Advantages Of Whatsapp Over Texting
Advantages Of SMS Whatsapp Over Texting It's more crucial than ever to interact with your customers on their chosen channels in today's mobile-first society. And SMS and WhatsApp are hands down the winners in terms of reach, speed, and effectiveness.
You can SMS WhatsApp almost every consumer who has a mobile device. Additionally, you may connect in real time with your consumers using WhatsApp to benefit from the expanding popularity of messaging apps.
SMS WhatsApp have several characteristics that make them excellent for interacting with customers. You can use SMS to send personalized messages to specific individuals or market to many people at once. Additionally, WhatsApp allows you to send individual messages for a more personal touch or form groups for marketing or customer service needs.
Benefits of WhatsApp Business 
Ability to rich multimedia messaging
Small businesses can use WhatsApp Business, a messaging app. Small businesses can take Advantages Of Whatsapp Over Texting. You may generate rich multimedia messages with WhatsApp Business that comprise video files, audio files, documents, photos, and much more.
This information can be shared in order to provide better customer service. You can use this to send bills and quotations, as well as to provide product demos, service catalogs, and delivery locations.
WhatsApp Business is a private messaging service that aids companies in safeguarding their sensitive data. End-to-end encryption used by SMS WhatsApp makes sure that only you and the recipient can read any messages you send.
Benefits of SMS messaging 
One of the most widely used forms of communication worldwide is SMS WhatsApp messaging. It is due to the fact that it makes it simple and effective to keep in touch with friends, family, and coworkers. 
SMS messaging makes it simple to send and receive messages. There's no need to dial numbers or fill out lengthy emails. SMS WhatsApp is the ideal option if you want to communicate quickly, conveniently, and affordably. Try Smslocal now.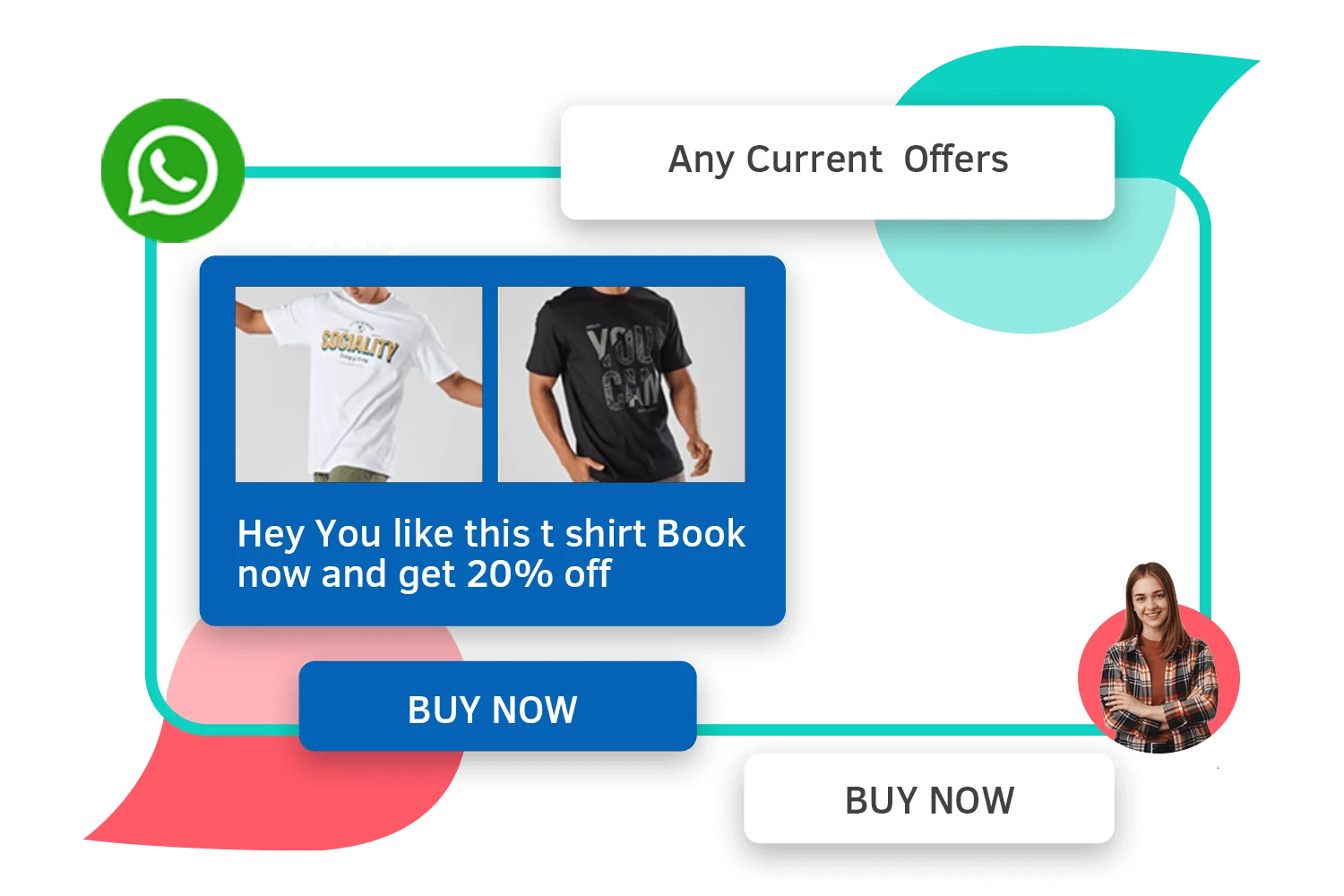 Which medium is suitable: SMS Whatsapp
Your objectives and needs determine this. SMS may be a better option if you want a channel that is open to all consumers and provides direct transactional and promotional messaging. You can experience the Advantages Of Whatsapp Over Texting. On the other hand, WhatsApp is perfect for offering highly visual customer experiences if you want to communicate content-rich, engaging customer messages.
It ultimately boils down to the setting and message of your communications. Using WhatsApp and SMS together will provide your consumers with the best possible experience because they complement channels. For instance, at Textlocal, our clients use WhatsApp SMS for messages that must be delivered quickly, including OTPs and notifications.
Why choose Smslocal?
There are numerous choices when it comes to SMS marketing. There are many Advantages Of Whatsapp Over Texting. So why do you pick Smslocal? Our distinctive platform offers a seamless and easy user experience, allowing you to rapidly and effectively construct successful media-rich SMS and WhatsApp campaigns. Therefore, Smslocal is your best option if you're seeking a strong and simple-to-use SMS marketing solution.