Reach Your Audience Instantly with BulkSMS
A leading provider of business messaging solutions. At SMSlocal, we ensure your needs are met and you are happy with our Bulk sms online service provisioning.
Multinational Bulk SMS Solutions For Businesses Around the Globe
We are a global Bulk SMS company with presence and partnership in over 180 countries of the world. We cover all locations to help you extend your business jurisdiction.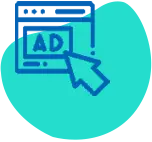 Advertising & Marketing Agencies
SMSlocal allows you to explore new revenue channels, track campaign metrics, and deliver ROI to Client campaigns. Our databases are categorized and can be used to help you target the right audience to grow your income tremendously.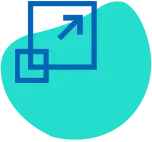 Scalable
At SMSlocal, our scalable Store/Forward SMPP connectivity is a super tool to help operators and SMS aggregators break even in their operations. As an aggregator, you can take advantage of our large global network of 1-Hop and direct connectivity.
What You Can Do
Send Bulk Promotional SMS Campaigns and Add Transactional Messages in Just a 3 Minutes. Get Your Apps Up and Running fast.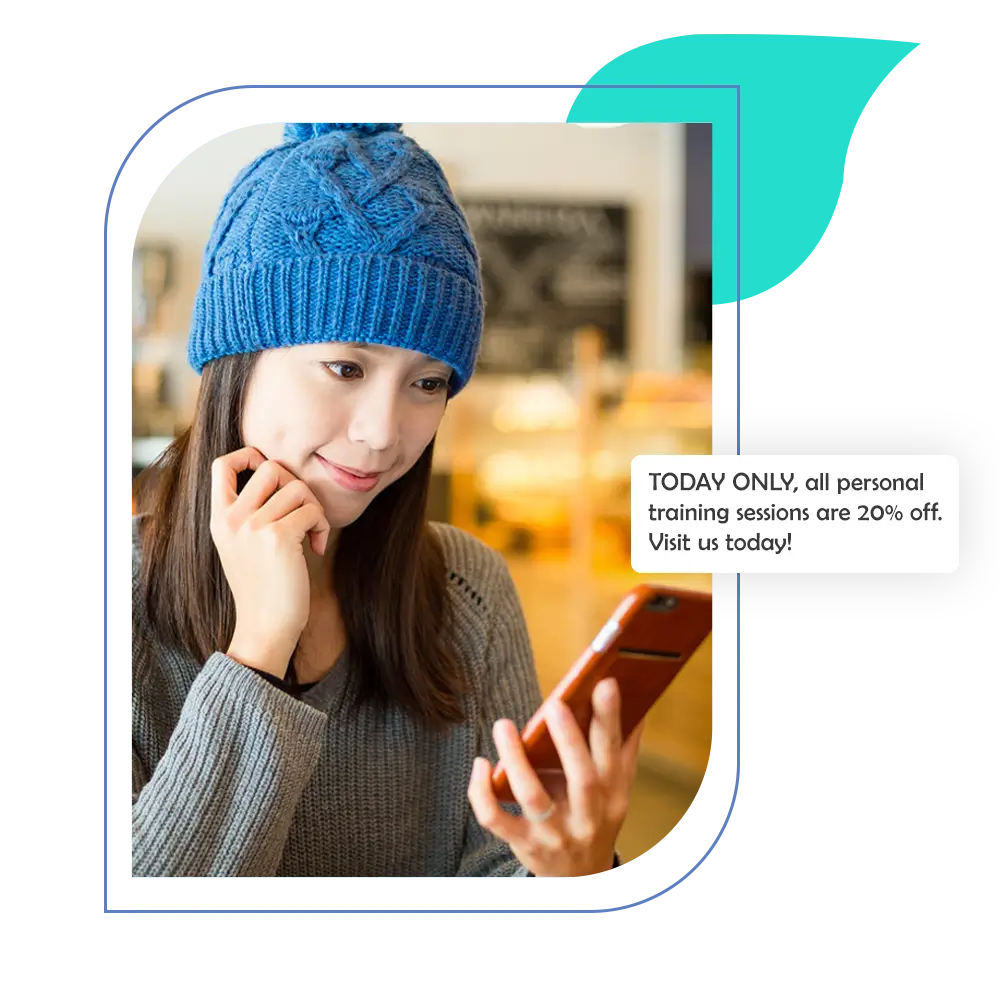 SMS Service Provider
Enhance your Business Give your business a touch of the right bulk SMS communication service that powers the business to greater heights.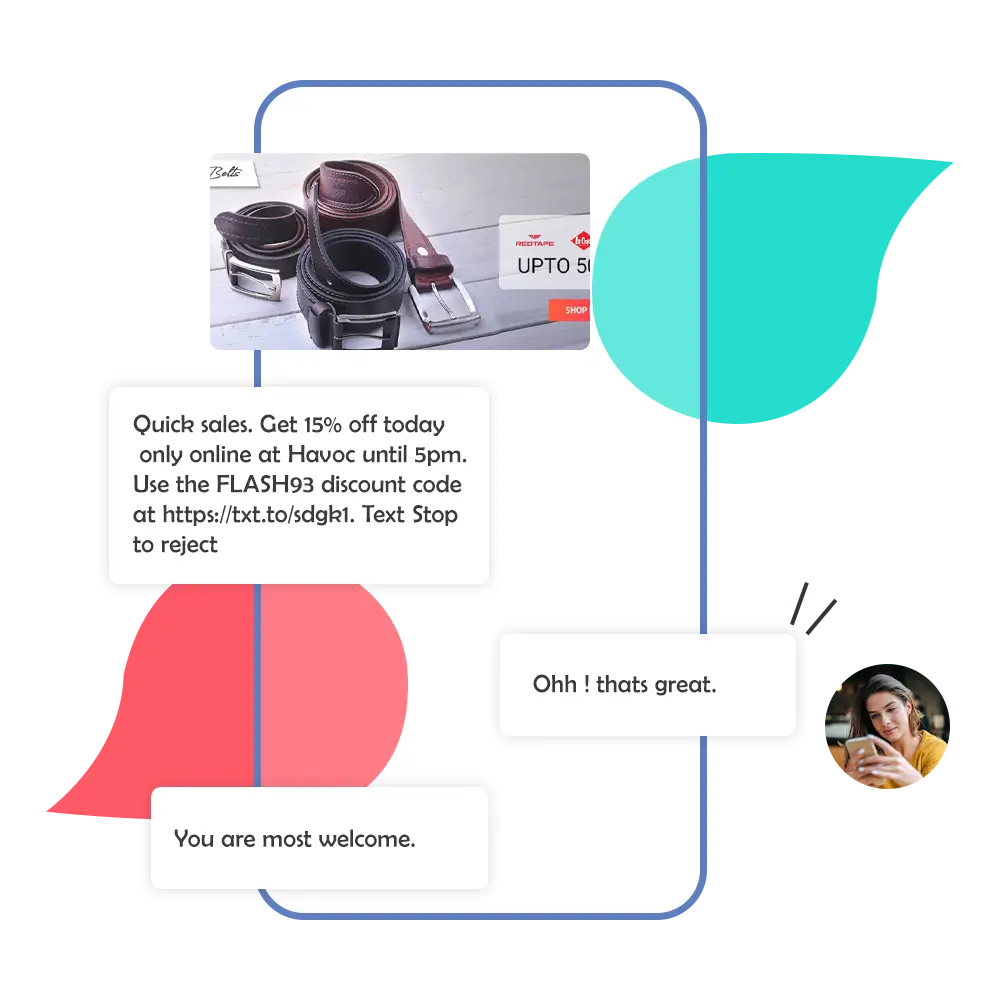 Which of the following best suits your business needs:
Promotional SMS, Transactional SMS, or Alert SMS?
Based on your business requirements, you can select from these three which options suits you.
Transactional SMS
Transaction SMS is often utilized to send alluring information such as Two-Factor Authentication, Transaction Alerts, and other important updates.
Promotional SMS
Promotional SMS are marketing or advertising messages sent via text to boost sales and enhance brand image. Messages can only be sent between 9 AM to 9 PM in any time zone.
Alert SMS
Critical time information, like Two Factor Authentication codes, Passwords, and other alert notifications, can be delivered through SMS Alert routes.

Send Files via SMS
Nowadays, sending files via SMS is one of the most popular ways to quickly and securely share documents with others.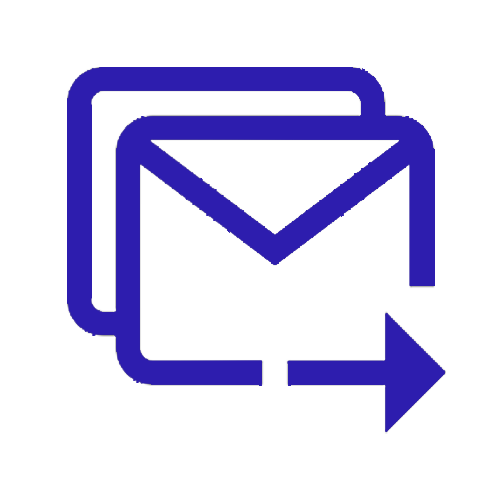 Send Bulk SMS to any country
Sending bulk SMS messages to any country is now easier than ever with our superior quality features.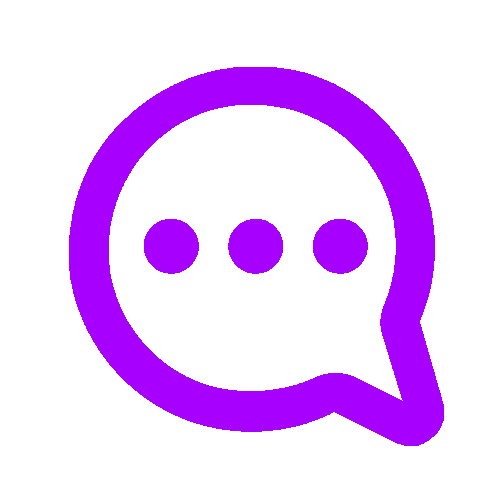 Free SMS APIs
Free SMS APIs are becoming increasingly popular among businesses as they offer superior quality features at an affordable price

Send in 20+ languages
The ability to send in 20+ languages is a superior quality feature that can give businesses an edge over their competitors.

Surveys & Forms
Surveys and forms are essential for businesses to collect data and get customer feedback.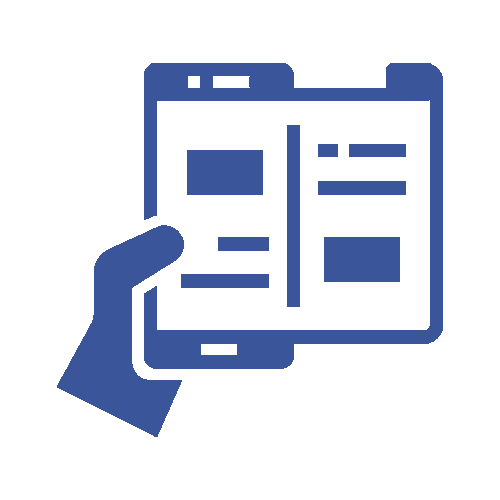 Real-time Reporting
Live reporting is a superior quality feature that allows businesses to keep track of their operations in real time.

Personalize Bulk Sending
The ability to send personalized bulk emails is a key feature offered by us. With this feature, you can easily create personalized emails also.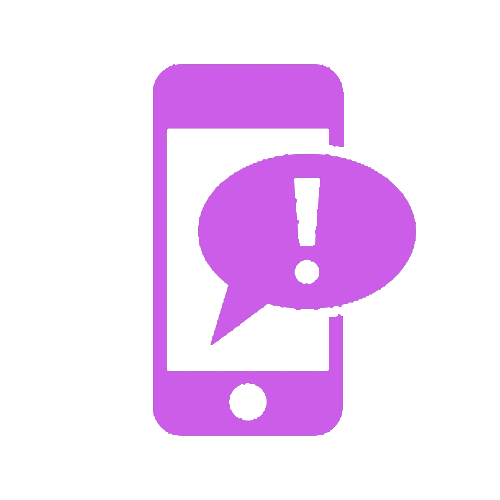 Custom Sender IDs
Custom Sender IDs are essential for businesses to personalize their communication with customers.

Handle Inbound SMS
In the ever-evolving world of technology, businesses need to stay ahead of the curve regarding customer service.
Experience the power of SMSLOCAL
Ours global Bulk SMS Solution covering over 180 countries of the world. Companies these days look for best products and services at affordable rates. SMSLocal is strategically positioned to offer you best in-class bulksms solution that will surpass your needs at sweet prices.
Trusted Patners Of My Country Mobile
Interestingly too, you have the privilege to track everything and anything with our system. You can save SMS logs sent to check the delivery time to often failed numbers.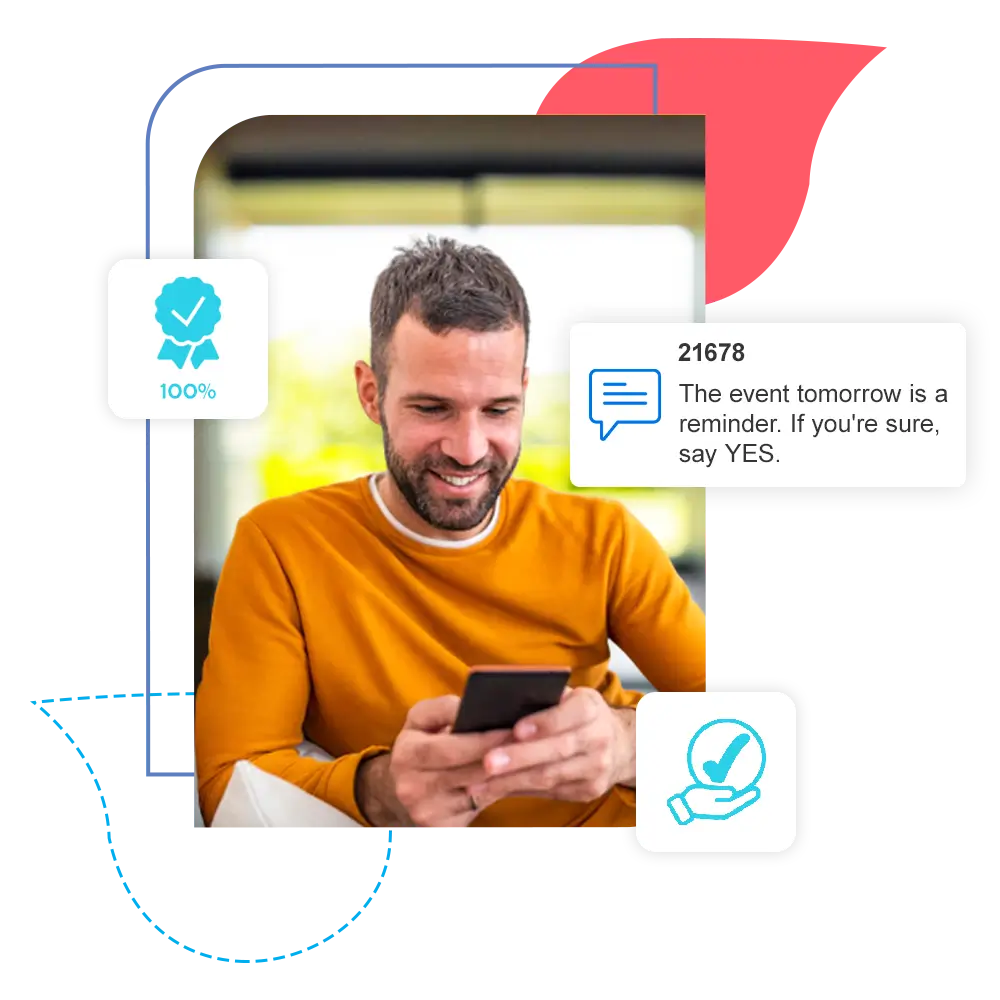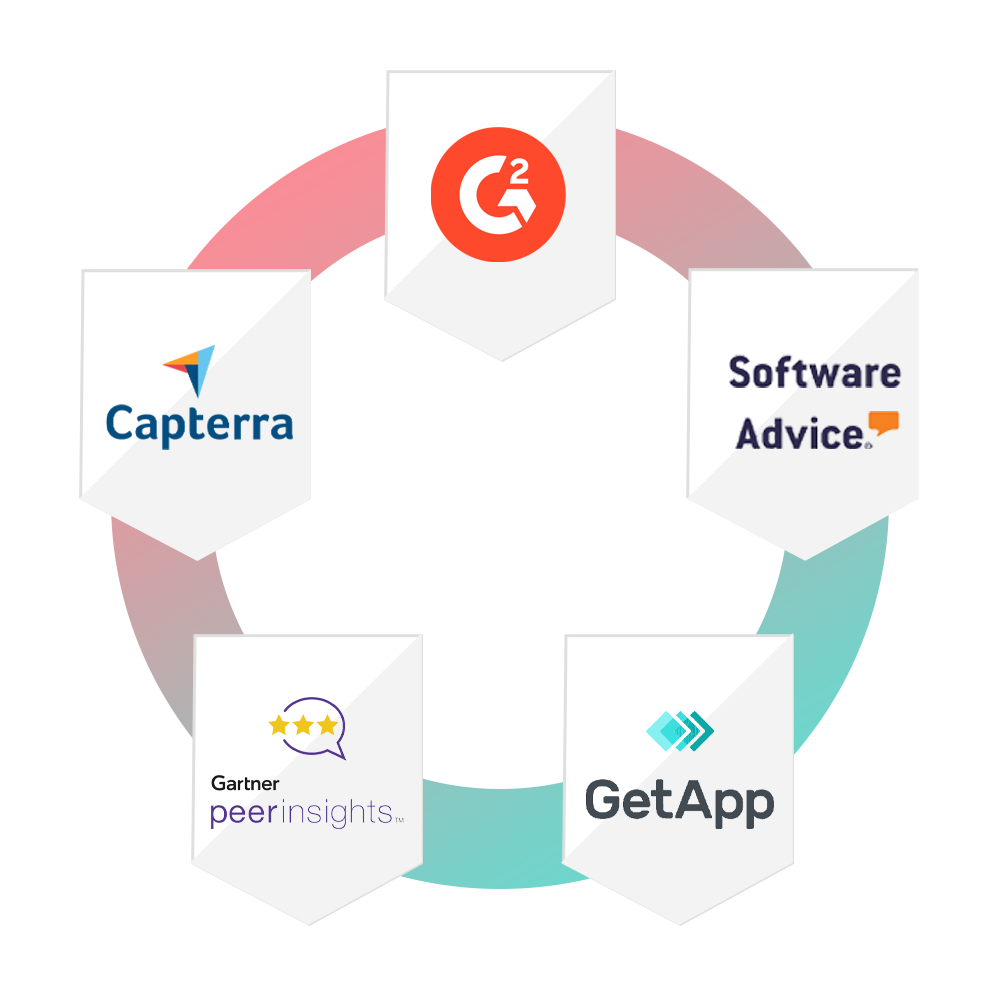 Top Trusted Platforms for Local Business Reputation and Customer Experience Management
It is with great pleasure that we announce our status as one of the top-rated companies across a majority of review sites. Our achievement is a testament to our commitment to providing excellent service and exceeding customer expectations. We take pride in our reputation and will continue to strive towards excellence in all that we do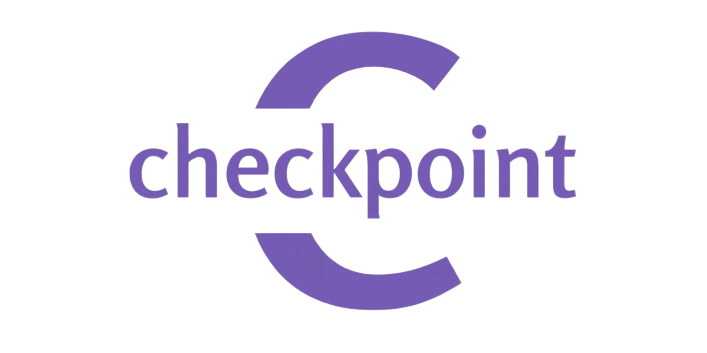 What I like most about SMSLocal is their ability to provide real-time delivery reports, which allows me to track the success of my SMS campaigns. I also appreciate their customer support team, who are always available to answer any questions I have and provide assistance whenever I need it.


I have been using SMSLocal for my business for several months now and I am extremely satisfied with their services. Additionally, the delivery rates of my messages have been consistently high, ensuring that my customers receive the information they need in a timely manner.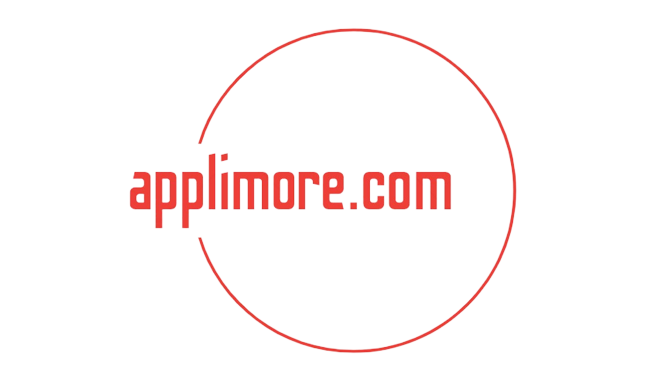 We have been using SMSLocal for over a year now, and we have had an excellent experience with their service. Their platform is easy to use, and we have found it to be a cost-effective way to communicate with our customers.


"I was hesitant to use SMS marketing for my business, but SMSLocal has made it so easy and effective. The platform is user-friendly and the delivery rates are impressive. I'm now able to keep my customers informed about new products and promotions in a way that's convenient for them.

START A FREE TEST AND USE THE VOICE OTP SERVICES
Our expert team is here to answer any questions you have.
Frequently Asked Questions (FAQs)
Useful consumer information about Credit Acceptance