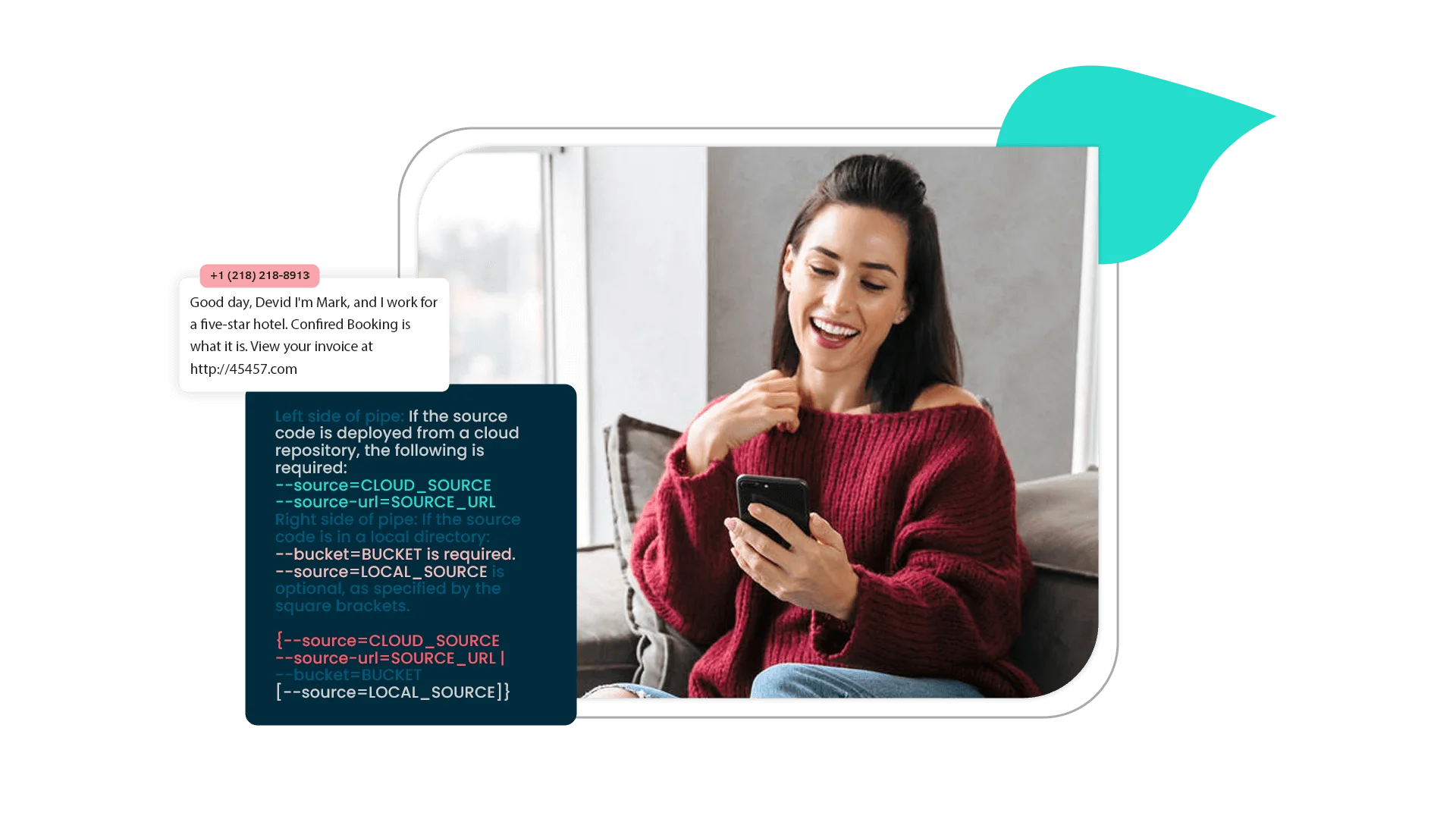 Get more information on multichannel-api IMIConnect API Gateway
Unleash the power of unified customer interactions with a single platform! Connect seamlessly to existing applications and data sources, while automating journeys across channels such as web, chatbots, SMS messages and social media – effortlessly navigating your customers through personalized experiences.
About multichannel-api IMI Connect
Streamline your message integrations and business applications with IMI Connect! Unlock the power of centralized marketing data for analysis, reporting, and more. Seamless integration between Textlocal accounts makes it easier than ever to manage all customer interactions in one place – making life simpler while boosting productivity.