Send SMS with the help of business applications or softwares
Let us unify your business! Connect applications and software to share messages quickly with our range of integrations services. Get an effortless start using Zapier or create custom integrations for a tailored experience – the choice is yours.
Add Your Heading Text Here
SMS enables instant two-way interaction between a consumer and your company.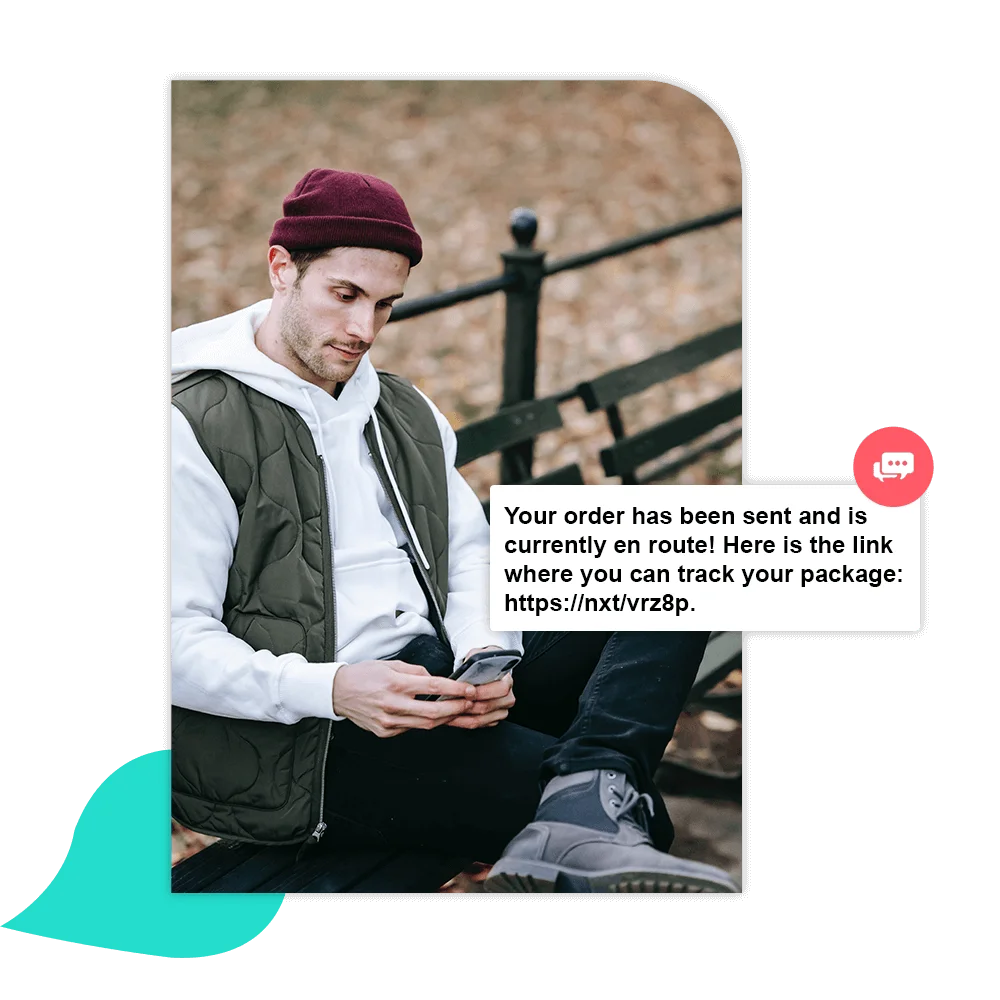 With API docs that are a breeze to get your head around, plus our team always on hand for support, you won't need to worry about any confusing procedures – just hassle-free success!
With SMPP, businesses now have the power to spread their messages quickly and reliably. Reach thousands of people with a single push of a button! Keep customers informed about new offers or promotions via SMS using this revolutionary protocol technology – you'll be surprised by just how effective it can be for your business objectives.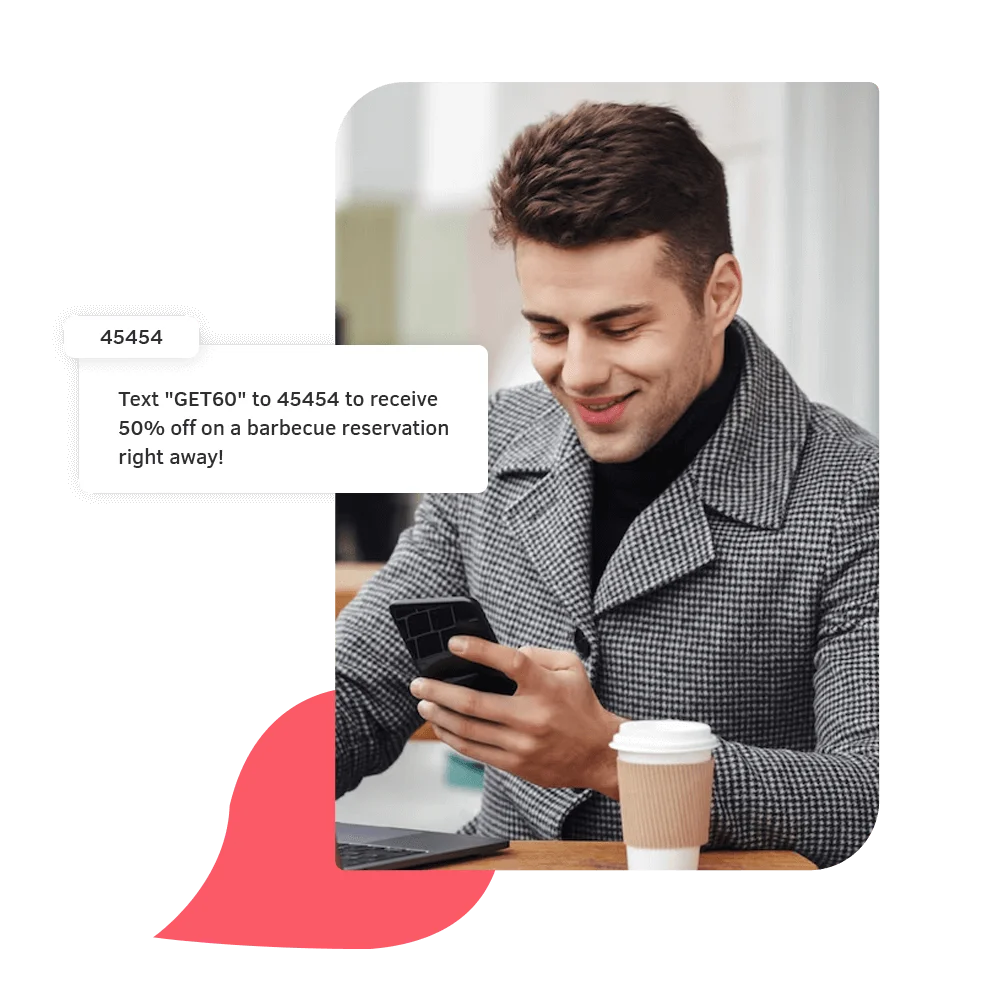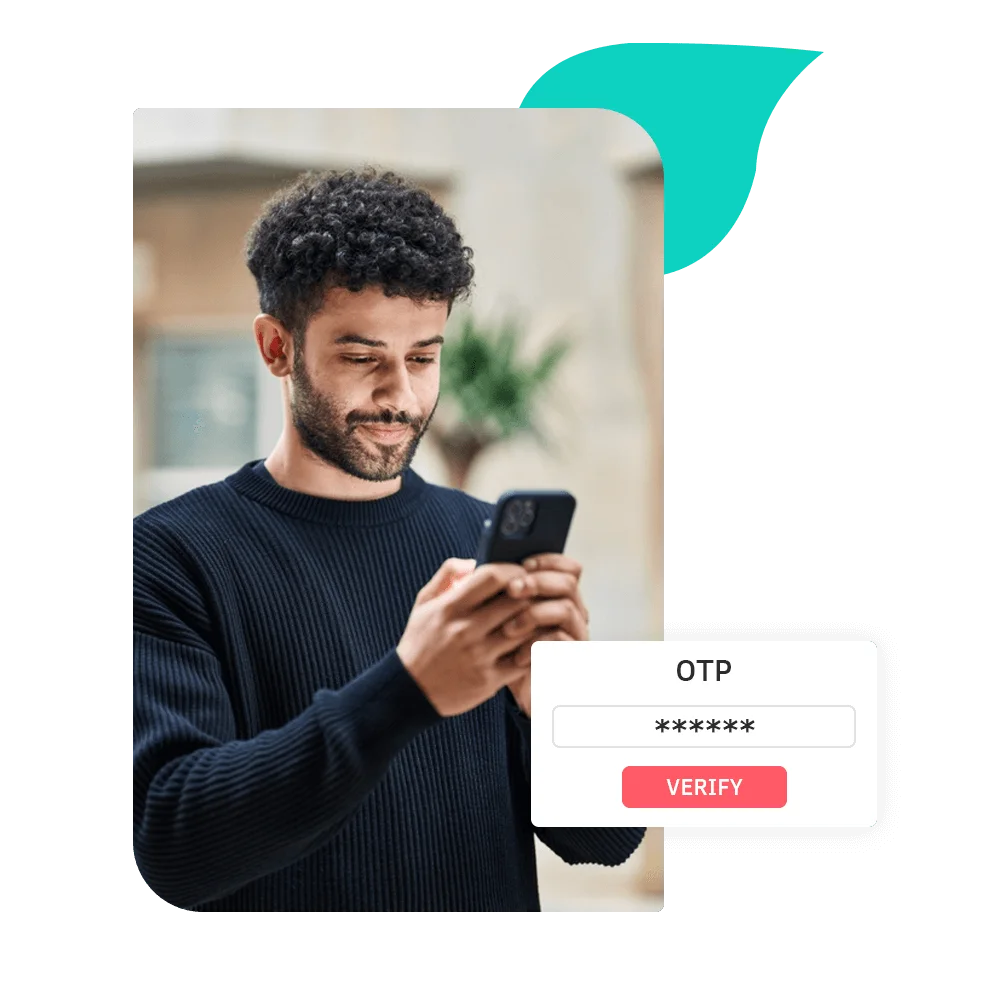 Get ready for the added layer of security and peace-of-mind with our OTP Alerts! Our SMS messages will indicate an upcoming One Time Password so you can trust that your accounts are always kept safe. Plus, each message includes all the information needed to ensure time sensitive protection – including a unique string combination along with it's expiry in minutes.
Paypal is an online payment system that allows individuals and businesses to make and receive payments electronically. It can be integrations with a SMS gateway API to send payment confirmation, payment reminders, and other transaction-related information via text message to customers.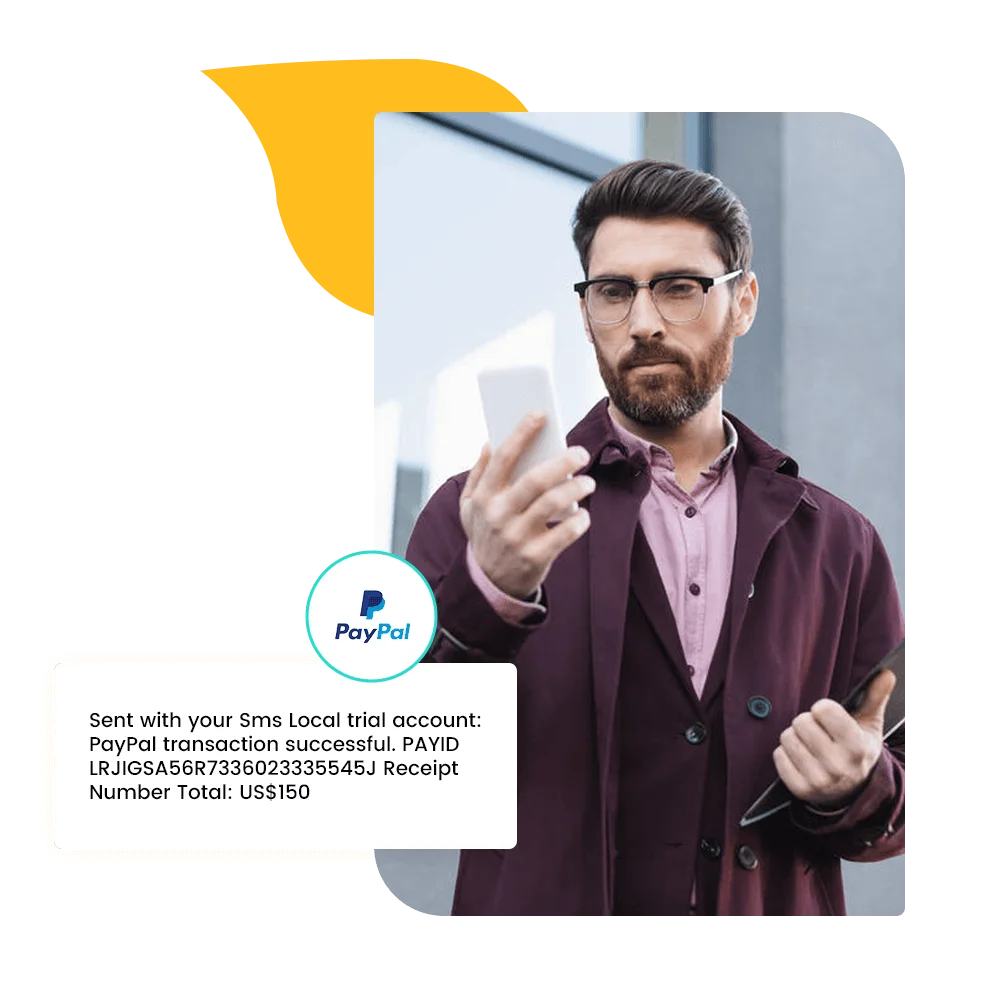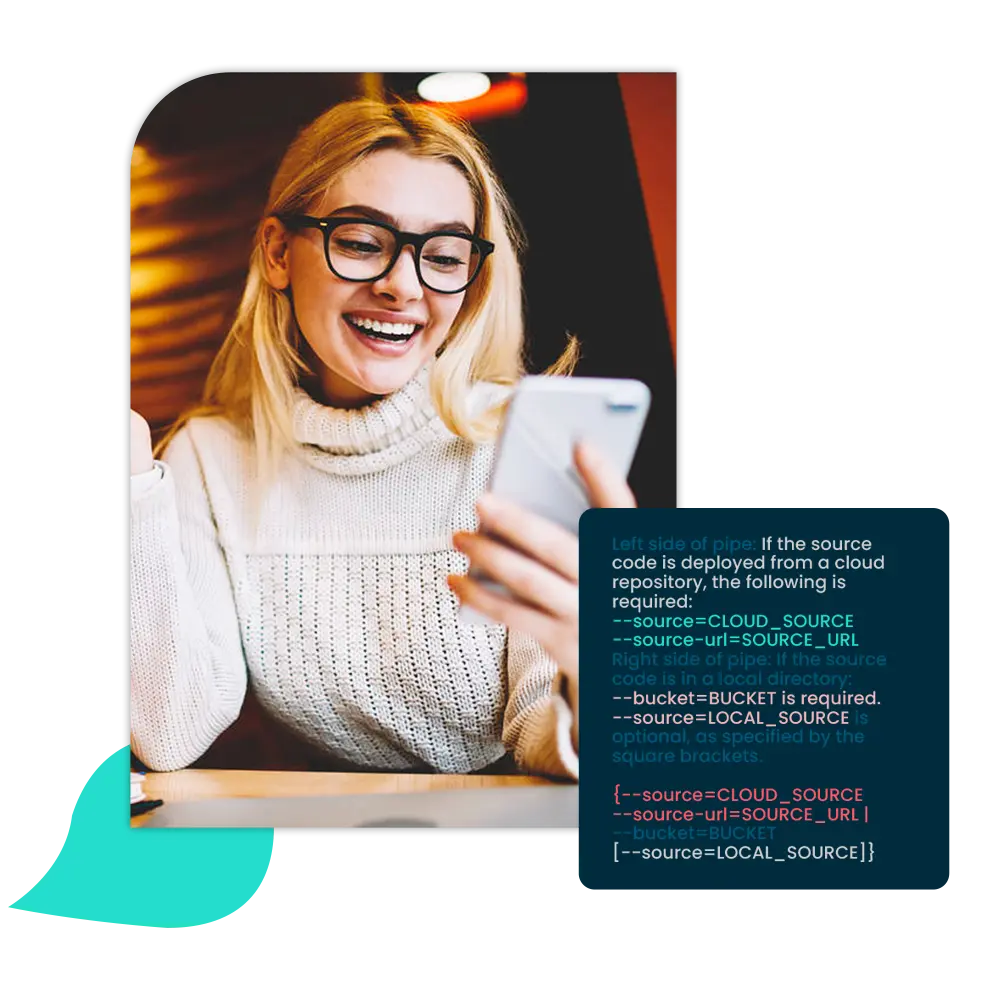 multichannel api integrations
A type of API that allows developers to interact with multiple channels or platforms using a single API. This enables them to create and manage content across multiple channels, such as social media, messaging apps and websites, from a single point of integrations.
An SMS gateway API allows developers to send and receive text messages through their own software or application. They can integrate SMS functionality into their own platform, and automate SMS-based communication with customers, clients, or employees.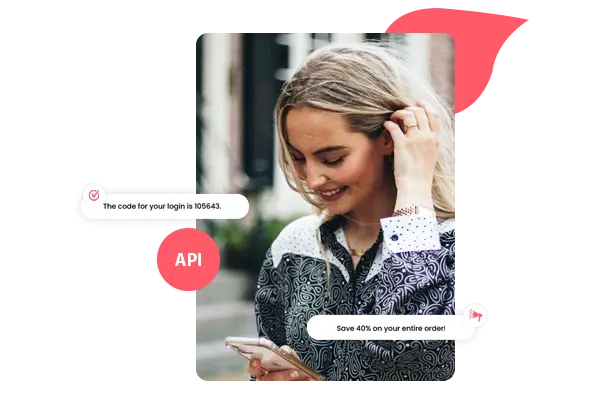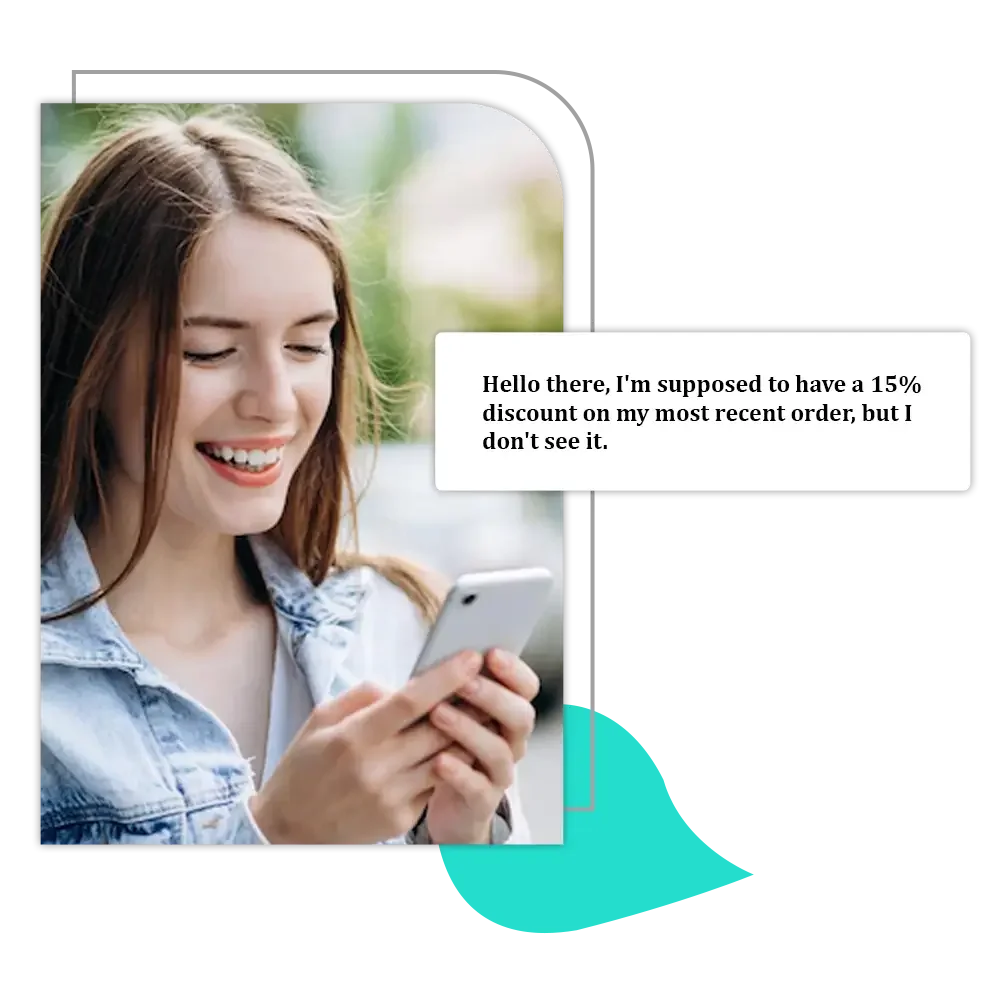 Shopify is an e-commerce platform that allows individuals and businesses to create and manage their own online stores. By integrating SMS gateway API with Shopify, businesses can use text messaging to increase sales, customer satisfaction, and customer retention.
Keep your customers engaged and in the know with Square SMS! Automatically confirm appointments, remind them of upcoming events, let them know about special promotions or sales — all while maintaining a personal touch. Make sure you're keeping up communication with every customer to foster trust and loyalty from your business. Get started today for effortless text message automation!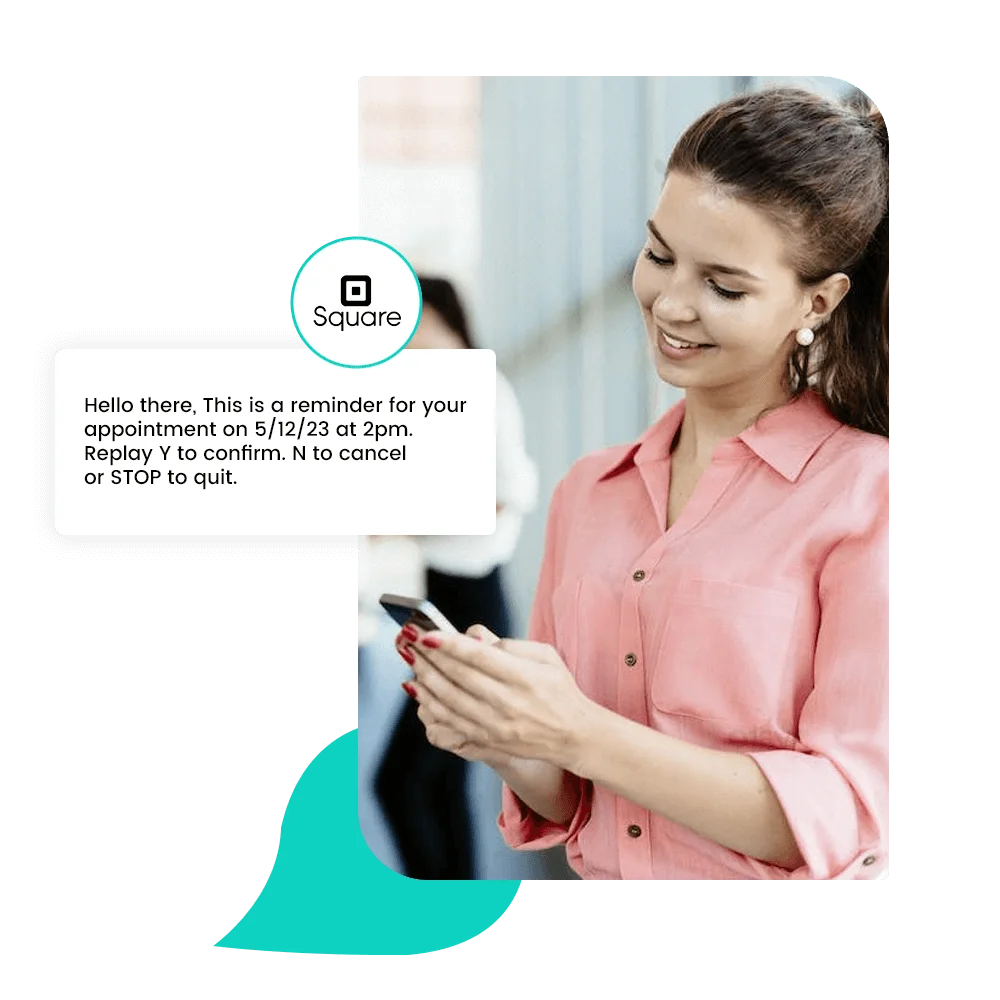 We have an FAQ section to answer all of your questions & we provide a bespoke solution for all your SMS needs.
10 Must-Read, Most Popular Blogs That Will Blow Your Mind!
Bulk text messaging is a facility allowing entrepreneurs to transmit one text message to a massive number of recipients simultaneously.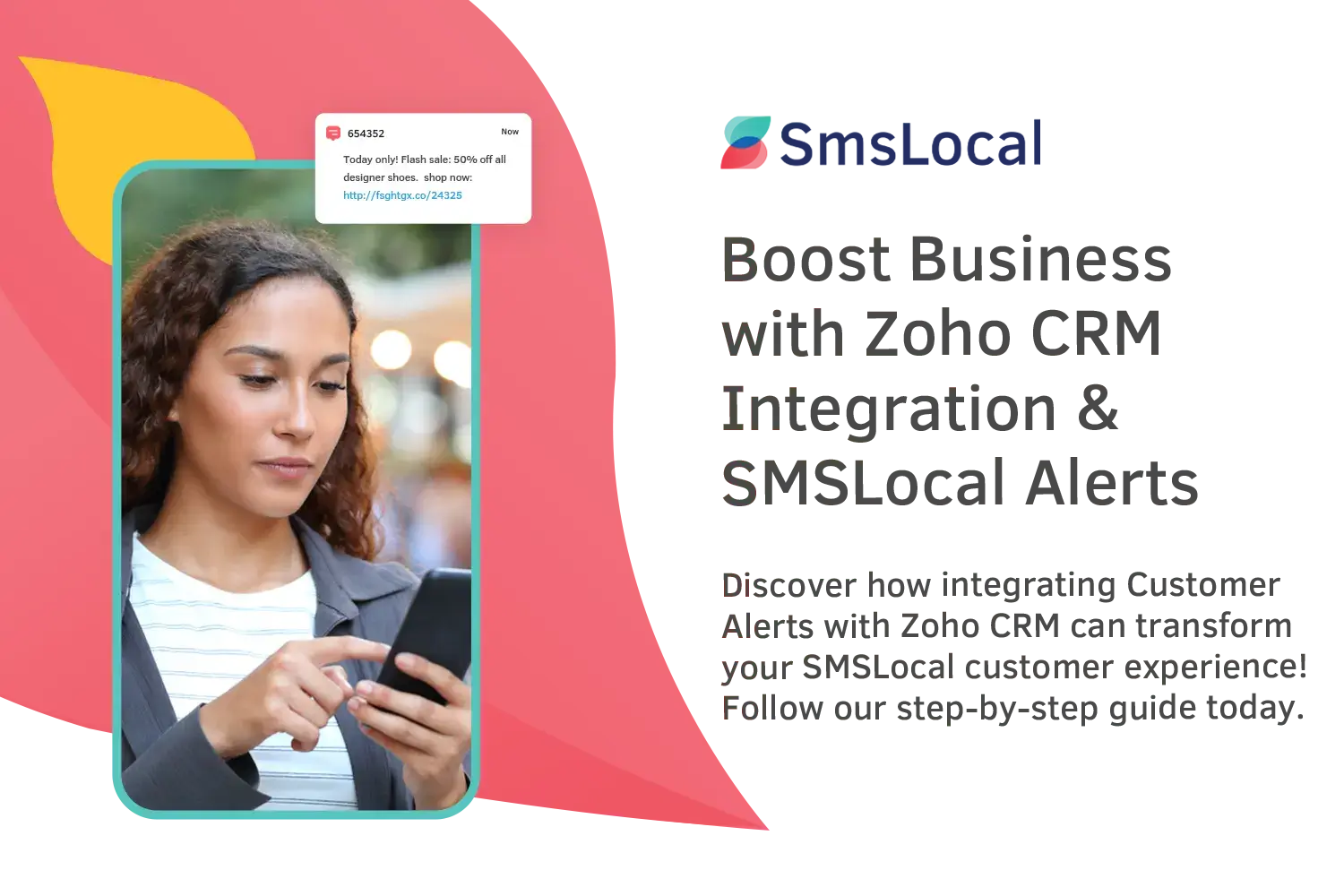 Discover how integrating Customer Alerts with Zoho CRM can transform your SMSLocal customer experience! Follow our step-by-step guide today.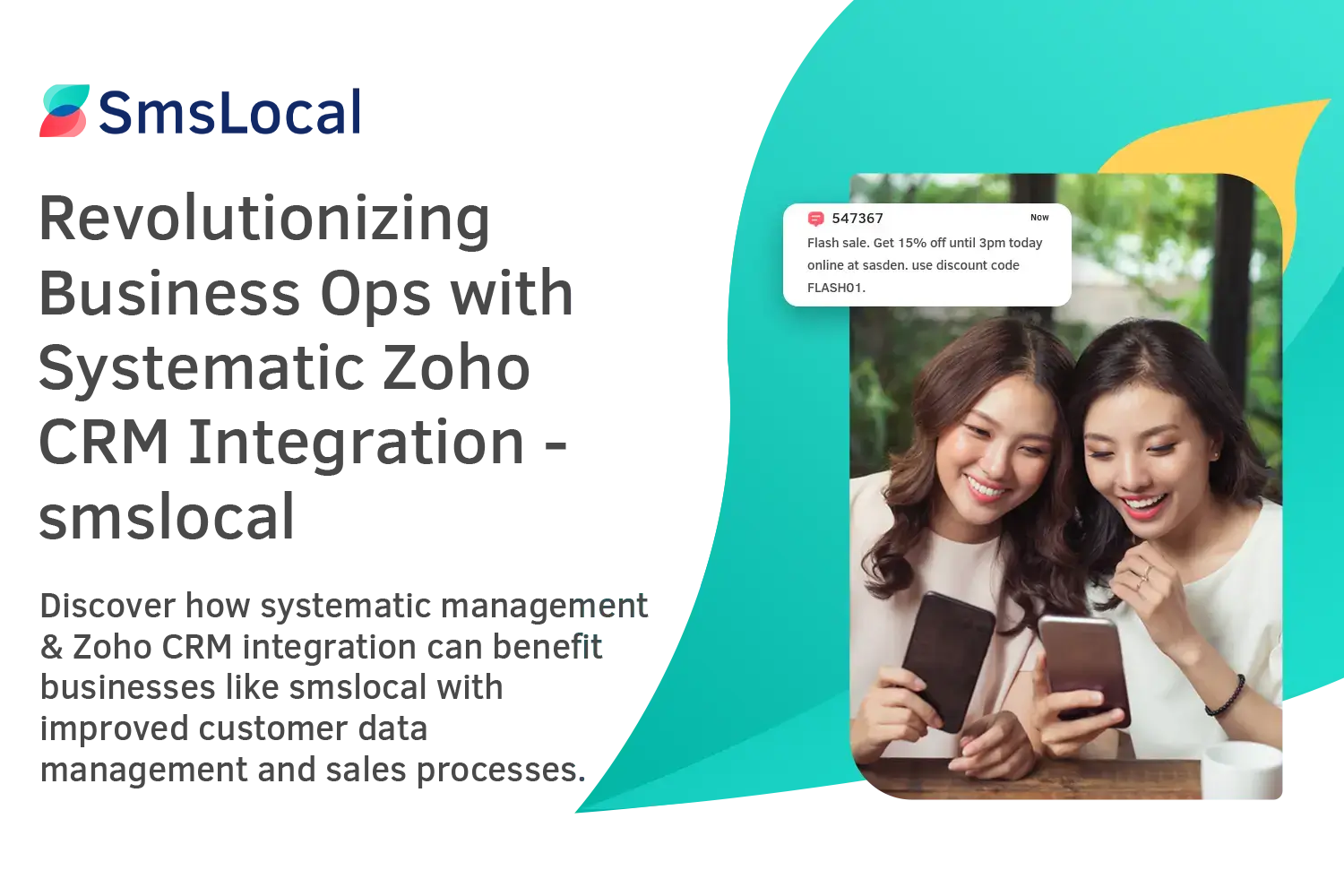 Learn about free and open-source bulk SMS software, its advantages, features, how to choose it, and best practices for businesses in our detailed guide.
What are you waiting for?
START A FREE TEST AND USE THE VOICE OTP SERVICES
Reach out to us through these different social media channels.