Leverage Transactional SMS to Keep Customers Informed and Connected
Transactional text messages helps you share OTPs, essential reminders, notifications, alerts, and customer-friendly messages with your registered buyers. Booking, Ordering, and Data Delivery notifications are made easy like never before!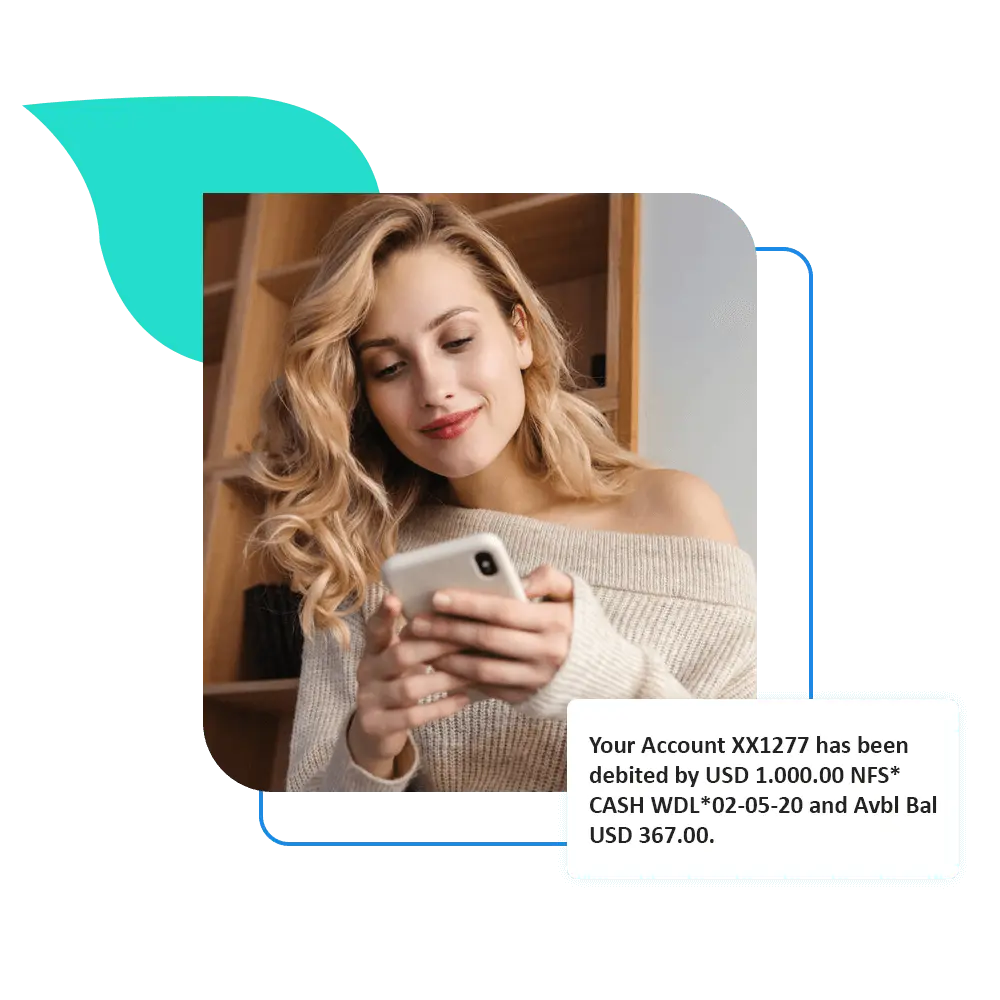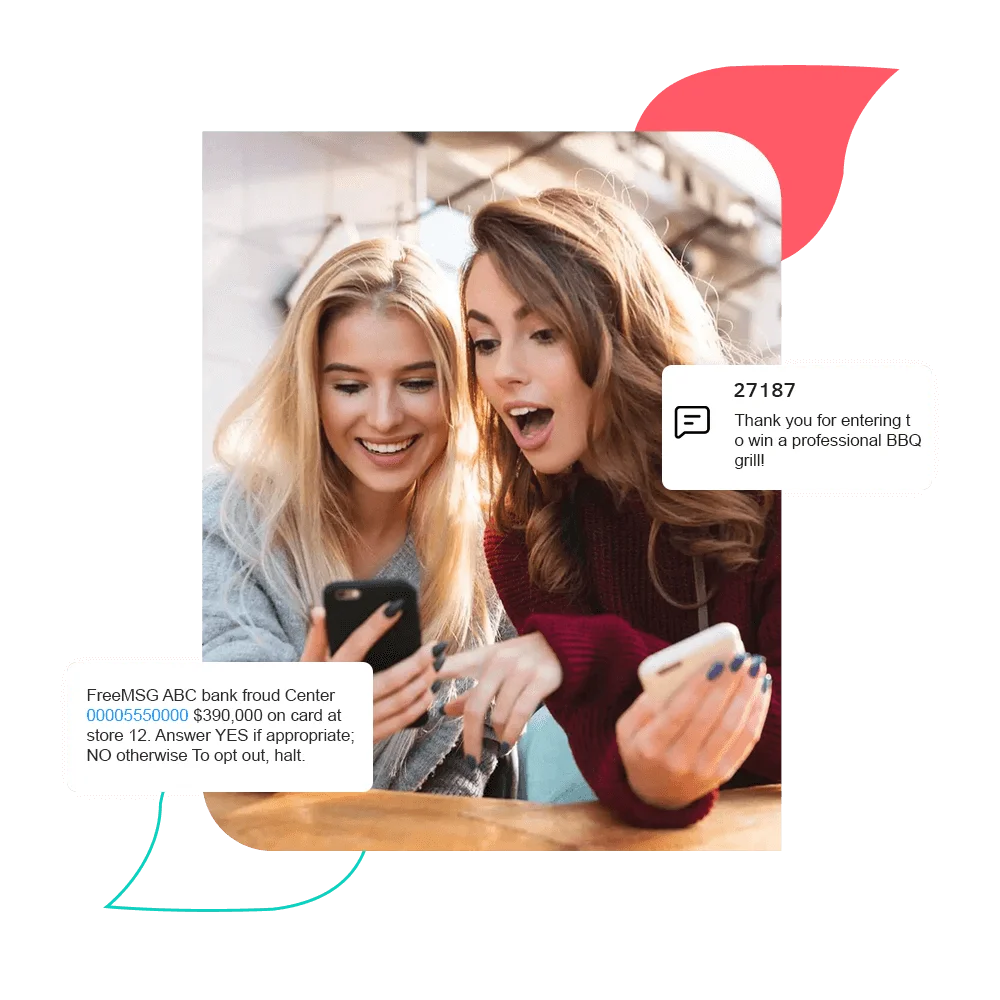 Enjoy our exclusive offers on Transactional SMS to reach your target audience.
Enable your business to provide the best customer experience with transactional SMS. This reliable, efficient form of communication not only delivers important information quickly and accurately every time - it's also prioritized by service providers for immediate delivery even during surges in traffic. Improve customer satisfaction today with priority messaging!
Transactional SMS Can Benefit Any Business
Transactional SMS is the perfect tool to make sure your important messages about order confirmations, delivery updates, and account notifications reach customers – fast! And you can be certain that these messages will get read too: open rates for transactional messaging are high. Even during peak times, this service is guaranteed by network providers so businesses stay connected with their clients – no delays in communication are needed.

Improving customer engagement by sending timely updates, alerts and reminders

Verifying customer transactions and authentication through OTPs.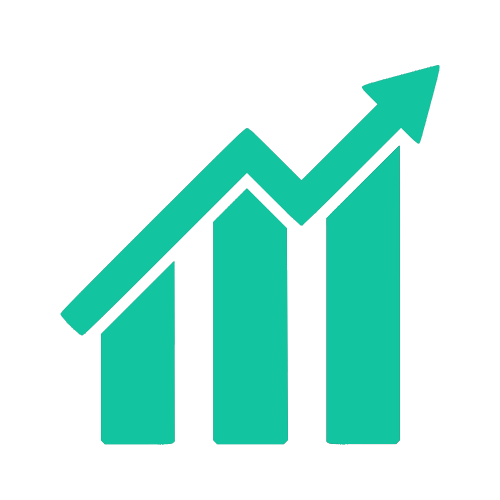 Boosting sales through personalized promotions and offers.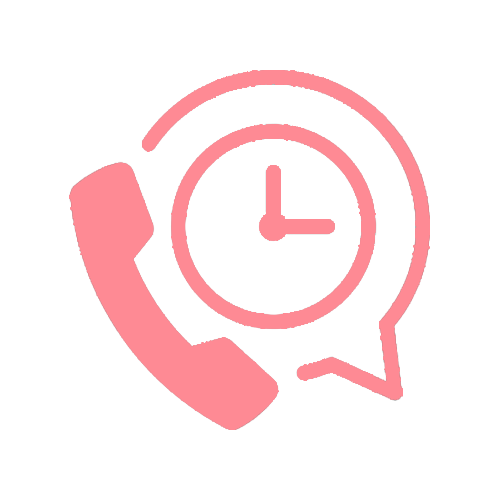 Improving customer service by sending delivery updates, appointment reminders and feedback requests.
Benefits of Transactional SMS
Features of Transactional SMS
Transactional SMS Template Inspiration: Samples and Tips
It is a top-notch service for businesses like you to deliver crucial information, service messages, alerts, and OTPs to your clients. Informational, Promotional sms messages, or Critical – you can send anything to your customers after getting delivery updates.
How to Select the Top Transactional SMS Provider for Your Business
Sending key transactional and marketing SMS messages requires a provider that can deliver text alerts instantly and reliably. SMSLocal is an industry leader when it comes to fast, high-quality transactional SMS services. With 99% deliverability globally, real-time dashboards, and intuitive APIs, SMSLocal enables you to keep customers informed and engaged anywhere worldwide via text messaging. If your business depends on timely notifications and updates via SMS, SMSLocal has the speed, reach, and platform you need. Read on to see why companies across all industries choose SMSLocal as their trusted transactional SMS partner.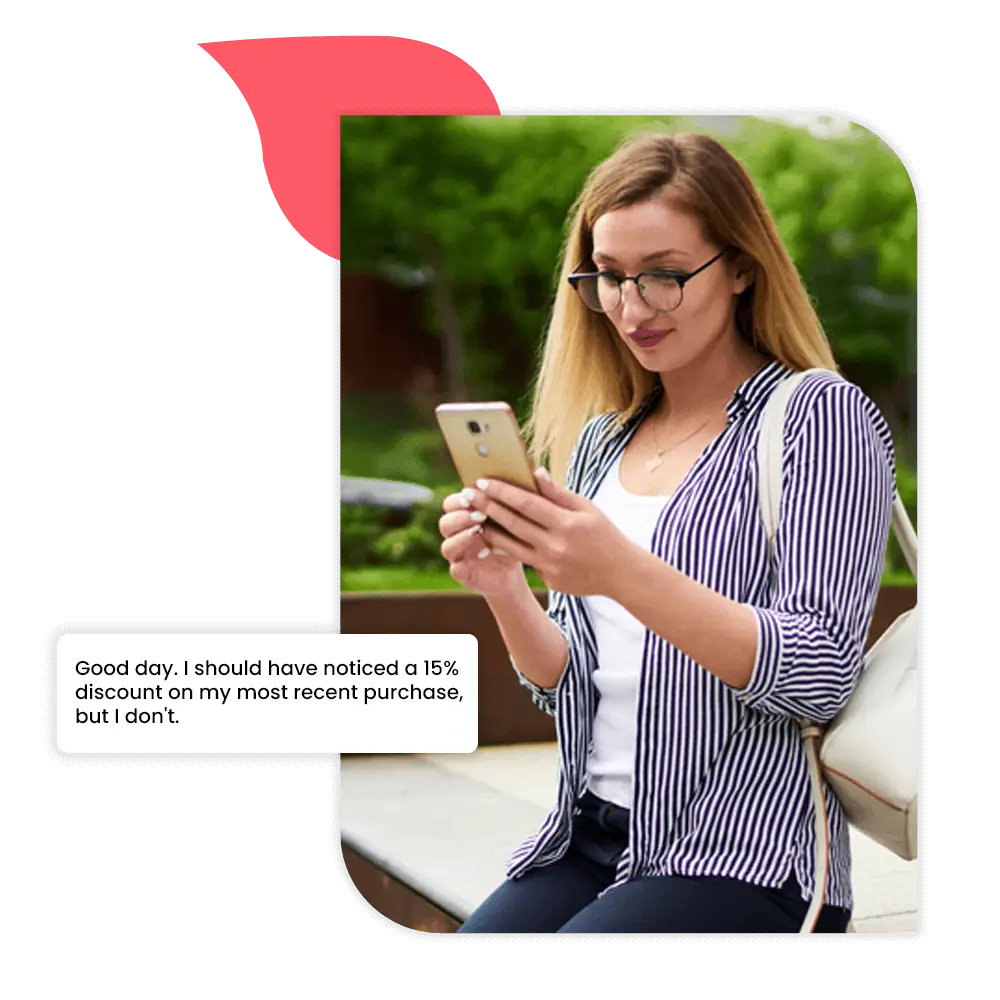 Streamline Transactional SMS with our transactional sms API
Sending transactional text messages is made seamless with SMSLocal's feature-rich SMS API. The SMSLocal API enables you to easily integrate the power of transactional SMS into your business systems and workflows. With real-time deliverability, flexible two-way messaging, and simple scalability, the SMSLocal API equips you to communicate time-sensitive updates via SMS at scale. Whether you need to send appointment reminders, shipping alerts, password resets or other critical notifications, the SMSLocal API has you covered. Read on to learn how the SMSLocal API can become your trusted platform for transactional text messaging that delivers.
10 Must-Read, Most Popular Blogs That Will Blow Your Mind!
Bulk text messaging is a facility allowing entrepreneurs to transmit one text message to a massive number of recipients simultaneously.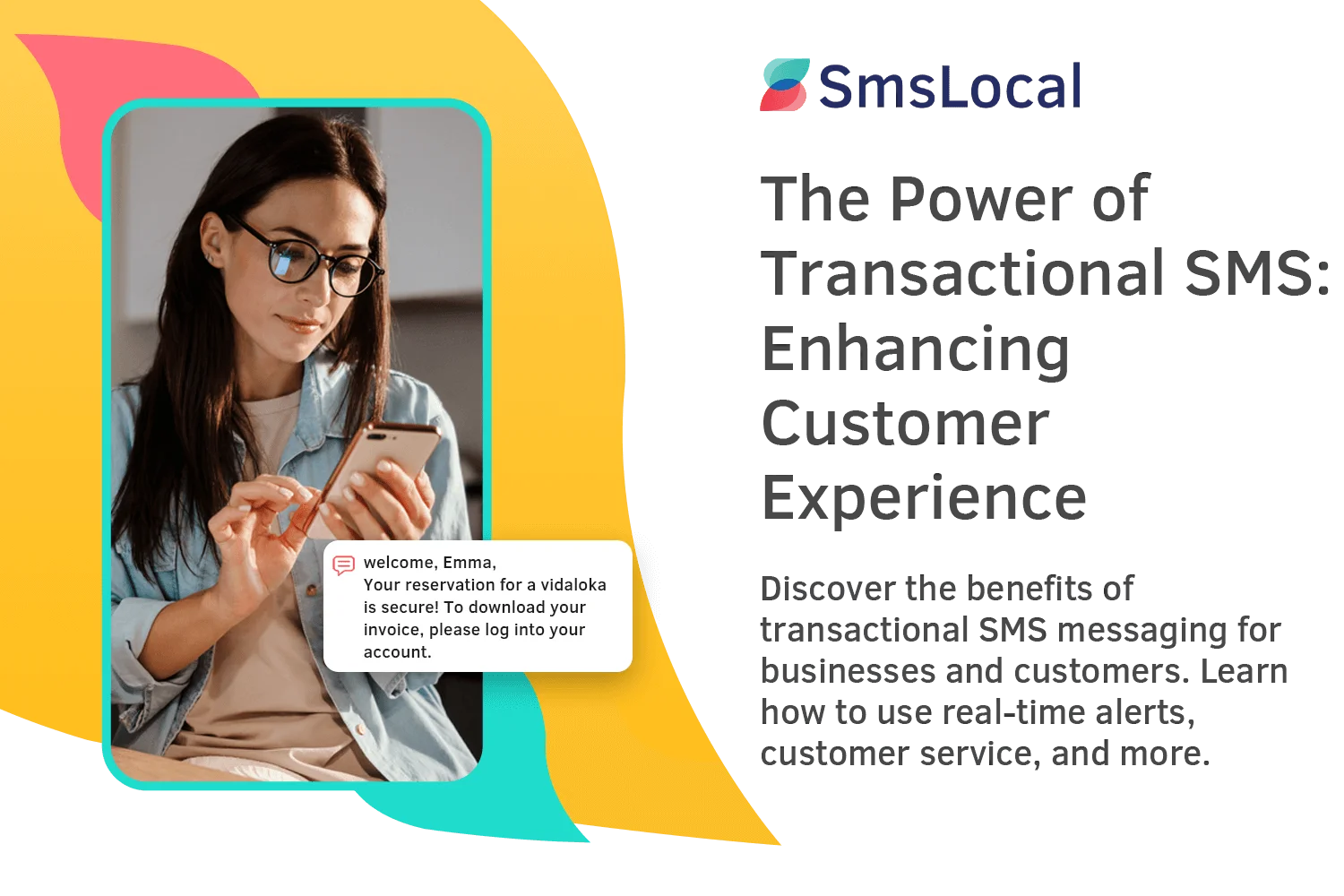 Discover the benefits of transactional SMS messaging for businesses and customers.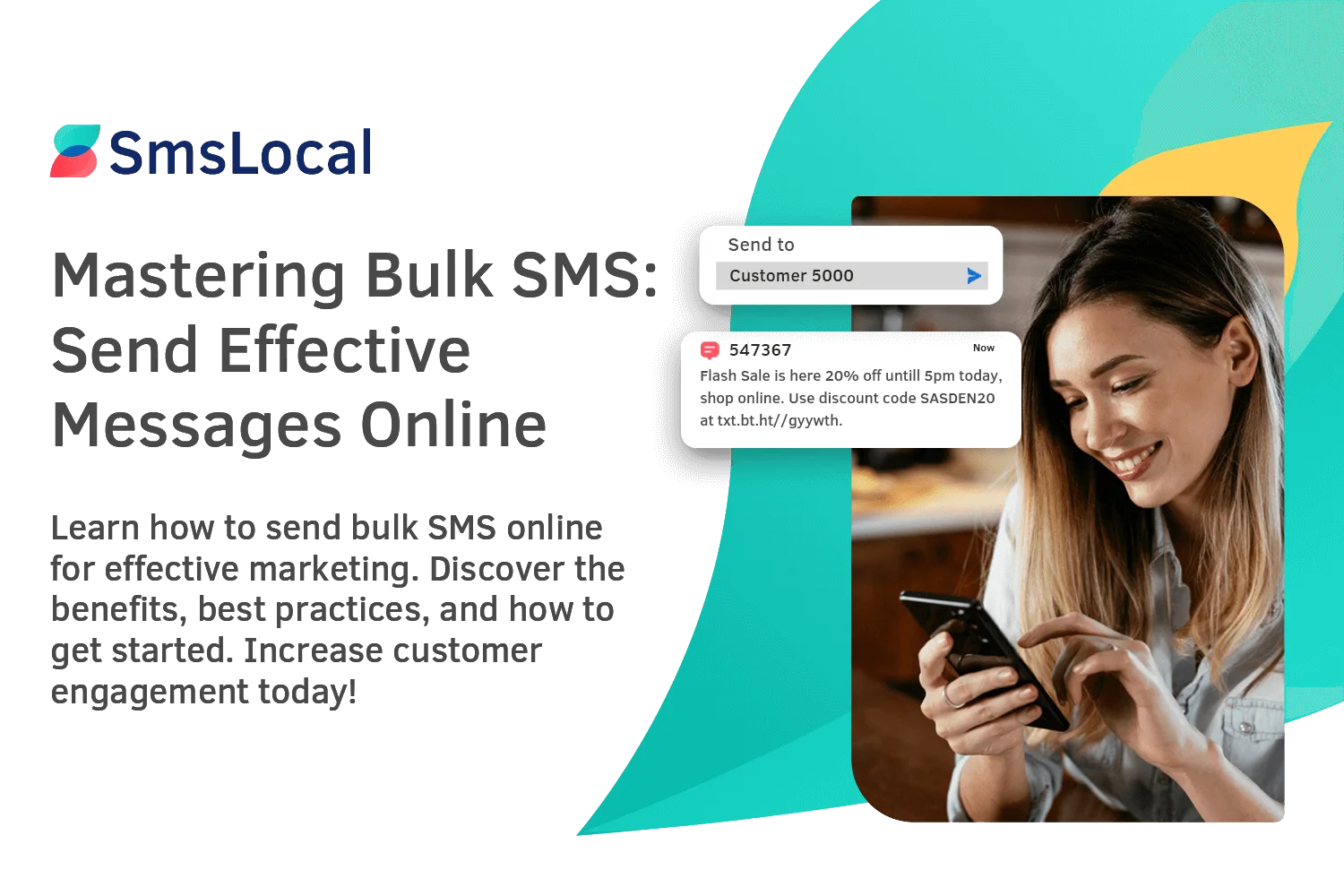 Learn how to send bulk SMS online for effective marketing. Discover the benefits, best practices, and how to get started. Increase customer engagement today!
What are you waiting for?
START A FREE TEST AND USE THE VOICE OTP SERVICES
Reach out to us through these different social media channels.
Frequently Asked Questions (FAQs)