Google Sheet Integrations
Syncs your google sheet integration api with SMS Local automatically to add contacts to your Messenger account.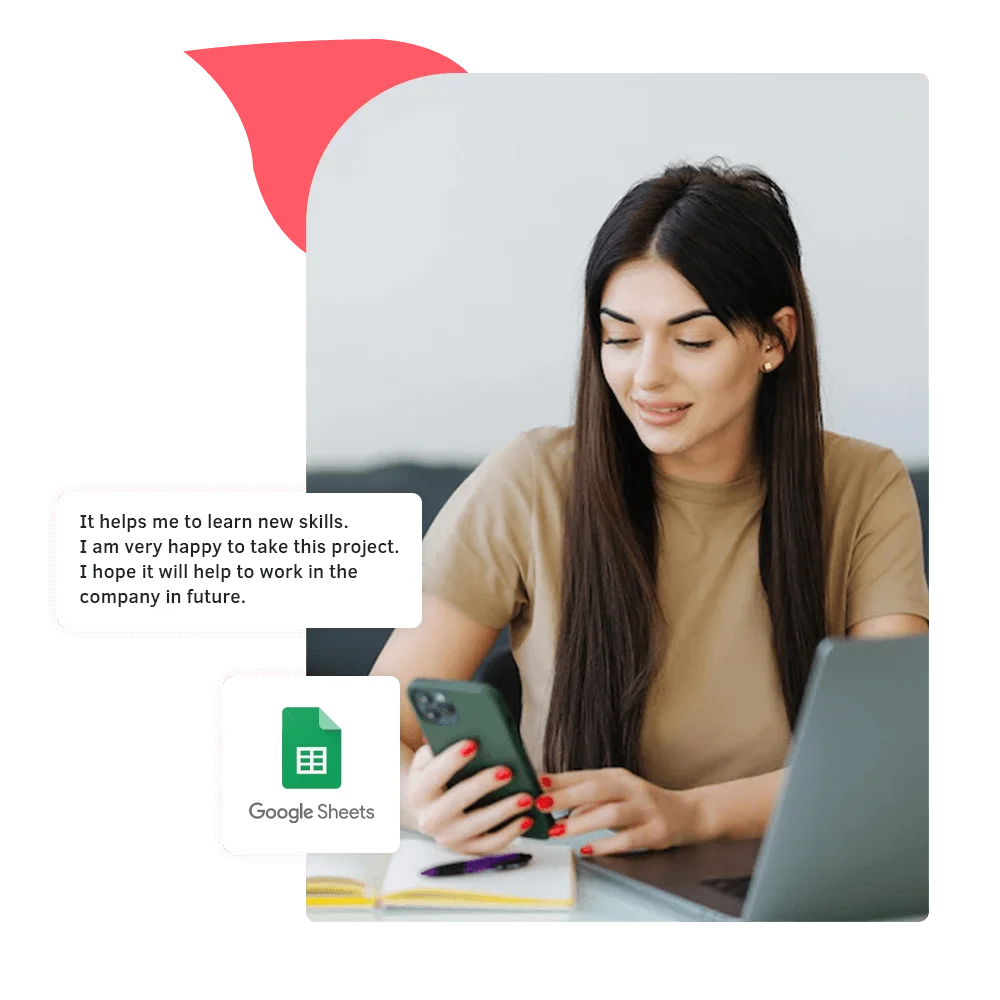 Sync contacts from google sheets
Increase efficiency by automatically adding new contacts to your SMS Local account Sync your data in real-time and avoid any manual input errors.
Save time by automatically uploading contacts from google sheet integration api to your SMS Local account. A cost-effective way to upload all of your event information & upload data automatically rather than having to do it manually.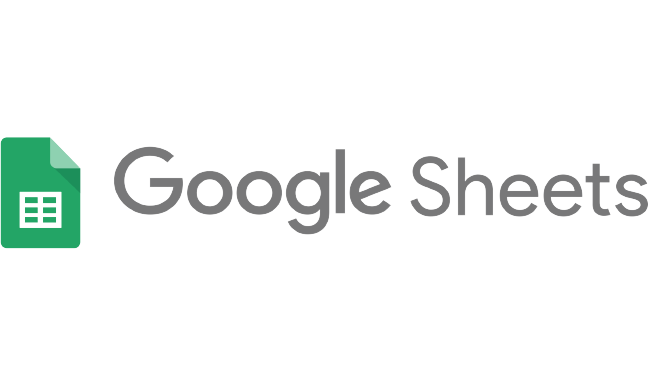 Get real-time notifications of all SMS sent and received & view contact details and message content. Easily keep track of your SMS marketing.
Engage your customers and make sure they stay up to date on all the newest products, promotions, and incentives. With our personalized messaging tool you can create a unique experience for each of your clients!
Easily manage and organize your contacts like never before! Keep up-to-date with real time updates, see which group each contact falls into at the click of a button – even export them all in one go. Stress less about staying organized – let us do it for you!
Using SMS Local & google sheet integration api together
Configure Zapier with SMS Local & know how to automate your marketing tasks and save time using google sheet integration api.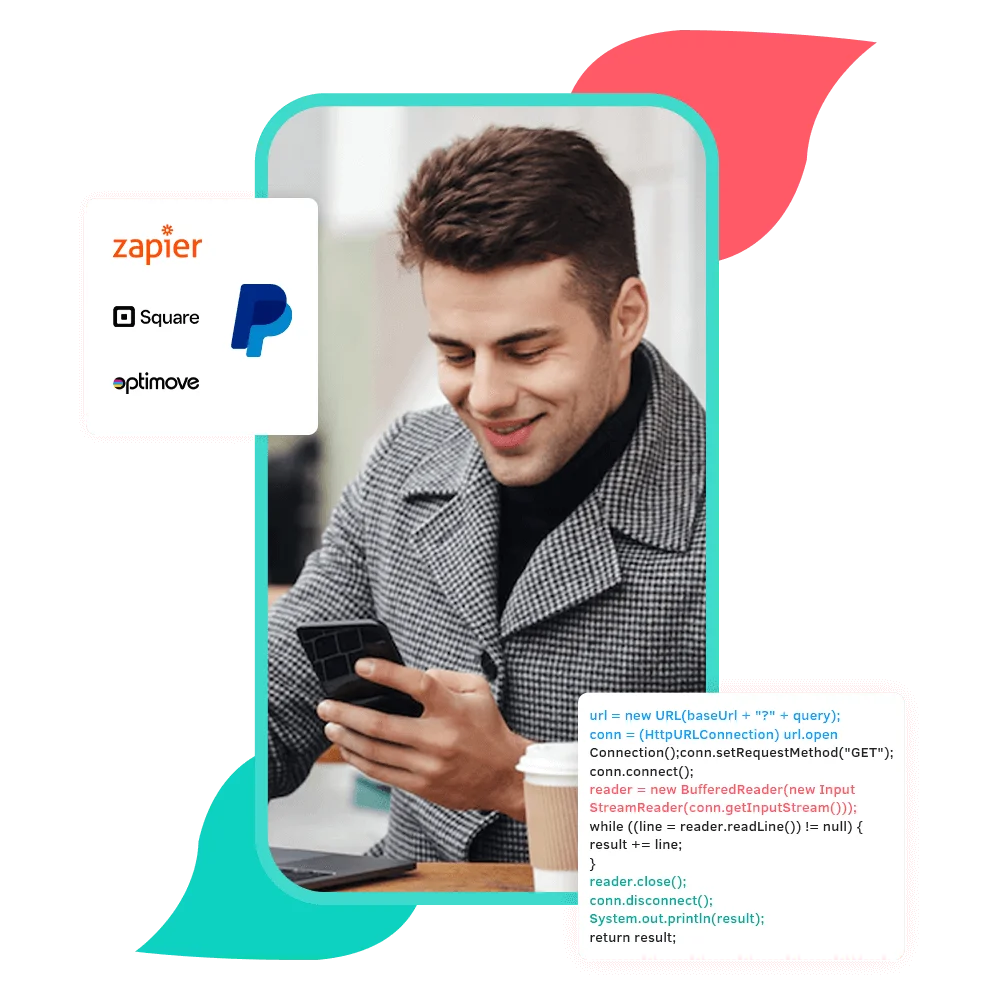 Different Ways how SMS Local & Google Sheets Integration works
Streamline your customer data management with google sheet integration api and make sure you never miss a beat with SMS Local's powerful integration capabilities.
Save precious time by automatically syncing contacts, leads & accounts between programs – no manual input required! With the ability to connect over 1,000 apps together in minutes it's easier than ever before to coordinate all of your marketing activity in one spot – unlock limitless possibilities today.
10 Must-Read, Most Popular Blogs That Will Blow Your Mind!
Bulk text messaging is a facility allowing entrepreneurs to transmit one text message to a massive number of recipients simultaneously.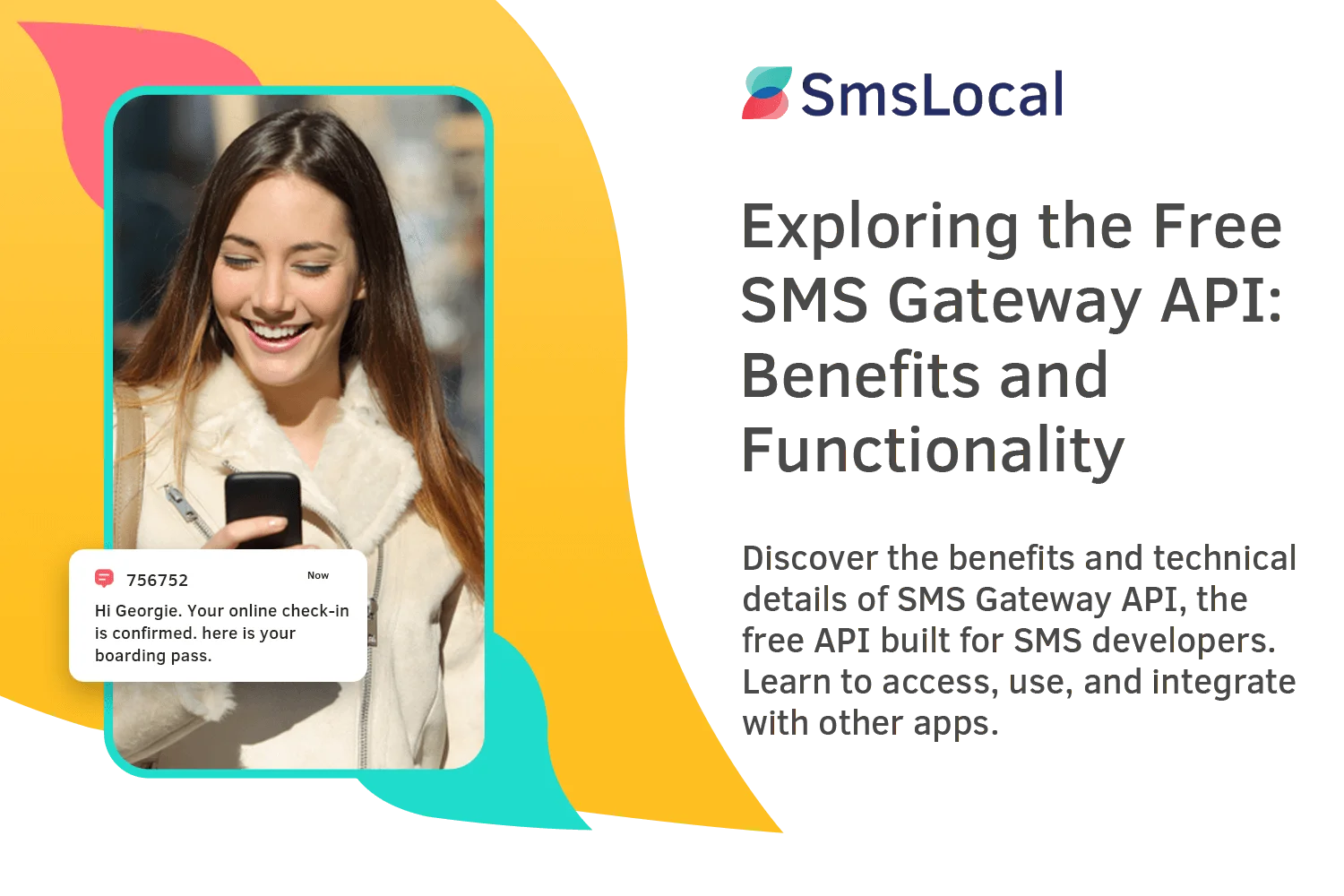 Discover how integrating Customer Alerts with Zoho CRM can transform your SMSLocal customer experience! Follow our step-by-step guide today.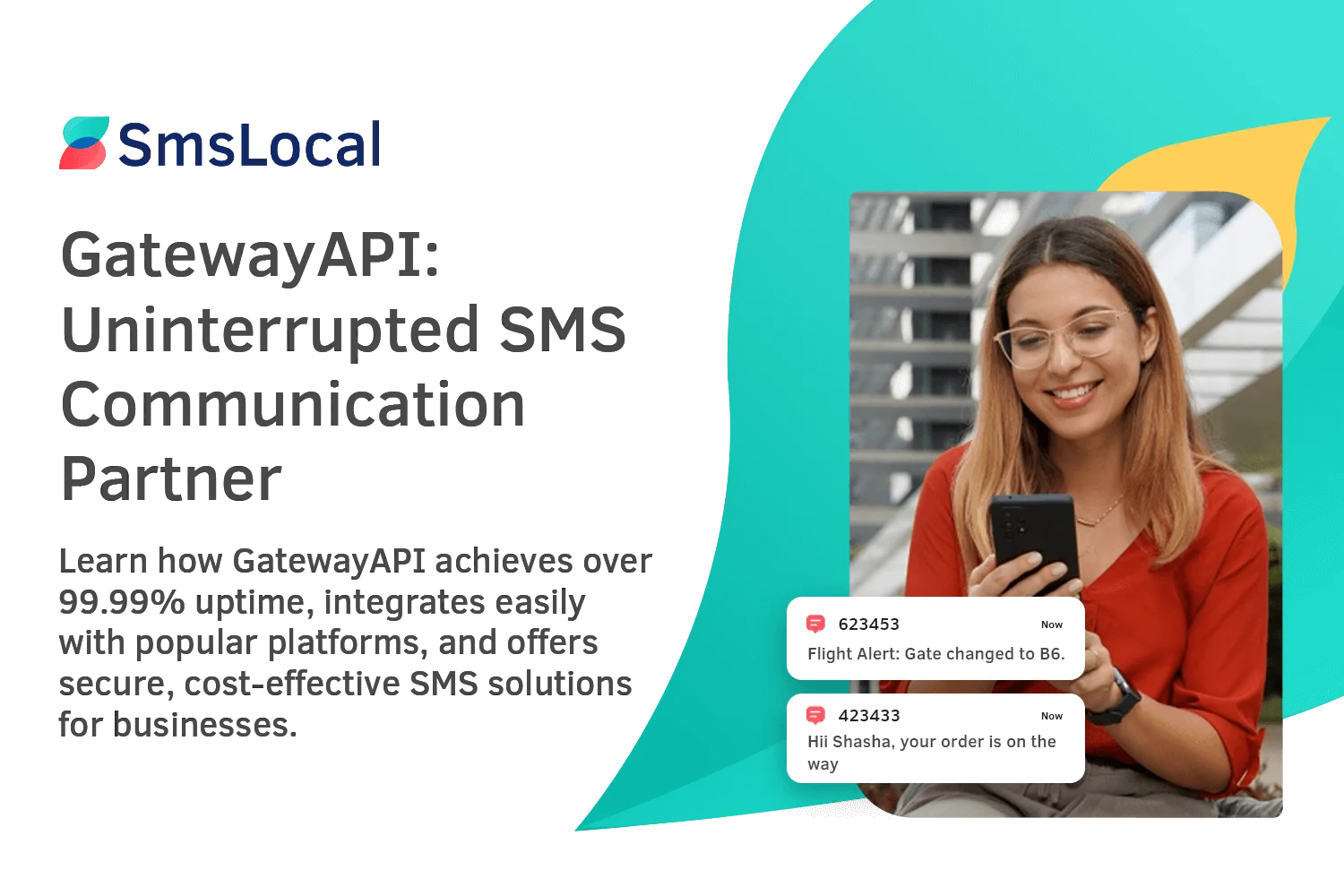 Learn how GatewayAPI achieves over 99.99% uptime, integrates easily with popular platforms, and offers secure, cost-effective SMS solutions for businesses.
What are you waiting for?
START A FREE TEST AND USE THE VOICE OTP SERVICES
Reach out to us through these different social media channels.