Unlock the Power of Bulk SMS in India
Bulk SMS India is the perfect solution for businesses looking to quickly and easily reach a larger audience. With our Bulk SMS service, you can send out messages to thousands of people at once, ensuring that your message is heard loud and clear. With our intuitive platform, you can ensure that your message will be delivered quickly and efficiently.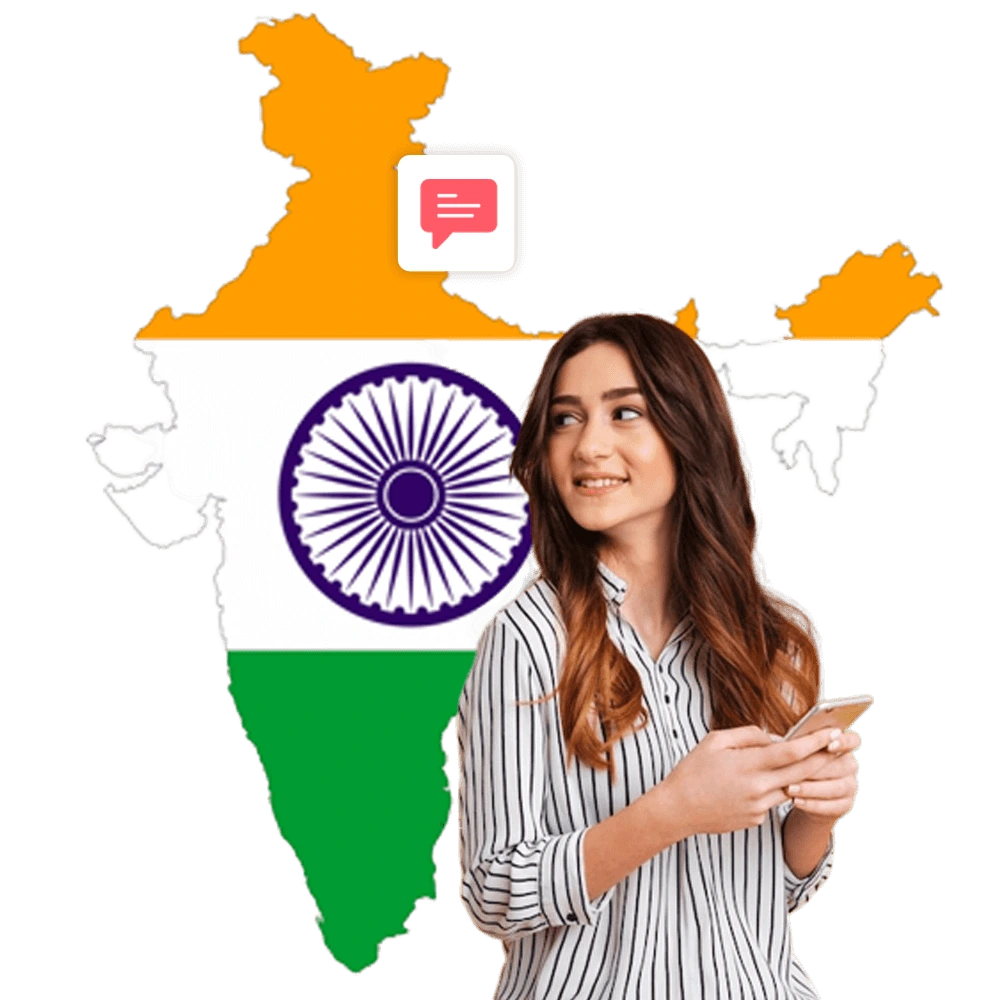 The Leading Best Bulk SMS Service Provider in India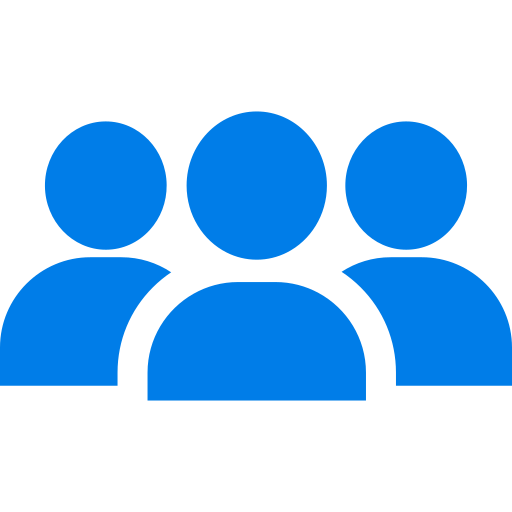 Reach a large audience
Smslocal is a leading SMS marketing platform that has the reach to deliver your messages to millions of people in India.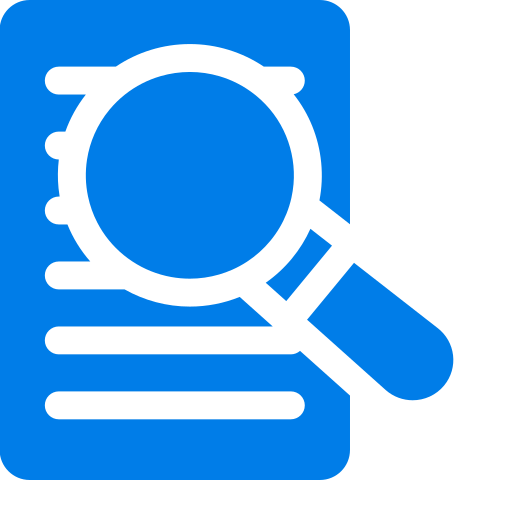 Track your results
Smslocal provides detailed reports so you can track the results of your campaigns and see how they're performing.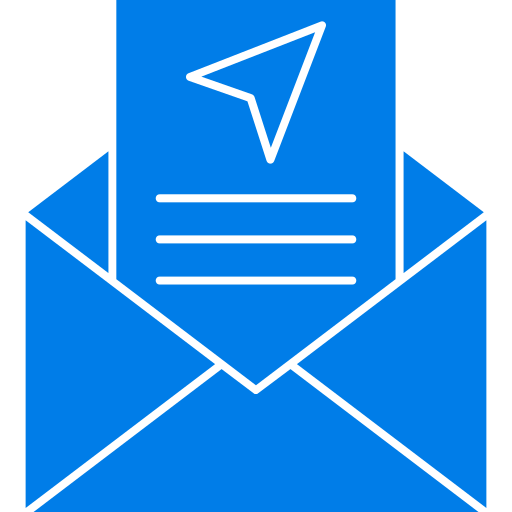 Send personalized message
Smslocal allows you to send personalized messages to your customers, increasing engagement and ROI.
bulk sum service plan for India
Smslocal.com: The Best Way to Send Bulk SMS in India
Smslocal.com is the best way to send bulk SMS India. With our powerful and easy-to-use platform, you can quickly and easily reach more people faster than ever before. Our advanced features let you customize your messaging for maximum impact, and our intuitive user interface makes it incredibly easy to get started.
Unlock the power of our SMS Messaging Solutions. With our platform, effortlessly send important SMS messages across the globe or within India. Seamlessly transmit transactional messages, such as one-time passcodes and SMS alerts, or amplify your market reach with promotional messages from your CRM system or sales desk. Dive into our case studies to witness how our SMS gateway empowers our valued customers.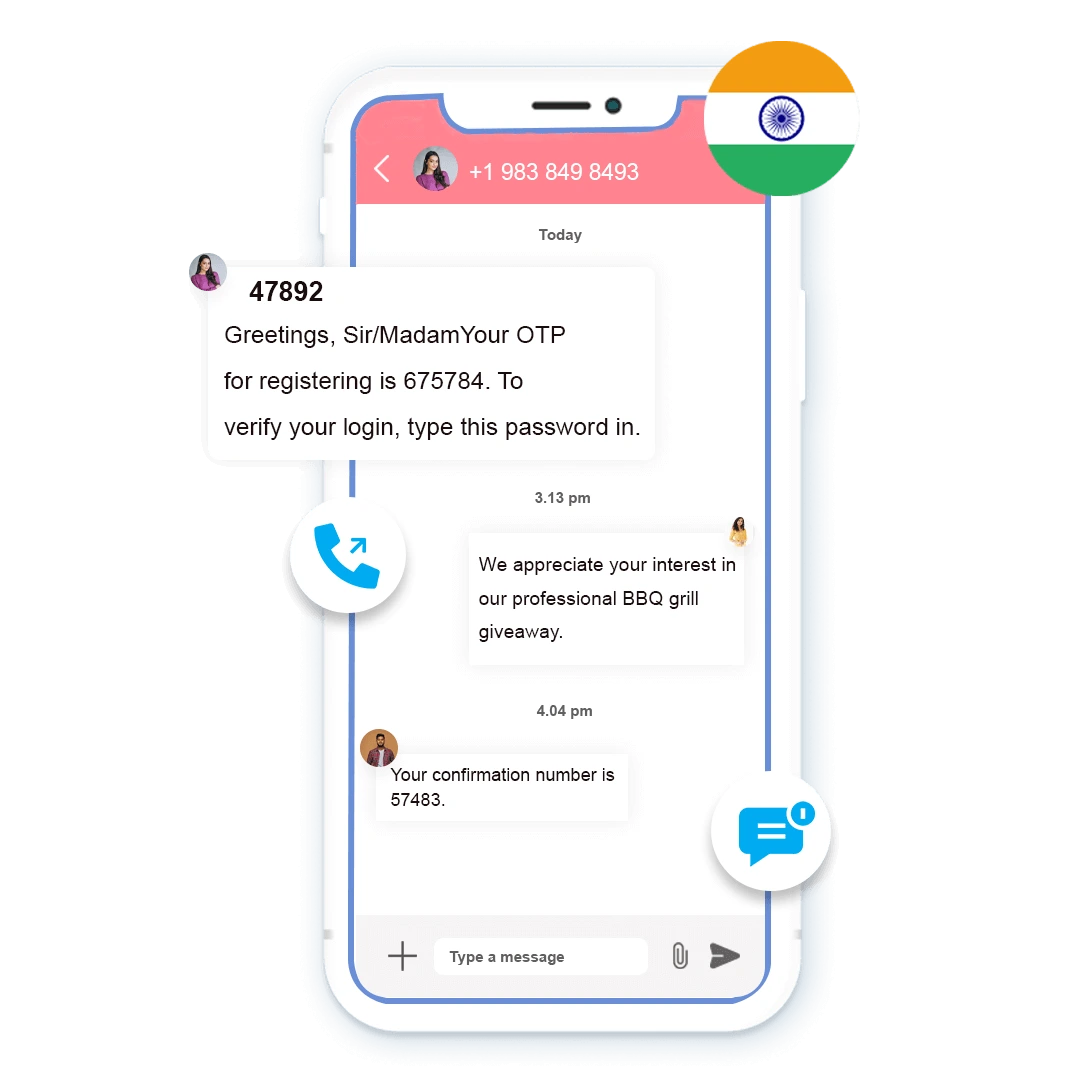 Reach Millions of People in India with Bulk SMS India Routes
Two delivery routes for SMS marketing in India: Transactional and Promotional. Choose based on needs and budget.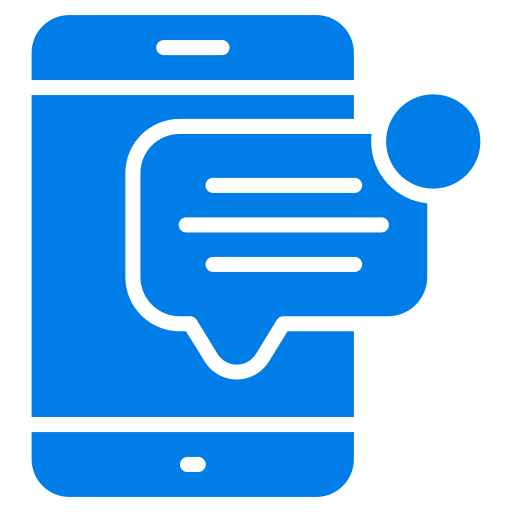 Send SMS from Web
Easily manage your online account from any browser with our user-friendly responsive web app.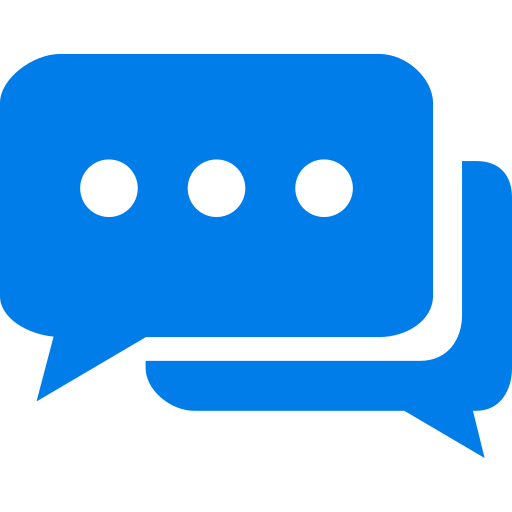 Use our SMS API
Effortlessly send automated SMS messages from your preferred application.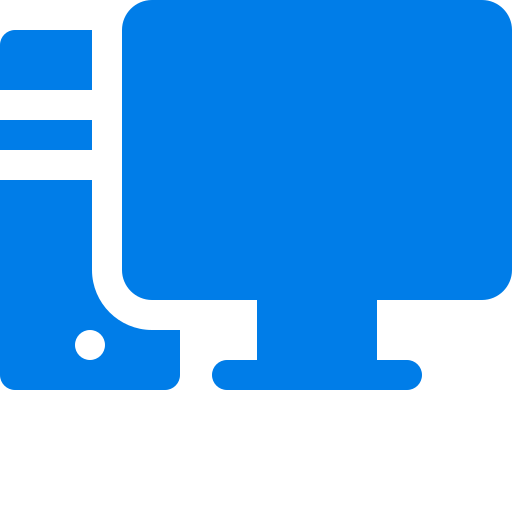 Send SMS from Desktop
Simplify your SMS communications by using a desktop application. Manage all your messages from your computer.
Explore our wide range of solutions tailored to meet your specific needs. Discover the perfect solution by comparing our offerings.
Advanced 2-way SMS functionality that directly integrates with these platforms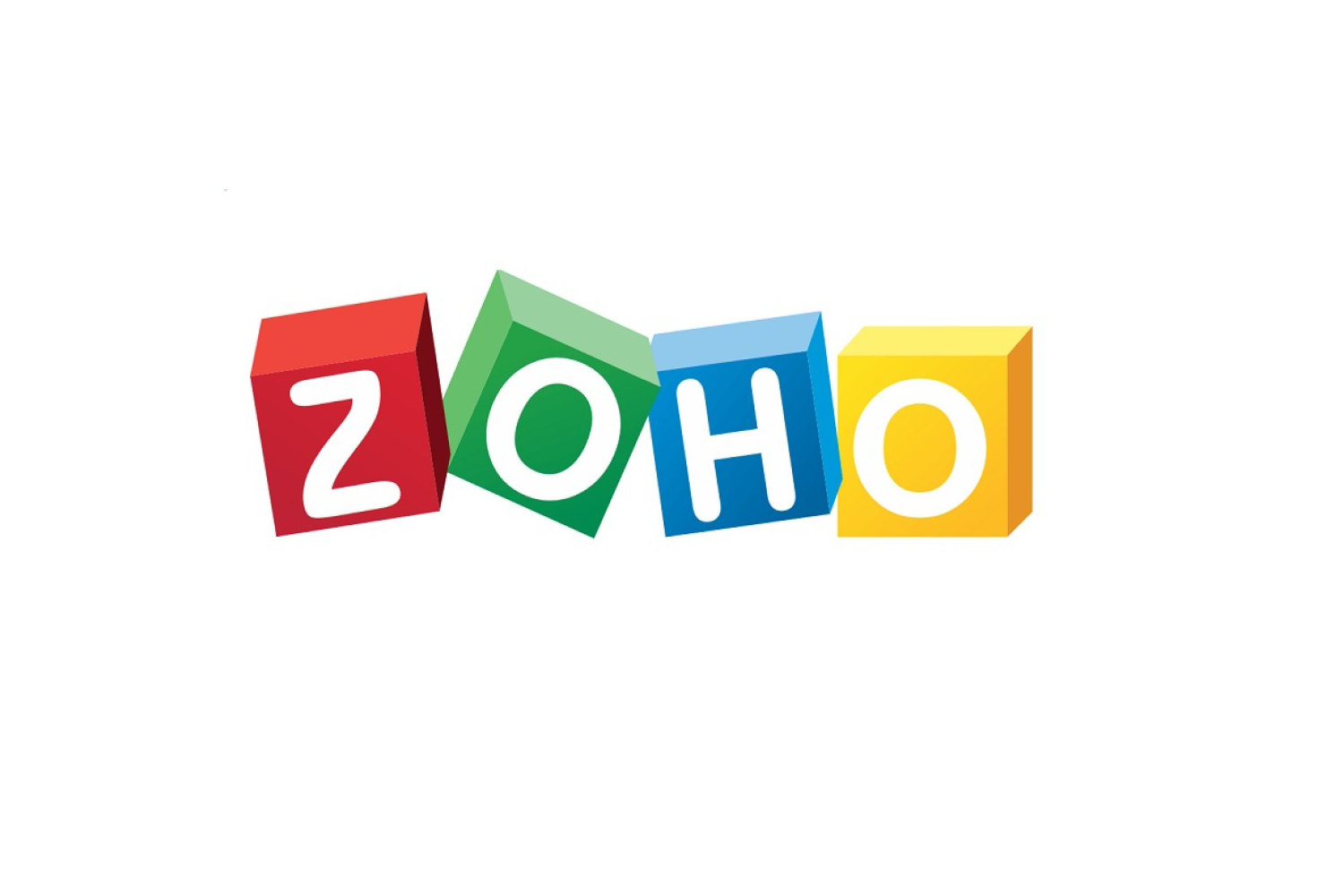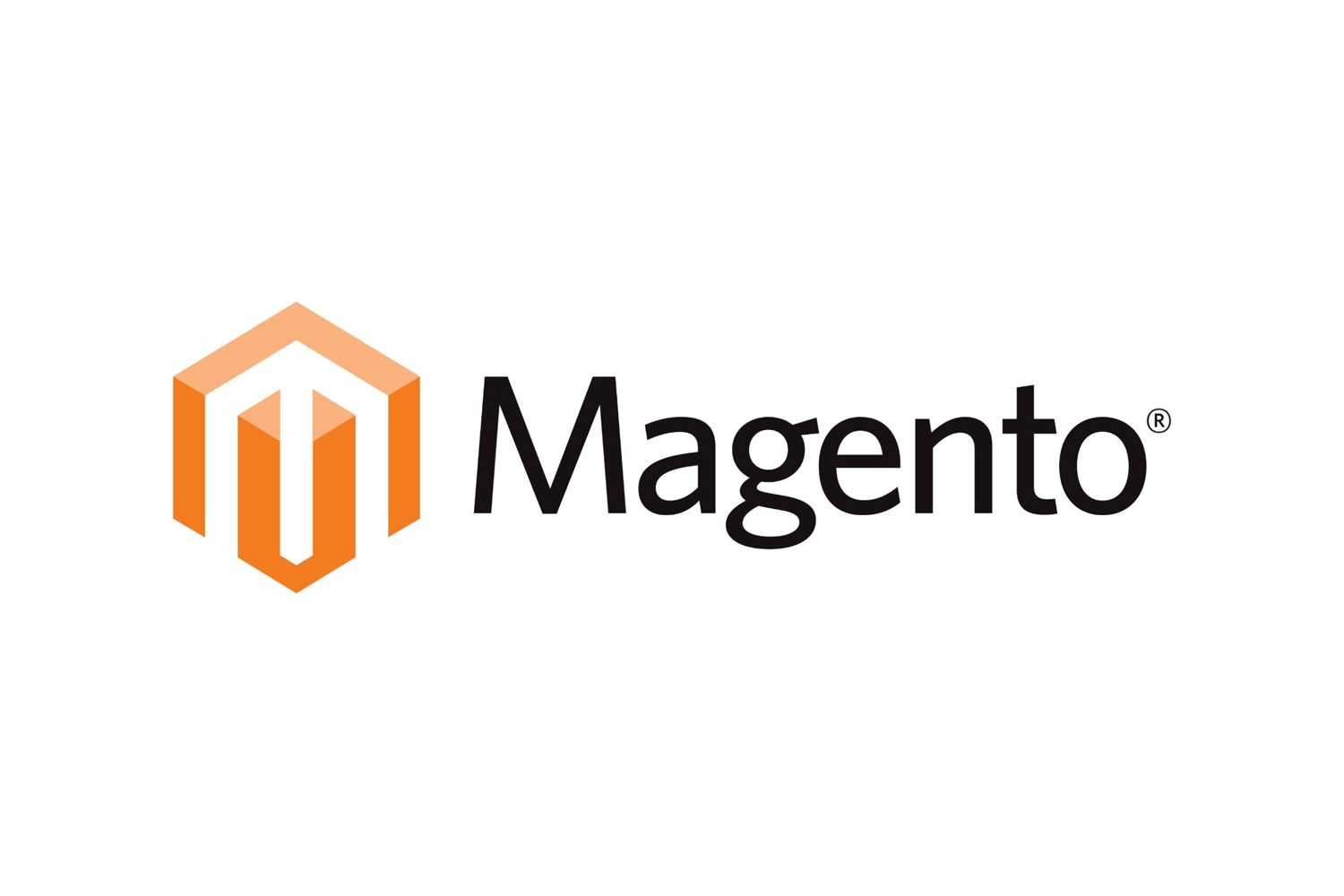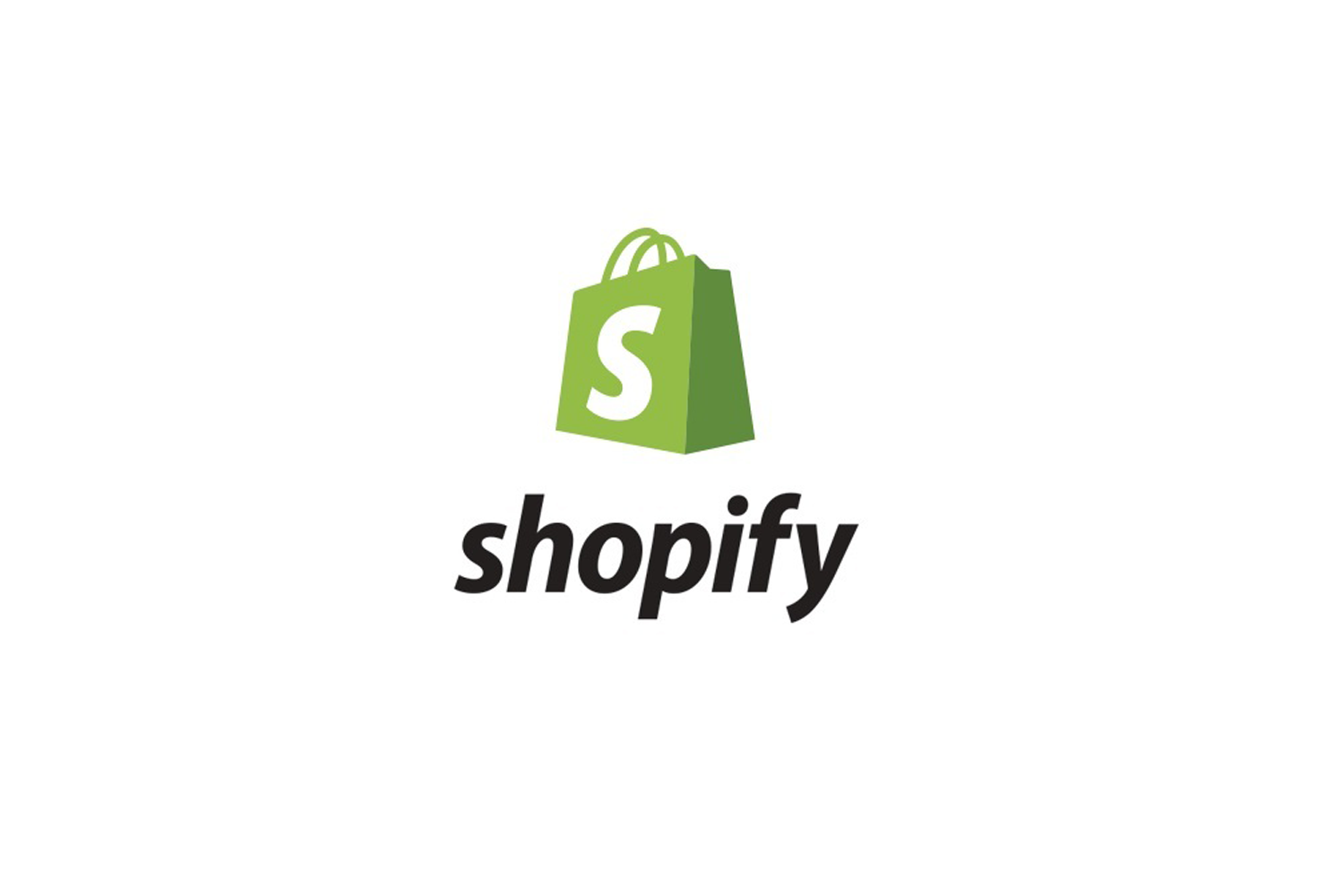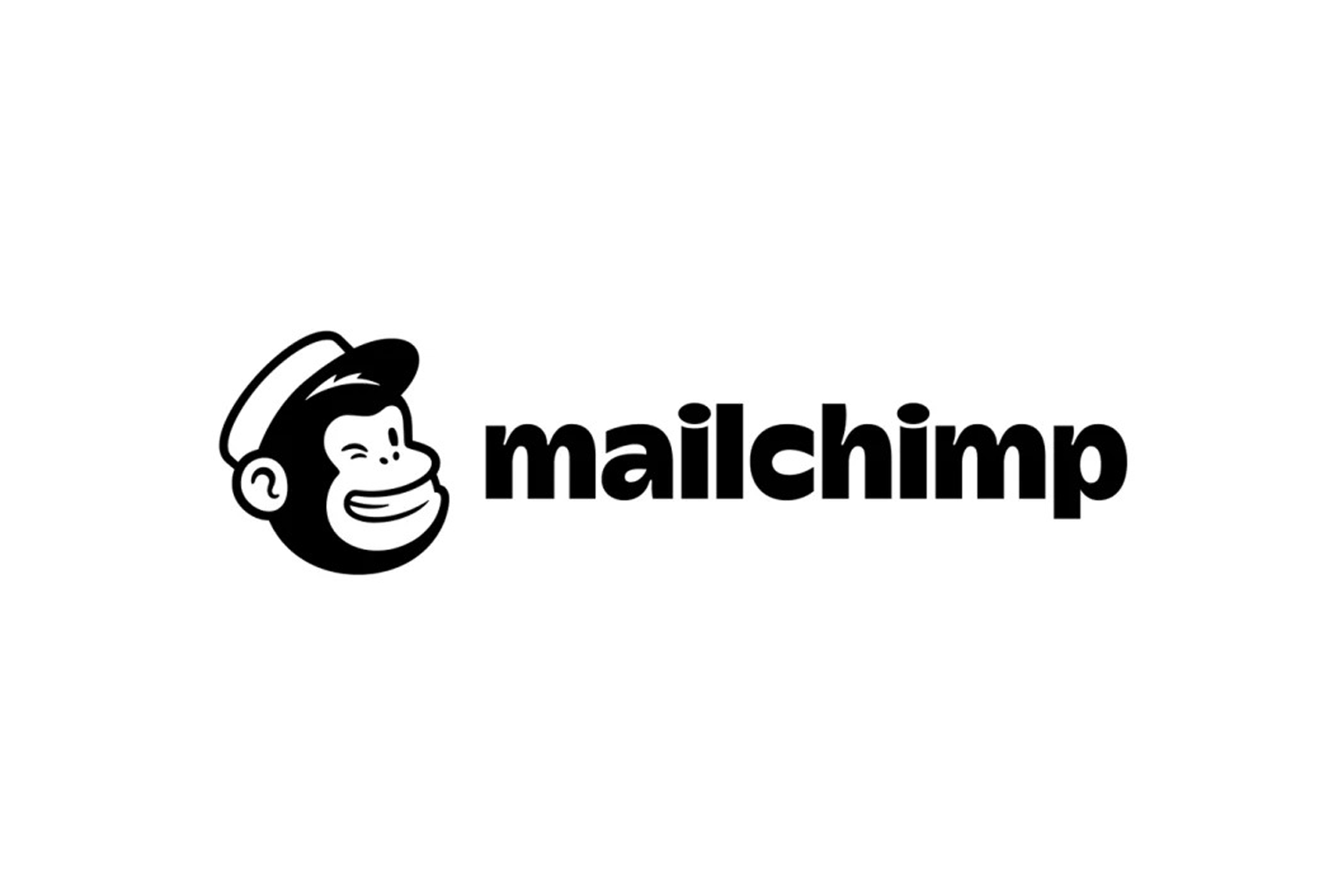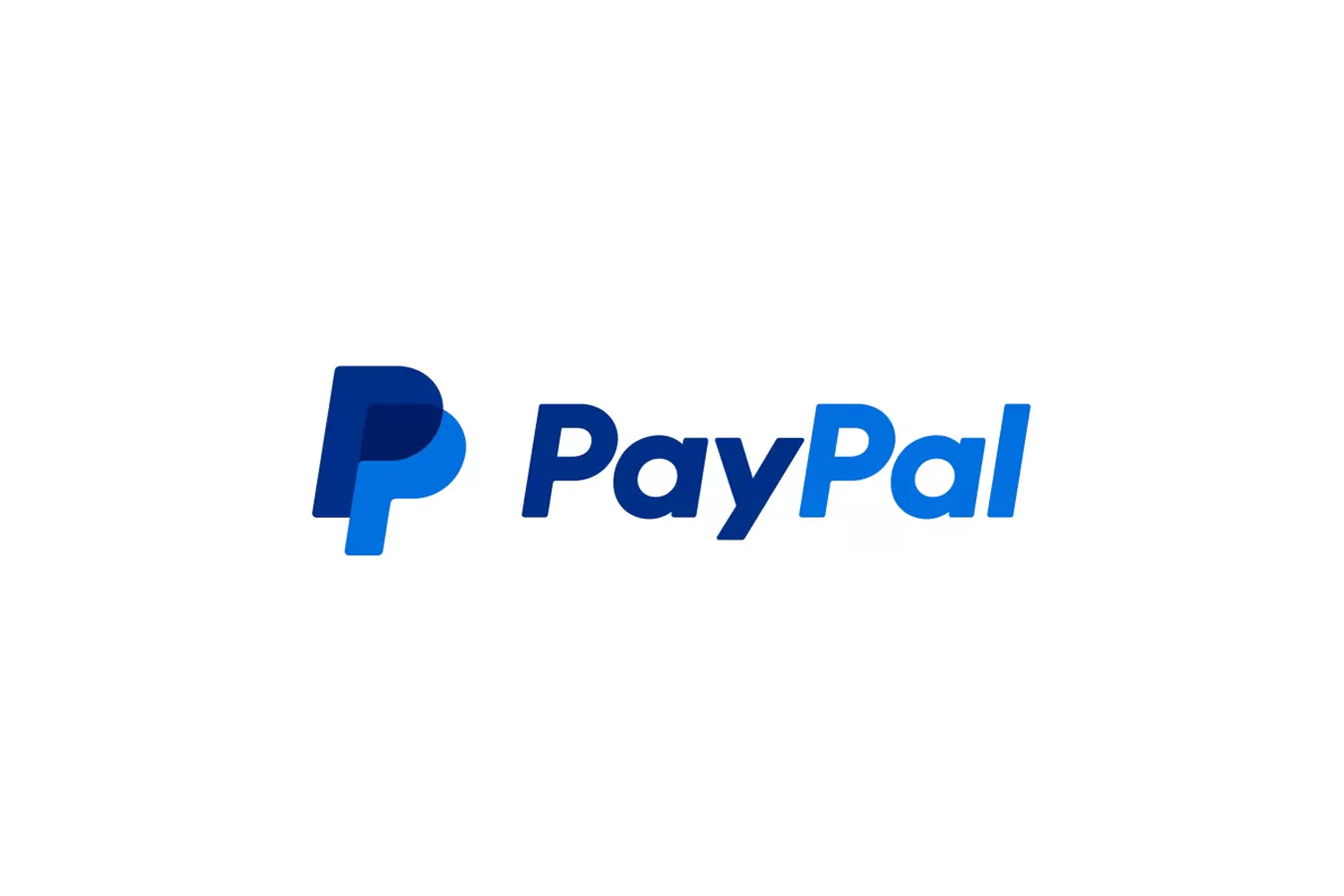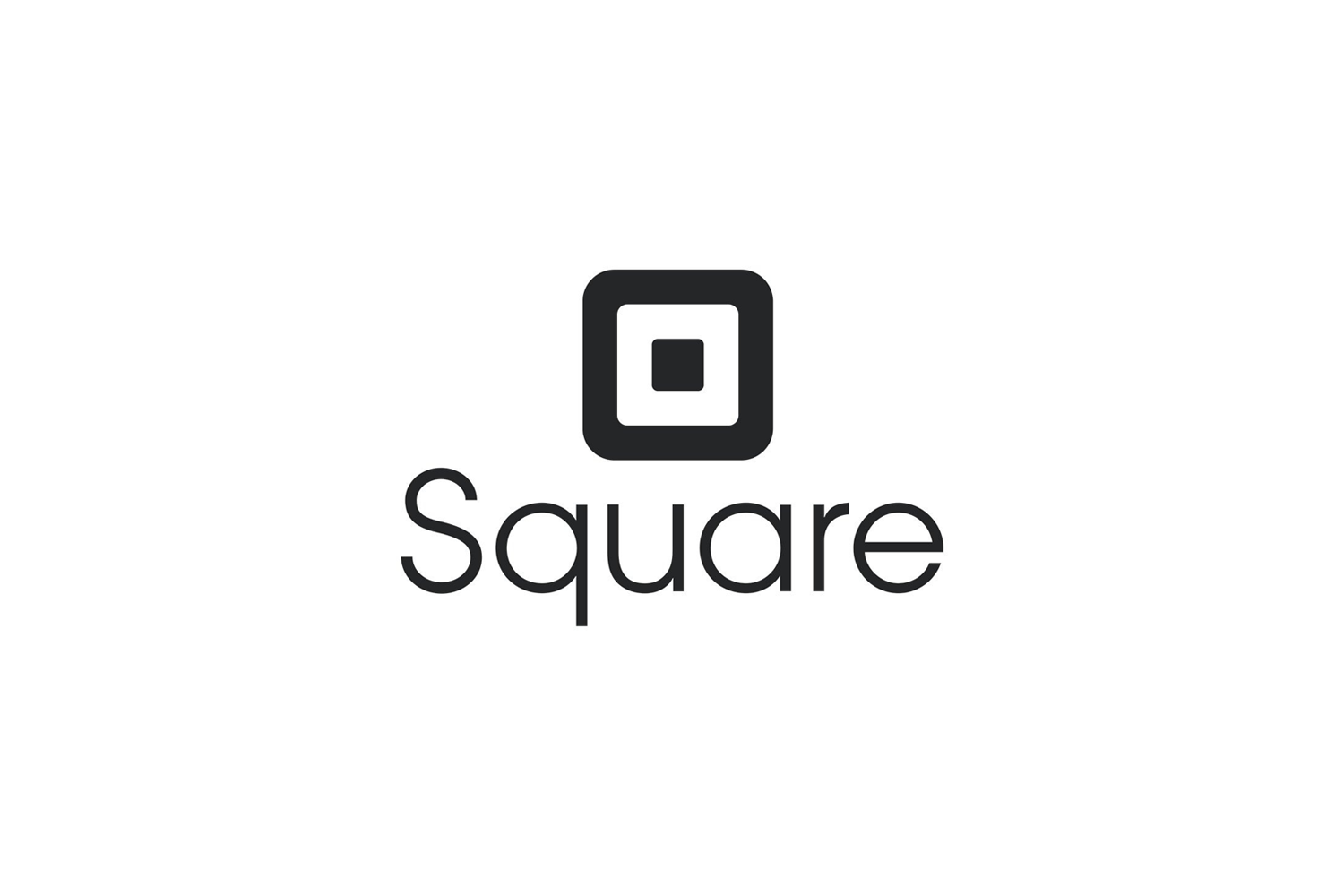 Assessing the Strength of Your Connection
Test and Confirm Your Mobile Network Strength with Email Verification
What are you waiting for?
START A FREE TEST AND USE THE VOICE OTP SERVICES
Reach out to us through these different social media channels.
Frequently Asked Questions (FAQs)
Useful consumer information about Credit Acceptance
What is bulk SMS service in India?
Bulk SMS service in India refers to the mechanism that allows entities to send a large number of text messages simultaneously to a myriad of mobile users across the nation. This service has become an indispensable tool for businesses, NGOs, educational institutions, and individuals in India to efficiently relay information such as promotional offers, transaction alerts, reminders, and updates. By tapping into specialized platforms or providers, one can achieve wide-ranging and swift communication across the Indian mobile subscriber base.
How can I send bulk SMS within India?
To dispatch bulk SMS within India, you'll need to engage with a service provider that is well-versed in the Indian telecommunications ecosystem. Once registered, these platforms typically provide an intuitive dashboard where you can enter or upload recipient numbers, draft your message, and then transmit it en masse. A plethora of these providers also facilitate API integrations, allowing businesses to mesh SMS sending capabilities seamlessly into their existing infrastructures or applications.
What regulations oversee the sending of bulk SMS in India?
The Telecom Regulatory Authority of India (TRAI) has set forth stringent regulations pertaining to the dispatch of bulk SMS in India. Under these guidelines, telemarketers are required to register and obtain a unique sender ID. Moreover, promotional messages can only be sent between 9 AM and 9 PM, and they must respect the National Do Not Call (NDNC) or "DND" list. Engaging with a knowledgeable bulk SMS provider in India ensures that your campaigns are compliant with the prevailing regulations.
How much is the cost to send bulk SMS in India?
The pricing structure for sending bulk SMS in India varies based on the chosen service provider, the volume of messages, and any ancillary features availed. In general, providers adopt a tiered pricing model, where costs per message diminish as the quantity of messages purchased increases. To secure optimal value, it's beneficial to compare prices and services from multiple bulk SMS providers operating in the Indian market.
Can I incorporate bulk SMS services into my existing business software in India?
Yes, you certainly can! A significant chunk of bulk SMS providers in India offers APIs (Application Programming Interfaces) that allow businesses to integrate SMS functionality into their pre-existing software, CRM systems, or applications. This integration not only streamlines communication processes but also amplifies engagement levels with customers or stakeholders, enriching the overall business dynamic in India.