SMS Gateway API is a powerful that enables you to send and receive text messages from your applications. With SMSLocal, you can easily add text messaging capabilities to your existing applications without worrying about carrier restrictions or costs. SMSLocal also provides an easy-to-use web interface that makes managing your text messaging campaigns simple.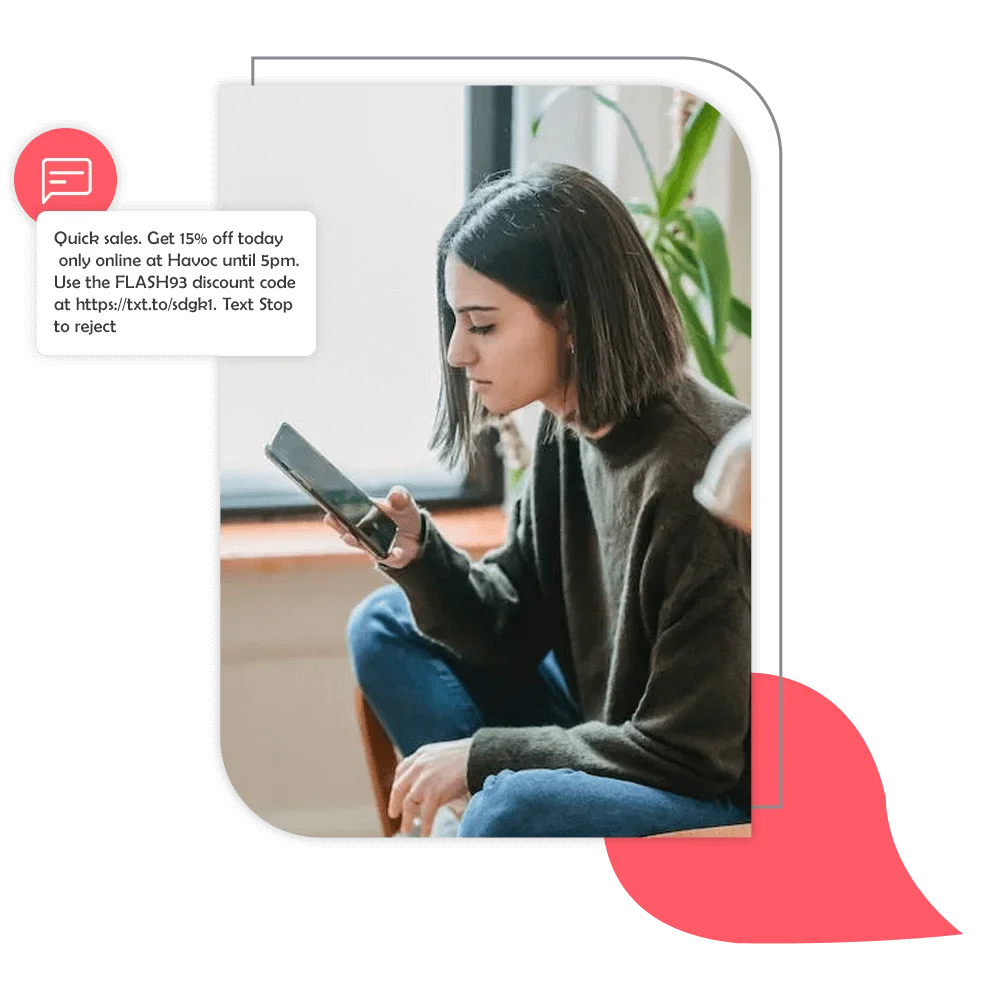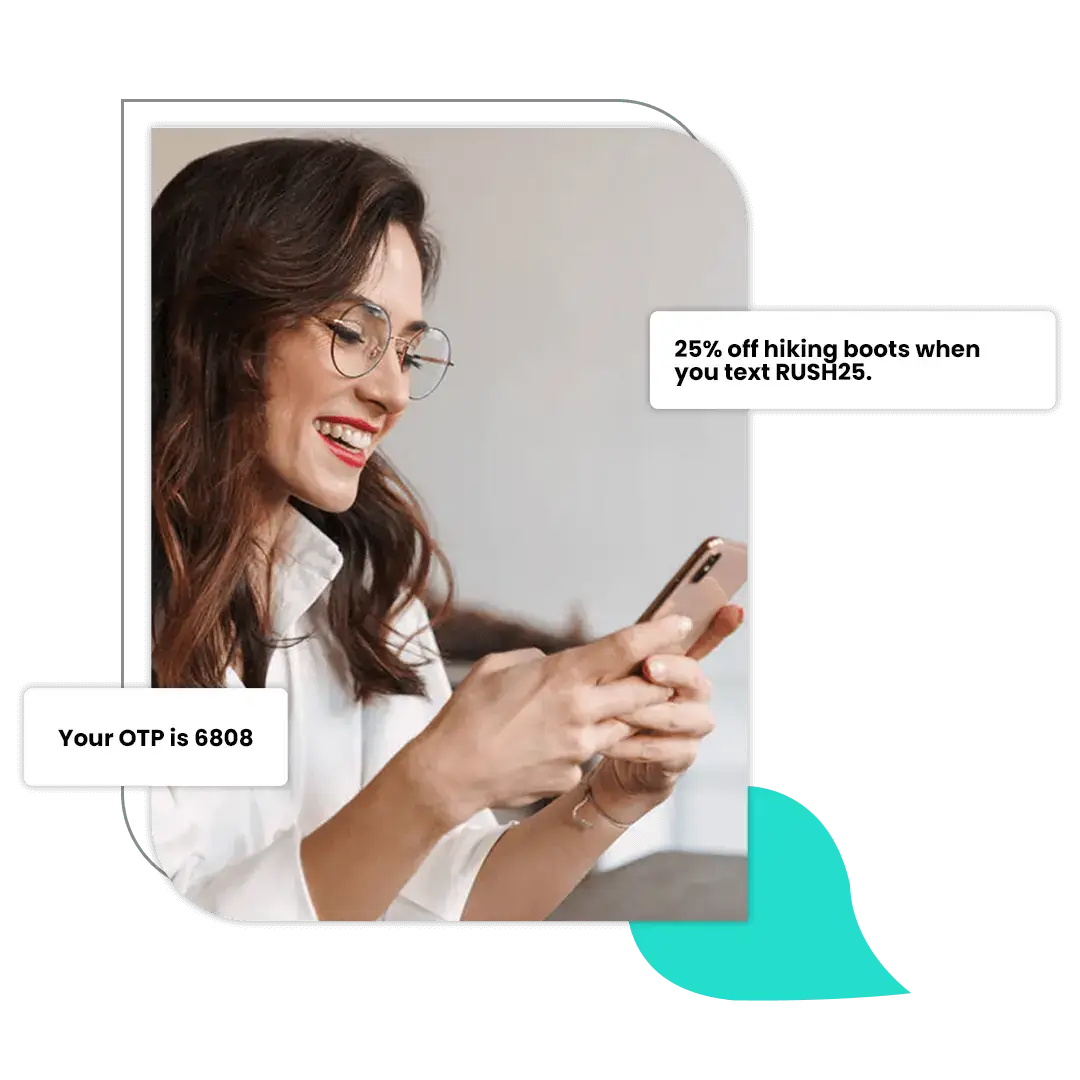 Send SMS Without Limitations ​
Send long SMS messages of up to 7000 characters. Keep all your essential information in one place. Concatenate messages to save time and money. Compose messages offline and send them when you're ready.
Send long text messages up to 918 characters long. Automatic concatenation lets you send multiple SMS parts in one go. No limit on the number of getway api SMS you can send each day. Fast and reliable delivery, even to countries with dodgy networks.
So why wait!! Sign up today and see how our features SMS Gateway API can help take your business to the next level to get sign up for free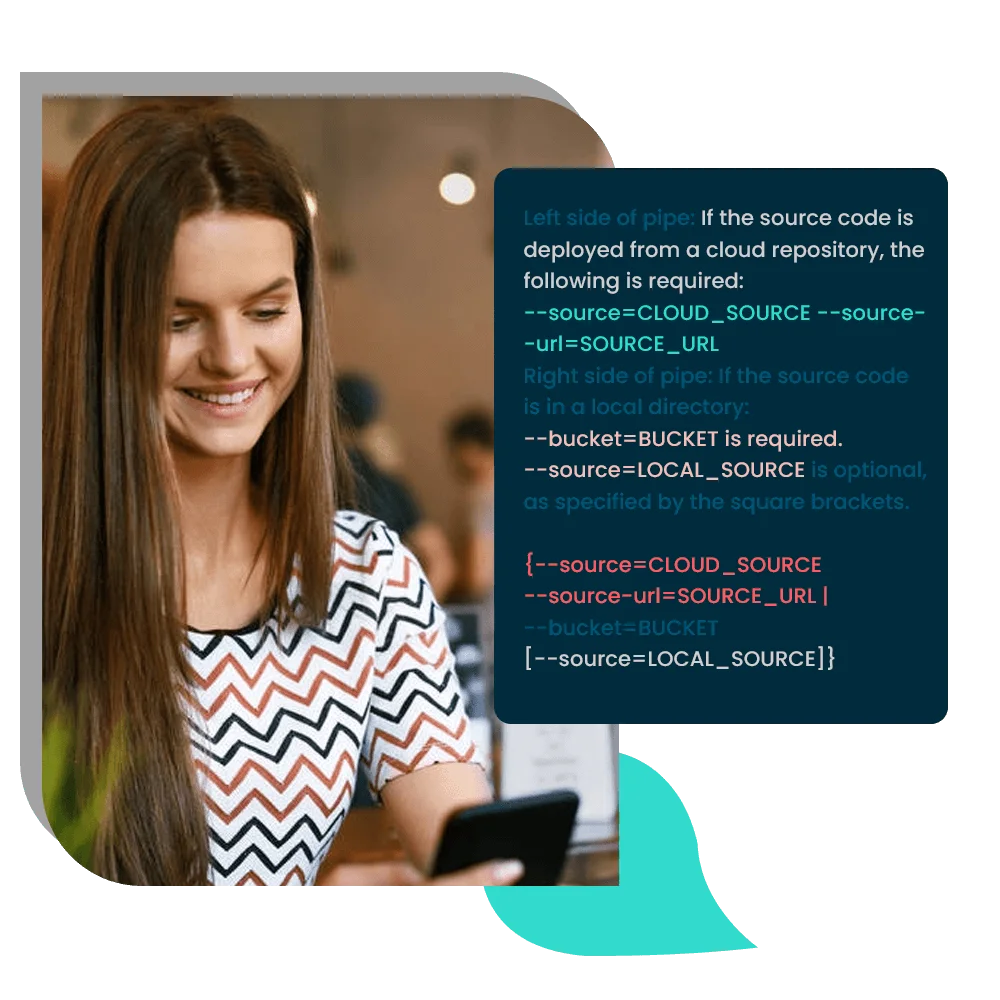 Working and Uses of SMS Gateway API
Gateway API SMS works by providing a connection between a business's system and the SMS network. When a business wants to send an SMS message free trial, it sends a request through the API to the SMS Gateway, which then sends the message to the intended recipient. SMS Gateway API is often used for marketing campaigns, appointment reminders, and two-factor authentication. It is also commonly used for customer support, order updates, and delivery notifications.
Choosing the right SMS Gateway API
When selecting an SMS api code Gateway API, businesses should consider factors such as price, reliability, and features. It is also important to choose a provider that offers good customer support.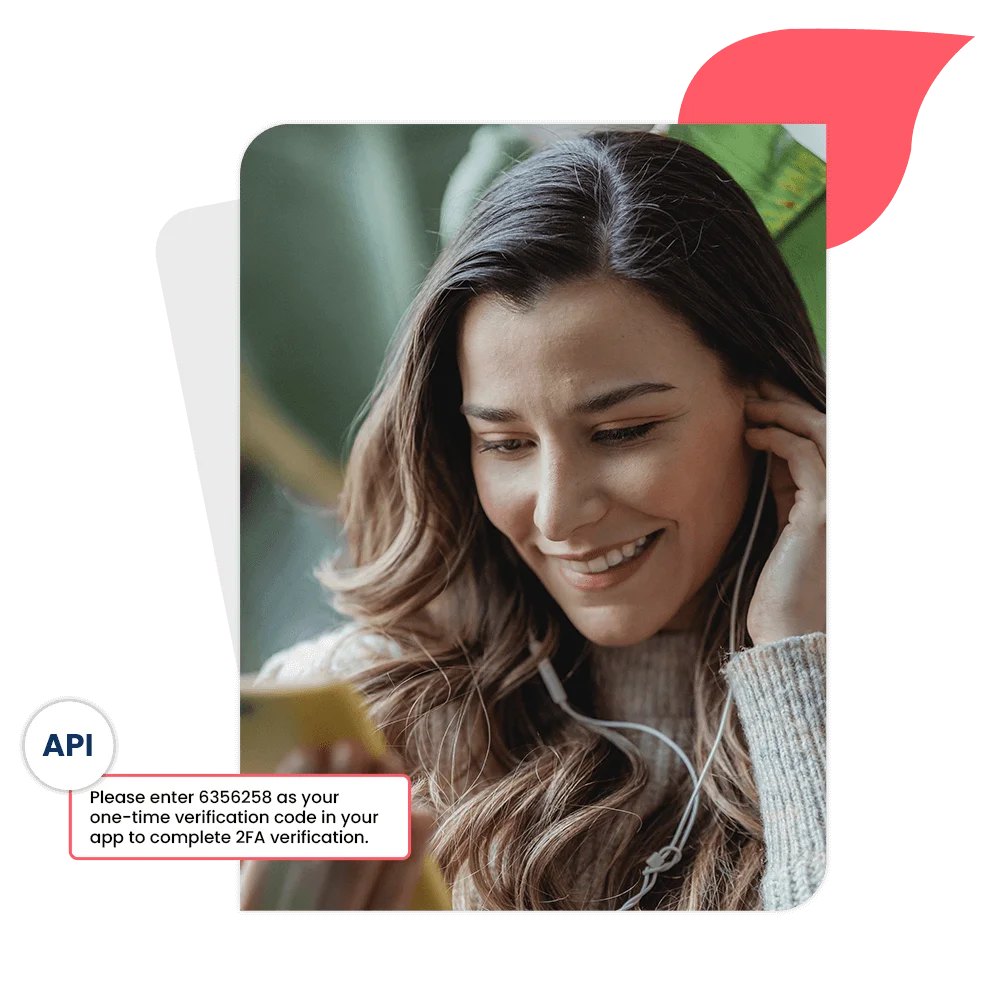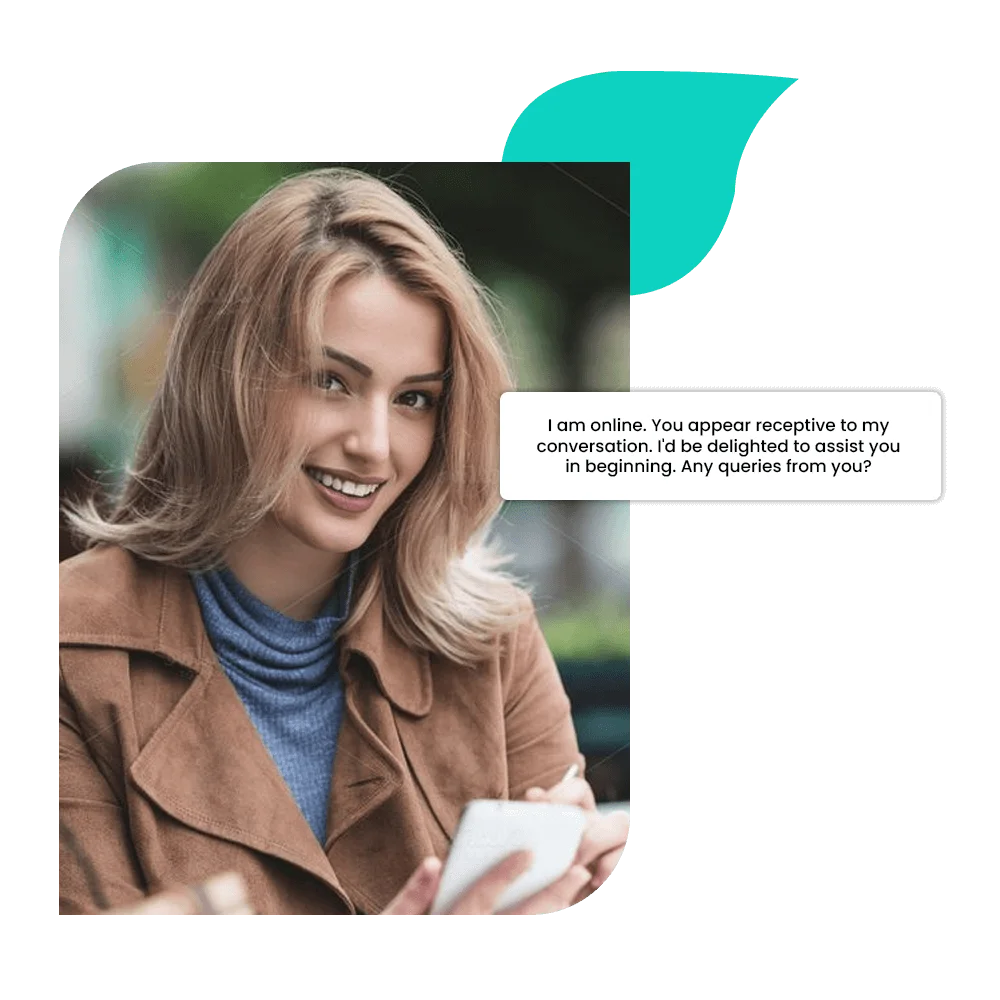 Integrating SMS Gateway API into business and its Practices
Integrating SMS Gateway API into a business requires a developer to set up the API and ensure that it is properly integrated into the business's systems. The process may also involve setting up keywords and opt-in options for customers. Best practices for using SMS Gateway rest API: Some best practices for using SMS Gateway API include adhering to SMS marketing laws and regulations, obtaining explicit consent from customers before sending them marketing messages, and using personalization to make messages more effective.
some advantages of SMS API

Get detailed reporting of all sent and recived sms massaging.

Enable senders id for branding purpose.

Easy to build scalable solutions.

Create a software which will help to interact and integrate easily.

Enjoy 2 way messaging communications locally.
some advantages of SMS API
Type out long text messages on your computer with a full keyboard quickly and easily. Send long text messages that are more accurate and easier to read. Reduce the time you spend typing out long text messages, and focus on the conversations you're having.

A robust, scalable messaging platform that can handle

Advanced features such as two-factor authentication

Support for a wide range of global carriers

A easy-to-use Developer Portal with all the tools
10 Must-Read, Most Popular Blogs That Will Blow Your Mind!
Bulk text messaging is a facility allowing entrepreneurs to transmit one text message to a massive number of recipients simultaneously.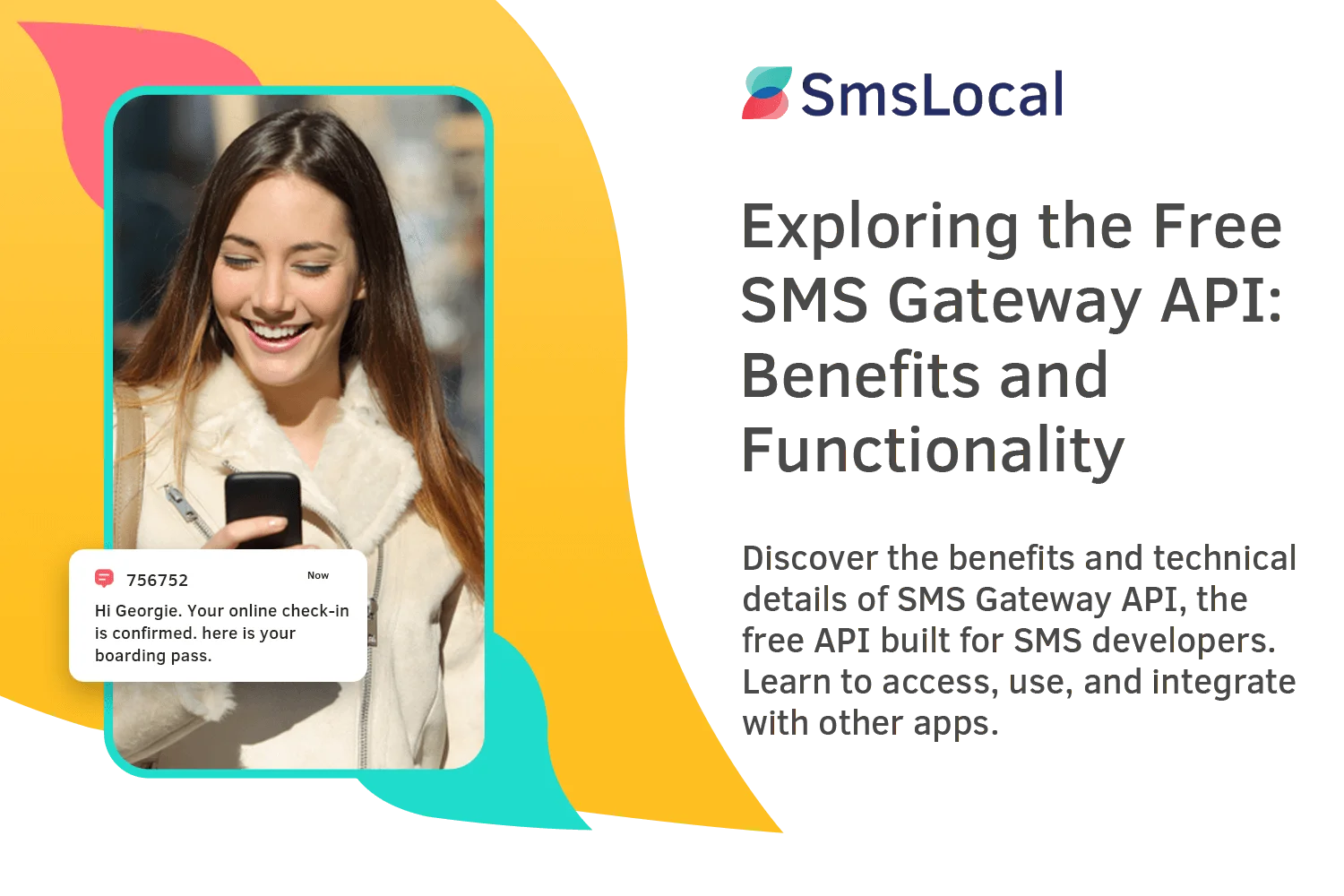 Discover the benefits and technical details of SMS Gateway API, the free API built for SMS developers. Learn to access, use, and integrate with other apps.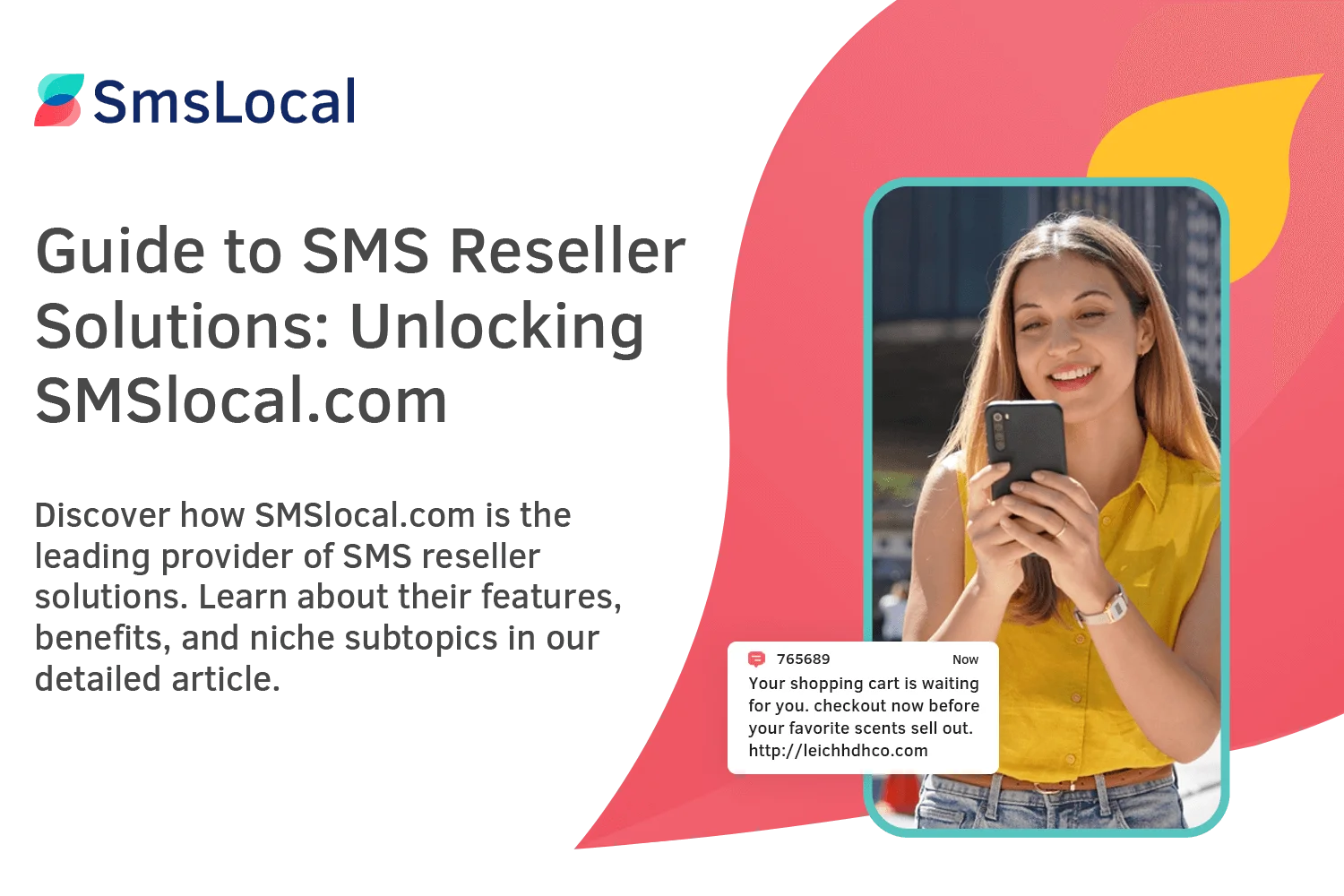 Discover how SMSlocal.com is the leading provider of SMS reseller solutions. Learn about their features, benefits, and niche subtopics in our detailed article.
What are you waiting for?
START A FREE TEST AND USE THE VOICE OTP SERVICES
Reach out to us through these different social media channels.