Join companies from all around the world and begin sending text request from SMS web today!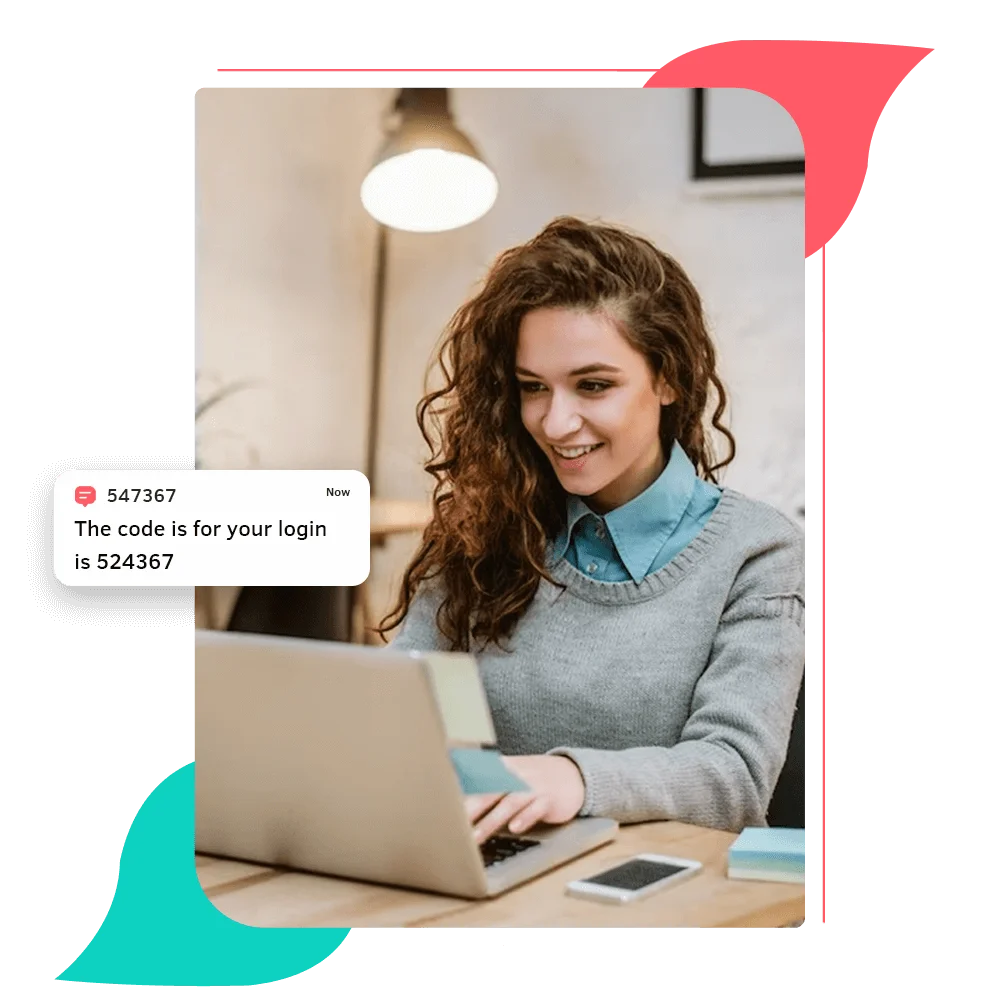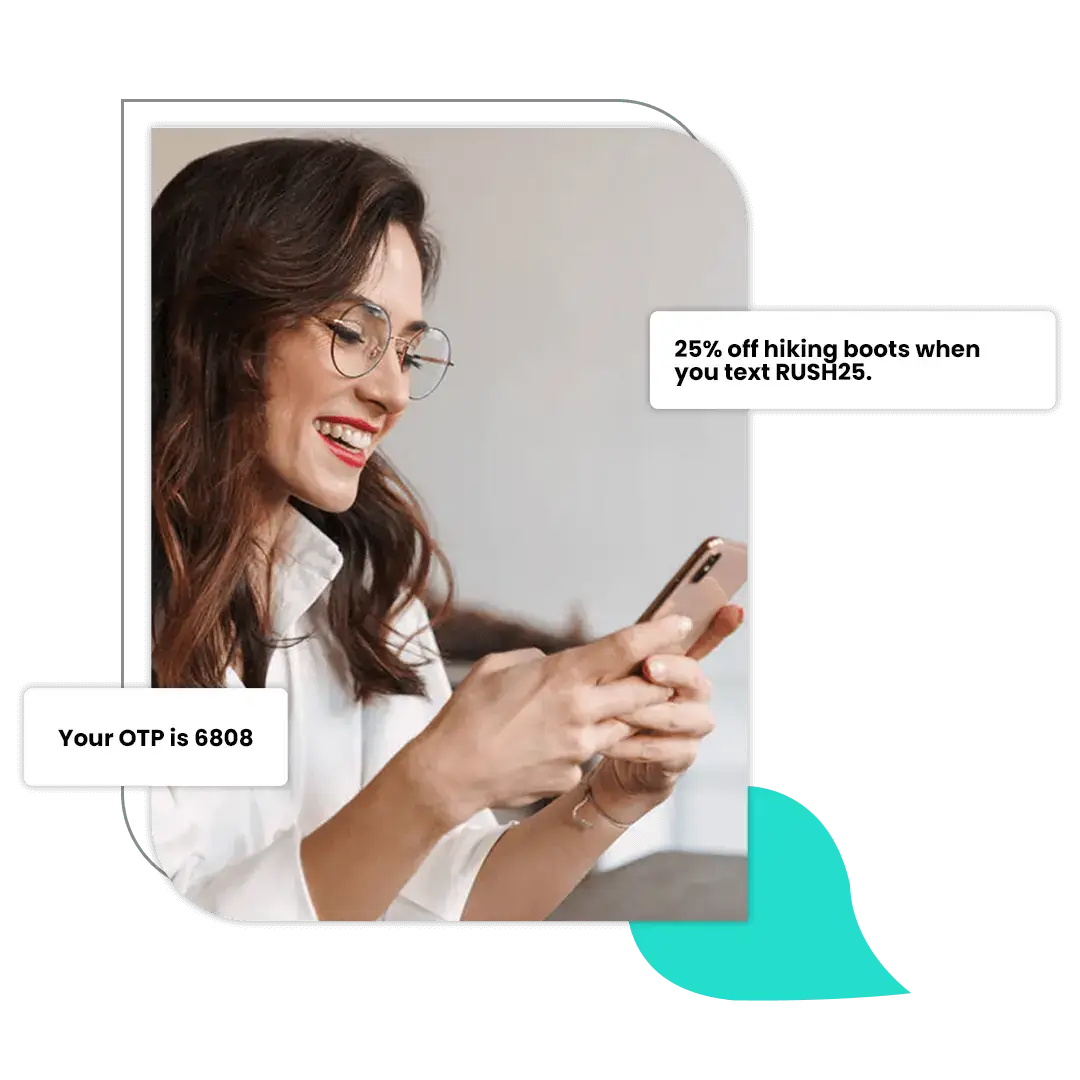 How to use the SMS web app
If you're curious about how a web application functions, it's not that difficult. A web server, an application server, text request and a database are the three major components needed for a web application to operate successfully. An outline of a typical web application's operation is provided below:
Want Assistance In Getting Started?
This Quickstart Guide is your ultimate resource for access to SMS web app messaging.
Get automated responses to customers in real-time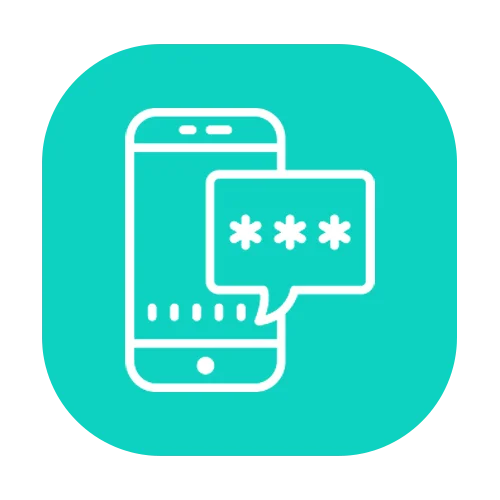 Keep share from your email with text request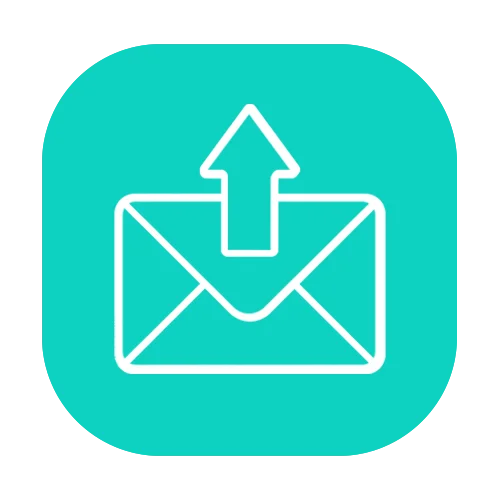 Select the delivery route that fits you better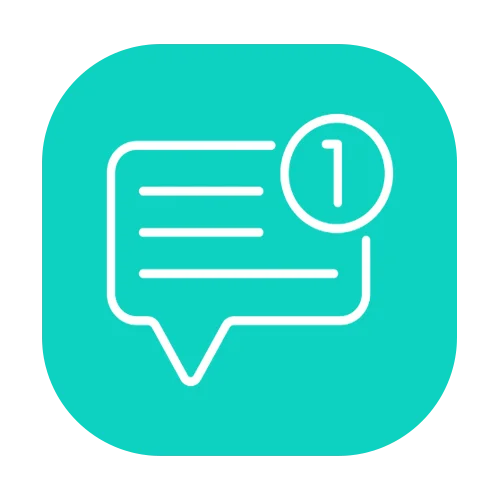 Get notified when you have low credits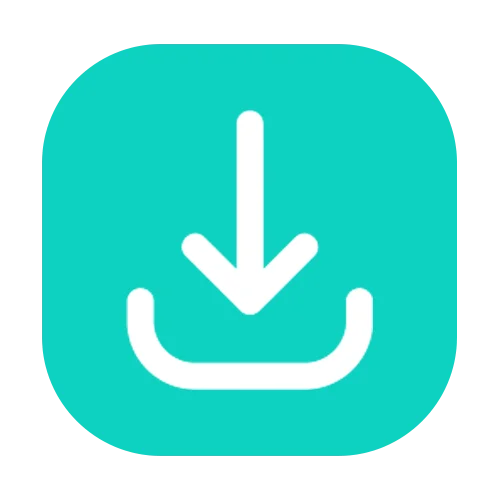 Get the delivery report downloaded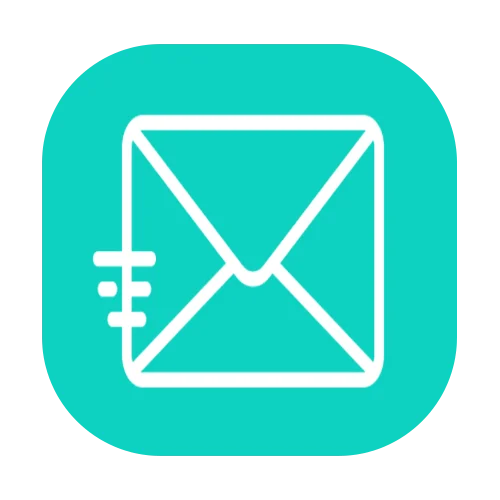 An application that can be used online through a web browser is known as a web app. Any function, from controlling inventory to offering customer service, may be accomplished using a web app. Using a SMS web app for your business has several advantages.
10 Must-Read, Most Popular Blogs That Will Blow Your Mind!
Bulk text messaging is a facility allowing entrepreneurs to transmit one text message to a massive number of recipients simultaneously.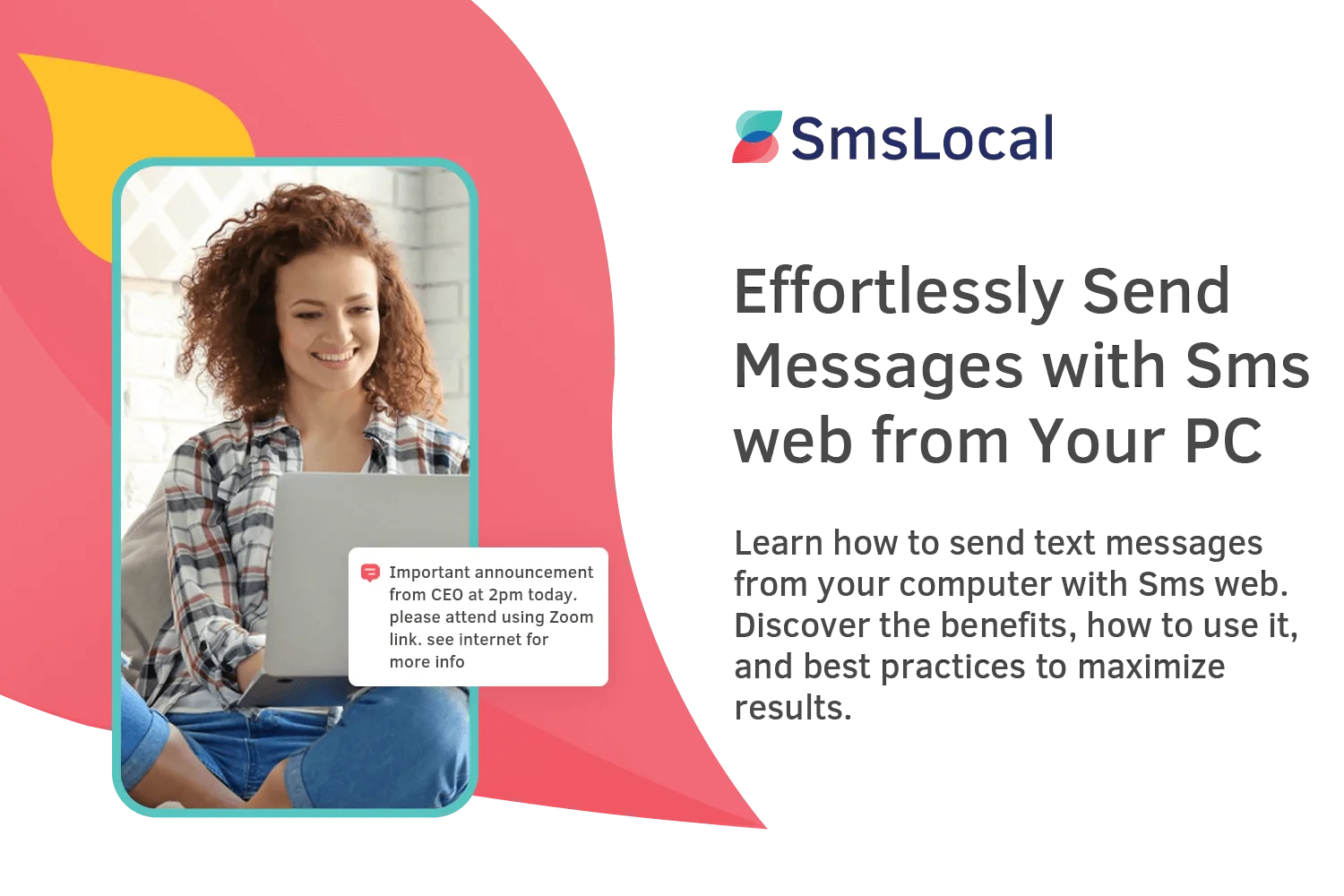 Learn how to send text messages from your computer with Sms web.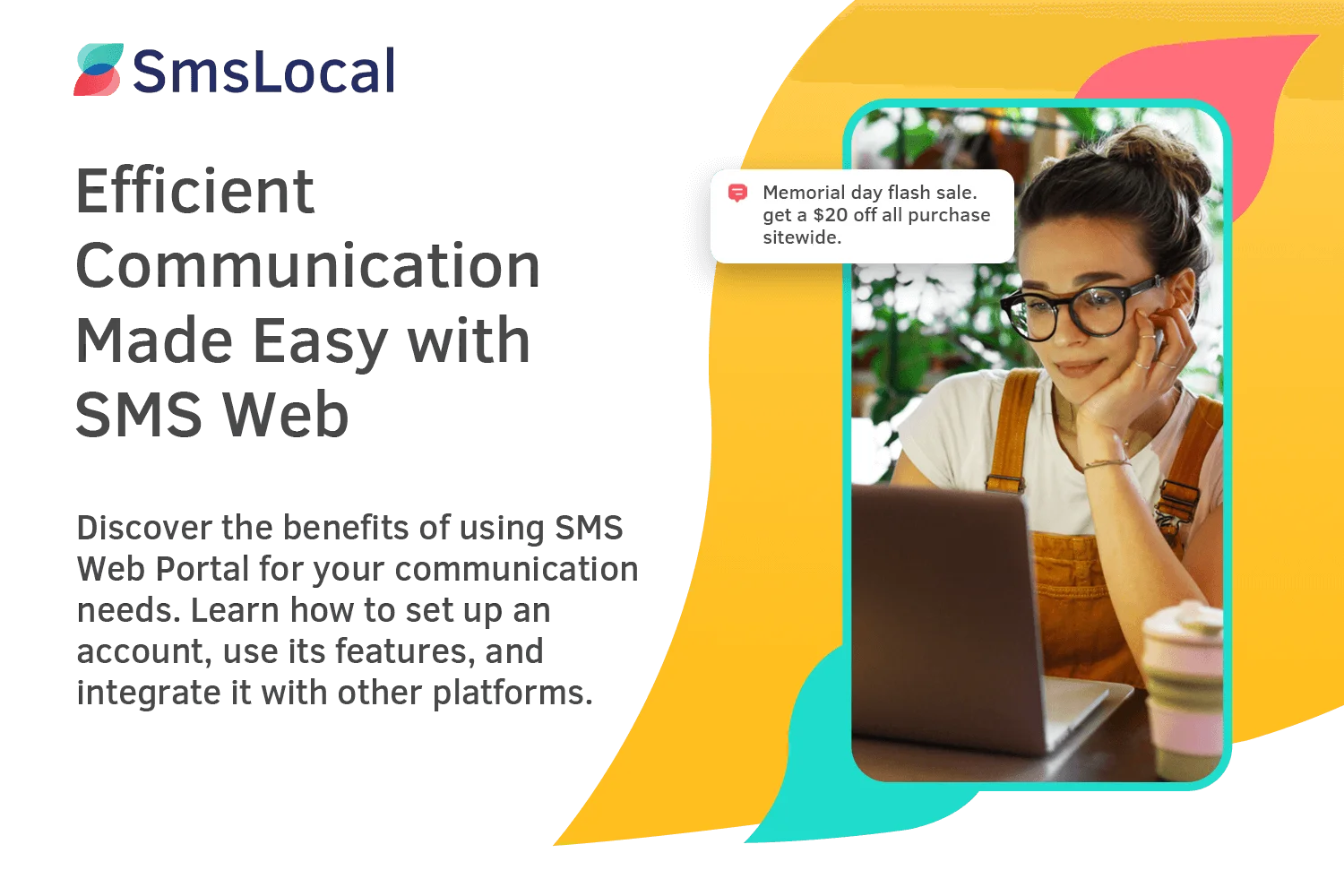 Discover the benefits of using SMS Web Portal for your communication needs.
What are you waiting for?
START A FREE TEST AND USE THE VOICE OTP SERVICES
Reach out to us through these different social media channels.