Get Started with Bulk SMS Marketing in the UK Today
With Bulk SMS United Kingdom, you can easily and affordably reach your target audience with instant messages. Connect with your audience using our efficient messaging service. Experience the power of reaching large quantities of recipients with just a few clicks. Explore the benefits of Bulk SMS United Kingdom today.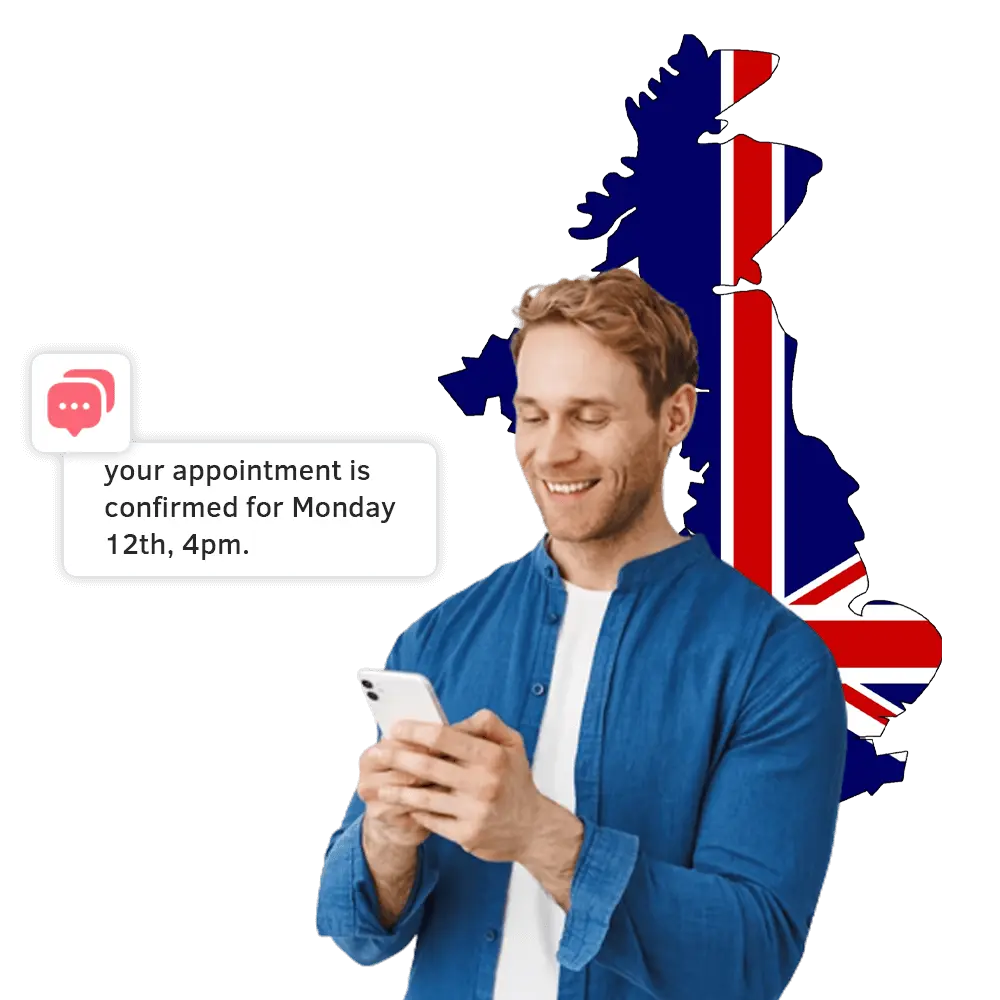 Powerful Bulk SMS Solutions for UK Businesses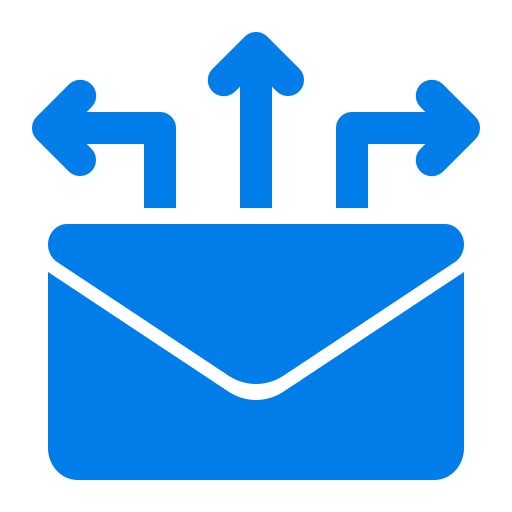 Instant Message Delivery
Swiftly deliver messages to your UK audience for quick communication.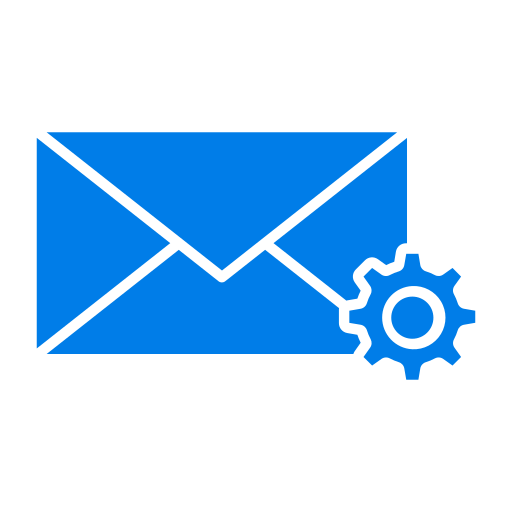 Customized Messaging
Tailor your SMS content to individual recipients for a personalized touch.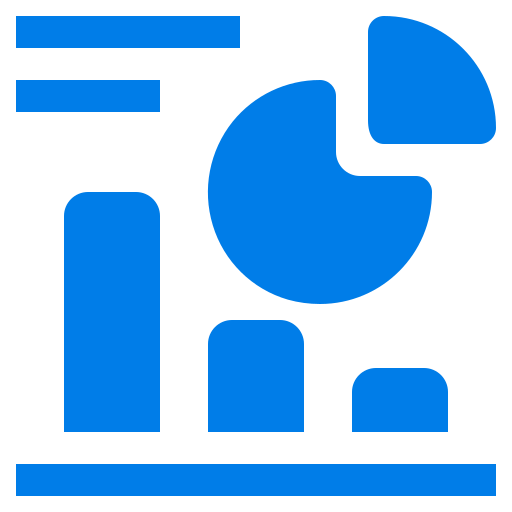 Detailed Analytics
Access comprehensive analytics to track campaign performance and success.
bulk sum service plan for United Kingdom
Supercharge your messaging with Bulk SMS Service in the United Kingdom
Smslocal.com makes it easy to send SMS messages to the UK. You can send transactional messages like one-time passcodes and SMS alerts, or promotional messages from your CRM system or sales desk. Our platform allows you to quickly send any short and important SMS messages worldwide, or locally to the UK.
See how our customers are using our Bulk SMS United Kingdom gateway. Take a look at our case studies to learn how businesses of all sizes are using Smslocal.com to reach their target audience and grow their business. Start using Smslocal today. Sign up for a free trial of Smslocal.com and start sending SMS messages to the UK today!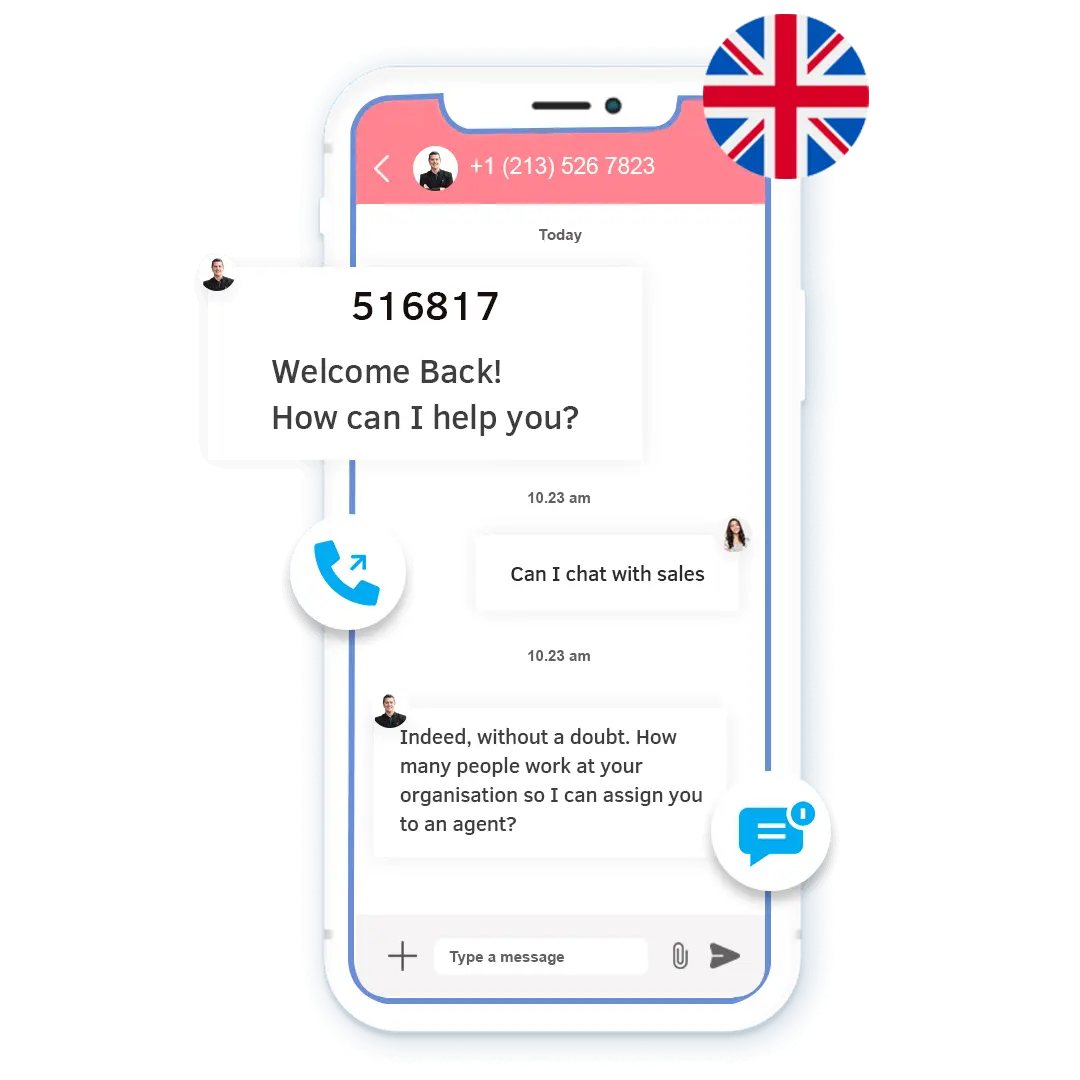 How Bulk SMS United Kingdom Can Help You Reach Your Audience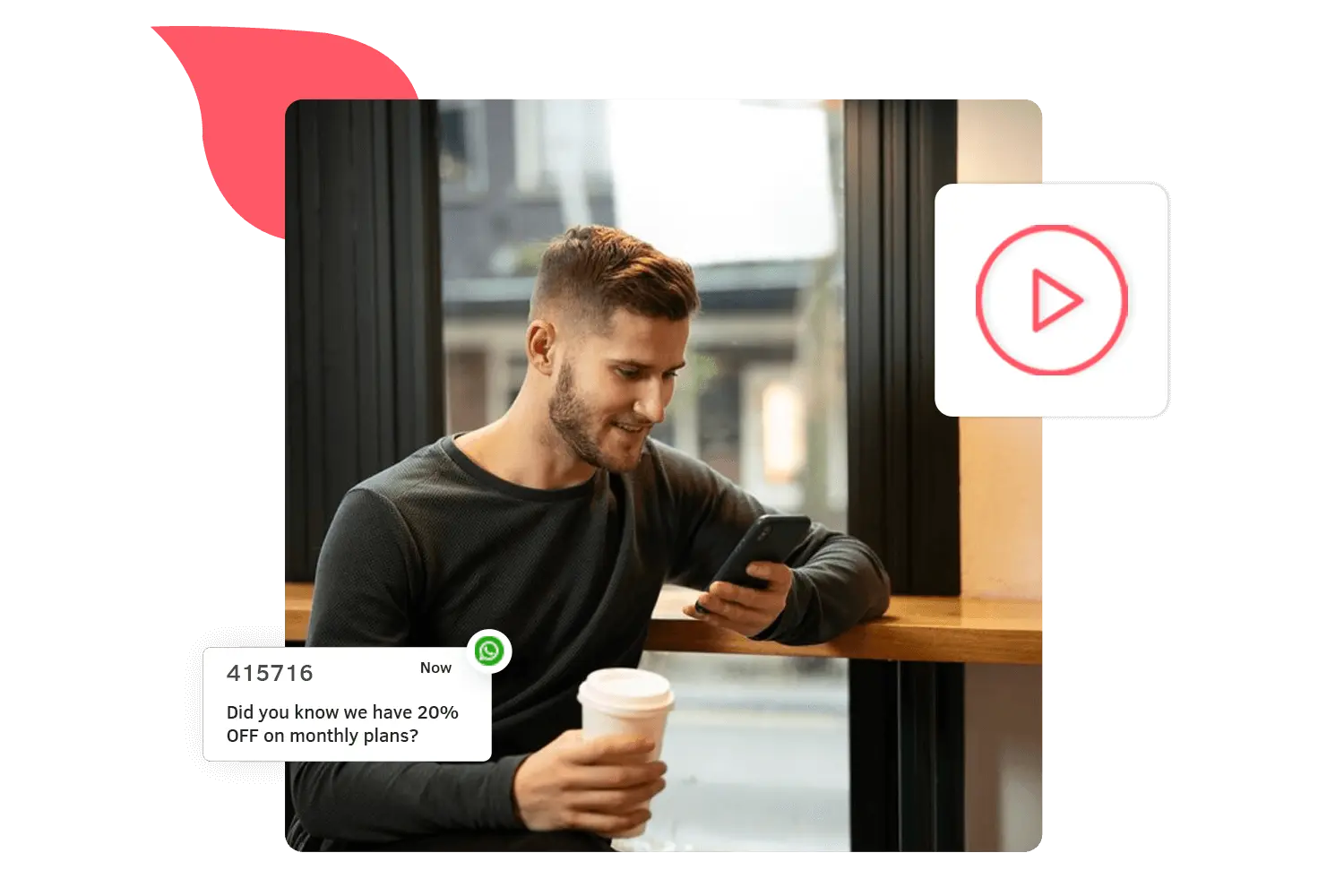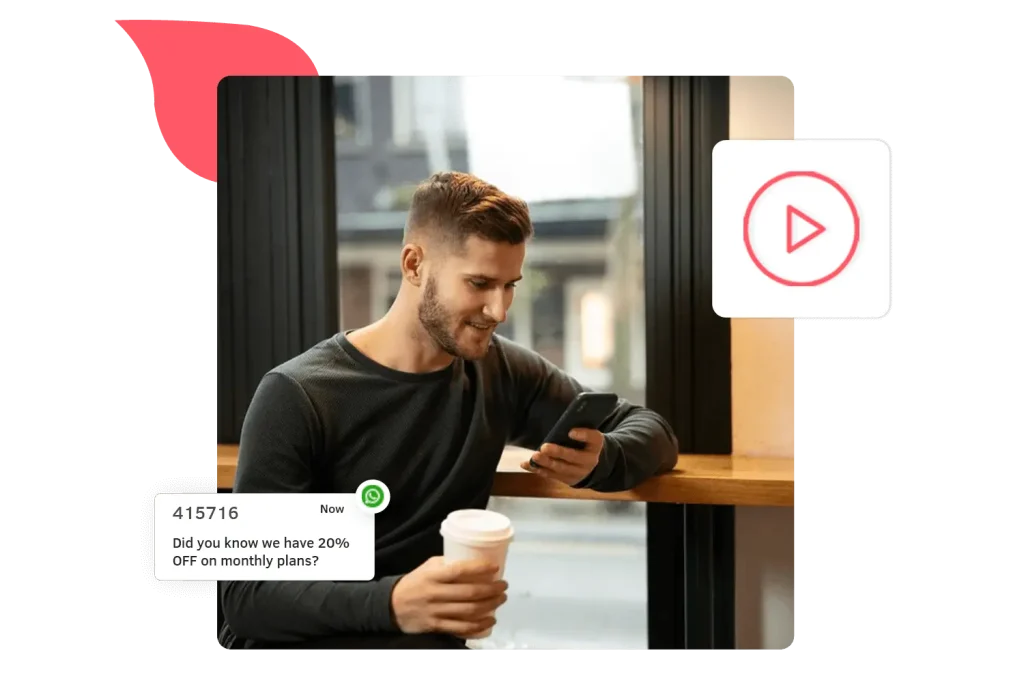 Reach a large audience: Reach a wide audience instantly with smslocal - Getting the Cheapest Bulk SMS UK.
Best Practices for Bulk SMS UK
Businesses in the UK relying on bulk SMS services like cheapest bulk sms uk in UK or free bulk SMS in UK should follow certain best practices. Limit the number of messages sent through bulk SMS UK to avoid overwhelming consumers. Provide and respect an easy opt-out process in every SMS message. Personalize content by using merge tags for name, location etc. Thoroughly test a small sample size first and confirm deliverability before launching major bulk SMS service campaigns across UK networks. Continuously monitor and optimize based on response rates and other performance metrics to boost effectiveness. Following these key steps will lead to greater success for any UK business using bulk SMS marketing and services to engage customers.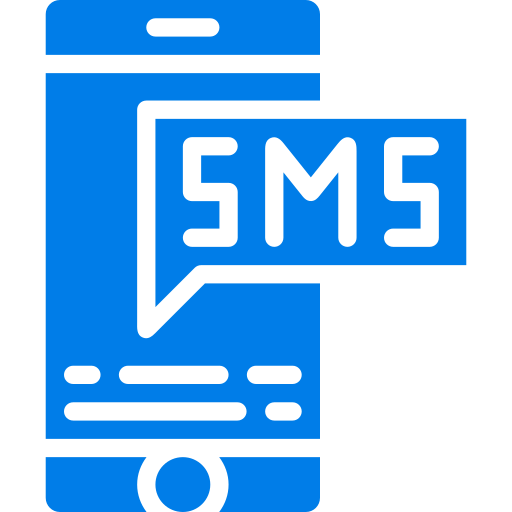 Send SMS from Web
Access your online account from any browser with ease using our responsive web app.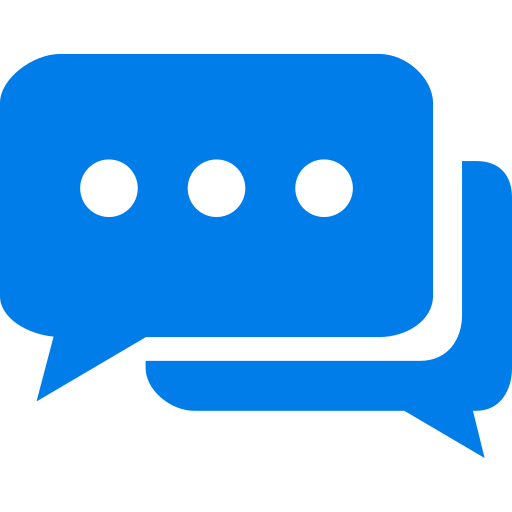 Use our SMS API
Easily automate SMS messaging in your preferred app for seamless communication.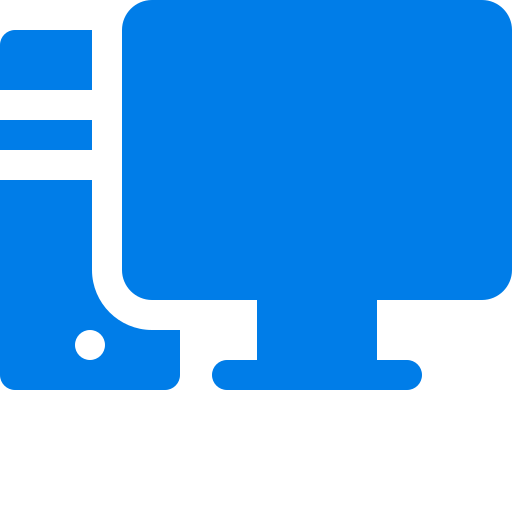 Send SMS from Desktop
Streamline your SMS communications by utilizing our user-friendly desktop application.
Discover our comprehensive solutions tailored to meet your specific needs. Compare and choose the perfect solution for your business.
Advanced 2-way SMS functionality that directly integrates with these platforms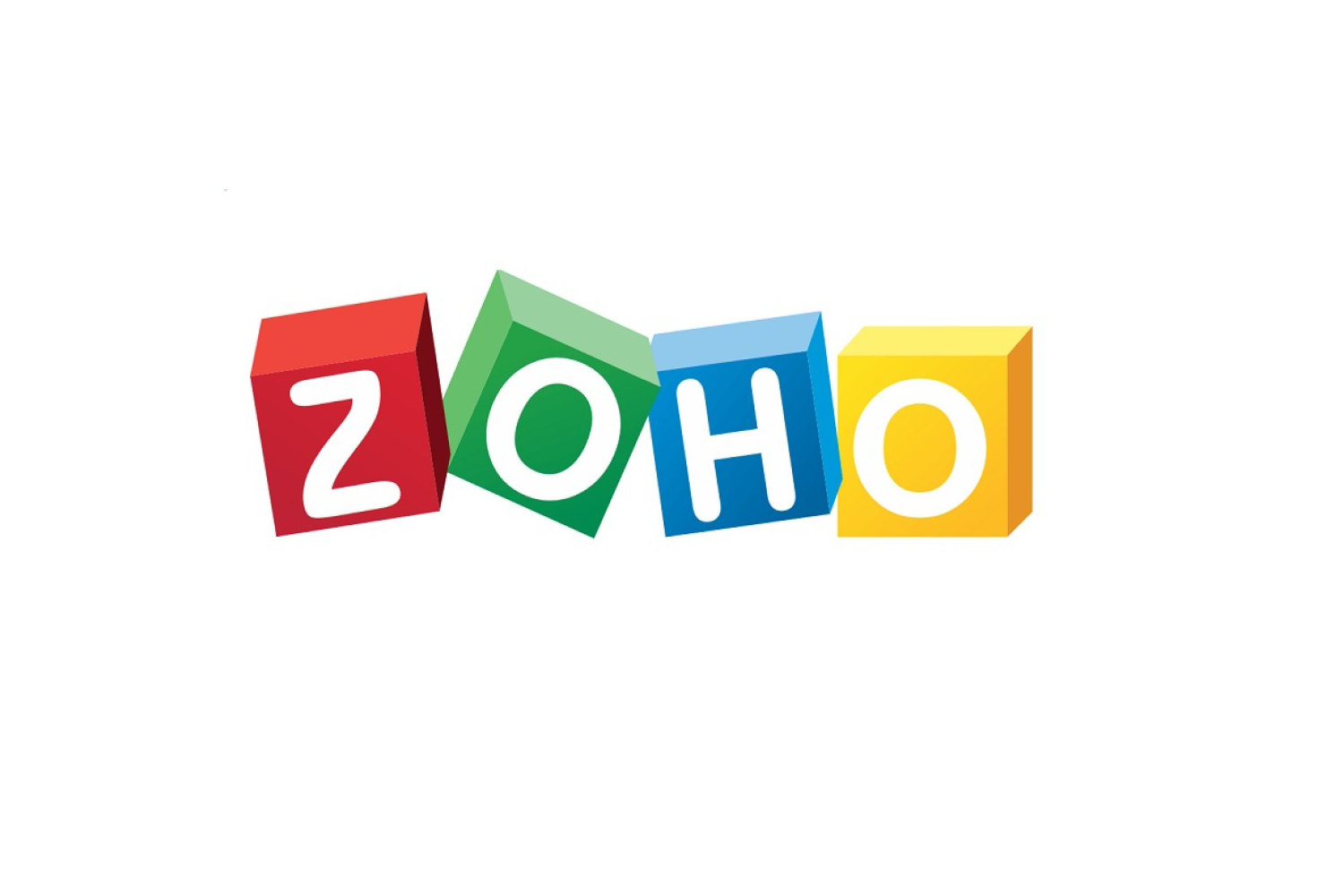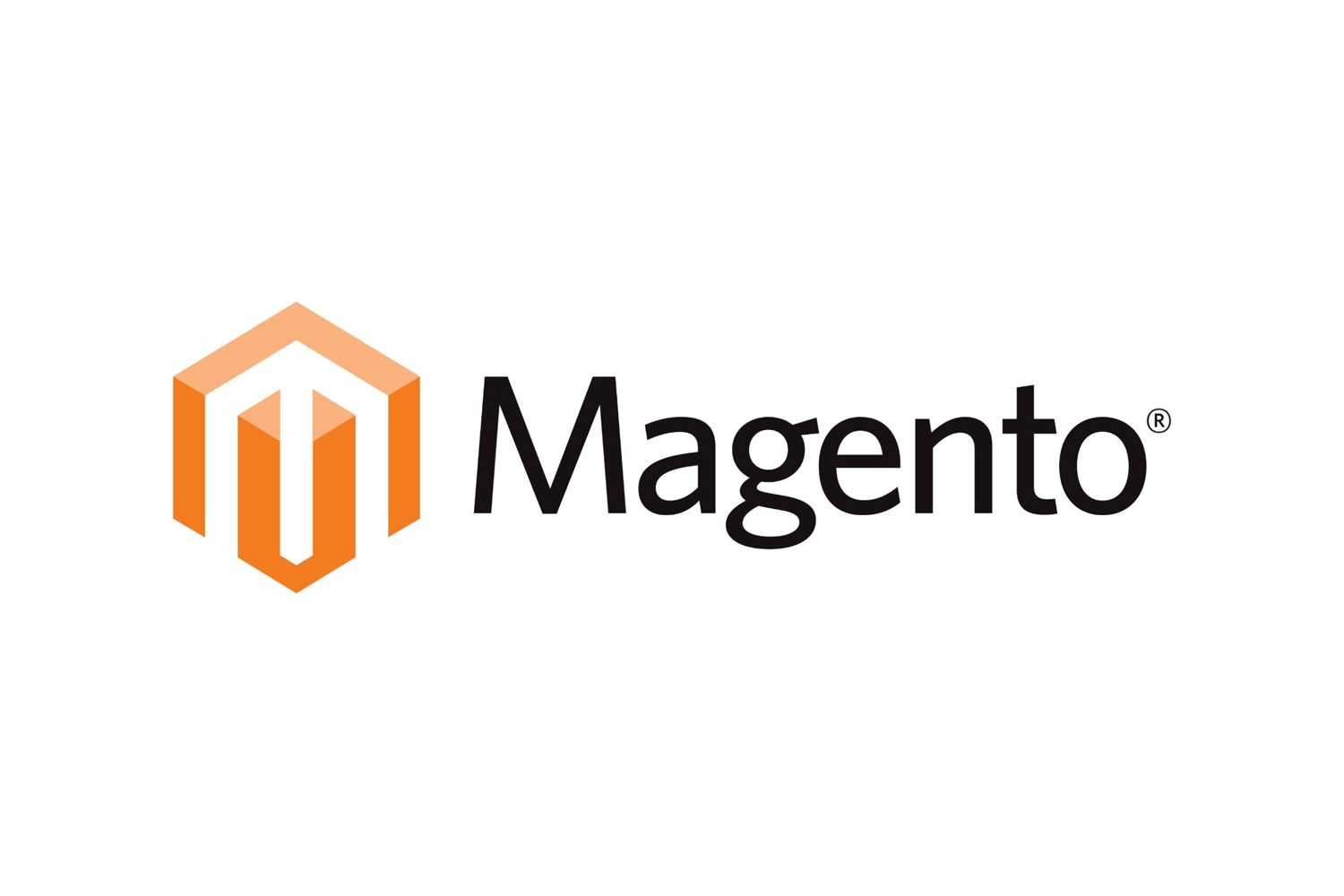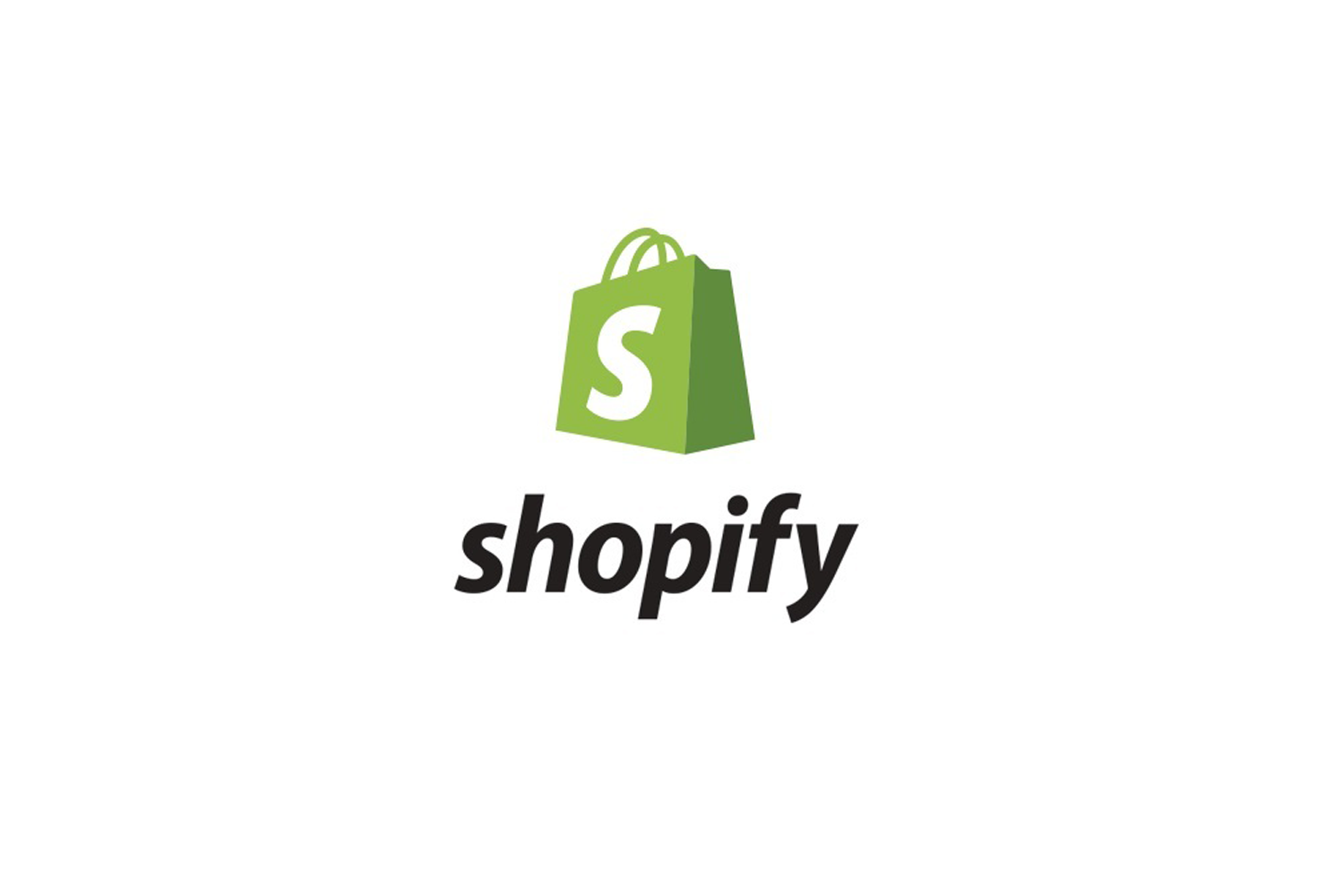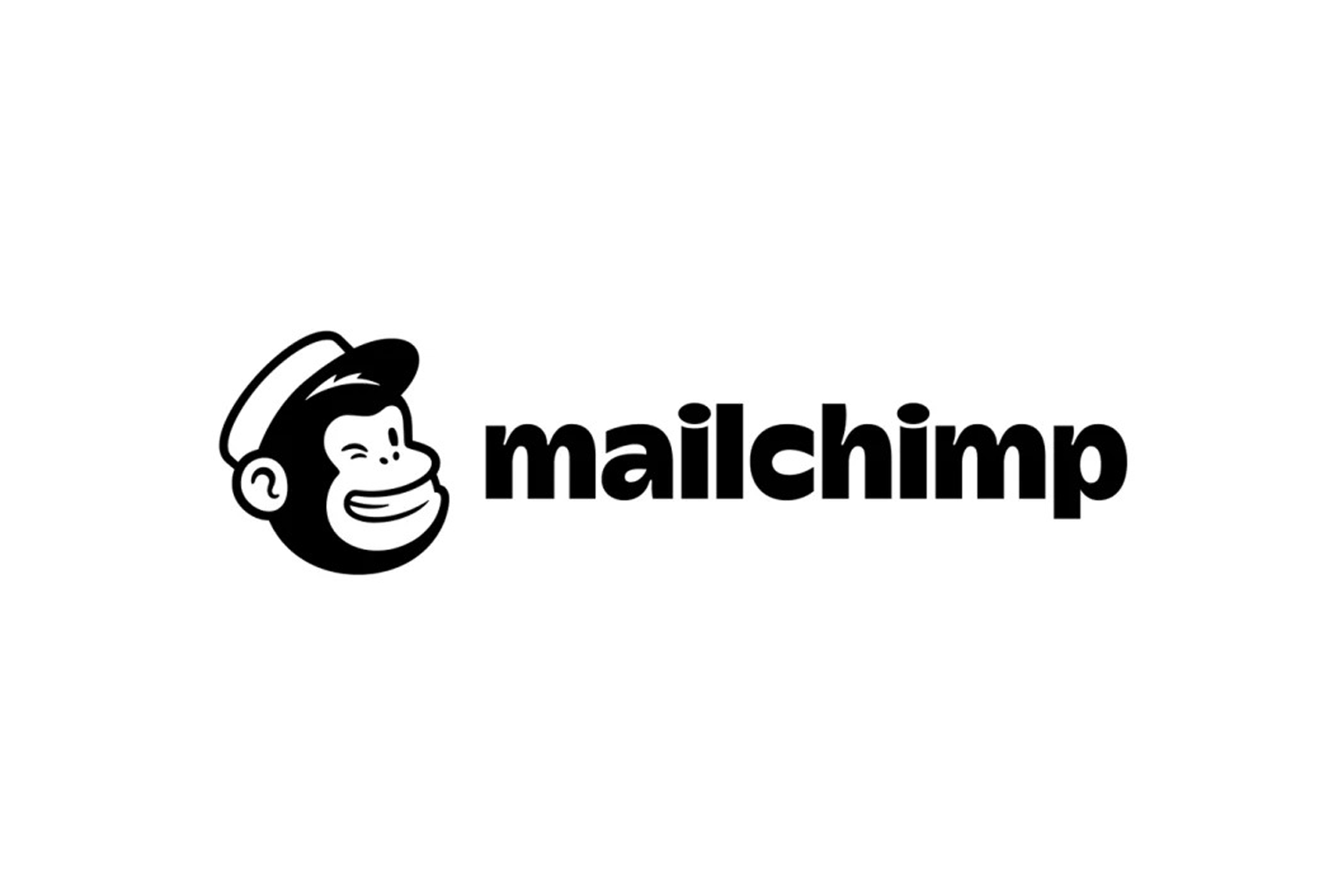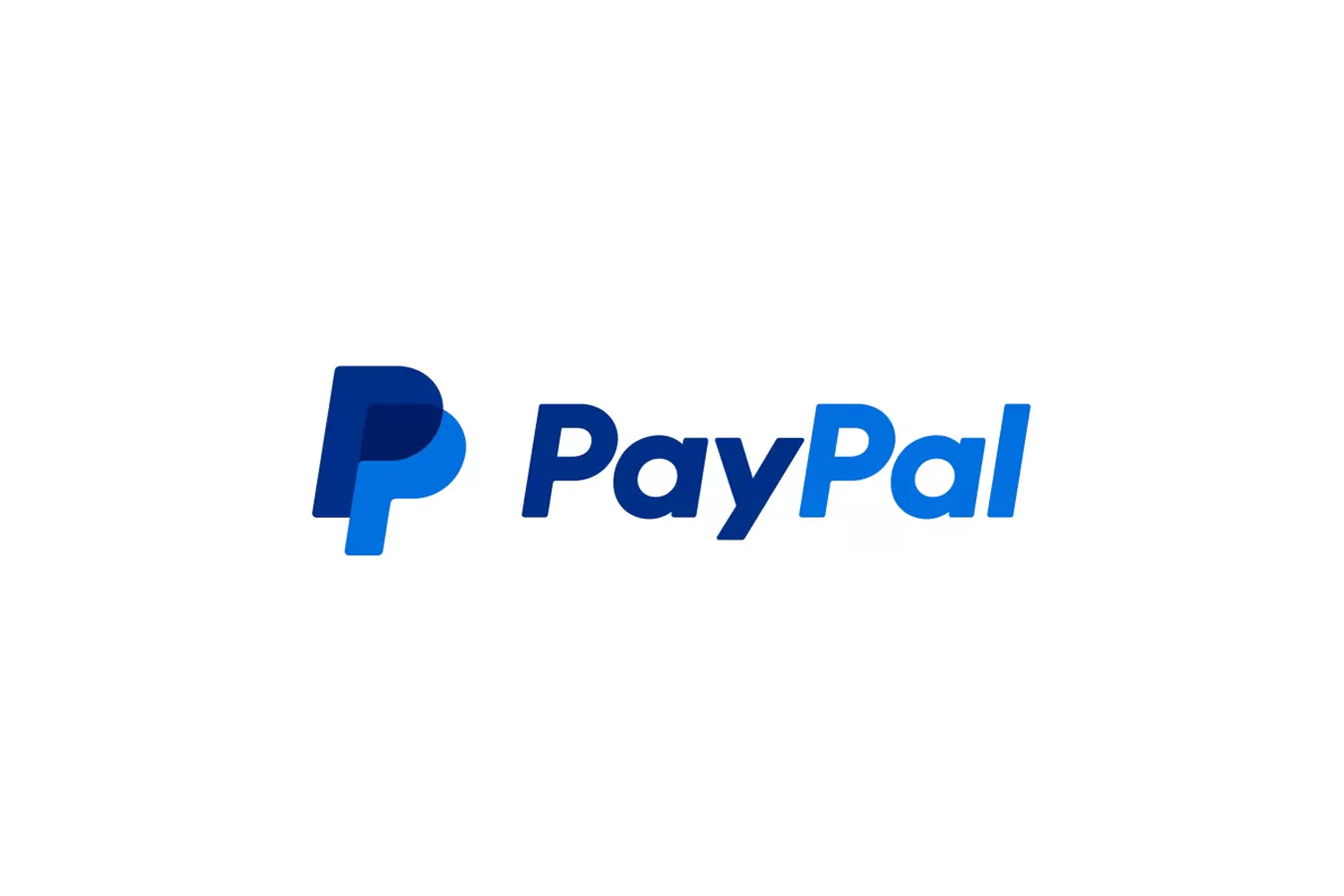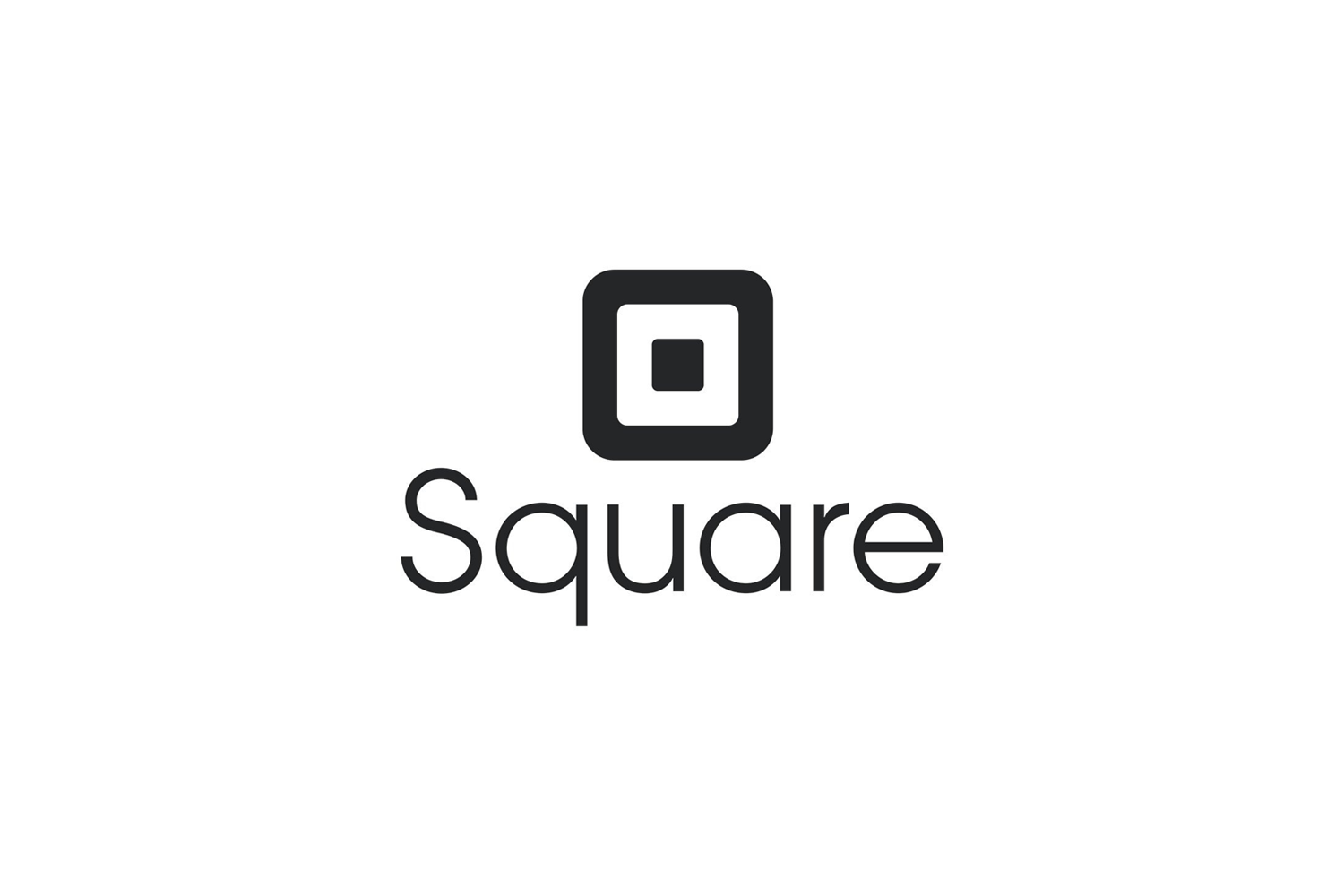 Assessing the Strength of Your Connection
Test and Confirm Your Mobile Network Strength with Email Verification
What are you waiting for?
START A FREE TEST AND USE THE VOICE OTP SERVICES
Reach out to us through these different social media channels.
Frequently Asked Questions (FAQs)
Useful consumer information about Credit Acceptance
What is bulk SMS service in the United Kingdom?
Bulk SMS service in the United Kingdom involves the mass distribution of text messages to multiple mobile users simultaneously within the UK. This service is a prevalent communication tool for businesses, organizations, and even individuals, enabling the swift delivery of information such as promotions, notifications, alerts, and more. By leveraging specialized platforms or providers, one can send out large quantities of messages efficiently, ensuring broad and timely outreach.
How can I send bulk SMS within the United Kingdom?
To send bulk SMS within the United Kingdom, you'd first need to partner with a service provider catering to the UK market. Once registered, these platforms typically provide an interface where you can input or upload recipient numbers, draft the desired text, and then dispatch the messages in bulk. Several of these platforms also extend API integrations, facilitating businesses to integrate the SMS service into their own systems or applications.
Are there regulations governing the sending of bulk SMS in the United Kingdom?
Yes, the United Kingdom has specific regulations and guidelines surrounding the sending of bulk SMS, especially under the General Data Protection Regulation (GDPR) and the Privacy and Electronic Communications Regulations (PECR). These regulations mandate that businesses obtain consent from recipients before sending marketing messages and also provide an opt-out mechanism. Engaging with a bulk SMS provider knowledgeable about UK regulations ensures that your campaigns remain compliant and respect user privacy.
How much does it cost to send bulk SMS in the United Kingdom?
The costs associated with sending bulk SMS in the United Kingdom vary depending on the chosen service provider, the volume of messages, and any additional features you might select. Many providers operate with a tiered pricing structure, meaning the per-message cost diminishes as the purchased volume increases. To obtain the best value, it's recommended to review and compare the offerings and prices of multiple providers operating within the UK.
Can I integrate bulk SMS services with my business software in the United Kingdom?
Definitely! A significant number of bulk SMS providers in the United Kingdom offer APIs (Application Programming Interfaces) that allow businesses to integrate the SMS sending functionality seamlessly into their existing software, CRMs, or applications. Such integrations enhance the automation, efficiency, and personalization of communication, providing a more streamlined experience for both businesses and their audience.