Best Bulk SMS API Integration​
We provide Bulk SMS API Service to integrate the code into your software. This SMS API will allow for automated bulk text messages to be sent from your application.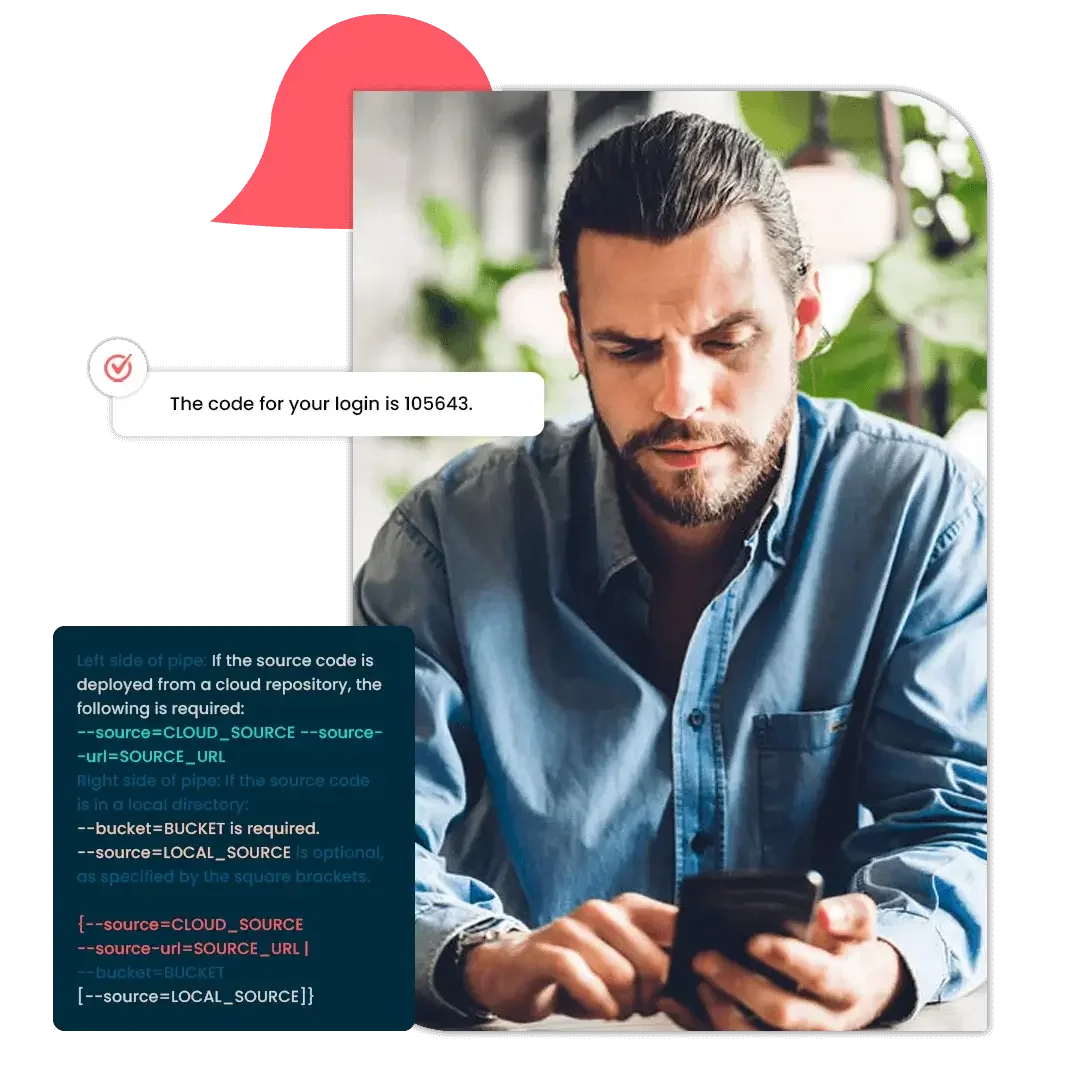 Bulk SMS API
Service Provider
We are the fastest leading Bulk SMS text API provider from a huge number of companies in the USA. We understand how important mass text sms service is for your business. Considering all the circumstances, we have come up with the best sms API integration along with text message api. Our most important facilities and are contact type OTPs, transactional sms and promotional sms.
Reason Behind Companies dependency on SMSLocal
Although there are innumerable reasons behind the dependency that US businesses show up on us, some of the major reasons are as follows -

Business owners understand how important it is to send Bulk SMS Rest API in real time for any reason like OTPs or for other reasons.

They get the best support from us as our customer support teams are also ready to answer any calls from the customers.

In the competitive US market, customers value only quality and fast responses, and we are also the fastest mobile phone in our services. Hence even banks use our sms API.

The benefits they get are much more than they pay to us. We give the most competitive advantages at the lowest price.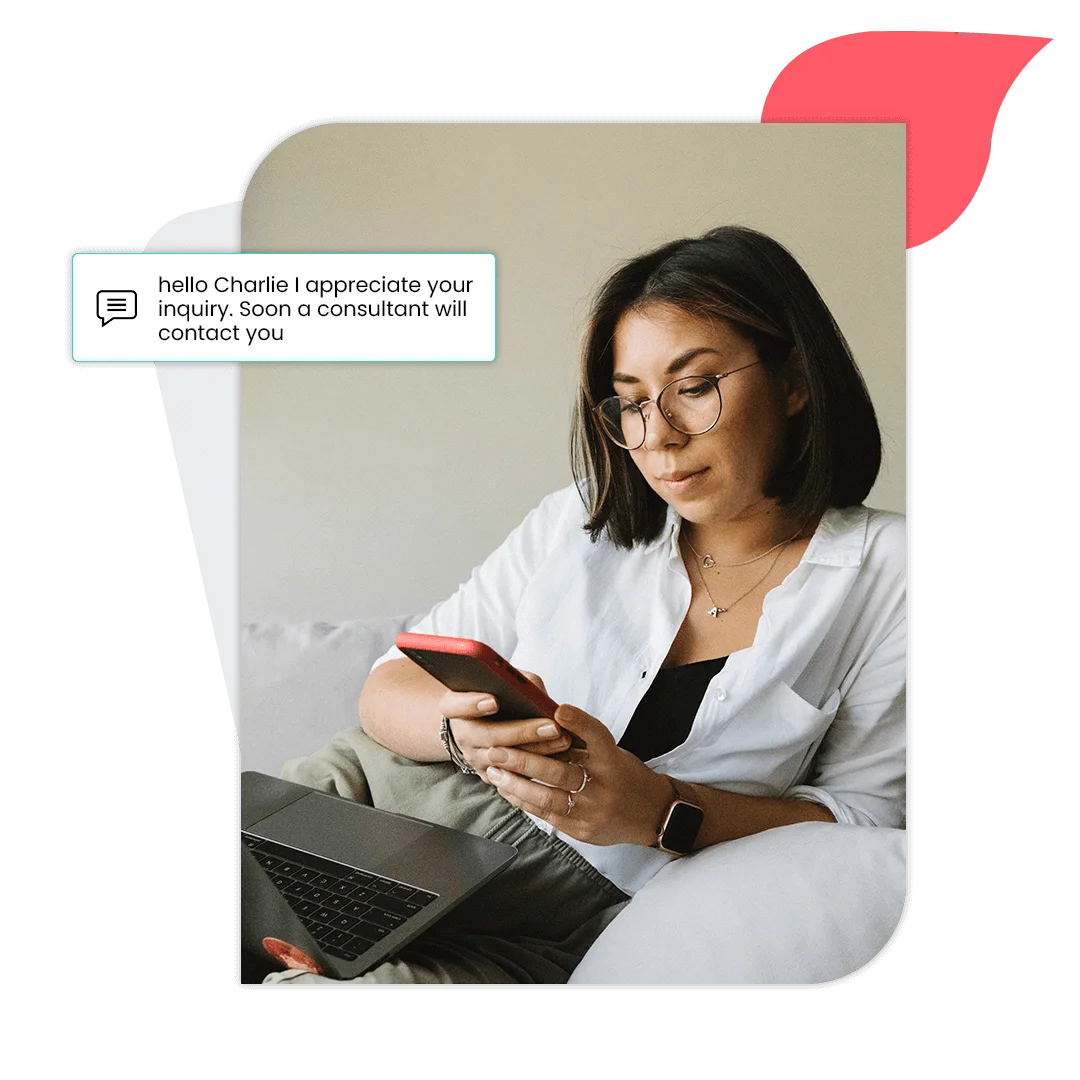 Use our SMS API Integration System for the following purpose.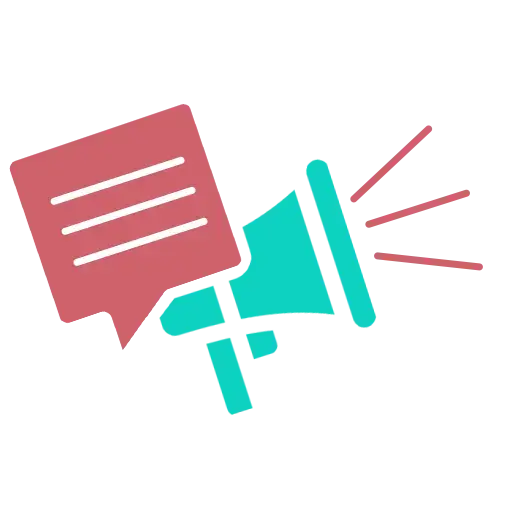 Don't let your customers go to other businesses. There are reasons behind when customers switch to other companies leaving one behind.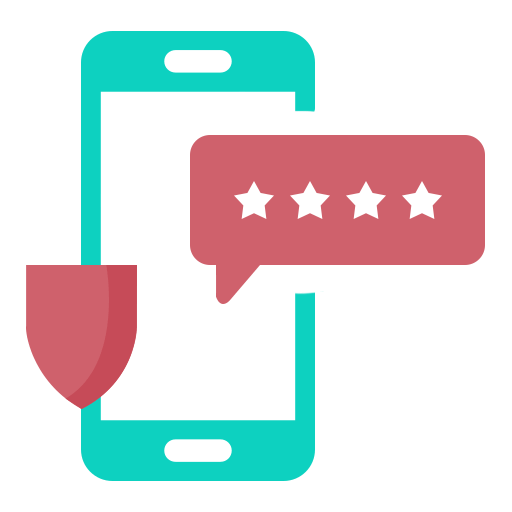 We have made the OTPs easier than ever before. This is the reason why US banks are depending more on us day by day. If you are using websites and apps for your businesses, our OTPs will be in best use for you.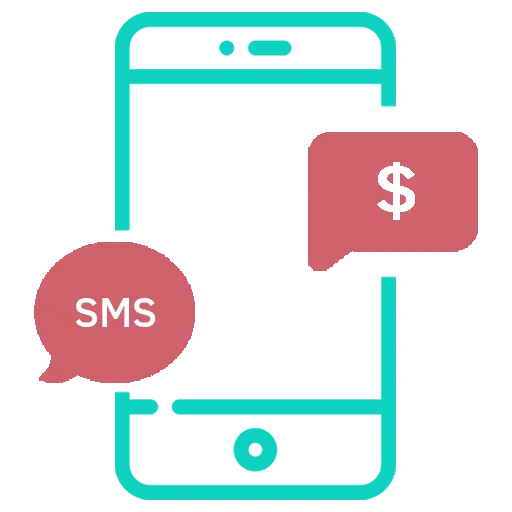 These types of sms marketing are the greatest advantages among all types of bulk sms delivery systems run by our company. Use our bulk sms massage services for different transactional sms for your business.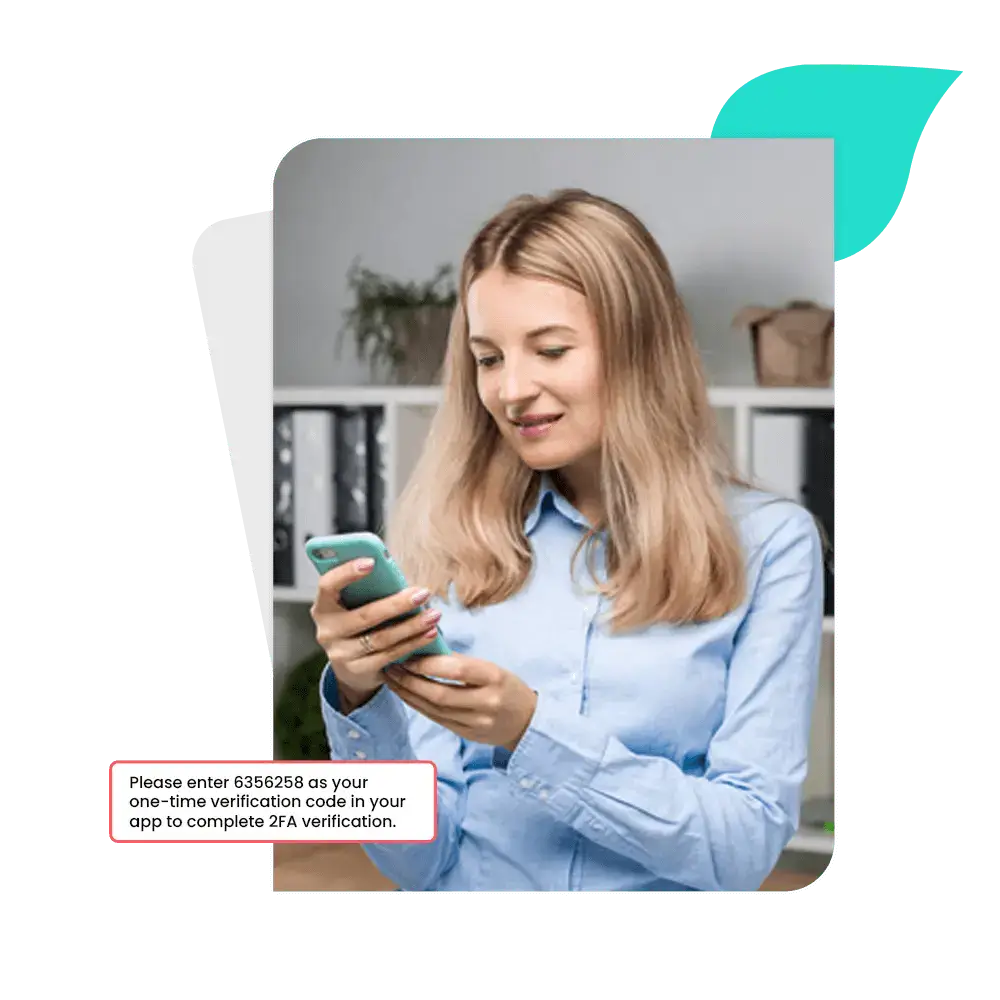 Easily send sms api, or Short Message Service Application Programming Interface, is a set of protocols and tools that enable developers to integrate SMS functionality into their applications or systems. It allows the sending and receiving of text messages programmatically, facilitating communication between applications and mobile devices.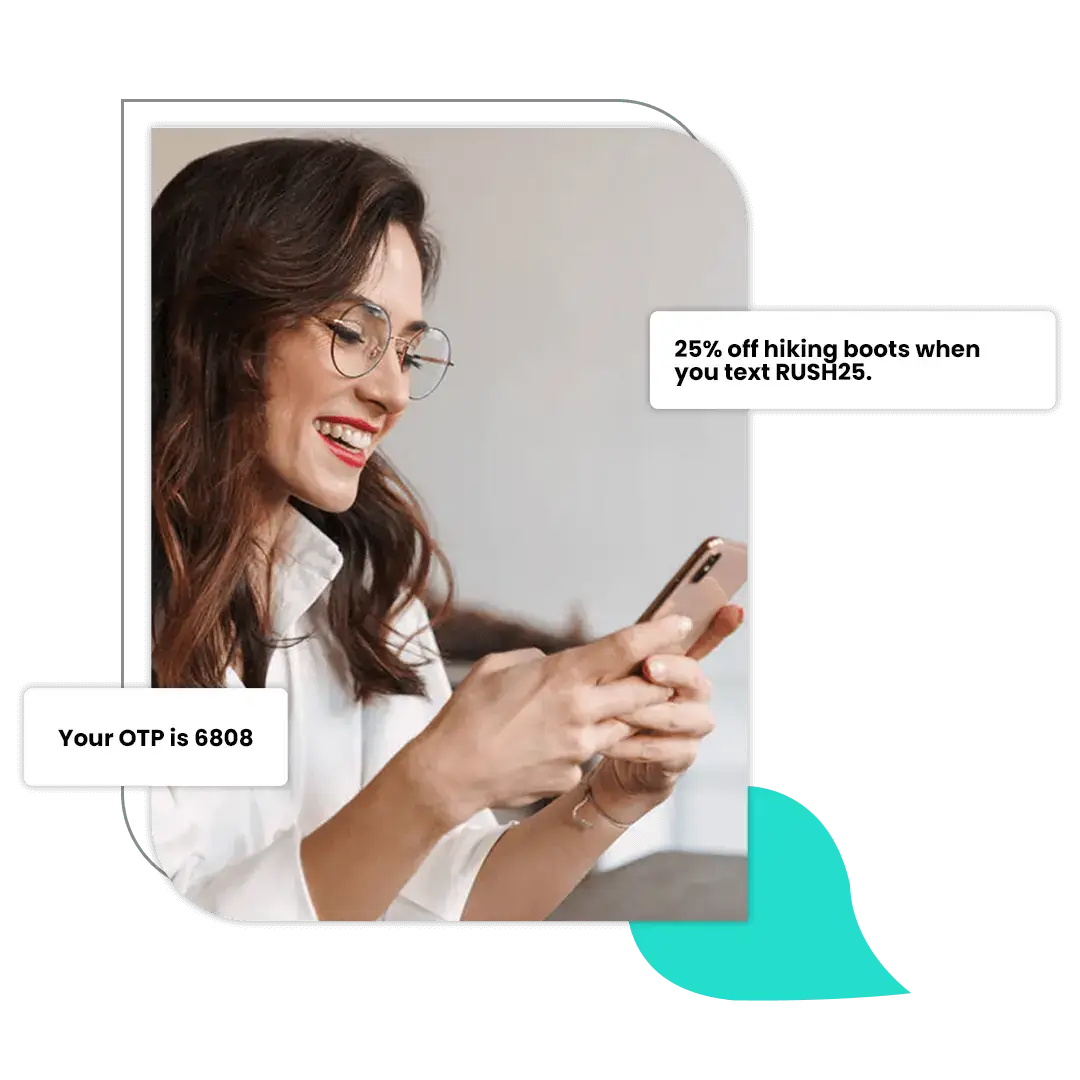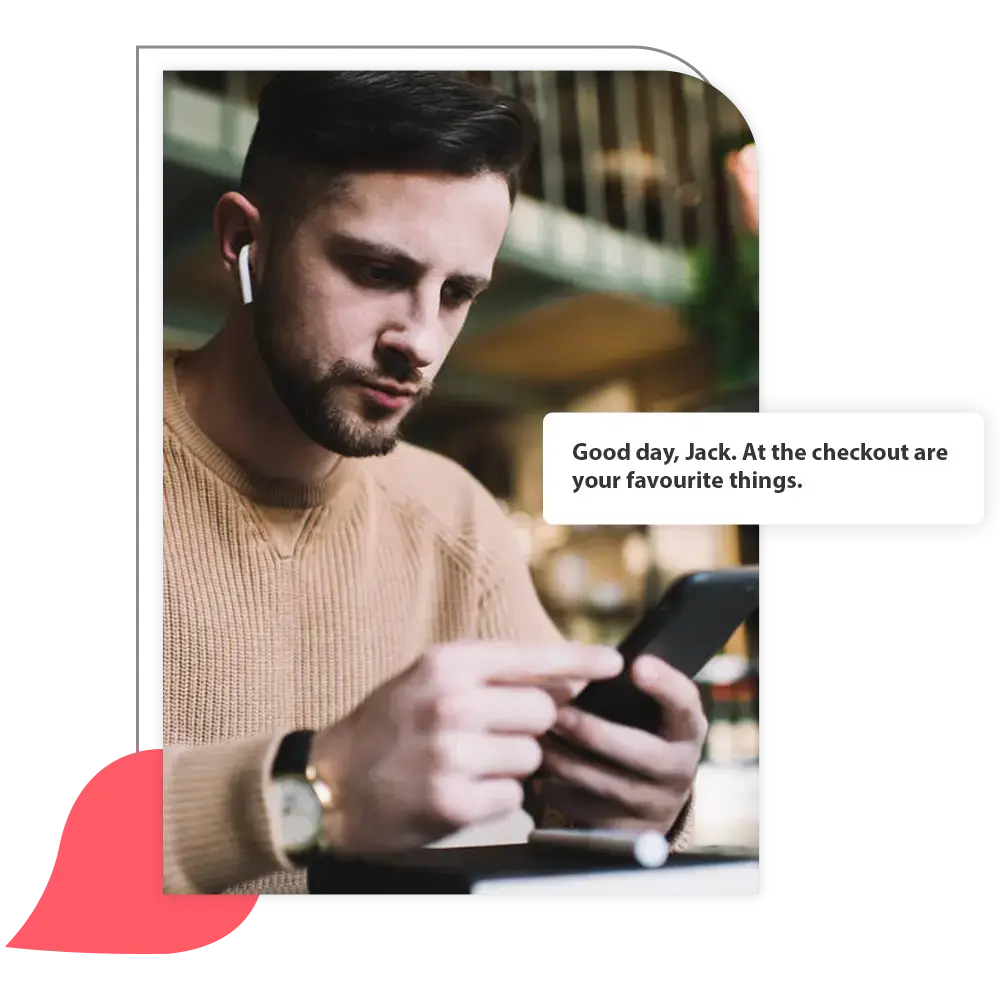 Our Bulk SMS API short code integration, programming language skills, routing technology provide an unbeatable rate of deliveries, ensure no latencies and 100% successful sms sending. Our service is highly customizable. We keep working on send sms massage is the system all the time just to ensure that the messaging suits your business and the customers. Hence we have been the leading bulk sms provider for the USA.
An SMS gateway API is a communication interface that connects applications or systems with mobile network operators to send and receive SMS messages. It acts as a bridge between the application and the mobile network, handling the transmission and delivery of messages. Through an SMS gateway API, developers can integrate SMS functionality into their software, enabling automated messaging capabilities.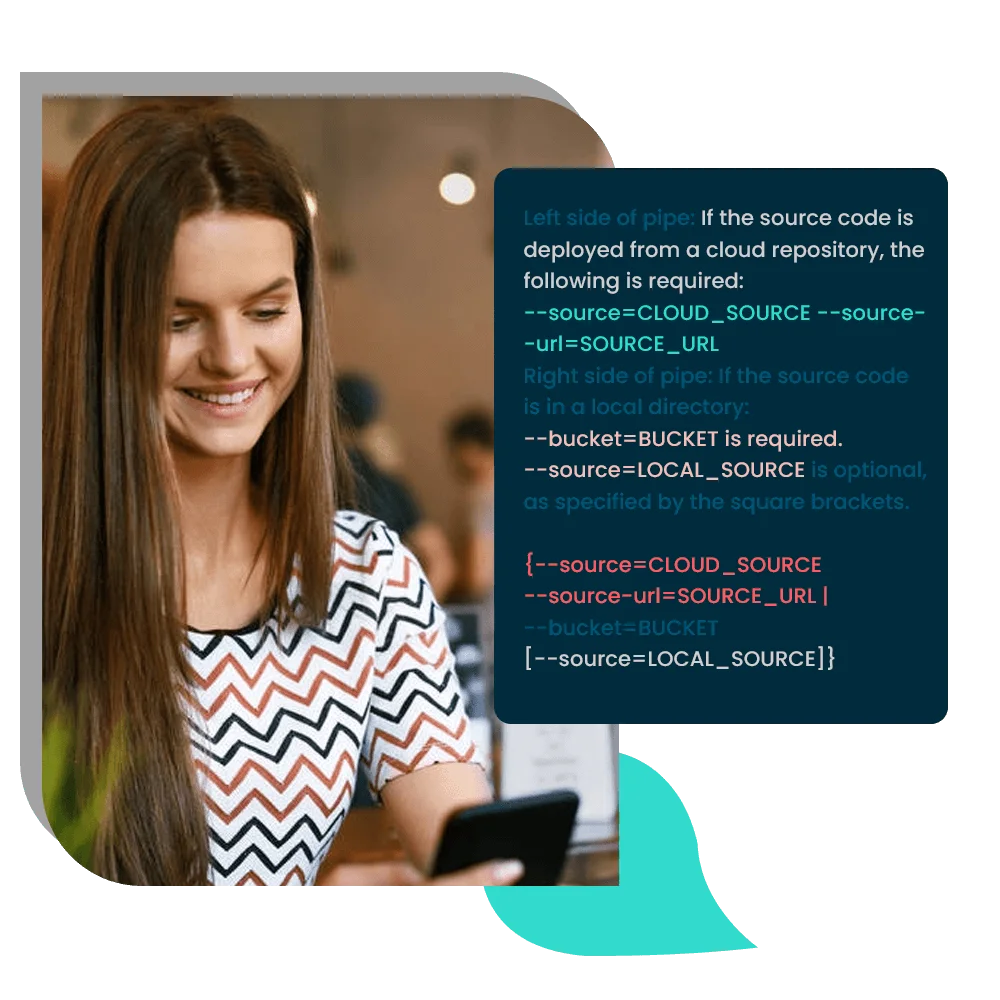 10 Must-Read, Most Popular Blogs That Will Blow Your Mind!
Bulk text messaging is a facility allowing entrepreneurs to transmit one text message to a massive number of recipients simultaneously.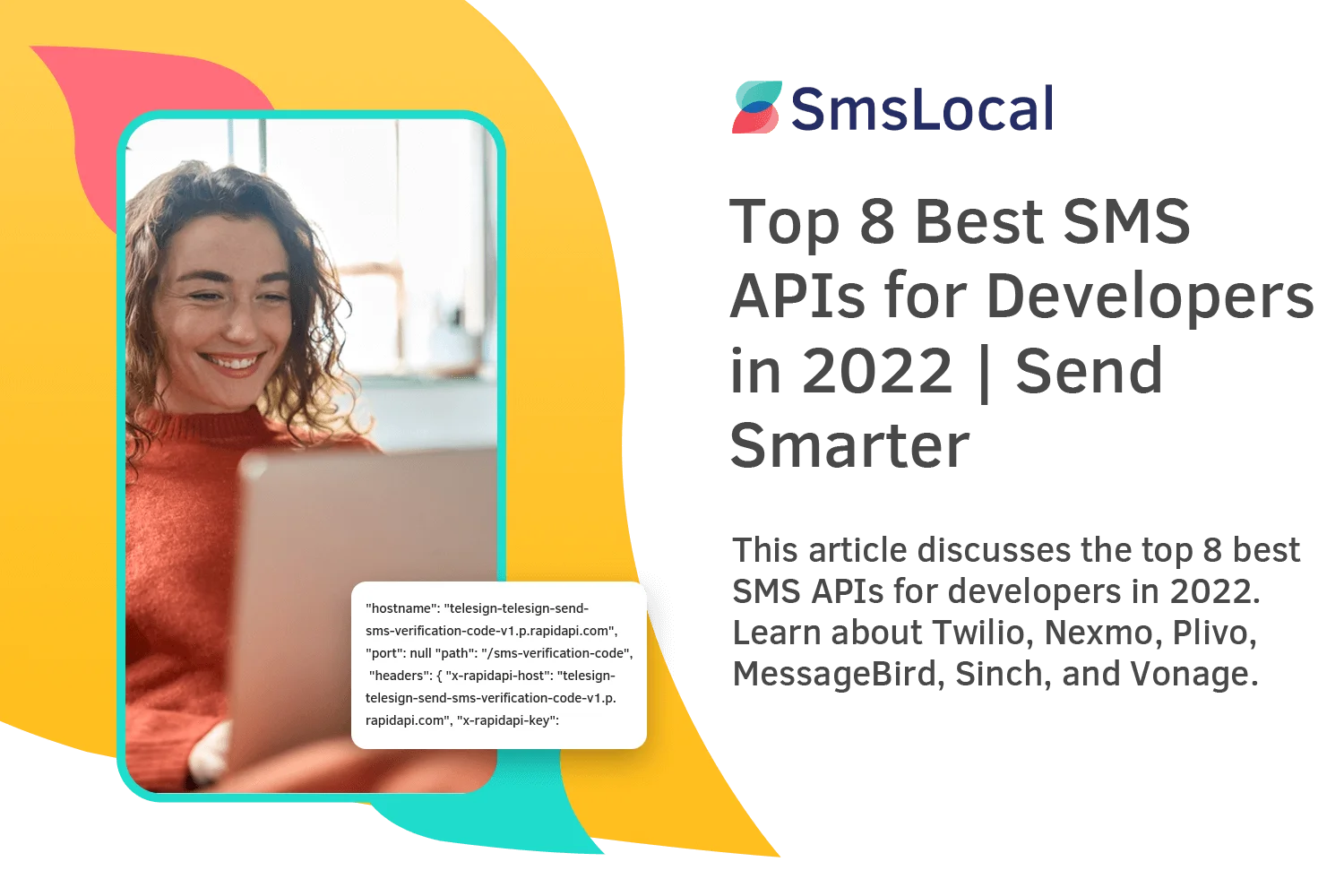 This article discusses the top 8 best SMS APIs for developers in 2022. Learn about Twilio, Nexmo, Plivo, MessageBird, Sinch, and Vonage.
Discover the latest SMS marketing trends and stay ahead of the game! Explore sms api, personalized messaging, chatbots, multimedia content, and more.
What are you waiting for?
START A FREE TEST AND USE THE VOICE OTP SERVICES
Reach out to us through these different social media channels.