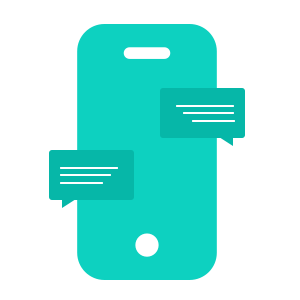 The meaning of sender ID and how does it function
Bulk sms with Message Sender id SMS from your company name. Create campaigns with specific Sender IDs. Reach more people with your brand messaging.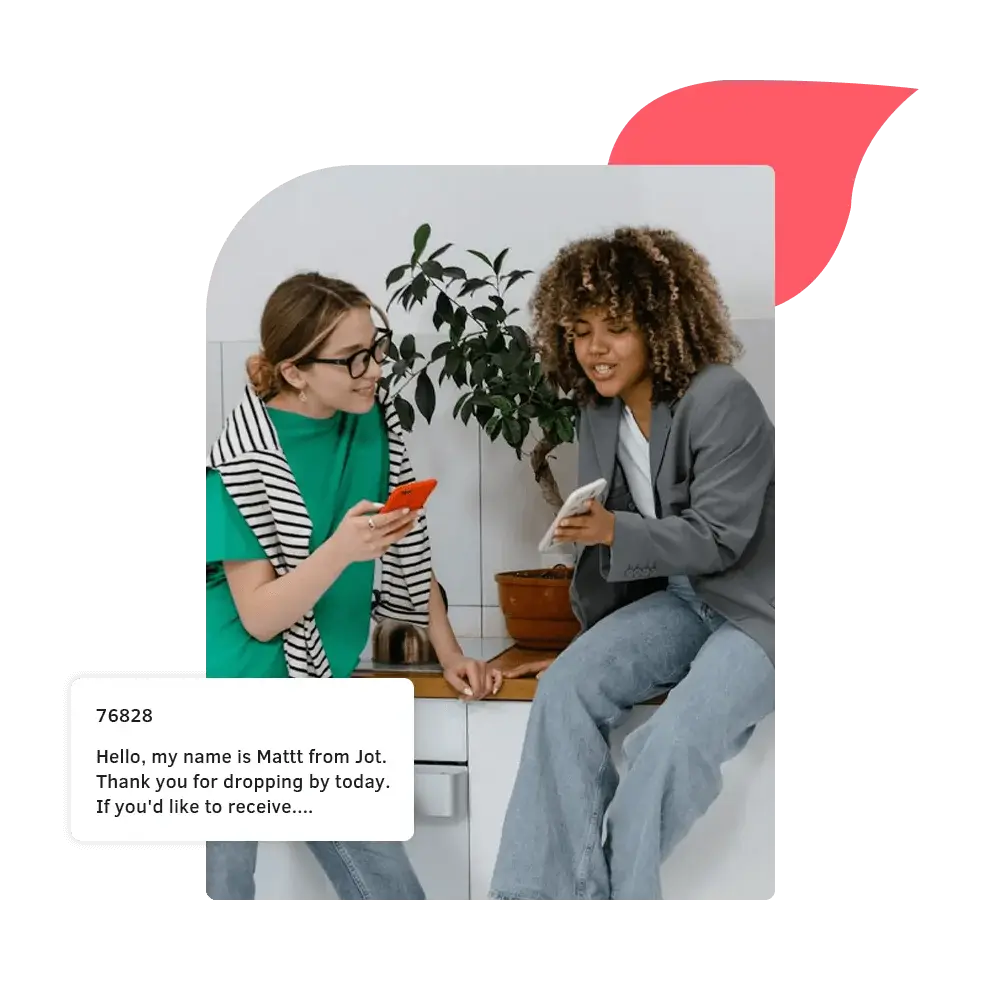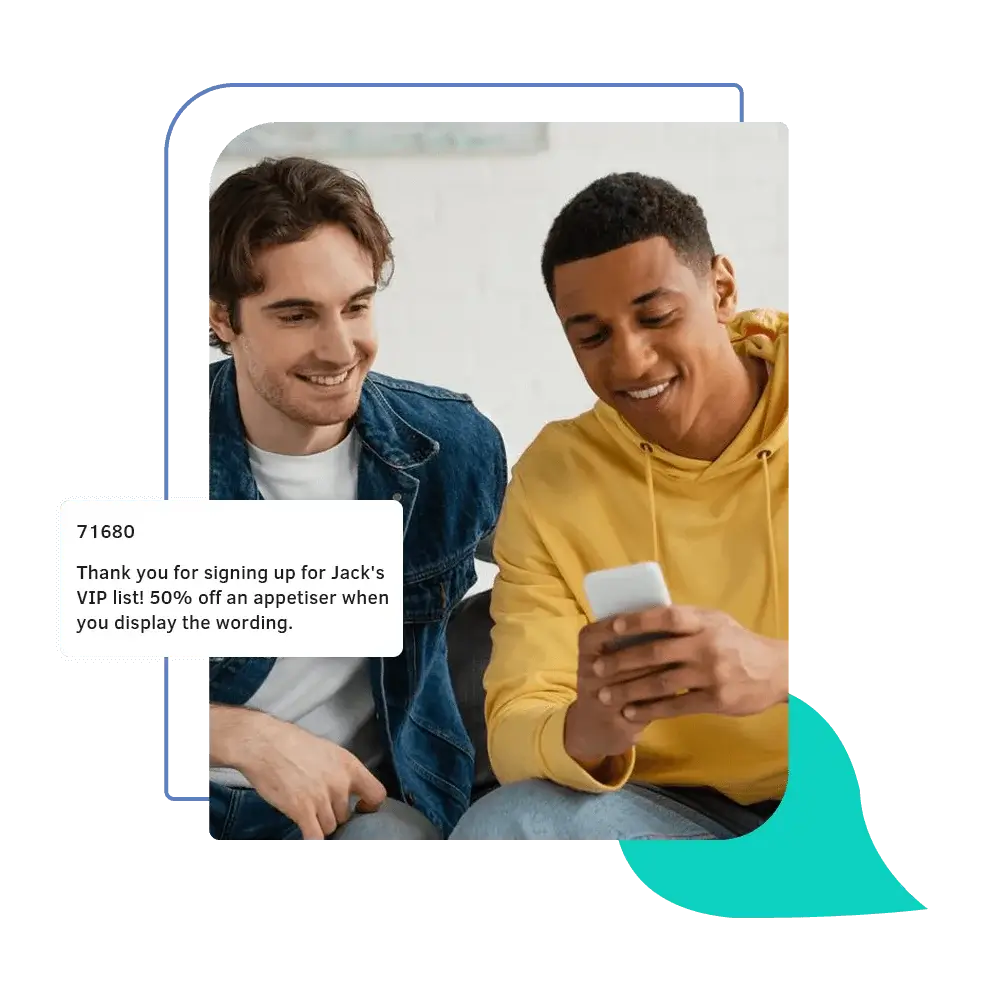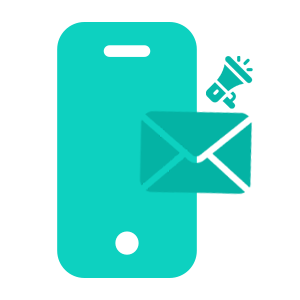 You can quickly tell who is sending you a text with Best Bulk SMS With Sender Id. It protects your privacy by hiding your phone number. You can reply to readers without having to type the phone number.
Brand your messages with your company name. Create custom campaigns with unique Best Bulk SMS With Message Sender Ids. Increase customer recognition and trust with familiar sender names. Generate more leads and sales through SMS marketing.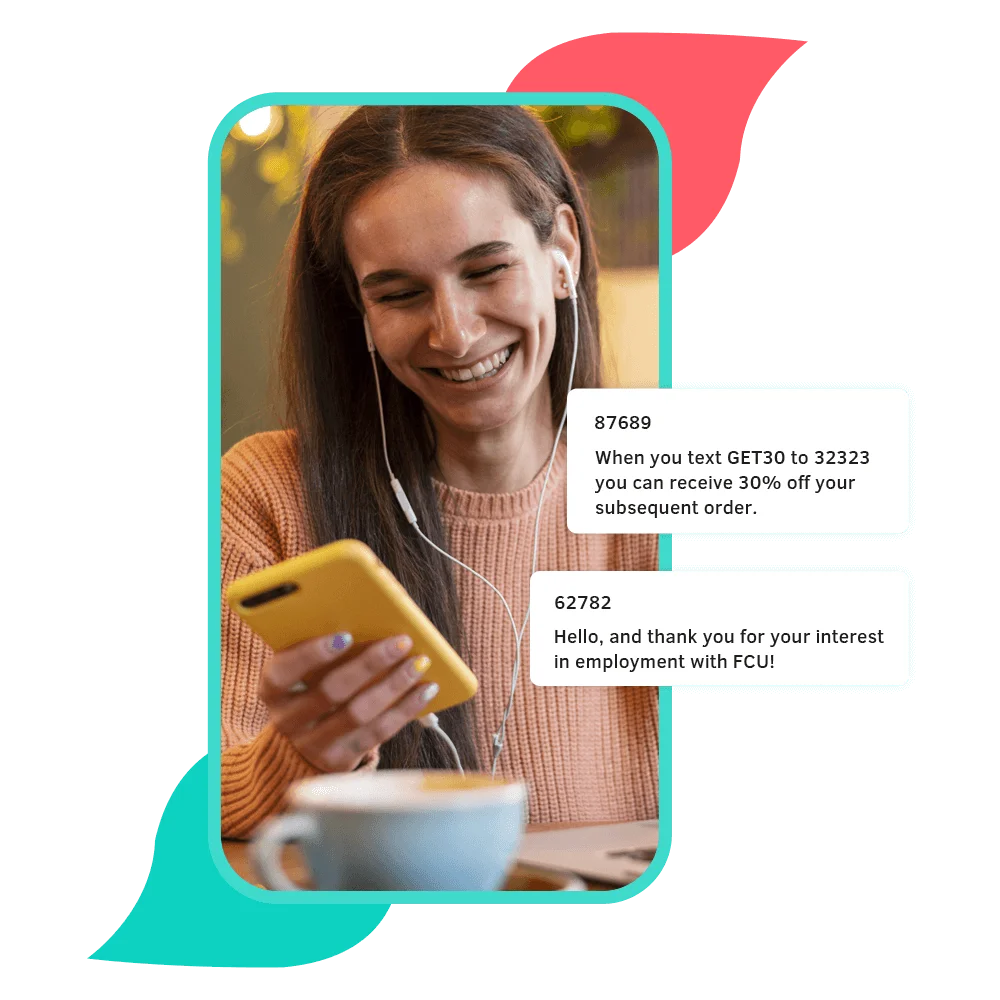 Reasons While Sender ID Is Of 6 Characters
It makes it easy to identify the Message Sender of an SMS. It also helps prevent spam messages, which can be easily identified and blocked. Messages sent with a registered Sender ID are more likely to be delivered successfully. It is a great way to promote your brand or company name.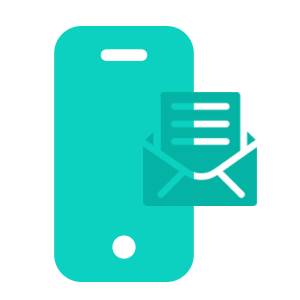 Sell more products and services by including more detailed information about your offers. Increase the chances of prospects converting by giving them all the information they need. Encourage customers to take action by providing all the necessary detailed information about your products and services.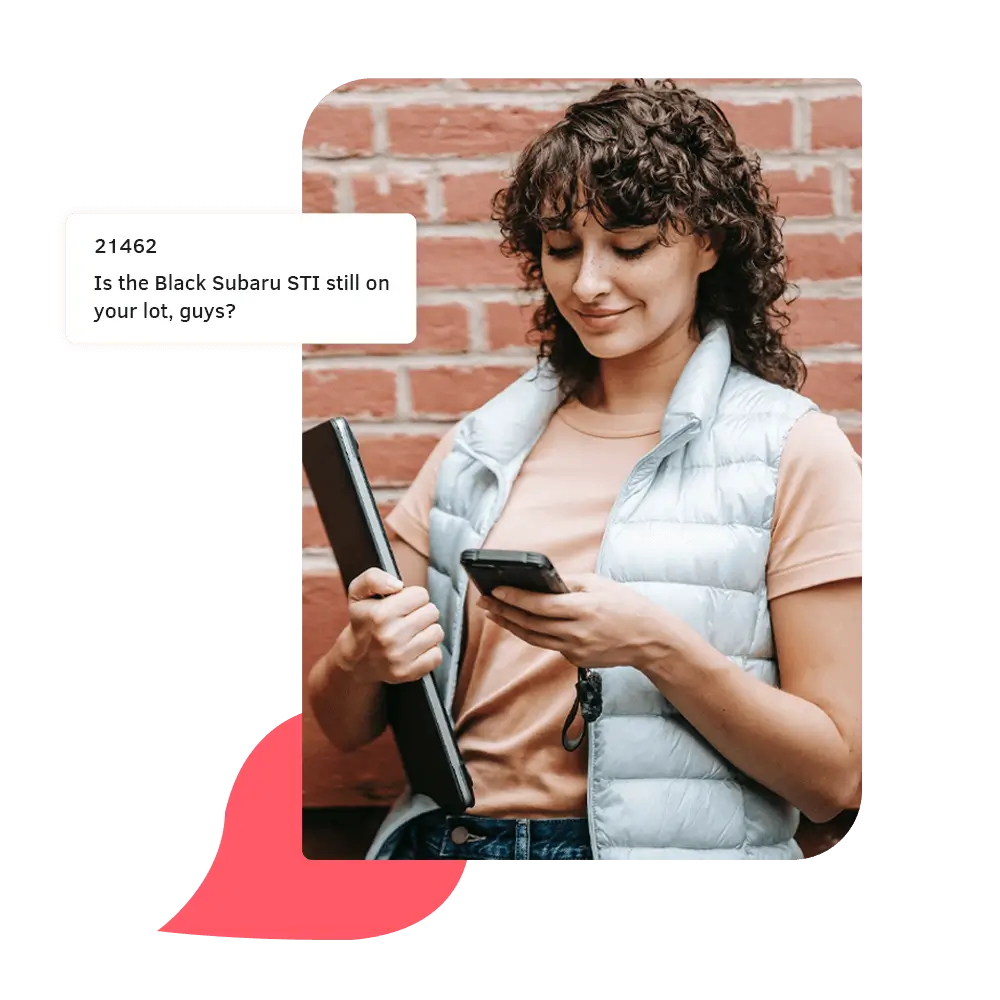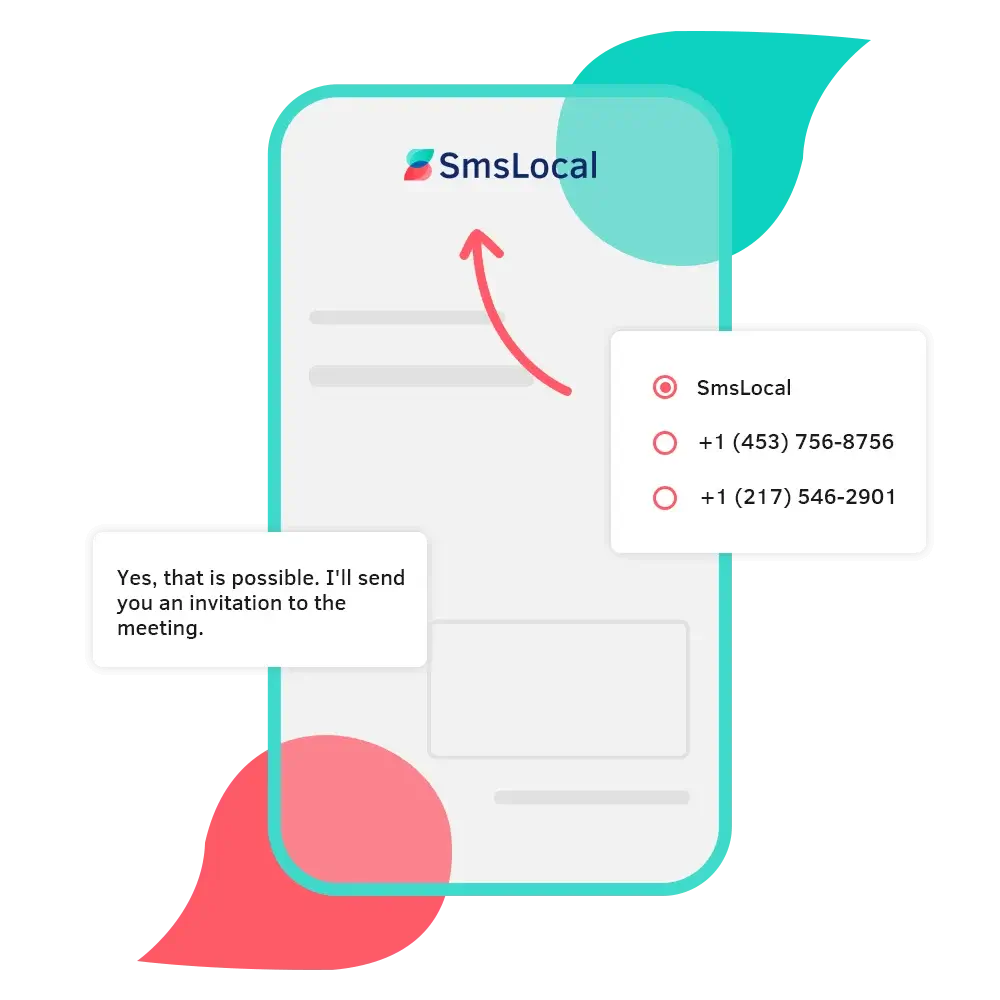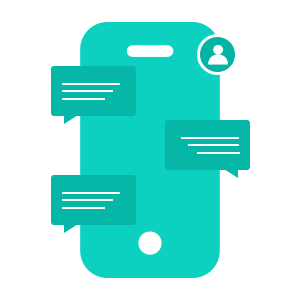 With Custom Words, you can create a unique Message Sender ID for your brand. A Dedicated Number is precisely what it sounds like; a phone number specifically assigned to your business for use with marketing campaigns. Shared Numbers are used by multiple industries and allow for more efficient communication between companies.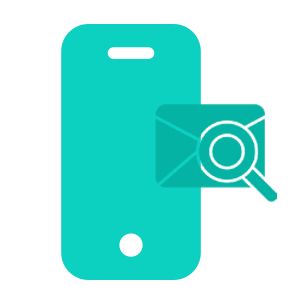 Best Bulk SMS With Message Sender Ids allow you to track the success of your email campaigns by providing unique identifiers for each campaign. They also help protect your domain from spam complaints and blocklists. Our support team is available 24/7 to help you set up Sender IDs for your campaigns.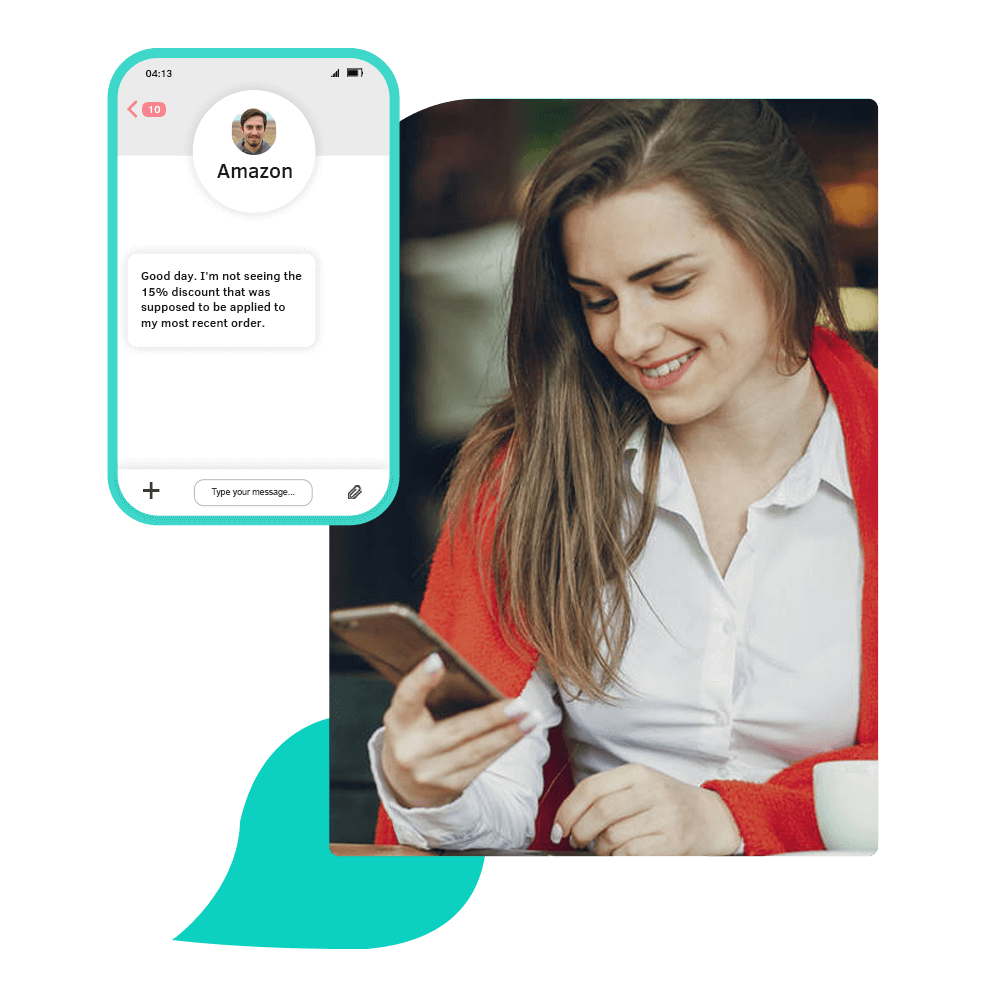 10 Must-Read, Most Popular Blogs That Will Blow Your Mind!
Bulk text messaging is a facility allowing entrepreneurs to transmit one text message to a massive number of recipients simultaneously.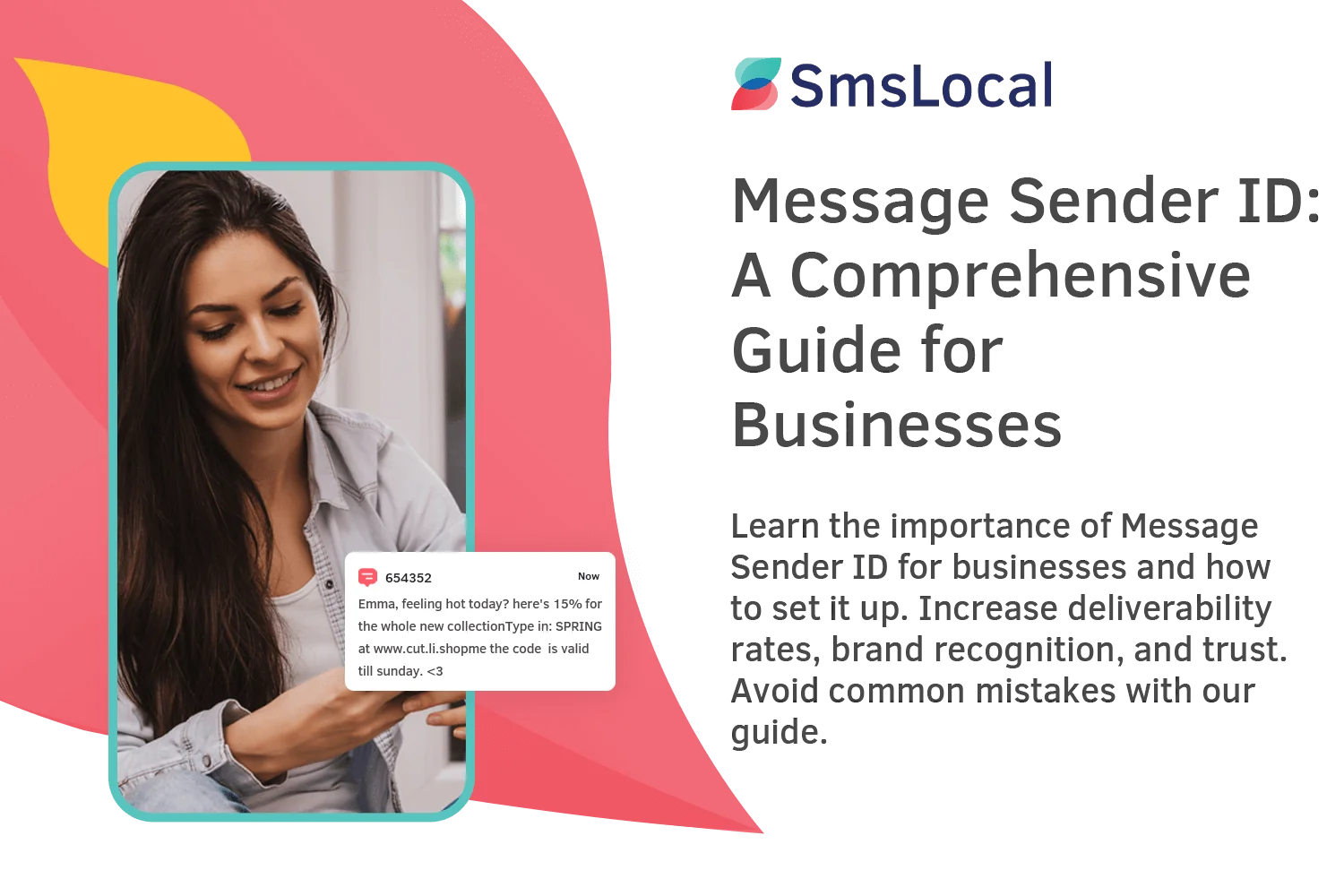 Learn the importance of Message Sender ID for businesses and how to set it up. Increase deliverability rates, brand recognition, and trust. Avoid common mistakes with our guide.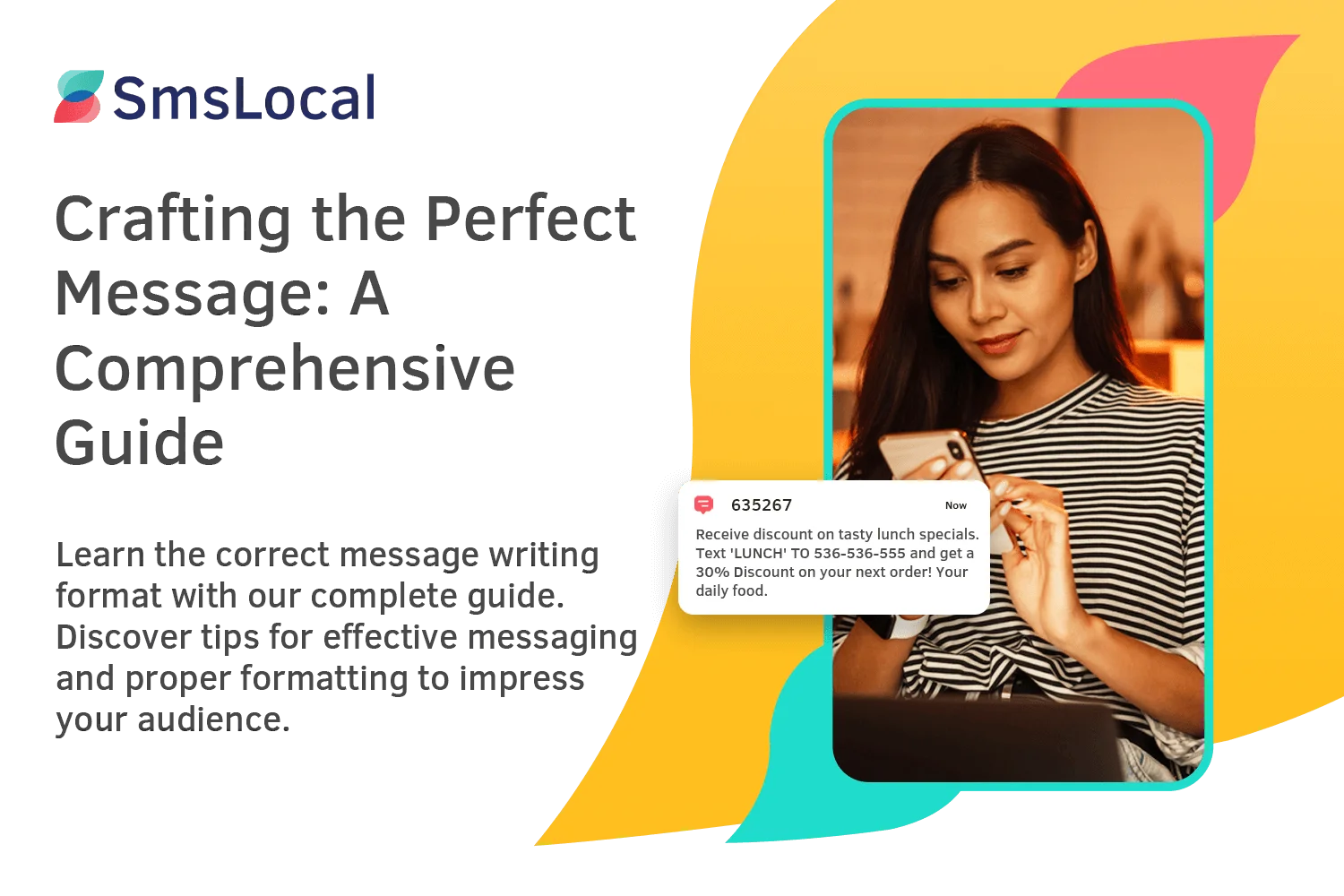 Learn the correct message writing format with our complete guide. Discover tips for effective messaging and proper formatting to impress your audience.