Presenting our highly effective Bulk SMS Service in Malaysia
Discover the convenience and effectiveness of our efficient bulk SMS service, enabling seamless communication with Malaysia. Connect swiftly and securely with customers, clients, or friends using our reliable and effortless Bulk SMS Malaysia solutions.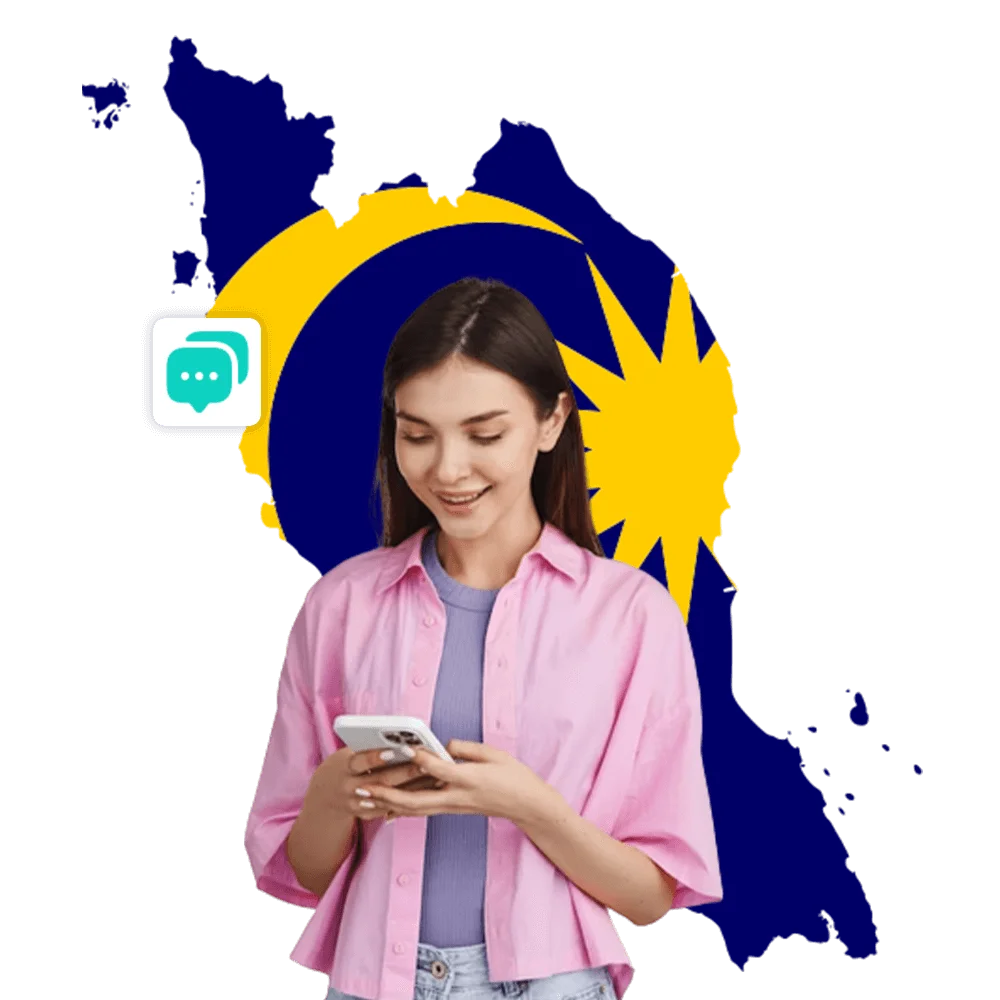 Broaden Your Horizons: Unlock the Power of Efficient Bulk SMS Solutions in Malaysia
Expand Your Reach
Leverage bulk sms malaysia for broad marketing horizons with efficient solutions. Connect with your audience effortlessly and unlock the power of effective communication.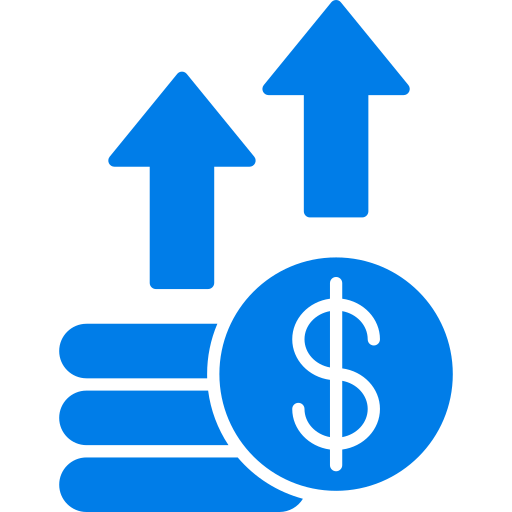 Empower Your Business
Drive business growth in Malaysia using effective bulk sms malaysia through Bulk SMS solutions. Experience seamless communication and efficient outreach to reach new heights.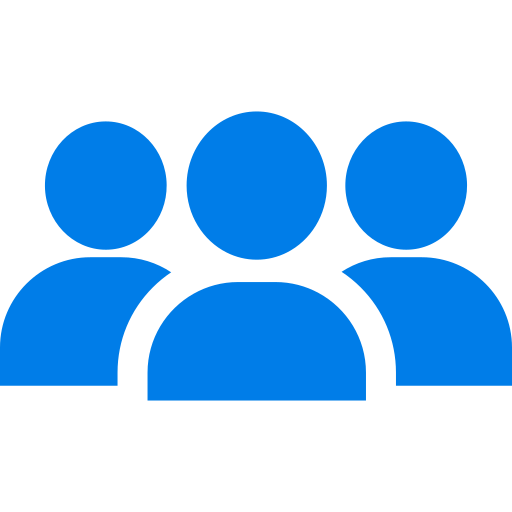 Maximize Impact
Reach wider audiences with bulk sms malaysia for maximum impact through Bulk SMS solutions. Unlock the potential of efficient communication to achieve remarkable results
bulk sum service plan for malaysia
the leading bulk sms provider malaysia for Bulk SMS Service Malaysia
Introducing SMSLOCAL.com, the leading bulk sms provider malaysia for Bulk SMS Service Malaysia. Transform your messaging with SMSLOCAL.com. Discover the extensive range of features offered by our comprehensive Bulk SMS Malaysia Messaging Solutions, easily accessible to you. Our advanced platform enables you to effortlessly send essential SMS messages globally or within the United States. Seamlessly transmit transactional messages, such as one-time passcodes and alerts, and promote messages from your CRM system or sales desk. Immerse yourself in our engaging case studies to witness the incredible impact our Bulk SMS Malaysia gateway has had on our satisfied customers.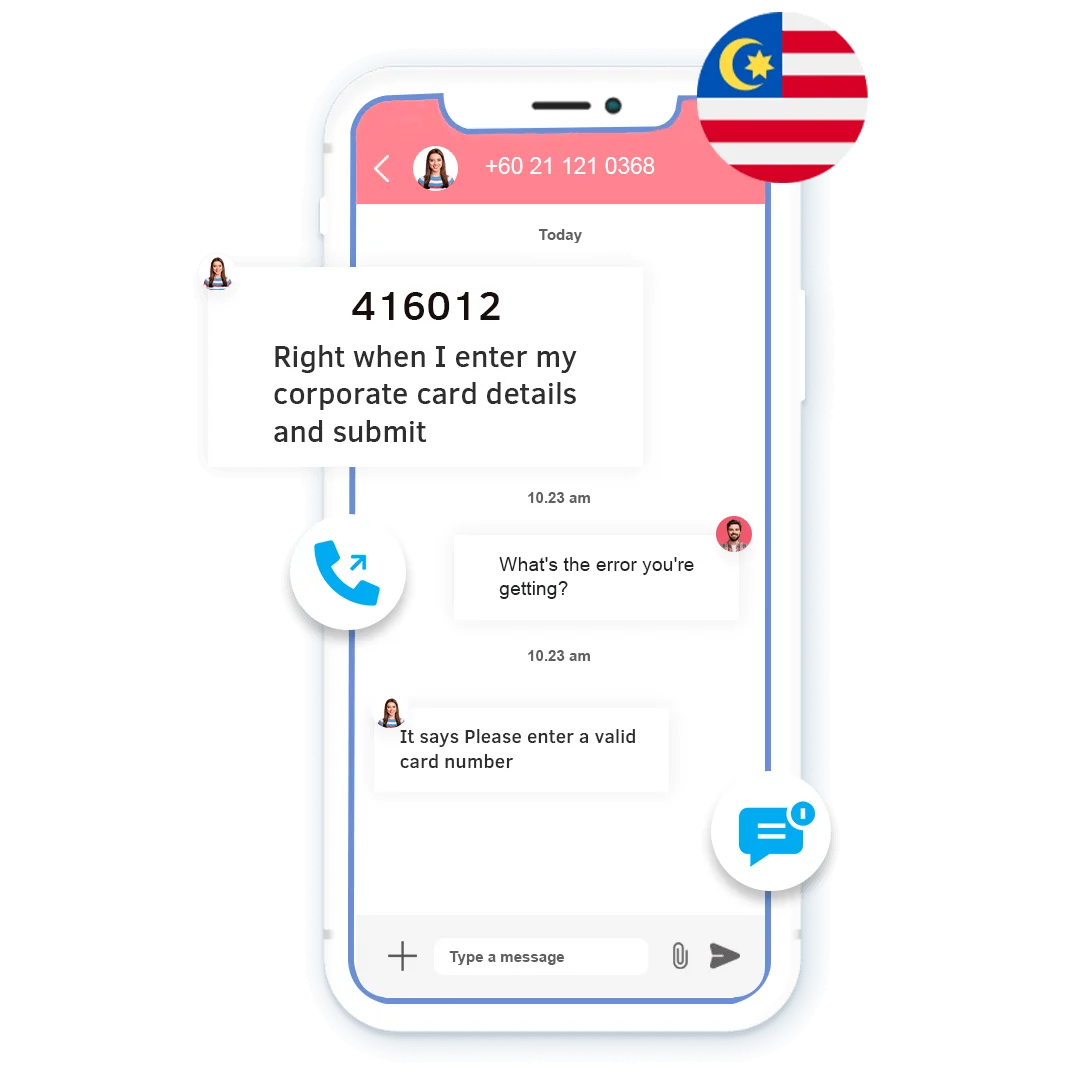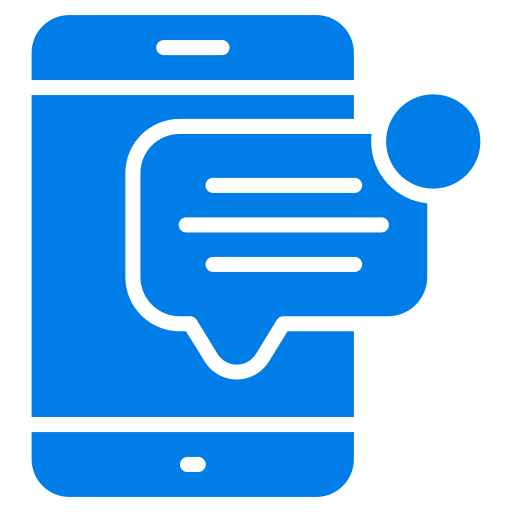 Effortless Web SMS Sending
With our versatile and user-friendly web application, you can handle your online account on any web browser. It is designed to be intuitive and adaptable, providing a seamless experience.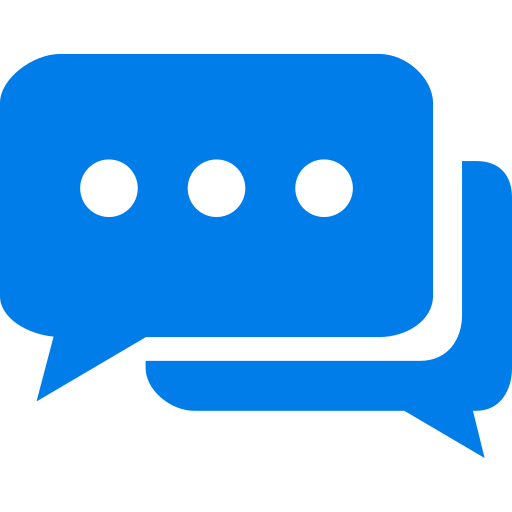 Discover Powerful SMS API
Send automated SMS messages effortlessly through your preferred app, without any hassle or difficulty, allowing you to seamlessly communicate with recipients.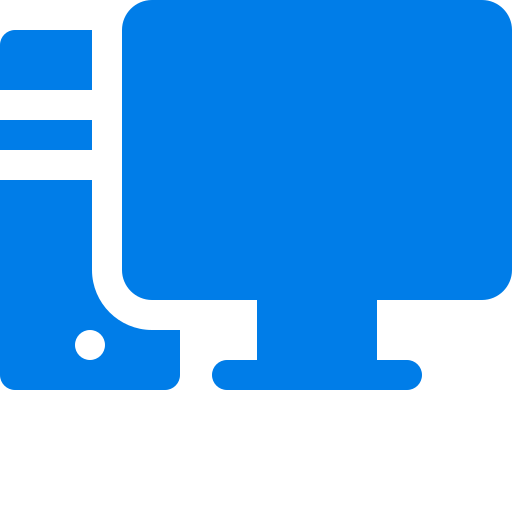 Better Desktop SMS Solution
Upgrade your SMS conversations with our user-friendly desktop application. Seamlessly manage your messages on your computer, providing a hassle-free and straightforward experience.
Discover Customized Choices: Find Your Perfect Solution among a Wide Range of Options to Meet Your Specific Needs.
Unleash Two-Way SMS Power: Seamlessly Integrate with Leading Platforms for Optimal Efficiency and Remarkable Outcomes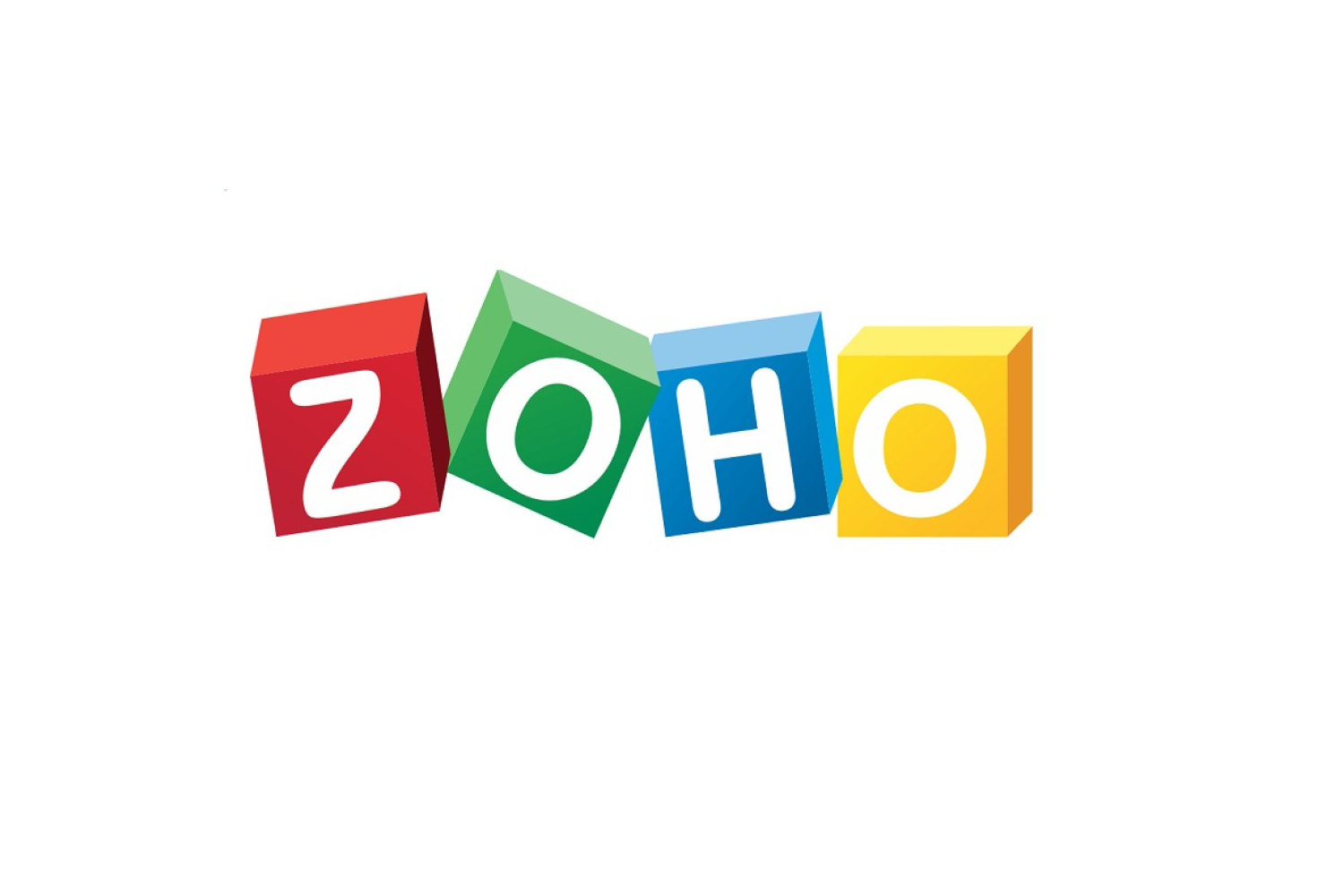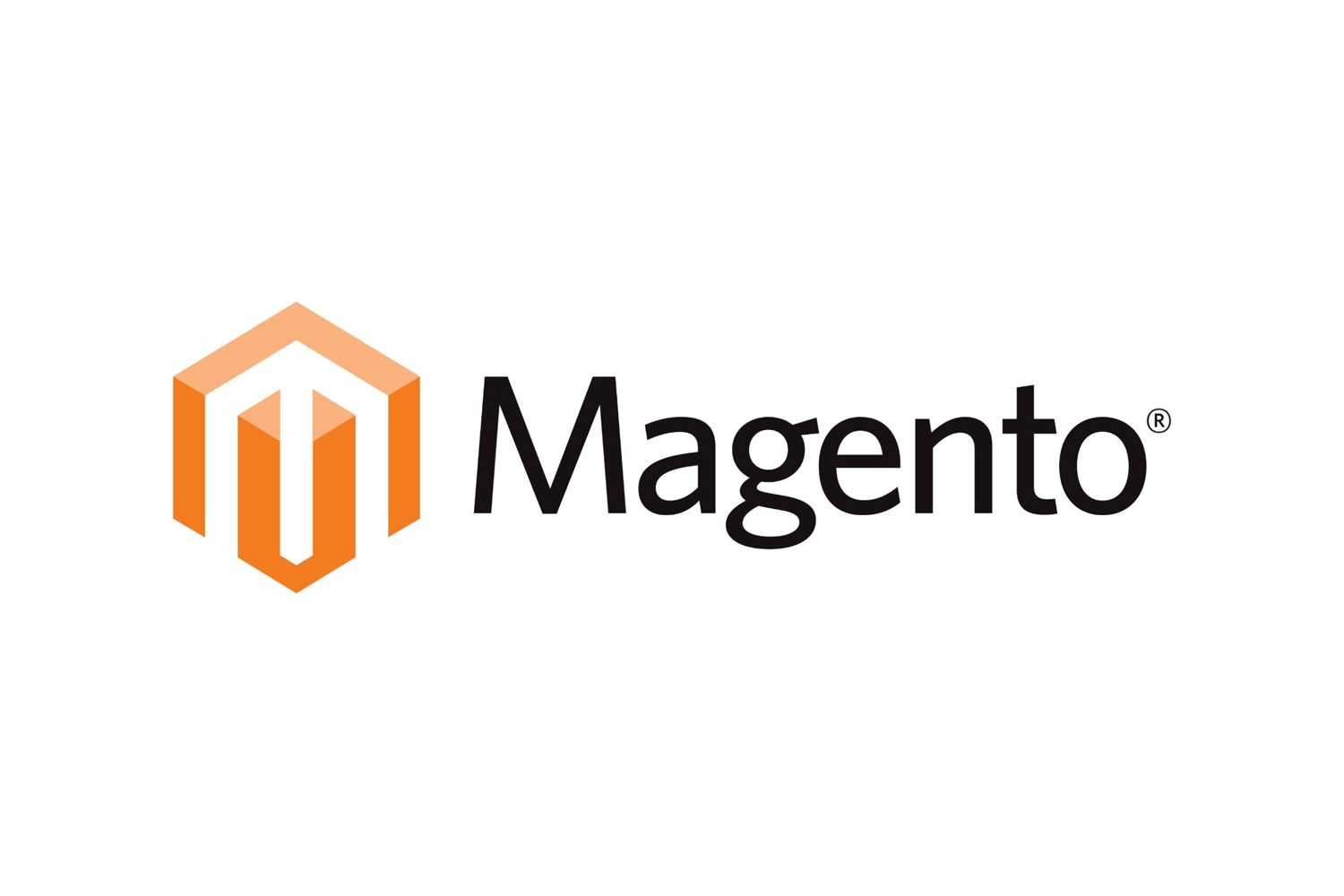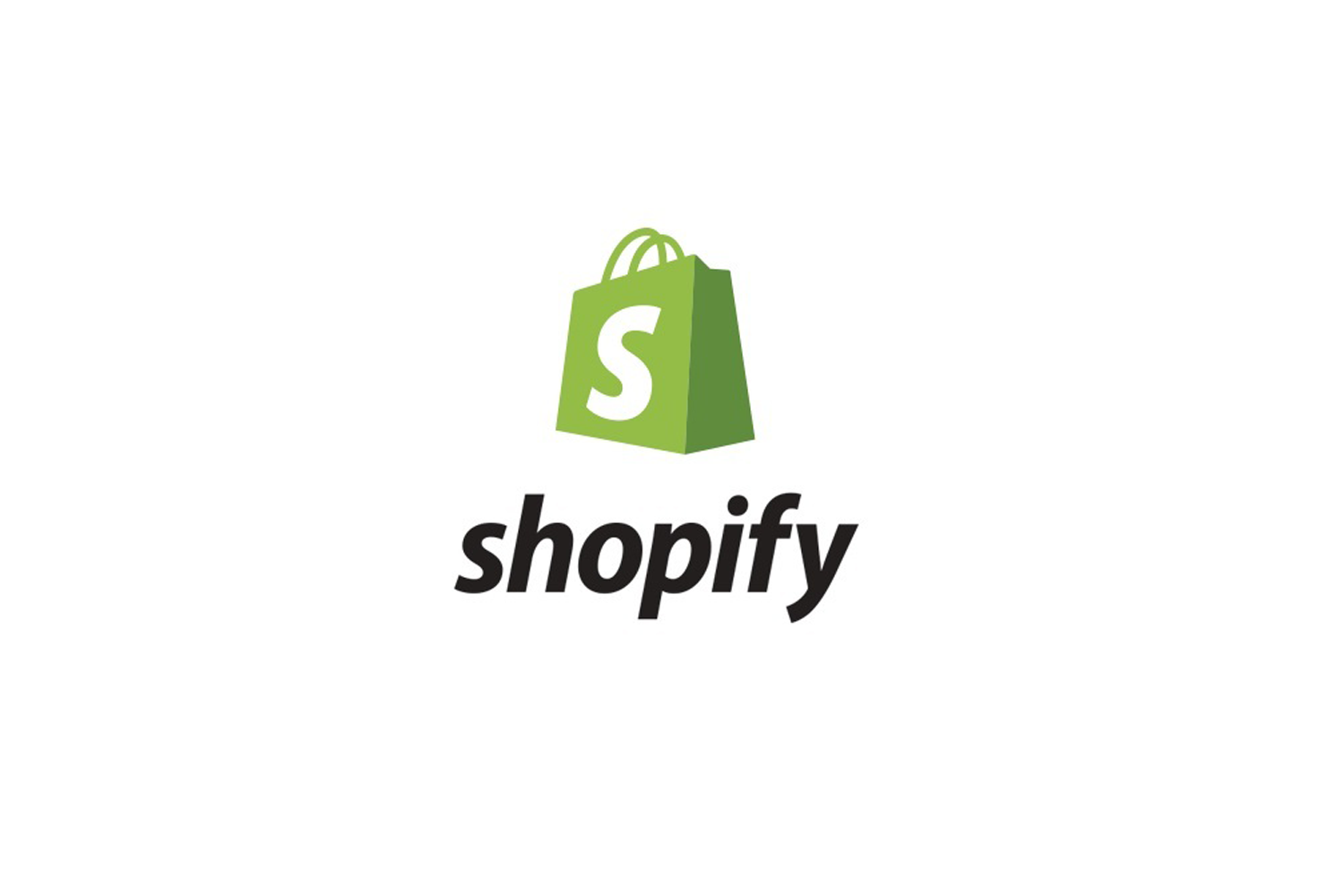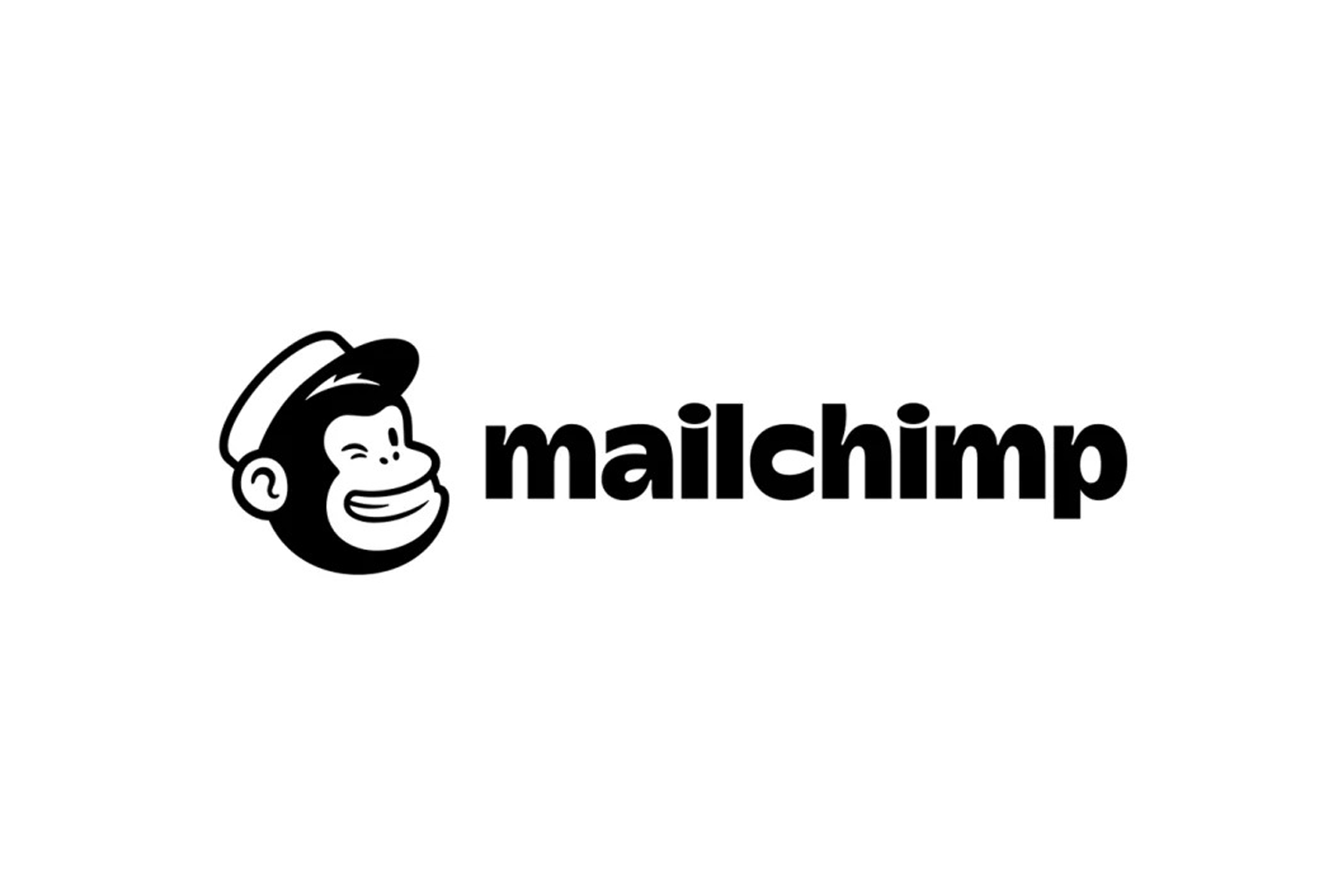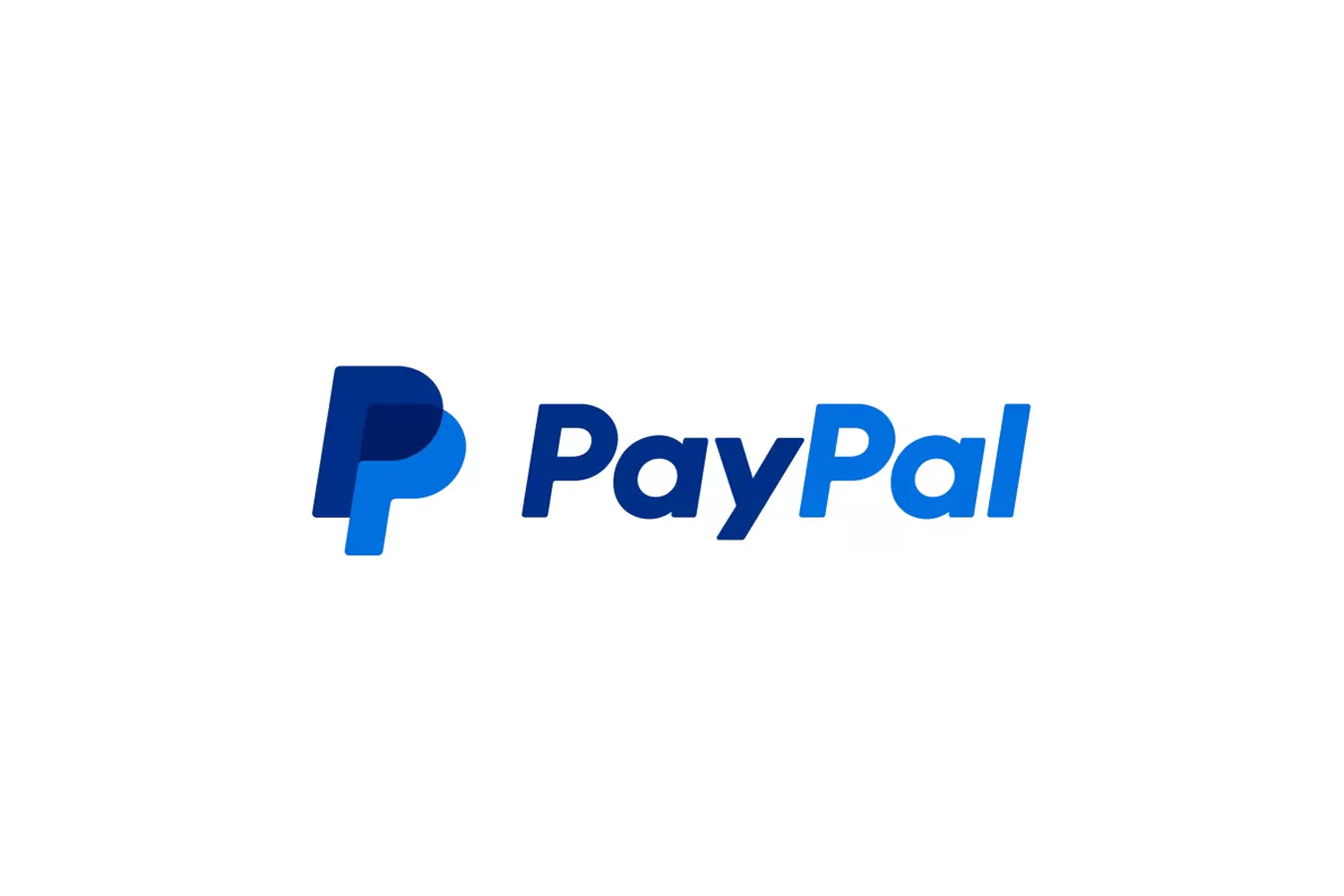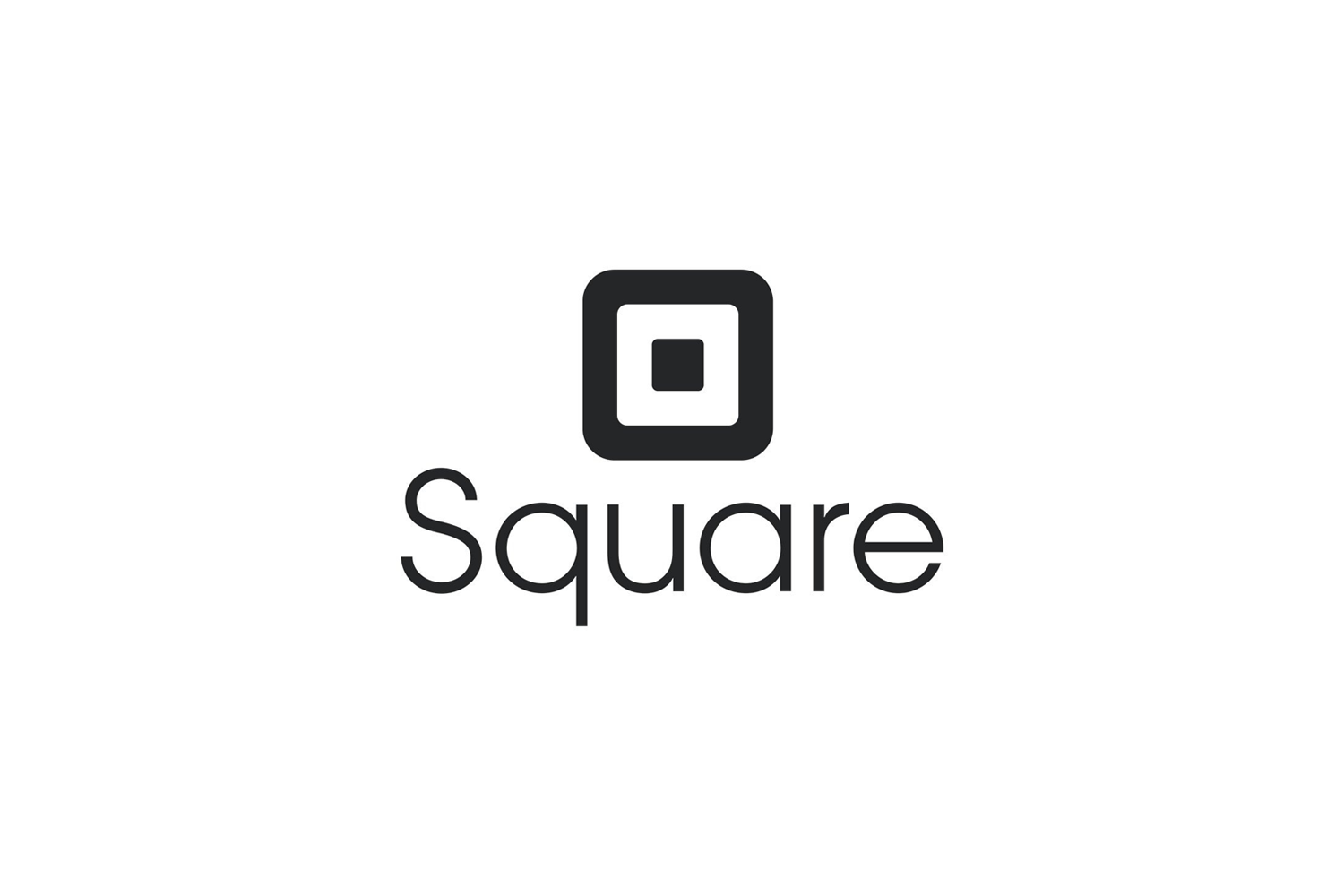 Assessing the Strength of Your Connection
Test and Confirm Your Mobile Network Strength with Email Verification
What are you waiting for?
START A FREE TEST AND USE THE VOICE OTP SERVICES
Reach out to us through these different social media channels.
Frequently Asked Questions (FAQs)
Useful consumer information about Credit Acceptance
What is the bulk SMS service in Malaysia?
Bulk SMS service in Malaysia is a digital communication method that allows businesses, organizations, and individuals to send large volumes of text messages to numerous mobile recipients concurrently across the nation. This service has gained significant traction in Malaysia for various applications, including marketing campaigns, alerts, event notifications, and other communications. Utilizing specialized service providers ensures efficient and widespread communication with Malaysia's diverse mobile subscriber base.
How can I deploy bulk SMS services within Malaysia?
To utilize bulk SMS services in Malaysia, you should partner with a service provider well-versed in the Malaysian telecommunication ecosystem. After registration, most providers offer a user interface where you can input or upload your recipient numbers, draft your message, and then broadcast it to your target audience. Many of these services in Malaysia also provide API integrations, enabling businesses to embed SMS functionalities directly into their existing software or applications.
Are there any regulations governing the sending of bulk SMS in Malaysia?
Yes, Malaysia has specific regulations and guidelines related to the transmission of bulk SMS. It's crucial to ensure that marketing or promotional messages are dispatched with the explicit consent of the recipient. Additionally, an evident opt-out or unsubscribe mechanism should always be provided for recipients who wish to discontinue receiving such messages. Associating with a bulk SMS provider knowledgeable about the Malaysian regulatory framework is essential for maintaining compliant campaigns.
What are the costs associated with sending bulk SMS in Malaysia?
The pricing for sending bulk SMS in Malaysia can vary based on the service provider, the volume of messages sent, and any additional features availed. Many providers adopt a tiered pricing model, where the per-message cost reduces as the volume of messages purchased increases. To achieve optimal financial value, it's recommended to compare rates and offerings from multiple bulk SMS providers that cater to the Malaysian market.
Can I integrate bulk SMS services with my existing business tools in Malaysia?
Definitely! Numerous bulk SMS providers in Malaysia extend APIs (Application Programming Interfaces) that allow businesses to seamlessly incorporate SMS functionalities into their current software, systems, or apps. This integrated approach promotes enhanced communication efficiency, automation, and personalization, fostering stronger engagements with the Malaysian audience.