SMS Local is Bulk SMS Provider Company. We provide of SMS Service offering SMS Marketing, Voice SMS and Bulk SMS with the latest technology and marketing solutions and we know that every day Marketing ; Promotion is a basic need of every organization. If you want to promote your business campaign or a product on a large scale, we are a leading Promotional Bulk SMS Service Provider that allows a company like yours to send multiple messages simultaneously to registered or unregistered users.Read more to know About Us.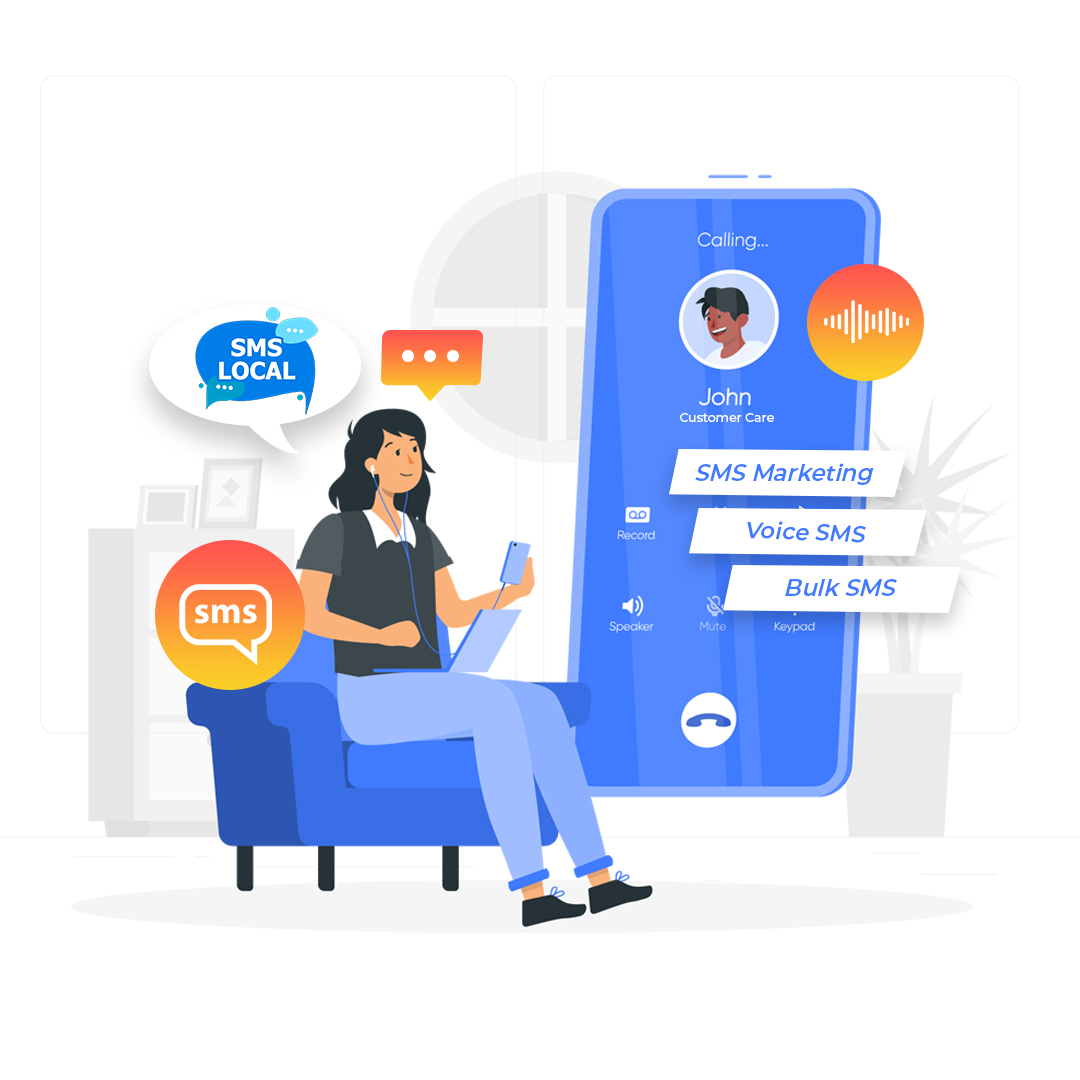 Our main goal is to present the best marketing solutions with added value to the customer or clients. And our top priority is customer satisfaction with our services. We offer the best services and product packages according to customer requirements and it helps to build a long-term customer relationship.
We hope you enjoy our services as much as we enjoy offering them to you. If you have any questions or comments, please don't hesitate to Contact us to know About US.
We offer standard platforms with which every customer can quickly implement an SMS service. This includes SMS competitions, SMS voting, SMS information services, SMS campaigns or SMS for customer relationship management.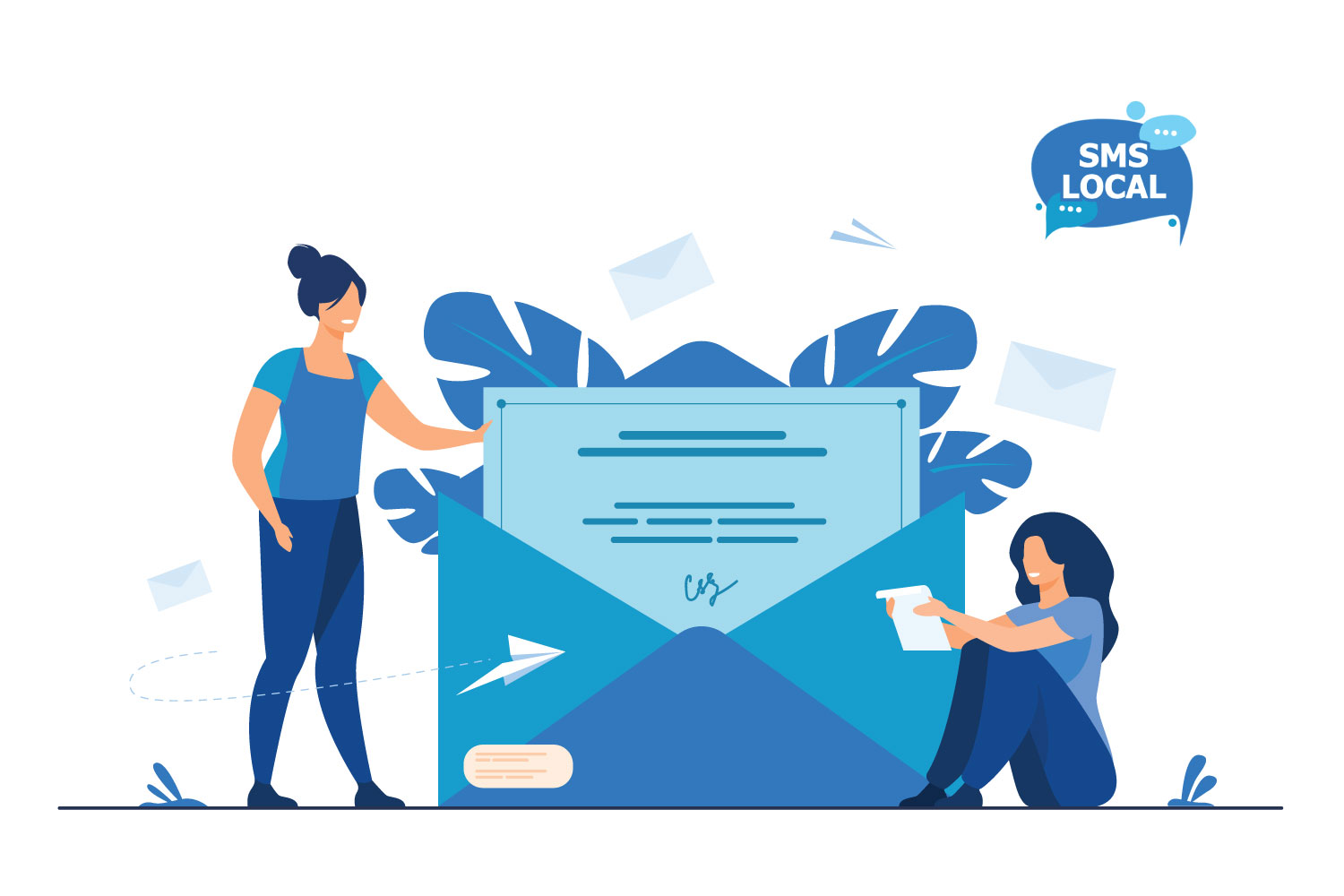 Total online advertising solutions under one roof.