SMSLocal is an advanced business communication tool with features like automated message distribution, bulk email communications, and analytics tracking; it has everything you need to maximize your outreach and ensure your messages get through. Plus, it's affordable, easy to set up, and provides 24/7 customer support so that you always have someone to turn to if something goes wrong.
SMS Local is Bulk SMS Provider Company. We provide of SMS Service offering SMS Marketing, Voice SMS and Bulk SMS with the latest technology and marketing solutions and we know that every day Marketing ; Promotion is a basic need of every organization. Our main goal is to present the best marketing solutions with added value to the customer or clients. And our top priority is customer satisfaction with our services.
We offer the best services and product packages according to customer requirements and it helps to build a long-term customer relationship. If you have any questions or comments, please don't hesitate to Contact us to know About US.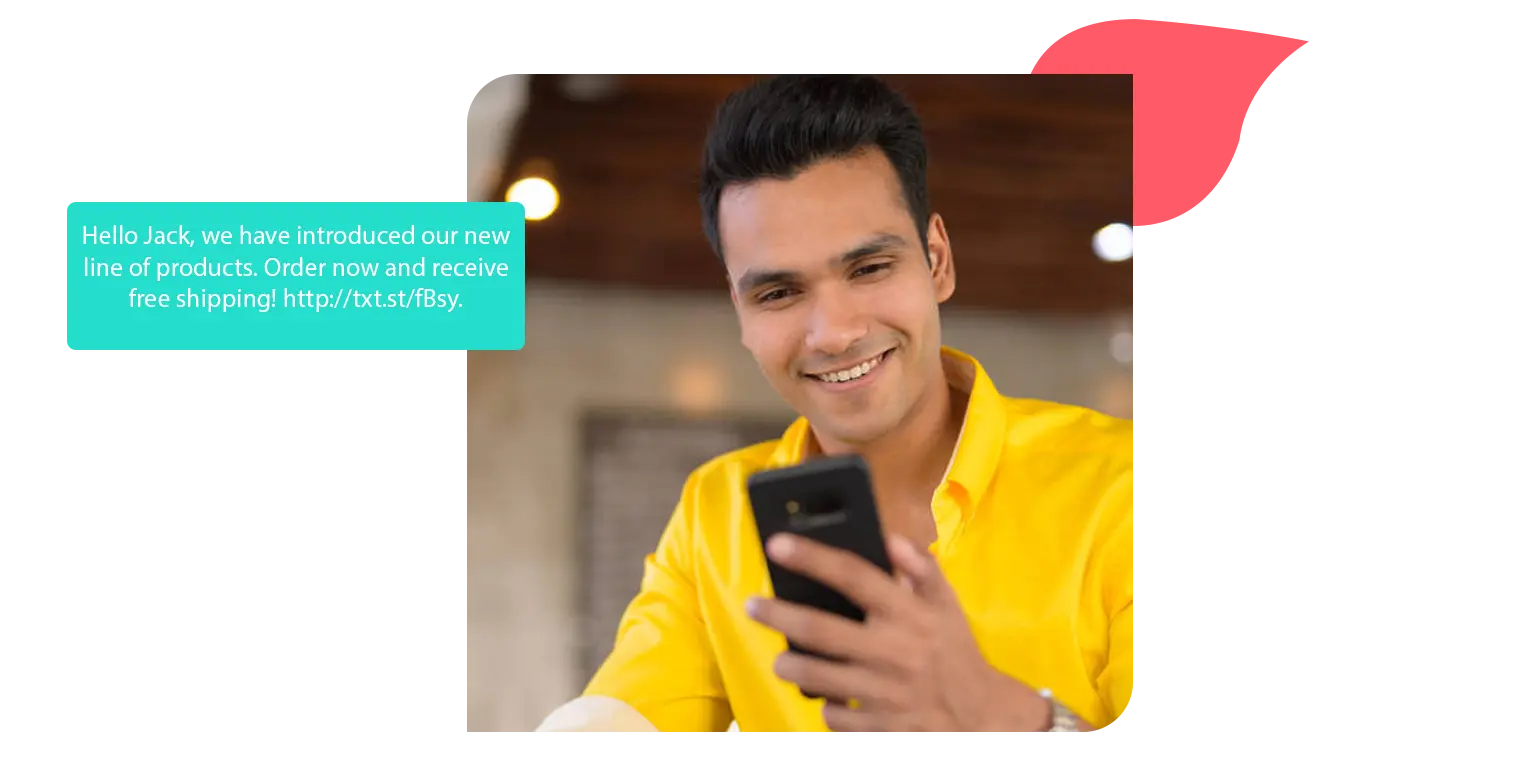 We offer standard platforms with which every customer can quickly implement an SMS service. This includes SMS competitions, SMS voting, SMS information services, SMS campaigns or SMS for customer relationship management.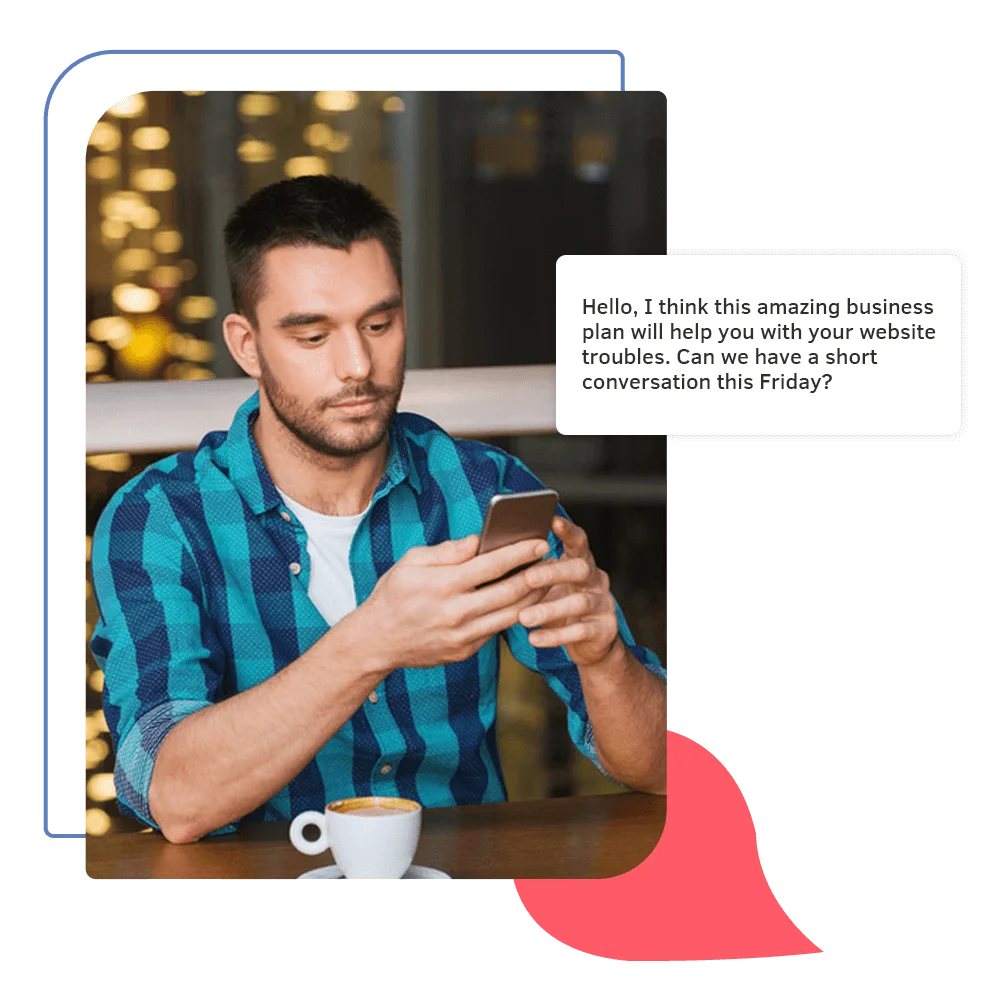 Total online advertising solutions under one roof.
My Country Mobile is a telecommunications company that has a skilled and experienced management team. The team consists of professionals who have extensive knowledge and expertise in the telecommunications industry and A2p Bulksms fields.
Introducing the Vibrant Team of SMSLocal
Best sms service provider
The world of text messaging is full of wonders and enchantments waiting to be discovered. With just a few taps on your phone, you can embark on a magical SMS journey that will take you to new heights of communication and connection. Through the power of SMS, you can unlock a world of possibilities, from receiving real-time alerts and notifications to engaging in two-way conversations with your favorite brands and businesses. The world of SMS has something for everyone.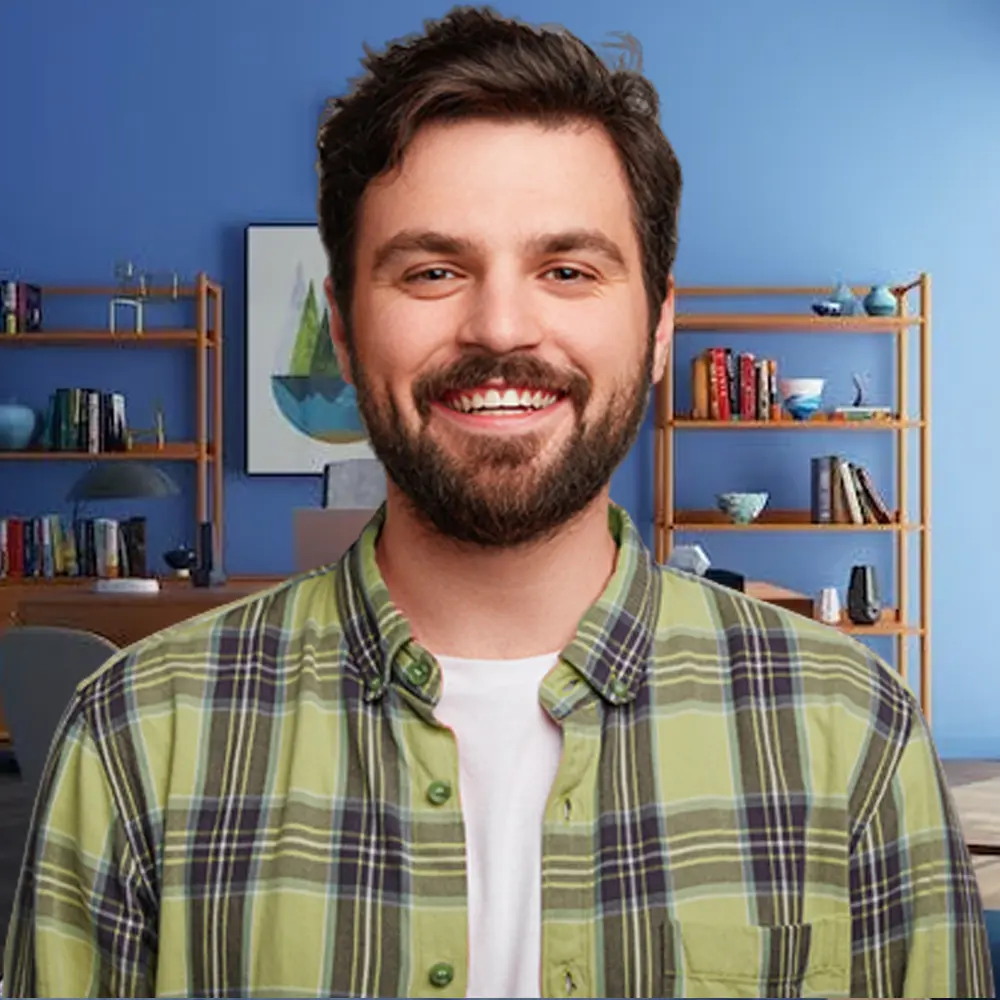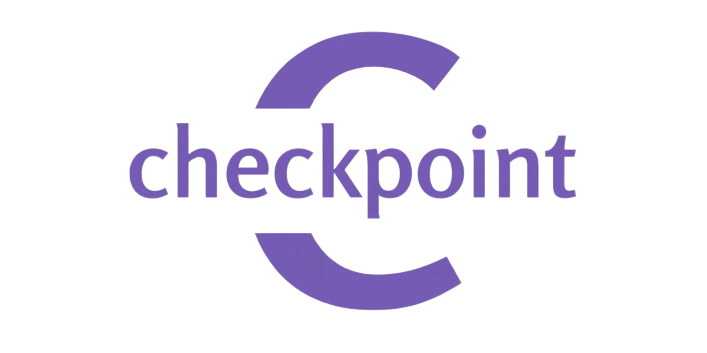 What I like most about SMSLocal is their ability to provide real-time delivery reports, which allows me to track the success of my SMS campaigns. I also appreciate their customer support team, who are always available to answer any questions I have and provide assistance whenever I need it.


I have been using SMSLocal for my business for several months now and I am extremely satisfied with their services. Additionally, the delivery rates of my messages have been consistently high, ensuring that my customers receive the information they need in a timely manner.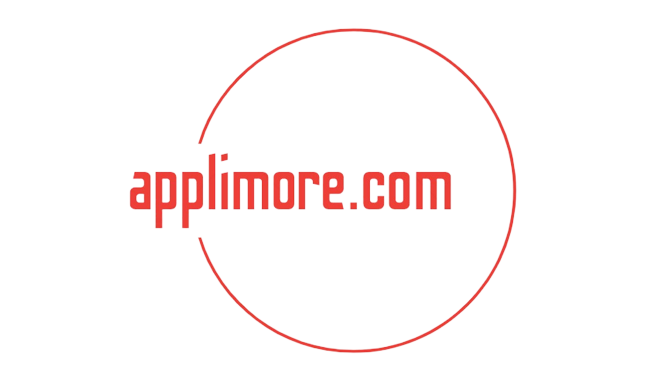 We have been using SMSLocal for over a year now, and we have had an excellent experience with their service. Their platform is easy to use, and we have found it to be a cost-effective way to communicate with our customers.