Would you like to receive SMSes from your customers without sharing a phone number? We can help.
Appeal For Incoming Long Numbers Here !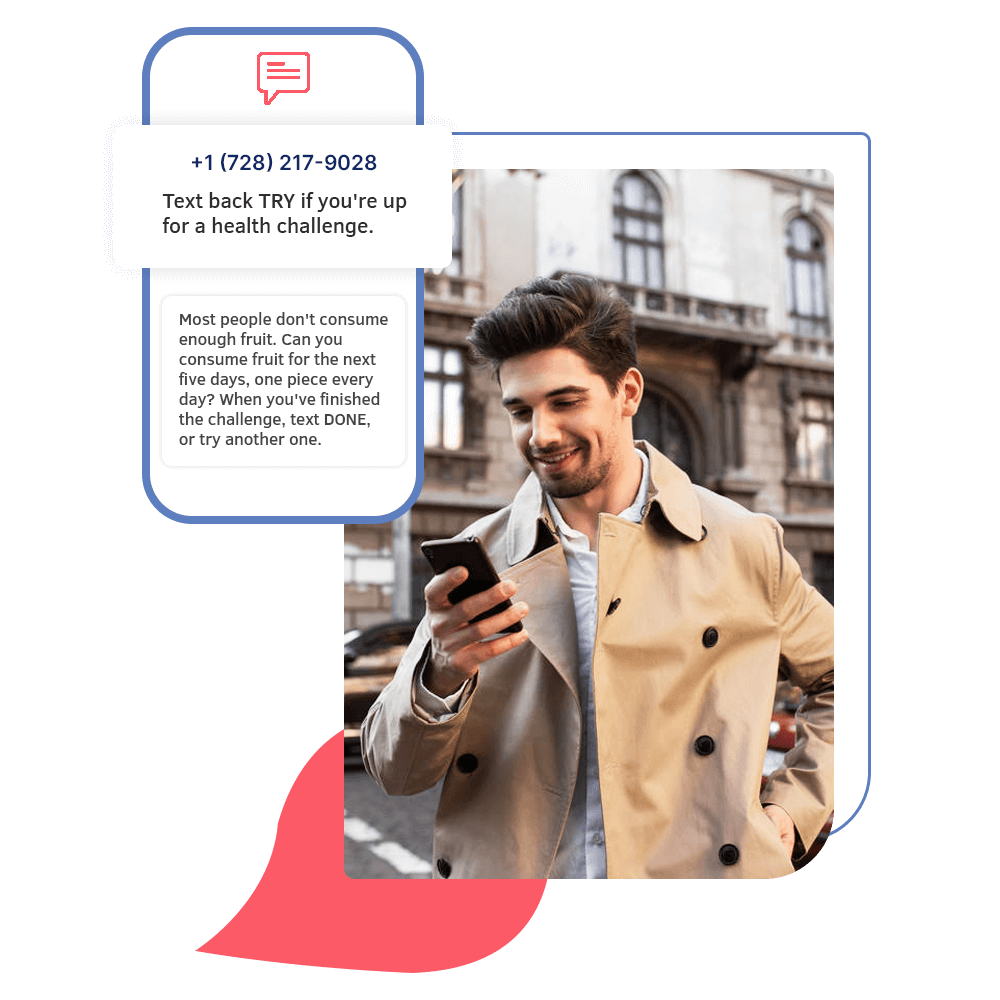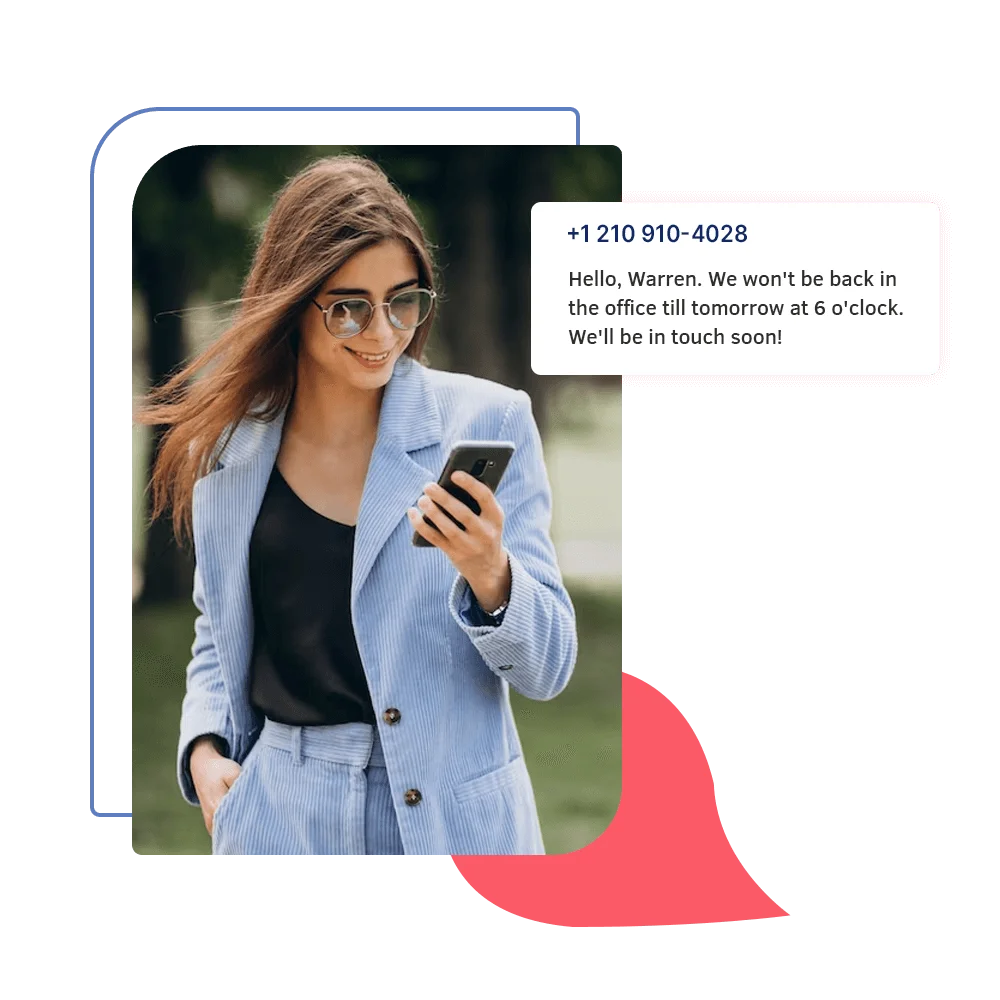 what is an inbound number?
With an Inbound Number from SMS Local, you can transform your customer communication! Get a virtual mobile number that is reachable through the internet and receive messages on it – without contacting those who sent them. Unlock powerful text-in marketing campaigns to enrich your interactions with customers and take advantage of this unbeatable service today!
Advantage of long inbound number
Long numbers are also known as virtual "toll-free" numbers. It offers a great way to keep your business brand recognizable and to ensure customers can easily contact you. With Inbound Long Numbers from SMSLocal, you get a huge variety of features that maximize convenience and customer satisfaction. Here's a look at the top 6 advantages of using Inbound Long Numbers:

Brand Awareness
With Inbound Long Numbers, you can have numbers that correspond to specific campaigns or geographic regions, making it easier for customers to remember and call your business anytime. This helps you build brand loyalty.

Mobility
As long numbers are not tied to landlines, they provide greater flexibility and mobility when it comes to making and receiving calls. You'd never miss an important call again.

Connect Globally
With just one phone number, you can now reach customers anywhere in the world without needing multiple local and international telephone lines or physical addresses and bridging the
gap between global communication.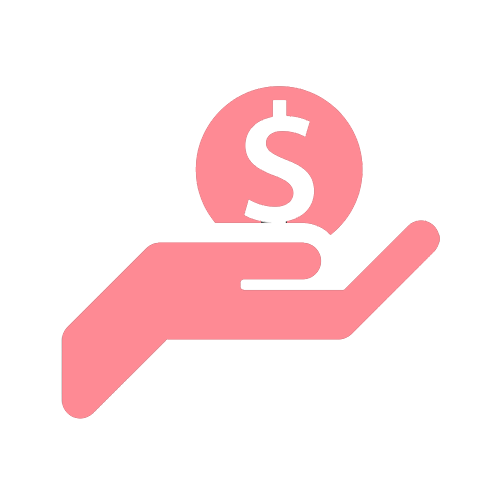 Cost Savings
There's never been a more affordable way for US-based businesses to communicate with their overseas counterparts. Enjoy significant savings over traditional phone lines and help make everyone feel connected.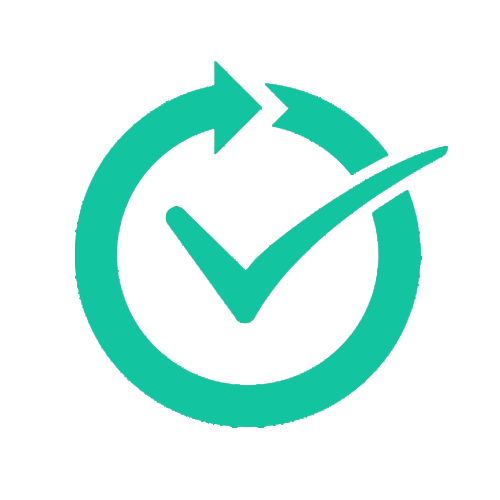 Convenience
Inbound Long Numbers are the ideal choice for businesses that want to get up and running fast. Just minutes is all it takes!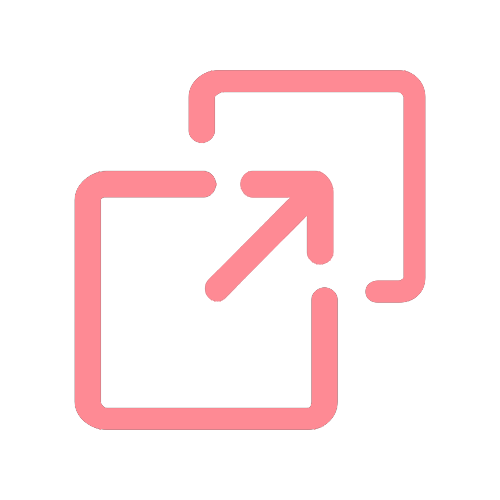 Scalable
Our Inbound Long Numbers offer the best of both worlds - regardless of budget or size, businesses can enjoy the scalability and get all their communication needs taken care of.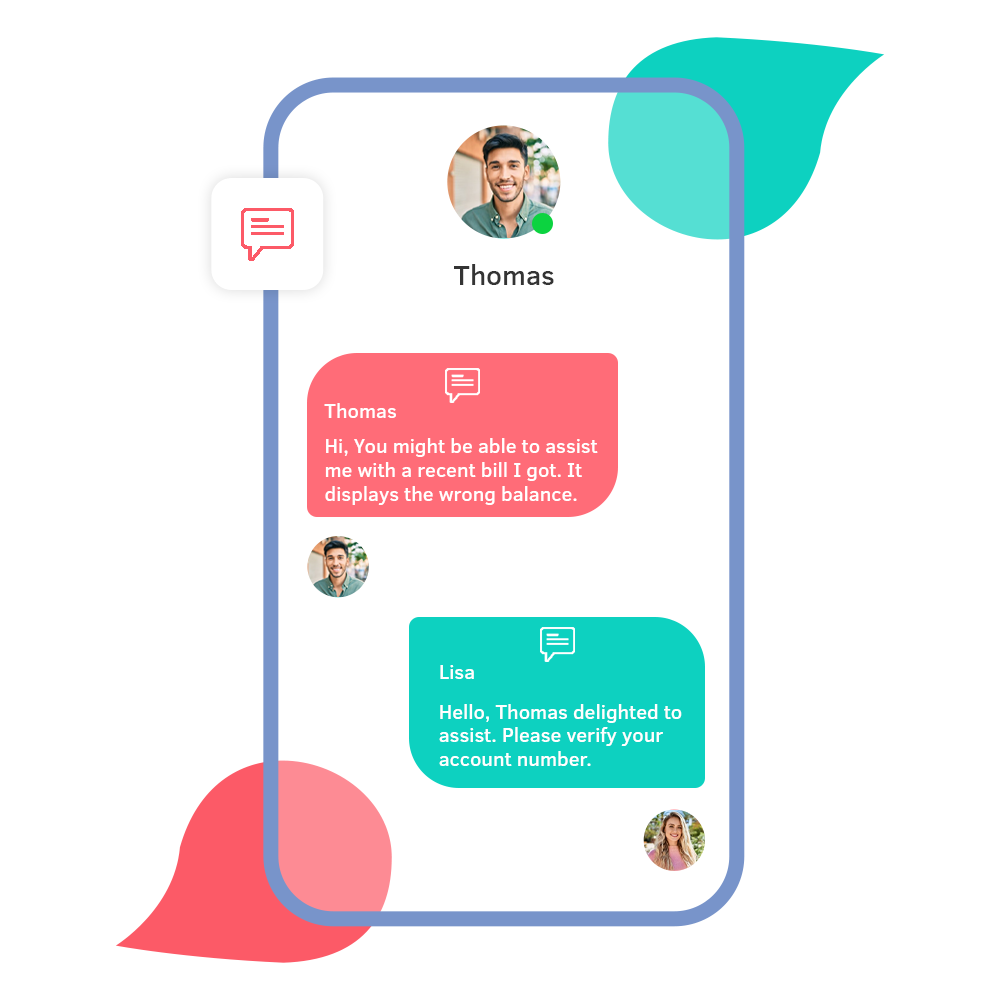 You must possess a standard-rated dedicated phone line to apply for your Inbound Long Number
Ready to stay connected, even when you're on the move? With our SMS Local service, get ready for a world of convenience – it's just a few clicks away! Sign up and provide us with your application form. After that all-important waiting period of two weeks, activating this amazingly convenient service will be more than worth it: an incoming number is assigned directly to your SMS Local account so messages can go straight into its inbox with no delays or fuss. It doesn't get better than that!
10 Must-Read, Most Popular Blogs That Will Blow Your Mind!
Bulk text messaging is a facility allowing entrepreneurs to transmit one text message to a massive number of recipients simultaneously.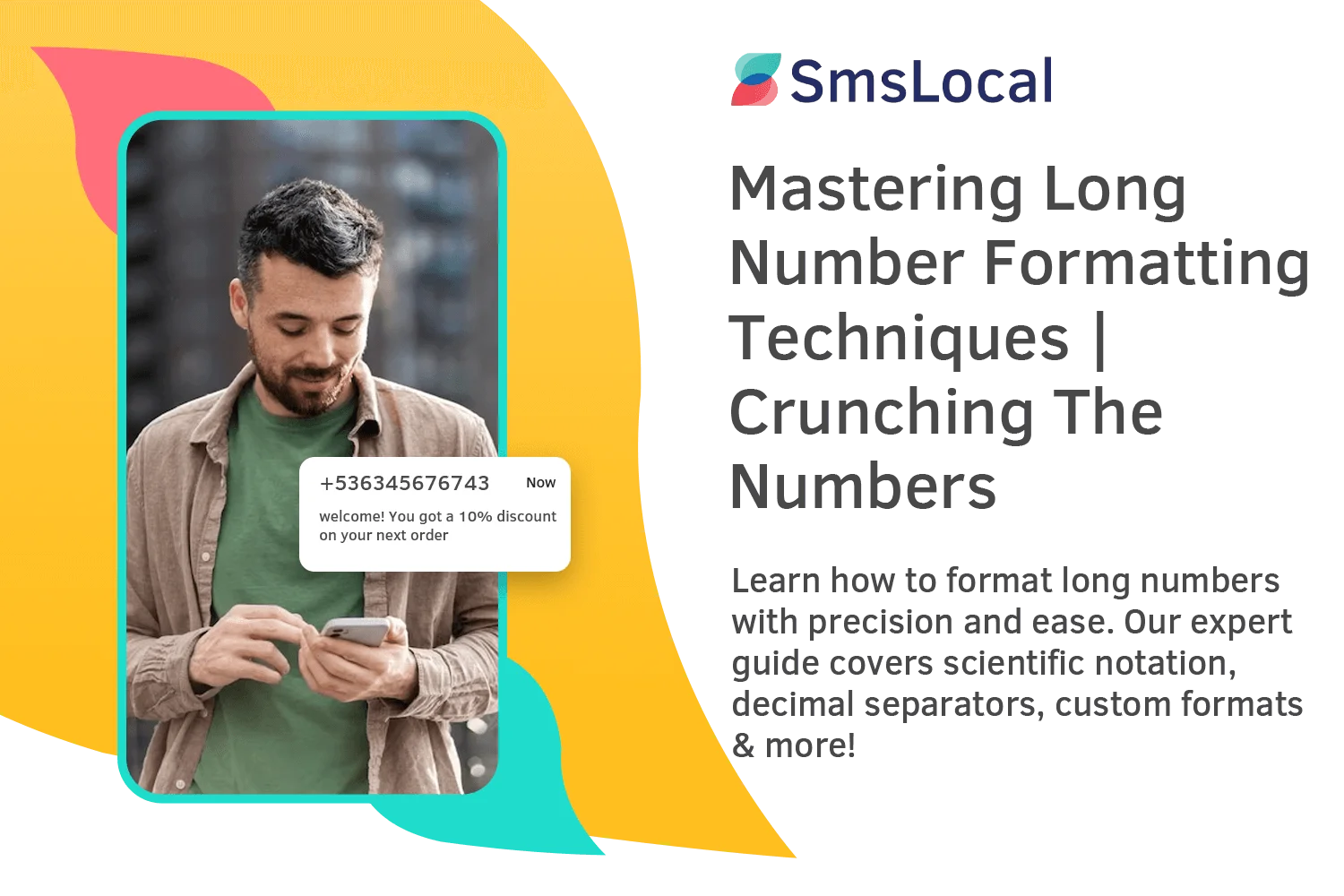 Learn how to format long numbers with precision and ease. Our expert guide covers scientific notation, decimal separators, custom formats & more!
Discover the power of "long numbers" and how to fit complex concepts into small brains. Enhance your knowledge with our expert tips and insights.
What are you waiting for?
START A FREE TEST AND USE THE VOICE OTP SERVICES
Reach out to us through these different social media channels.