Read to know about  how Improving Efficiency with SMS will lesser the cost
Many recruitment agencies get busy with high vacancies as the new year starts.
With SMS as a powerful tool to help manage the influx of customers, agents don't have more work on their plate than they already do. In addition, many SMS Local consumers use this text messaging to support 2-way communications.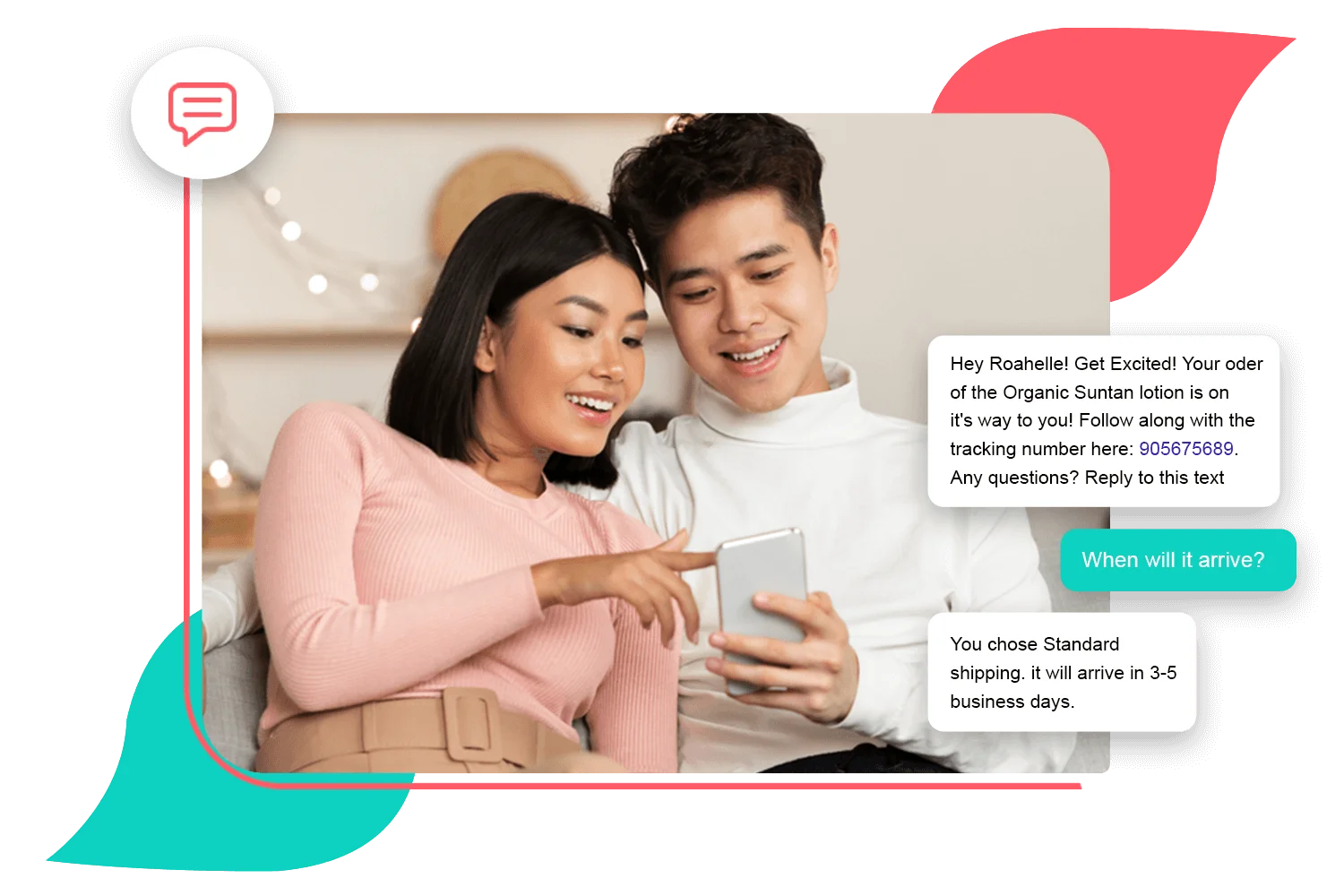 SMS has transformed outbound communication for many consumers and Improving Efficiency
Consumers found that post and telephone calls were not as fast or personal, with 1,000 contacts to reach. They experienced the same problems contacting each person individually as many agencies do today. With the introduction of SMS Improving Efficiency with SMS, shift changes became more accessible and efficient. A two-way conversation channel was created that allowed for quick updates about an employee's status.
With a dedicated inbound number, we could communicate openly with our consumers. The new SMS Local feature will make reaching thousands of potential employees easy in minutes. They can reply instantly, so your message is sure not going unanswered! The designated Consumers URL will receive all of your incoming messages.
Our API Integration
Job seekers can share relevant new positions in seconds with a single send. Due to the API integration, we offer segments of job seeker information into groups, making it easy for them and their contacts alike! Messaging through the integration is more engaging because it can tailor it to a specific contact.
The confirmation report provides a comprehensive summary of delivered messages. 
SMS is creating a real difference in recruitment companies
In the past, the phone handled jobs up to 50000 monthly. It created massive pressure on resources and increased costs for employers! Our consumers booked nearly 80% of all jobs through SMS within minutes. With one simple click, you can save time and money. Based on our experience, the SMS campaign was a much better way to reach out and get your audience's attention. It delivered significantly higher response rates than telephone outreach and offered a more straightforward management system.Improving Efficiency with SMS
Contact us today if you are interested in how our SMS solution can similarly transform your candidate communications Improving Efficiency with SMS.
Also, you can sign up for a free account.