SMS Marketing Stats
Consider these five data to see why SMS marketing is becoming more popular:
Global text message SMS usage will reach  1 billion users in 2022. 

Compared to email, which has a 20% open rate, SMS has a 98% open rate. 

Email-only receives a 6% response rate, compared to SMS's 45%.

Consumers interested in a brand say they want to get promotional SMS from that brand.

For approximately 74% of consumers, a brand's SMS message prompted them to make a purchase.
These statistics demonstrate how successful SMS marketing stats is.
Which One Is Better: Mobile Marketing Or Text Messages SMS Marketing 
Compare the two to determine which is better for your company. Through mobile devices like smartphones and tablets, mobile marketing is a sort of advertising that reaches audiences. Push alerts, app advertisements, and text messaging can all be a part of it. Text messages are used in SMS marketing stats, a form of mobile advertising, to contact consumers. Smslocal can use it to send special offers, discounts, and coupons.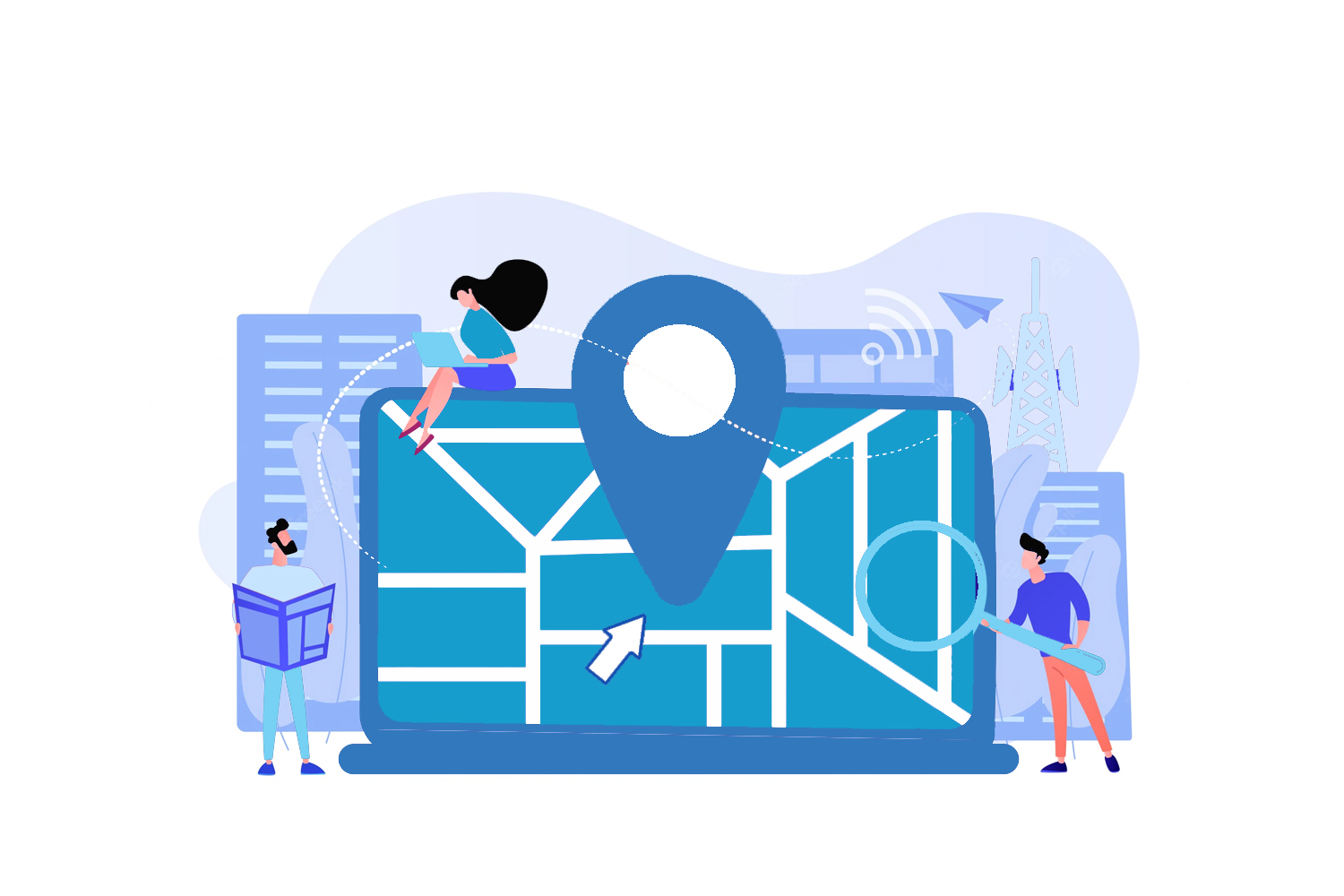 Which Is Better, Then? Text Messages SMS Marketing Against Mobile Marketing?
Reach
Because you are not restricted to individuals who have opted-in to receive text messages, mobile marketing allows you to reach a bigger audience. You can still communicate with them via app advertisements and push notifications even if they are not on your contact list.
Cost
Mobile marketing can be more expensive than SMS marketing. In some cases, for instance, if you want to send just a text message at that time, mobile marketing could be costly for you. However, with Smslocal, you can reach a wider audience for less money with mobile marketing.
Flexibility
You can utilize a variety of strategies to contact your customers using mobile marketing, which is more adaptable than SMS marketing stats.However, you can only use SMS marketing for text messages.
Response rate
Since consumers frequently read SMS messages immediately and quickly, there is a high response rate. However, because users might not see mobile ads or push notifications straight away, or they might not be interested in the offer, response rates may be lower.
Conclusion 
You'll be happy to know that 2022 is building up to be a massive year for this increasingly popular kind of marketing if you think SMS marketing stats would be a good option for your company. We are aware that text messaging is one of the most common forms of communication. There are more than 1 billion active SMS users who use text messages worldwide. So stop wasting your time and start using Smslocal.