Reach Your Audience Instantly with Bulk SMS USA
Bulk SMS is a powerful tool that can help businesses reach their target audience in the US. With Bulk SMS united states of america, you can send personalized text messages to your customers, partners, and prospects instantly. This is a great way to stay connected with your audience, promote your products or services, and drive sales.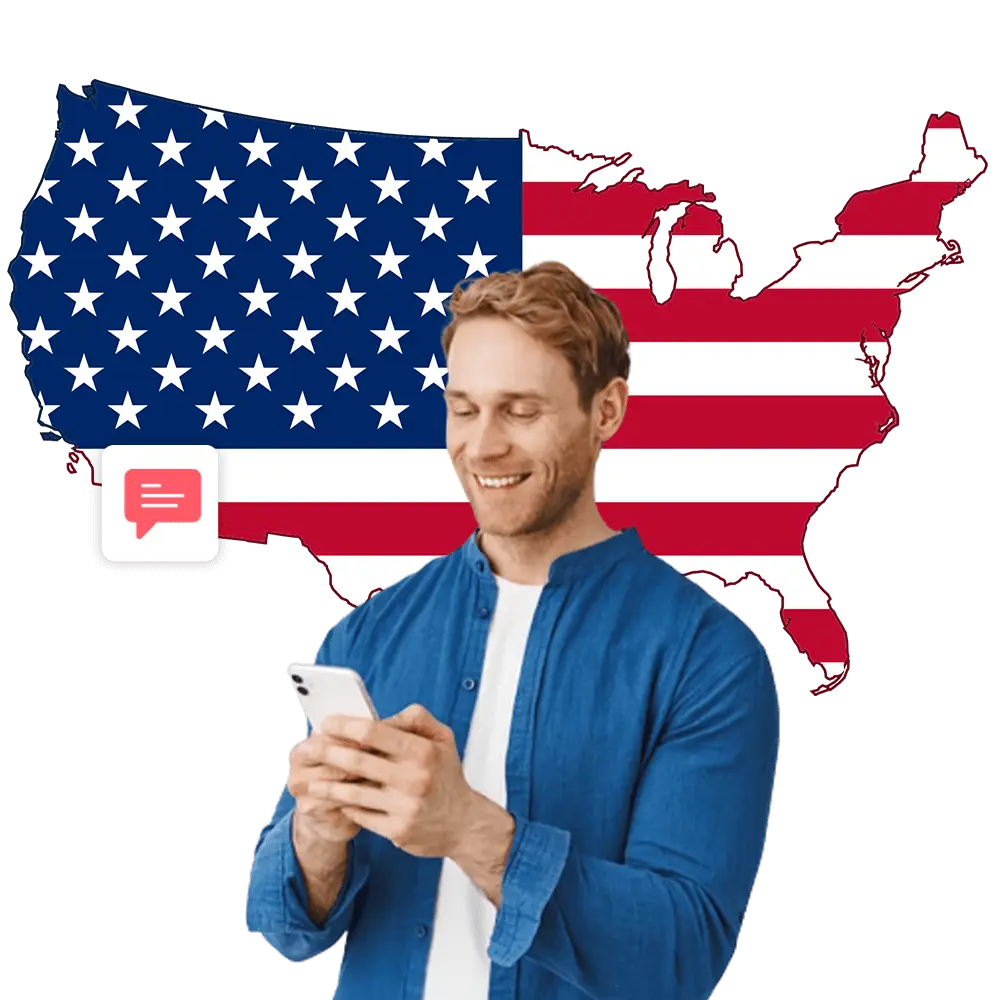 Take Your Business to New Heights with Bulk SMS Marketing USA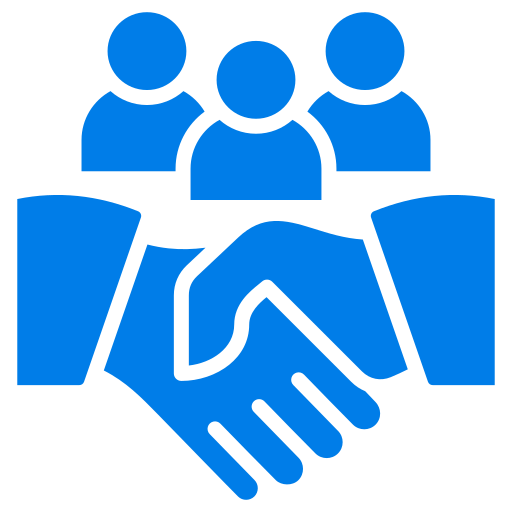 Increase Customer Engagement
With our Powerful Bulk SMS Solutions, reaching customers throughout the United States of America.
Boost Efficiency and Decrease Expenses
Streamline your marketing approach with tailored promotional messages to expand your customer base.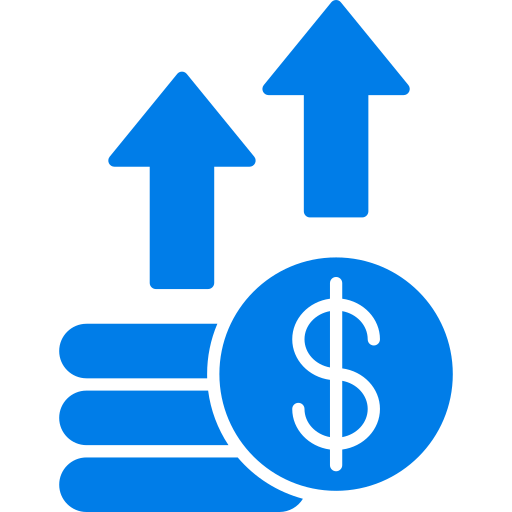 Increase Productivity, Reduce Costs
Optimize workflows with automated task management, saving time and resources.
bulk sum service plan for united states of america
Reach Your Customers in the United States with Bulk SMS USA
Smslocal.com is a leading provider of SMS messaging solutions in the United States. We offer a variety of features that can help you reach your target audience, including reliable delivery, affordable pricing, an easy-to-use platform, and trackable results. With Smslocal.com, you can quickly send any short and important SMS messages worldwide, or locally to the United States of America. You can easily send transactional messages like one-time passcodes and SMS alerts, or promotional messages from your CRM system or sales desk.
We also offer a variety of features that can help you segment your audience and send different Bulk SMS united states of america messages to different segments, based on their location, demographics, or interests. This allows you to deliver more relevant Bulk SMS united states of america messages to your audience and improve your results.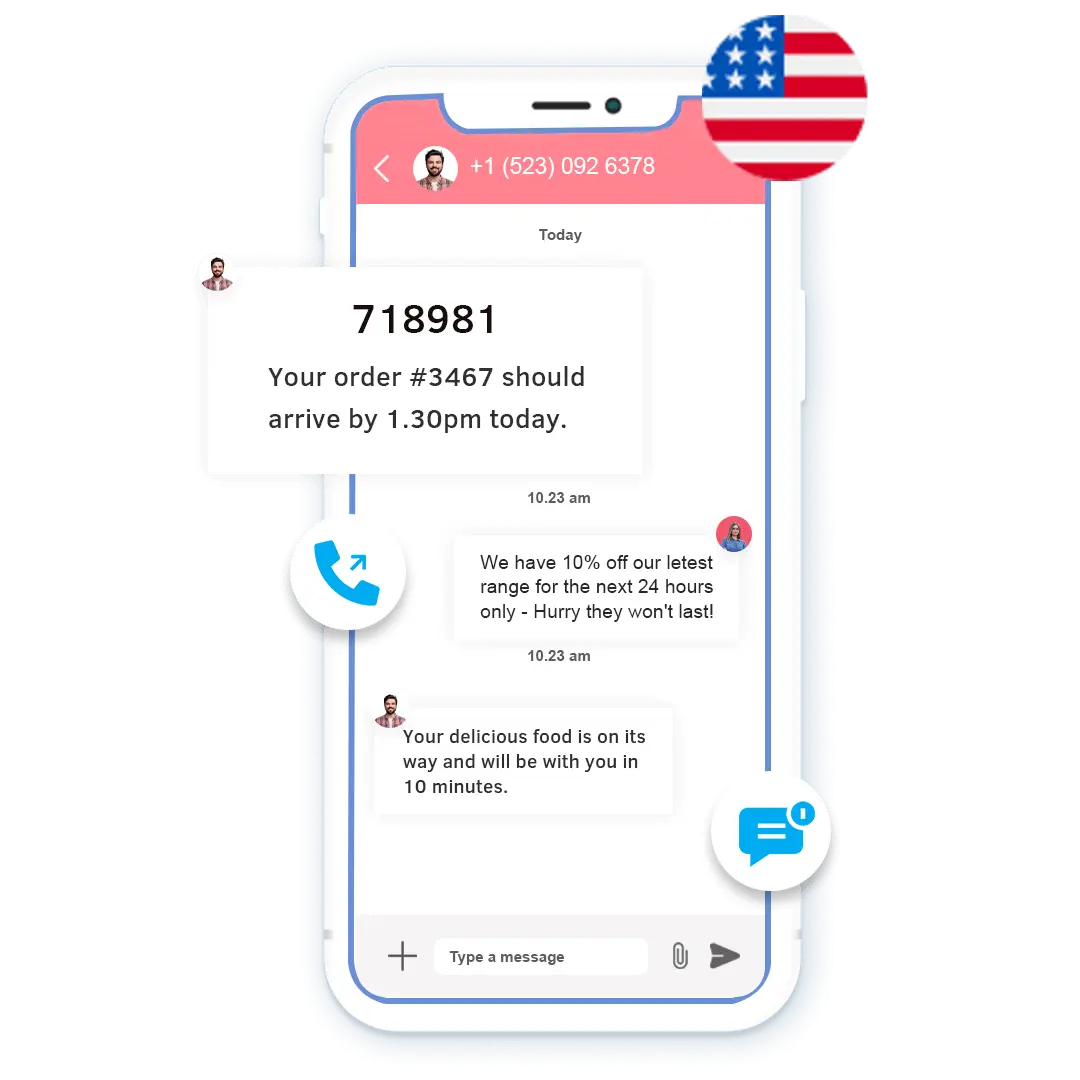 The Comprehensive Guide to Bulk SMS united states of america: All You Must Know
Maximize SMS marketing with SMSLocal: Easy campaign management, tracking, and delivery.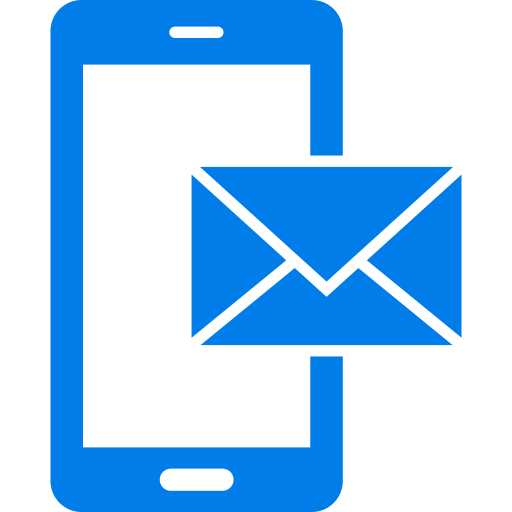 Simple web-based SMS sending
Easily manage your online account on any web browser with our intuitive and adaptable web application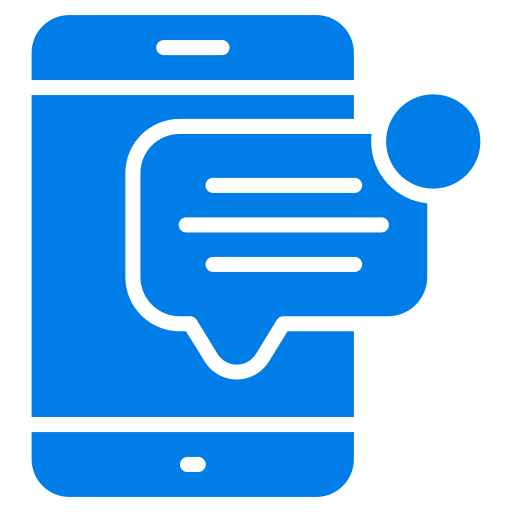 Discover the power of our SMS API
Effortlessly use your beloved app to send automated SMS messages with ease.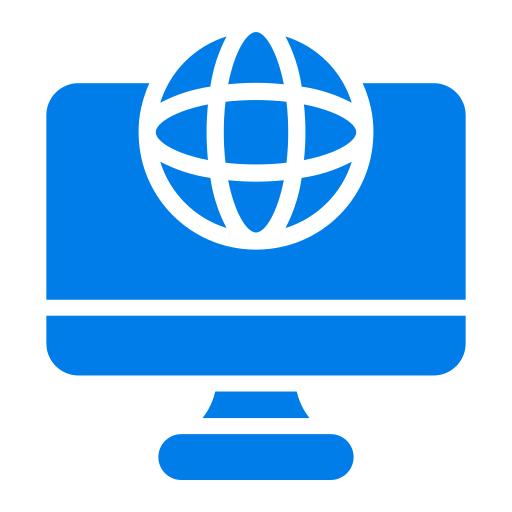 Efficient SMS on desktop
Manage your messages effortlessly on your computer, ensuring convenience and simplicity.
Discover personalized solutions to meet your needs. Compare and find the perfect match from our wide range
Unlock boundless potential with our advanced 2-way SMS tech. Easily integrate for peak efficiency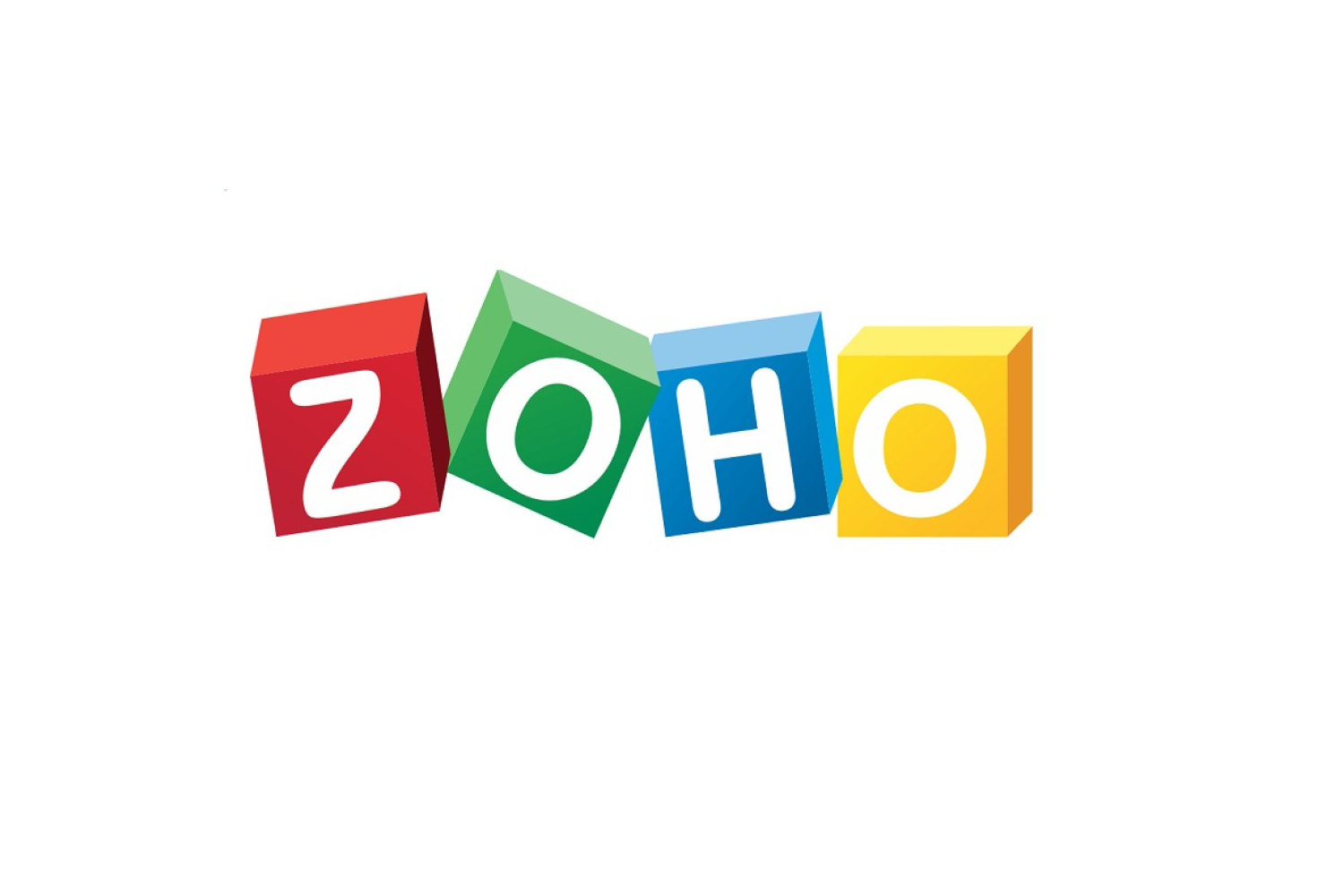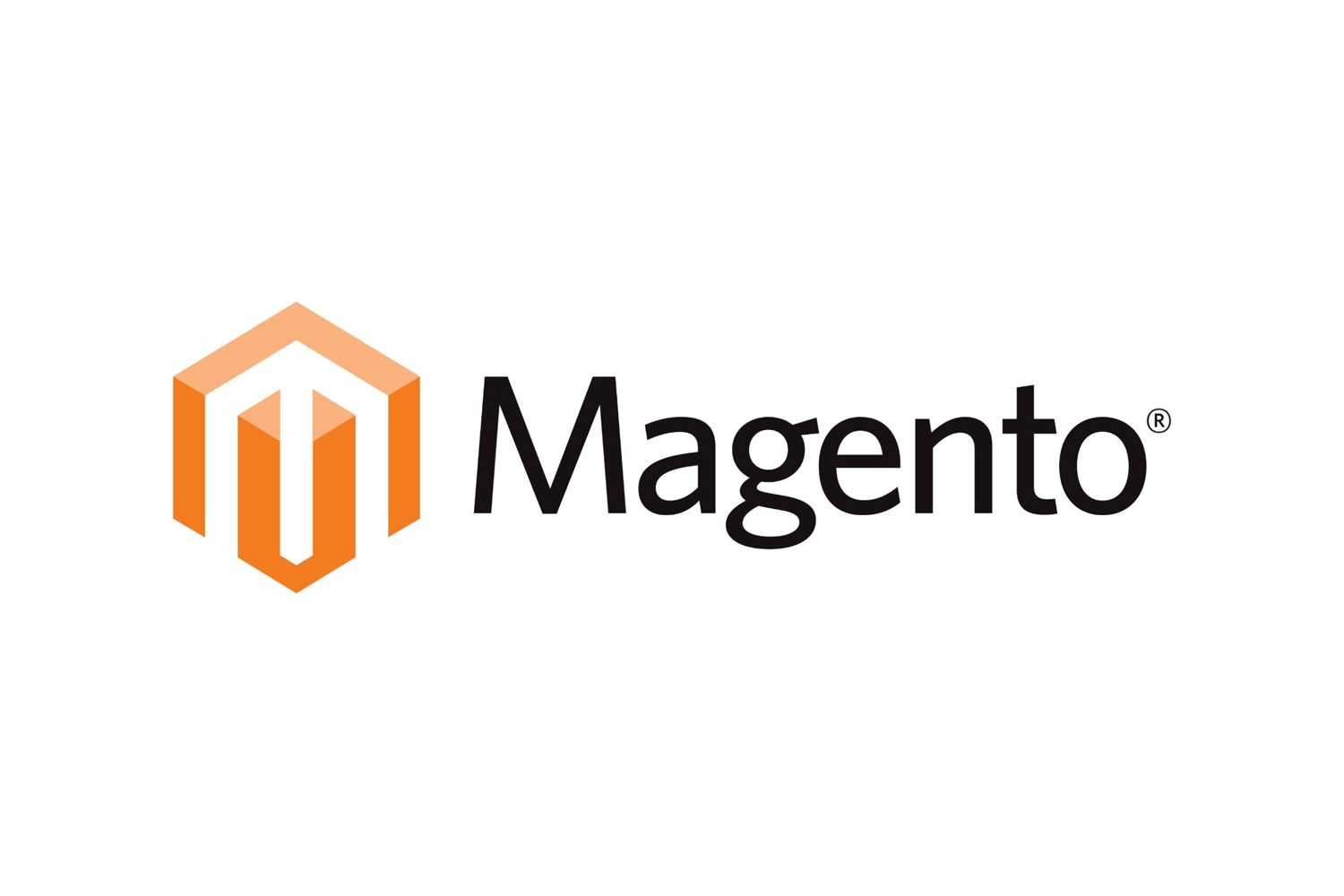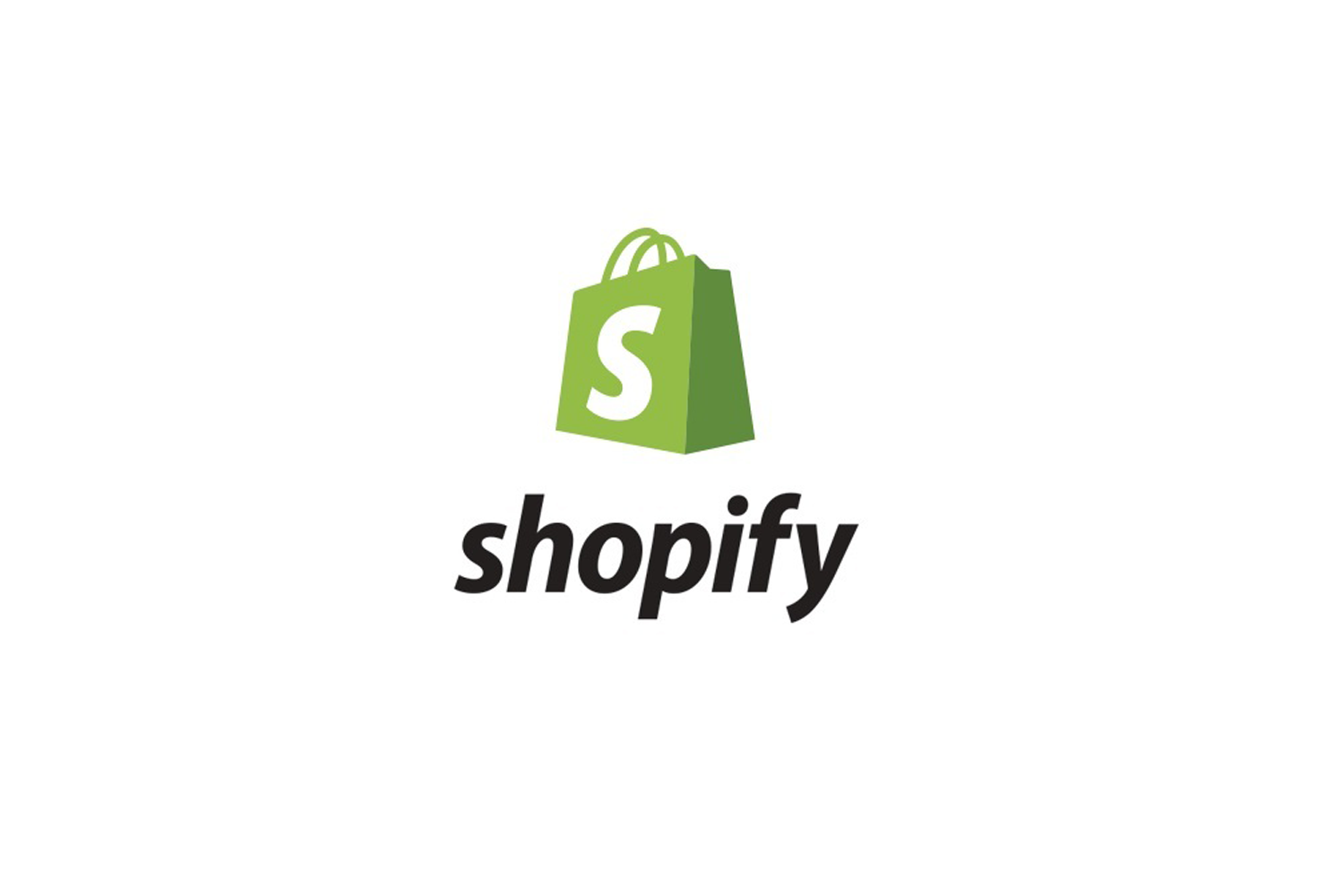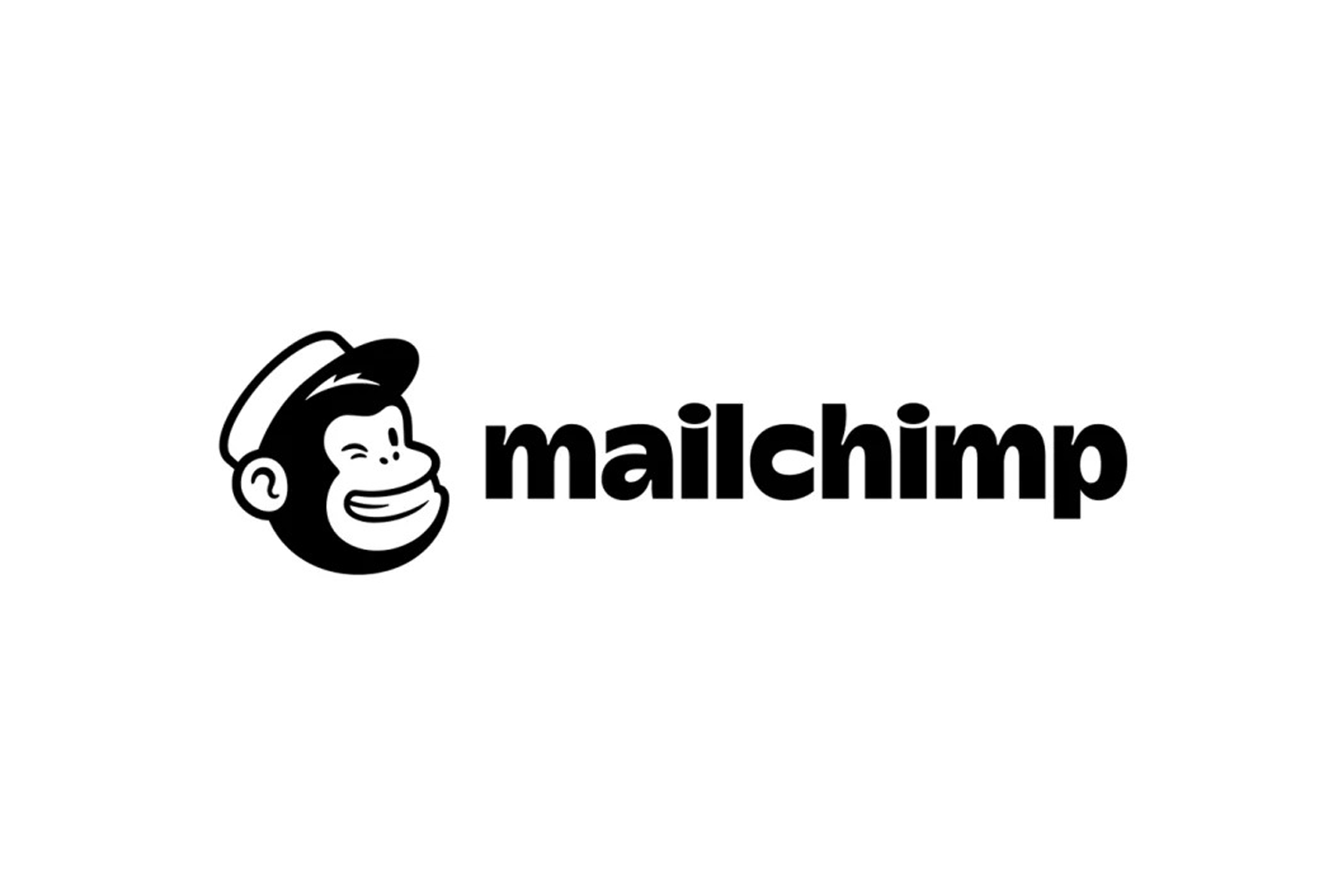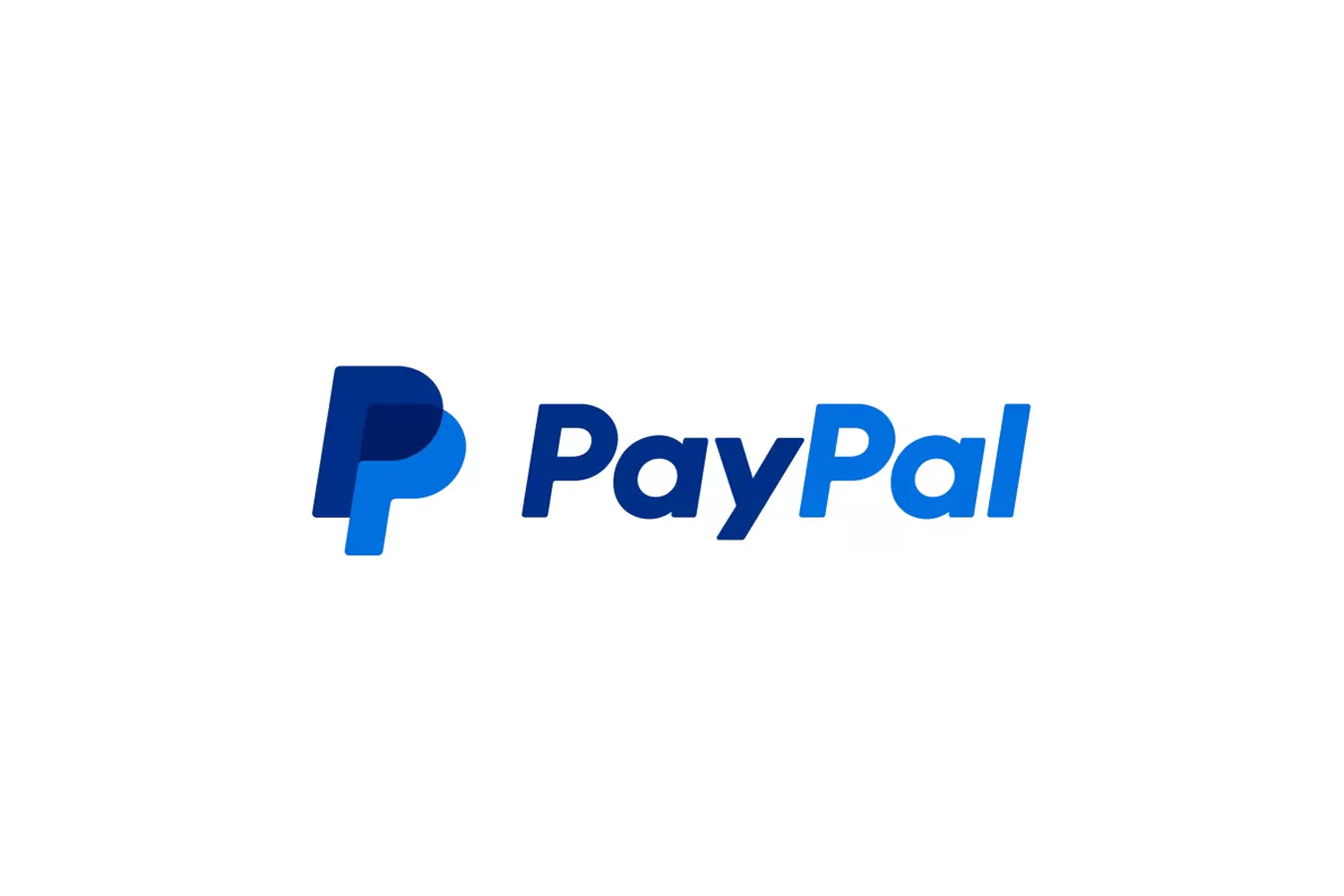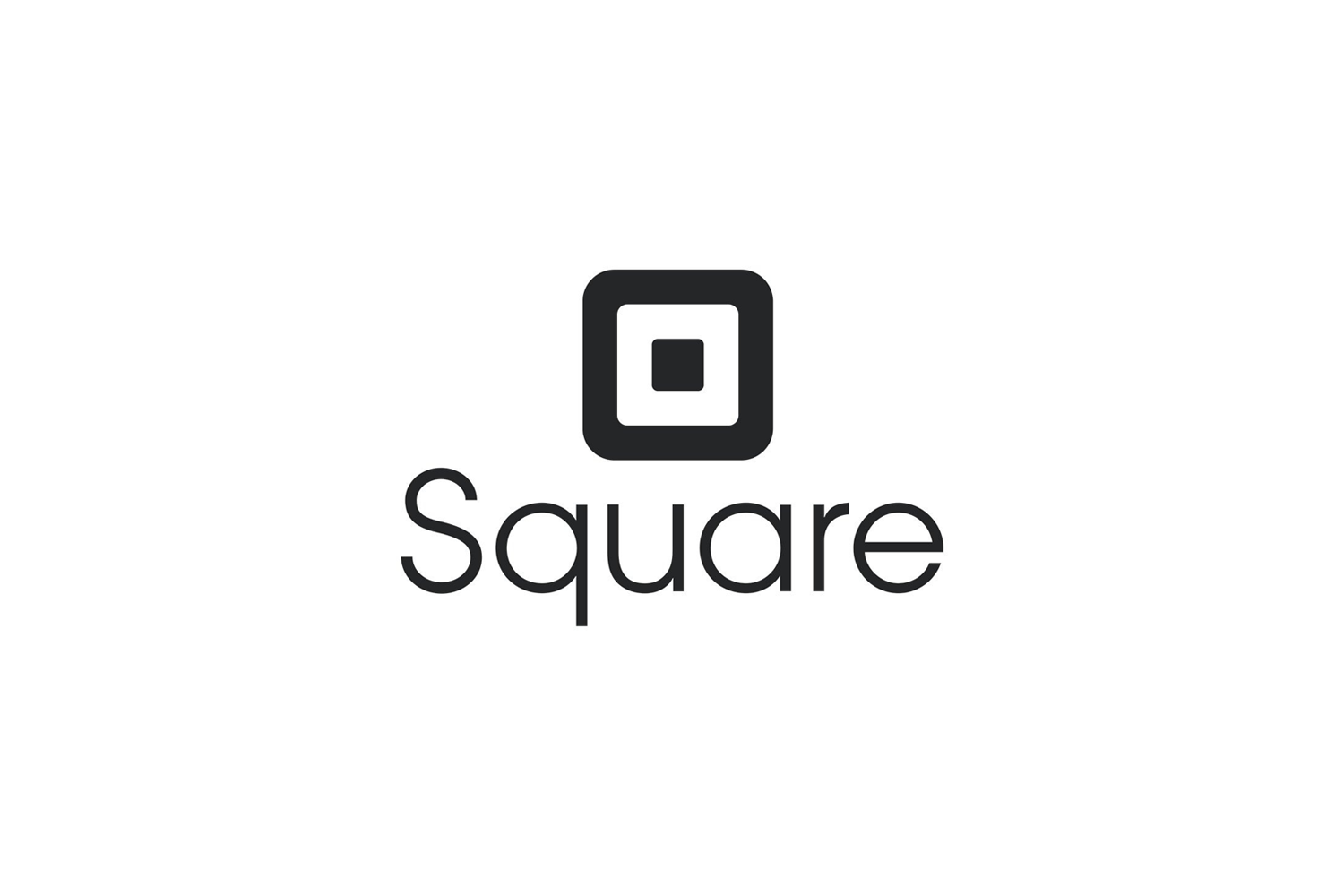 Assessing the Strength of Your Connection
Test and Confirm Your Mobile Network Strength with Email Verification
What are you waiting for?
START A FREE TEST AND USE THE VOICE OTP SERVICES
Reach out to us through these different social media channels.
Frequently Asked Questions (FAQs)
Useful consumer information about Credit Acceptance
What is bulk SMS service in the USA?
Bulk SMS service in the USA refers to the process of sending a large number of text messages simultaneously to multiple mobile users across the United States. This service is predominantly utilized by businesses, organizations, and individuals aiming to communicate messages like promotions, alerts, notifications, and more to a wide audience. Through dedicated platforms or providers, users can achieve extensive outreach in a timely and efficient manner across the American mobile landscape.
How can I send bulk SMS within the USA?
To transmit bulk SMS within the USA, you'd first need to partner with a service provider that specializes in the American market. Post-registration, these platforms generally offer a user interface where you can input or upload recipient numbers, craft your message, and then send it out in bulk. Many of these providers also facilitate API integrations, enabling businesses to incorporate the SMS sending feature directly into their existing systems or apps.
Are there regulations governing the sending of bulk SMS in the USA?
Indeed, the USA has specific regulations, notably under the Telephone Consumer Protection Act (TCPA) and the CAN-SPAM Act, that pertain to the sending of bulk SMS. It's essential to obtain prior consent from recipients, especially for promotional or marketing messages, and ensure that an opt-out mechanism is available. Collaborating with a bulk SMS provider well-versed in USA regulations ensures that your messaging campaigns are compliant and adhere to best practices.
How much does it cost to send bulk SMS in the USA?
The cost associated with sending bulk SMS in the USA can vary depending on the service provider, message volume, and any extra features chosen. Most providers adopt a tiered pricing model, where costs per message decrease with increased purchase volume. To get the most value for your investment, it's recommended to research and compare prices from multiple providers catering to the US audience.
Can I integrate bulk SMS services with my business software in the USA?
Absolutely! Many bulk SMS providers in the USA offer APIs (Application Programming Interfaces) that allow businesses to seamlessly embed SMS functionalities into their current systems, software, or applications. Such integrations promote more automated, efficient, and personalized communication, making it more streamlined and effective for businesses operating within the US market.