Introducing our highly efficient Bulk SMS Service in Egypt
Experience the convenience and effectiveness of our efficient bulk SMS service, offering seamless communication in Egypt. Connect swiftly and securely with your customers, clients, or friends using our reliable and effortless Bulk SMS Egypt solutions.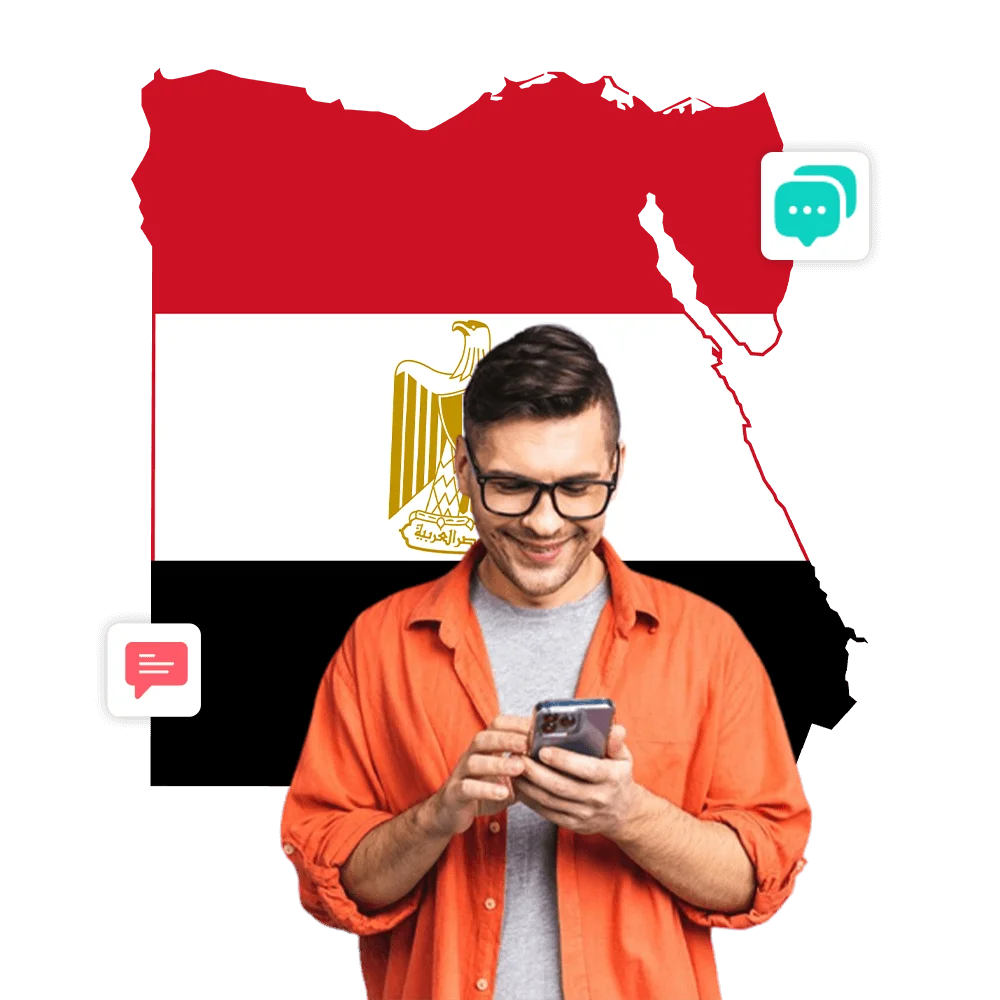 Expand Your Horizons: Unleash the Potential of Effective Bulk SMS Solutions in Egypt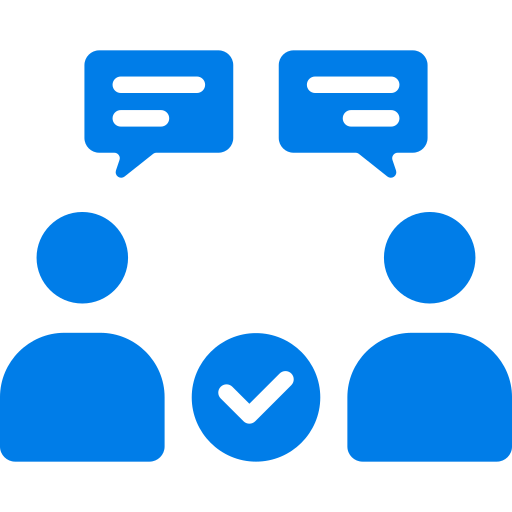 Connect with Customers
Elevate customer engagement and foster meaningful connections across Egypt with our reliable Bulk SMS Egypt service.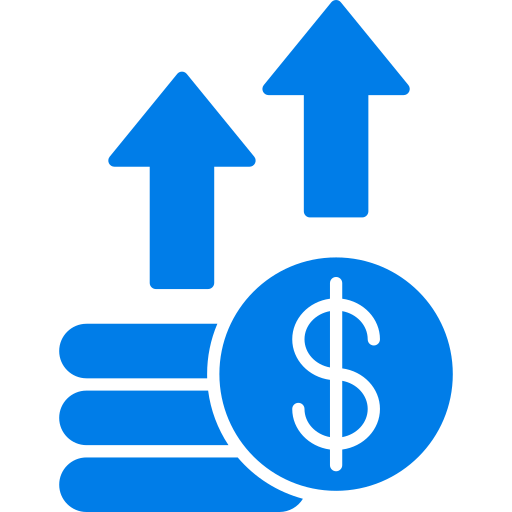 Boost Business Reach
Expand your business reach and enhance communication efficiency in Egypt using our effective Bulk SMS solutions.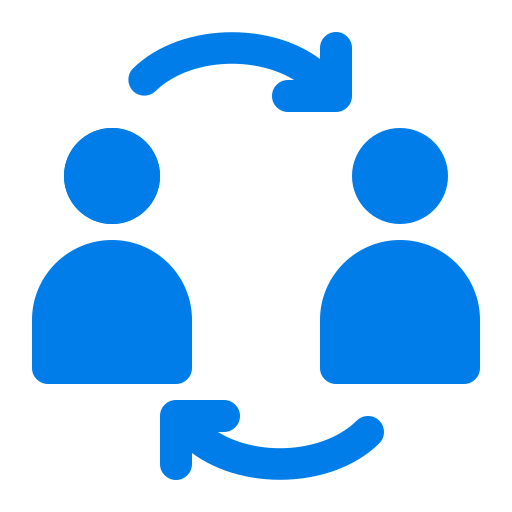 Efficient Marketing
Achieve marketing success with our efficient Bulk SMS Egypt service, empowering targeted outreach and engagement in Egypt.
bulk sum service plan for egypt
Introducing SMSLOCAL.com, the leading provider of Bulk SMS Services in Egypt
Enhance your messaging capabilities with SMSLOCAL.com. Explore our wide array of features provided by our comprehensive Bulk SMS Egypt Messaging Solutions, available at your fingertips. Our advanced platform enables you to effortlessly send SMS messages globally or within the United States. Seamlessly transmit transactional messages, including one-time passcodes and alerts, and promote messages from your CRM system or sales desk. Dive into our compelling case studies to witness the remarkable impact our Bulk SMS Egypt gateway has had on our delighted customers.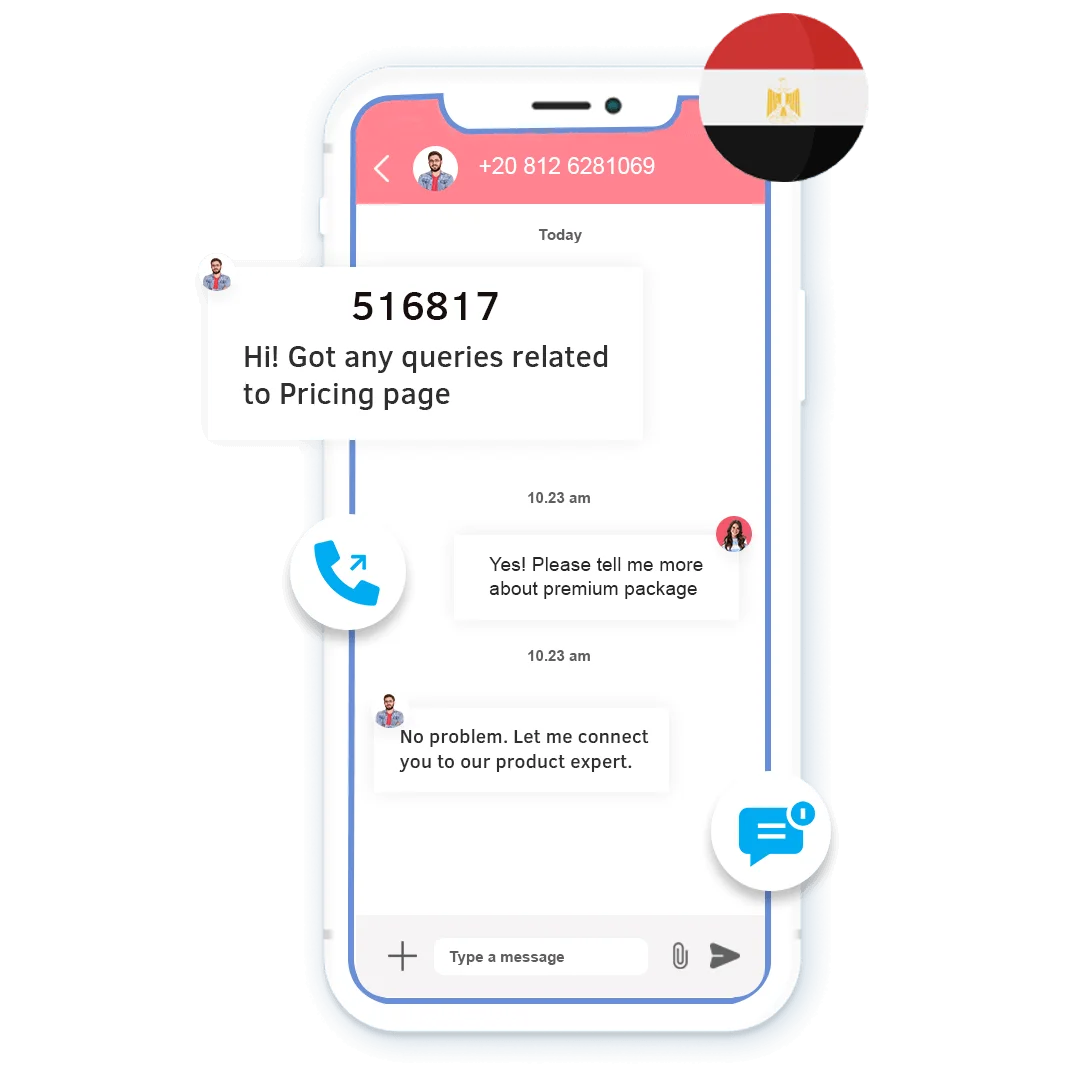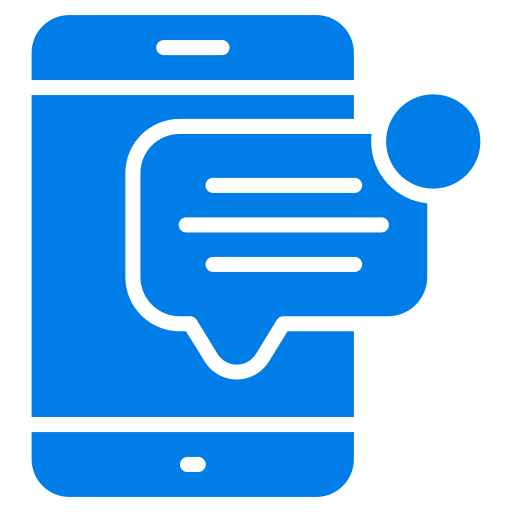 Easy Web SMS
Manage your online account effortlessly with our versatile and user-friendly web application. It is designed to be intuitive and adaptable, ensuring a seamless experience across all web browsers.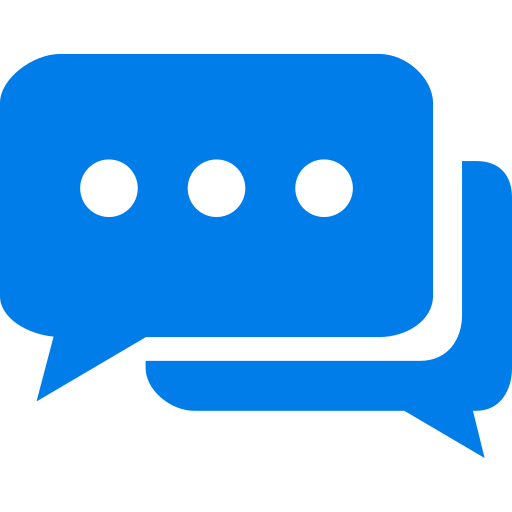 Unleash SMS API
Effortlessly send automated SMS messages using any app you prefer, ensuring smooth communication and convenience, without any complexity or restrictions.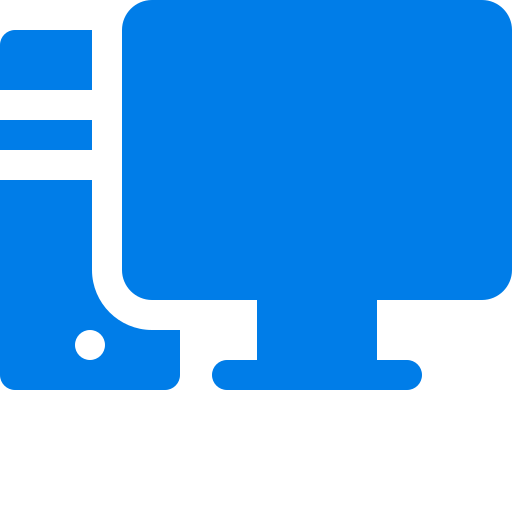 Enhanced Desktop SMS
Elevate your SMS conversations with our intuitive desktop application. Enjoy effortless message management on your computer, ensuring a seamless and easy-to-use experience.
Explore personalized options that cater to your needs. Choose the perfect match from our diverse selection.
Maximize Potential: Advanced Two-Way SMS Integration for Optimal Results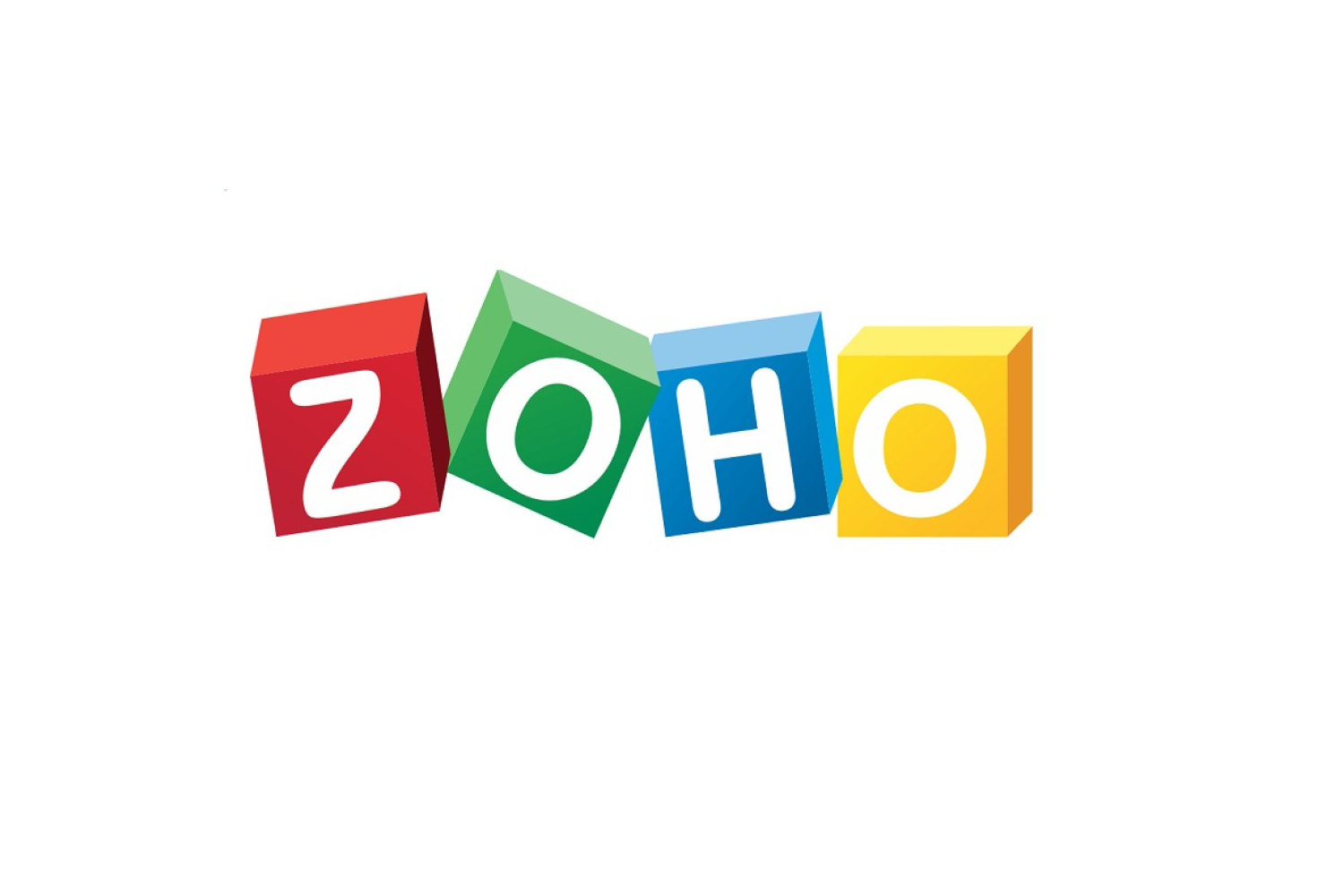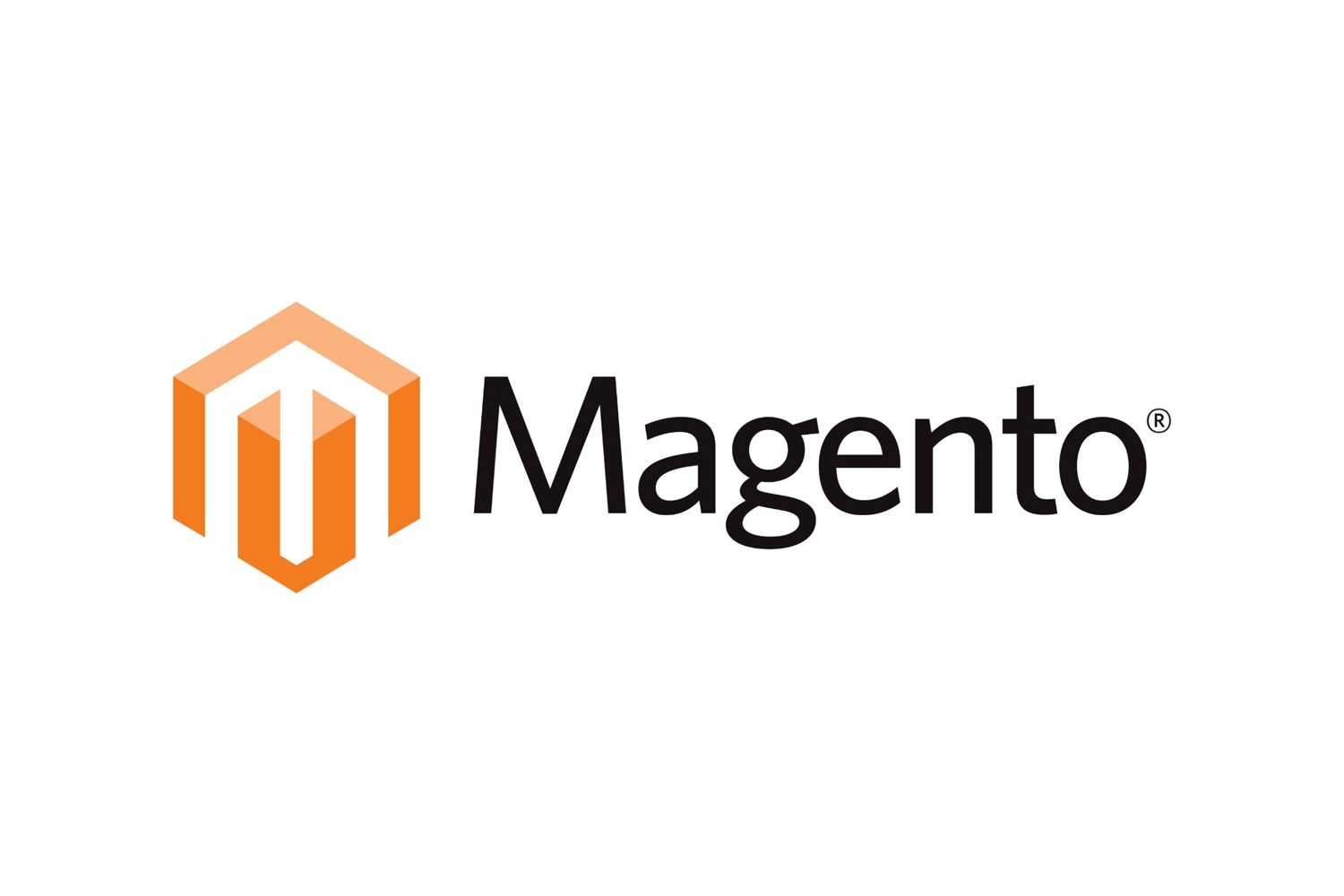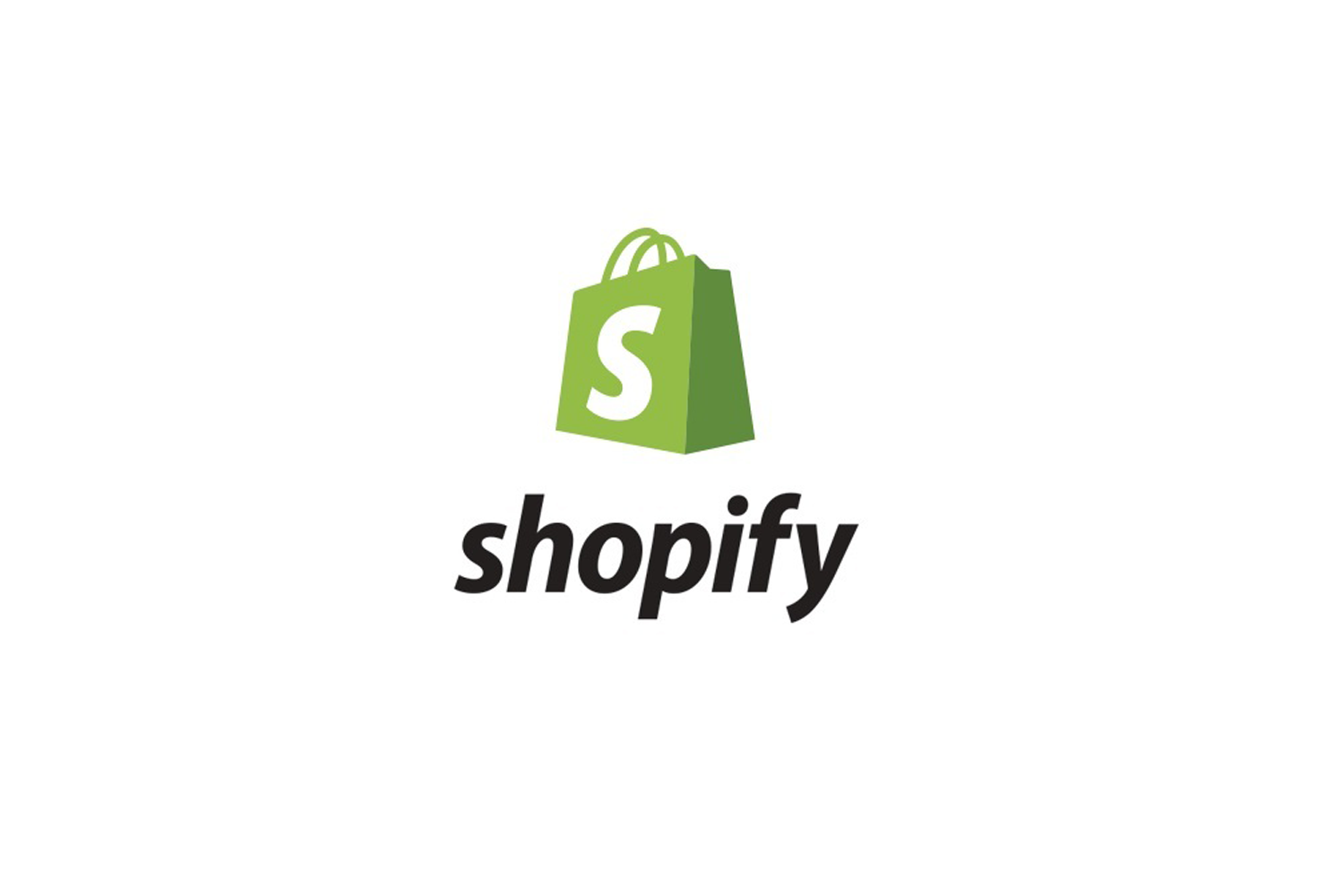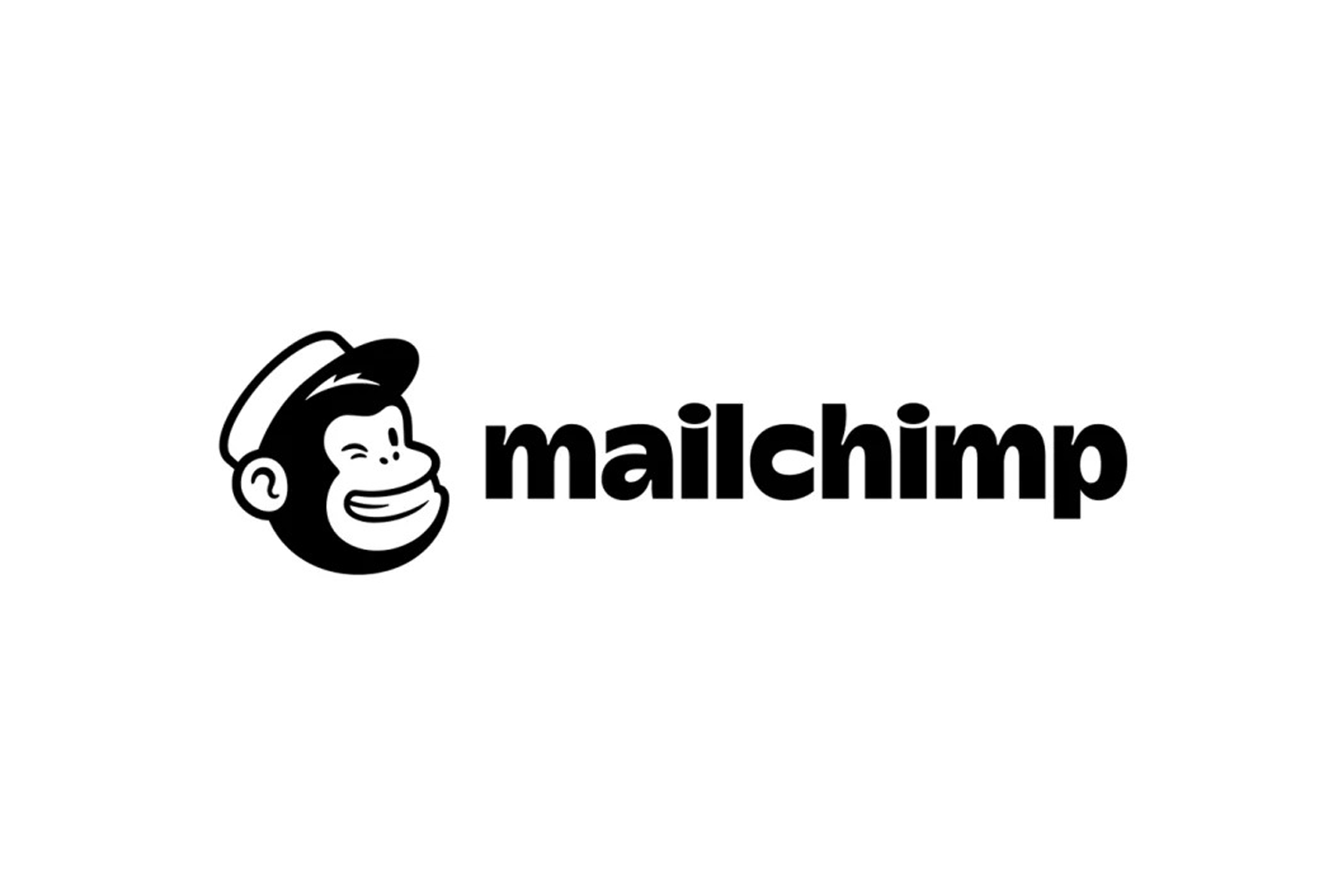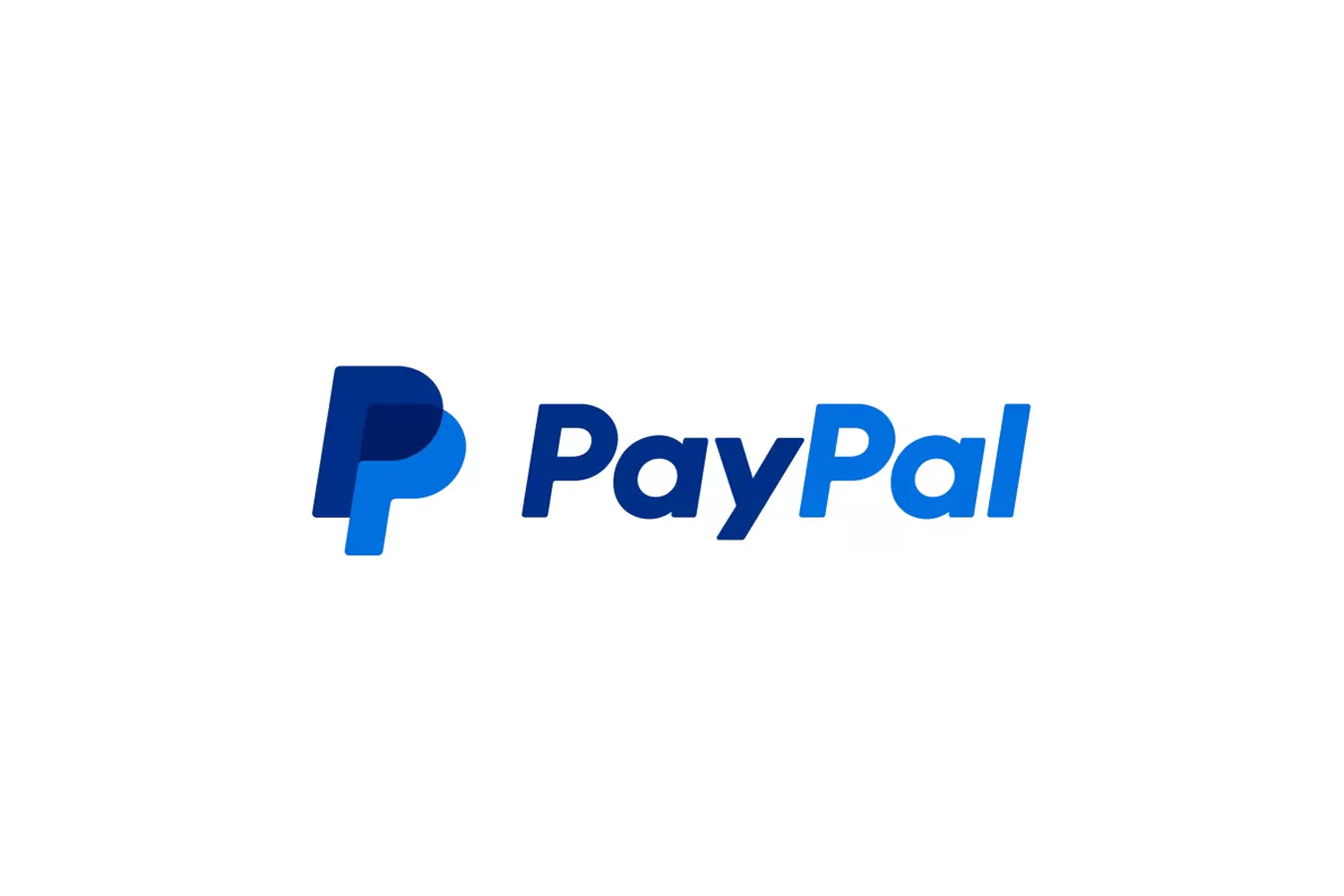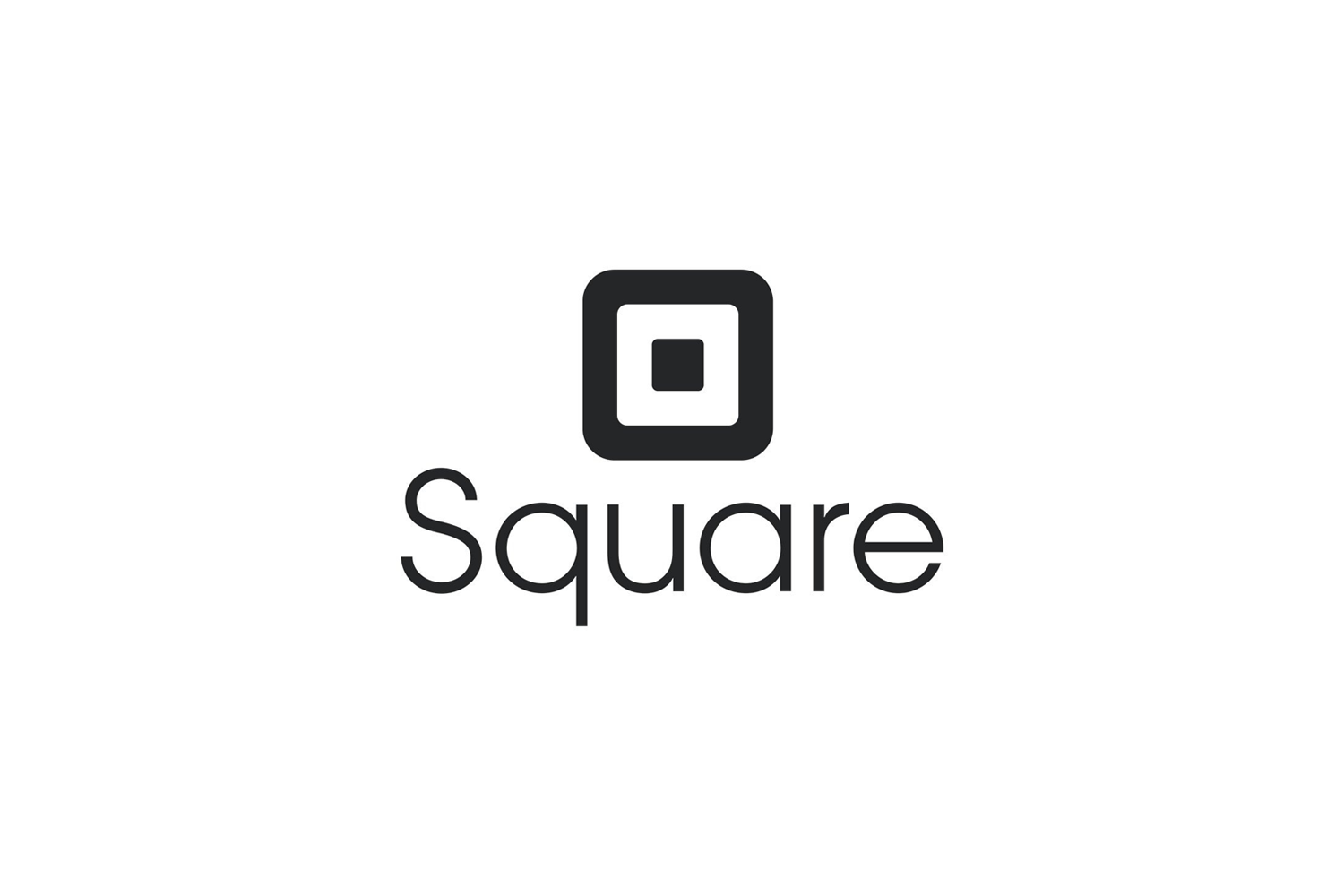 Assessing the Strength of Your Connection
Test and Confirm Your Mobile Network Strength with Email Verification
What are you waiting for?
START A FREE TEST AND USE THE VOICE OTP SERVICES
Reach out to us through these different social media channels.
Frequently Asked Questions (FAQs)
Useful consumer information about Credit Acceptance
What is bulk SMS service in Egypt?
Bulk SMS service in Egypt refers to the digital platform enabling businesses, organizations, and individuals to send a vast number of text messages concurrently to multiple mobile users across the country. Widely adopted in Egypt, this service is instrumental for marketing campaigns, alerts, reminders, and various notifications. Partnering with specialized providers ensures effective communication, reaching a wide swath of Egypt's mobile subscribers.
How can I utilize bulk SMS services within Egypt?
To send bulk SMS in Egypt, you'll need to collaborate with a service provider well-acquainted with the Egyptian telecommunications domain. Once onboarded, these platforms typically offer a dashboard where users can input or upload a list of recipient numbers, create their message, and broadcast it to the intended audience. Many providers in Egypt also support API integrations, granting businesses the flexibility to embed SMS functionalities directly into their existing systems or apps.
What regulations oversee the sending of bulk SMS in Egypt?
In Egypt, there are specific regulations and guidelines governing the dispatch of bulk SMS. It's essential to ensure that promotional or marketing messages are sent with the prior consent of the recipient. Additionally, there should be a straightforward mechanism for recipients to opt out or unsubscribe. Engaging with a bulk SMS provider familiar with the Egyptian regulatory environment can guide you in maintaining compliant messaging campaigns.
What is the typical cost to send bulk SMS in Egypt?
The cost for transmitting bulk SMS in Egypt can vary depending on factors like the chosen service provider, the volume of messages dispatched, and the additional features leveraged. Generally, providers in Egypt use a tiered pricing structure, where the cost per message decreases as the total volume of purchased messages rises. For best value, it's advisable to research and contrast prices from different bulk SMS providers serving the Egyptian market.
Is it possible to integrate bulk SMS services into my existing business systems in Egypt?
Absolutely! Most bulk SMS providers in Egypt offer APIs (Application Programming Interfaces) that allow businesses to seamlessly incorporate SMS capabilities into their pre-existing software, applications, or CRM systems. Such integrations streamline communication workflows and enhance the efficiency of connecting with the target audience in Egypt.