Read to know about how SMS can help in Staff Shortage
With the recent news stories about staff shortages and restart schemes, we wanted to share our knowledge on how SMS can help in Staff Shortage.
The Restart Scheme is an initiative that helps people get back into work by providing employment. This latest campaign from organizations involves text messaging, as it seems like a perfect way to communicate quickly and efficiently while also being inexpensive!
Job vacancies have risen to an all-time high, and businesses with high staff demands can use SMS can help in Staff Shortage as an innovative way of filling positions.
The platform is designed to streamline the process of searching for staff, arranging interviews, and sharing feedback and job offers. In addition, text messaging can be an excellent way for businesses to communicate with their employees and find out what they need.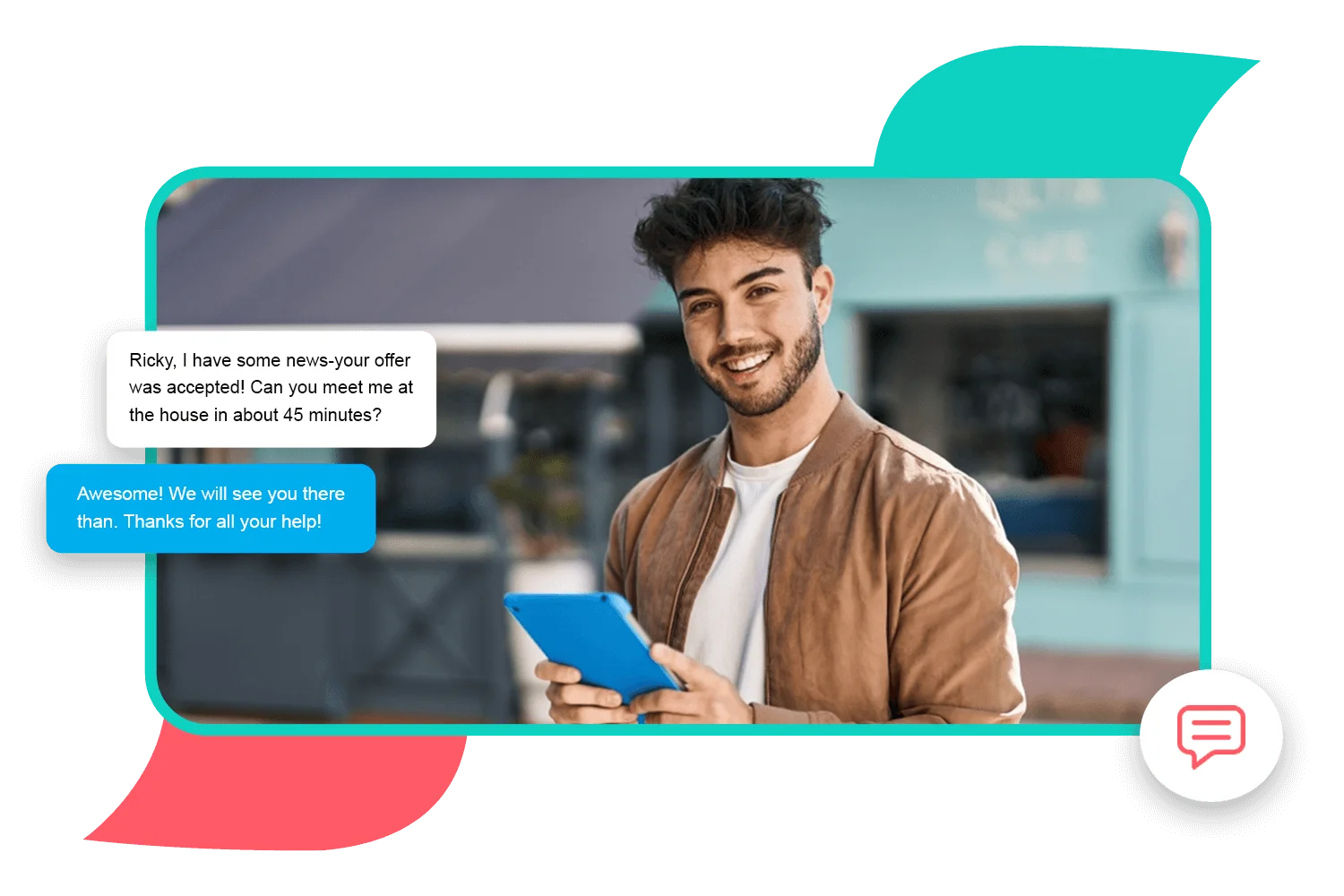 SMS Inbounding
Job seekers now use keywords on a short number to quickly and easily register their interest in available roles. The world is changing, and so are the ways we communicate. SMS Short Numbers make it easier to reach out and talk more often with a quick response time. Using our SMS can help in Staff Shortage solution, you can take a more hands-on hiring approach.
We'll help you automate the response process and provide candidates with additional information about their role or advice for the next steps. This method not only increases your application number but also reduces administration time. In addition, it makes it an effective way to streamline processes and make things more efficient!
Customer Highlighted Pointers
Below are some of the most valuable examples our existing customers have highlighted as having a real impact on their results. If you were searching for help in filling available roles, we hope that our article has given some inspiration on how SMS can benefit your business.
The platform's SMS API allows you to send automated reminders or thank-you messages.
Make sure to reach out and let your previous candidate know if a new position becomes available. That they might be interested in.
The best way to ensure that your workforce is always well-balanced. Is temp staff or new hires with the option of SMS messages.
Sending out a confirmation email with the time and date of your interview. Is an excellent way to offer applicants peace of mind.
Quick Setup and at Low-Cost
By purchasing the credit bundle, you can access various candidate communications tools at your fingertips. The process is simple and quick!
Come and take a look at our platform! You can sign up for an account here or chat with one of the experts who are always happy to help.read to know about SMS can help in Staff Shortage