Read to know about SMS Integration and Automation.
With our SMS solution, you can take advantage of many new and exciting features to improve your user experience.
Streamlining your business with SMS Integration and Automation options allows you to streamline communication strategies and deliver value.
24/7 customer service is a must-have these days, and it's easy to do with SMS Integration and Automation responses. You can set up an automatic reply for both inbound messages or off the back of SMS short codes so your business stays on top of any questions that may arise! In addition, replies are an opportunity to direct customers towards self-service options, helpful PDFs, or simply thanking them for their queries.
Businesses can still include various content-rich features, including attachments and media files, when scheduling or responding. An engaging and creative link is the best way to get a customer's attention. Shortened links work well because they're easy for users on the go, but trackable ones let you know where someone went after clicking through – directly back to your website or somewhere else entirely!
Can harness the power of text messaging to create a better user journey and improve customer retention rates. In addition, the Service renews automatically, and you can even get notifications on your phone!
Our SMS API
You can integrate our SMS API with your existing systems to send customer notifications and reminders. Connecting your customer service and marketing systems with our SMS platform will allow you to send targeted messages and create triggers for new customers. With our easy-to-use SMS API, you can manage your SMS Local account from any device. Whether it's for responses or reports – we've got everything covered!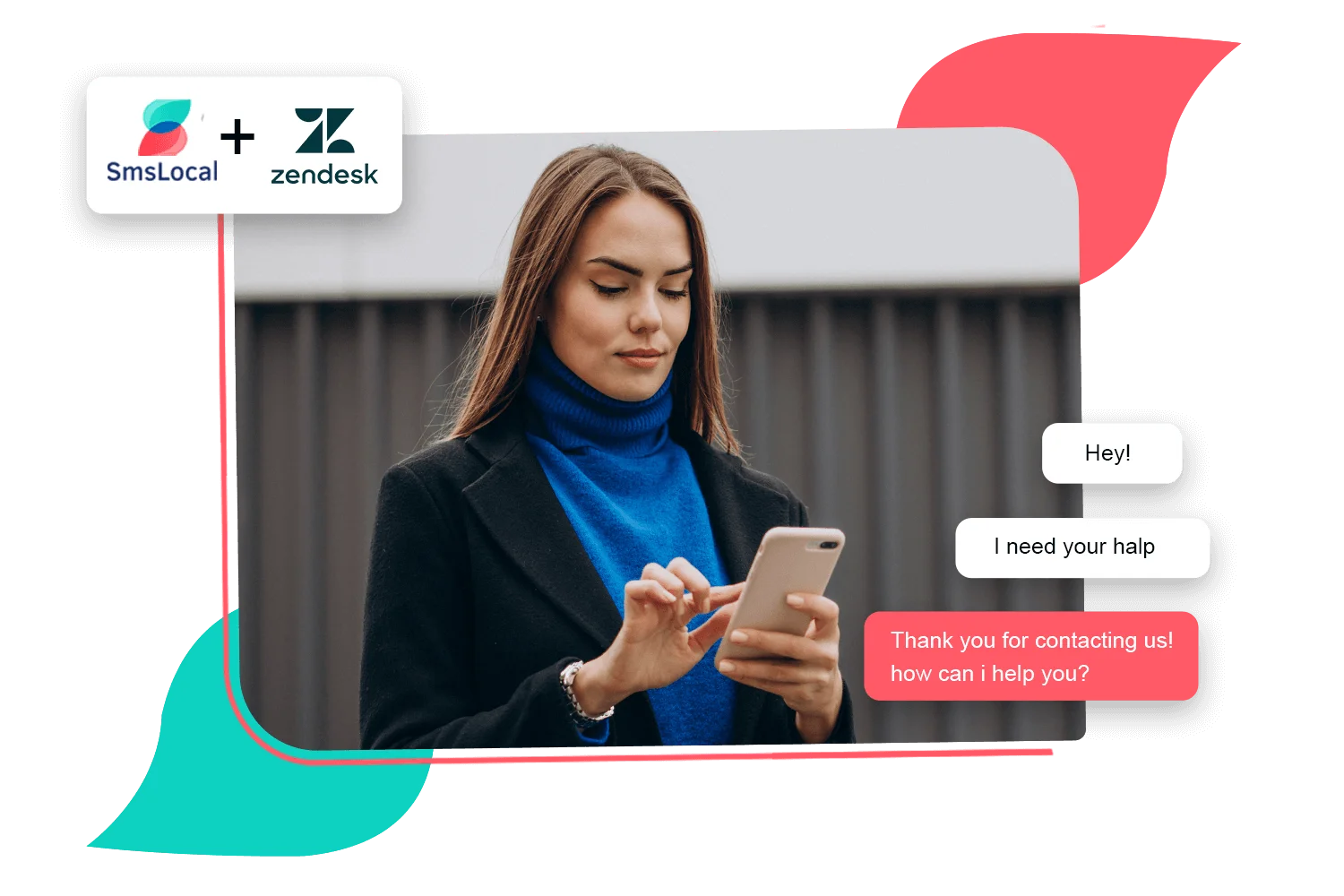 There are endlessly automated text messages:
Security notices

Check-up alerts

Annual/ Loyalty rewards

Personalized offers

Payment reminders

Abandoned basket notifications

Welcome messages
If you want your customers to keep coming back, Automatic SMS Communications are a must. This Service will let you send messages based on their chosen customer triggers, and it can increase conversions overall. More about how to use our integrations can be found here, and if you're looking for a way to automate communication in your campaigns, we've got just what you need.SMS Integration and Automation