What does SMS short code mean?
An SMS code is a dedicated 5-6 digit number that allows you to send and receive messages from mobile phones with Bulk SMS Services. It is a great way to broadcast important announcements, keep customers informed of events, facilitate surveys and contests, and more.
Additionally, it increases communication efficiency between multiple people by giving everyone one dedicated number they can use consistently.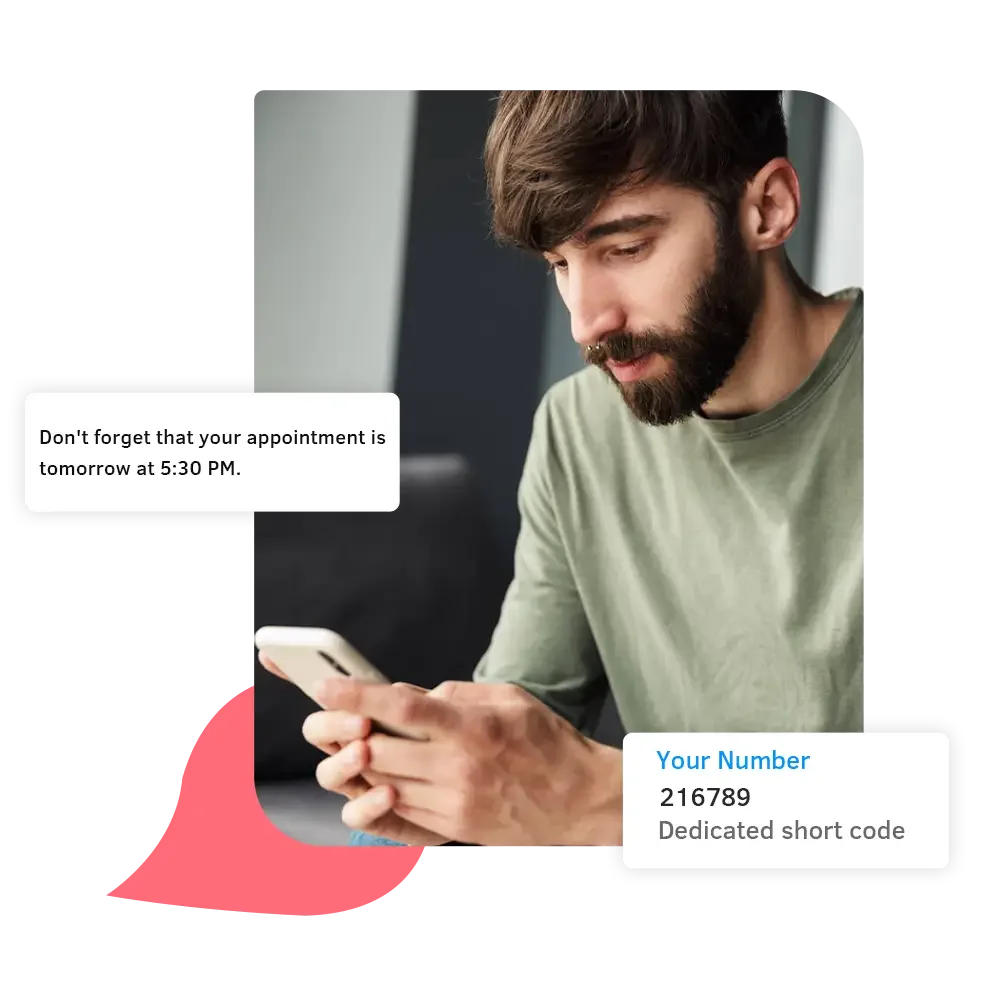 Advantages of SMS shortcodes
SMS Short Code is an easy-to-use and powerful communication tool that brings your messages to your customers' phones. With promises of simplicity and effectiveness, SMS Short Code is the perfect way to get more out of your text messaging.
Here are six advantages of using this amazing tool:
You can also use it for High-Quality Bulk SMS Services rates sms shortcodes
Premium rate Bulk SMS Services shortcodes provide an easy way to send message that are charge at a premium rate. For example if you wanted the surf forecast for Cape Town and wished it sent automatically into your inbox every day until Friday morning. text "WS" followed by 34010.
Open your SMS local account & begin using our High-Quality rate service now.
We're always here to help. If you have any other inquiries or want some information, please contact our sales desk at SMS Local.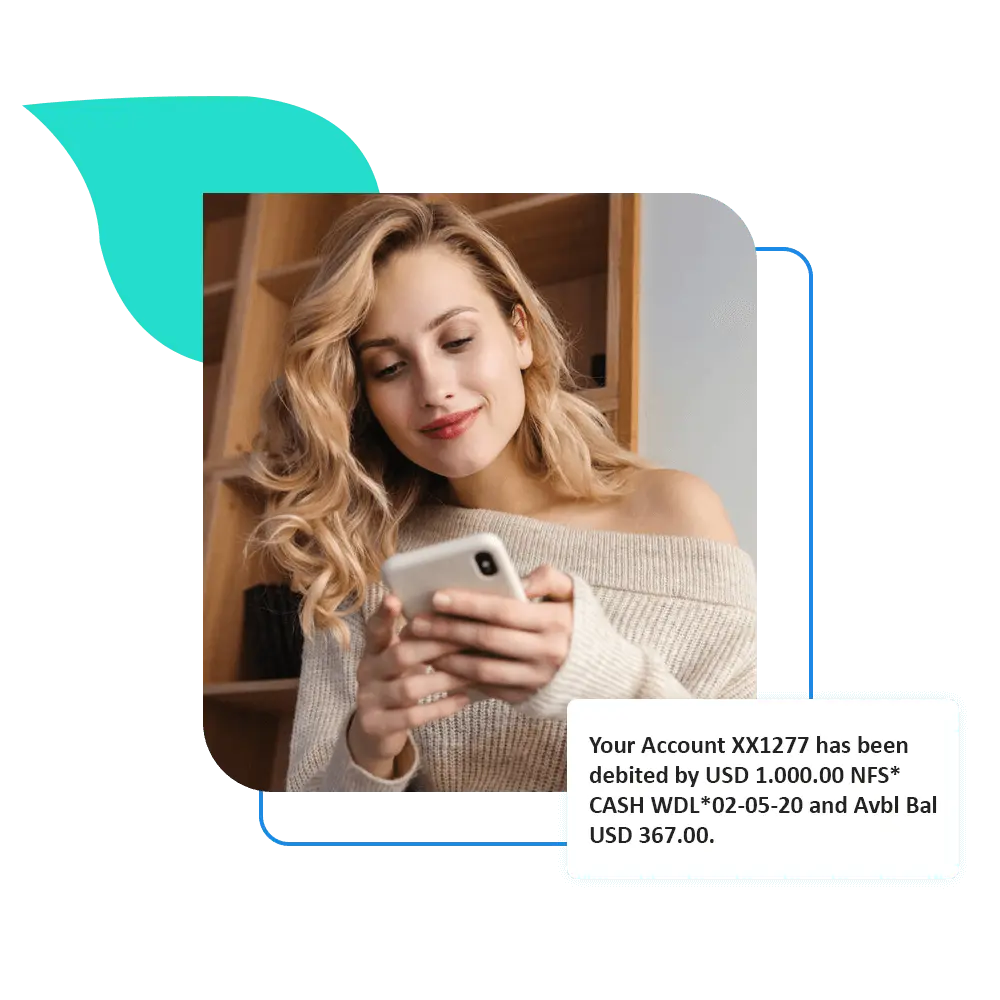 10 Must-Read, Most Popular Blogs That Will Blow Your Mind!
Bulk SMS Services text messaging is a facility allowing entrepreneurs to transmit one text message to a massive number of recipients simultaneously.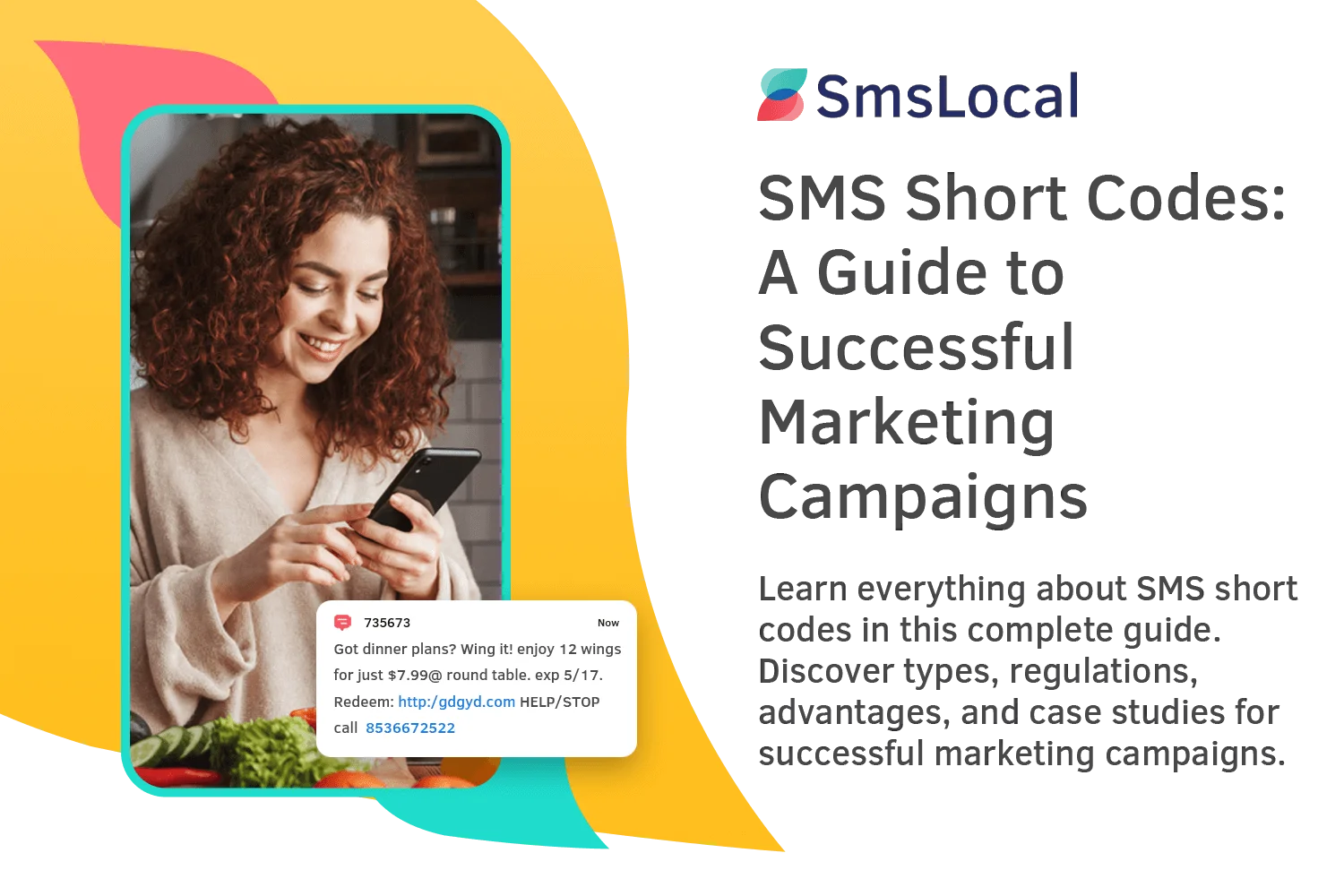 Learn everything about SMS short codes in this complete guide. Discover types, regulations, advantages, and case studies for successful marketing campaigns.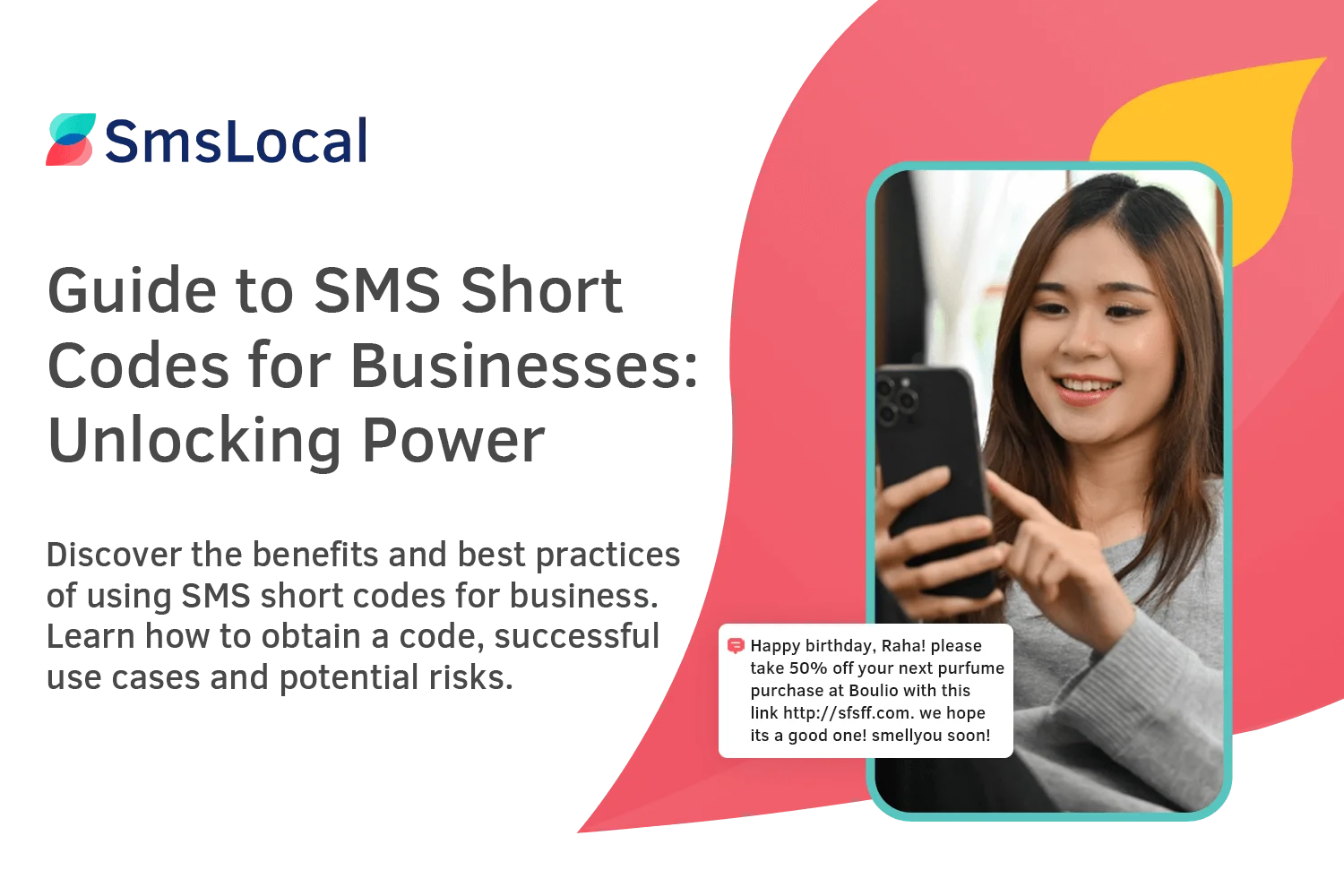 Discover the benefits and best practices of using Bulk SMS Services short codes for business. Learn how to obtain a code, successful use cases and potential risks.
What are you waiting for?
START A FREE TEST AND USE THE VOICE OTP SERVICES
Reach out to us through these different social media channels.