Exploring Bulk SMS Free and Open Source Software: Why Smslocal is the Superior Choice
Bulk SMS messaging enables businesses, organizations, and campaigns to reach customers and supporters directly through the power of text messaging. By sending notifications, alerts, promotions, or other content via SMS, senders can connect with people right on their mobile phones instantaneously. However, the software required to execute effective bulk SMS free strategies often comes with hefty price tags and limitations that put it out of reach for smaller operations. This has opened the door to free and open source bulk SMS software solutions that aim to deliver core messaging capabilities without the costs.
In this comprehensive guide, we will explore some of the most popular free and open source options for sending bulk SMS messages. We will look at their key features, strengths and limitations. Most importantly, we will compare these bulk sms free tools to smslocal, a premium SMS platform designed for bulk messaging. Through in-depth analysis, we will showcase why smslocal is the superior choice for businesses and organizations serious about integrating SMS into their communication strategies.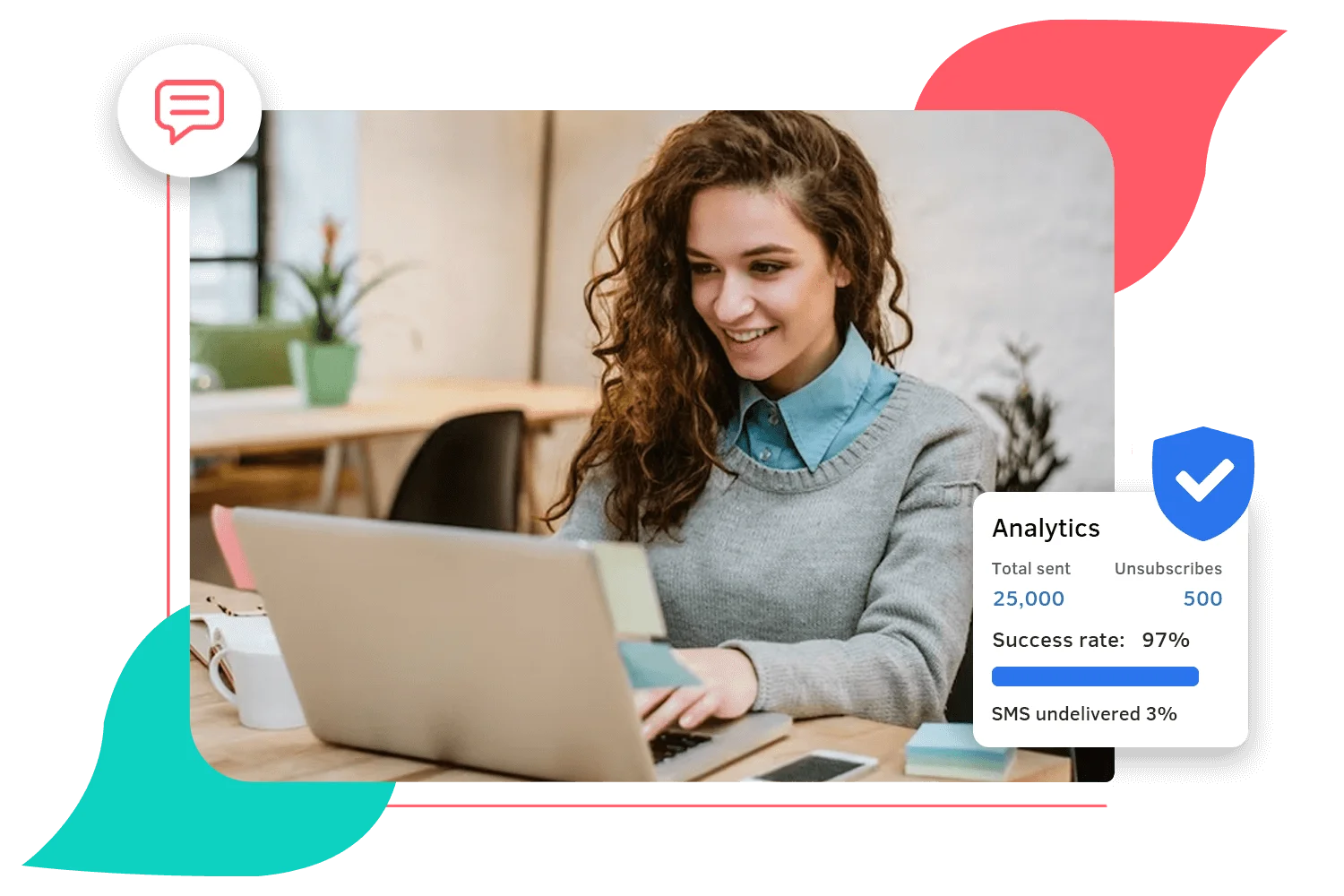 Popular Bulk SMS Free Tools for Sending Bulk SMS
Many bulks sms free and open source tools exist to provide some level of access to bulk SMS messaging without the costs of paid solutions. Here we explore some of the most popular options:
SendBulkSMS – A free cloud-based SMS platform that allows sending basic bulk messages online. Users can easily register and start sending SMS blasts. However, it has strict caps on the number of messages limited to 200 SMS per month.
SMSHub – An open source SMS management system that provides greater control through its DIY approach. Users host and manage their own messaging server. While powerful, it requires technical expertise to setup and administer.
SimpleTexting – This tool offers a freemium model. The bulk sms free account permits limited SMS capabilities but with a cap of 100 outgoing texts per month. Easy to use but lacks features.
Trumpia – Trumpia provides a generous bulk sms free plan allowing 500 SMS per month. Easy integrations make it user-friendly. But advanced options cost extra and near per-message fees.
Twilio – More of a pay-as-you-go model rather than free service. But Twilio's APIs make it popular for developers. Overall costs can add up quickly at scale.
Pros and Cons of Free Tools for Sending Bulk SMS
These leading bulk sms free and open source SMS services illustrate the kinds of options available for basic bulk messaging. Evaluating their pros and cons sheds light on the realities of relying on free tools:
Pros:
No monthly fees or commitments required for basic usage
Ideal for very light, low-volume SMS users just testing the waters
Flexible API options for developers to build custom solutions
Cons:
Extremely limited messaging caps before fees apply
Lack of advanced SMS features and marketing tools
Unreliable delivery and real-time performance at high volumes
DIY setup without ongoing support and SMS expertise
For sporadic SMS users sending very low monthly volumes, the free packages offered can provide adequate functionality. However, most businesses and organizations need robust, reliable SMS capabilities at much larger scales. This leaves the free services lacking when it comes to meeting real-world needs.
Exploring Smslocal's Bulk SMS Platform
Smslocal is a industry-leading bulk SMS messaging platform built for businesses, non-profits, political campaigns, and organizations that rely on effective text messaging to engage their audiences. Here we explore smslocal's platform and how it compares favorably over free tools:
Pay-as-you-Go Pricing – No monthly fees or commitments. Pay only for messages sent starting at $0.04 per SMS message
High Volume Capacity – Send millions of SMS messages per month without caps or additional fees
Guaranteed Delivery – 99%+ delivery success rate across every major carrier worldwide
Real-Time Performance – Fast sending and delivery with real-time tracking and alerts
Dedicated Support – SMS experts provide hands-on onboarding, training and 24/7 support
Turnkey Messaging – Plug-and-play messaging made easy through online dashboard
Advanced Features – From two-way messaging to SMS surveys, forms, and marketing automation
Robust Analytics – In-depth reporting on opens, clicks, geo data, engagement and more
With its unmatched performance, reliability, and comprehensive functionality, smslocal simply offers far more compared to basic free platforms. And it does this at affordable rates and without the complexity.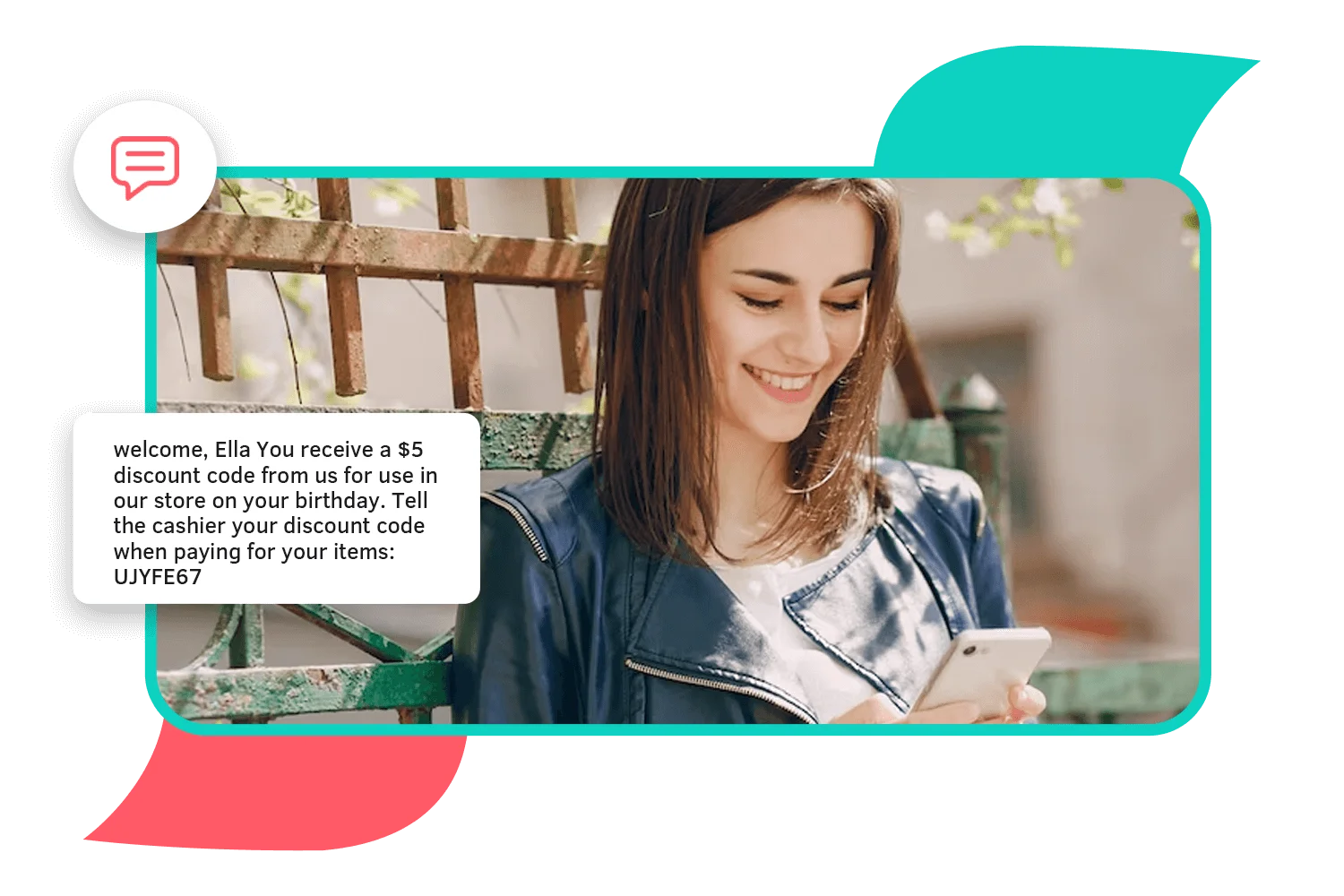 Head-to-Head Comparison: Free Tools Versus Smslocal
To truly showcase the power of smslocal's bulk messaging platform, here we directly compare smslocal to the leading free/open source solutions across some of the most important factors:
Monthly Message Volume – Free options limit monthly sends to a few hundred. Smslocal enables millions per month.
Scalability – Free tools don't scale well beyond very low volumes. Smslocal scales massively without degradation.
Delivery Rates – Unreliable on free services, from 50-85% at best. Smslocal guarantees 99%+ delivery.
Speed – Sending and delivery is slow on free tools. Smslocal optimizes for real-time speed at all volumes.
Support – Little to none on free options. Smslocal provides 24/7 expert support.
Features – Very limited capabilities. Smslocal enables advanced two-way messaging, forms, automation and more.
Analytics – Basic at best with free services. Robust real-time reporting provided by smslocal.
Security – Varies widely with self-hosted open-source tools. Bank-level security with smslocal.
Compliance – Uncertain with free tools. Smslocal is fully compliant with TCPA regulations.
When compared side-by-side with bulk sms free services, smslocal simply outperforms across the board. Only smslocal combines an affordable pay-as-you-go platform with unrivaled delivery, scalability and state-of-the-art SMS capabilities.
Why Smslocal is the Superior Choice for Bulk SMS Messaging
After examining the limitations of free and open-source tools for sending bulk SMS messages, the advantages of smslocal become very clear for organizations ready to utilize text messaging effectively. Here we summarize the key benefits that make smslocal the top choice:
Low Cost at High Volumes – Pennies per message sent regardless of monthly volume, no commitments. Very affordable for agencies.
Reliability at Scale – Consistent 99%+ delivery rates across all major carriers globally. High uptime and redundancy.
Speed & Performance – Optimized architecture sends SMS instantly and at non-stop rates.
End-to-End SMS Capabilities – Comprehensive features beyond just bulk blasts such as two-way messaging, forms, and marketing automation.
Ease of Use – Intuitive online dashboard requires no technical expertise to launch powerful campaigns.
Real-Time Analytics – Actionable metrics across opens, clicks, locations, engagement and more.
Dedicated Expert Support – Complete training and 24/7 customer support.
Assured Compliance – Full TCPA consent adherence monitoring and tools such as opt-out management.
Trusted Provider – 10+ years delivering billions of SMS messages for leading global brands.
With game-changing advantages across critical factors like scalability, reliability, speed, advanced functionality, ease of use and cost-efficiency, smslocal simply has no equal when it comes to bulk SMS messaging for mid-size and enterprise users ready to maximize their investment.
Conclusion
Bulk sms Free and open source tools for sending bulk SMS messages provide an affordable starting point for smaller-scale users to test text messaging campaigns and capabilities. However, restrictions on message volumes, deliverability issues, lack of robust features, and no ongoing support mean these options quickly fall short of meeting real business needs. When evaluating premium bulk SMS providers, smslocal stands out as the top platform combining reliable performance with an unmatched range of advanced text messaging options, real-time analytics, and expert guidance. Their optimized pay-as-you-go pricing grants unlimited access to enterprise-grade SMS capabilities for any budget. For organizations that want to cost-efficiently scale their use of SMS messaging across marketing, customer engagement, operations or any application, smslocal is the superior choice. Their reliable service empowers users to maximize their investment by unlocking the full potential of SMS to connect with audiences worldwide.
Let me know if you would like me to modify or add anything to this HTML formatted version. I can easily update the heading tags, formatting, etc.