Send Bulk Messages in Minutes with Bulk SMS Denmark
Bulk SMS Denmark provides professional messaging services for businesses of all sizes. Our messaging services are quick and easy to use, allowing you to send bulk messages in minutes. We provide reliable and secure messaging services for your business needs. With our intuitive platform, you can create, send, and track messages quickly and easily.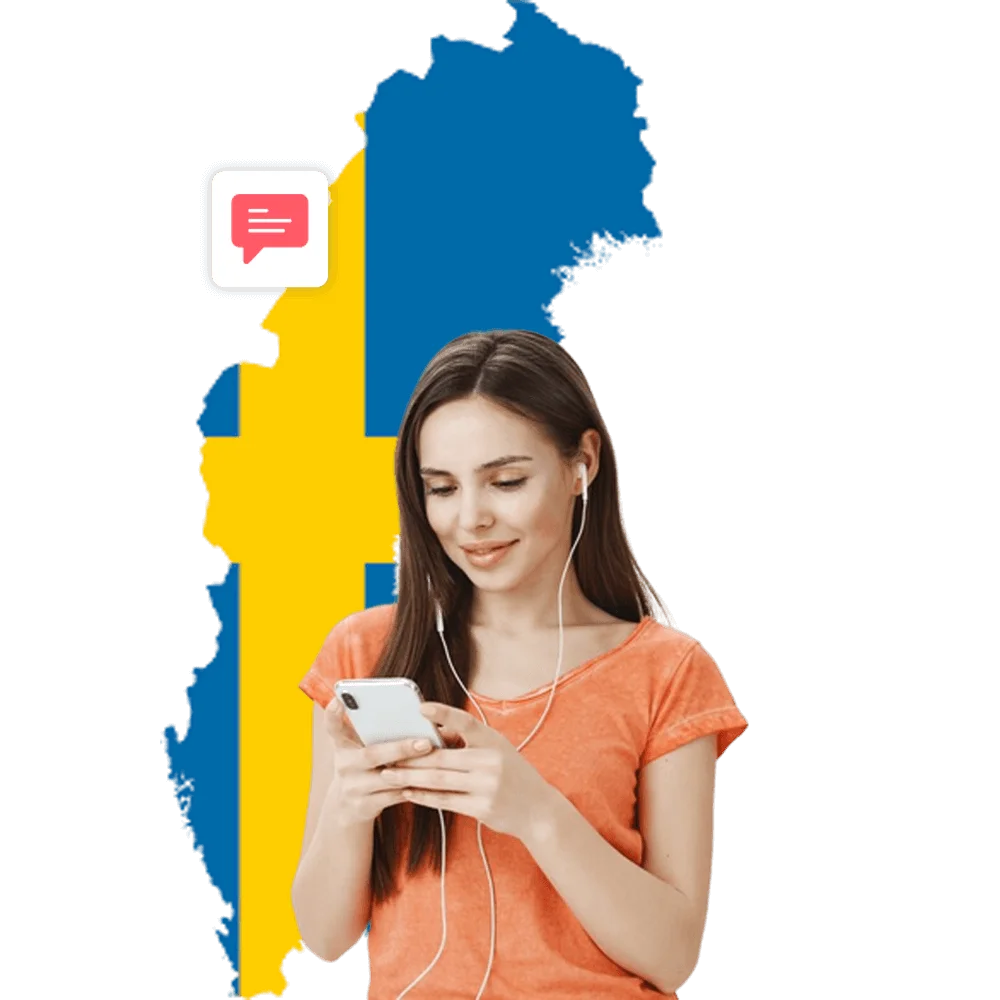 Maximize Your Business Influence in Denmark with Our Robust Bulk SMS Solutions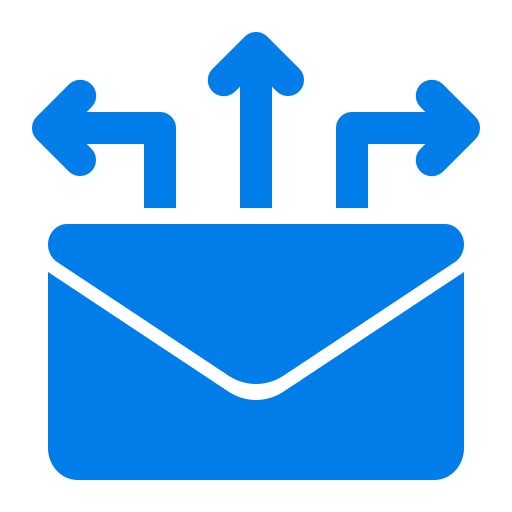 instant message delivery
Connect with Denmark audience via instant messaging. Enjoy fast and convenient communication at your fingertips.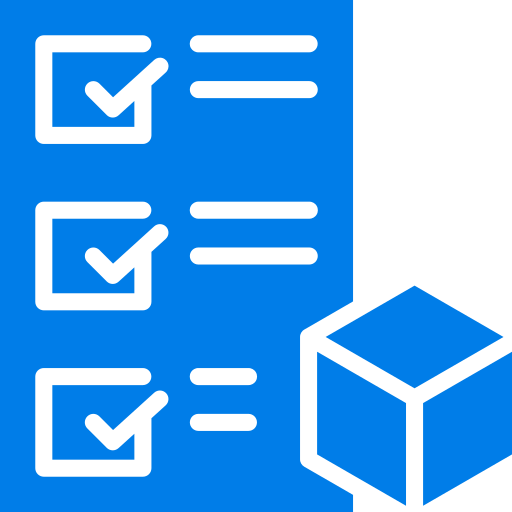 customize messaging
Personalize SMS for every recipient. Adapt messages to match their unique preferences and interests.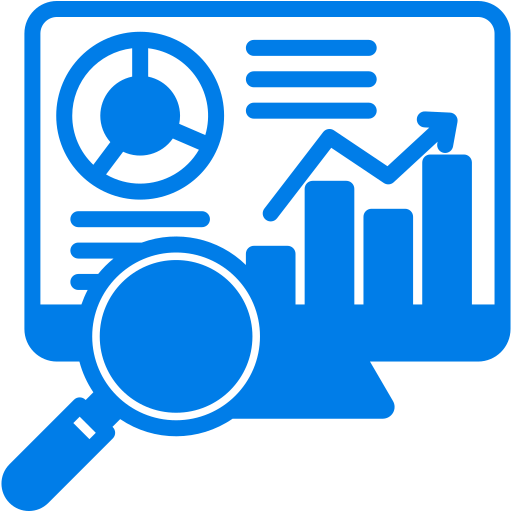 Detailed Analytics
Gain valuable campaign insights and easily track your success with our comprehensive analytics platform..
bulk sum service plan for denmark
Enhance Your Communication with Our Efficient Bulk SMS Service in Denmark
Communicate effectively with Smslocal.com. Our comprehensive
SMS Messaging Solutions
empower you to send important messages swiftly, whether it's to a global audience or locally in Denmark. Seamlessly deliver
transactional messages
such as one-time passcodes and SMS alerts, as well as
promotional messages
from your CRM system or sales desk. Discover how our customers leverage our SMS gateway through our
case studies
. Experience the power of Bulk SMS Denmark to connect with customers, nurture relationships, and drive business growth. Trust our reputable service and start utilizing our
Bulk SMS Service
in Sweden today.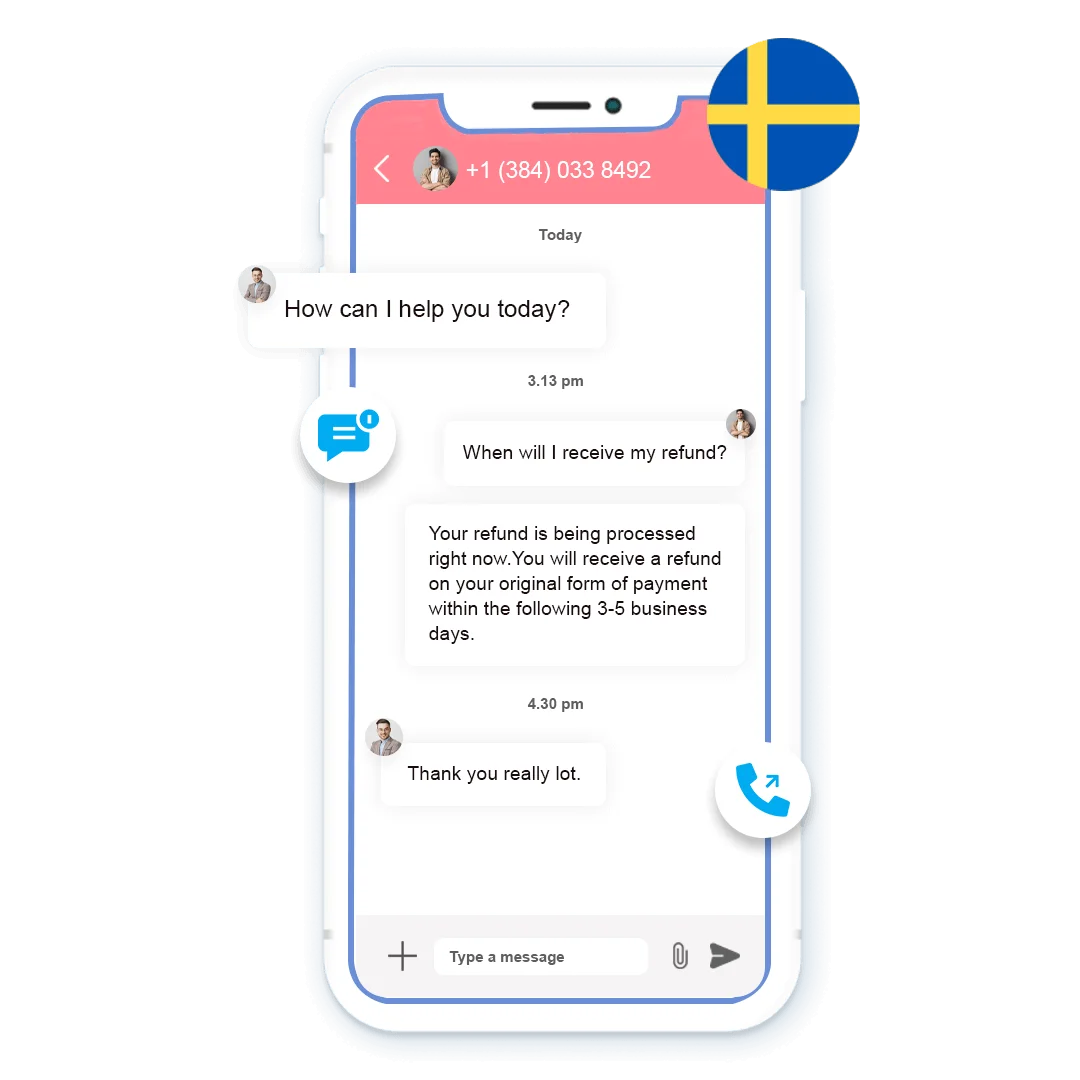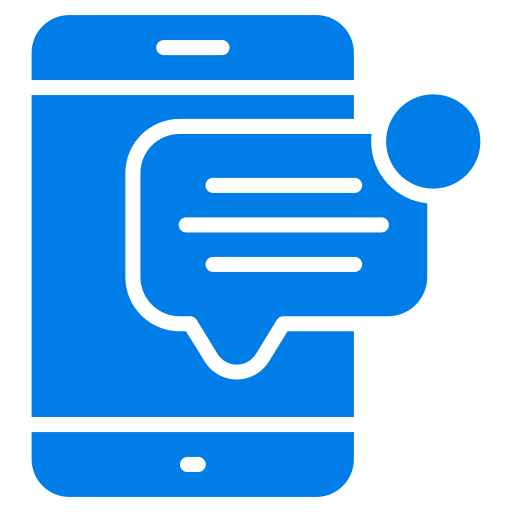 Send SMS from Web
Access your online account easily and securely from any browser by using our responsive web application.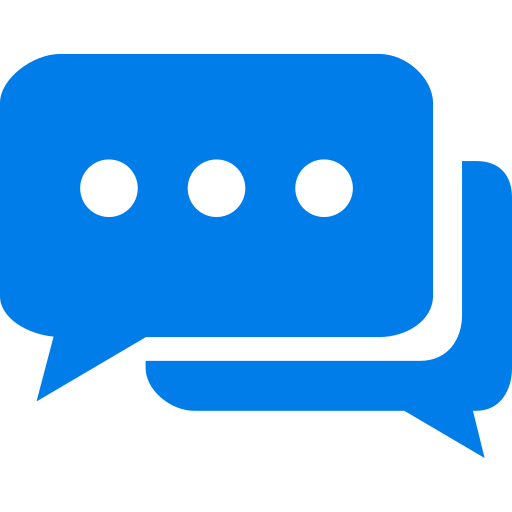 Use our SMS API
Automate the sending of SMS messages from any preferred application with ease and confidence.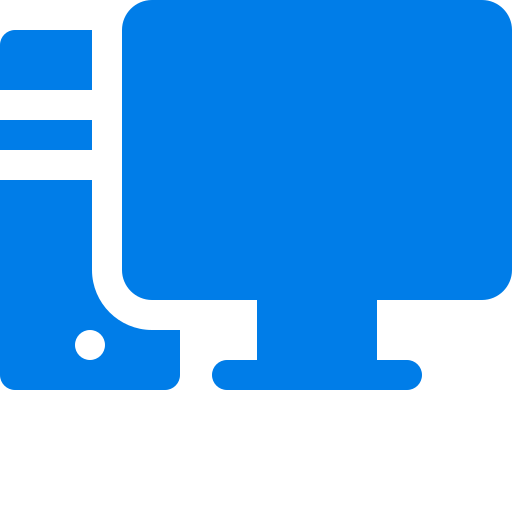 Send SMS from Desktop
Improve your SMS communications with our easy-to-use desktop application.
Discover a diverse array of tailor-made solutions crafted to perfectly suit your individual needs. Assess and choose the perfect solution to effortlessly fulfill your specific business requirements
Advanced 2-way SMS functionality that directly integrates with these platforms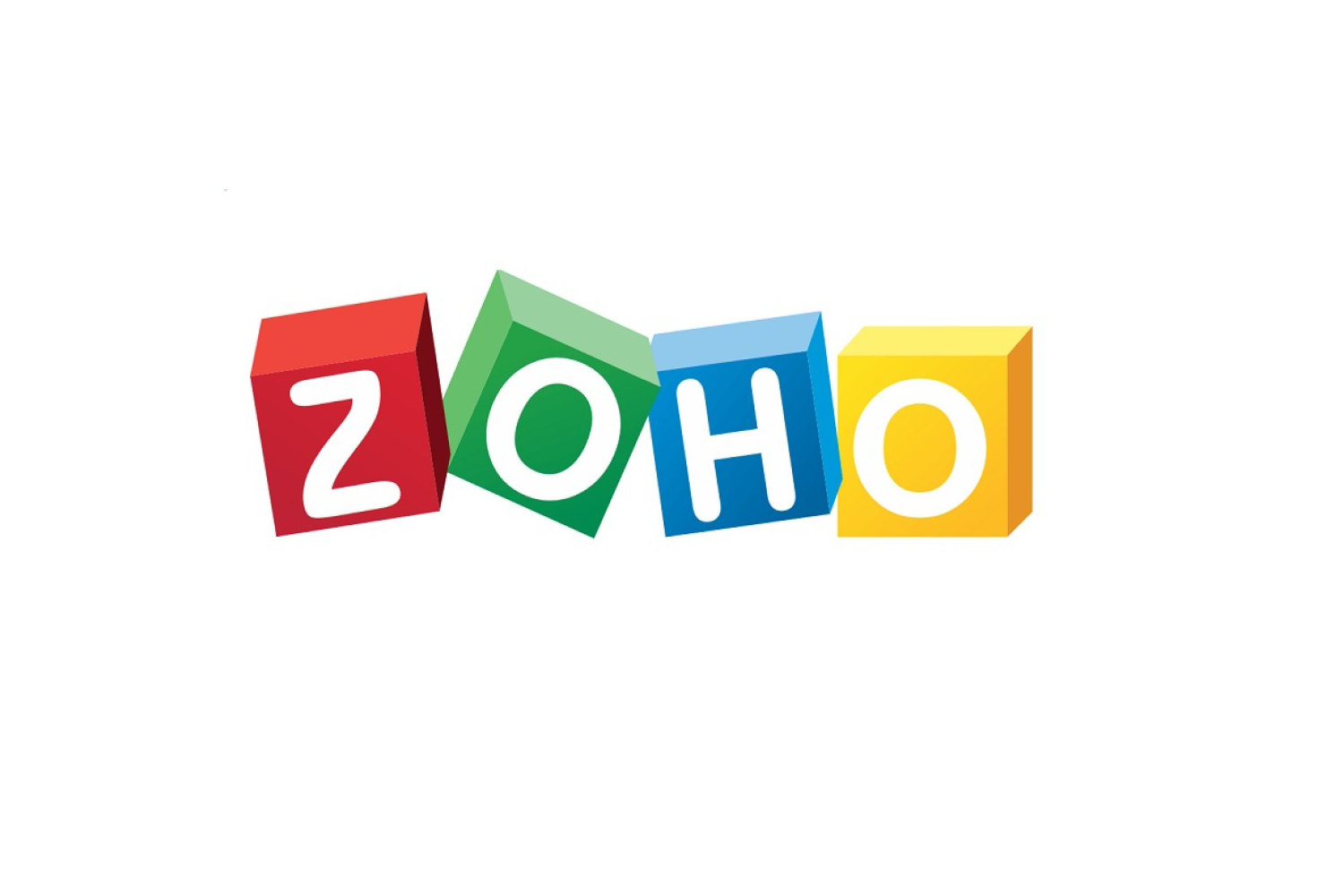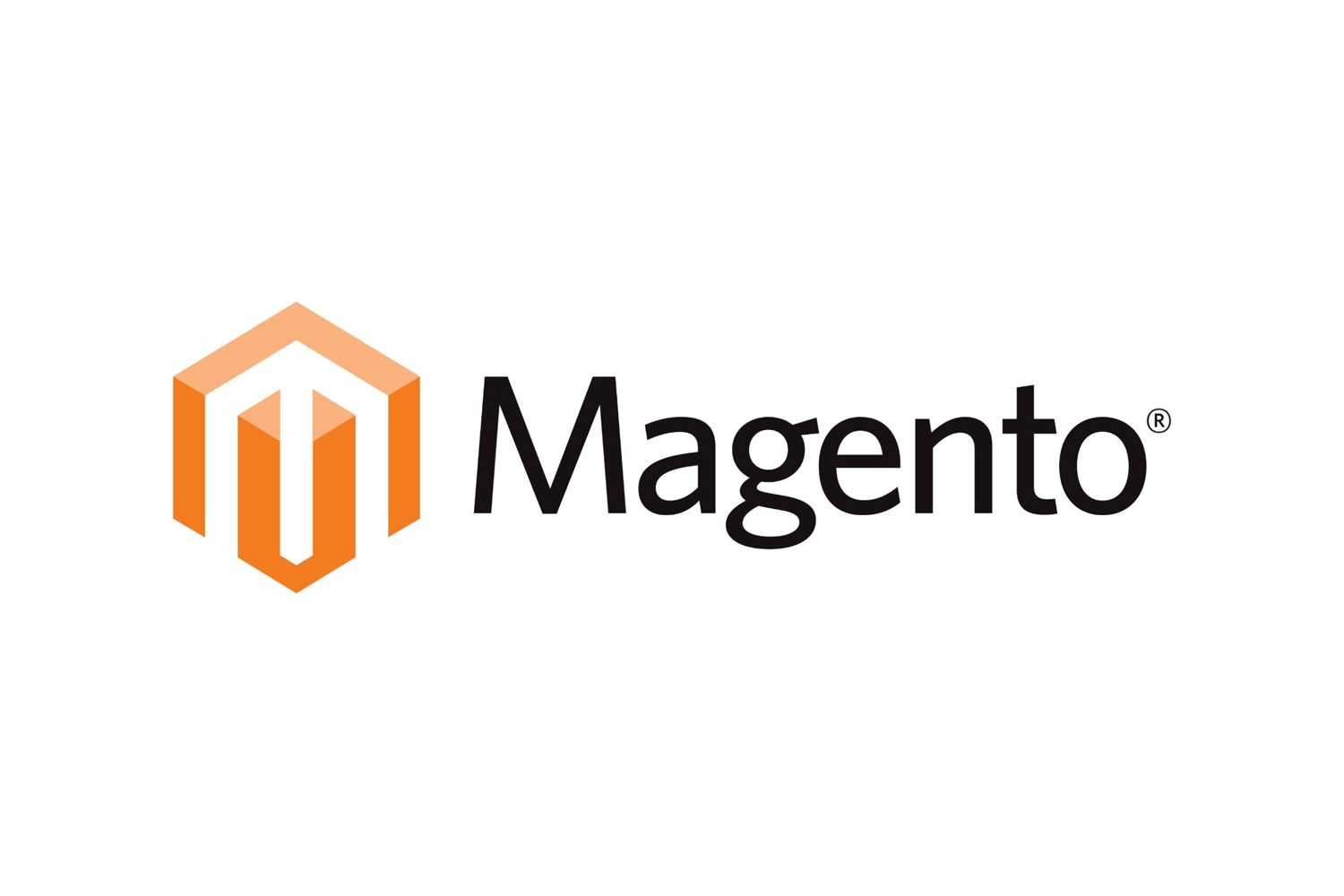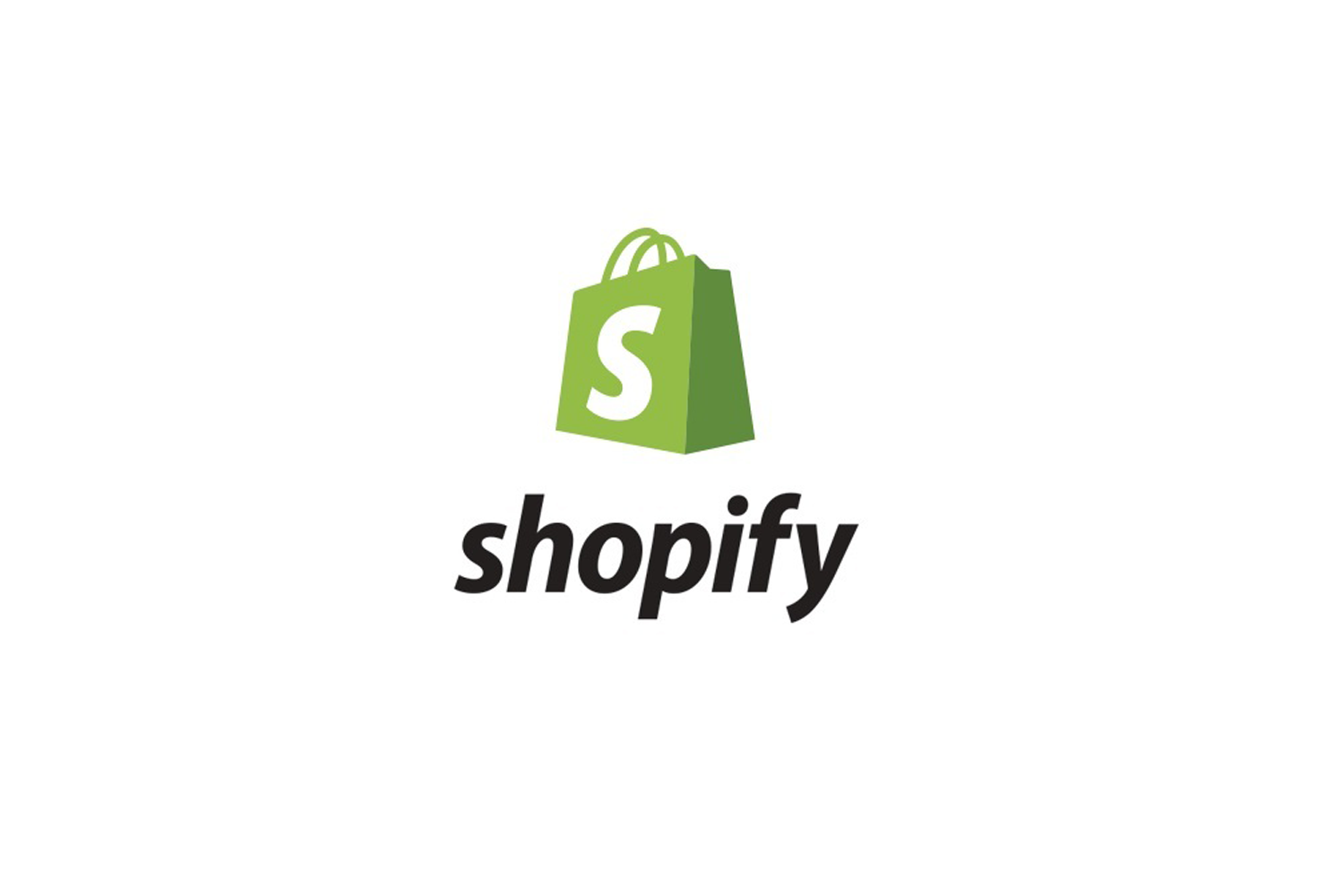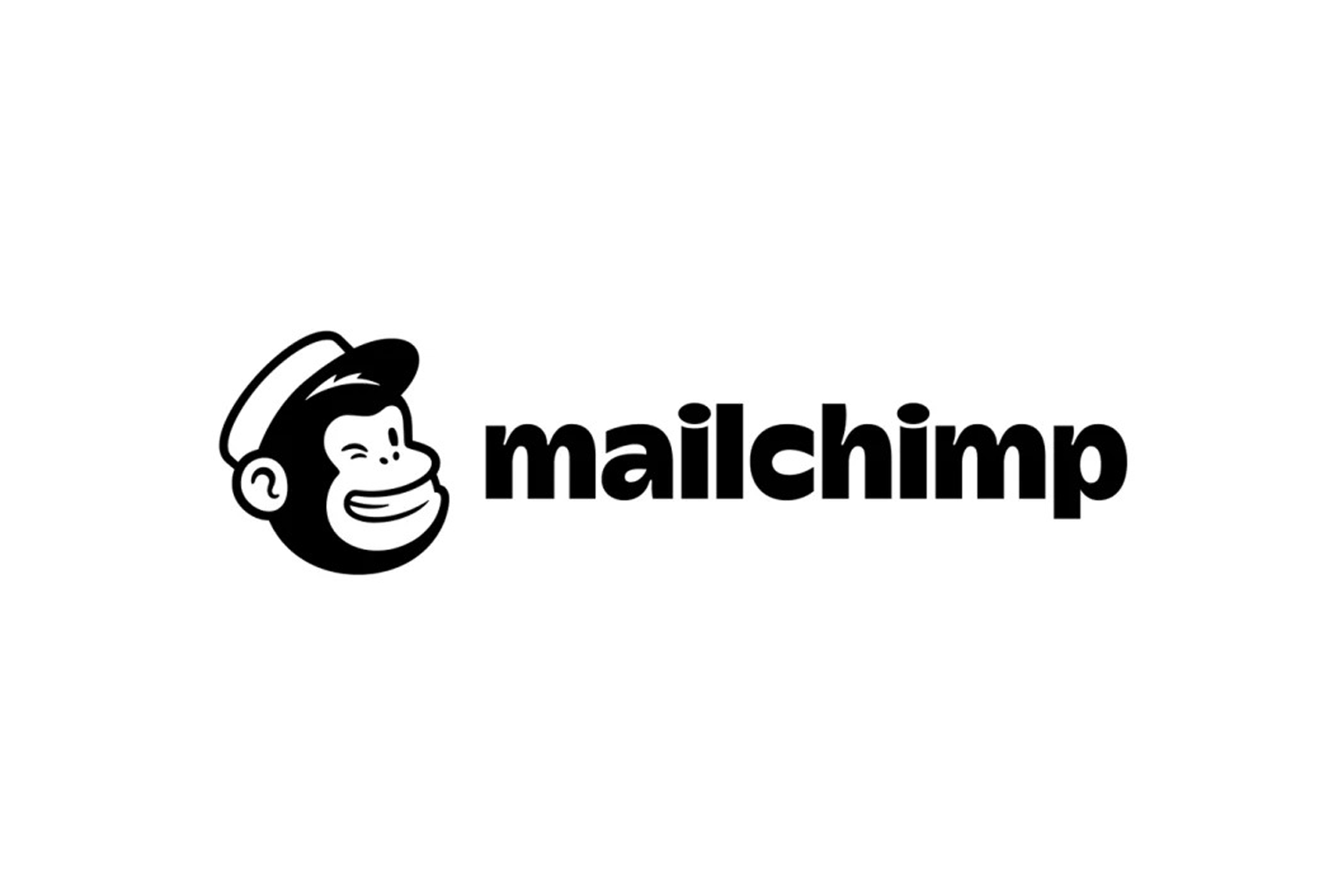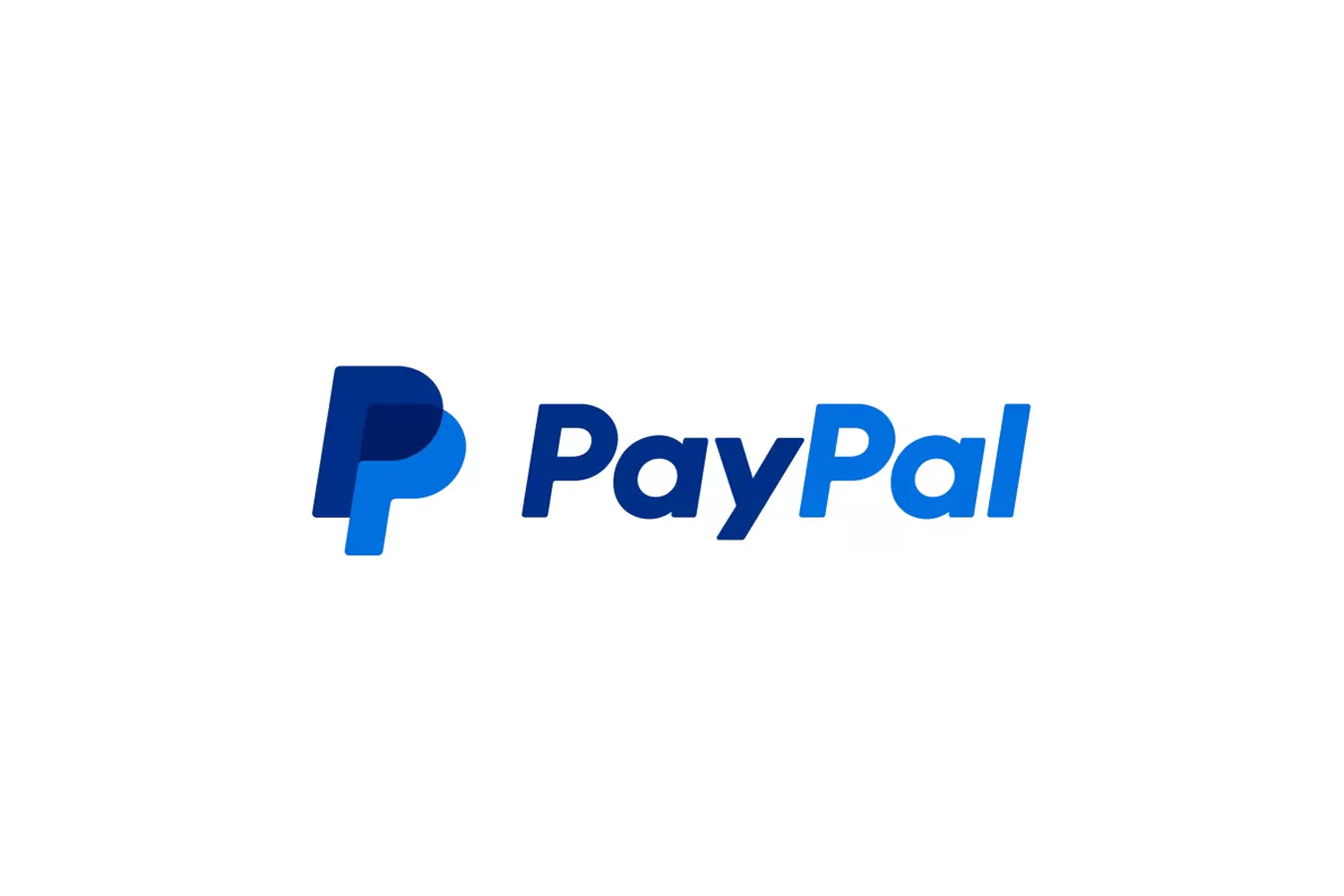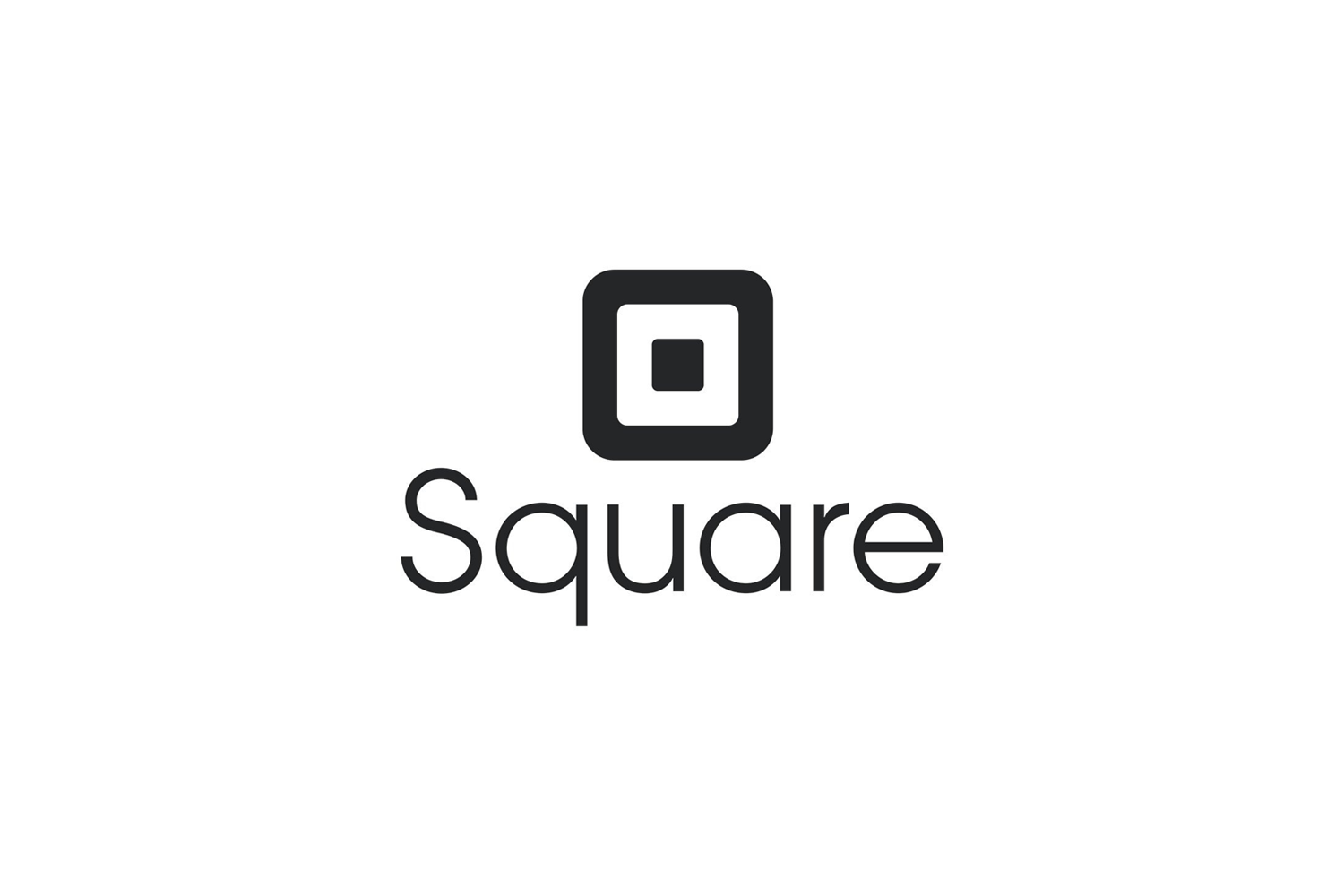 Assessing the Strength of Your Connection
Test and Confirm Your Mobile Network Strength with Email Verification
What are you waiting for?
START A FREE TEST AND USE THE VOICE OTP SERVICES
Reach out to us through these different social media channels.
Frequently Asked Questions (FAQs)
Useful consumer information about Credit Acceptance
What is the significance of "bulk SMS Denmark" for businesses and organizations within the country?
"Bulk SMS Denmark" refers to the service that allows businesses and organizations to send a large volume of SMS messages to multiple recipients concurrently in Denmark. Given the high mobile phone penetration in Denmark, this service is instrumental for businesses to efficiently communicate promotions, updates, or notifications, ensuring a direct and rapid reach to their Danish audience.
How can a business in Denmark integrate bulk SMS services into its communication strategy?
To incorporate bulk SMS services in Denmark, businesses can partner with established local or international SMS service providers offering solutions tailored for the Danish market. These providers typically offer platforms that simplify the process of crafting messages, uploading recipient lists, and disseminating SMSs in bulk, ensuring a seamless integration and optimal coverage in Denmark.
What are the typical costs associated with bulk SMS services in Denmark?
The pricing for bulk SMS in Denmark varies based on the chosen service provider, the volume of messages, and any additional services or features. Often, buying SMS credits in higher volumes might offer reduced costs per message. It's always beneficial to consult directly with specific bulk SMS providers in Denmark for accurate pricing details.
How effective is bulk SMS as a communication tool in the Danish market?
In Denmark, with its extensive mobile usage and connectivity, bulk SMS serves as a highly effective communication medium. It ensures immediate delivery and often enjoys high open rates, making it a preferred choice for businesses and organizations desiring swift and efficient communication with their target groups in Denmark.
Are there any regulatory considerations when employing bulk SMS campaigns in Denmark?
Yes, Denmark has specific regulations and guidelines related to telecommunications and electronic communication, which include bulk SMS services. These are designed to safeguard consumers from potential spam and unsolicited messages. Entities utilizing bulk SMS in Denmark should be well-acquainted with these regulations and ensure their campaigns are compliant.