For businesses looking to effectively engage customers in today's mobile world, bulk text messaging is an extremely powerful marketing channel that delivers outstanding results.
SMS marketing enables companies to reach a broad subscriber base instantly and drive higher response rates than email, social media ads or other digital channels. Let's explore the key strengths of bulk SMS and how to fully utilize it.
Nearly Universal Reach
Over 90% of Americans use Bulk Text Messaging regularly, providing brands an expansive audience for bulk SMS campaigns. In comparison, only 73% of U.S. adults use email actively. Texting also transcends demographics, with similar usage rates across genders, income levels and ages.
This nearly universal reach means businesses can connect with customers conveniently on a channel they already use daily. Bulk texting removes friction and meets subscribers where they are.
Unrivaled Open Rates
Industry stats reveal why text messaging is so effective – SMS open rates top 98%, while email open rates languish around 20-30%. For time-sensitive communications, no other channel can match the visibility of bulk SMS messaging.
Messages get delivered instantly to the recipient's pocket or purse, grabbing their attention the moment it arrives. Whether you are sending a flash sale, coupon code, appointment reminder or order update, texting delivers the information immediately.
Fast and Measurable Engagement
Not only do recipients open bulk SMS messages, but they also engage with the content at impressive rates. 45% of SMS subscribers will respond to a text message within 90 seconds. Engagement on social media, by comparison, averages less than 1%.
This propensity for instant responses allows brands to facilitate real conversations at scale. Appointment confirmations, customer satisfaction surveys and more all drive engagement through bulk texting.
The channel also provides detailed analytics on opens, clicks and responses, so marketers can quantify engagement levels. Email click-through rates languish below 5%, but SMS click-through can reach upwards of 40%.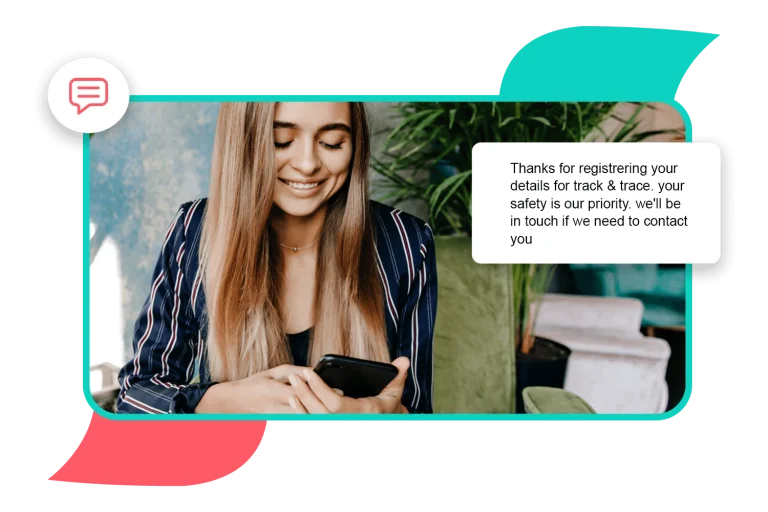 Contextual Targeting
Unlike broad marketing channels like billboards or TV, SMS campaigns allow for contextual targeting to customize messaging. Brands can tailor content based on consumer demographics, purchase history, location and real-time behaviors.
Sending the right message at the optimal moment boosts relevance. Remind customers of an abandoned shopping cart, advertise sales on frequently purchased items, or send specials to loyalty program members only. Context builds stronger subscriber relationships.
Effortless Automation
The best bulk SMS marketing campaigns take advantage of automation and scheduling. This removes the hassle of blasting texts manually. Automation also enhances consistency and contextual timing.
For example, automatically send shipping confirmations when orders are fulfilled or wish subscribers a happy birthday. Schedule promotional messages to be sent during peak buying hours. Automation ensures SMS relevance.
Rapid Scaling
As your subscriber list expands, bulk text messaging scales rapidly without saturation. Small businesses can start with just a hundred contacts and large enterprises can text millions of customers. There are no distribution barriers.
This scalability makes SMS marketing an ideal channel to test small campaigns and expand them nationwide. Adding new subscribers does not dilute open rates or engagement either. Automation ensures each person receives relevant content.
Rock-Solid ROI
With detailed analytics and performance metrics, bulk SMS campaigns enable precise ROI measurement. See first-hand how messaging drove calls, social shares, app installs and sales. With email marketing, ROI is estimated through modeling.
Text messaging provides definitive ROI thanks to detailed consumer response tracking. Proof of real results justifies growing SMS marketing budgets year after year as the channel matures.
Key Takeaways
Universal reach and unrivaled open rates make texting incredibly effective
Drive instant engagement and responses with targeted bulk SMS campaigns
Automate messages and scale campaigns without saturation
Measure real ROI based on customer actions and conversions
The opportunity is clear – brands must tap into SMS marketing to reach and engage customers in a crowded digital landscape. Harness the power that bulk text messaging places directly in your hands today.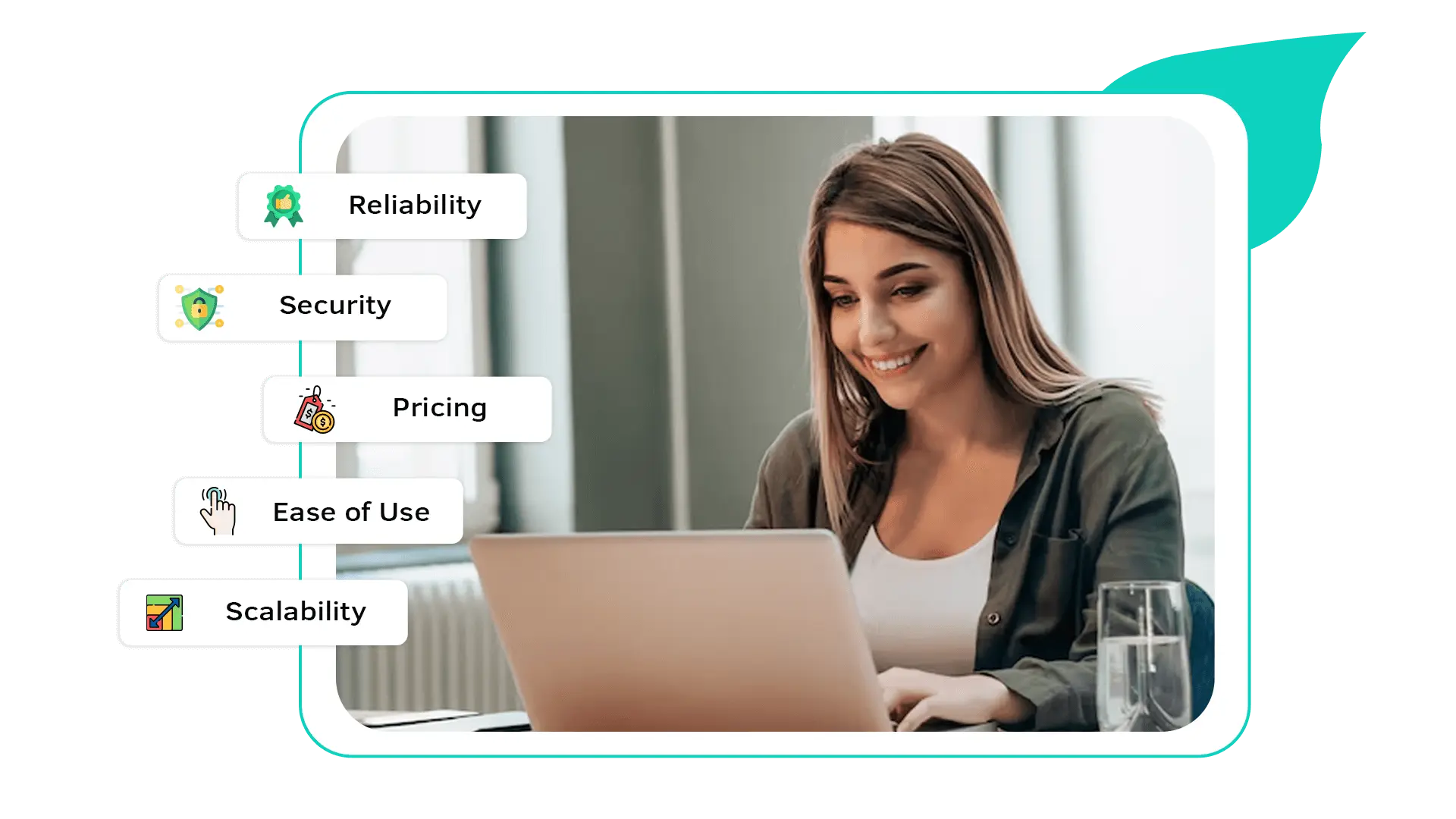 Conclusion
The proven power of SMS marketing is undeniable. Bulk text messaging should be a core component of your mobile marketing strategy. Leverage its unparalleled reach, engagement and measurability to connect with customers in new ways.
With smart automation and messaging personalization, any business can drive real results. The prominence of texting will only grow, so now is the time to harness bulk SMS and unlock its potential. Meet subscribers where they already are – in the palm of their hands.
FAQ
What are some best practices for SMS marketing?
Get opt-in consent from subscribers to comply with regulations
Limit messages to 160 characters or less
Personalize content with subscriber names when possible
Use clear calls-to-action that drive engagement
Test different offers and message types to see what resonates
Analyze performance data to refine future campaigns
What makes bulk texting such a useful marketing tool for businesses today?
Answer: Bulk texting is useful for marketing because it allows brands to instantly reach customers on their mobile phones with relevant, targeted messages that inspire action. Texts have much higher open and response rates compared to email and other channels. Bulk SMS provides analytics to refine messaging and scales easily without saturation.
What regulations apply to bulk text messaging?
The main regulations are the Telephone Consumer Protection Act (TCPA) and CTIA Messaging Principles and Best Practices. Key requirements include getting opt-in consent, identifying the sender, and allowing recipients to opt out. Fines for violations can be substantial.
How much does bulk SMS marketing cost?
Bulk text messaging costs on average 2-10 cents per message sent. Some factors that affect pricing are volume, length of messages, advanced automation and analytics. Still, it remains one of the most cost-efficient marketing channels.
What makes bulk SMS campaigns so effective compared to other marketing channels?
Bulk SMS campaigns are extremely effective for four main reasons:
They have much higher open and response rates, with SMS open rates topping 98%
Messages get delivered instantly, so they grab attention and inspire immediate actions
SMS campaigns allow for targeted, segmented messaging to customize for each audience
Detailed performance metrics provide insights to optimize and improve campaigns over time
What is the difference between SMS and MMS messages?
SMS (short message service) are standard text-only messages limited to 160 characters. MMS (multimedia messaging) allow you to include images, video clips, gifs and other multimedia. MMS costs a bit more per message.