Introducing SMS Local: All you need to know
SMS Local is an innovative feature designed to infuse creativity into your SMS campaigns. Just like standard SMS messages, they are simple and effective, but they come with an additional visual impact. Whether you want to send invitations, promote your latest products, conduct interactive questionnaires, share digital flyers, or offer discount coupons, SMS Local has got you covered. Transform your messages into branded marketing campaigns that truly captivate your audience.
Unleash the Power of SMS Local
Welcome to BulkSMS, a platform that enables you to enhance your SMS communications with captivating SMS Local. In this fast-paced digital age, it is crucial to capture your audience's attention with visually appealing and innovative content. With SMS Local, you can include eye-catching visuals in your SMS campaigns without incurring any additional expenses. Unleash your creativity and discover the immense potential of SMS Local in transforming your SMS messages into impactful communication tools.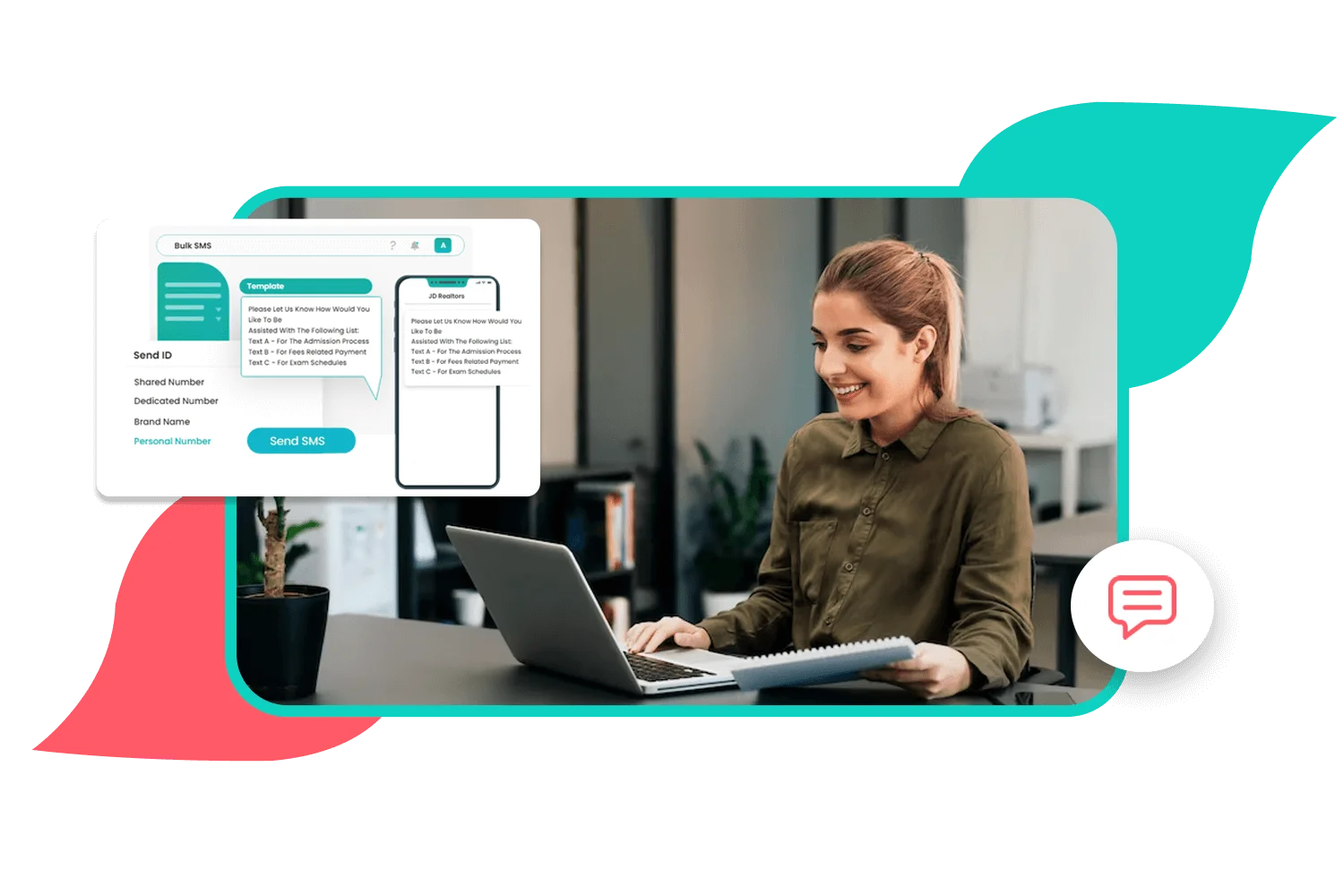 Engage and Delight Your Customers:
The power of SMS Local lies in its ability to enhance the customer experience with your brand. By delivering branded content directly into the hands of your customers, you can foster better engagement and encourage real-time responses. Whether you are a small business or a large enterprise, SMS Local provides an exciting opportunity to make your SMS communications more memorable and interactive.
Inspiring Use Case: Castle Triathlon Series
Our esteemed client, the Castle Triathlon Series, has leveraged the SMS Local feature to revolutionize their communication with athletes. They use SMS Local to send Competitor Guides, providing comprehensive information on race day logistics, routes, and maps. This has enabled the Castle Triathlon Series to deliver crucial race-related details in a visually appealing and accessible format.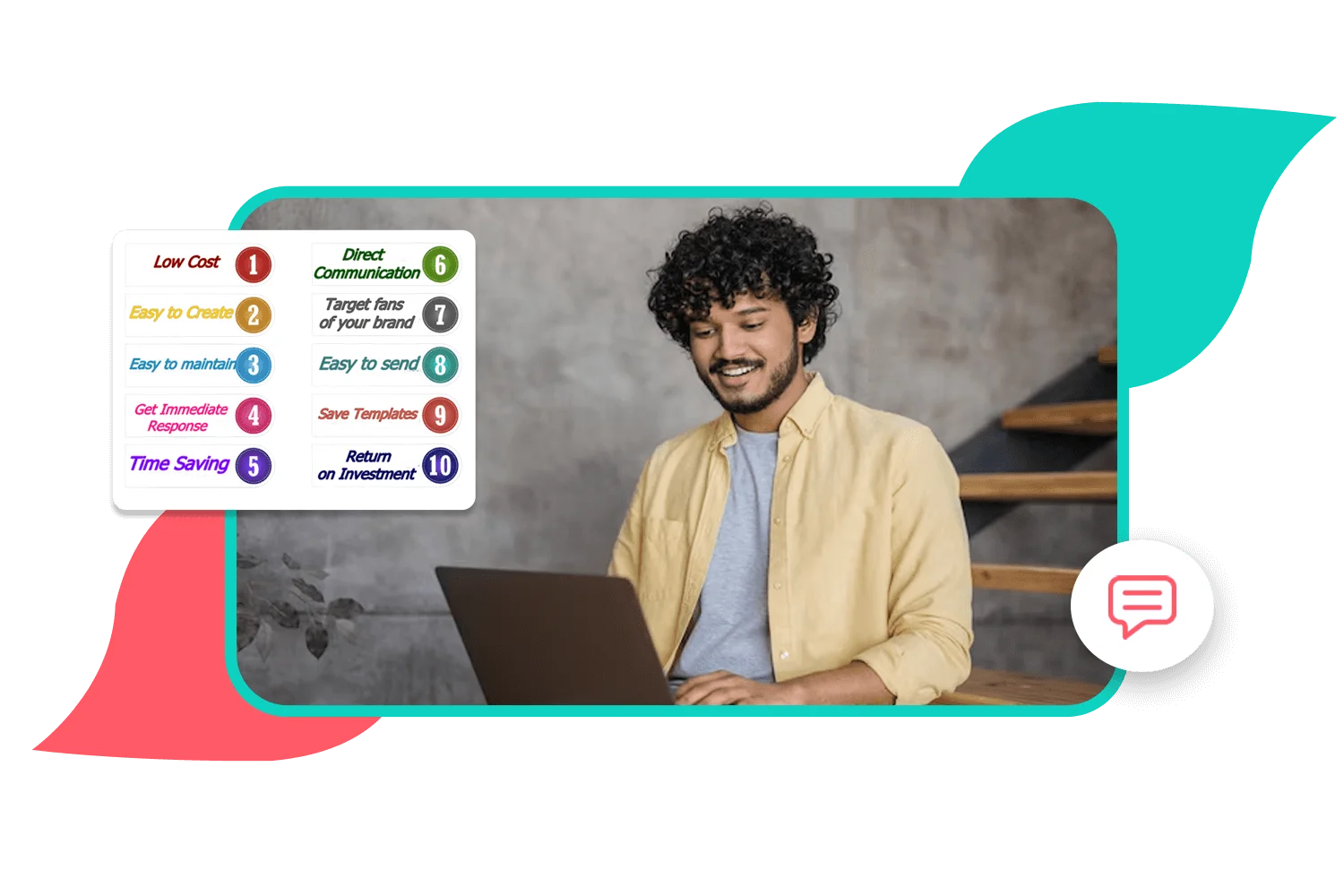 Top Five Reasons to Use SMS Local:
Creativity and Visual Impact

: SMS Local combines the simplicity of SMS with the added advantage of creative visual content.

Enhanced Customer Experience

: Engage your audience with branded content and create a lasting impression.

Brand messaging distribution:

Deliver your messages with a personal touch, reinforcing your brand identity.

Trackable Analytics: Stay informed about your SMS Local campaign's performance with built-in analytics and open-rate tracking.
Cost-Effective

: Adding SMS Local to your SMS messages is entirely free. It costs the same as sending a standard SMS, making it an affordable choice for enhancing your campaigns.
Get Started with BulkSMS SMS Local Today!
Ready to elevate your SMS campaigns? Download the BulkSMS Text Messenger now to start creating captivating SMS Local. If you don't have a BulkSMS account yet, don't worry; you can register today and begin sending SMS locally right away. Join us today and explore the endless possibilities of SMS Local to connect with your audience like never before.