Track SMS Marketing Campaigns With Google Analytics
It's crucial to understand your Google SMS marketing campaign's return on investment in the quick-paced world of digital marketing. Fortunately and  Google Analytics offers a simple method for tracking your google SMS marketing campaigns and gaining insightful data.
You may learn what works and doesn't by using this guide to set up Google Analytics tracking for your SMS marketing campaigns. but You may enhance your ROI and maintain a finger on the pulse of the newest google track SMS marketing trends by understanding the performance of your campaign and making the required adjustments.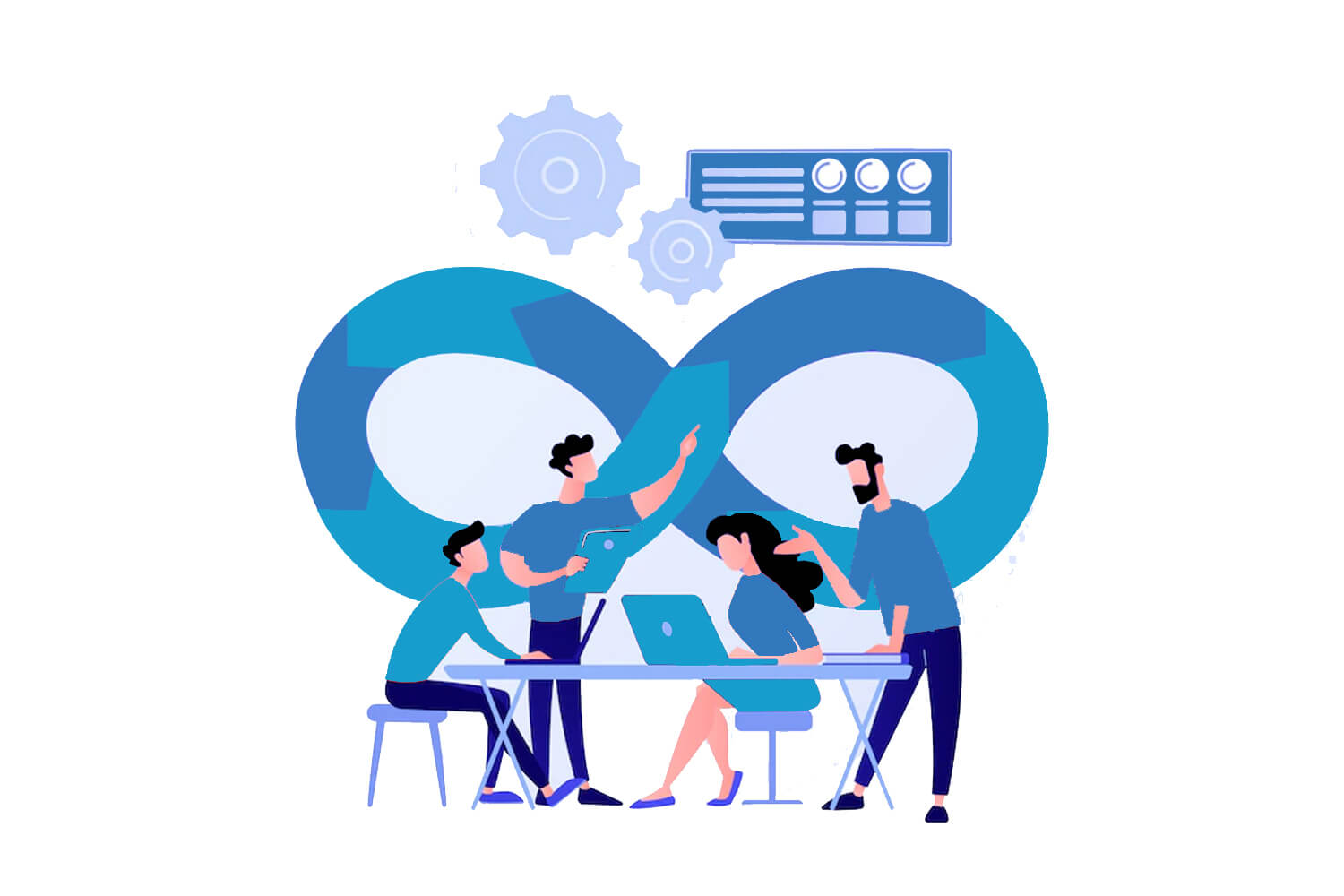 The Character Of Google Analytics In SMS Marketing Campaign 
Google Analytics is a powerful web analytics solution that offers companies insightful data on the traffic to their websites. It monitors and reports information on website traffic to gauge the efficacy of marketing initiatives and pinpoint areas in need of development.
After that, You may decide on your google track SMS marketing plan and narrow down your target demographic by knowing where and how your website traffic originates from. Any company that takes its internet presence seriously needs Google Analytics.
What is UTM, and How Can It Help An SMS Tracing Campaign? 
Urchin Tracking Module (UTM) codes are a crucial tool for evaluating the success of your digital marketing activities and it shortcodes that you can add to any URL to track the advancement of your campaign throughout all online mediums. 
So this particular data is subsequently transferred to Google Analytics, however, provides a clear view of what is and isn't working. And you could know which channels are generating the most traffic and conversions to modify your approach and make sure your marketing dollars are being used wisely. 
Without UTM codes, you could lose out on important information that could be the difference between failure and success for your company.
Advantage of UTM 
There are many benefits of using UTM. You can fine-tune your marketing plan for better results by tagging your links with a UTM code that allows you to observe precisely how consumers engage with your website. After that, UTM tagging offers valuable information about the types of user behavior on your site.
This data can segment audiences and target specific clients with tailored promotions. So any company that wishes to maximize the return on investment from its marketing effort must use UTM tracking. So stop waiting and start tagging your links right away with Smslocal messenger.
Conclusion 
In conclusion, Do you wish to learn more about the effectiveness of your Google Track SMS marketing efforts but are unsure where to begin? And you can simply evaluate how your campaigns are performing, and make changes as necessary with the new SMS tracking option for Google Analytics. So start using Smslocal and track your messages to take your business to a higher level.