Inbound Inquiry Into SMS 
As you know, responding to inbound inquiry takes a longer time to process, especially for small-scale businesses, when it is line up. So now, businesses can receive SMS online through inbound SMS services. 
the inbound inquiry process is based on incoming numbers that can function worldwide with the dialing code. So Smslocal messenger allows you to manage your incoming SMS messages and save the user's phone number. 
Advantages of Inbound Inquiry SMS 
Direct communication with customers gives your clients,  prospects, and staff a quick and affordable option to contact you. And if you have your own phone, You could face several drawbacks, such as you could get a lot of SMS on your own phone number, so you have to handle those. And if you use an inbound inquiry SMS service, you can:
You can obtain user phone numbers automatically, And then enter them in your CRM.

Have communications online so that people can process them quickly.

You can exchange messages with users anywhere in the world for a set fee per SMS.

And allow users from around the world to get in contact with you for no additional charge.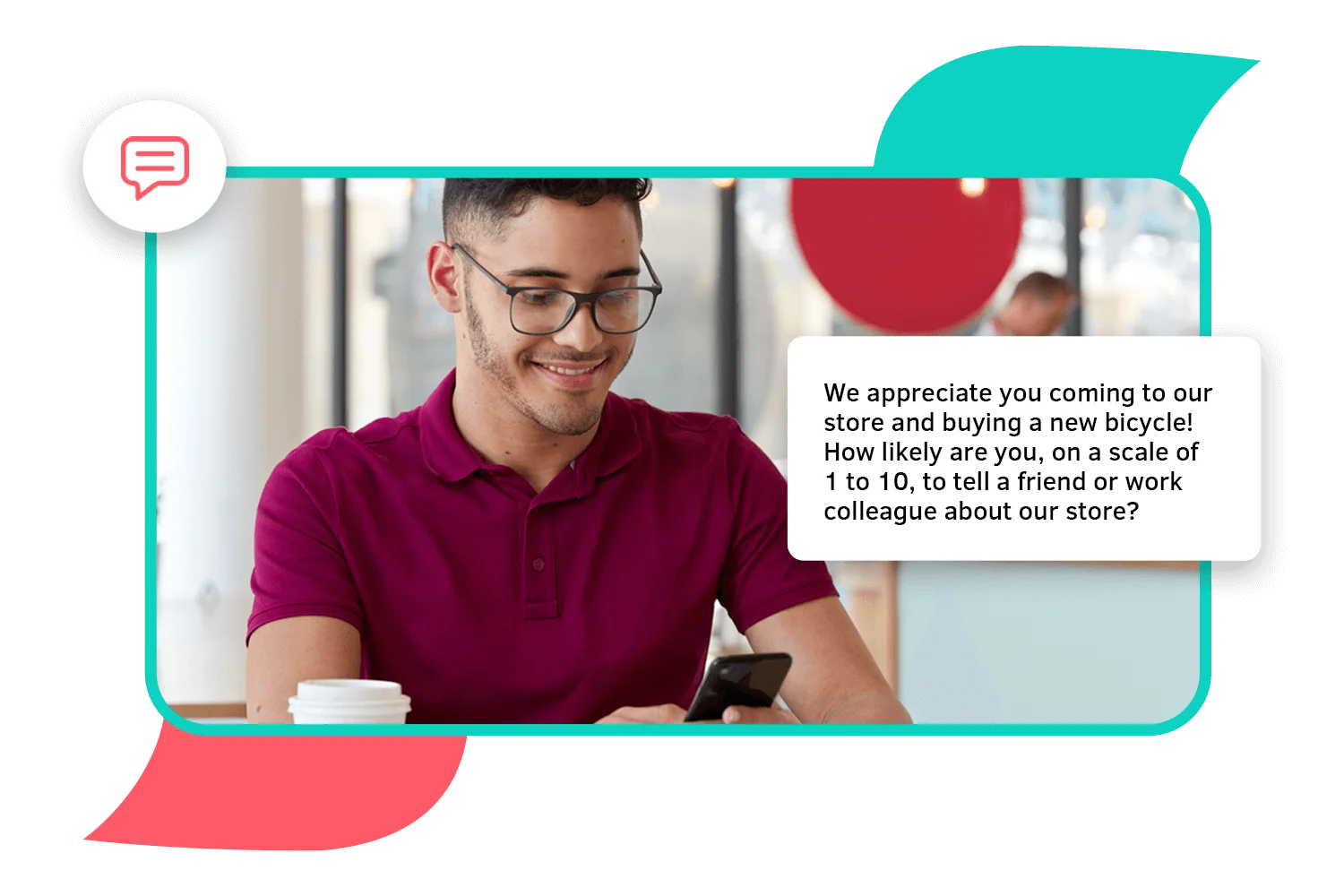 Grow Your Conversion Rate With SMS 
SMS is a great way to stay in touch with your customers and keep them updated on your latest products and services. By using a virtual phone number, you can easily offer customer support and respond to requests for information.
You can also make appointments and gather feedback, and it is so fast and convenient. So if you're looking for an easy way to stay in touch with your customers, grow your conversion rate with Smslocal messenger.
A Successful Offline Marketing Strategy 
If you're looking for a successful offline marketing strategy, SMS is a great way to generate leads. Unlike digital marketing, where you can track clicks and website traffic. it's simple to track as you can see the open rate and make a judgment. 
This makes it easy for you to follow up with them and continue the conversation. Plus, it's a great way to measure the effectiveness of your offline marketing campaigns. So if you're ready to take your offline marketing to the next level, start using Smslocal messenger today.
Wrapping Up Time
Smslocal messenger is a multi-award-winning app that provides a service to communicate with people without putting extra effort and low cost. It is one way and two-way communication application from which you can do surveys and get feedback about your company and also send advertising and promoting messages to your customers.