Introduction
The future of SMS privacy has been many instances when you must have sent a text message and then might have regretted it because you must have sent it the wrong way. You must have thought that only if I could delete the sent text, and that's where this new facility comes into the picture. Let us study the future of SMS privacy. 
The SMS privacy
You can easily keep your texts and images private with 'Strings.' You also have the option to have a look at who can save your messages and media files. There is also an option to delete conversations permanently, even if they've been read. When deleting messages, you can do that even without the recipient being able to see them.
In this way, you can maintain adequate privacy when sending and receiving text messages. There are many instances when people have used this feature and have often felt that this is very helpful. Also, in this way, the consumers don't have to think twice before messaging other people.
The "Untexting App suggests the need for privacy."
 Keep your SMS conversations private and screenshot-proof
 Quick and easy to use, with a simple interface
 Protect your privacy without having to compromise on convenience
 Works with all smartphones and mobile carriers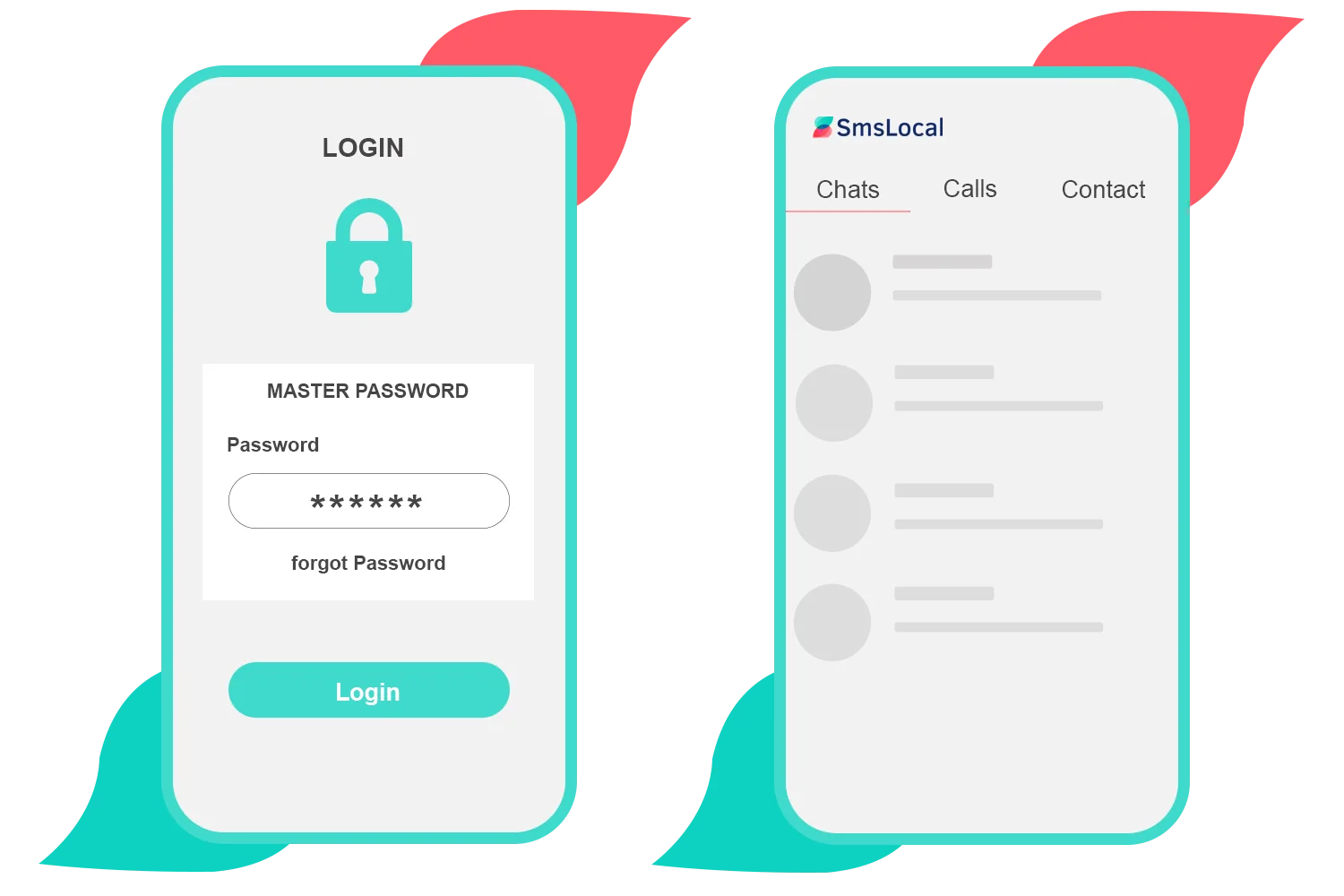 Keeping Your Chats Safe and Secure
You can keep your conversations and texts private with The SMS privacy app. Take away all traces of an exchange or text from your phone and the phones of all receivers with just one click. "Untexting" is quick, easy, and safe, perfect for any situation where privacy is essential.
Have peace of mind knowing that your conversations and texts are utterly confidential with The SMS privacy app. In this way, everybody using this feature does not have to worry about what they are texting, even in a hurry. Because they always have the option to delete the message later.
Only One access to the messages
You are the only one who has access to your messages. No other can track your conversations. The app is straightforward to use. Keep your personal and professional life separate.
Conclusion
We can conclude here by saying that the future of SMS privacy is in the safe hands, and there will be more technological changes that will make this better. Hence we should adopt the new technology without any hesitation that there would be any problems now and even in the coming future.