Introduction
In a world where technology constantly evolves, businesses need to find new ways to reach their target audiences. Traditional advertising tactics are getting less efficient. SMS text marketing allows you to reach a large audience with minimal effort and cost and to make money from text messages.
SMS text messages, compared to the other kinds of marketing, are intimate and possess a high open percentage. Therefore, it makes them an ideal way to reach your target audience and increase your ROI. Let's see how SMS marketing can be beneficial for your business and How to make money from text messages :
1.SMS text messages help to Generate Profits
Higher sales are one of the most significant ways SMS text marketing may help your business succeed. Because SMS messages are personalized, you may personally reach out to your target audience and provide them with opportunities to acquire your items or services. 
2.SMS text messages help to Enhance Consumer Retention
Improved client retention seems to be another way SMS text marketing may assist your company in becoming more profitable. It is significantly less expensive to maintain a client than to gain a new one; thus, it is critical to prioritize keeping the people you already have pleased.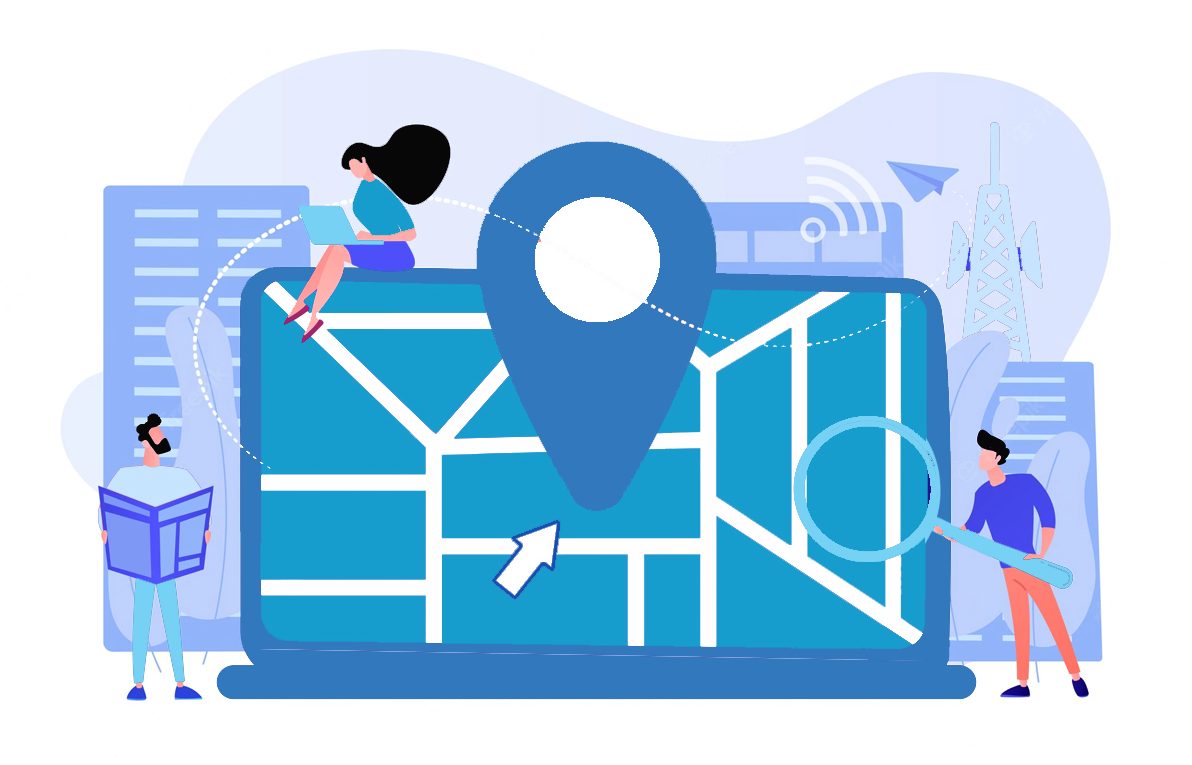 3.Create Leads
SMS text marketing may help you generate leads, increase revenue, and improve customer retention.. SMS messages may gather client data such as names, contact information, and email accounts. This data may then generate better-focused marketing initiatives with a higher conversion rate.
4.Conserve funds
Ultimately, SMS text marketing may increase the profitability of your organization by conserving your money. Furthermore, because SMS texts are so personalize, you won't need to spend as much money on advertising because your intended audience is more likely to react to your message if it comes from someone they know instead of an advertisement they see on the side of the roadway.
5.Communication velocity
SMS text marketing is an effective resource for companies of all sizes. In addition to being a cheap option to connect with people, it also delivers your messages very instantly. So is since SMS messages are sent directly to the recipient's phone, bypassing any potential delays that might occur with other forms of communication such as email or social media.
As you can see, SMS marketing is a potent tool that can help your business in a number of ways. If you are not using it, now is the time to start! Implementing an SMS marketing campaign is easy and affordable, and the benefits are well worth the effort.