Send Bulk SMS Messages with Bulk SMS Tunisia
Bulk SMS Tunisia offers reliable and professional bulk SMS services for businesses looking to reach their customers with ease. Our services are easy to use and effective, allowing you to quickly send bulk messages to your customers. With our bulk SMS services, you can easily reach out to your customers with the click of a button.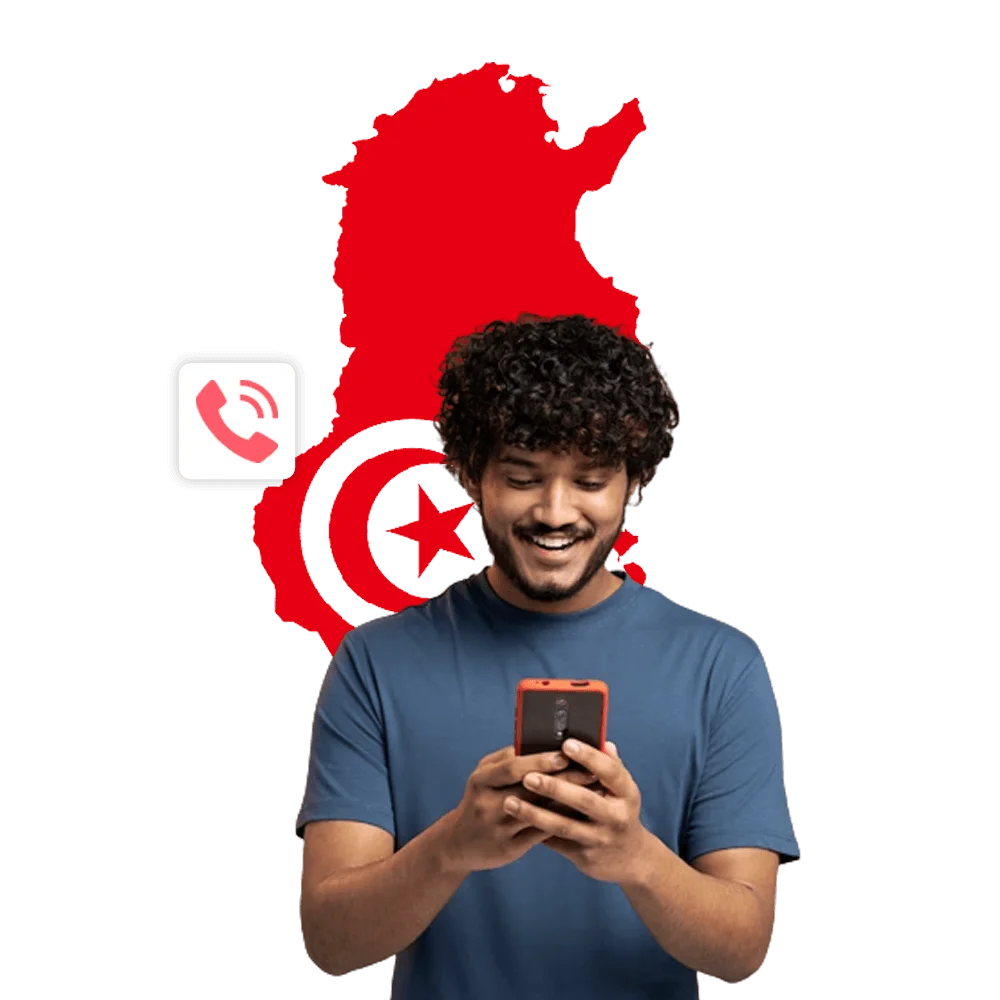 Unlock Tunisia Business Potential with Our High-Impact Bulk SMS Solutions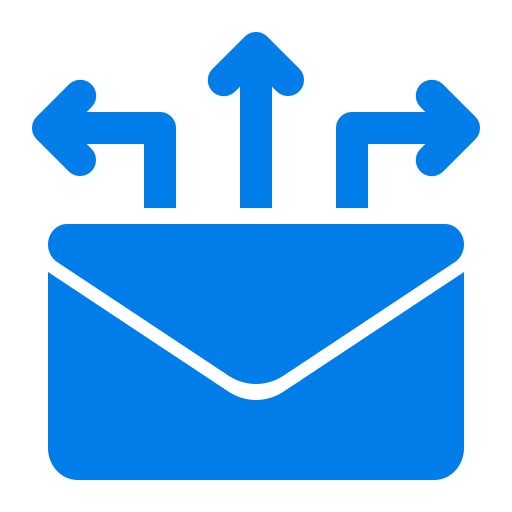 instant message delivery
Connect with Tunisia audience through instant messaging. Experience smooth communication at your fingertips.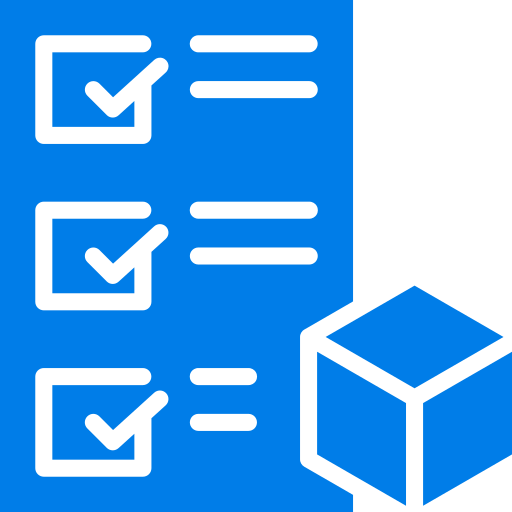 Tailor messaging
To meet the unique preferences of each recipient, personalize your SMS messages accordingly.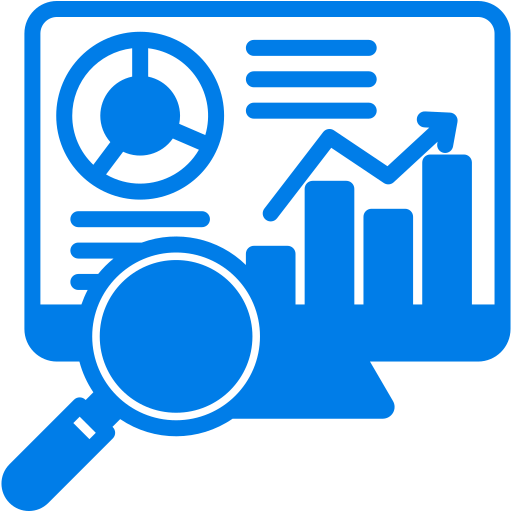 Detailed Analytics
Discover valuable campaign insights and effortlessly track your success with our comprehensive analytics platform.
bulk sum service plan for tunisia
Unlock the full potential of your messaging capabilities with our exceptionally efficient Bulk SMS Service in Tunisia
Optimize your message delivery with Smslocal.com. Utilize our comprehensive suite of SMS Messaging Solutions at your convenience. With our platform, you can effortlessly send urgent SMS messages globally or specifically to Bulk SMS Tunisia. Seamlessly send transactional messages, including one-time passcodes and SMS alerts, as well as promotional messages from your CRM system or sales desk. Explore our case studies to witness the innovative ways in which our customers leverage our SMS gateway.
Harness the power of Bulk SMS to connect with customers, cultivate relationships, and stimulate business growth. Start today and discover the benefits of our trusted Bulk SMS Service in Tunisia.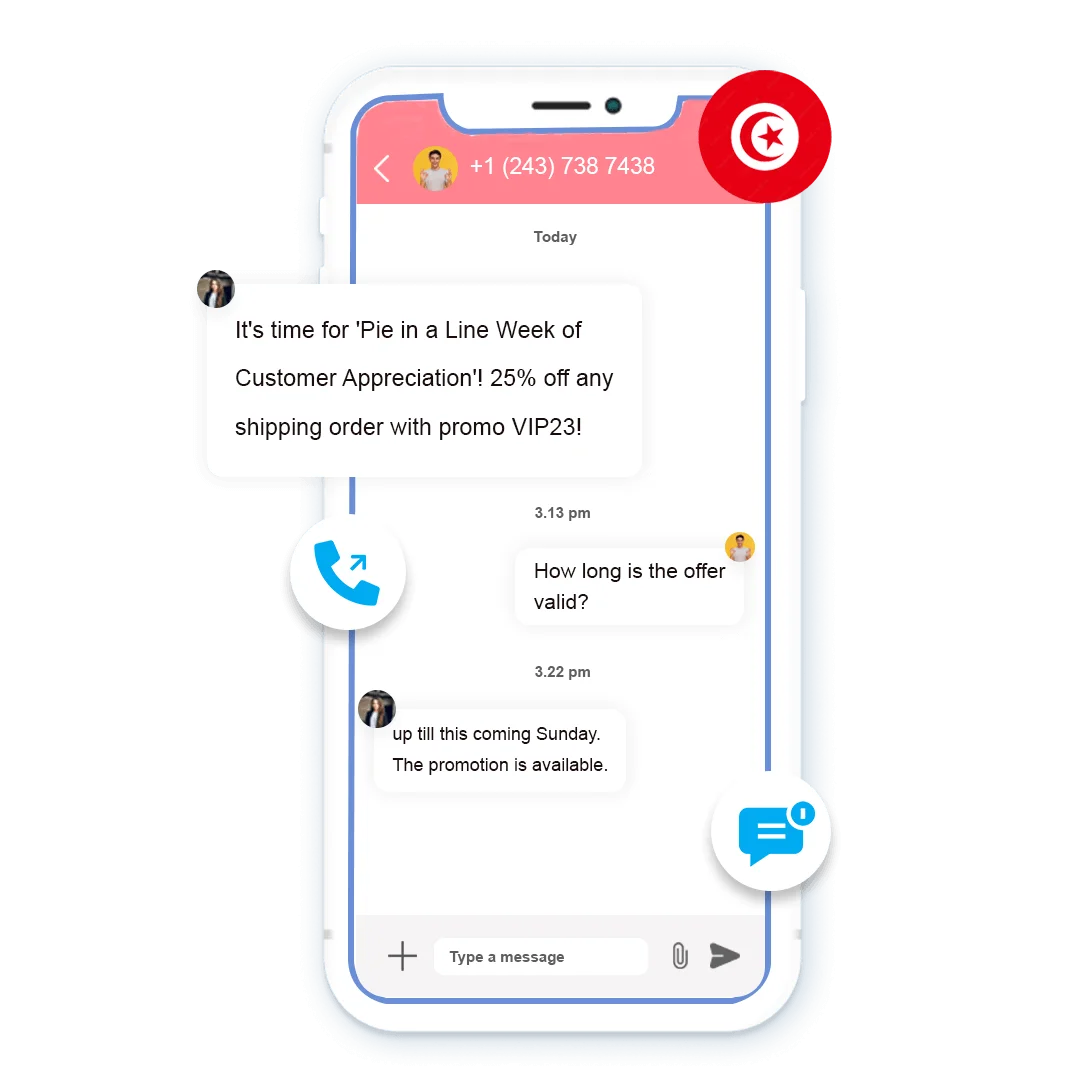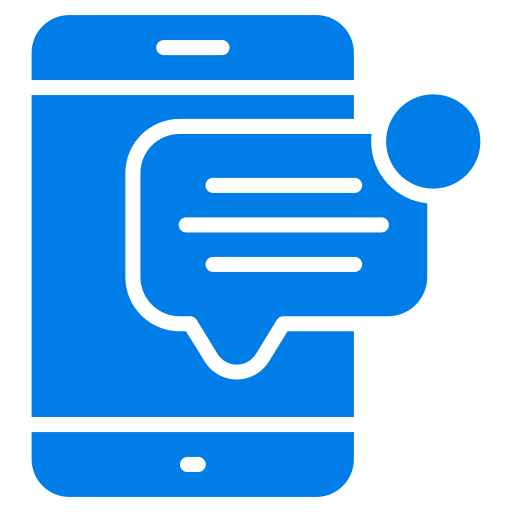 Send SMS from Web
Improve your online account management with our easy-to-use web application that smoothly operates on any browser.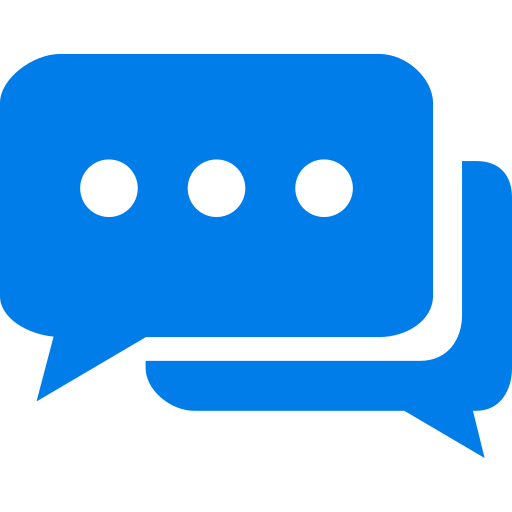 Use our SMS API
Save time with automated SMS messaging. Streamline communication and enjoy the convenience of automation.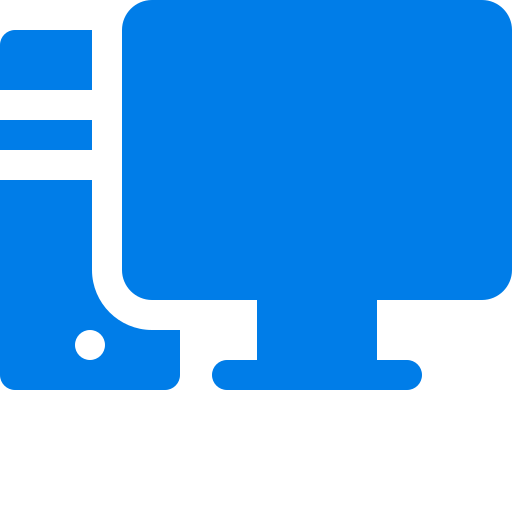 Send SMS from Desktop
Improve texting with our friendly desktop app. Enhance SMS communication effortlessly and smoothly.
Explore our wide range of customized solutions designed to meet your unique requirements. Evaluate and select the ideal solution to effortlessly meet your specific business needs
Advanced 2-way SMS functionality that directly integrates with these platforms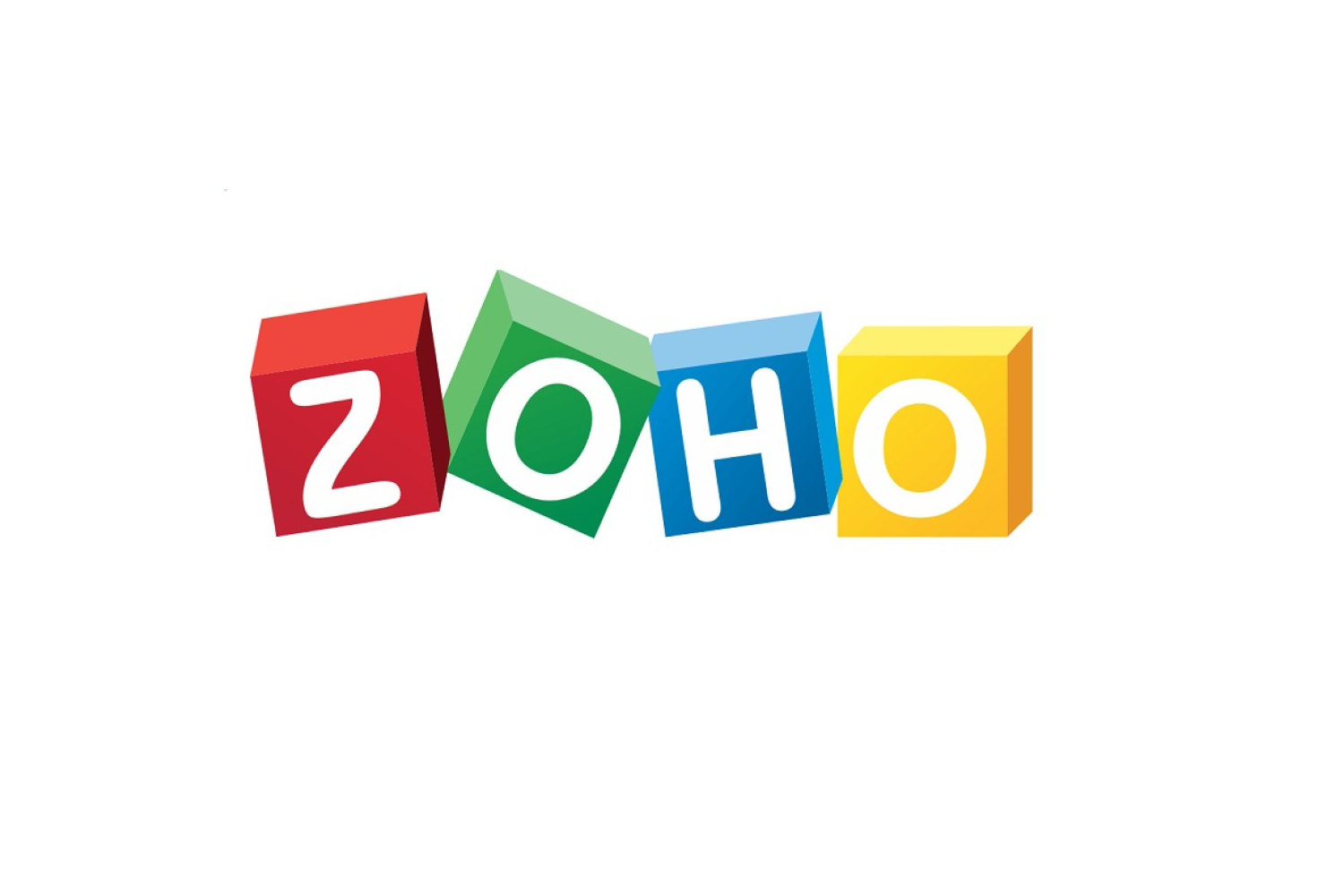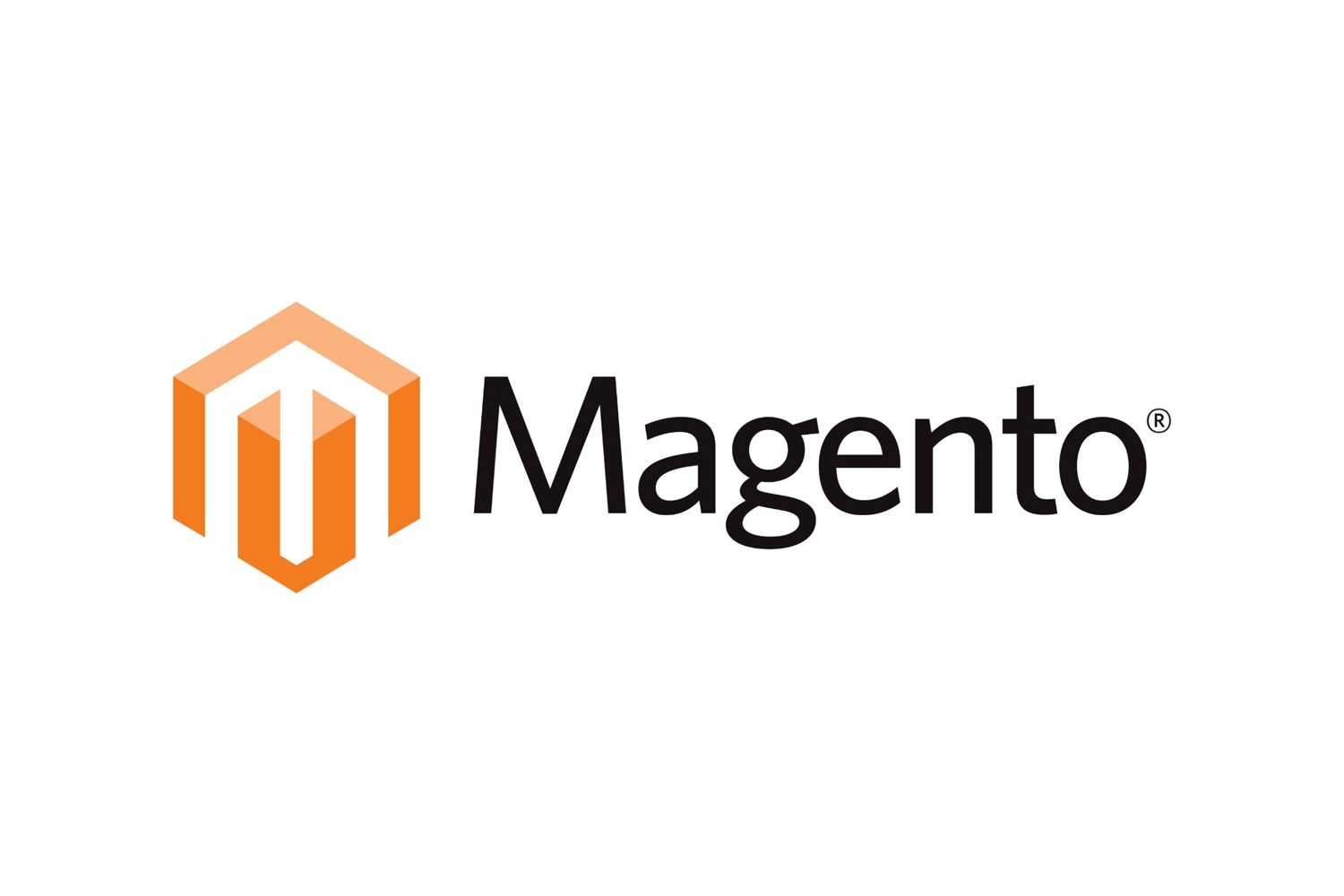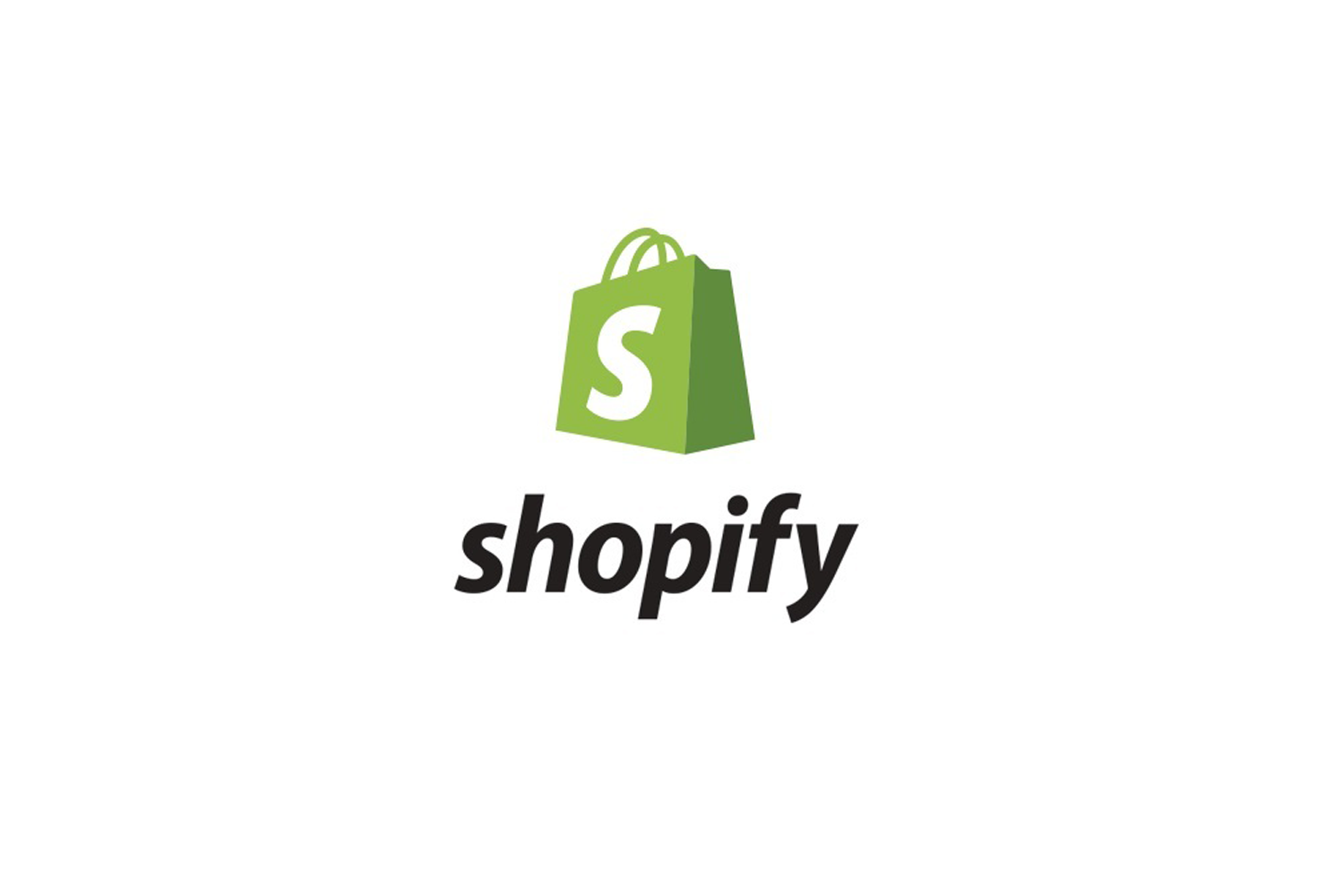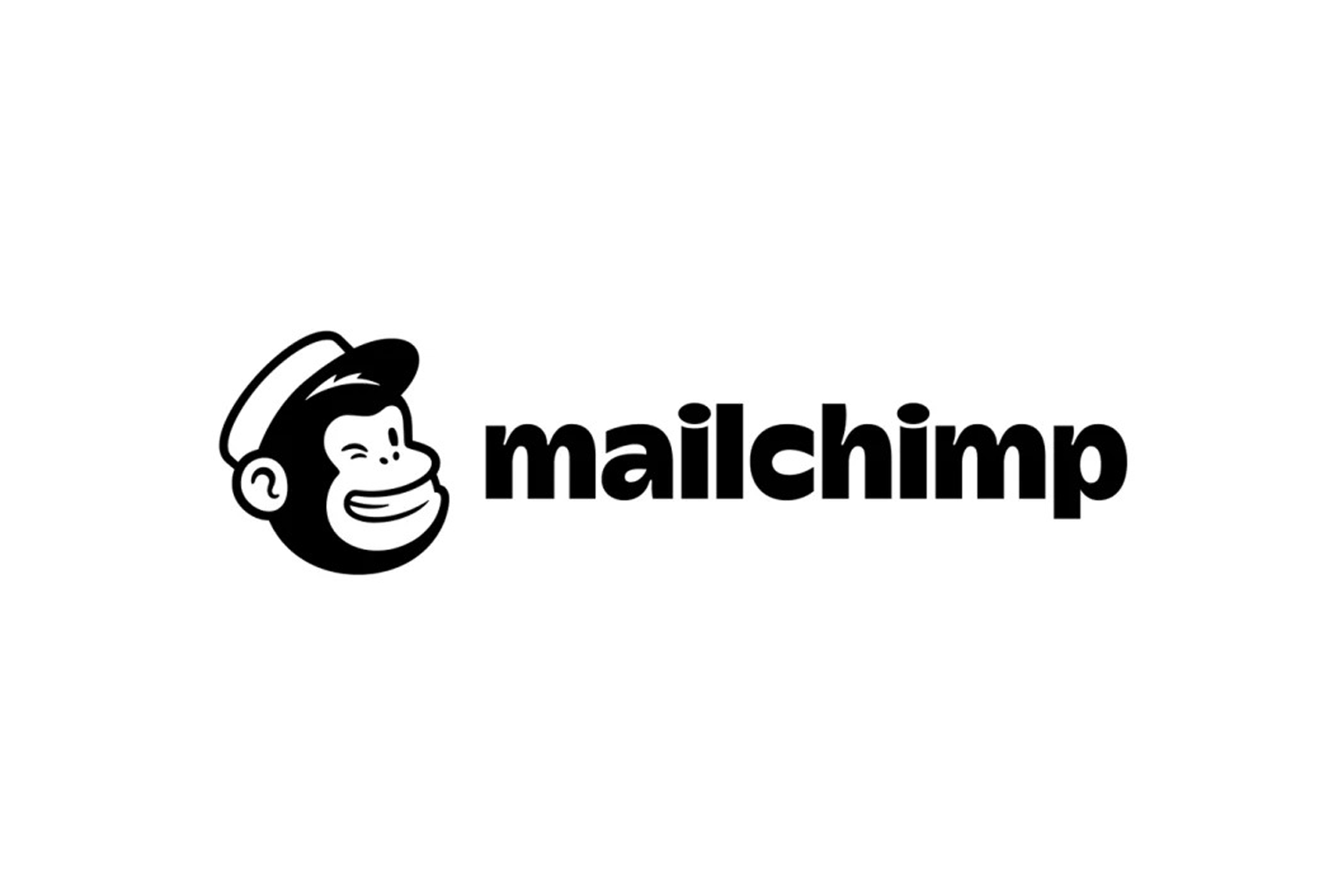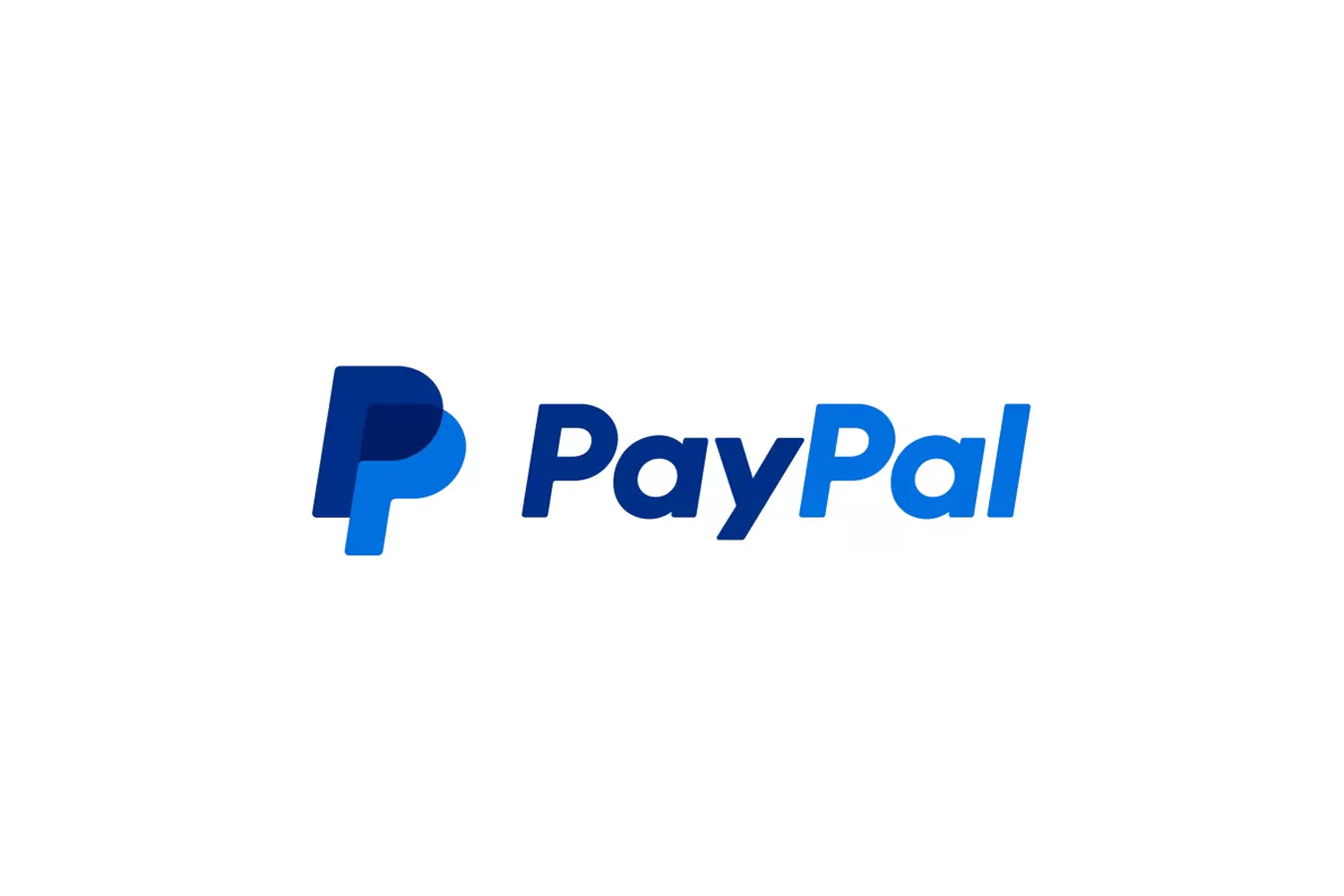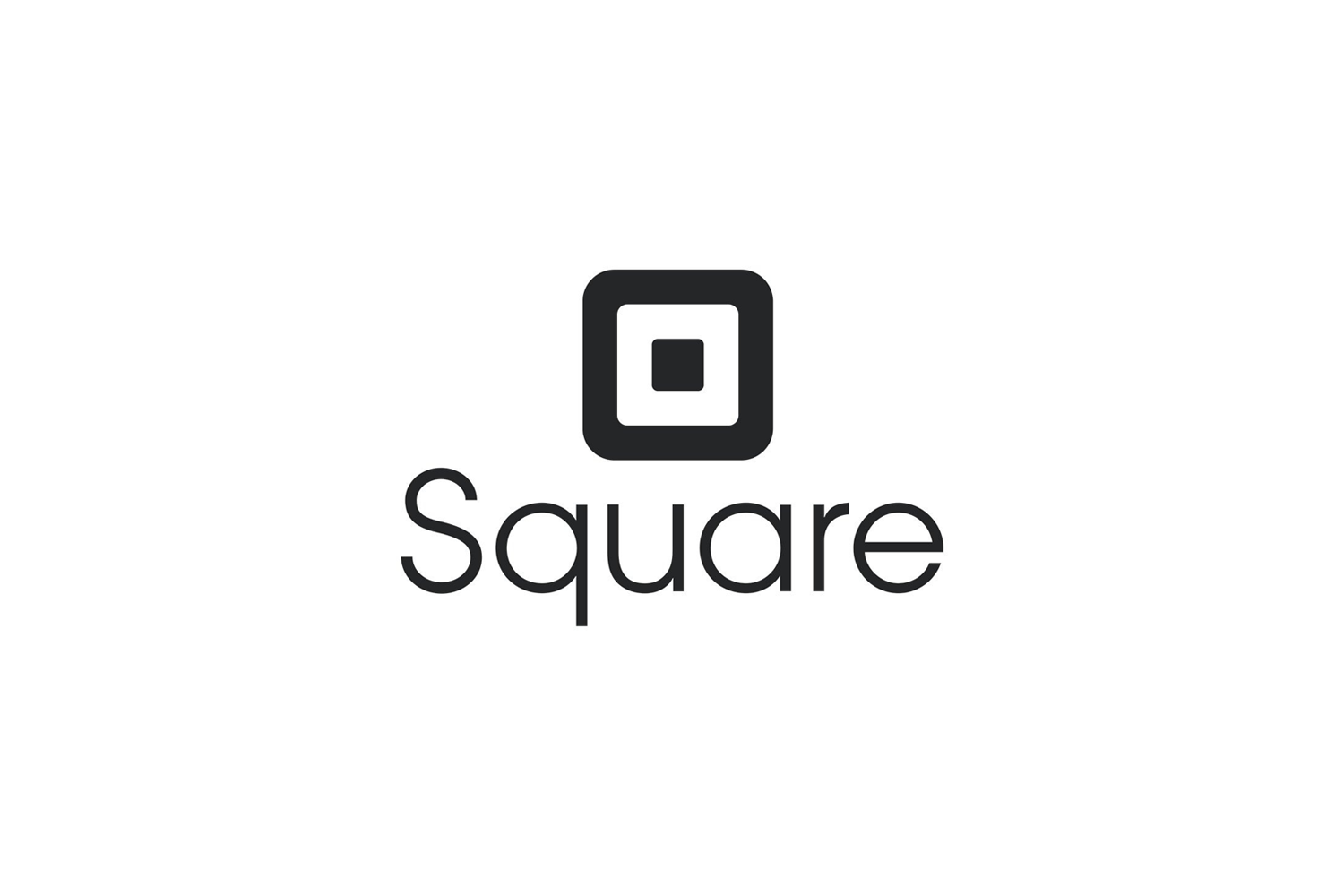 Assessing the Strength of Your Connection
Test message and Confirm Your Mobile Network Strength with Email Verification
What are you waiting for?
START A FREE TEST AND USE THE VOICE OTP SERVICES
Reach out to us through these different social media channels.
Frequently Asked Questions (FAQs)
Useful consumer information about Credit Acceptance
What is bulk SMS service in Tunisia?
Bulk SMS service in Tunisia pertains to the capability to dispatch a large volume of text messages simultaneously to multiple mobile recipients throughout the country. Businesses, organizations, and individuals use this service in Tunisia for diverse purposes, such as promotions, notifications, reminders, and other communications. Leveraging specialized platforms or providers ensures messages are distributed efficiently, reaching a wide audience in a timely manner.
How can I send bulk SMS in Tunisia?
To send bulk SMS in Tunisia, you'll initially need to collaborate with a service provider with a strong foothold in the Tunisian market. Once you've registered, these platforms often provide an interface where you can input or upload your list of recipient numbers, compose your message, and then dispatch it in bulk. Many service providers also facilitate API integrations, which can be especially beneficial for businesses desiring to incorporate SMS functionalities within their existing systems or applications.
Are there specific regulations for sending bulk SMS in Tunisia?
Yes, Tunisia has certain telecommunications guidelines and regulations in place that oversee the dispatching of bulk SMS. It's essential to ensure messages, particularly those of a promotional or marketing nature, are sent with prior consent from recipients. Moreover, offering a clear opt-out mechanism is typically mandated. Partnering with a bulk SMS provider familiar with Tunisian regulations can aid in ensuring your messaging campaigns remain compliant.
How much does it cost to send bulk SMS in Tunisia?
The cost structure for sending bulk SMS in Tunisia may vary based on the service provider chosen, the volume of messages sent, and any additional features availed. Generally, providers implement a tiered pricing system, where the unit cost of messages decreases as the total volume purchased increases. For optimal value, it's wise to review and compare prices from various providers that cater to the Tunisian market.
Can I incorporate bulk SMS services with my existing business tools in Tunisia?
Indeed! Many bulk SMS providers operating in Tunisia offer APIs (Application Programming Interfaces) which allow businesses to integrate the capability to send text messages directly into their existing software or applications. This melding enhances automation, efficiency, and personalization, ensuring more effective communication with the Tunisian audience.