Streamlined Bulk SMS Service in Bangladesh
Experience the simplicity and effectiveness of our streamlined bulk SMS service, connecting you effortlessly with Bangladesh. Communicate swiftly and securely with customers, clients, or friends. Rely on our reliable Bulk SMS bangladesh solutions to send messages effortlessly and with utmost confidence.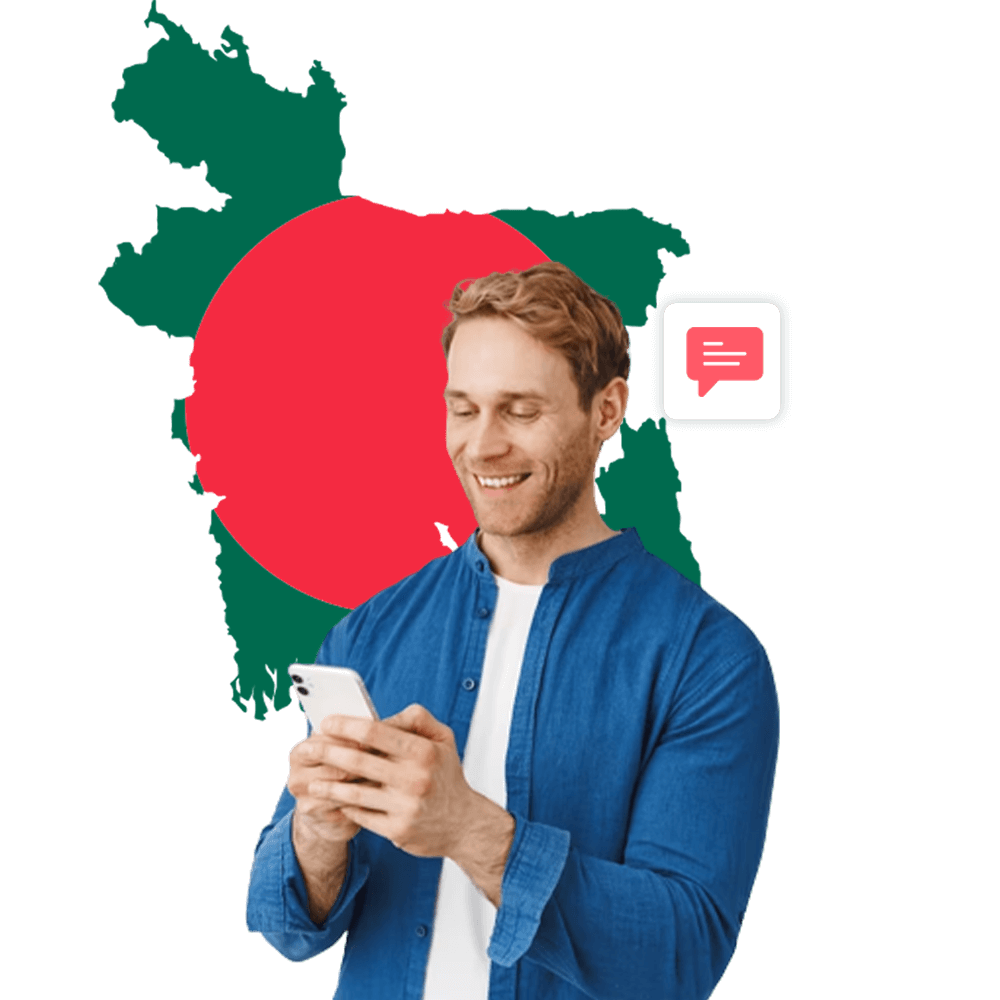 Expand Your Reach: Impactful Bulk SMS Solutions for Bangladesh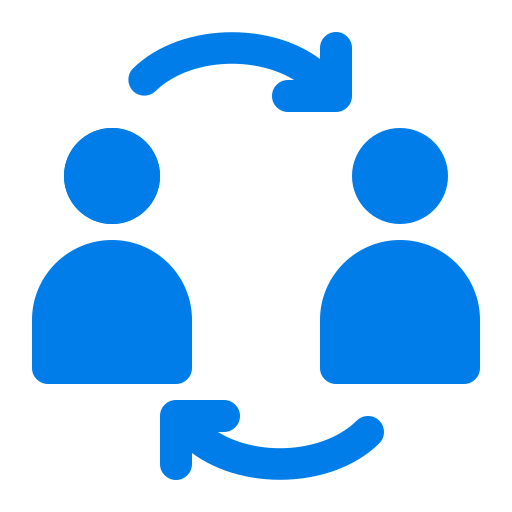 Enhance Customer Engagement
Extend your reach throughout Bangladesh using our exceptionally efficient Bulk SMS bangladesh Solutions.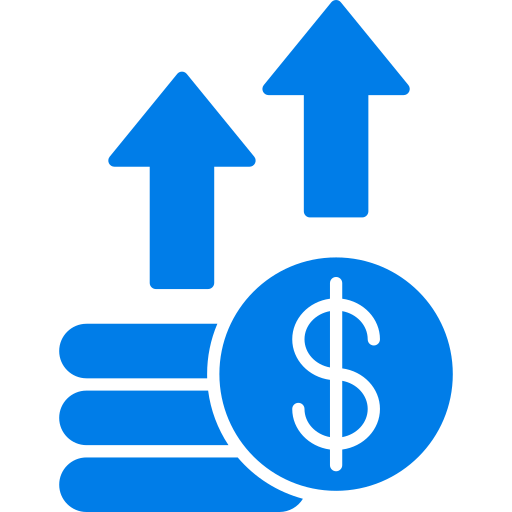 Improve Productivity and Cost-Efficiency
Simplify your marketing strategies with focused promotional messages to reach a wider audience.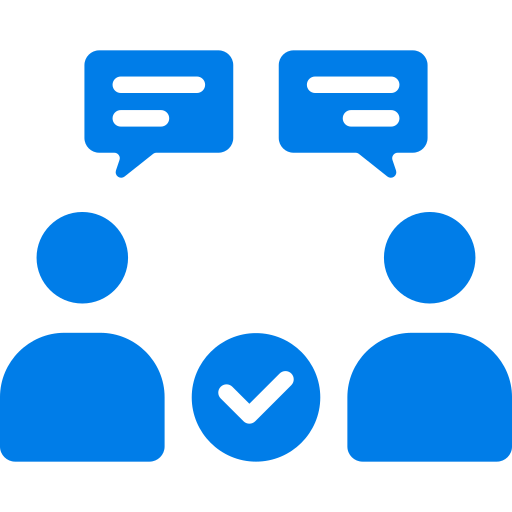 Improve Customer Communication
Our solutions make it easy for you to track customer interactions, improving your communication and customer service.
bulk sum service plan for bangladesh
bulk sum service plan for bangladesh
A Complete Solution for Your SMS Marketing Needs in Bangladesh
Smslocal.com is a leading provider of SMS messaging solutions for businesses of all sizes. We offer a variety of features and services that can help you send any short and important message, whether it's locally in Bangladesh or worldwide. Our Bulk SMS bangladesh platform is easy to use and reliable, so you can quickly and easily send your transactional messages such as one-time passcodes and SMS alerts, or promotional messages directly from your CRM system or sales desk. Check out our case studies to witness how our customers leverage our SMS gateway.
We are a reliable and trusted provider of SMS messaging services, and we have a proven track record of helping businesses succeed. Start using Bulk SMS Bangladesh today and see the difference it can make for your business.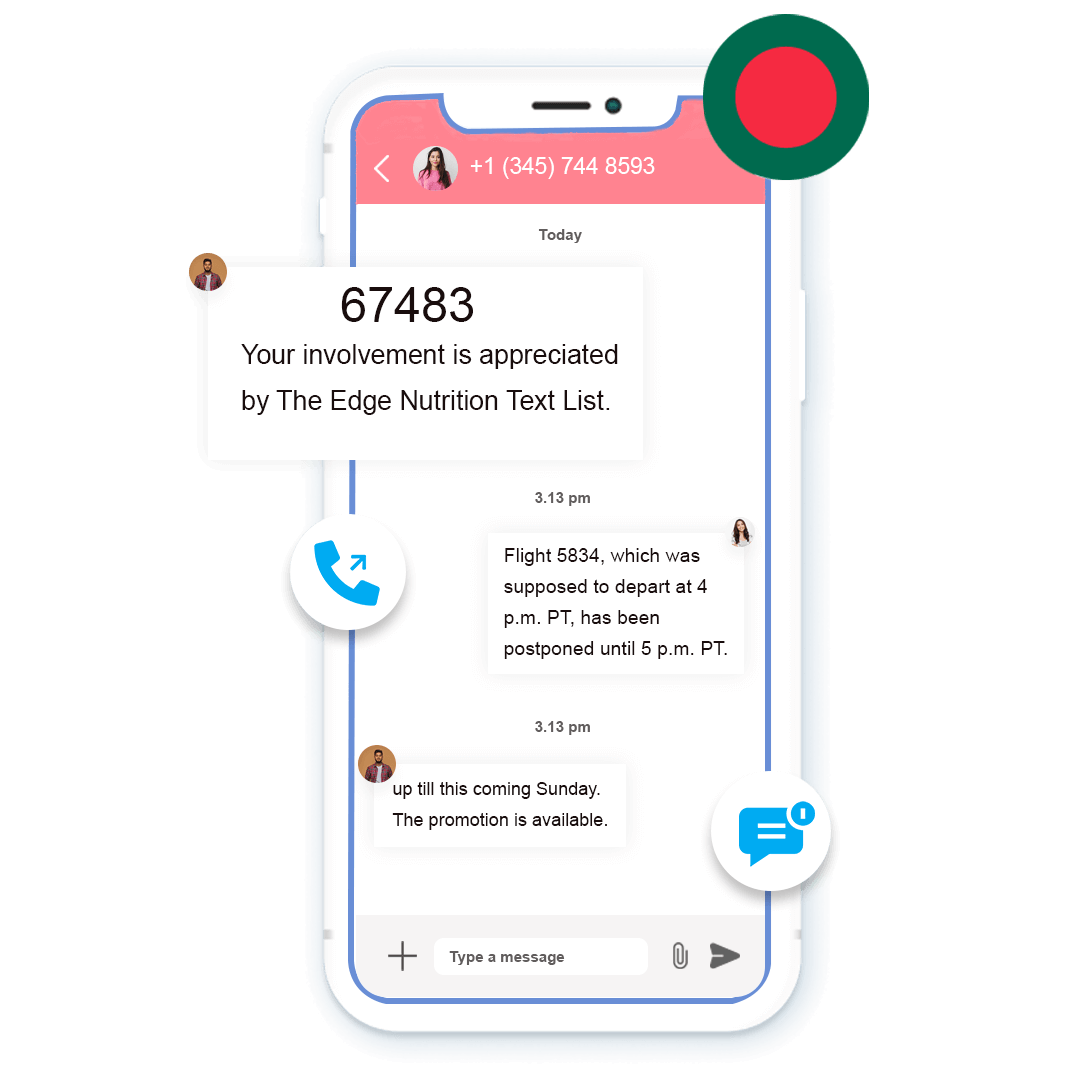 A Comprehensive Guide on Sending Bulk SMS bangladesh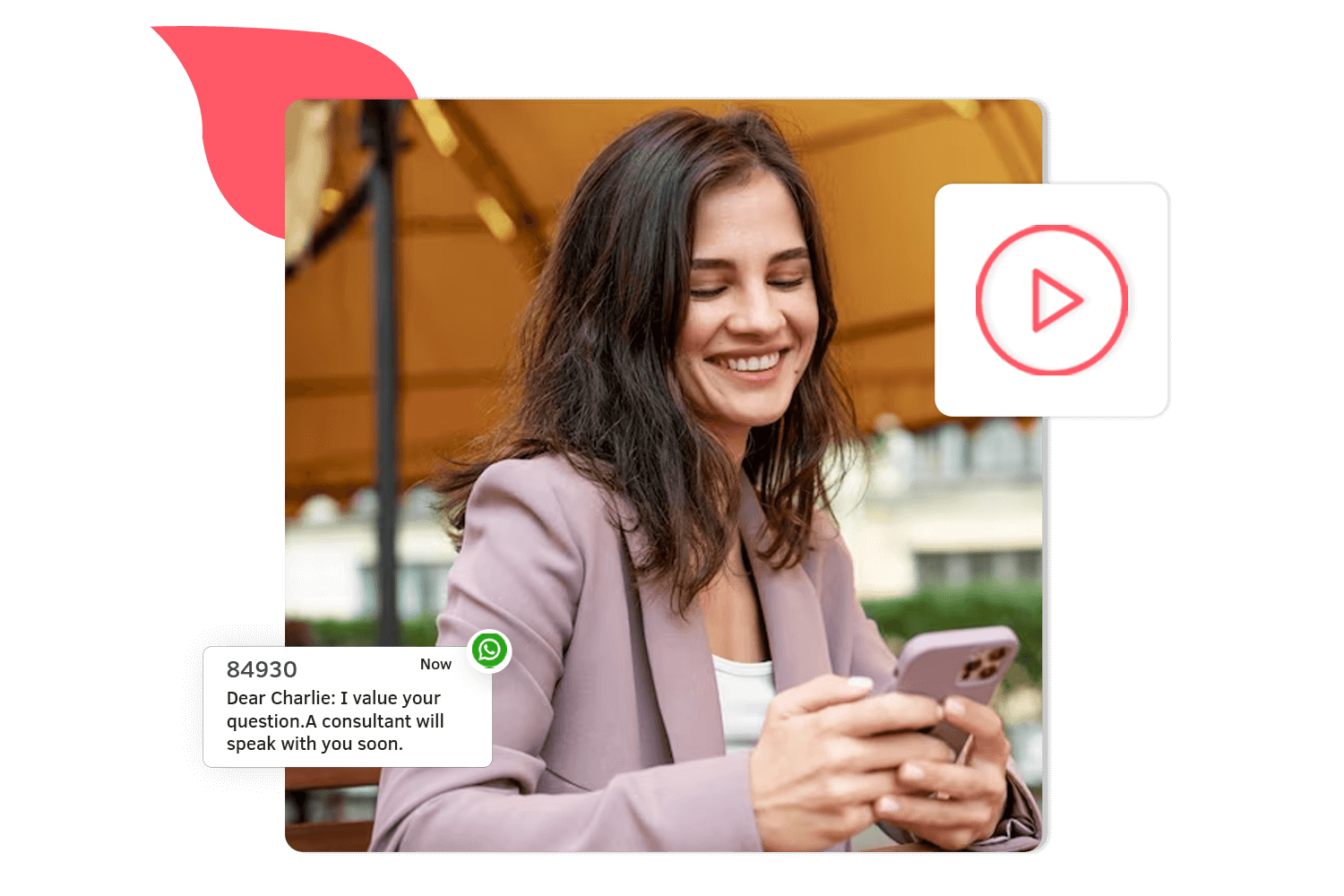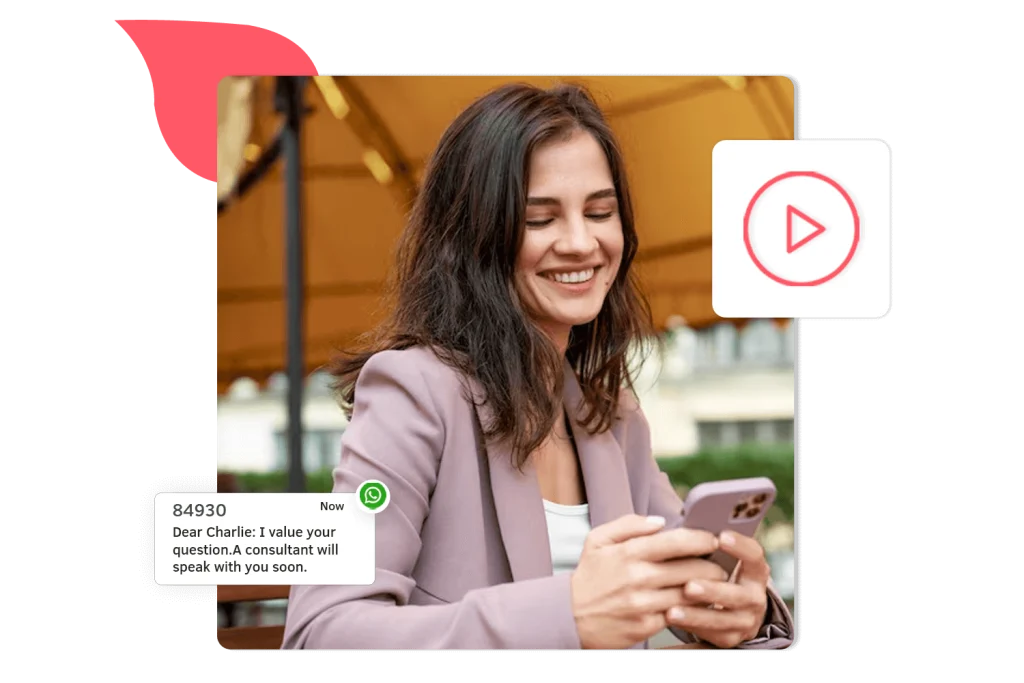 SMSLocal unleashes SMS marketing potential: sign up, create, send, track campaigns.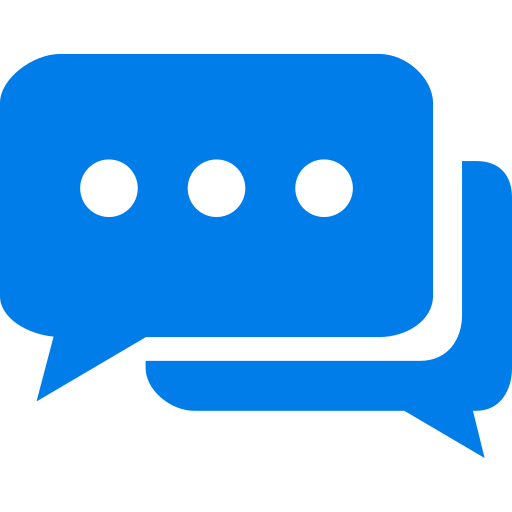 Discover the power of our SMS API
Seamlessly send automated SMS messages using your preferred application.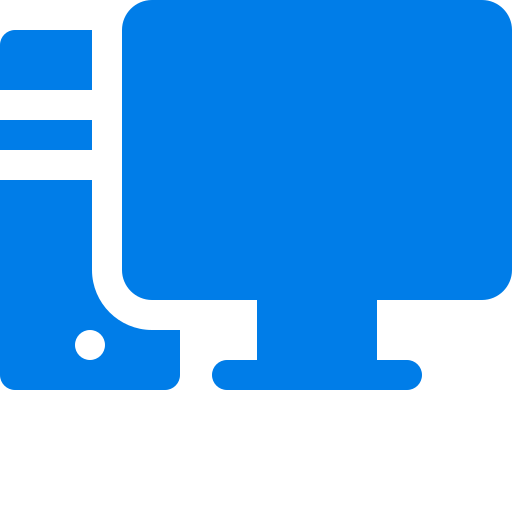 Send SMS from desktop effortlessly
Simplify and enhance your SMS communications with our intuitive desktop application.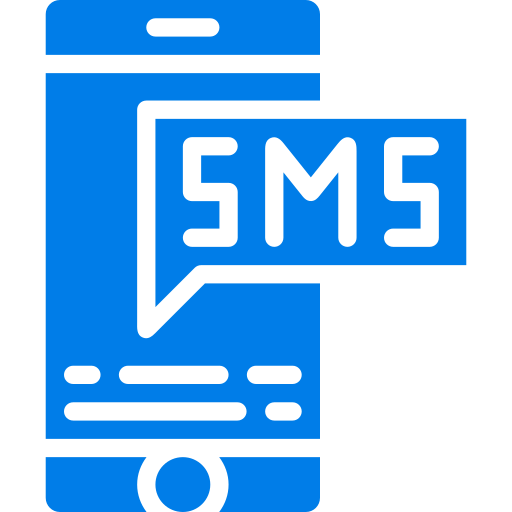 Send SMS from my iPhone
Seamlessly handle text messages on your iOS device, no matter where you are or when you need to.
Explore the diverse range of customized options we offer and uncover the perfect solution for your specific needs. Compare and find the ideal fit among our comprehensive suite of offerings.
Experience limitless possibilities with our cutting-edge 2-way SMS tech. Easily integrate for efficiency and functionality.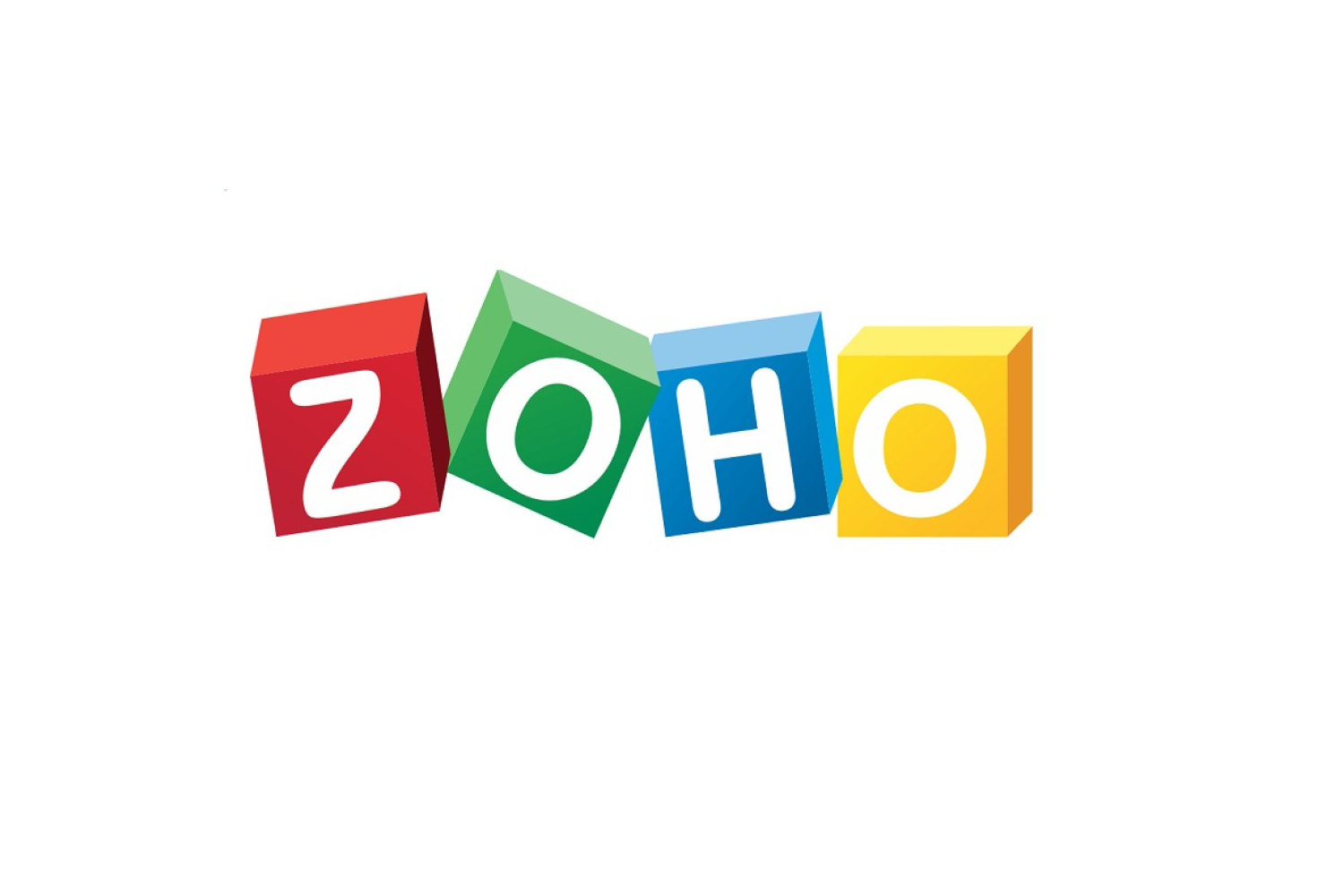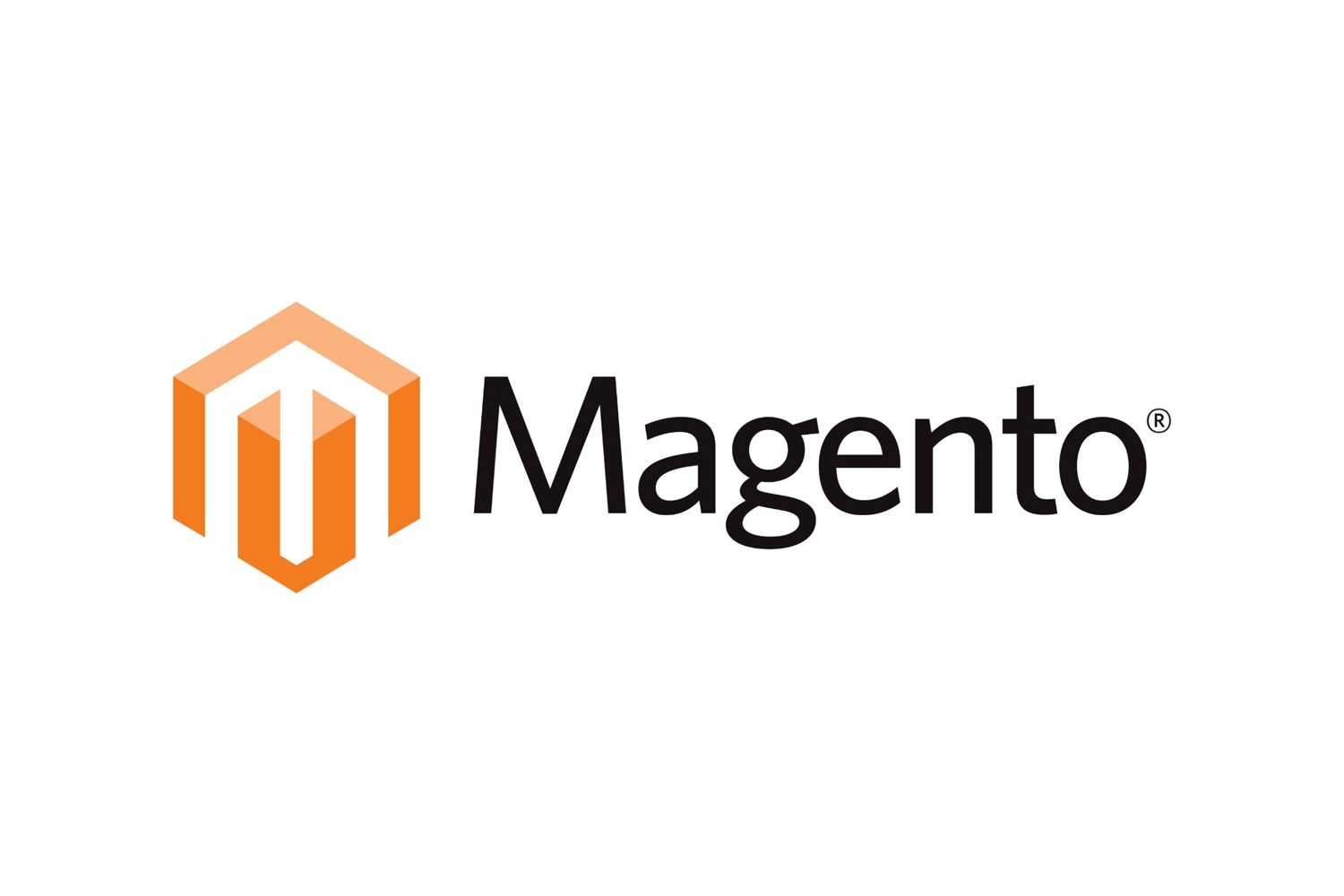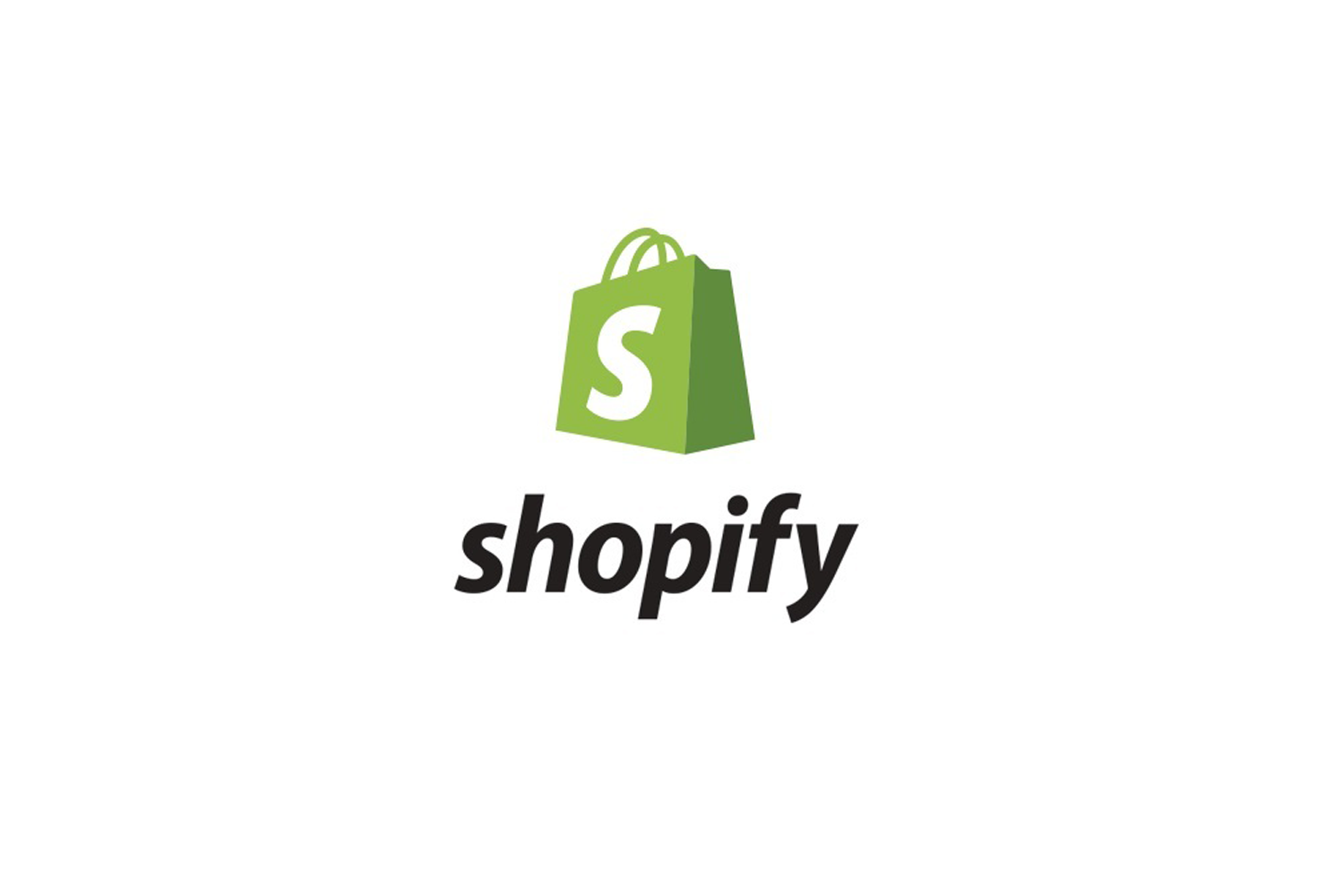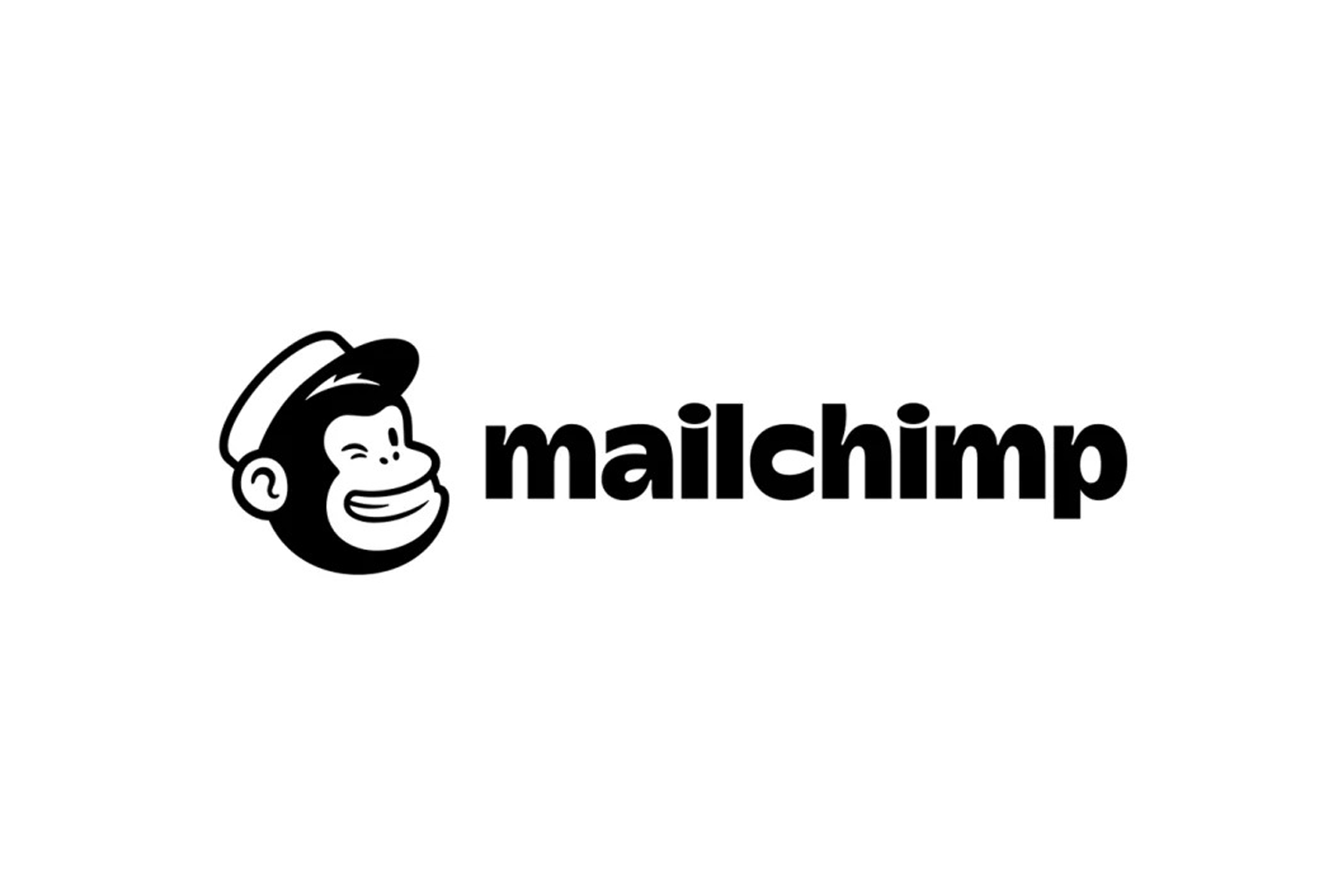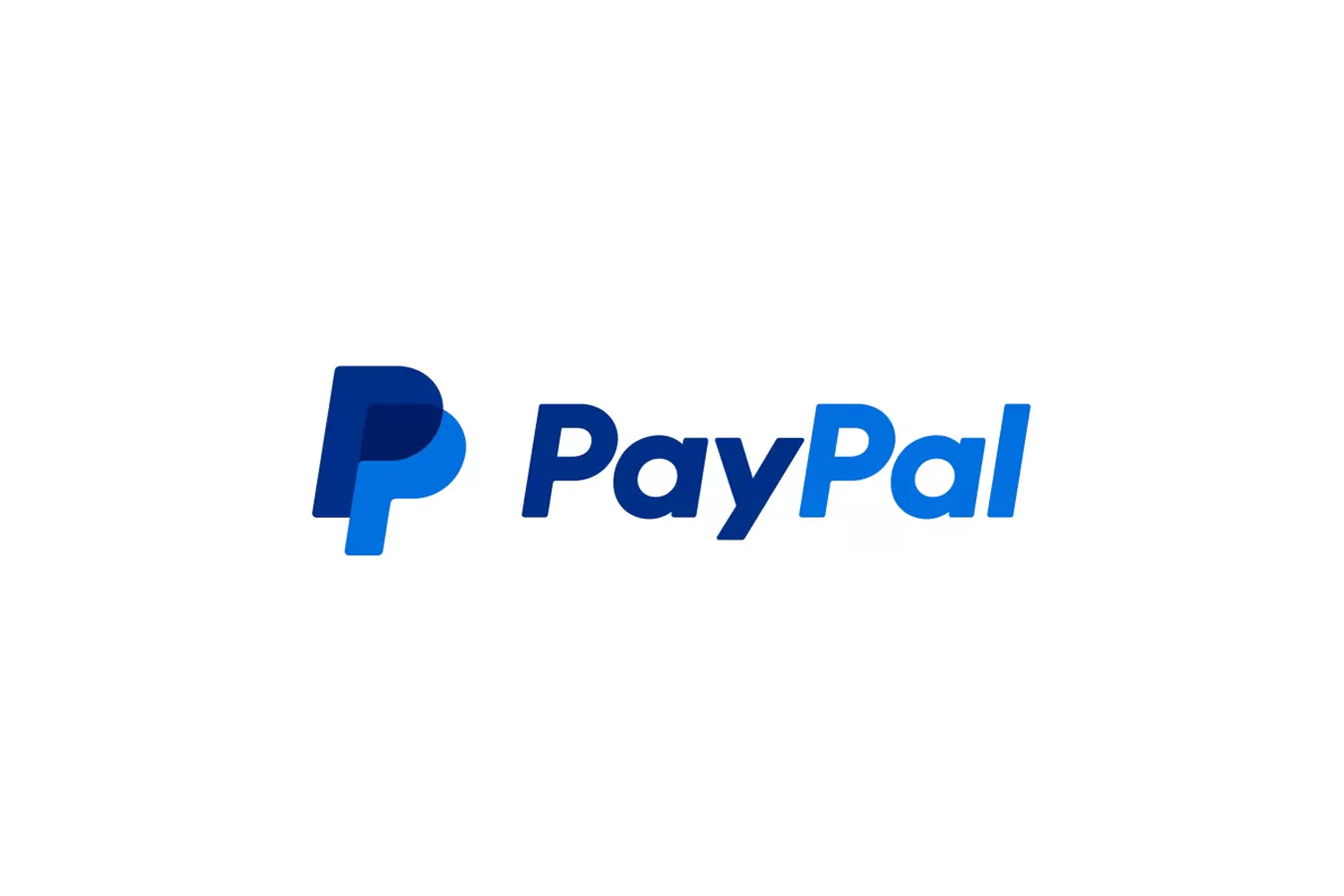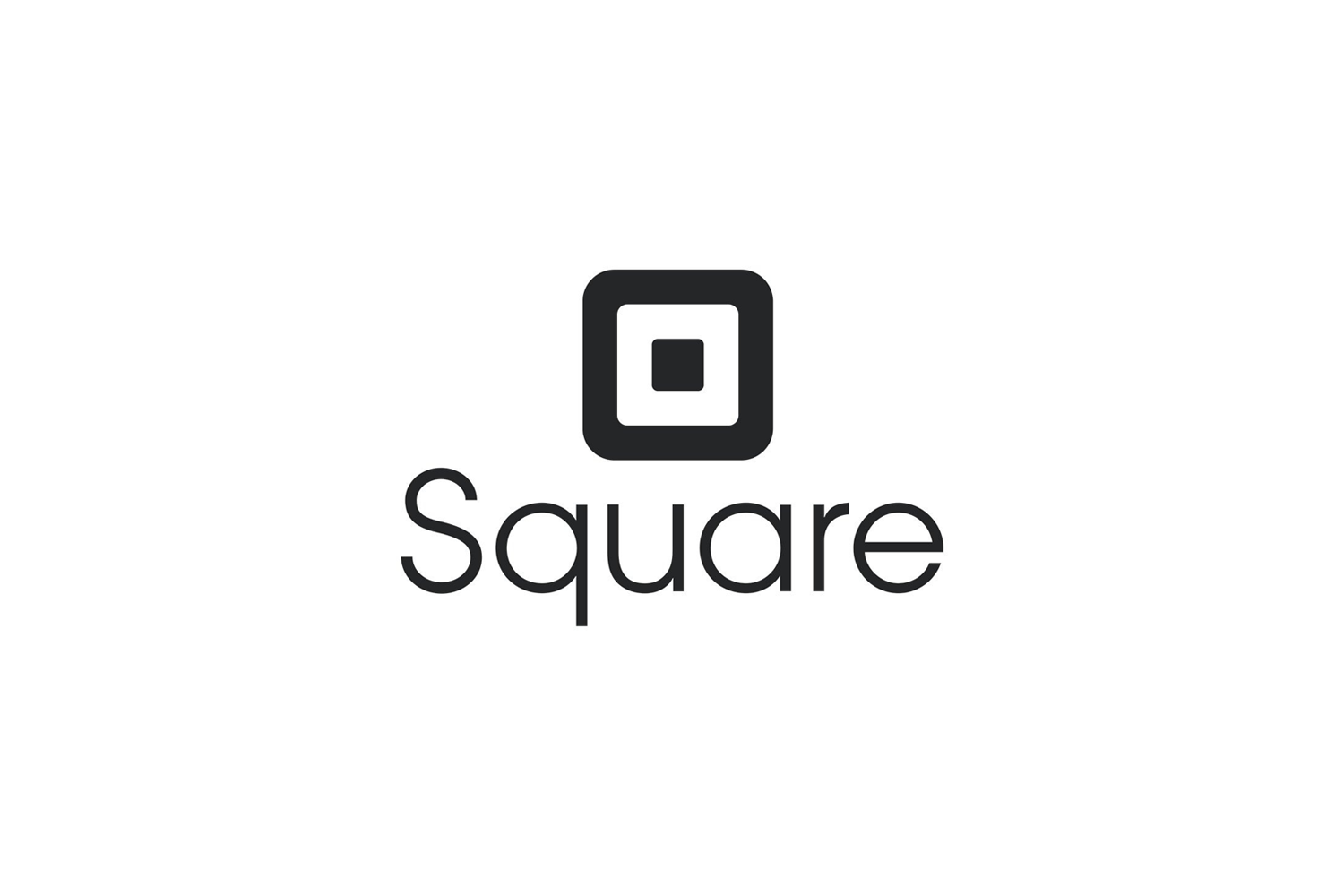 Assessing the Strength of Your Connection
Test and Confirm Your Mobile Network Strength with Email Verification
What are you waiting for?
START A FREE TEST AND USE THE VOICE OTP SERVICES
Reach out to us through these different social media channels.
Frequently Asked Questions (FAQs)
Useful consumer information about Credit Acceptance
What are the benefits of using bulk SMS in Bangladesh?
Bulk SMS allows businesses in Bangladesh to reach a large number of customers quickly and cost-effectively. It can be used for promotions, alerts, reminders and other communication. Bulk SMS has high open rates compared to email and helps create brand awareness. It is also useful for political and social campaigns in Bangladesh.
What are the bulk SMS pricing plans in Bangladesh?
Bulk SMS prices in Bangladesh vary by provider but are typically around 10-20 Poisha per SMS. Many providers offer volume discounts, so the more SMS sent, the lower the per-unit cost. Promotional packages are also available. Key providers include SMSLocal, Bioscope, ClickSMS, DakaSMS and OviSmS.
What are the bulk SMS coverage and route in Bangladesh?
Bulk SMS can reach mobile users on all operators in Bangladesh including Grameenphone, Robi, Banglalink and Teletalk. Coverage extends throughout the country. Messages are delivered via SS7 protocol over specific short codes for each operator. Delivery reports provide status.
How can businesses get a bulk SMS software solution?
Businesses can get an online bulk SMS platform to easily manage contacts, create and schedule messages. Providers offer SMS gateway integration, APIs, analytics and other tools. Top platforms include BulksMSSender, SMSBump, ClickSend and Solutions4SMS.
What are important bulk SMS regulations in Bangladesh?
Businesses should only send bulk SMS to consumers who have opted in to receive messages. The BTRC regulates SMS marketing and a valid sender ID is required. Businesses should also honor opt-out requests. Scrubbing numbers against DND lists is recommended to avoid complaints.