Send Bulk SMS with Jamaica's Leading Provider
At Bulk SMS Jamaica, we provide reliable and secure bulk SMS delivery services. Our network is reliable and fast, ensuring that your messages are delivered quickly and securely. With our servers located in Jamaica, we are able to guarantee the best performance and reliability when sending bulk SMS.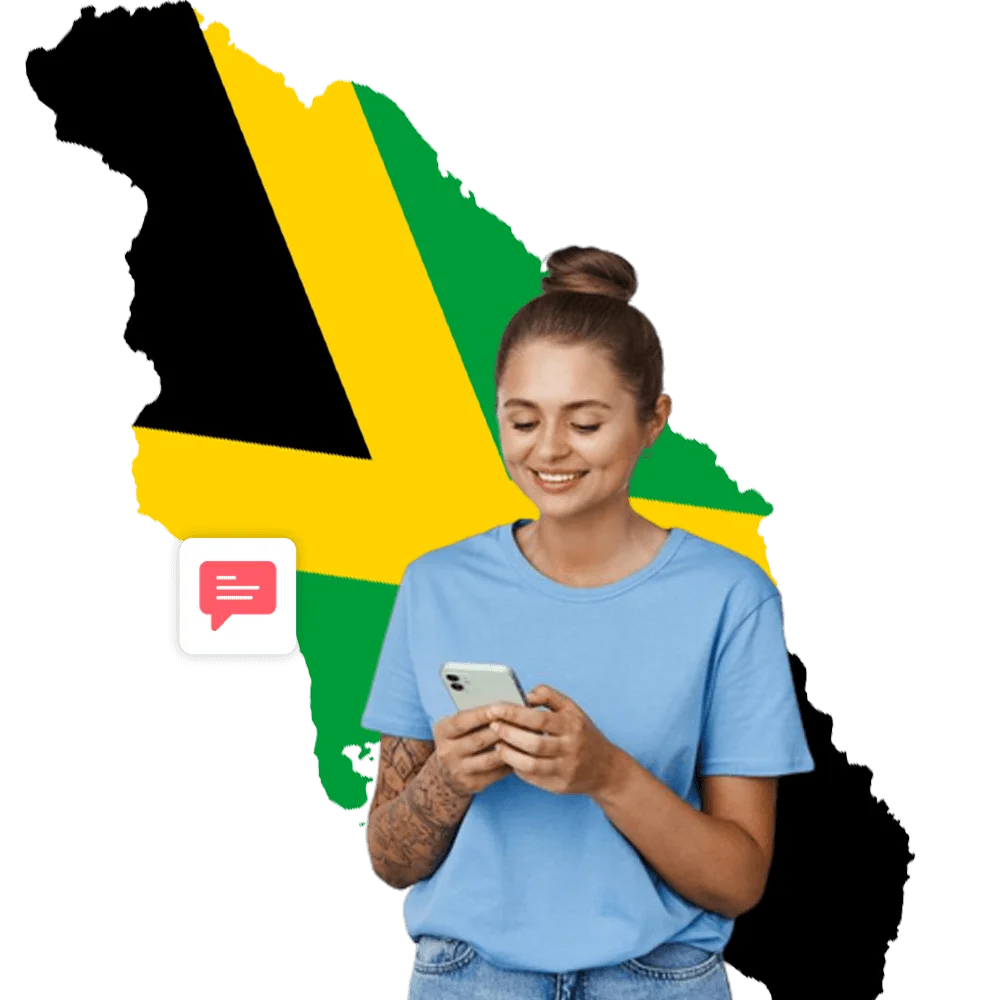 Supercharge Your Business's Success in Jamaica with Our Powerful Bulk SMS Solutions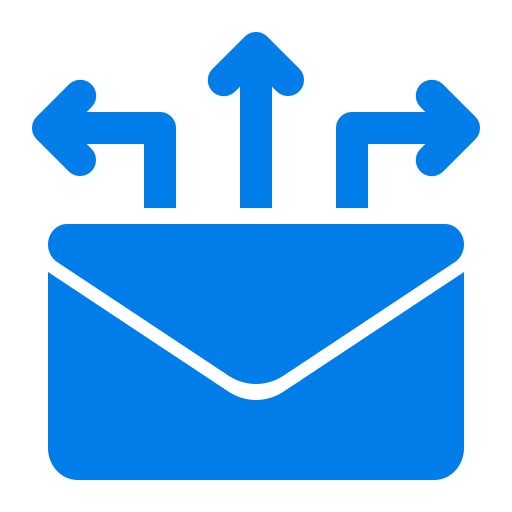 Swift message delivery
Connect with Jamaica effortlessly through instant messaging. Experience seamless communication at your fingertips.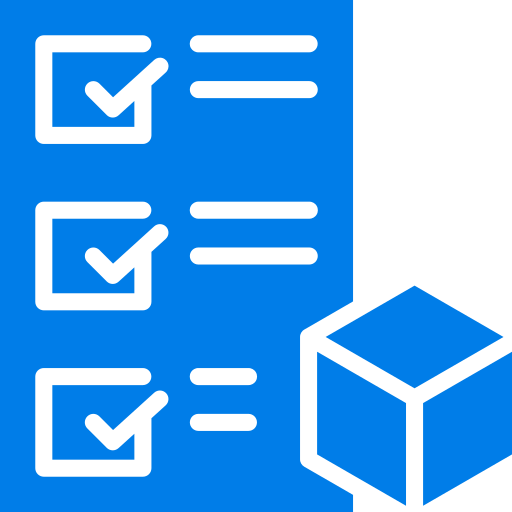 Personalize messaging
Personalize SMS for each recipient's preferences. Custom messages to connect better with everyone.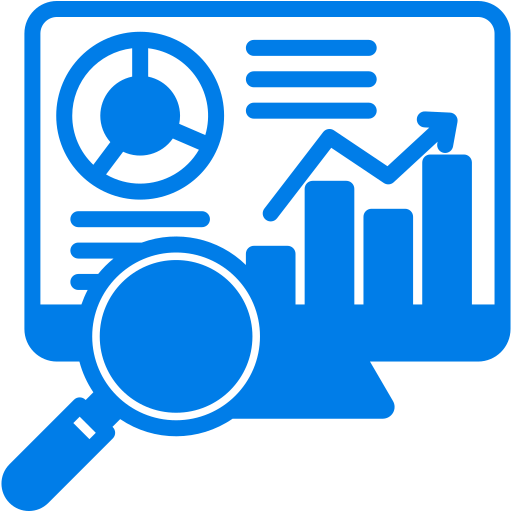 Elaborate analytics
Gain invaluable campaign insights and effortlessly track your success with our comprehensive analytics platform.
bulk sum service plan for jamaica
Supercharge your messaging capabilities with our highly effective Bulk SMS Service in Jamaica
Maximize your message impact with Smslocal.com. Utilize our comprehensive SMS Messaging Solutions at any time, for any purpose. Our platform empowers you to effortlessly send crucial short messages globally or domestically to Jamaica. Seamlessly transmit transactional messages like one-time passcodes and SMS alerts, or promotional messages from your CRM system or sales desk. Explore our case studies for insights into how our esteemed clients harness our cutting-edge SMS gateway.
Utilize the full potential of Bulk SMS Jamaica to connect with customers, foster relationships, and propel your business forward. Place your trust in our esteemed Bulk SMS Jamaica service and start utilizing our Bulk SMS Service in Jamaica today.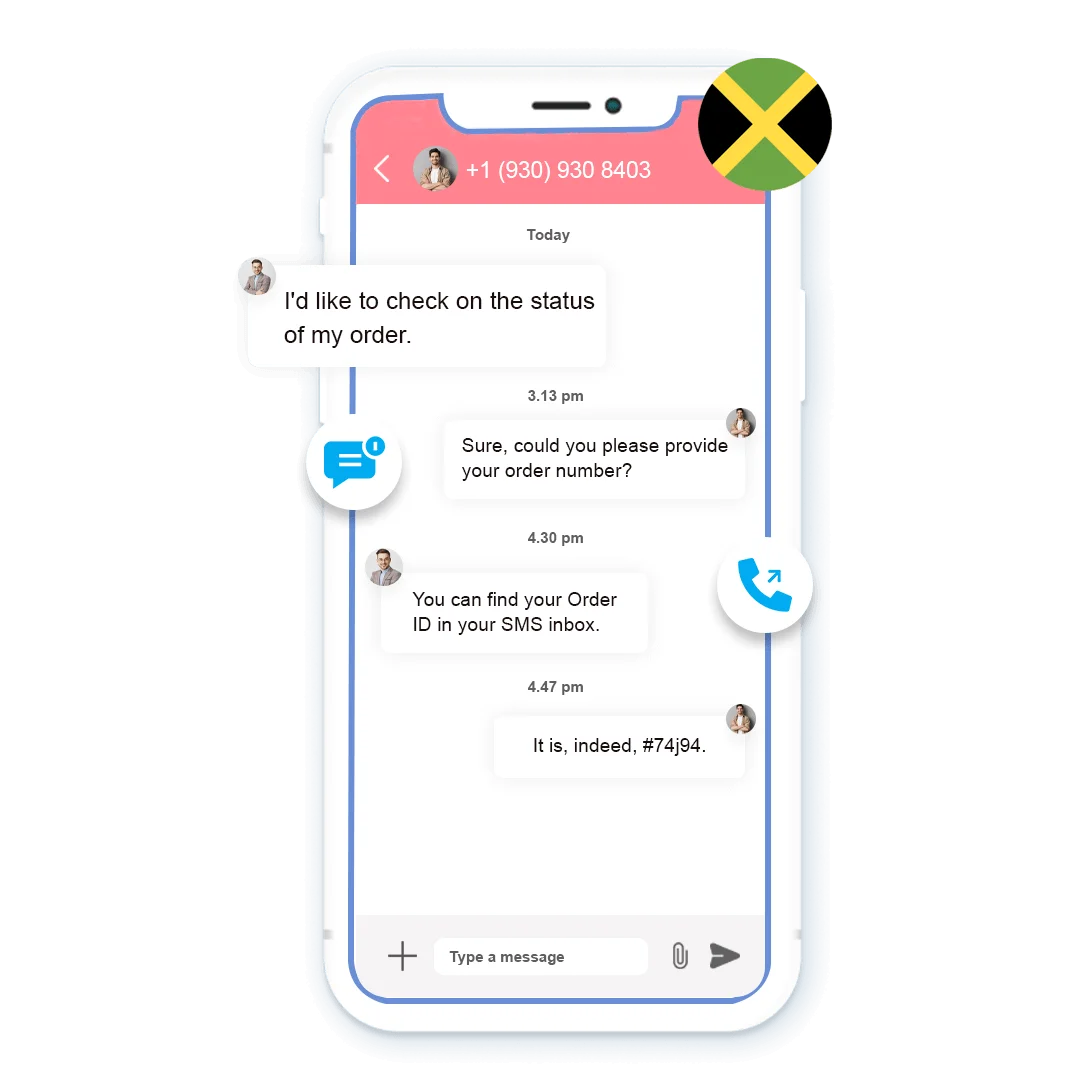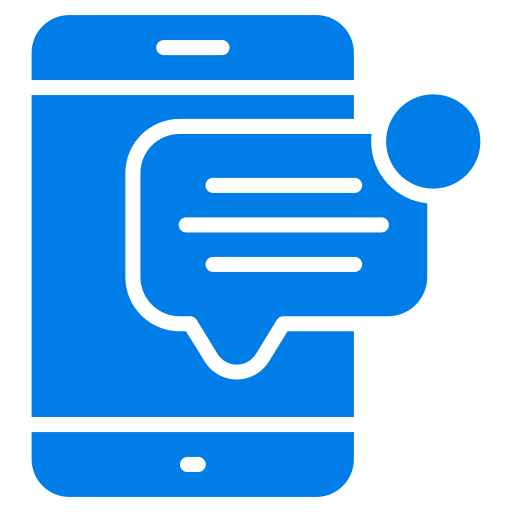 Send SMS from Web
Improve your online account management with our user-friendly web application that works seamlessly on all browsers.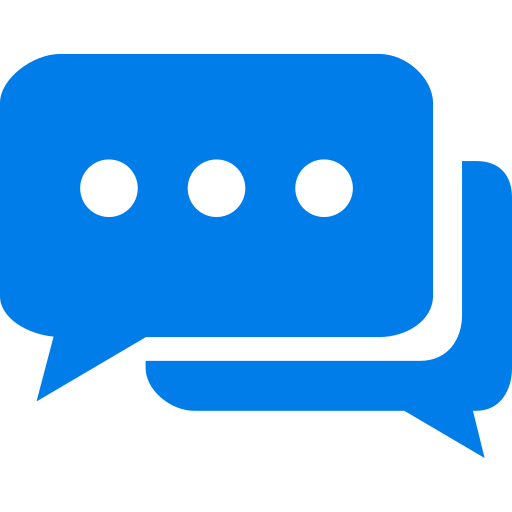 Use our SMS API
Effortlessly streamline your life and save valuable time by automating SMS messaging from your favorite app. Simplify communication with ease.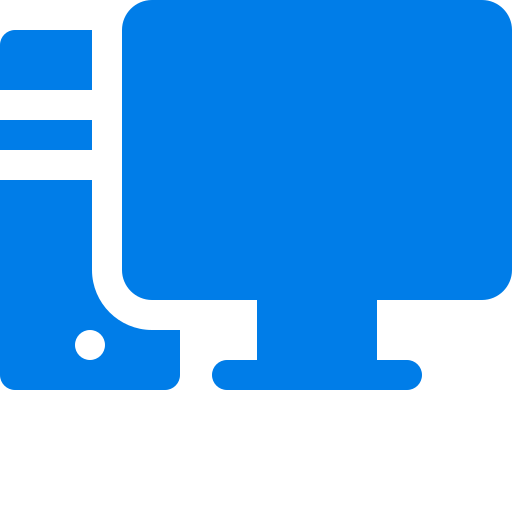 Send SMS from Desktop
Improve your SMS communications with our intuitive desktop application, designed to enhance your messaging experience.
Explore our wide range of customizable solutions designed specifically for your unique needs. Evaluate and select the ideal solution to effortlessly meet your distinct business requirements
Advanced 2-way SMS functionality that directly integrates with these platforms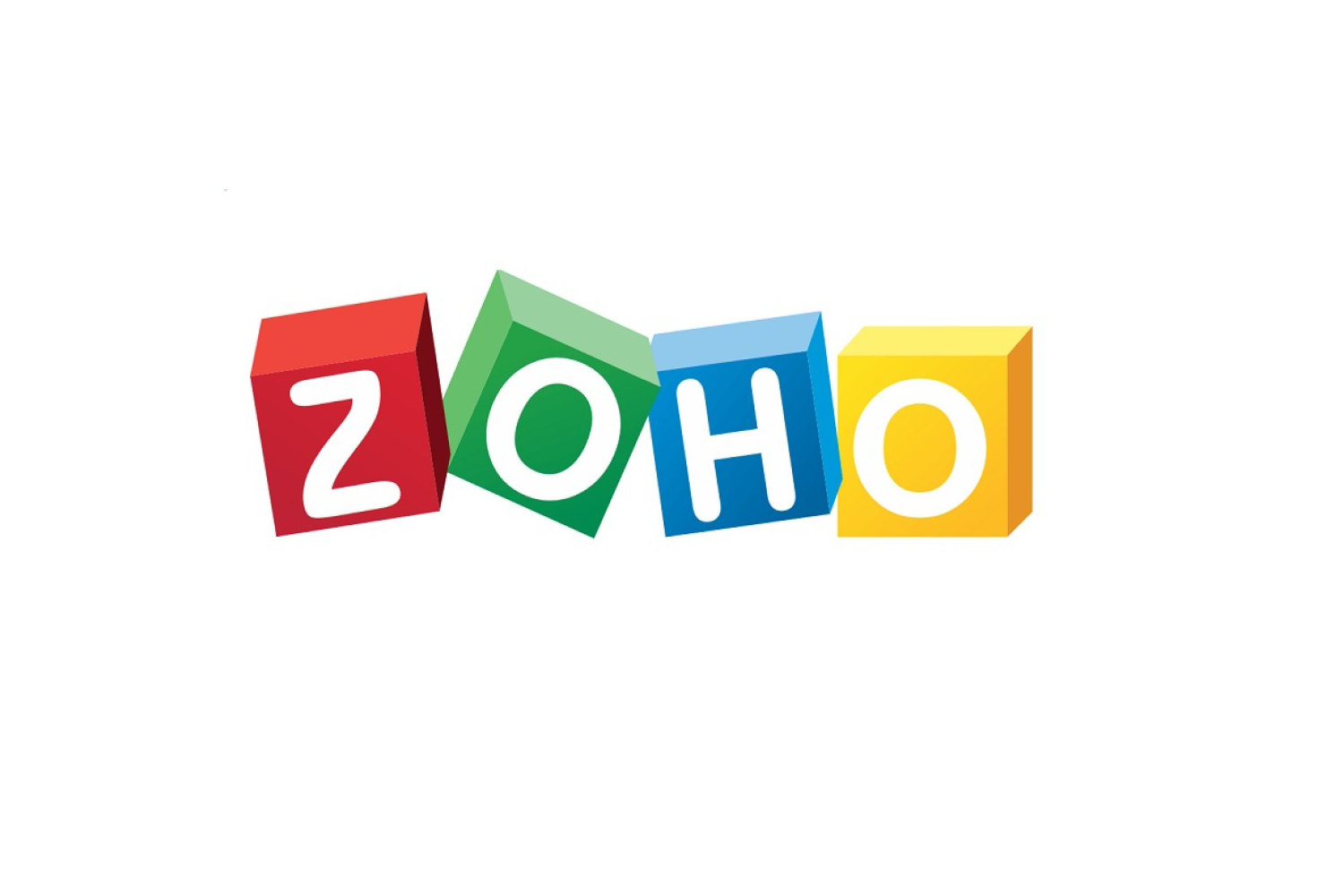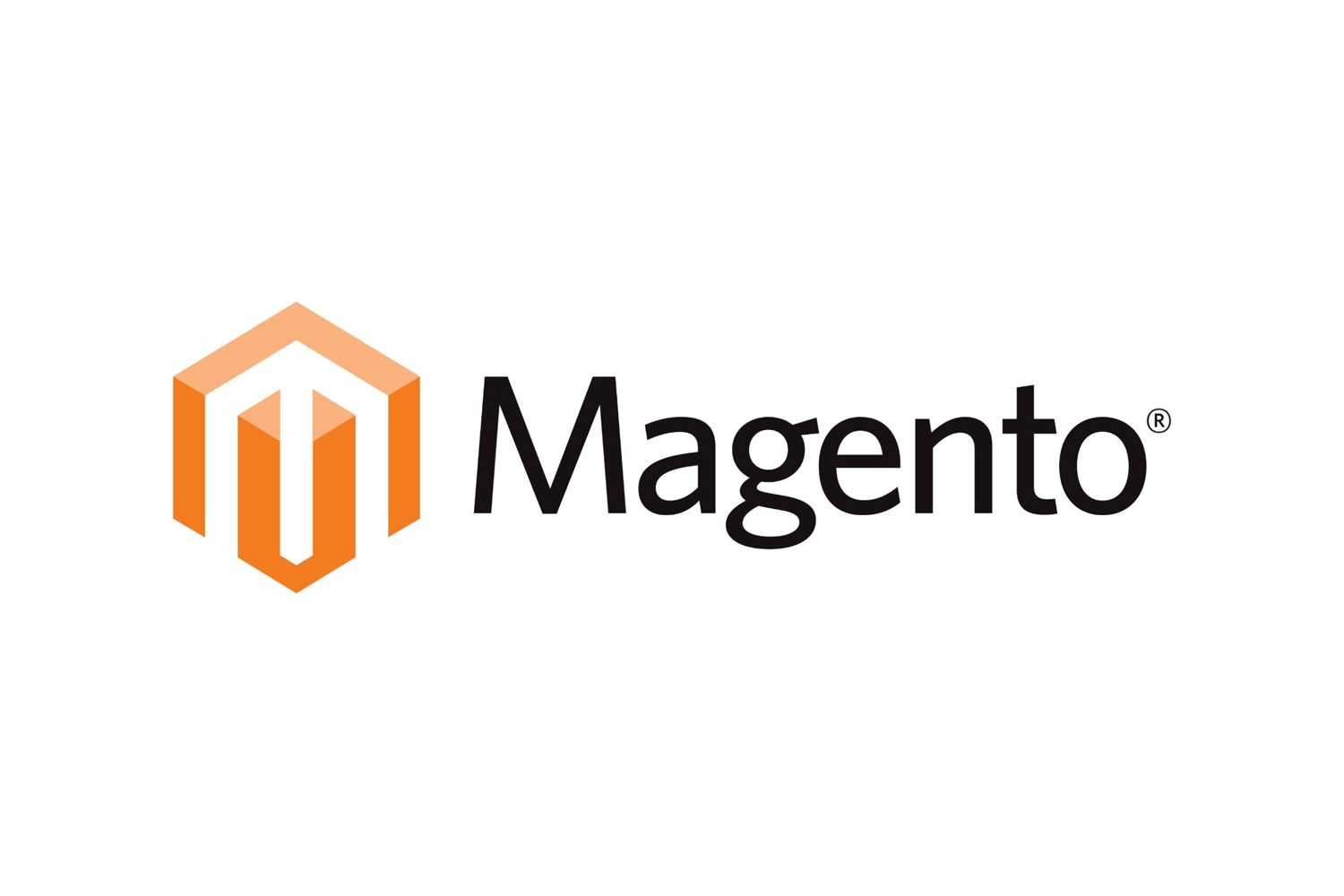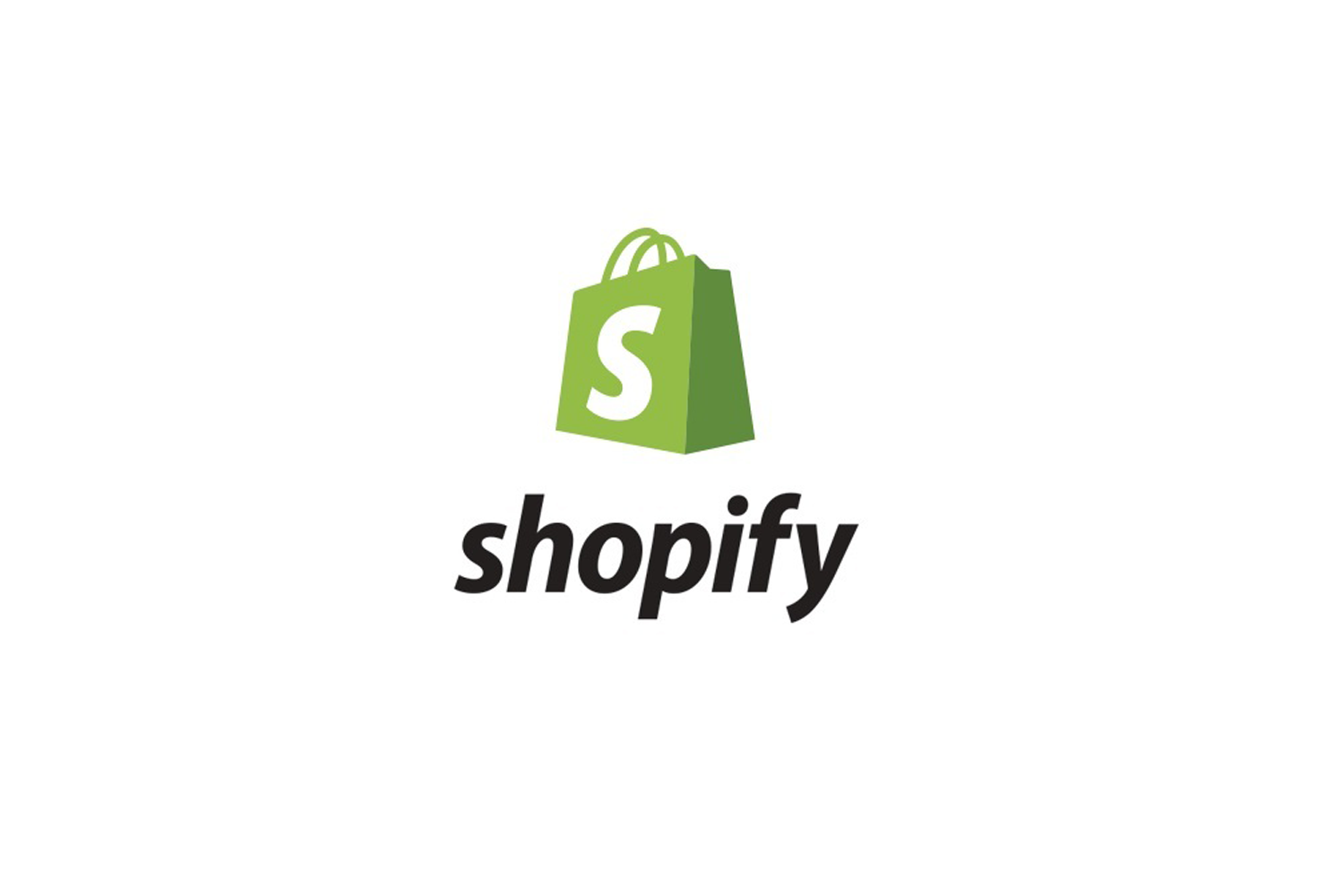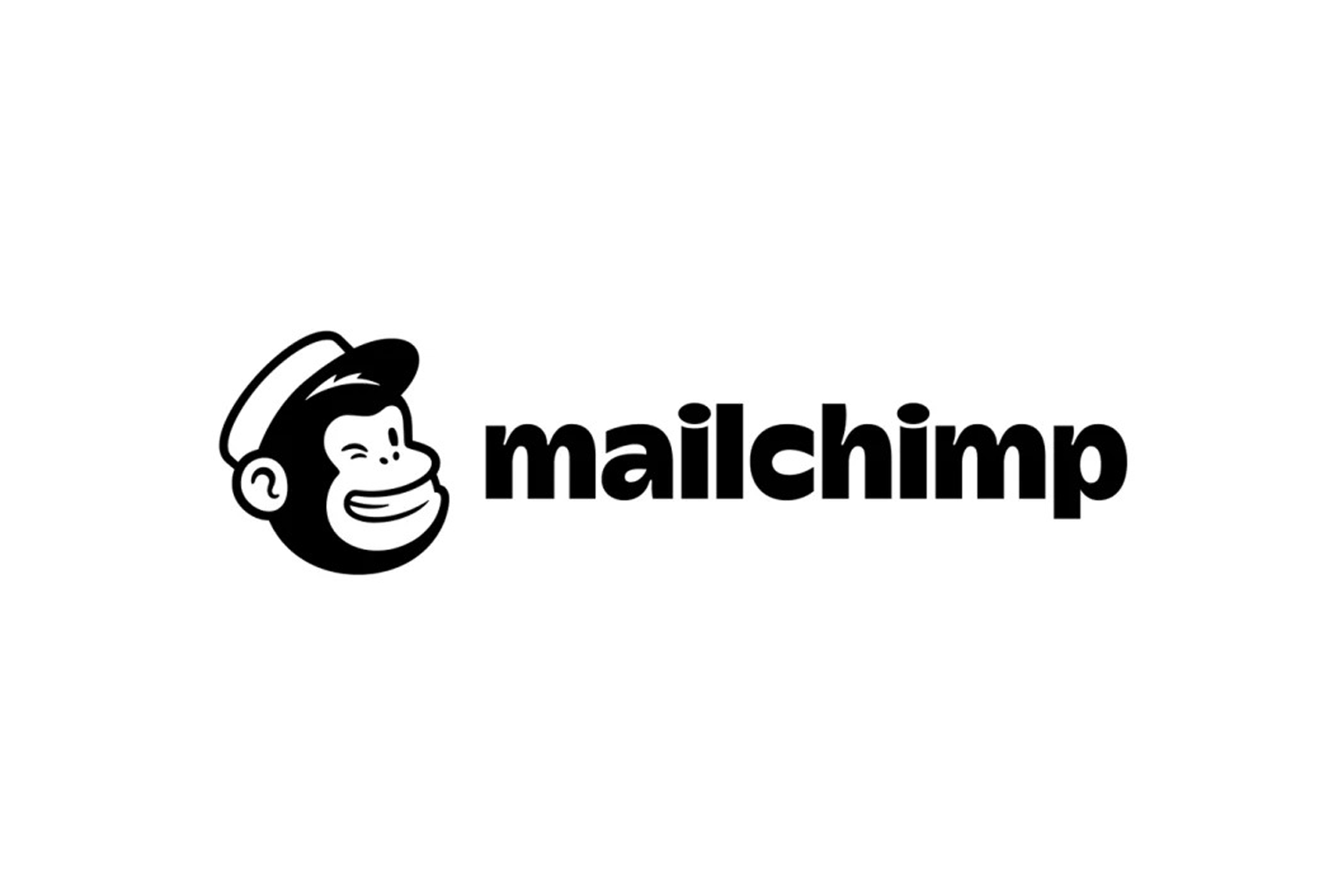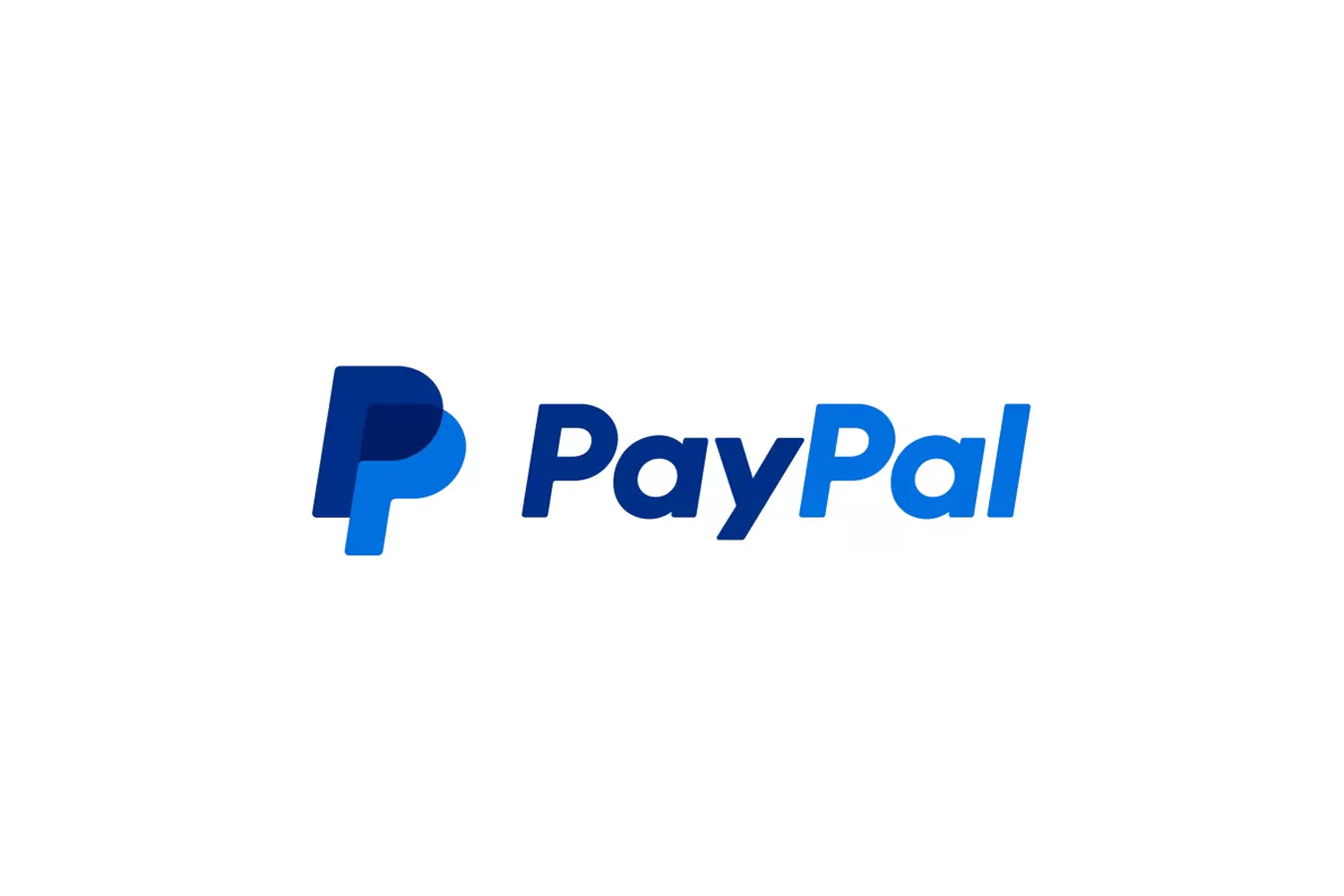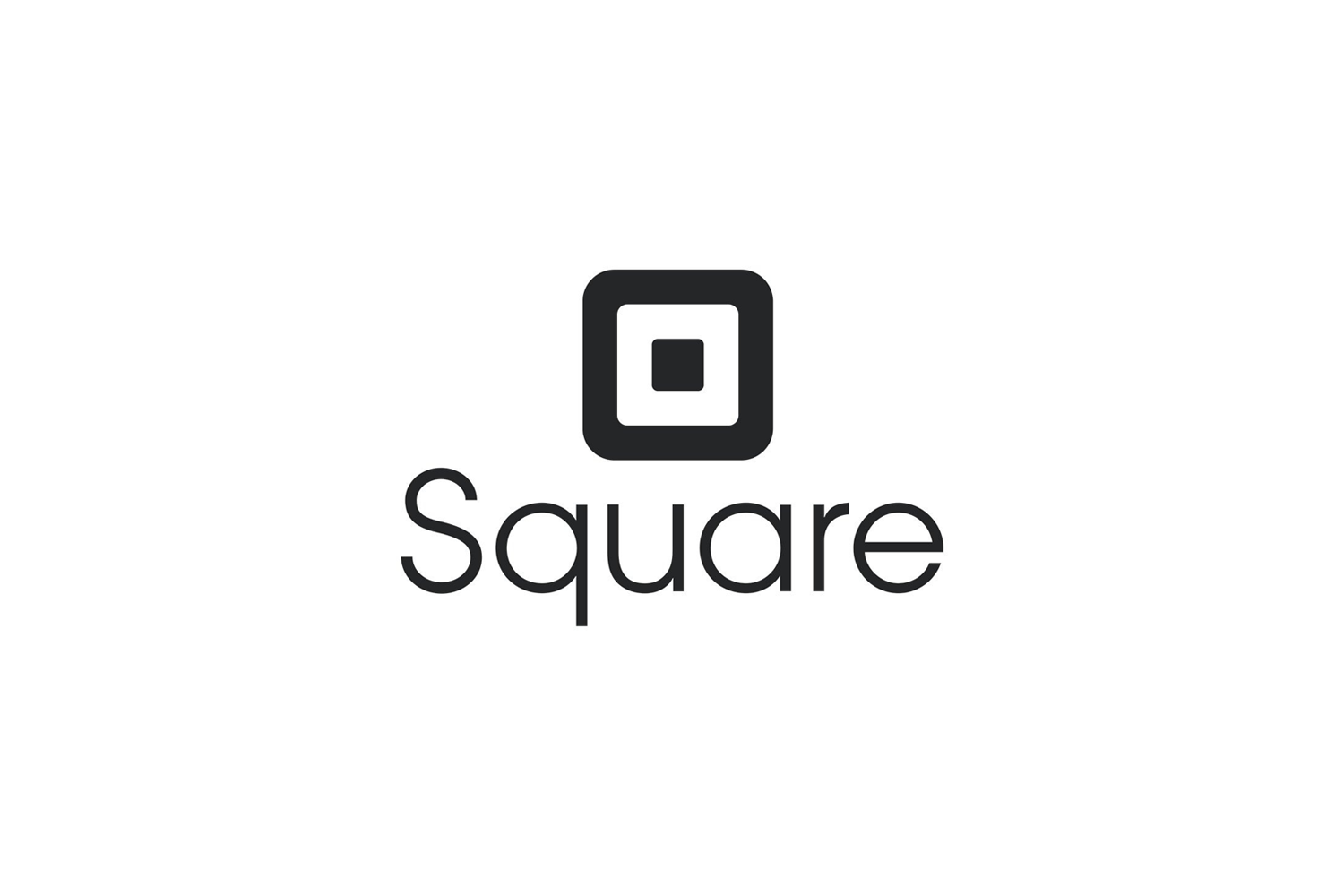 Assessing the Strength of Your Connection
Test message and Confirm Your Mobile Network Strength with Email Verification
What are you waiting for?
START A FREE TEST AND USE THE VOICE OTP SERVICES
Reach out to us through these different social media channels.
Frequently Asked Questions (FAQs)
Useful consumer information about Credit Acceptance
What is the bulk SMS service in Jamaica?
The bulk SMS service in Jamaica entails the process of sending large numbers of SMS messages simultaneously to numerous mobile phone users within the Jamaican territory. This service has gained traction among businesses, governmental bodies, and various institutions in Jamaica for disseminating promotions, vital announcements, and widespread alerts. Leading bulk SMS providers in Jamaica focus on delivering messages efficiently, ensuring that these communications effectively engage the intended audience.
How can I avail of bulk SMS services in Jamaica?
To tap into bulk SMS services in Jamaica, one needs to align with a recognized and authorized bulk SMS service provider operating in the region. Once registered, users are generally granted access to a platform or dashboard, where they can manage their list of recipients, craft their messages, and send them out in bulk. Furthermore, several service providers in Jamaica also offer API integration possibilities, permitting businesses to integrate bulk SMS capabilities into their existing systems or apps.
Is bulk SMS an economical communication approach in Jamaica?
Yes, leveraging bulk SMS services in Jamaica is viewed as a cost-effective communication strategy, especially when addressing a broad audience. With the pervasive use of mobile phones in Jamaica, businesses can ensure expansive outreach, making certain their messages resonate with a sizable portion of the populace. Moreover, when procuring SMS in bulk, the cost per individual message often reduces, positioning it as a preferred medium for a range of promotional or informational campaigns.
Are there particular regulations governing the use of bulk SMS in Jamaica?
Yes, the deployment of bulk SMS in Jamaica is overseen by certain regulations. Both service providers and their clients must adhere to guidelines instituted by the relevant telecommunications authorities in Jamaica. These regulations aim to deter spam, protect user privacy, and guarantee the stability and robustness of the nation's telecommunications infrastructure.
Can I integrate bulk SMS functionalities into my existing business operations in Jamaica?
Most certainly! Many reputable bulk SMS providers in Jamaica facilitate API integration options, allowing businesses to seamlessly incorporate the SMS dispatch function into their prevailing software, CRM tools, or other operational systems. Such integrations facilitate automated and context-sensitive messaging, thus elevating customer interaction and operational efficiency.