Begin your Bulk SMS Marketing campaign in Zimbabwe today!
Bulk SMS Zimbabwe, Unlock new possibilities for effective communication in Zimbabwe by effortlessly reaching your target audience with our hassle-free Bulk SMS service. Connect with a large number of recipients and witness the impact of efficient messaging at your fingertips.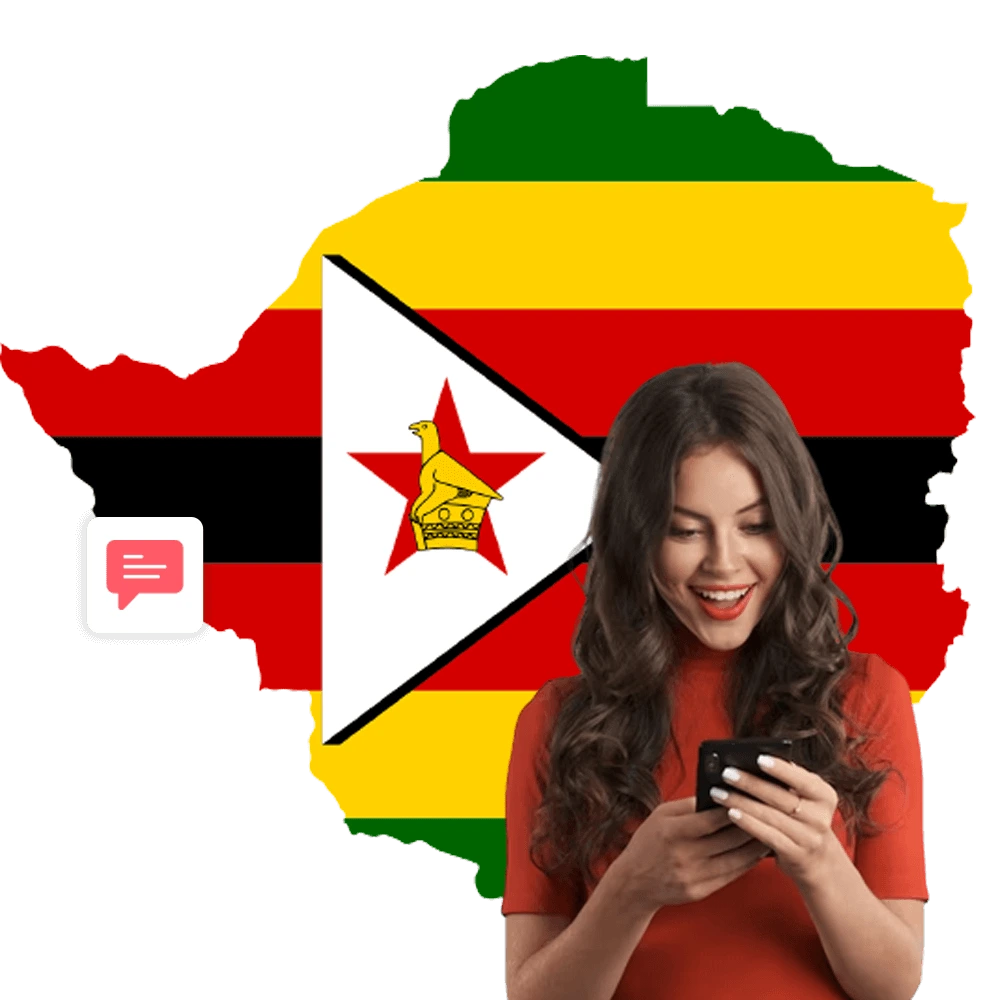 Supercharge Your Zimbabwe Business with Bulk SMS Messaging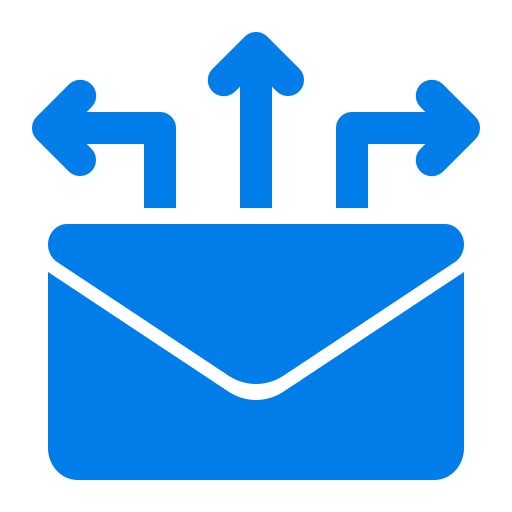 instant message delivery
Easily connect with your audience in Zimbabwe through instant messaging for quick and seamless communication.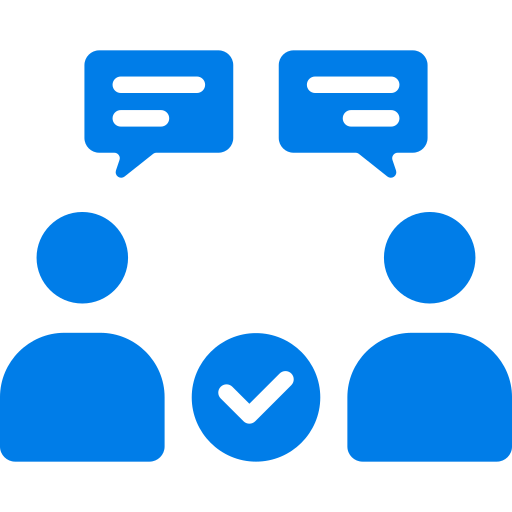 Customized communication
Improve your messaging by personalizing your SMS content to precisely align with the preferences of each recipient.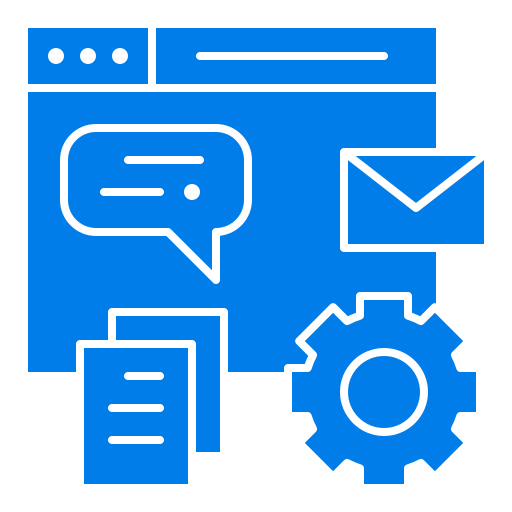 Thorough insights
Get comprehensive analytics that provide a detailed assessment of your campaign's success and accomplishments.
bulk sum service plan for zimbabwe
Upgrade your messaging capabilities with our powerful Bulk SMS Service in Zimbabwe
Enhance your communication in Zimbabwe with Bulk SMS Zimbabwe, our reliable messaging service. Effortlessly send transactional and promotional messages to your desired audience using our intuitive platform. Unlock the potential of Bulk SMS Zimbabwe to engage customers and fuel business expansion. Start harnessing the benefits of our trusted Bulk SMS Service in Zimbabwe today.
At Bulk SMS Zimbabwe, we understand the importance of effective communication in driving business growth. That's why we provide a trusted and efficient service to help you engage your customers, build relationships, and expand your reach.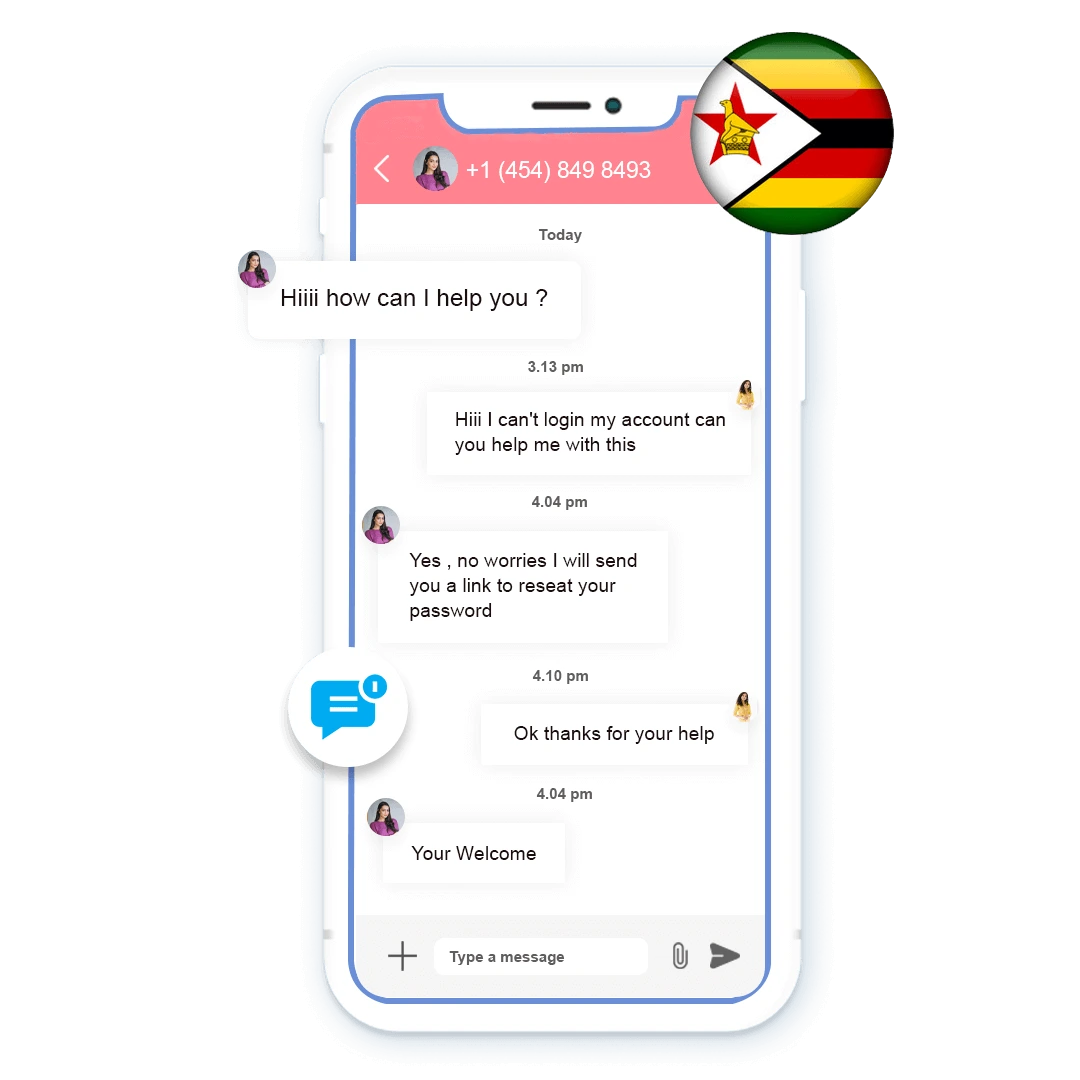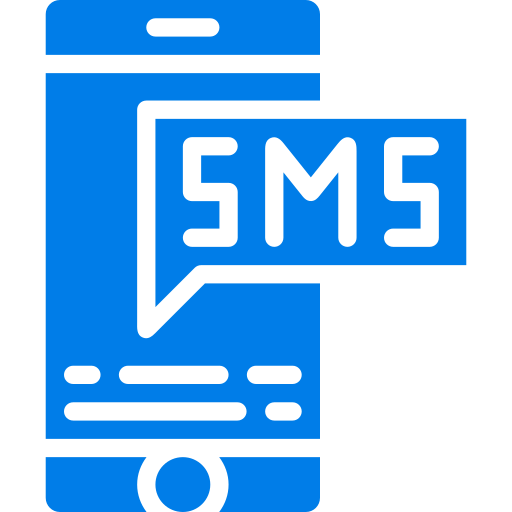 Send SMS from Web
Manage your online account easily with our user-friendly web app. Utilize our SMS API.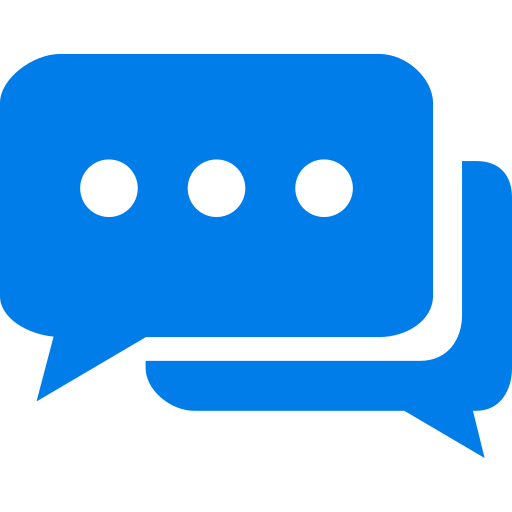 Use our SMS API
Effortlessly send automated SMS messages from your preferred application.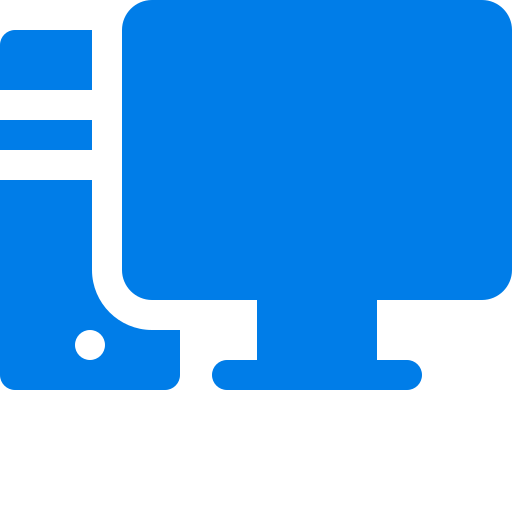 Send SMS from Desktop
Maximize the efficiency of your SMS communications with our user-friendly desktop application.
Explore our wide range of customized solutions designed specifically to address your unique needs. Evaluate and select the ideal solution that seamlessly aligns with your business requirements.
Effortless 2-way SMS integration with these platforms for smooth and direct communication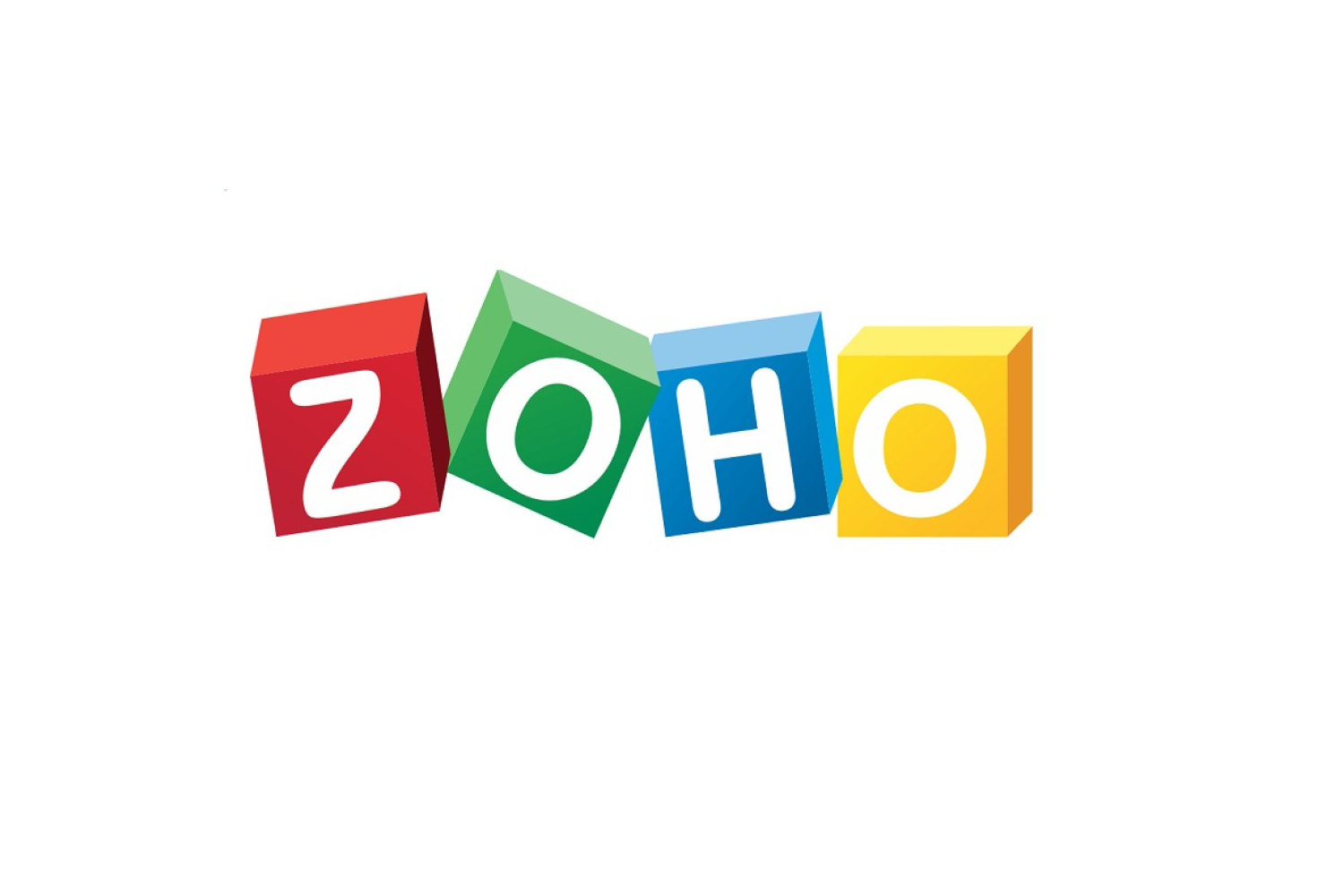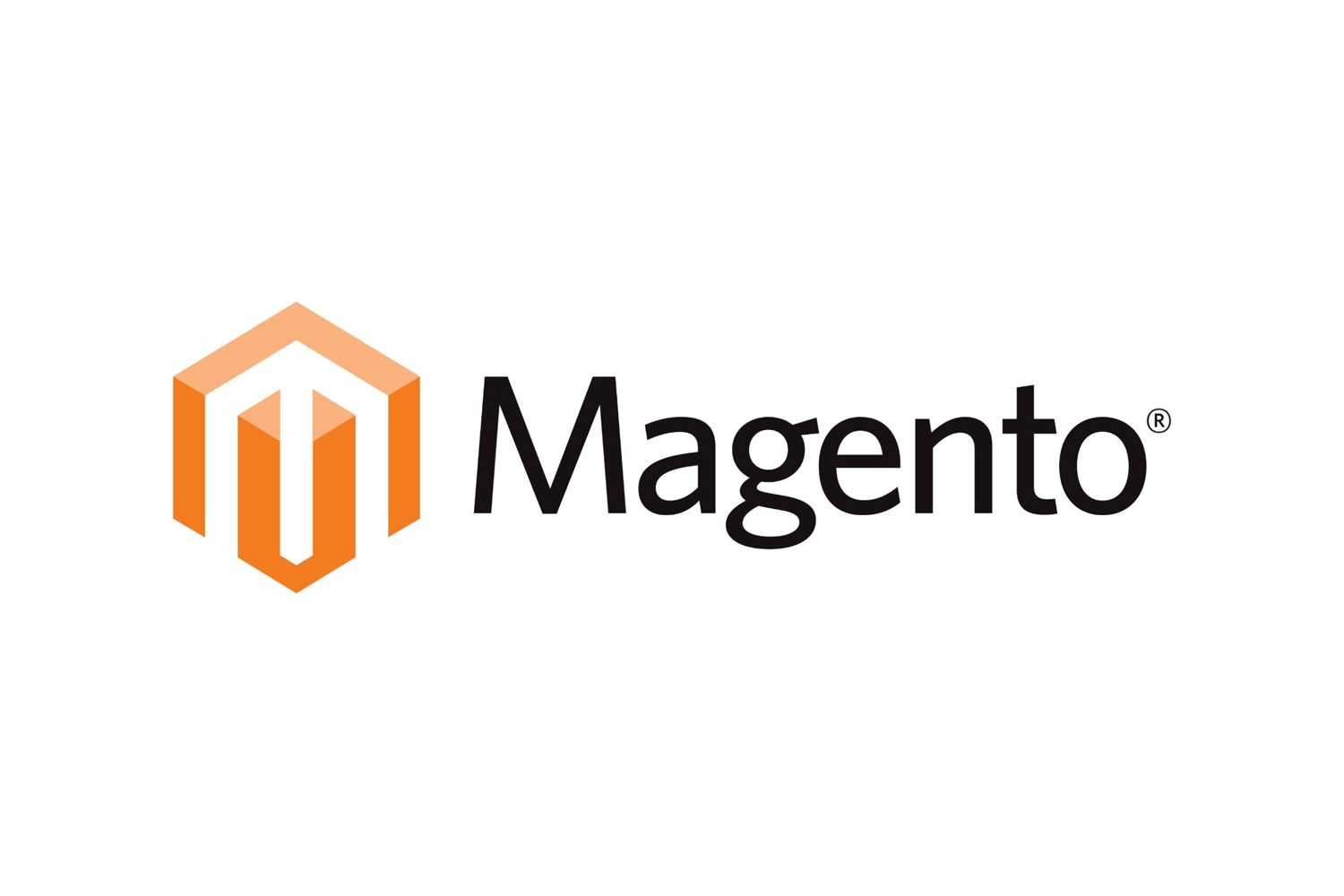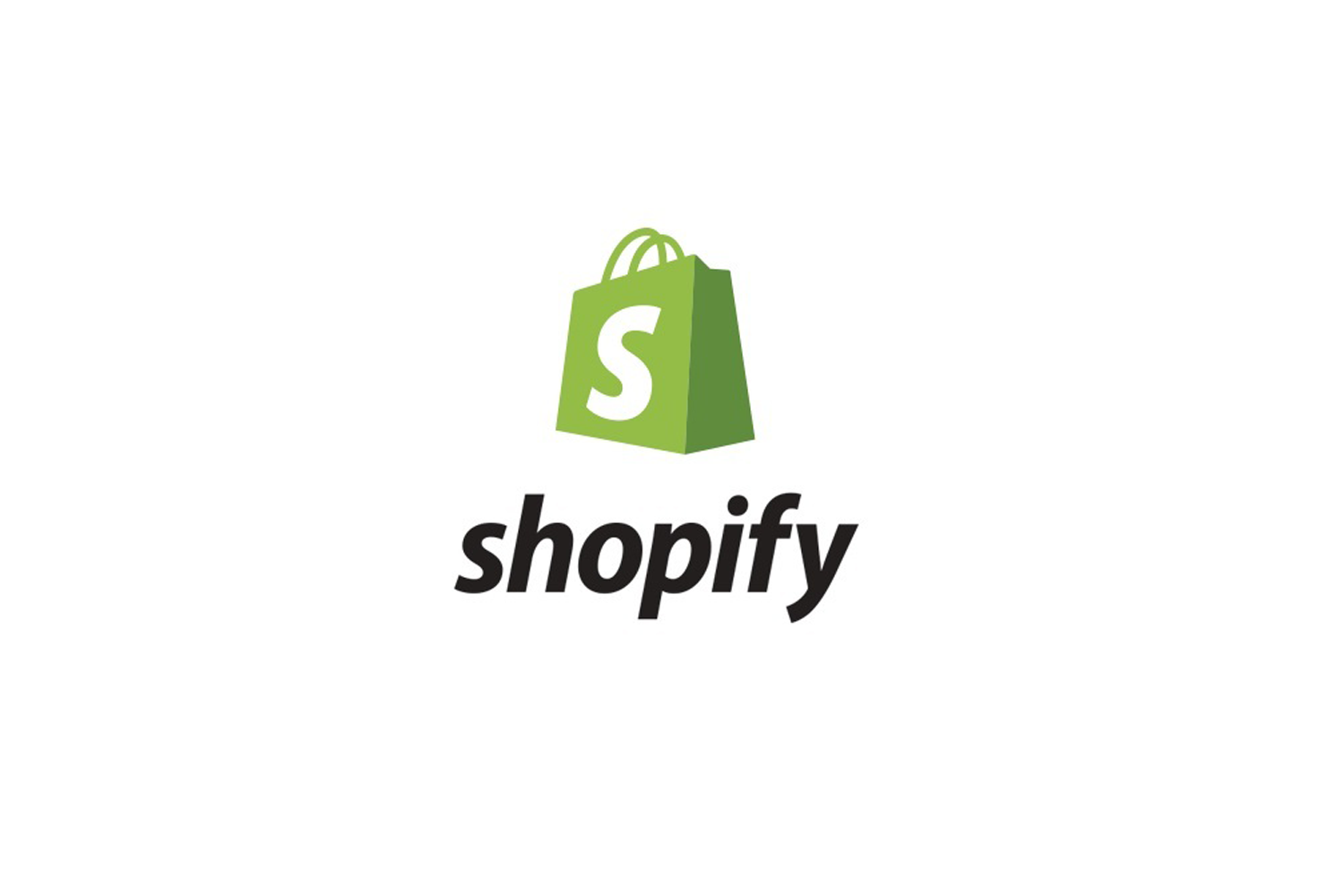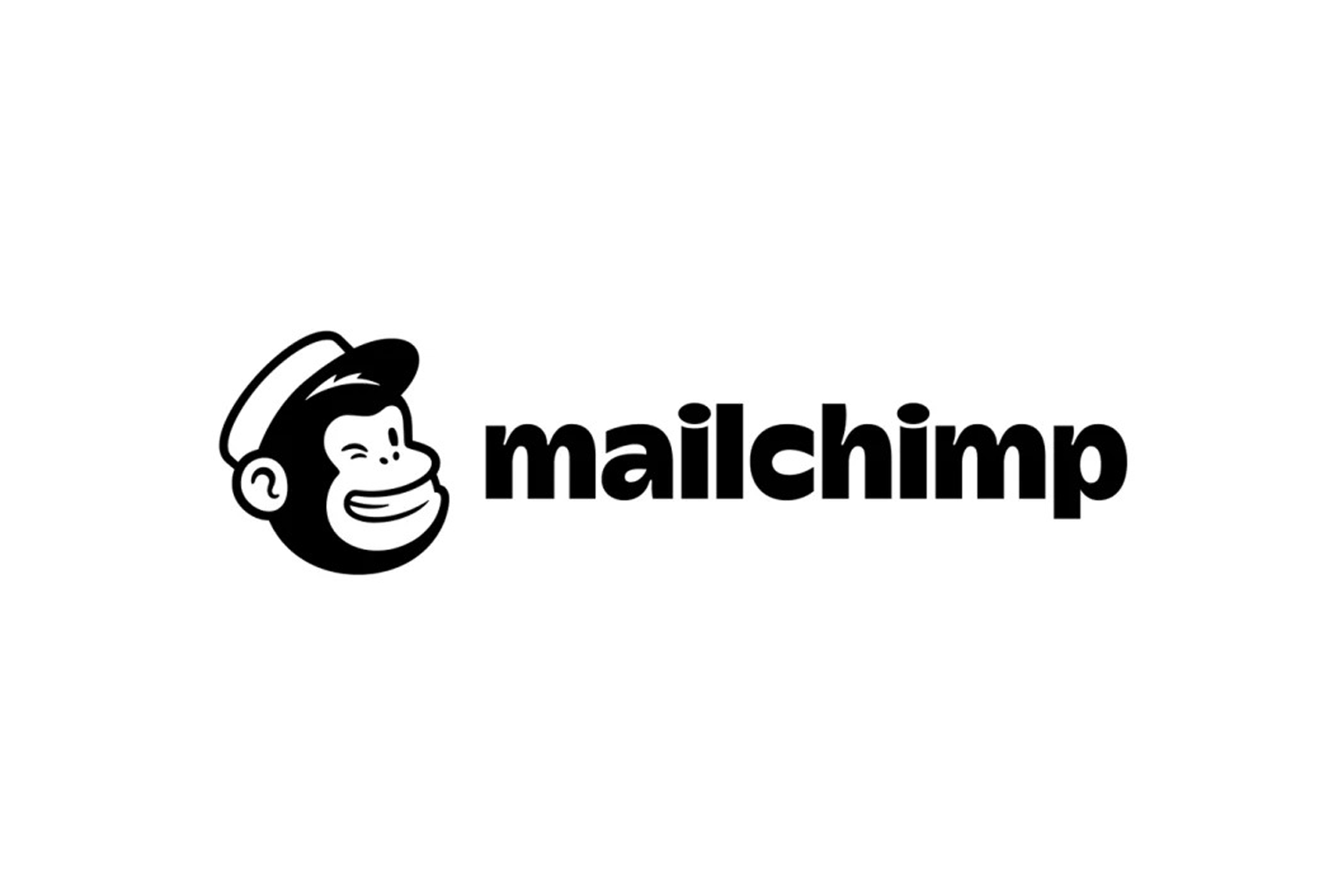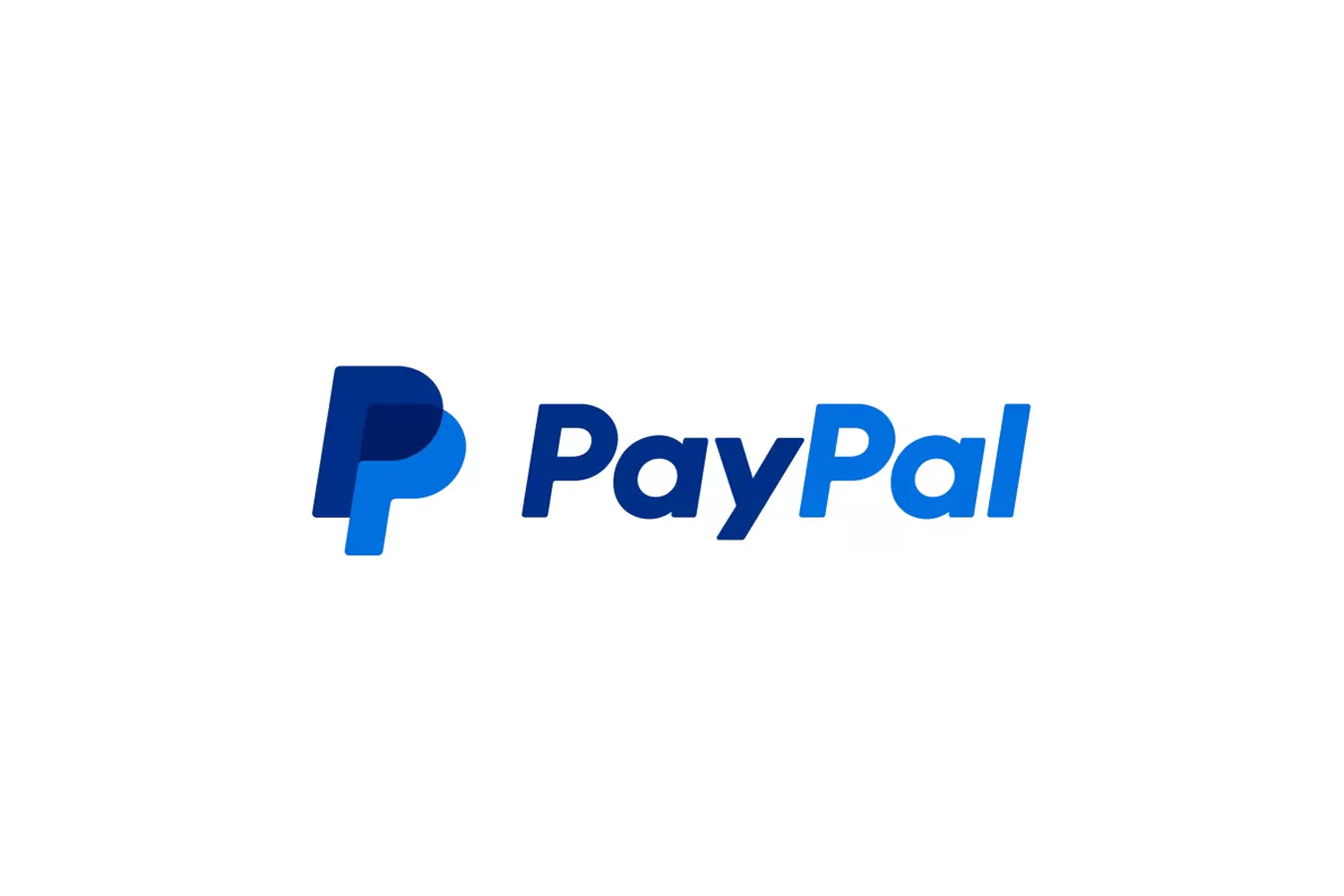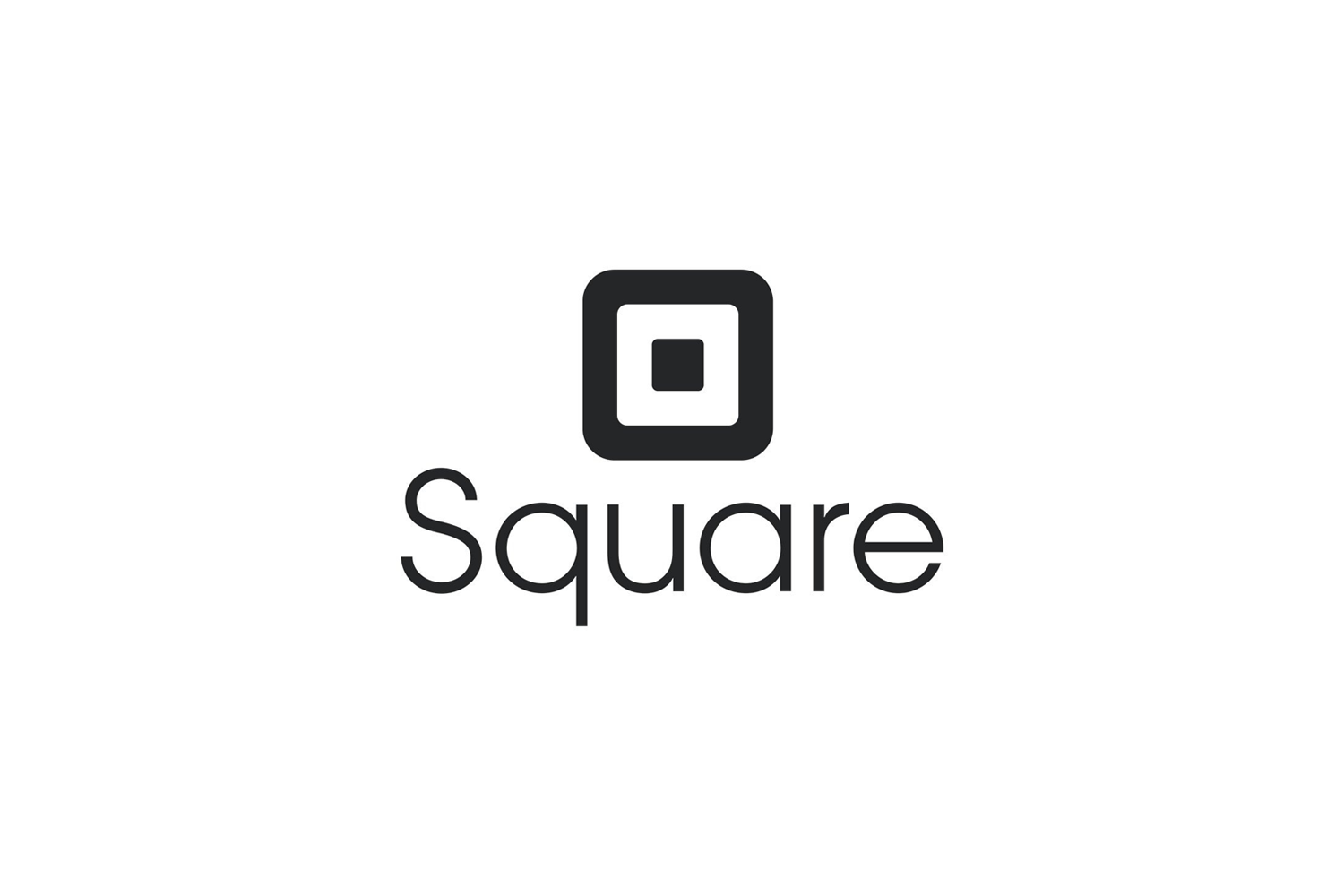 Assessing the Strength of Your Connection
Test and Confirm Your Mobile Network Strength with Email Verification
What are you waiting for?
START A FREE TEST AND USE THE VOICE OTP SERVICES
Reach out to us through these different social media channels.
Frequently Asked Questions (FAQs)
Useful consumer information about Credit Acceptance
What is the bulk SMS service in Zimbabwe?
Bulk SMS service in Zimbabwe enables businesses, organizations, and individuals to simultaneously send a large number of text messages to multiple mobile recipients throughout the country. With Zimbabwe's growing mobile penetration and the importance of digital communication in its economy, these services are pivotal for marketing initiatives, informational alerts, event notifications, and other purposes. Partnering with a reputable provider ensures comprehensive message delivery across Zimbabwe's diverse regions.
How can I avail of bulk SMS services within Zimbabwe?
To utilize bulk SMS services in Zimbabwe, one needs to engage with a service provider well-acquainted with the country's telecommunication landscape. After registration, these platforms typically offer a user-centric dashboard where you can input or upload your recipient list, draft the message, and broadcast it. Many bulk SMS providers in Zimbabwe also facilitate API integrations, allowing businesses to integrate SMS functionalities into their existing systems seamlessly.
re there specific regulations that govern the sending of bulk SMS in Zimbabwe?
Yes, Zimbabwe has particular guidelines and regulations concerning the transmission of bulk SMS. The Postal and Telecommunications Regulatory Authority of Zimbabwe (POTRAZ) oversees these operations, ensuring that marketing or promotional SMSes are dispatched with the recipient's explicit consent. Additionally, it's mandatory for these messages to have a clear opt-out option for those who wish to unsubscribe. Associating with a bulk SMS provider that's knowledgeable about Zimbabwe's regulatory framework is essential for compliant operations.
What is the cost structure for sending bulk SMS in Zimbabwe?
The pricing for dispatching bulk SMS in Zimbabwe varies depending on factors like the chosen provider, the volume of messages, and any additional services availed. Typically, providers follow a tiered pricing model where the cost per message reduces as the volume of purchased messages increases. For optimal value, it's advisable to compare prices and services of various bulk SMS service providers available in Zimbabwe.
Can I effortlessly integrate bulk SMS functionalities into my existing business infrastructure in Zimbabwe?
Absolutely! A majority of bulk SMS providers in Zimbabwe offer powerful APIs (Application Programming Interfaces) that allow businesses to embed SMS capabilities directly into their current software or applications. This integration streamlines communication workflows, enabling efficient and timely engagement with the Zimbabwean audience.