Send Bulk SMS with Turkey's Most Reliable Service
Bulk SMS Turkey is the most reliable way to send text messages in Turkey. With our fast and easy to use service, you can send bulk text messages quickly and easily. Our messaging platform is designed to make it easy to send out mass text messages in a matter of seconds.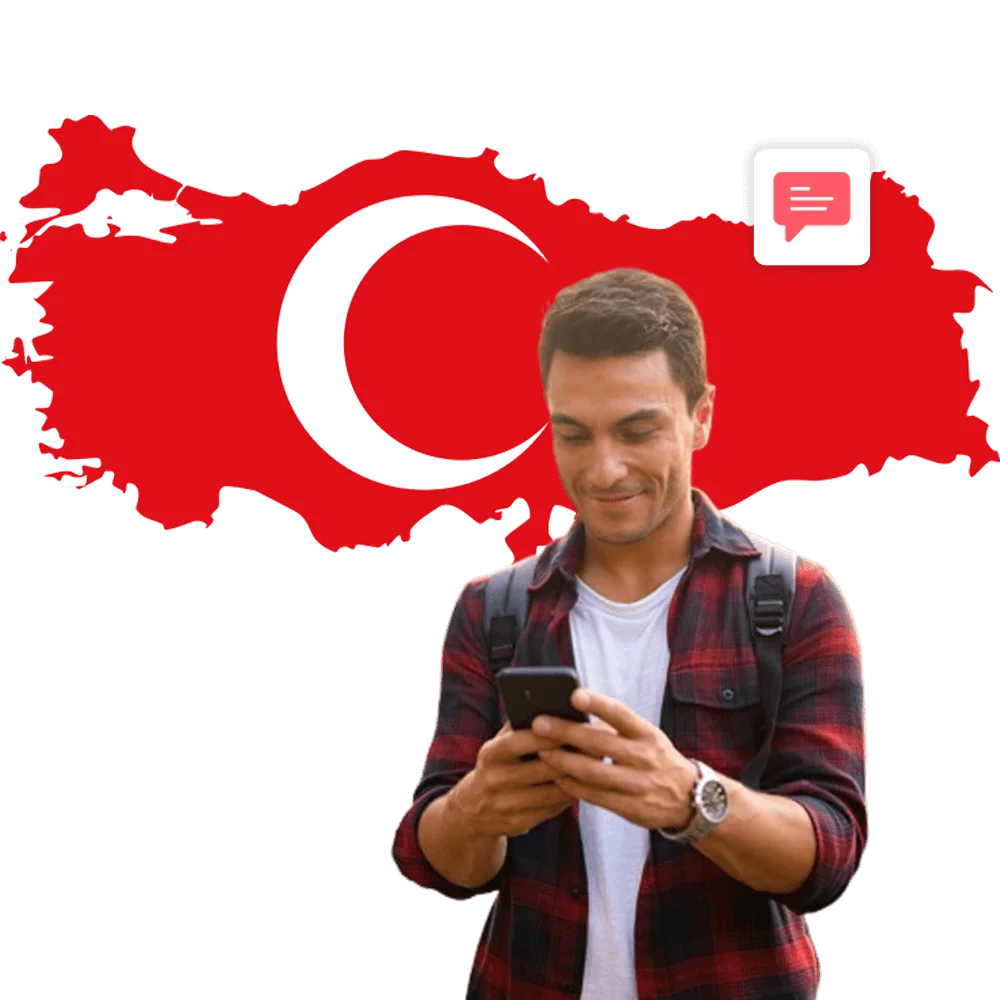 Enhance Your Business Impact in Turkey with our Effective Bulk SMS Solutions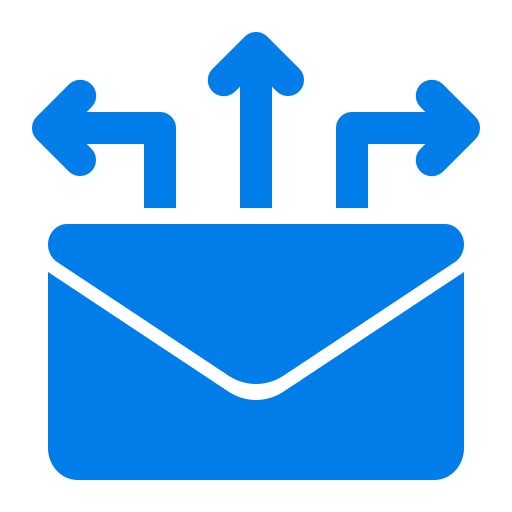 Effective message delivery
Improve your business in Turkey with our effective Bulk SMS Turkey solutions for wider influence and reach.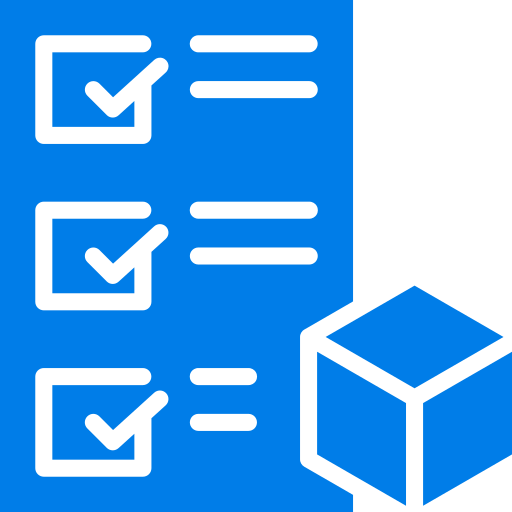 Customize communication
Craft customized SMS messages specifically catered to the individual preferences of every recipient.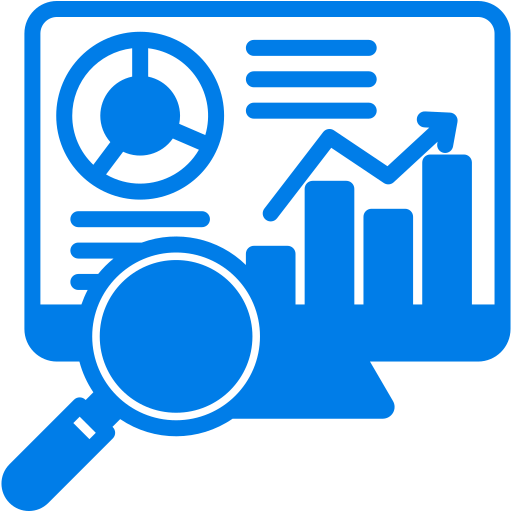 Efficient Data Analysis
Gain valuable insights and easily track the success of your campaign with our comprehensive analytics platform.
bulk sum service plan for turkey
Enhance your messaging with our reliable Bulk SMS Service in Turkey
Enhance your communication strategy and engage your target audience in Turkey with our dependable Bulk SMS Turkey Service. Our user-friendly platform streamlines the process of sending transactional and promotional messages, such as one-time passcodes and SMS alerts, directly from your CRM system or sales desk. Capture the potential of Bulk SMS Turkey to connect with customers, foster relationships, and boost business growth. Rely on our esteemed service and start utilizing our Bulk SMS Service in Turkey today.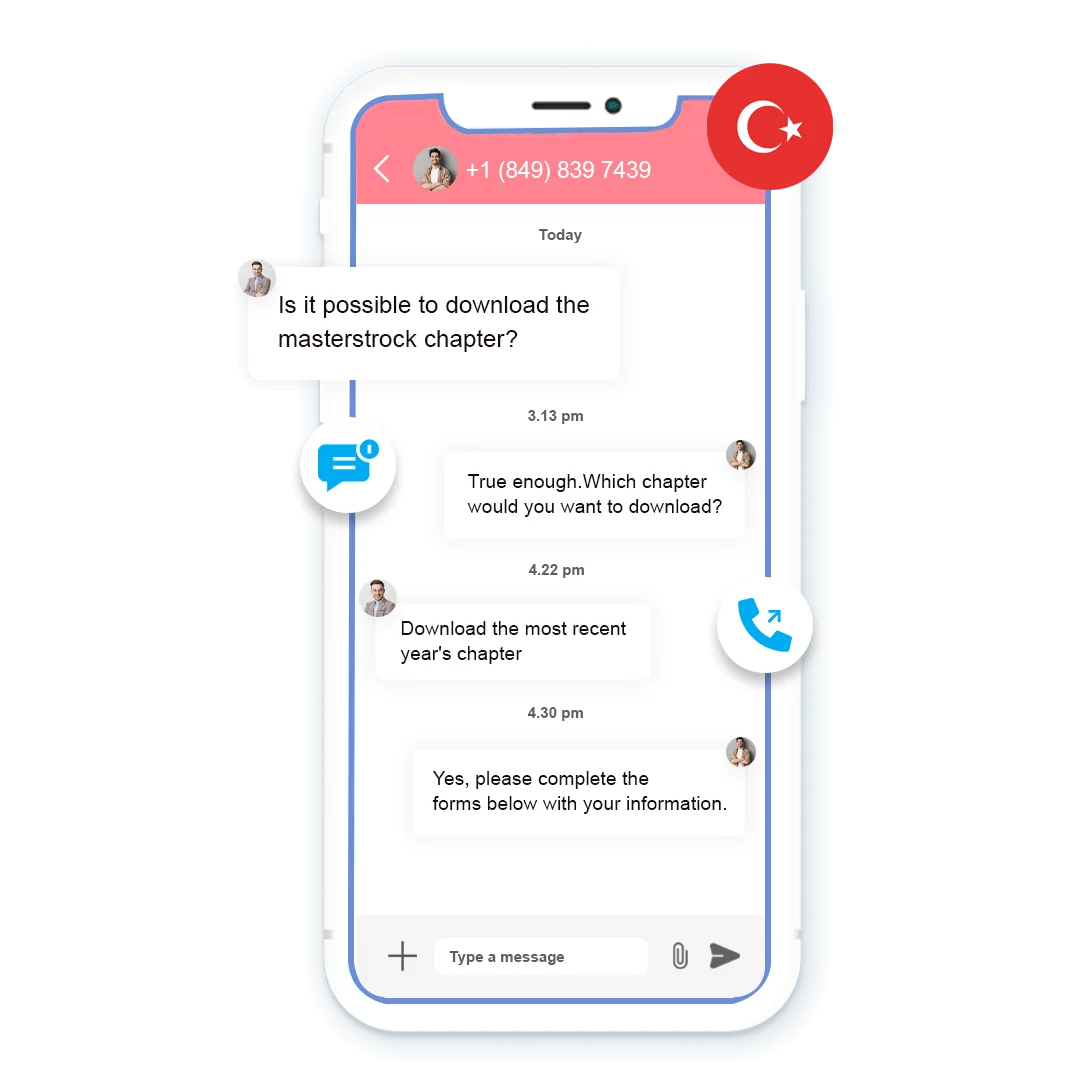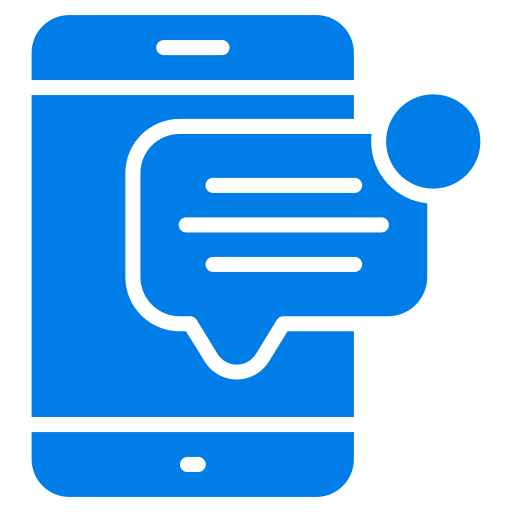 Send SMS from Web
Utilize our responsive web application to conveniently access your online account from any web browser.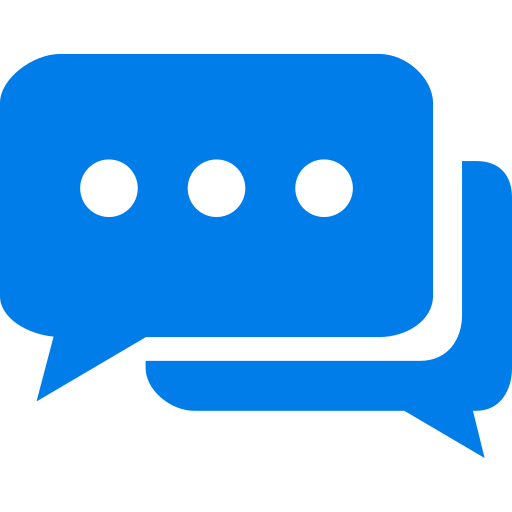 Use our SMS API
Simplify Your Life with Automated SMS Messaging on Your Preferred App. Save Time and Enjoy Streamlined Messaging.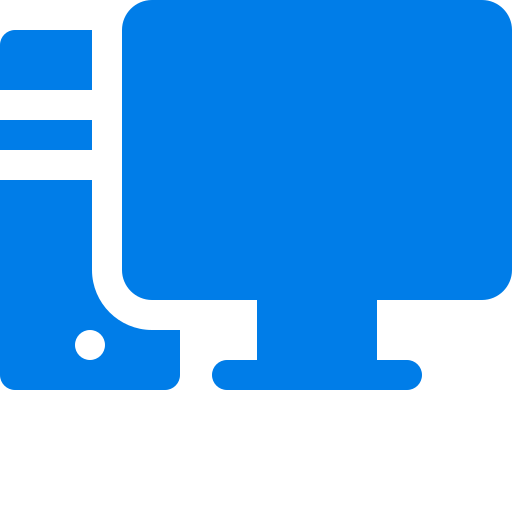 Send SMS from Desktop
Enhance your SMS messaging with our user-friendly desktop app. Upgrade and connect effortlessly!
Discover our extensive selection of personalized solutions tailored to meet your individual needs.Streamline the search for the perfect solution that precisely aligns with your unique business demands
Advanced 2-way SMS functionality that directly integrates with these platforms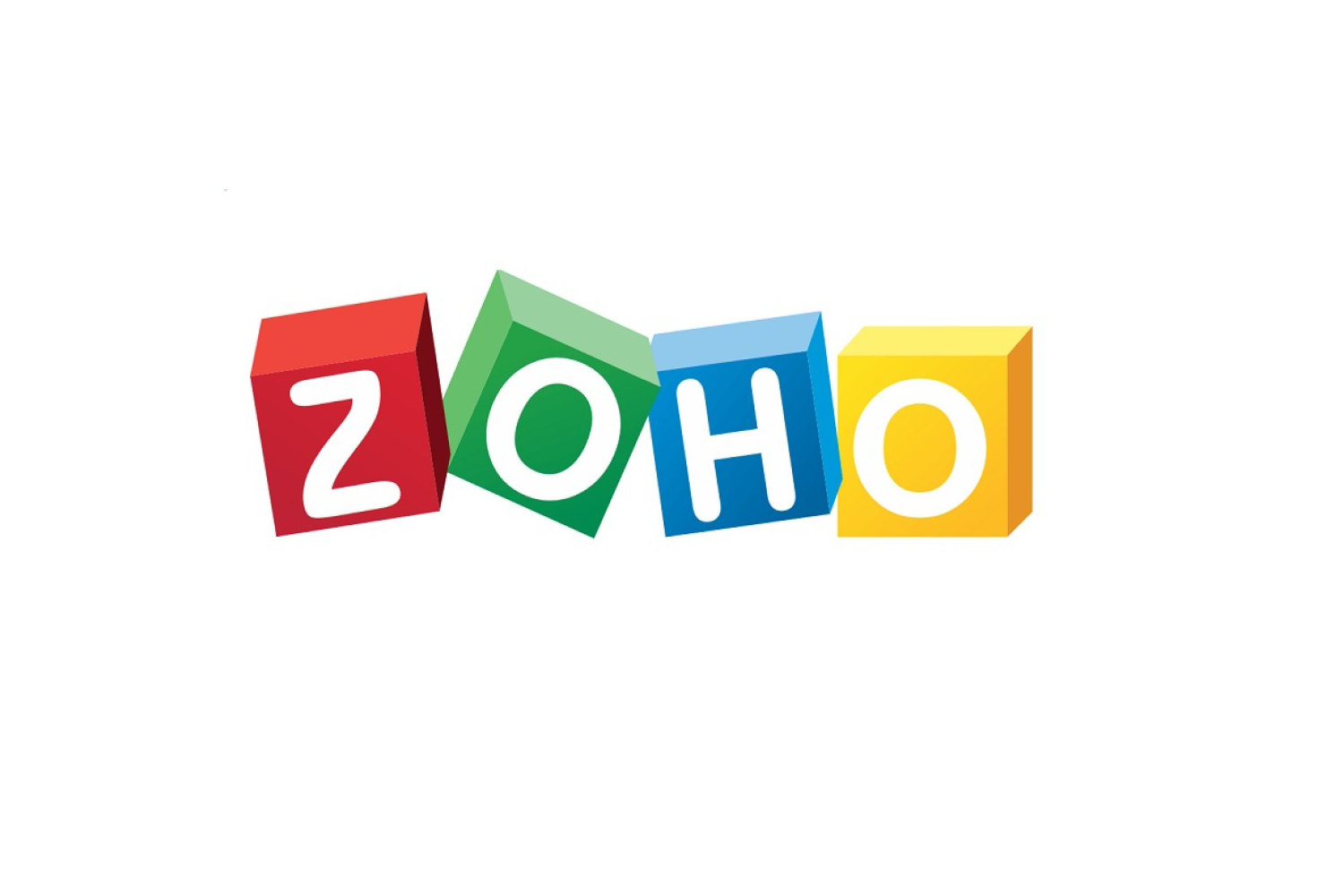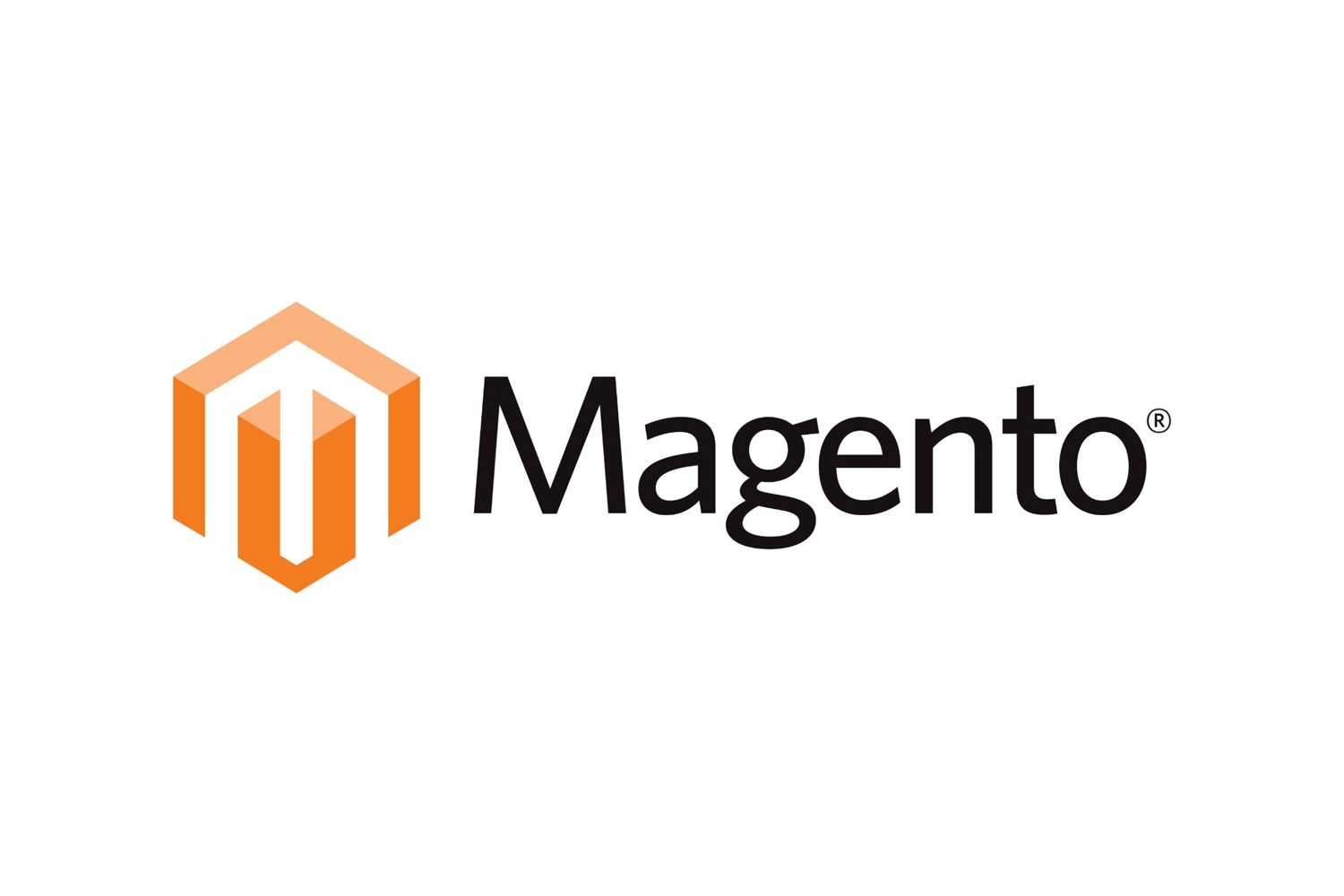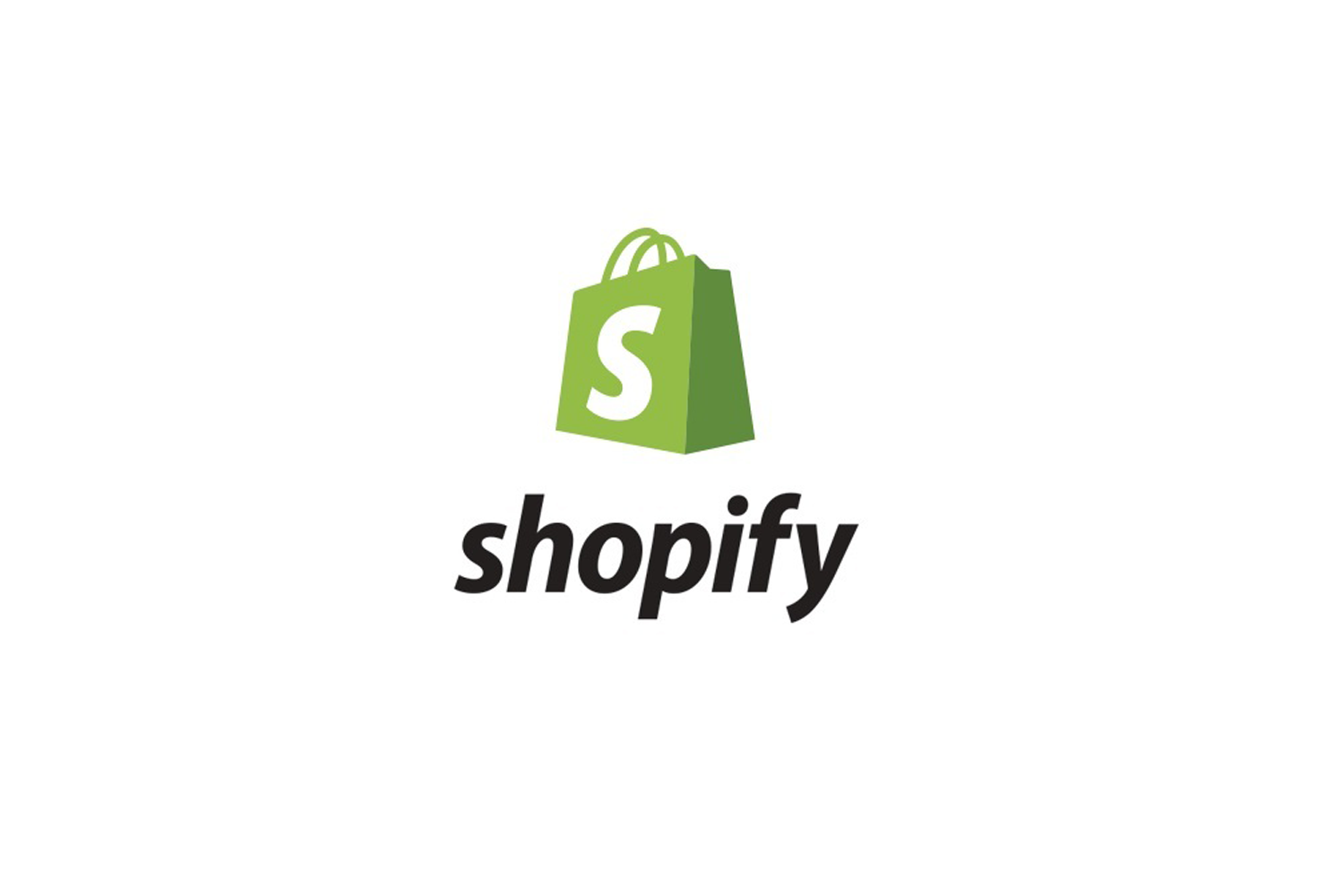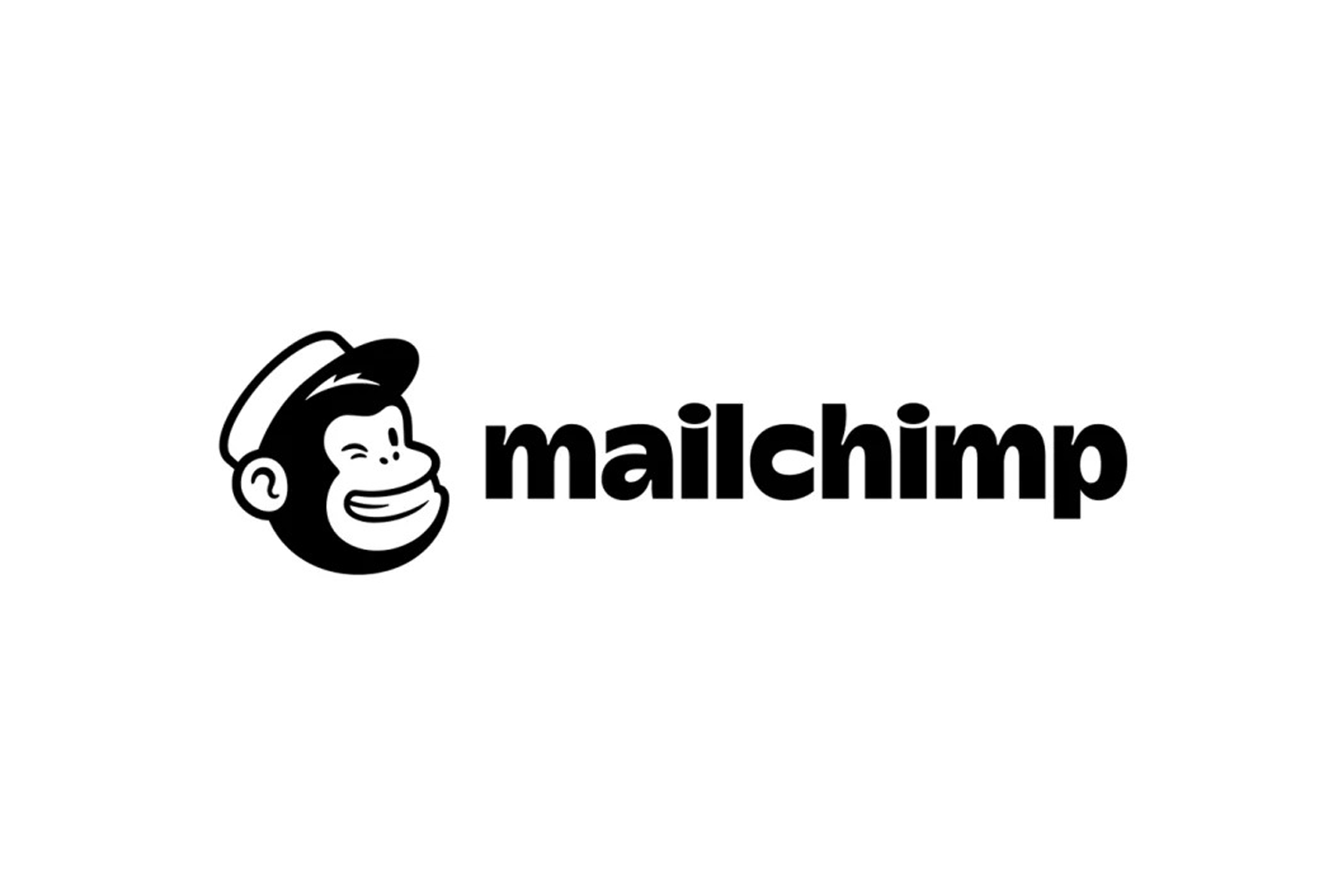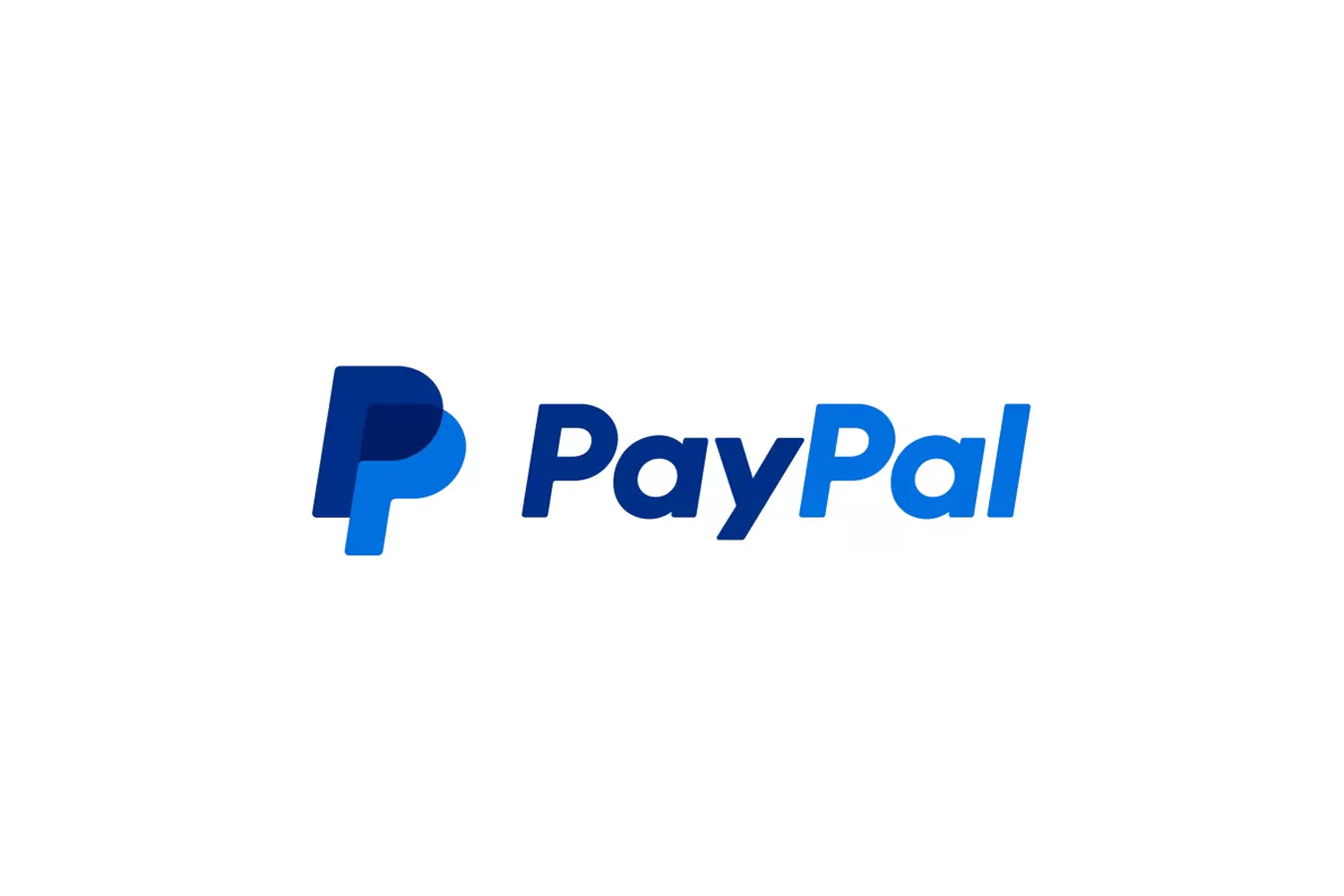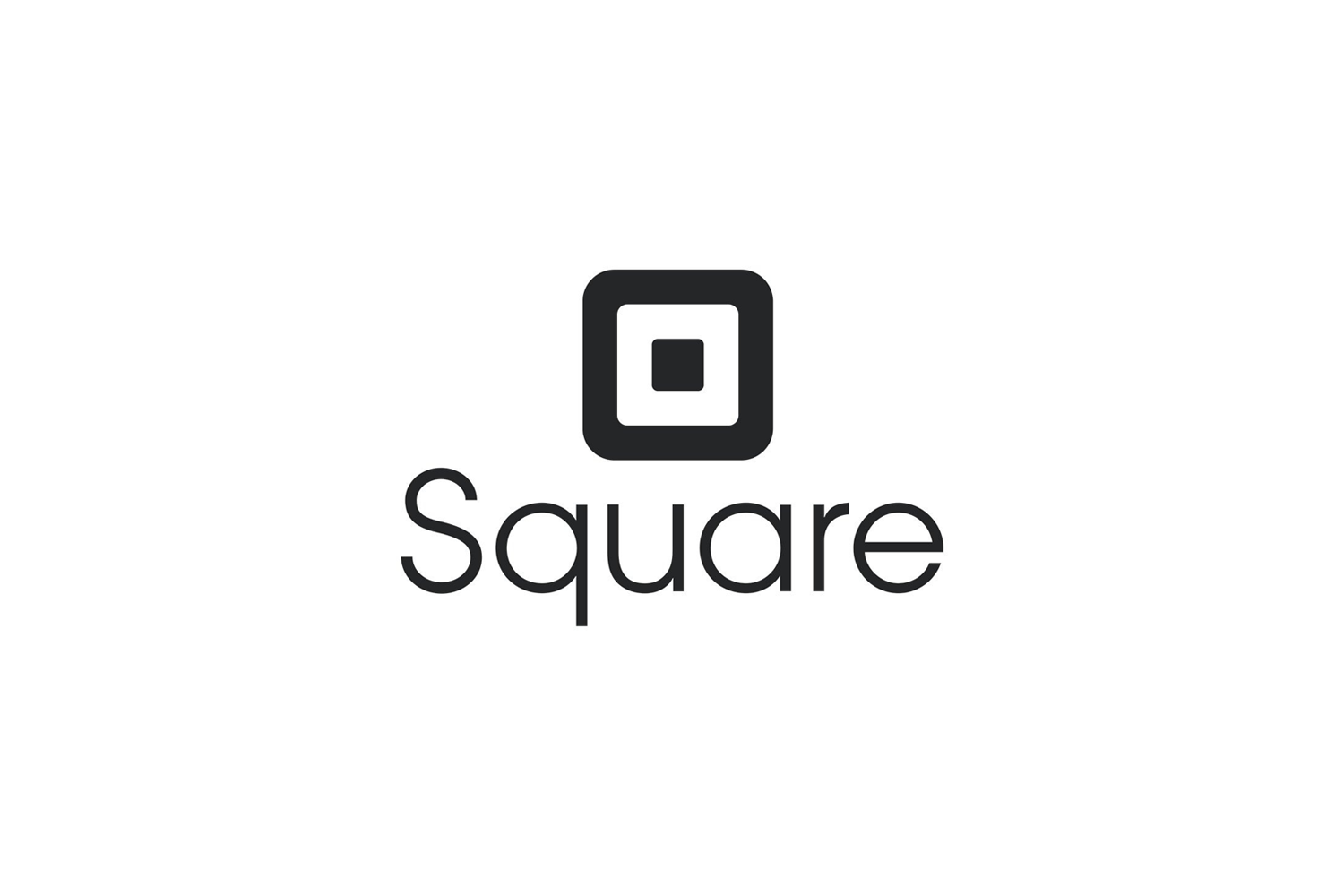 Assessing the Strength of Your Connection
Test message and Confirm Your Mobile Network Strength with Email Verification
What are you waiting for?
START A FREE TEST AND USE THE VOICE OTP SERVICES
Reach out to us through these different social media channels.
Frequently Asked Questions (FAQs)
Useful consumer information about Credit Acceptance
What is the bulk SMS service in Turkey?
The bulk SMS service in Turkey refers to the capability of sending a large number of SMS messages simultaneously to multiple mobile users throughout Turkey. This service has become a popular tool for businesses, government agencies, and various other institutions in Turkey to convey promotions, essential updates, and broad communications. Top-tier bulk SMS providers in Turkey ensure that messages are sent out efficiently, reaching their targeted recipients in a timely manner.
How can I engage in bulk SMS services in Turkey?
To harness the power of bulk SMS services in Turkey, one needs to align with a credible and licensed bulk SMS service provider within the country. Once onboarded, users typically have access to a user-friendly dashboard or platform, where they can compile their list of recipients, craft their message, and disseminate it in bulk. Moreover, many of these service providers in Turkey also offer API integrations, allowing businesses to weave the bulk SMS functionality into their pre-existing systems or applications.
Is bulk SMS a cost-friendly communication medium in Turkey?
Yes, resorting to bulk SMS services in Turkey is a cost-efficient communication strategy, especially when targeting a vast demographic. With mobile phones being ubiquitous in Turkey, businesses can ensure expansive outreach, making certain that their messages resonate with a broad segment of the community. Additionally, acquiring SMS in bulk usually results in a lower per-message cost, positioning it as a go-to medium for myriad promotional or informational endeavors.
What regulations and guidelines govern the use of bulk SMS in Turkey?
Indeed, bulk SMS services in Turkey are regulated by specific guidelines. Service providers, as well as their clients, need to abide by standards set forth by the Information and Communication Technologies Authority (ICTA) of Turkey. These rules aim to curtail spam, uphold user privacy rights, and maintain the robustness of the telecommunications landscape in Turkey.
Is it possible to integrate bulk SMS functionalities into my business operations in Turkey?
Certainly! A significant number of bulk SMS providers in Turkey facilitate API integrations, enabling businesses to embed the SMS transmission feature into their prevailing software, CRM systems, or other operational platforms. Such integrations pave the way for automated, context-relevant messaging, which is instrumental in enhancing customer interaction and operational efficacy.