Send Bulk Messages in Minutes with Bulk SMS Sweden
Bulk SMS Sweden provides professional messaging services for businesses of all sizes. Our messaging services are quick and easy to use, allowing you to send bulk messages in minutes. We provide reliable and secure messaging services for your business needs. With our intuitive platform, you can create, send, and track messages quickly and easily.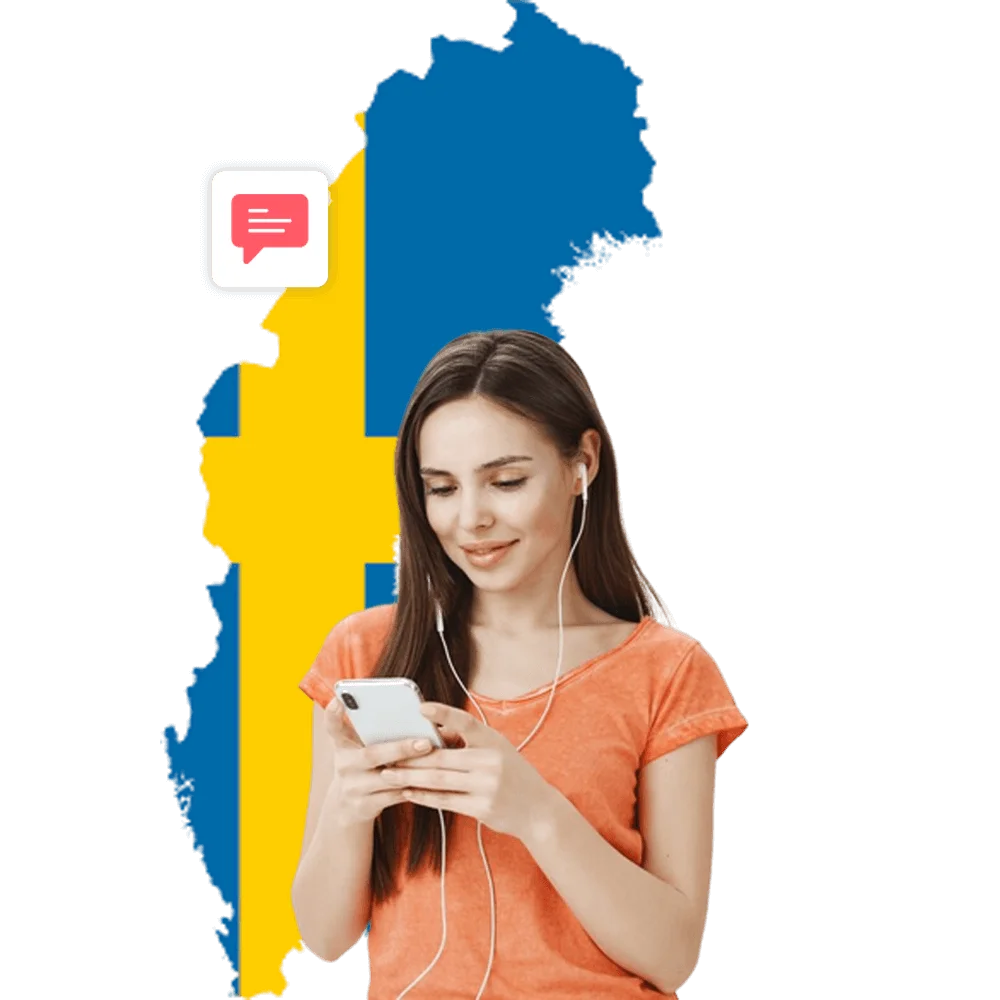 Maximize Your Business Influence in Sweden with Our Robust Bulk SMS Solutions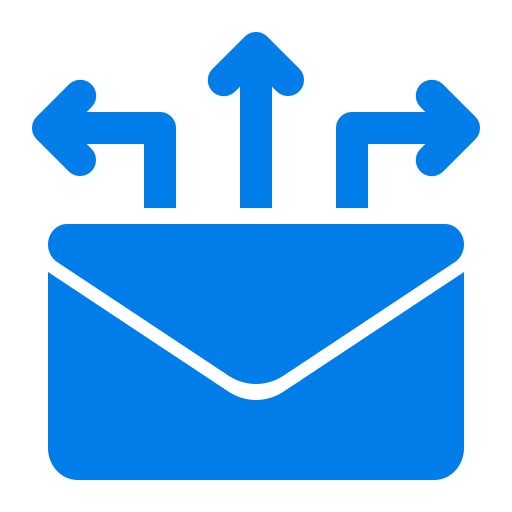 instant message delivery
Connect with Sweden's audience via instant messaging. Enjoy fast and convenient communication at your fingertips.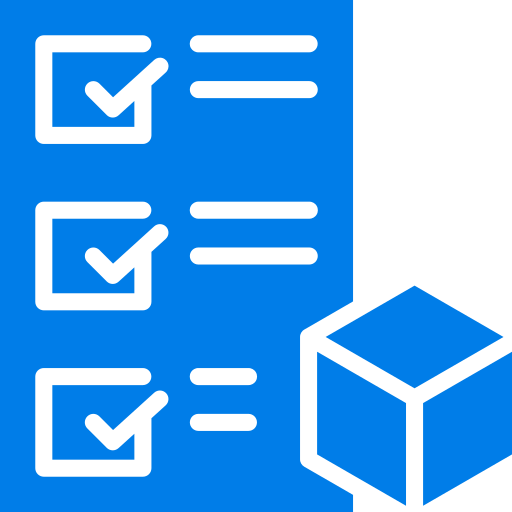 customize messaging
Personalize SMS for every recipient. Adapt messages to match their unique preferences and interests.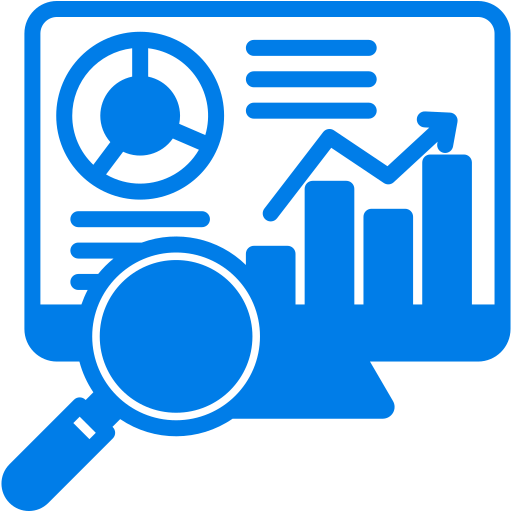 Detailed Analytics
Gain valuable campaign insights and easily track your success with our comprehensive analytics platform..
bulk sum service plan for Sweden
Enhance Your Communication with Our Efficient Bulk SMS Service in Sweden
Communicate effectively with Smslocal.com. Our comprehensive SMS Messaging Solutions empower you to send important messages swiftly, whether it's to a global audience or locally in Sweden. Seamlessly deliver transactional messages such as one-time passcodes and SMS alerts, as well as promotional messages from your CRM system or sales desk. Discover how our customers leverage our SMS gateway through our case studies.
Experience the power of Bulk SMS Sweden to connect with customers, nurture relationships, and drive business growth. Trust our reputable service and start utilizing our Bulk SMS Service in Sweden today.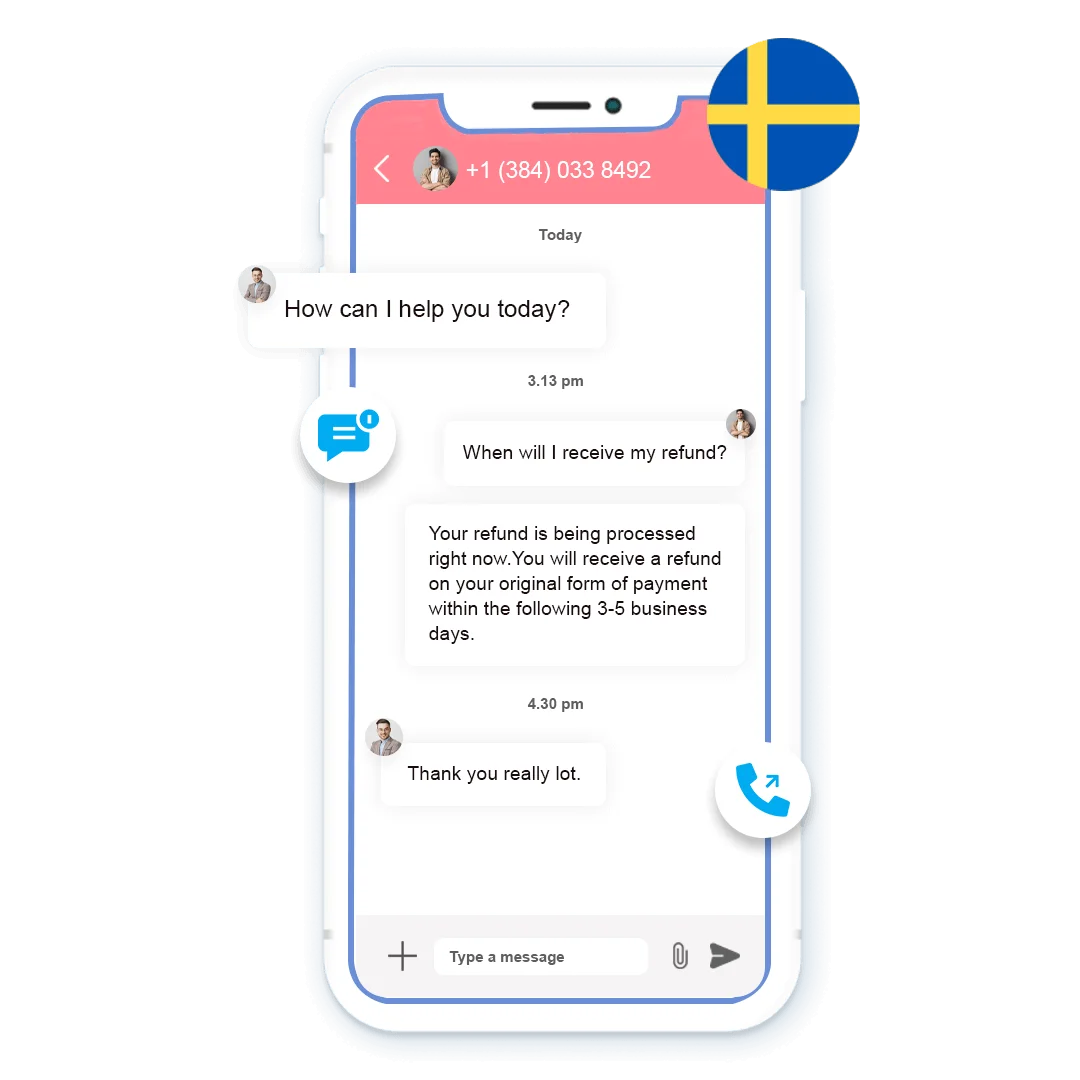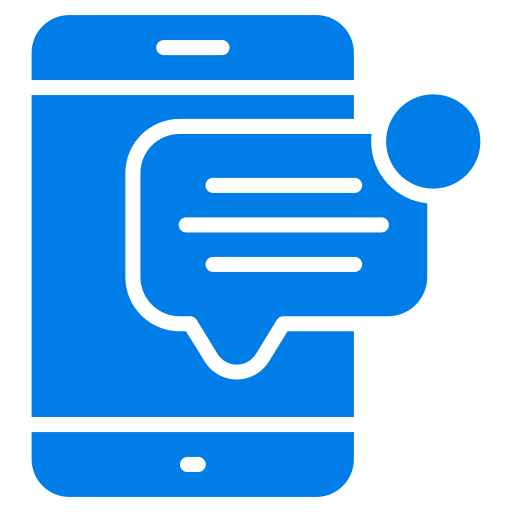 Send SMS from Web
Access your online account easily and securely from any browser by using our responsive web application.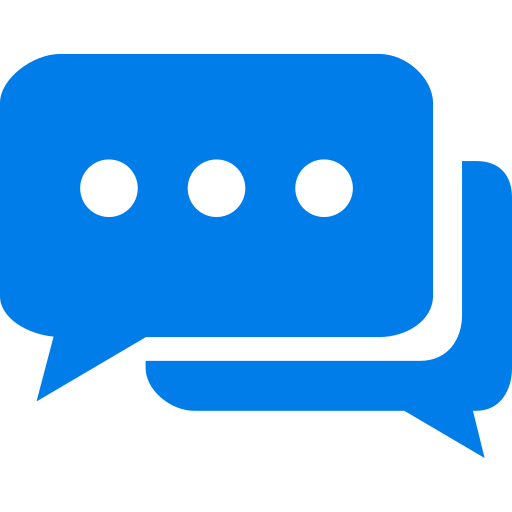 Use our SMS API
Automate the sending of SMS messages from any preferred application with ease and confidence.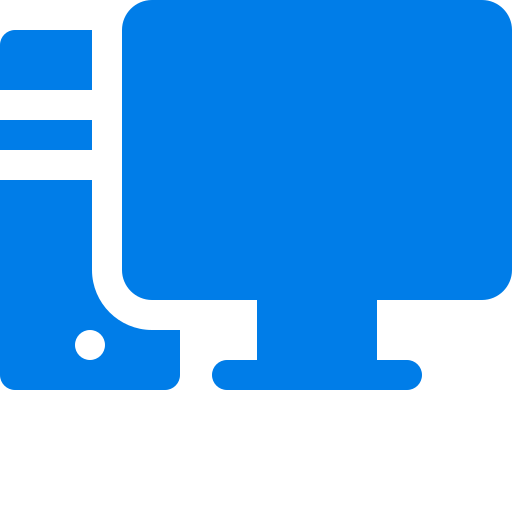 Send SMS from Desktop
Improve your SMS communications with our easy-to-use desktop application.
Discover a diverse array of tailor-made solutions crafted to perfectly suit your individual needs. Assess and choose the perfect solution to effortlessly fulfill your specific business requirements
Advanced 2-way SMS functionality that directly integrates with these platforms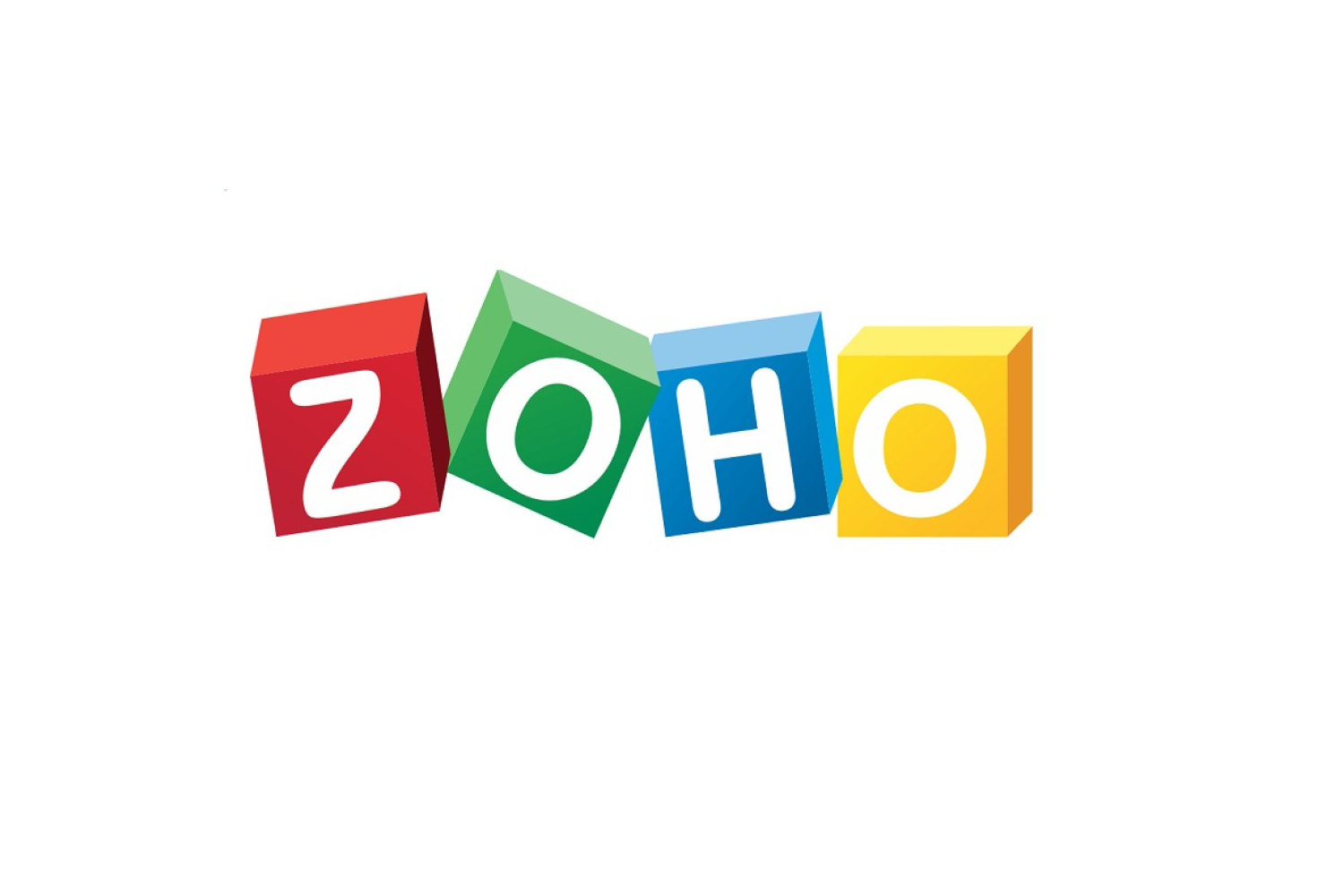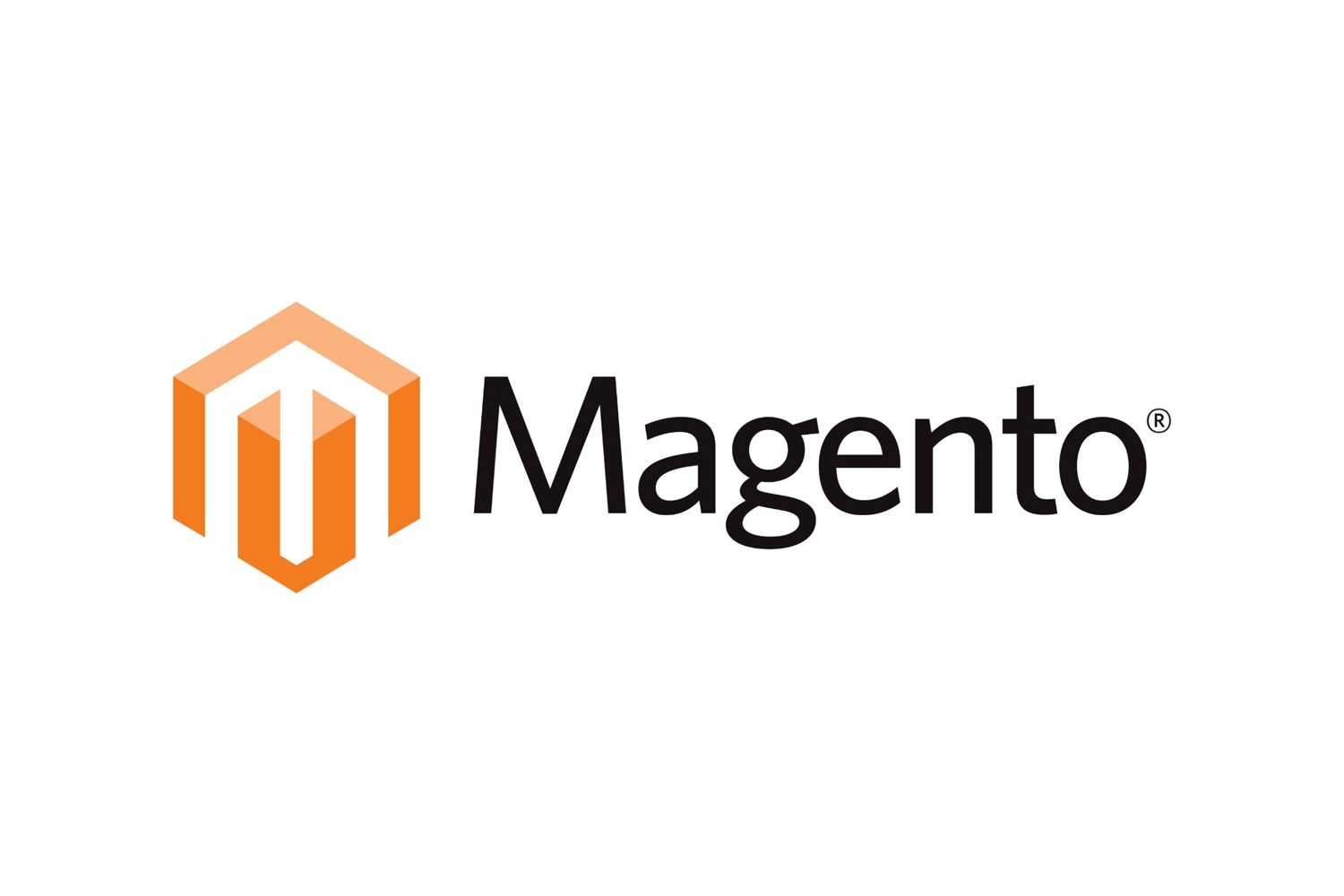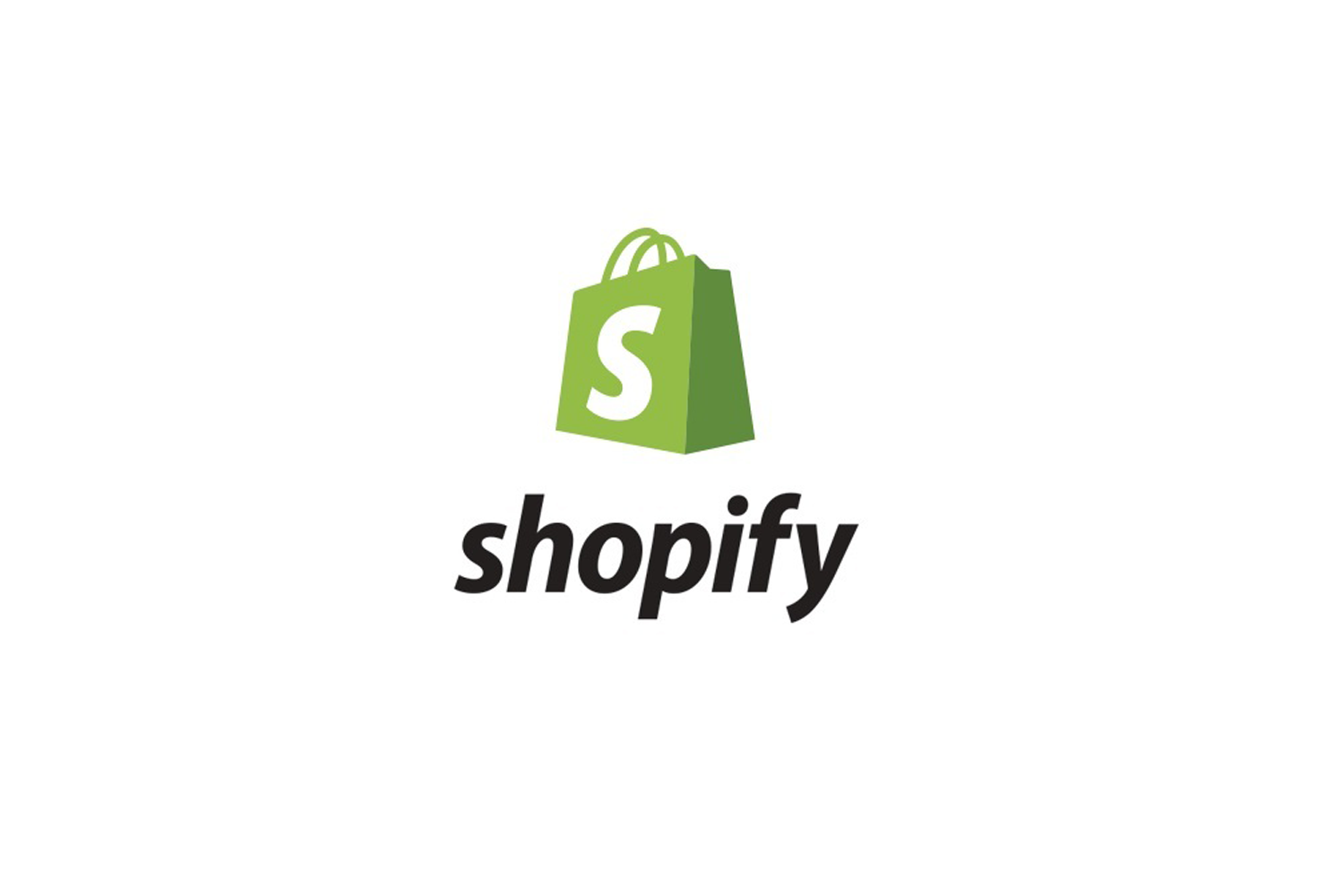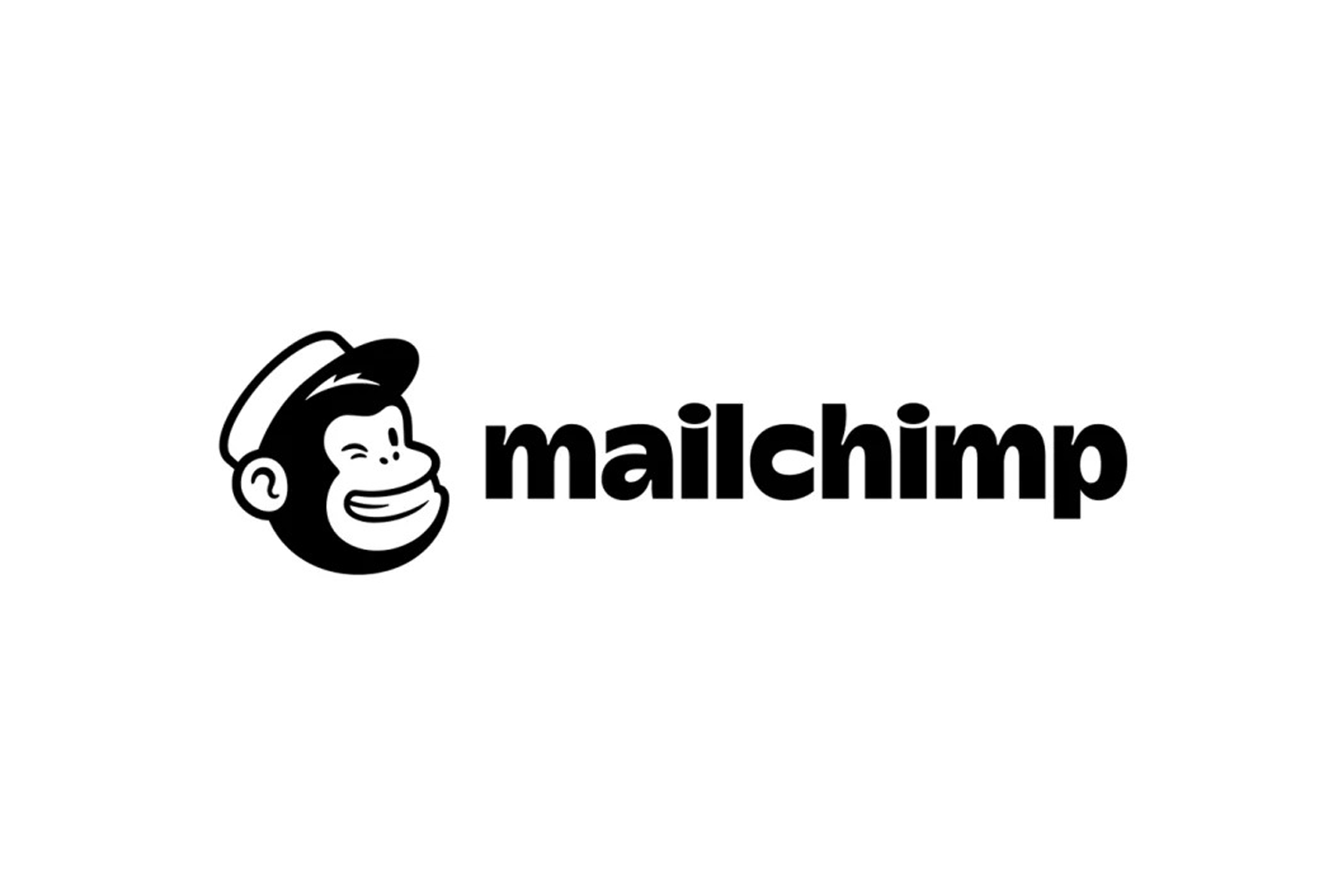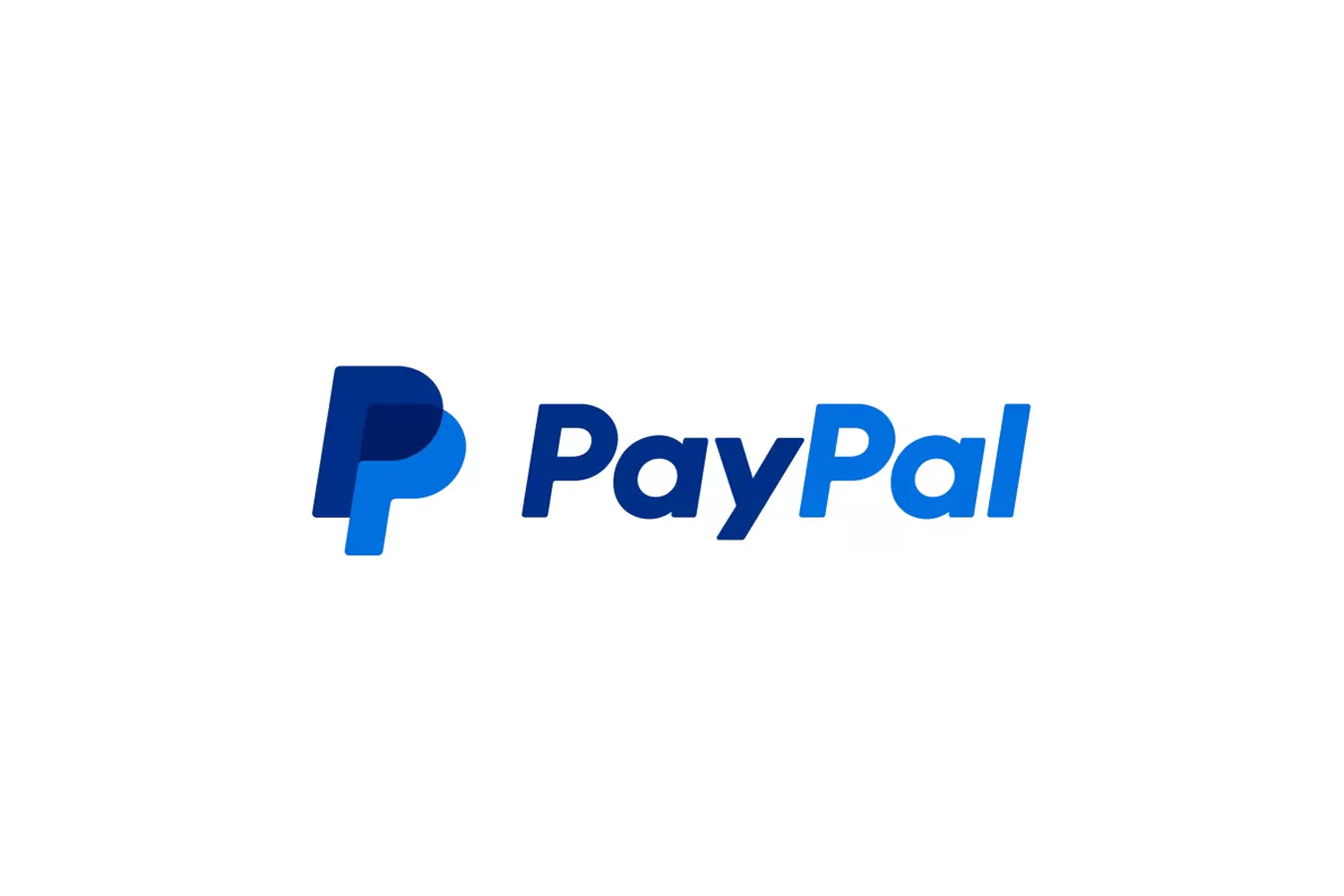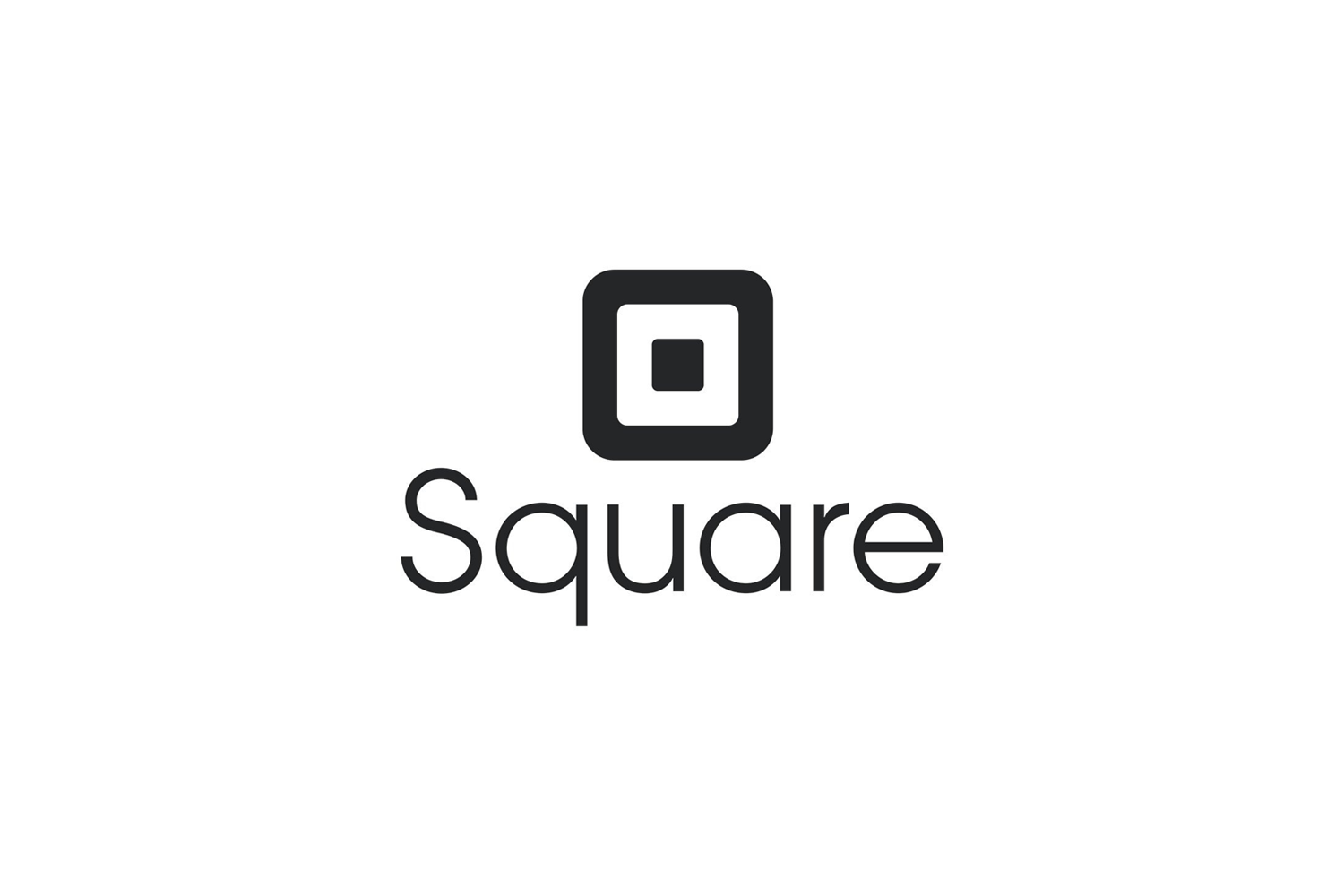 Assessing the Strength of Your Connection
Test and Confirm Your Mobile Network Strength with Email Verification
What are you waiting for?
START A FREE TEST AND USE THE VOICE OTP SERVICES
Reach out to us through these different social media channels.
Frequently Asked Questions (FAQs)
Useful consumer information about Credit Acceptance
What is the bulk SMS service in Sweden?
The bulk SMS service in Sweden pertains to the facility of dispatching vast quantities of SMS messages concurrently to an array of mobile recipients across the Swedish nation. This service is a linchpin for businesses, government entities, and diverse organizations in Sweden, being extensively utilized for promotions, critical alerts, and broad communication campaigns. Renowned bulk SMS providers in Sweden emphasize precision and rapid delivery, ensuring that the messages effectively resonate with the intended demographic.
How can I access bulk SMS services in Sweden?
To avail of bulk SMS services in Sweden, you should align with a credible and authorized bulk SMS provider operating within the country. Post registration, users typically get access to an intuitive dashboard or platform, where they can manage their recipient list, formulate messages, and send them out en masse. Moreover, several leading service providers in Sweden proffer API integrations, permitting businesses to merge the bulk SMS functionality with their pre-existing systems or apps.
Is bulk SMS a cost-effective communication tool in Sweden?
Absolutely, resorting to bulk SMS services in Sweden stands out as a cost-efficient communication strategy, especially when addressing a sizable audience. Given the widespread use of mobile phones in Sweden, businesses can guarantee comprehensive reach, ensuring that their messages effectively engage a significant portion of the audience. When procuring messages in bulk, the cost per individual SMS typically diminishes, positioning it as a sought-after medium for varied promotional or informational drives.
Are there specific regulations in place for the use of bulk SMS in Sweden?
Yes, the deployment of bulk SMS in Sweden is subject to particular guidelines and regulations. Service providers and users alike need to adhere to directives set forth by the Swedish Post and Telecom Authority (PTS). These guidelines are established to thwart spam, safeguard user privacy, and maintain the robustness of the Swedish telecommunications infrastructure.
Is it feasible to seamlessly incorporate bulk SMS capabilities into my business operations in Sweden?
Definitely! A plethora of bulk SMS providers in Sweden offer API solutions, enabling businesses to seamlessly intertwine the SMS dispatch feature with their existing software, CRM platforms, or operational tools. Such integrations pave the way for automated and context-sensitive messaging, invariably amplifying customer engagement and overall operational efficacy.