Launch your Bulk SMS Marketing campaign in Palestine now!
Bulk SMS Palestine provides professional messaging services to help you reach your target audience quickly and easily. With our reliable messaging services, you can send bulk SMS and create targeted campaigns quickly and efficiently. Our messaging platform is easy to use and provides an efficient way to reach your target audience.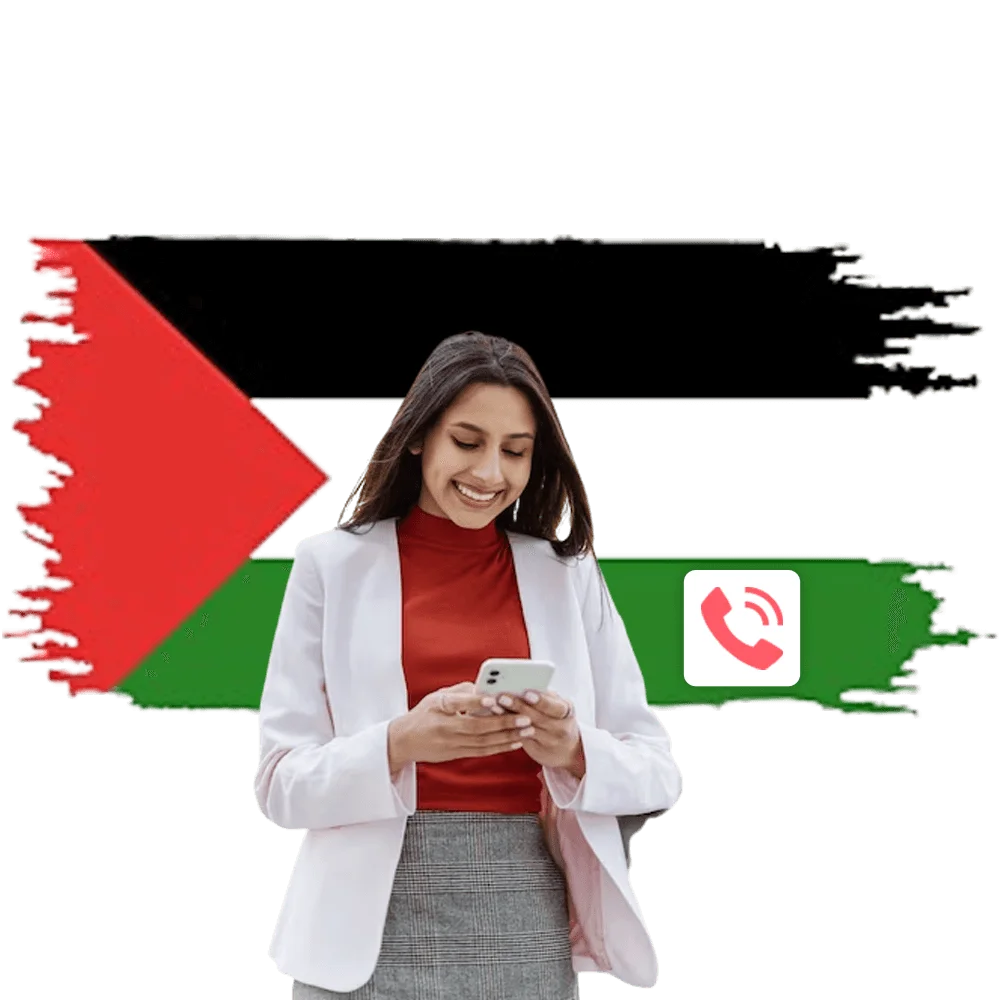 Unlock your business's full potential with our cutting-edge bulk SMS solutions in Palestine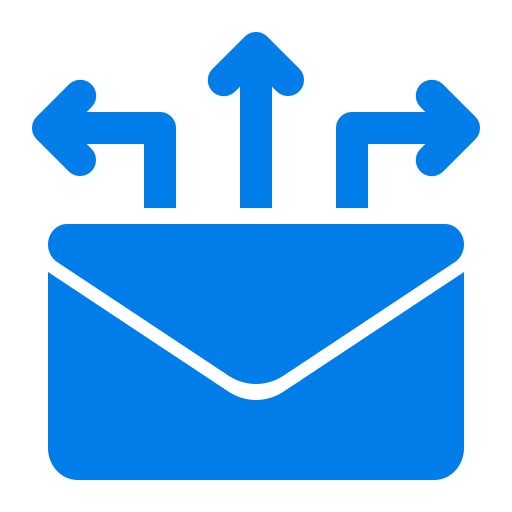 instant message delivery
Connect with Palestine audience instantly and conveniently via instant Bulk SMS Palestine messaging.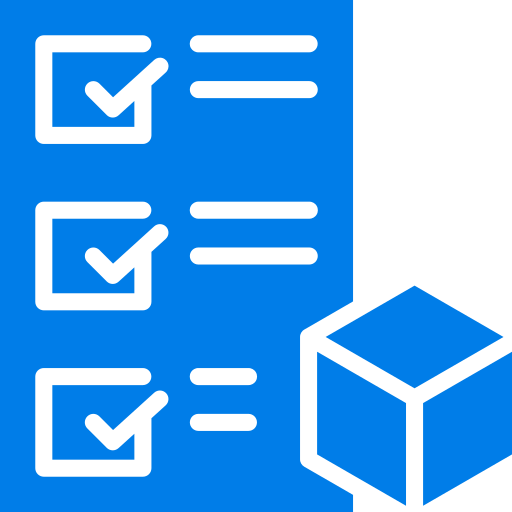 customize messaging
Enhance your SMS messaging with personalized content tailored to individual preferences.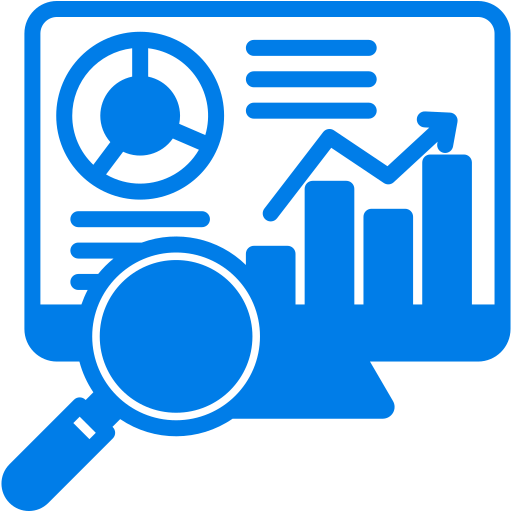 Detailed Analytics
Optimize your campaign effectiveness with comprehensive analytics and unlock valuable insights.
bulk sum service plan for palestine
Elevate communication with Bulk SMS Palestine - efficient and powerful messaging!
Maximize your communication impact with BulkSMS.com. Utilize our comprehensive suite of SMS Messaging Solutions at your convenience. Our platform empowers you to effortlessly send time-sensitive SMS messages globally or locally within Palestine. Seamlessly transmit transactional messages such as one-time passcodes and SMS alerts, as well as promotional messages from your CRM system or sales desk. Discover our case studies showcasing how our valued customers leverage the potential of our SMS gateway. Explore the power of Bulk SMS Palestine by connecting with customers, nurturing relationships, and driving business growth. Trust our reputable service and start leveraging Bulk SMS Palestine today.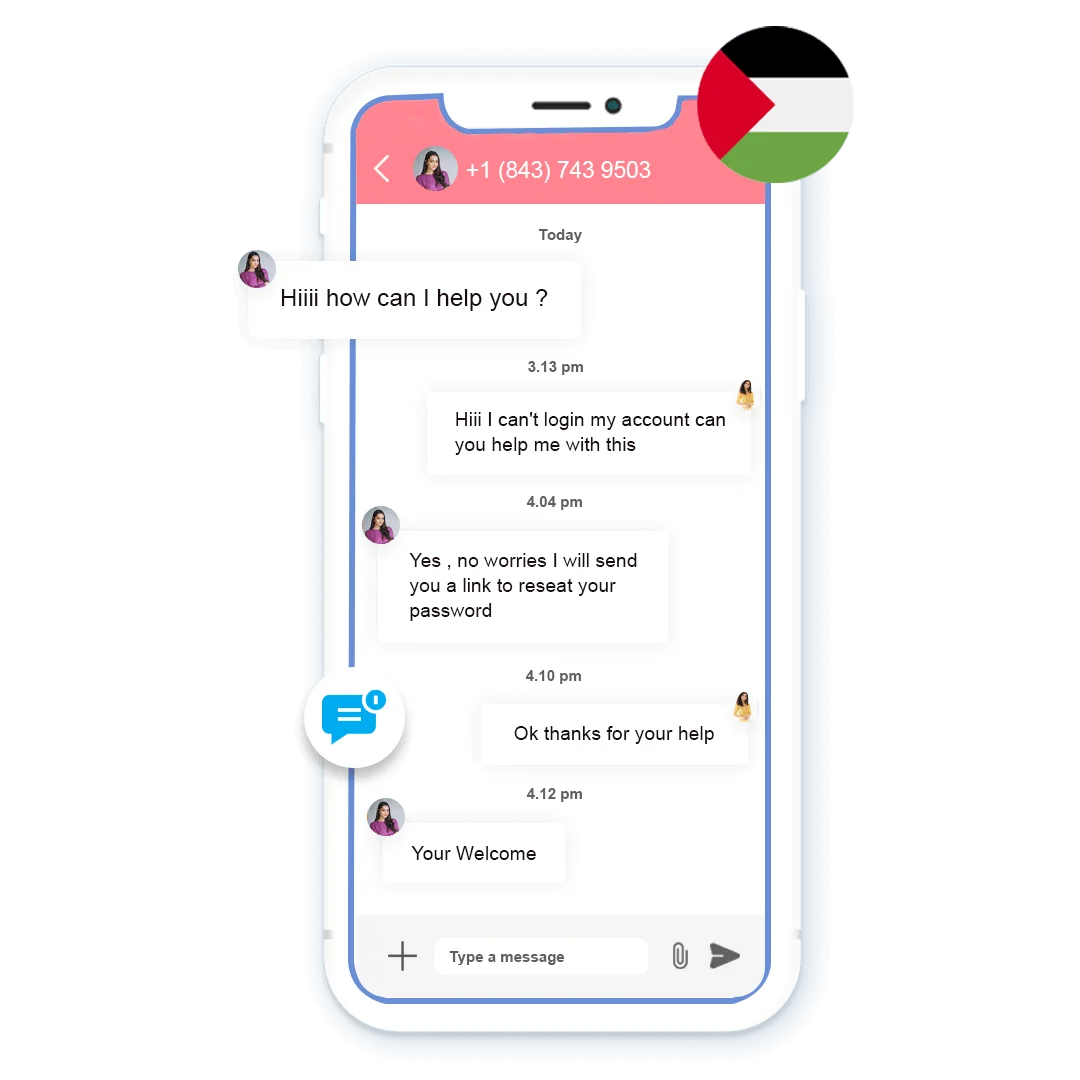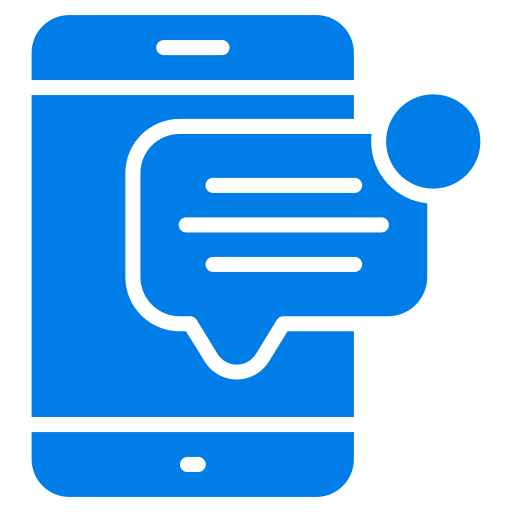 Send SMS from Web
Streamline your online account management with our intuitive web application, compatible with all the browsers.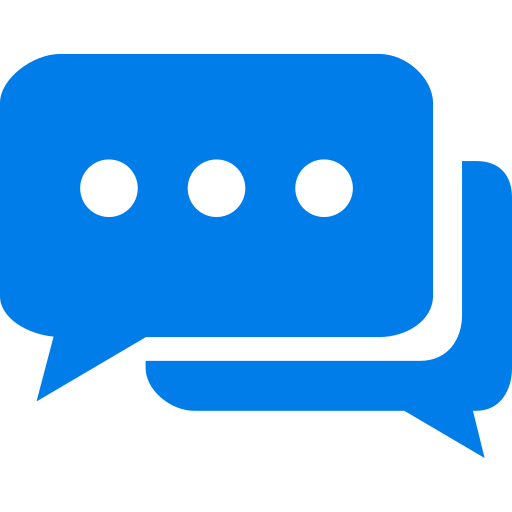 Use our SMS API
Streamline SMS messaging by automating your preferred app. Save time and simplify your communication and process.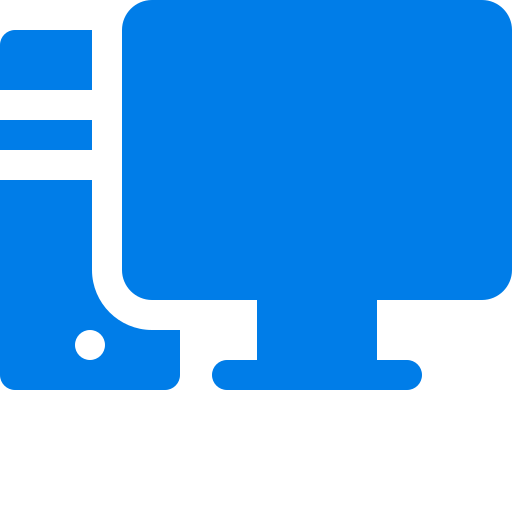 Send SMS from Desktop
Supercharge your texting with our simple desktop app. Maximize SMS communication with ease and efficiency.
Discover our diverse selection of customizable solutions tailored to suit your individual needs. Assess and choose the perfect solution that perfectly matches your distinct business requirements
Enjoy advanced two-way texting that seamlessly integrates with these platforms for direct communication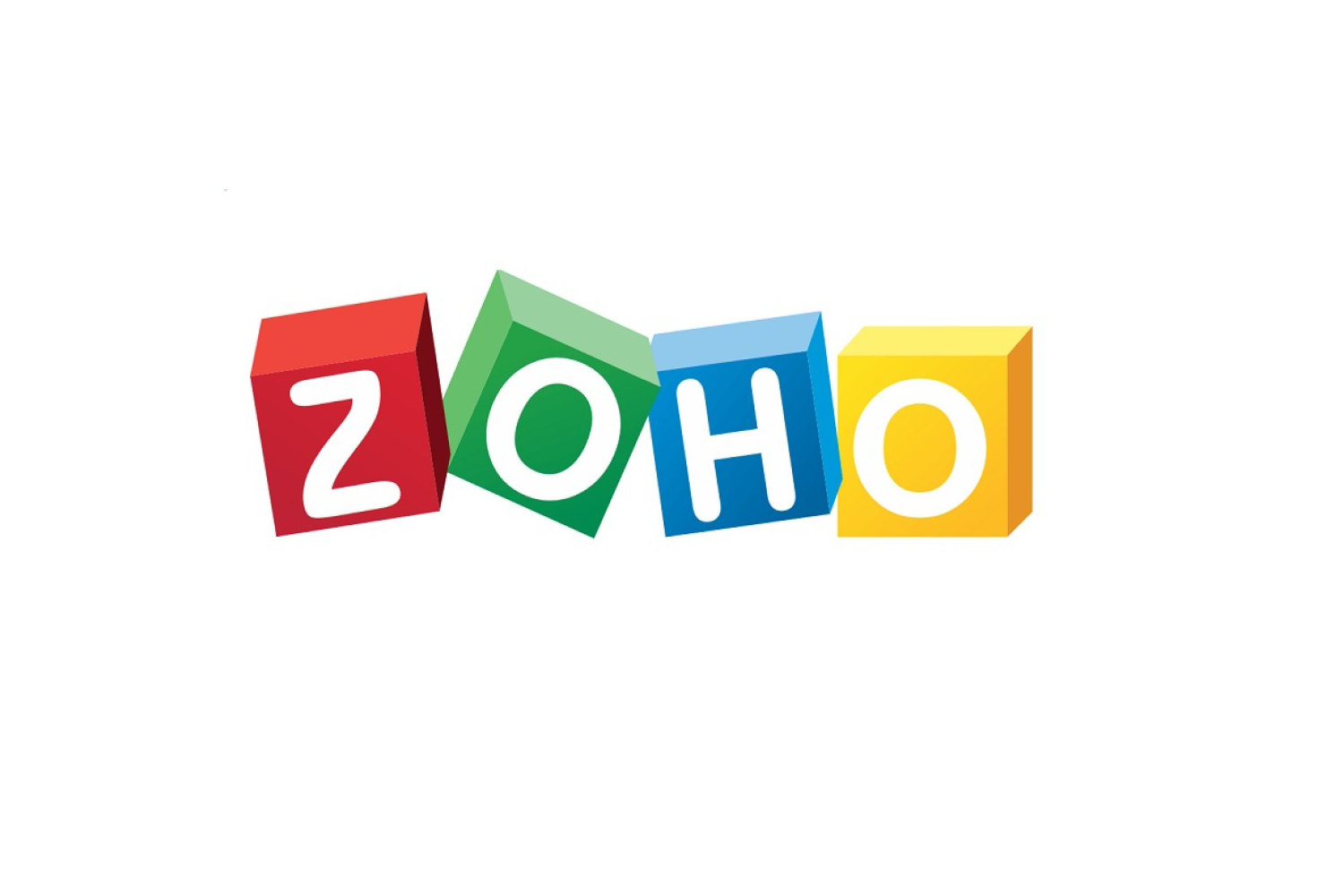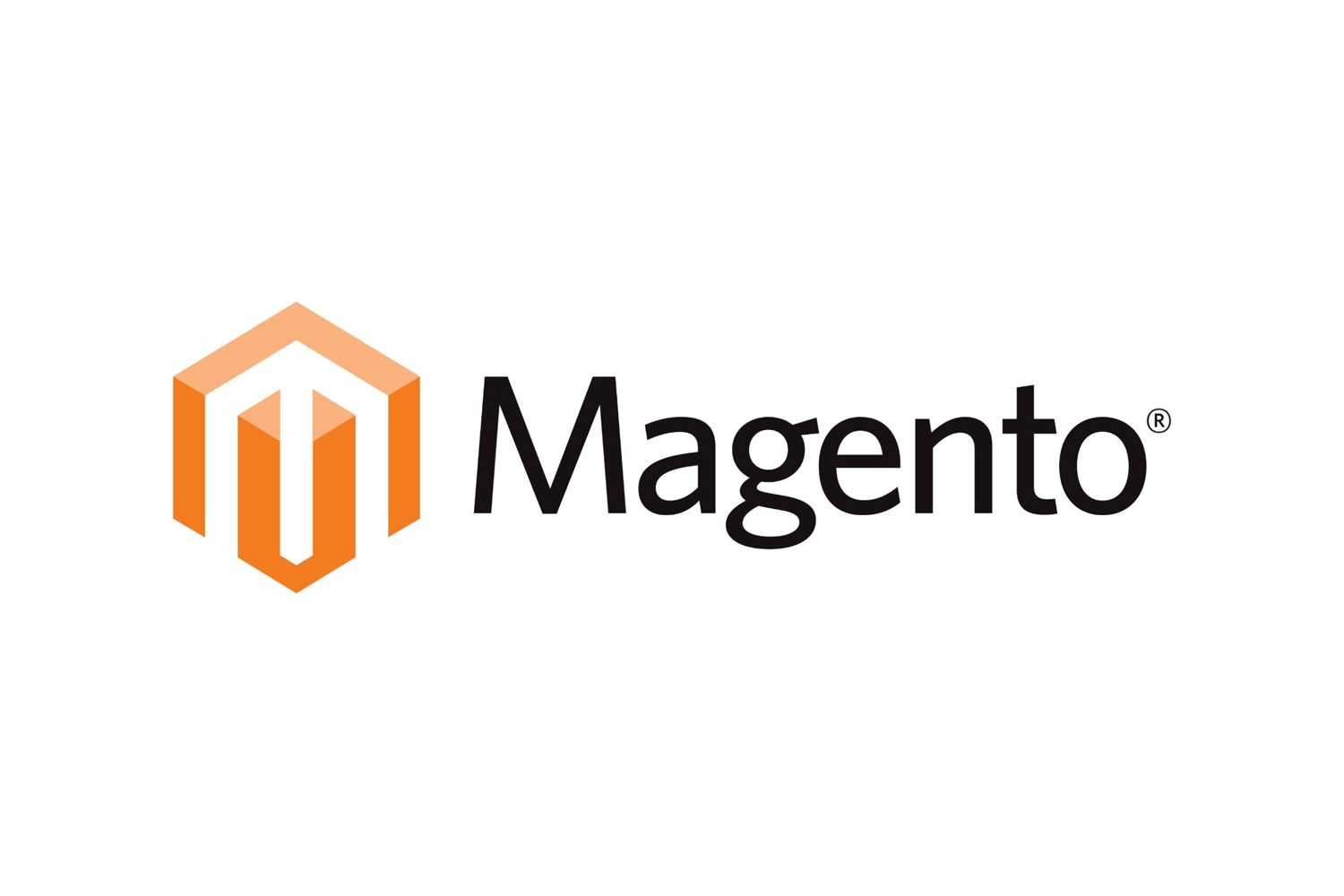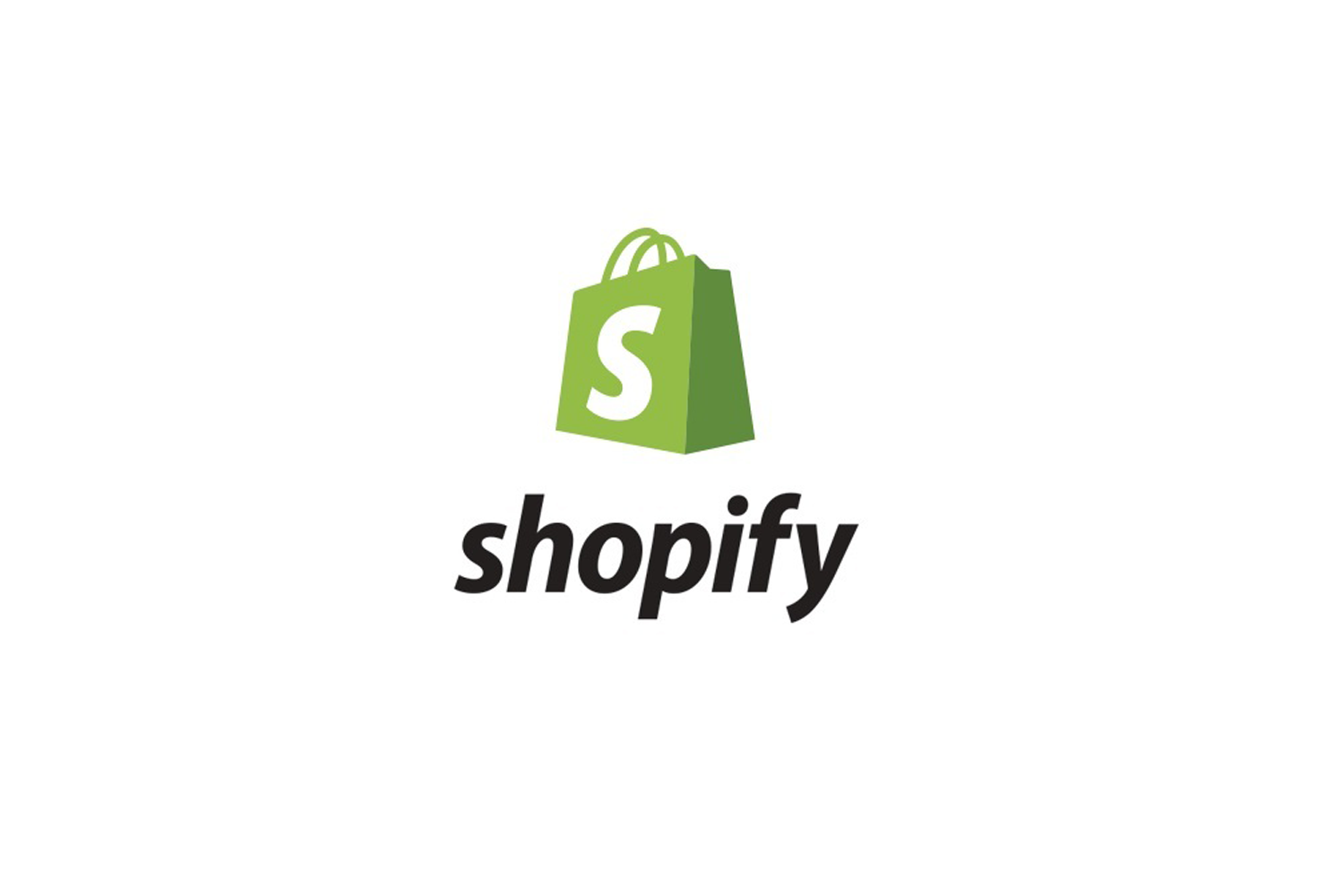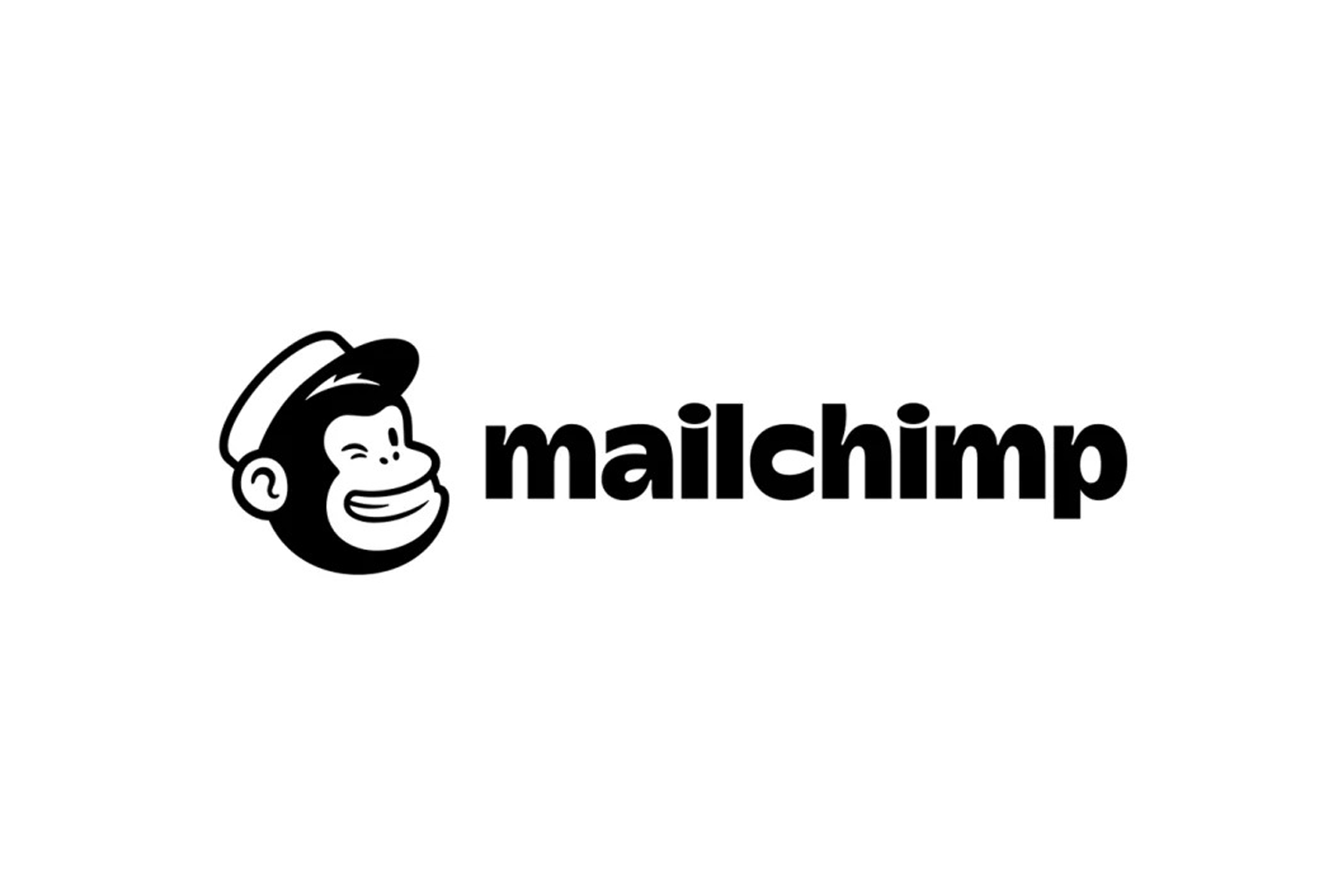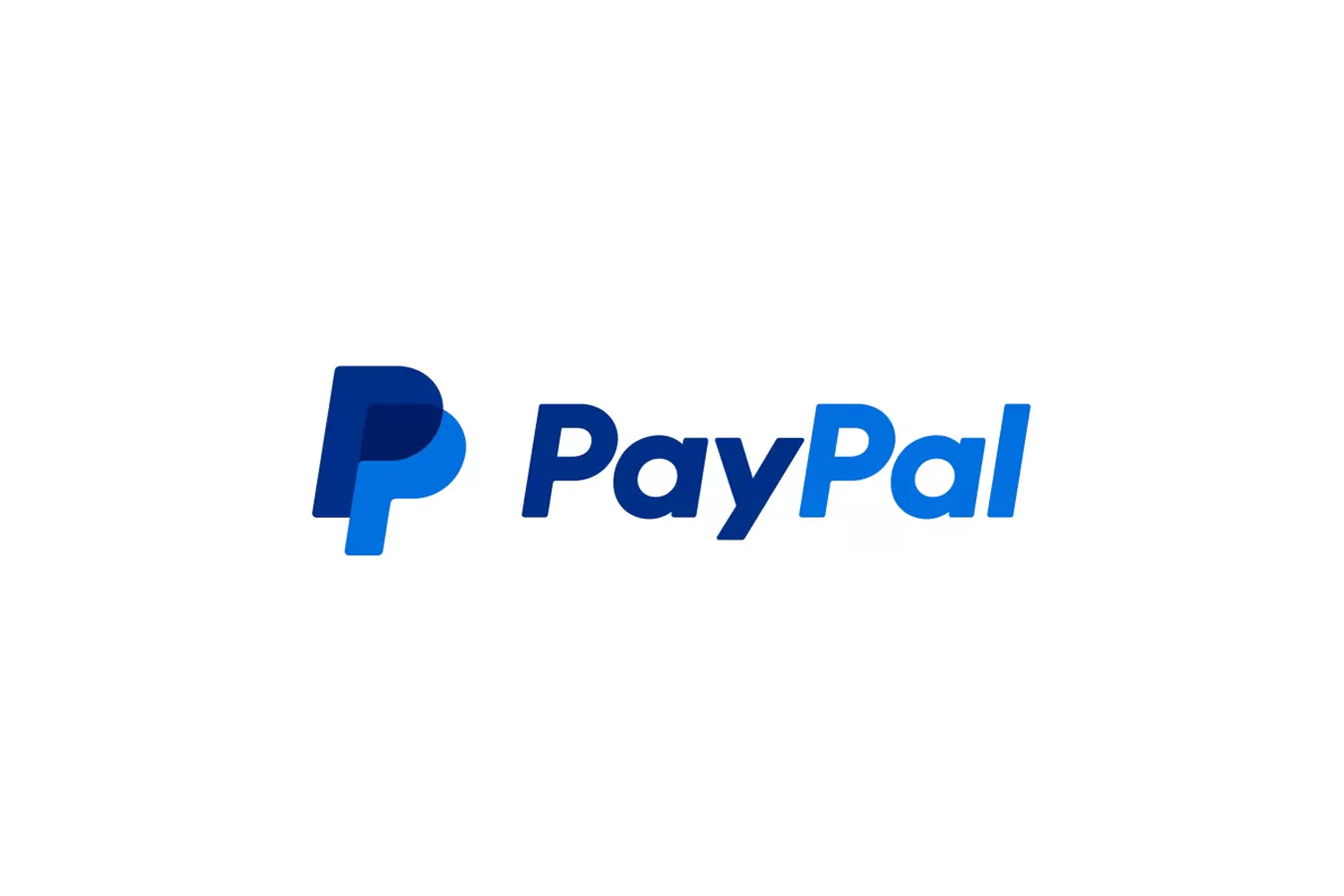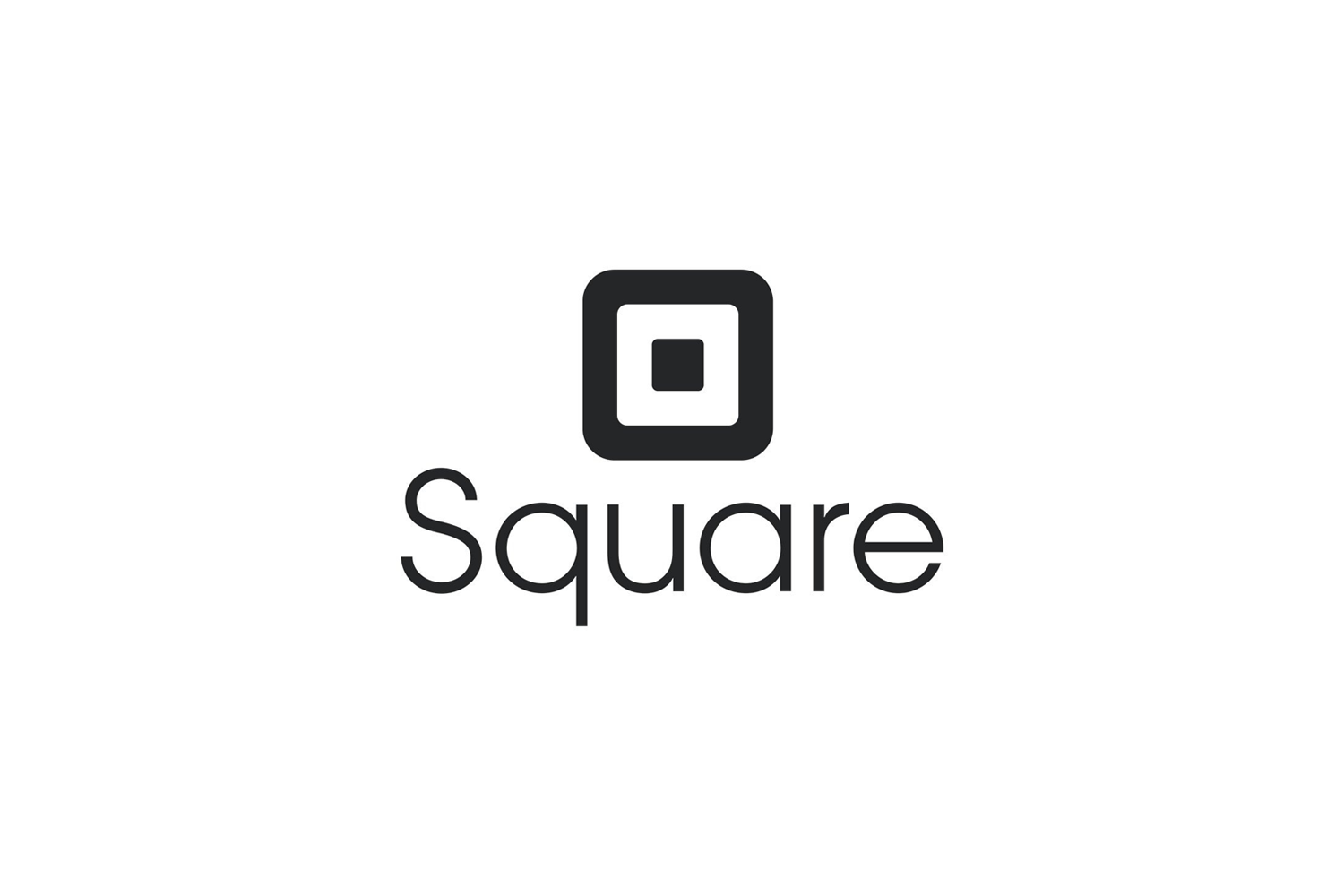 Assessing the Strength of Your Connection
Test Message and Confirm Your Mobile Network Strength with Email Verification
What are you waiting for?
START A FREE TEST AND USE THE VOICE OTP SERVICES
Reach out to us through these different social media channels.
Frequently Asked Questions (FAQs)
Useful consumer information about Credit Acceptance
What is meant by "bulk SMS Palestine"?
"Bulk SMS Palestine" refers to a service that allows businesses, institutions, and individuals within Palestine to send a large number of SMS messages to a wide array of recipients simultaneously. This tool has been utilized in Palestine for diverse purposes, encompassing marketing campaigns, public alerts, and general mass communication needs.
How do bulk SMS services operate within Palestine?
In Palestine, bulk SMS services function through dedicated platforms, often in collaboration with the nation's key mobile telecommunications providers. Users typically sign up on these platforms, curate their list of contacts, draft their message, and then broadcast it in bulk. With Palestine's evolving telecommunications framework, these platforms promise efficient and timely message delivery.
How is the pricing for sending bulk SMS determined in Palestine?
Pricing for bulk SMS in Palestine is influenced by several factors including the specific service provider chosen, the number of messages sent, and any additional features or potential network charges. A majority of bulk SMS providers in Palestine propose tiered pricing models, providing more favorable rates for higher volume sends. For a precise overview of costs, it's advised to consult directly with reputable bulk SMS service providers operating within Palestine.
What is the efficacy of bulk SMS as a communication tool in Palestine?
Given the widespread use of mobile phones in Palestine, bulk SMS emerges as a potent communication method. The direct nature of SMS ensures swift engagement by recipients in Palestine, rendering it a powerful choice for entities aiming for a broad and immediate impact, especially when the content is contextually relevant.
Does Palestine have specific regulations governing the use of bulk SMS?
Yes, Palestine has set guidelines and regulations regarding the deployment of bulk SMS to ensure ethical communication standards, protect consumer privacy, and combat spam or unwanted communications. It's crucial for businesses and organizations employing bulk SMS in Palestine to familiarize themselves with these regulations to ensure compliance and ethical communication practices.