Send Bulk SMS Messages with Bulk SMS Malta
Bulk SMS Malta offers reliable and professional bulk SMS services for businesses looking to reach their customers with ease. Our services are easy to use and effective, allowing you to quickly send bulk messages to your customers. With our bulk SMS services, you can easily reach out to your customers with the click of a button.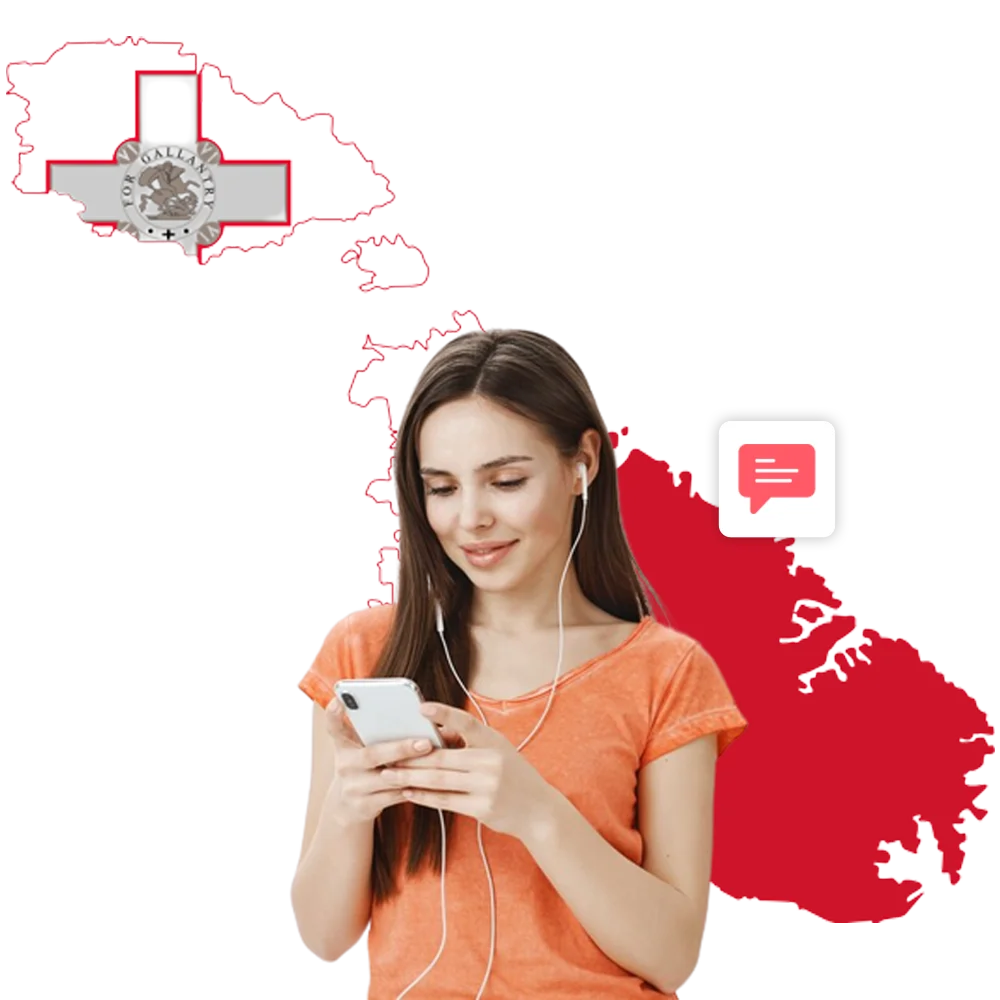 Unlock Malta's Business Potential with Our High-Impact Bulk SMS Solutions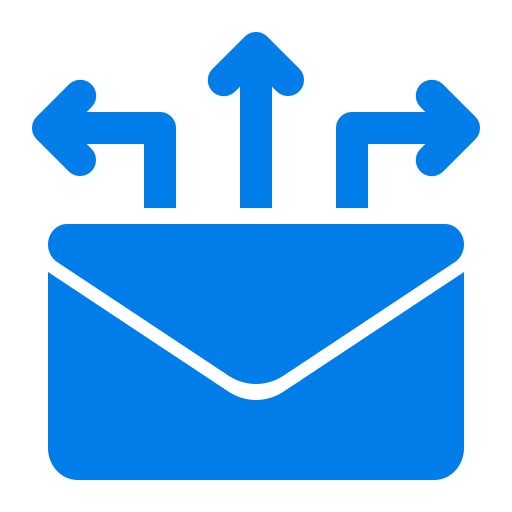 instant message delivery
Connect with Malta's audience through instant messaging. Experience smooth communication at your fingertips.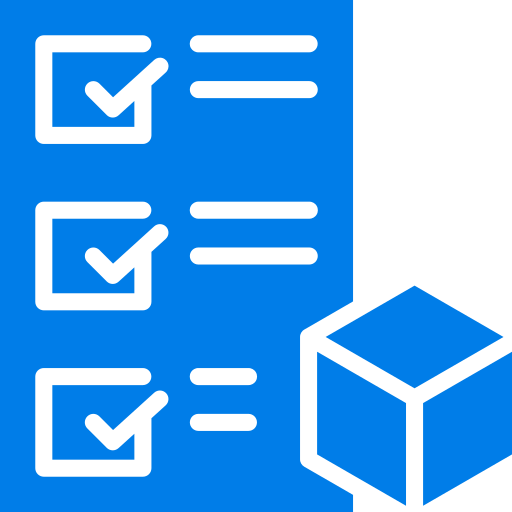 Tailor messaging
To meet the unique preferences of each recipient, personalize your SMS messages accordingly.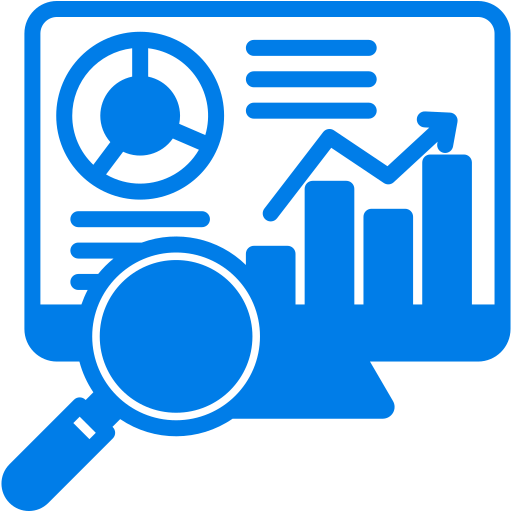 Detailed Analytics
Discover valuable campaign insights and effortlessly track your success with our comprehensive analytics platform.
bulk sum service plan for Malta
Unlock the full potential of your messaging capabilities with our exceptionally efficient Bulk SMS Service in Malta
Optimize your message delivery with Smslocal.com. Utilize our comprehensive suite of SMS Messaging Solutions at your convenience. With our platform, you can effortlessly send urgent SMS messages globally or specifically to Malta. Seamlessly send transactional messages, including one-time passcodes and SMS alerts, as well as promotional messages from your CRM system or sales desk. Explore our case studies to witness the innovative ways in which our customers leverage our SMS gateway.
Harness the power of Bulk SMS to connect with customers, cultivate relationships, and stimulate business growth. Start today and discover the benefits of our trusted Bulk SMS Service in Malta.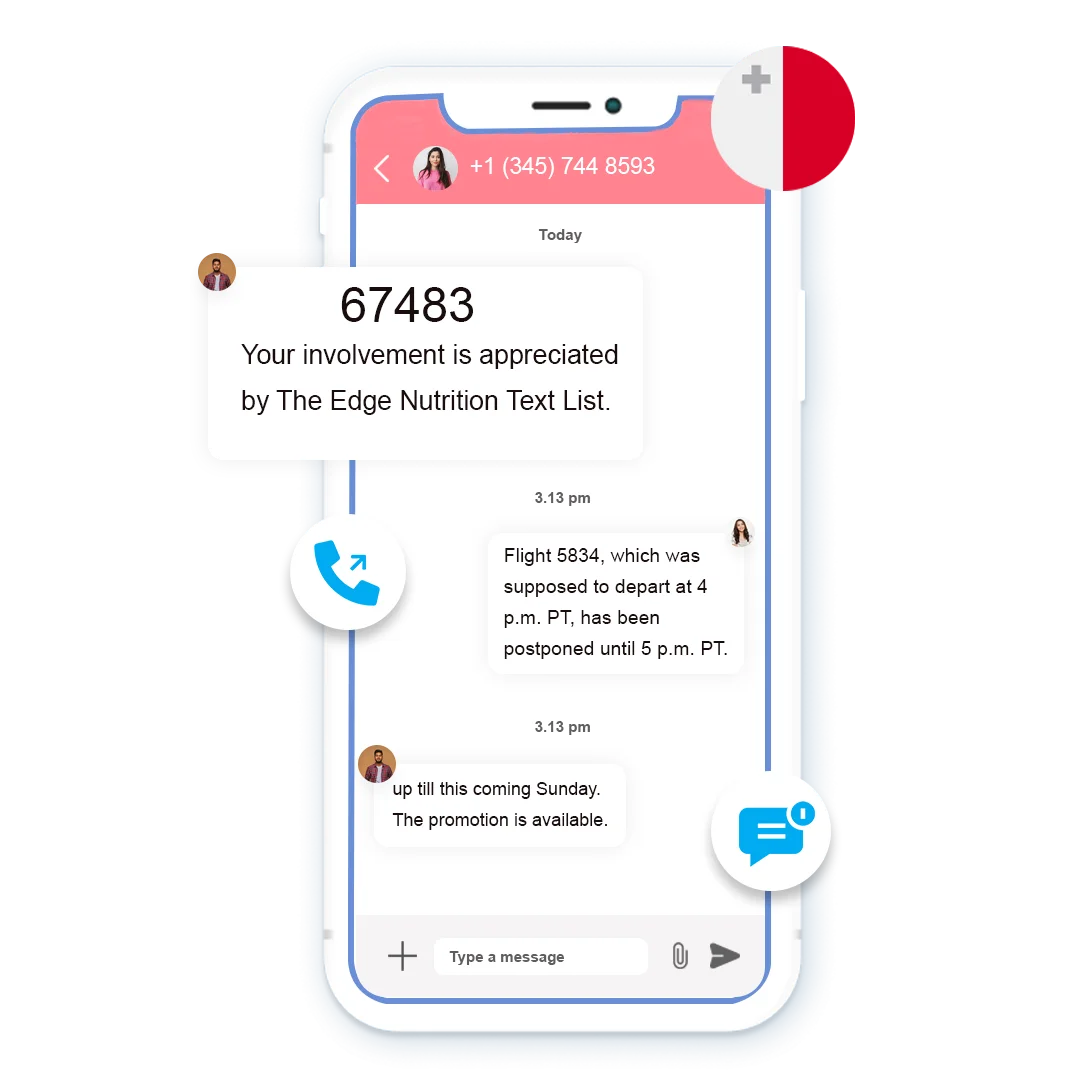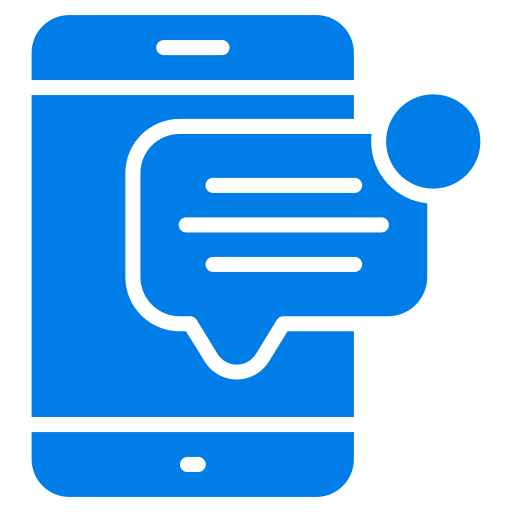 Send SMS from Web
Improve your online account management with our easy-to-use web application that smoothly operates on any browser.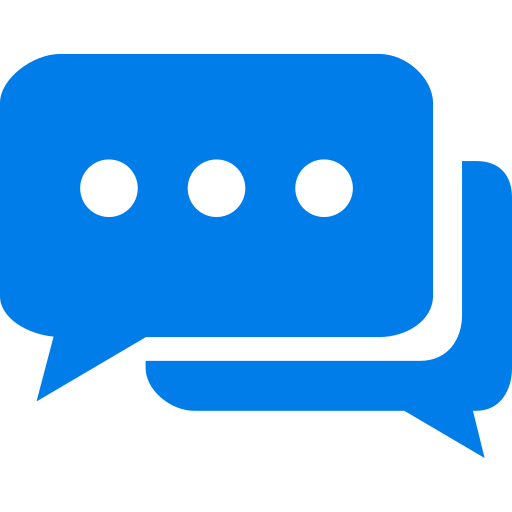 Use our SMS API
Save time with automated SMS messaging. Streamline communication and enjoy the convenience of automation.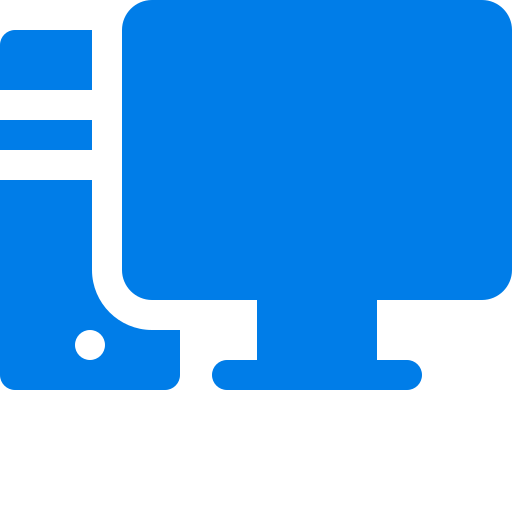 Send SMS from Desktop
Improve texting with our friendly desktop app. Enhance SMS communication effortlessly and smoothly.
Explore our wide range of customized solutions designed to meet your unique requirements. Evaluate and select the ideal solution to effortlessly meet your specific business needs
Advanced 2-way SMS functionality that directly integrates with these platforms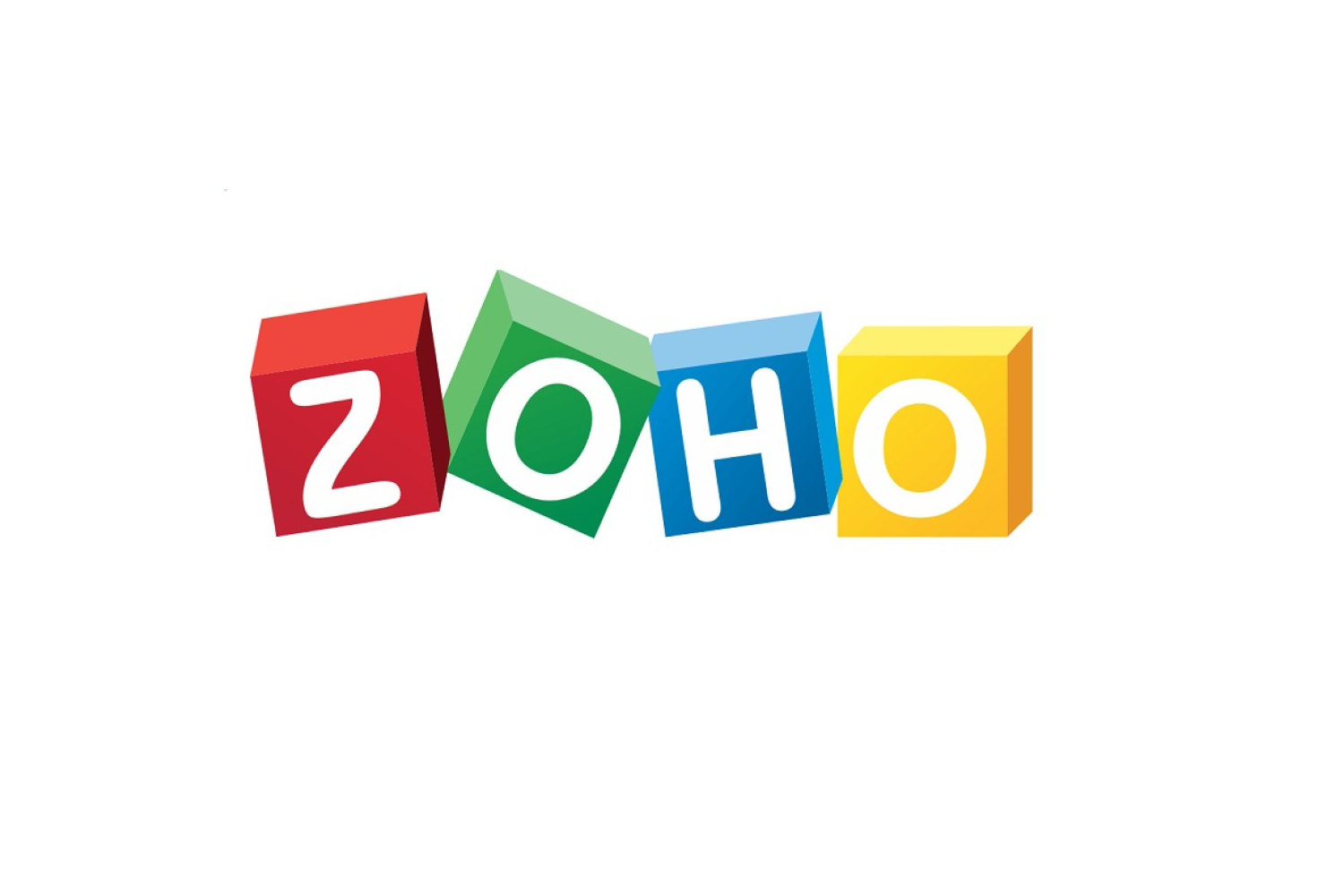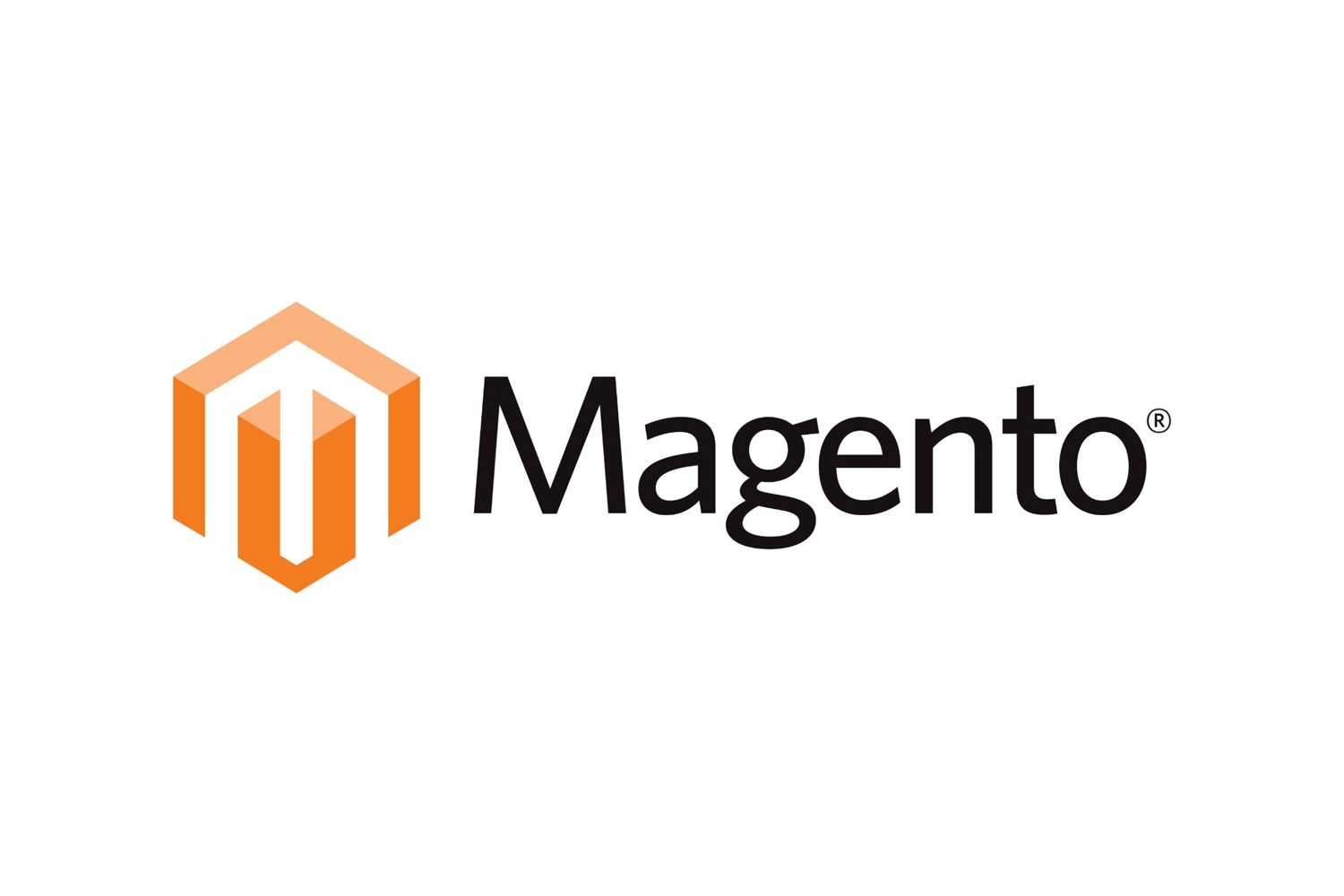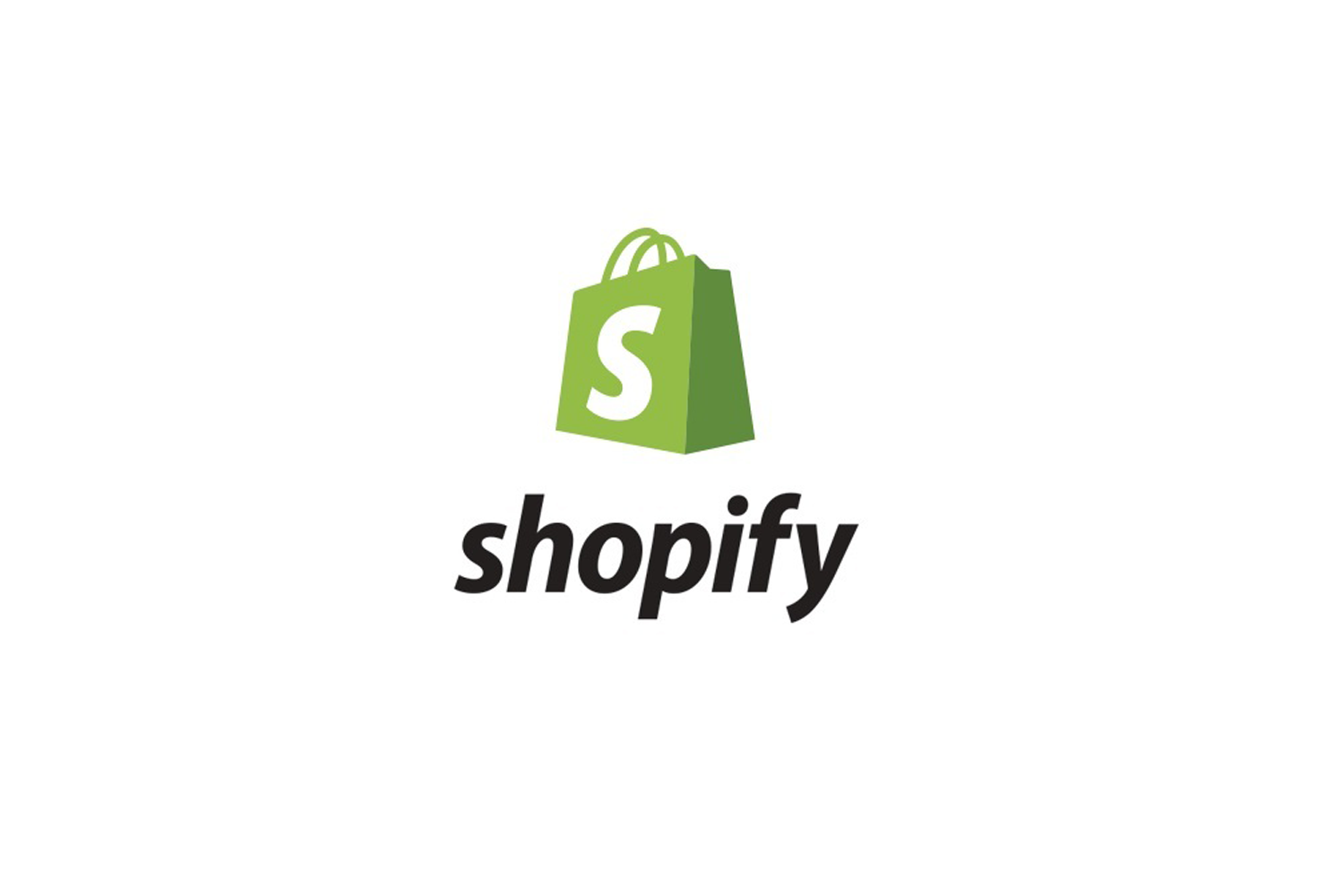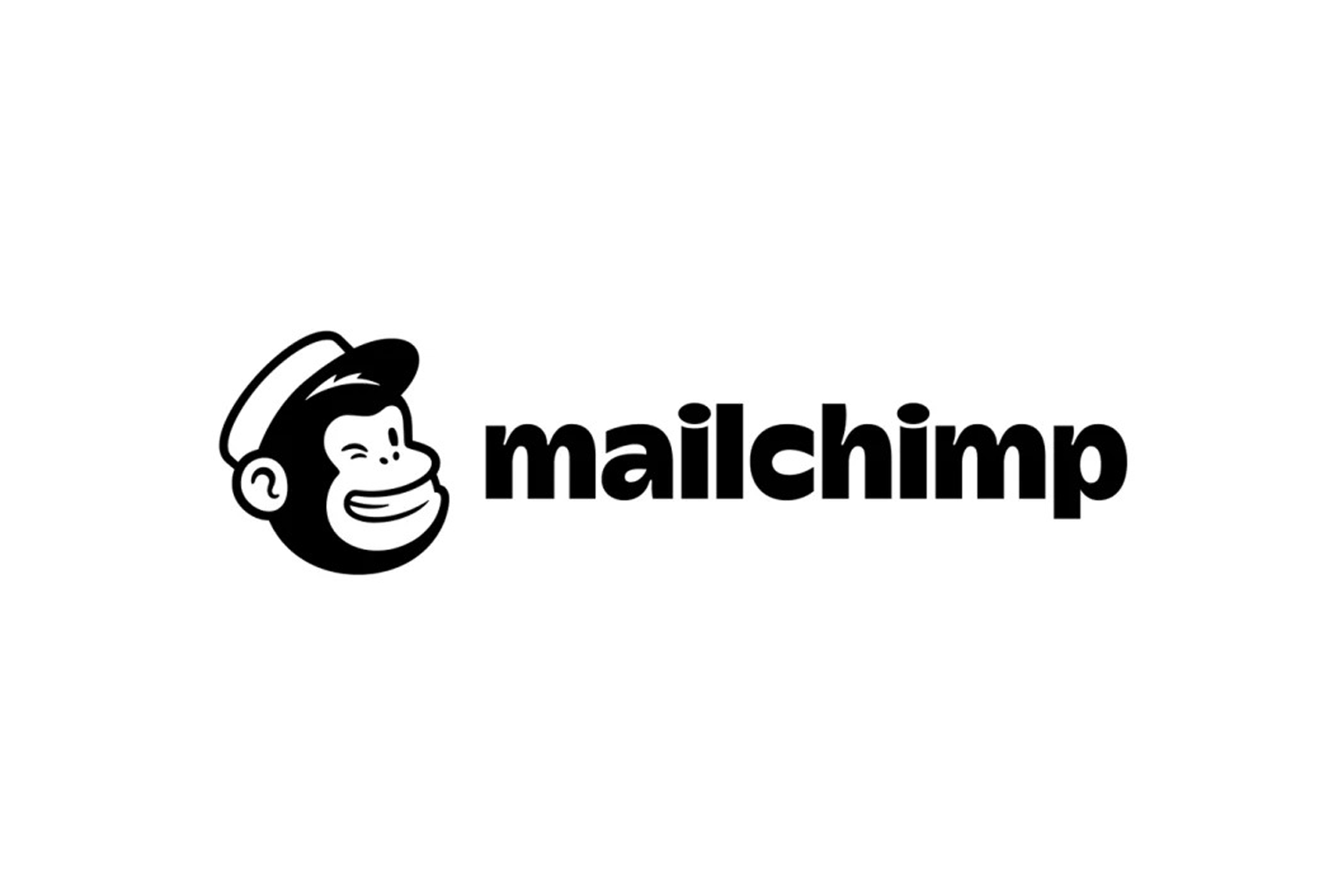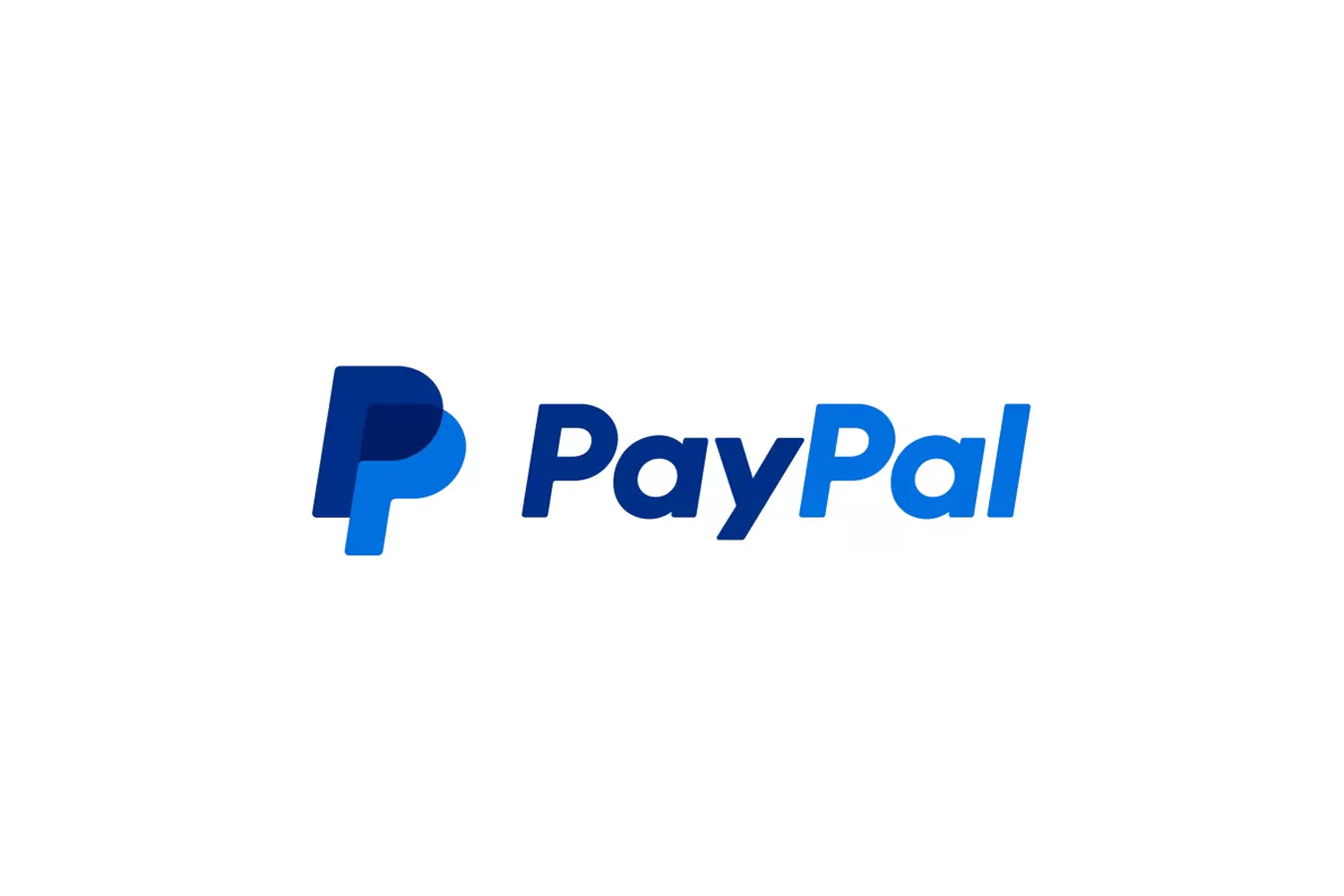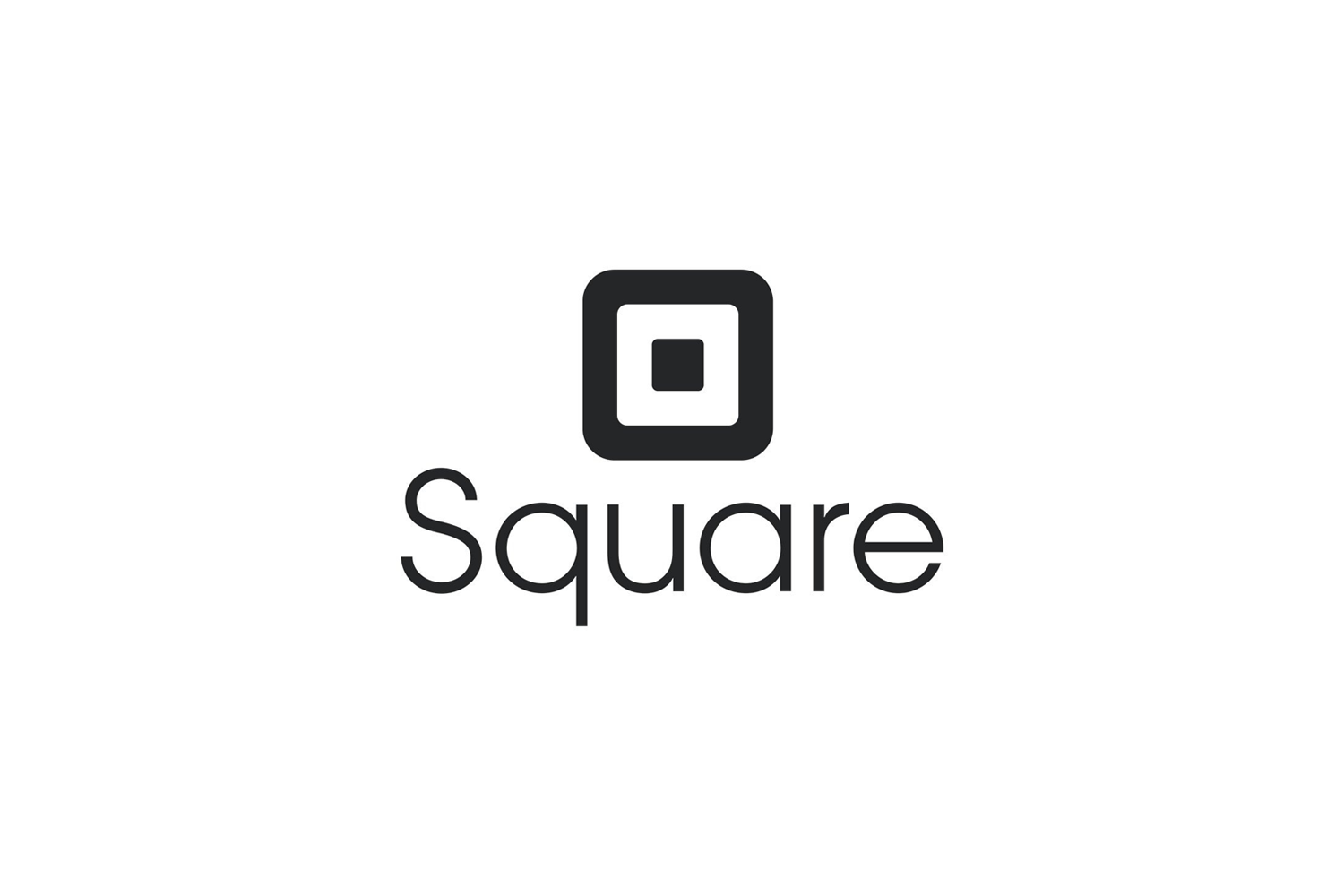 Assessing the Strength of Your Connection
Test message and Confirm Your Mobile Network Strength with Email Verification
What are you waiting for?
START A FREE TEST AND USE THE VOICE OTP SERVICES
Reach out to us through these different social media channels.
Frequently Asked Questions (FAQs)
Useful consumer information about Credit Acceptance
What is the bulk SMS service in Malta?
The bulk SMS service in Malta is a specialized service allowing businesses, institutions, and individuals to send large volumes of SMS messages simultaneously to multiple mobile users throughout Malta. Recognized as an efficient tool, it's widely used by businesses, government bodies, and other entities in Malta for promotions, urgent notifications, and general information dissemination. Leading providers of bulk SMS in Malta ensure swift and reliable delivery, making certain messages achieve their intended reach.
How can I benefit from bulk SMS services in Malta?
To avail the advantages of bulk SMS services in Malta, one must engage with a credible bulk SMS service provider within the Maltese territory. Upon registration, users typically have access to an interactive platform or dashboard. Here, they can compile their recipient list, craft their messages, and initiate their bulk sending. Furthermore, many bulk SMS vendors in Malta propose API integration facilities, which allow businesses to embed bulk SMS functions directly into their current applications or systems.
Is bulk SMS a cost-efficient communication channel in Malta?
Indeed, employing bulk SMS services in Malta is a cost-effective method of communication, particularly when communicating with a large audience. Given the high penetration of mobile phones in Malta, businesses can ensure widespread coverage, guaranteeing their messages connect with a large segment of the community. Plus, when acquiring SMS packages in bulk, the cost per individual message is usually more economical, rendering it an attractive choice for assorted promotional or informative initiatives.
Are there specific regulations governing the dispatch of bulk SMS in Malta?
Yes, the use of bulk SMS in Malta is underlined by certain rules and regulations. Both service providers and end-users must conform to standards and guidelines set by Malta's telecommunication authorities. These rules aim to combat spam, ensure user data protection, and preserve the stability of the country's telecommunication infrastructure.
Can I effortlessly incorporate bulk SMS capabilities into my existing business systems in Malta?
Absolutely! Many bulk SMS providers in Malta support API integration capabilities, permitting businesses to effortlessly weave the SMS sending feature into their extant software, CRM solutions, or other operational platforms. These integrations foster the automated, contextually relevant dispatch of messages, enhancing both customer experience and operational fluidity.