Send Bulk SMS with Korea (South) Most Reliable Provider
Bulk SMS Korea South provides the most efficient way to reach your customers. We offer a professional and reliable service so that you can message your customers quickly and easily. Our bulk messaging system allows you to send large volumes of text messages to your customers, ensuring that your message gets to the right people.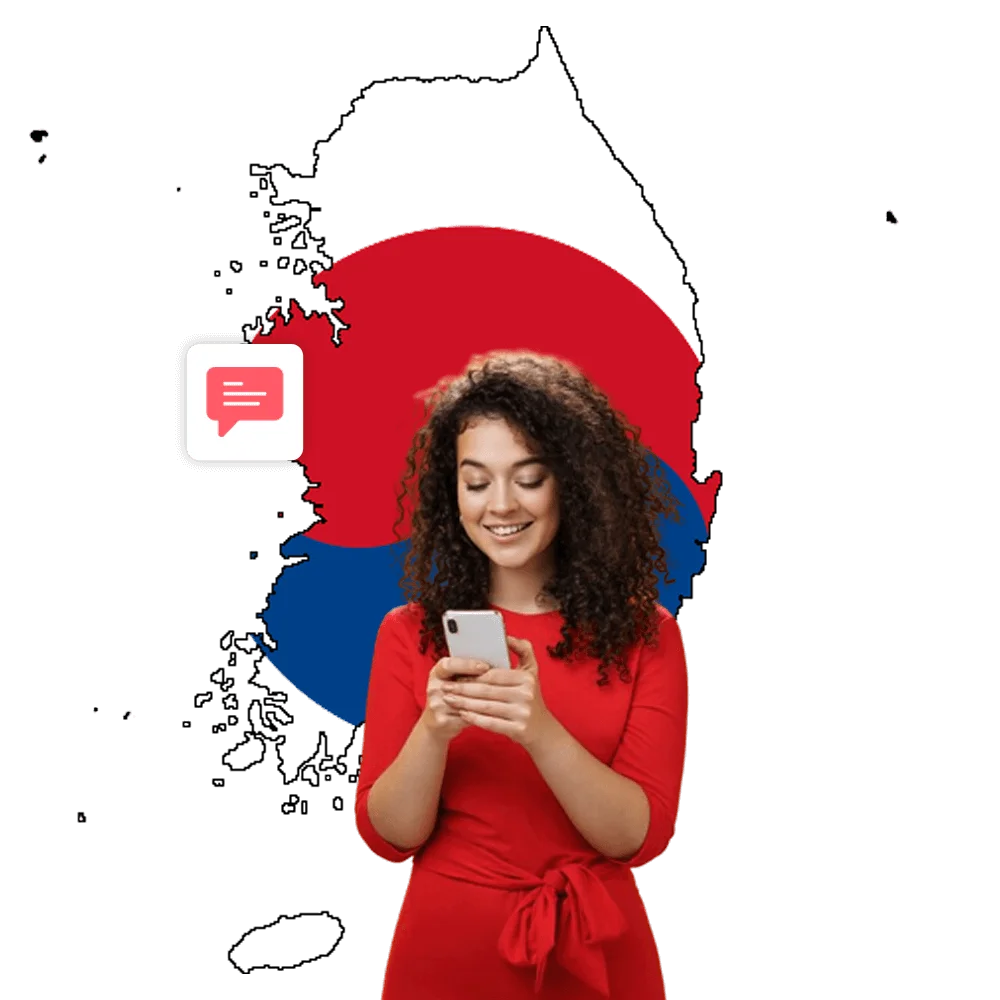 Elevate Your Korea South Business with High-Impact Bulk SMS Solutions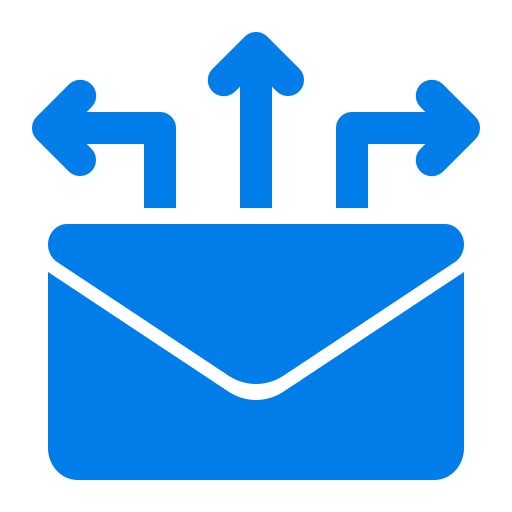 instant message delivery
Connect effortlessly in Korea (South) with instant messaging. Enjoy seamless communication with convenience.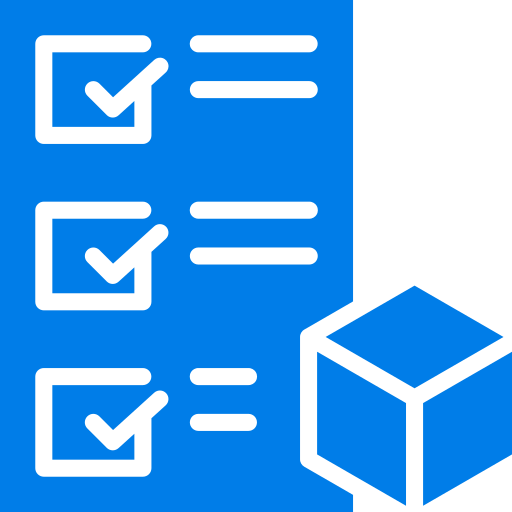 customize messaging
Personalize SMS for each receiver's preferences. Custom messages for better connections with everyone.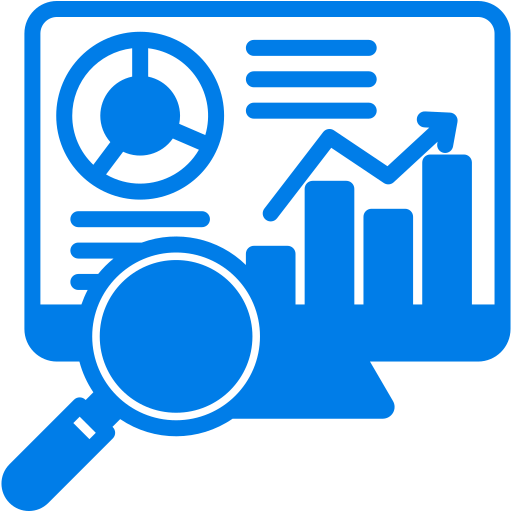 Detailed Analytics
Gain valuable campaign insights and easily track your success with our comprehensive analytics platform.
bulk sum service plan for South Korea
Maximize your messaging potential with our streamlined Bulk SMS Korea South service
Smslocal.com is a leading provider of SMS messaging solutions for businesses of all sizes. We offer a variety of features and services that can help you send any short and important message, whether it's locally in Bulk SMS Korea South or worldwide. Our platform is easy to use and reliable, so you can quickly and easily send your transactional messages such as one-time passcodes and SMS alerts, or promotional messages directly from your CRM system or sales desk. Check out our case studies to witness how our customers leverage our SMS gateway. We are a reliable and trusted provider of SMS messaging services, and we have a proven track record of helping businesses succeed. Start using Bulk SMS Korea South today and see the difference it can make for your business.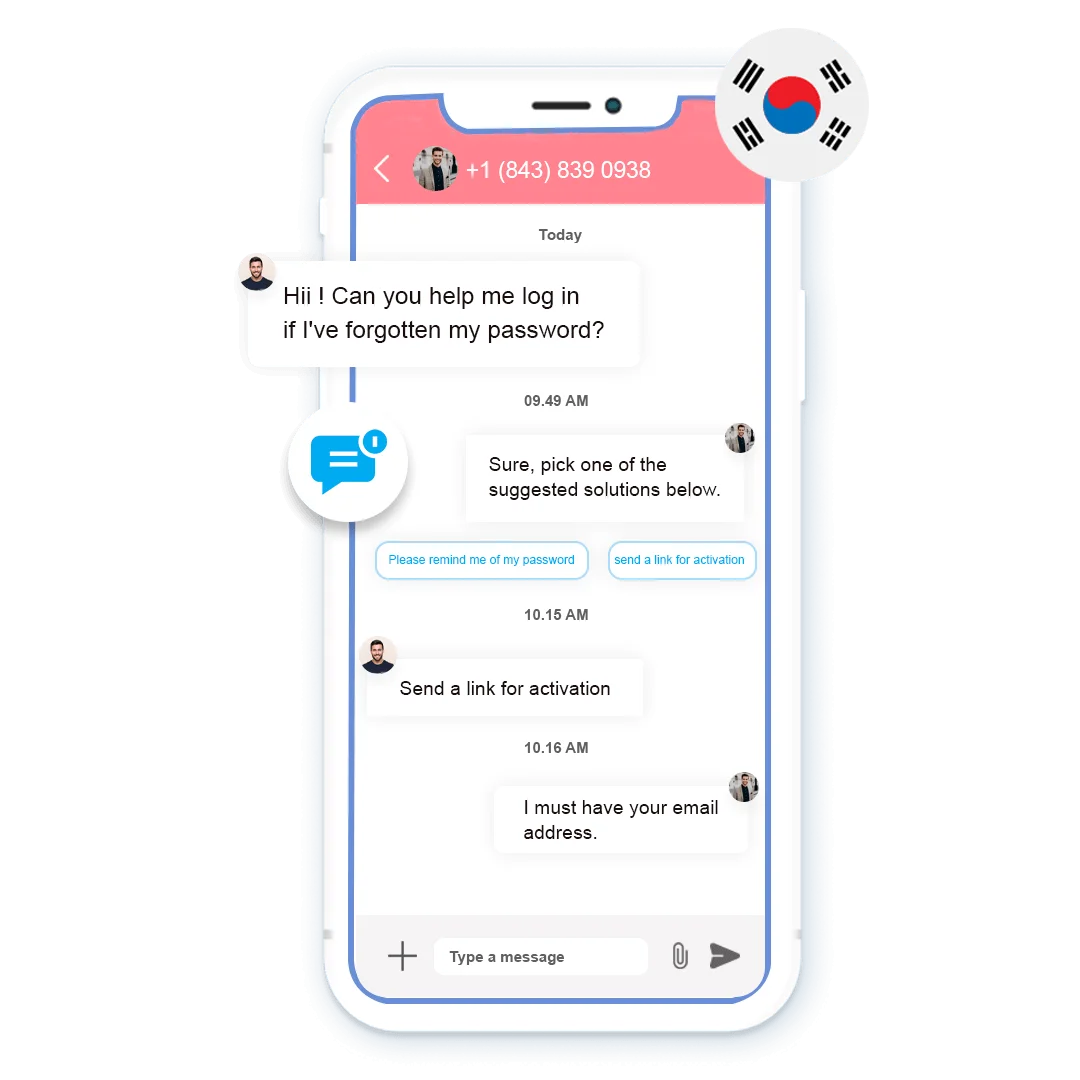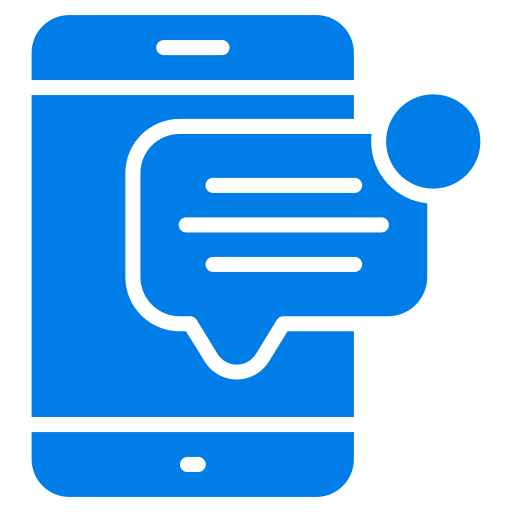 Send SMS from Web
Improve your online account management with our intuitive web application that works seamlessly on all browsers.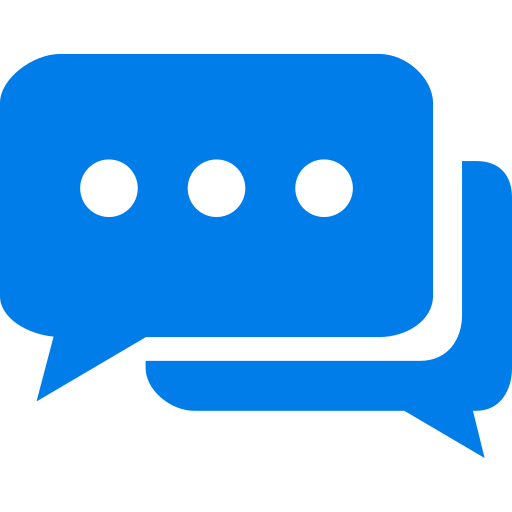 Use our SMS API
Simplify your life effortlessly by automating SMS messaging from your favorite app. Save precious time with ease!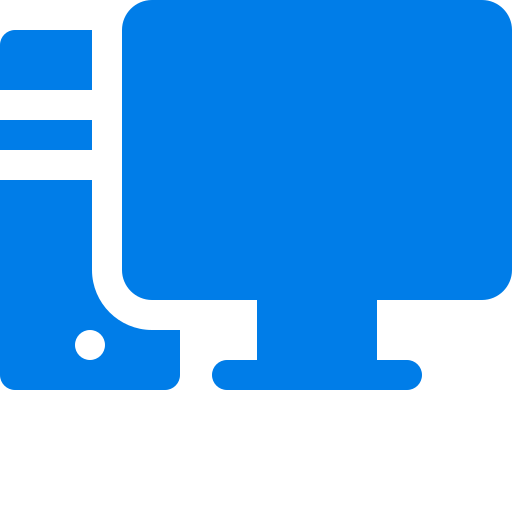 Send SMS from Desktop
Our desktop application allows seamless management of SMS communications from your computer, providing a efficient solution.
Discover our extensive selection of tailored solutions crafted to satisfy your individual needs. Assess and choose the perfect solution to seamlessly fulfill your one-of-a-kind business demands
Advanced 2-way SMS functionality that directly integrates with these platforms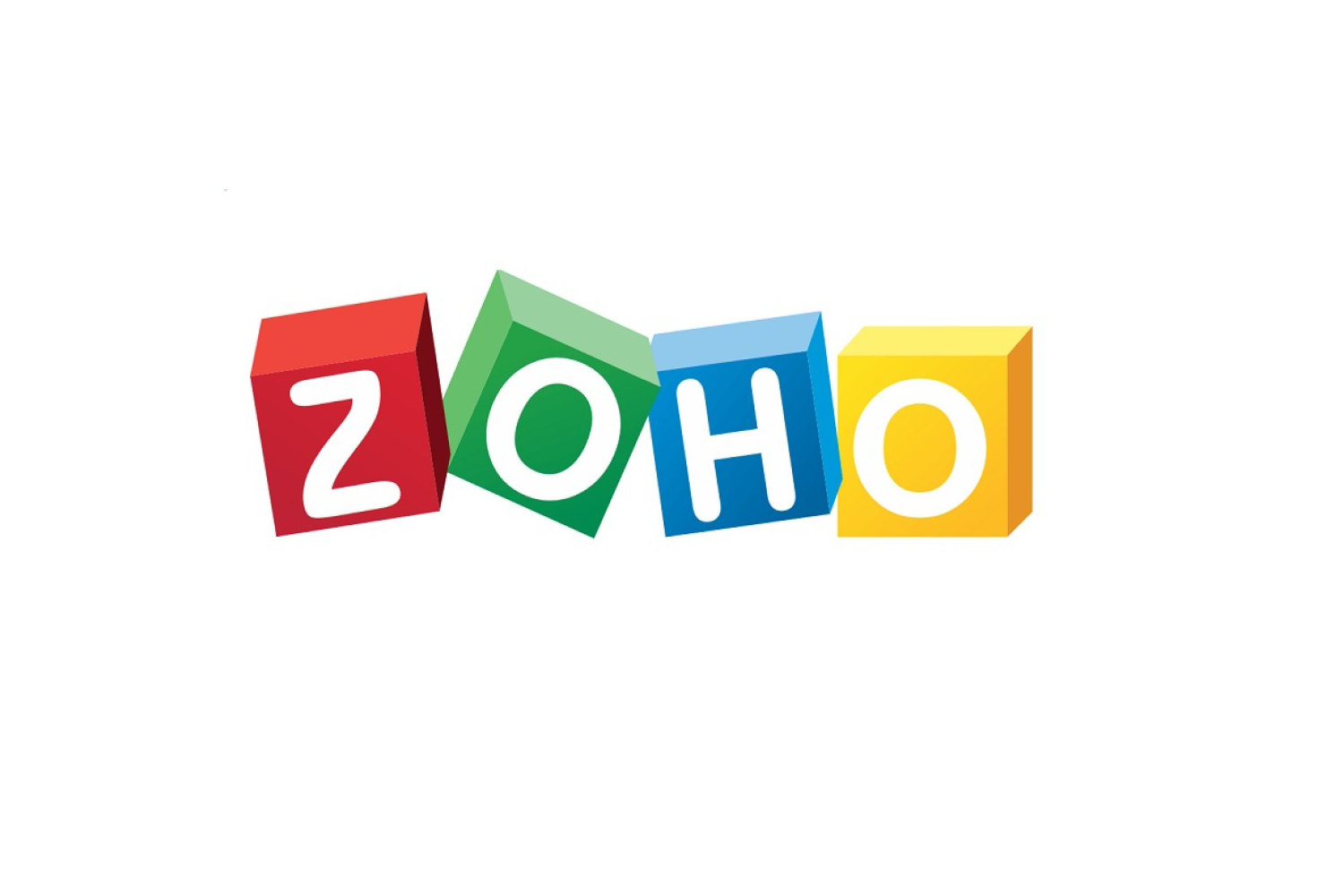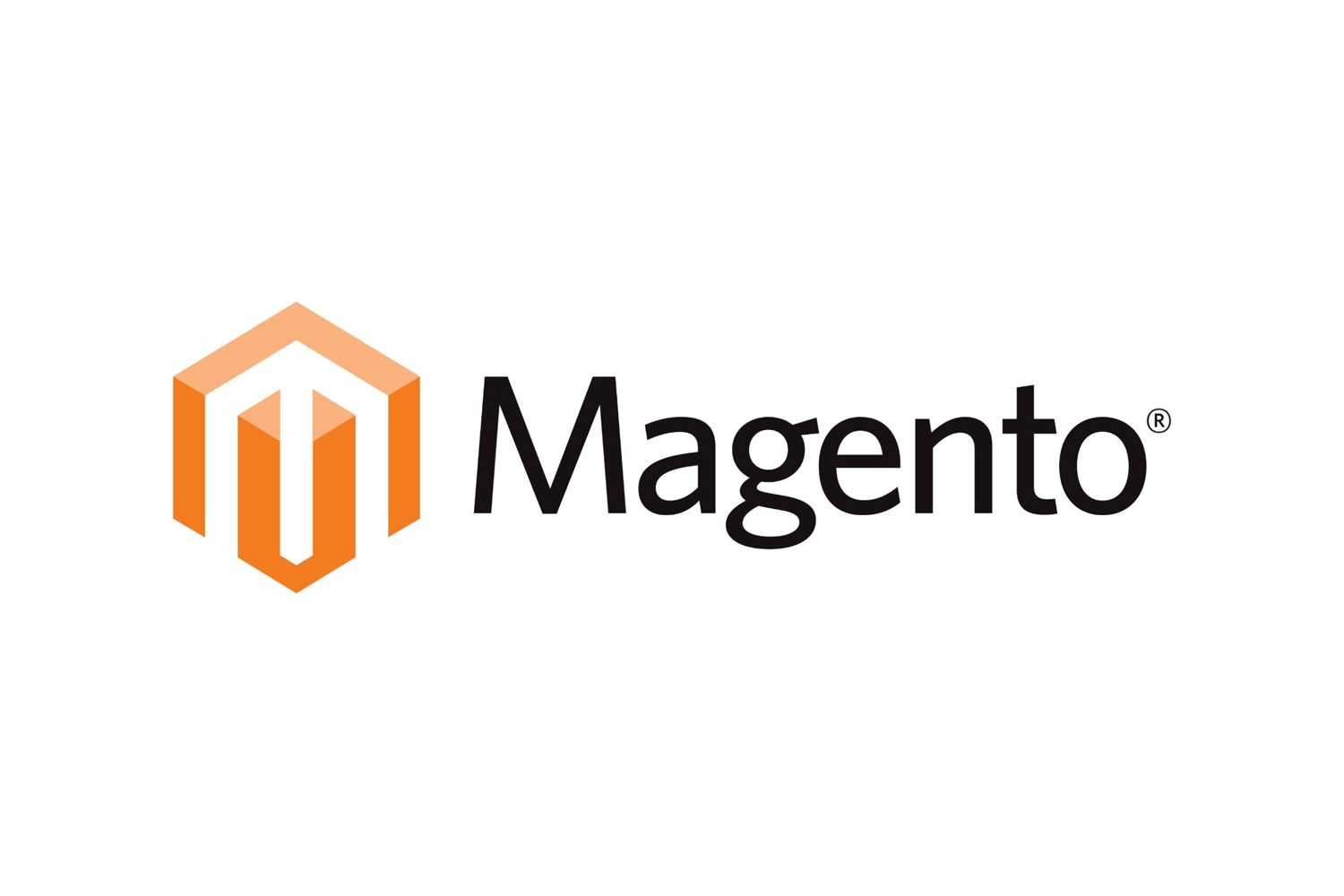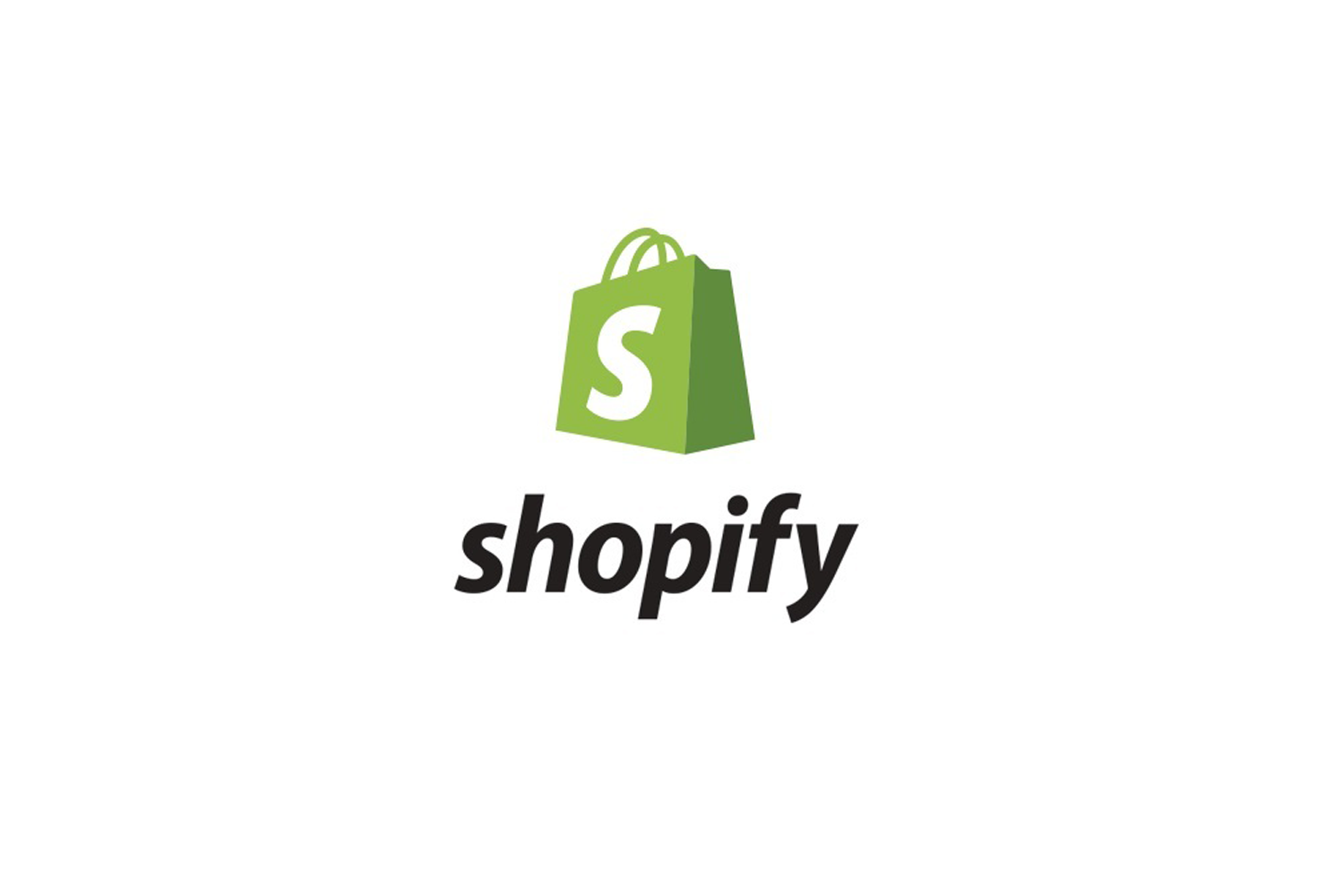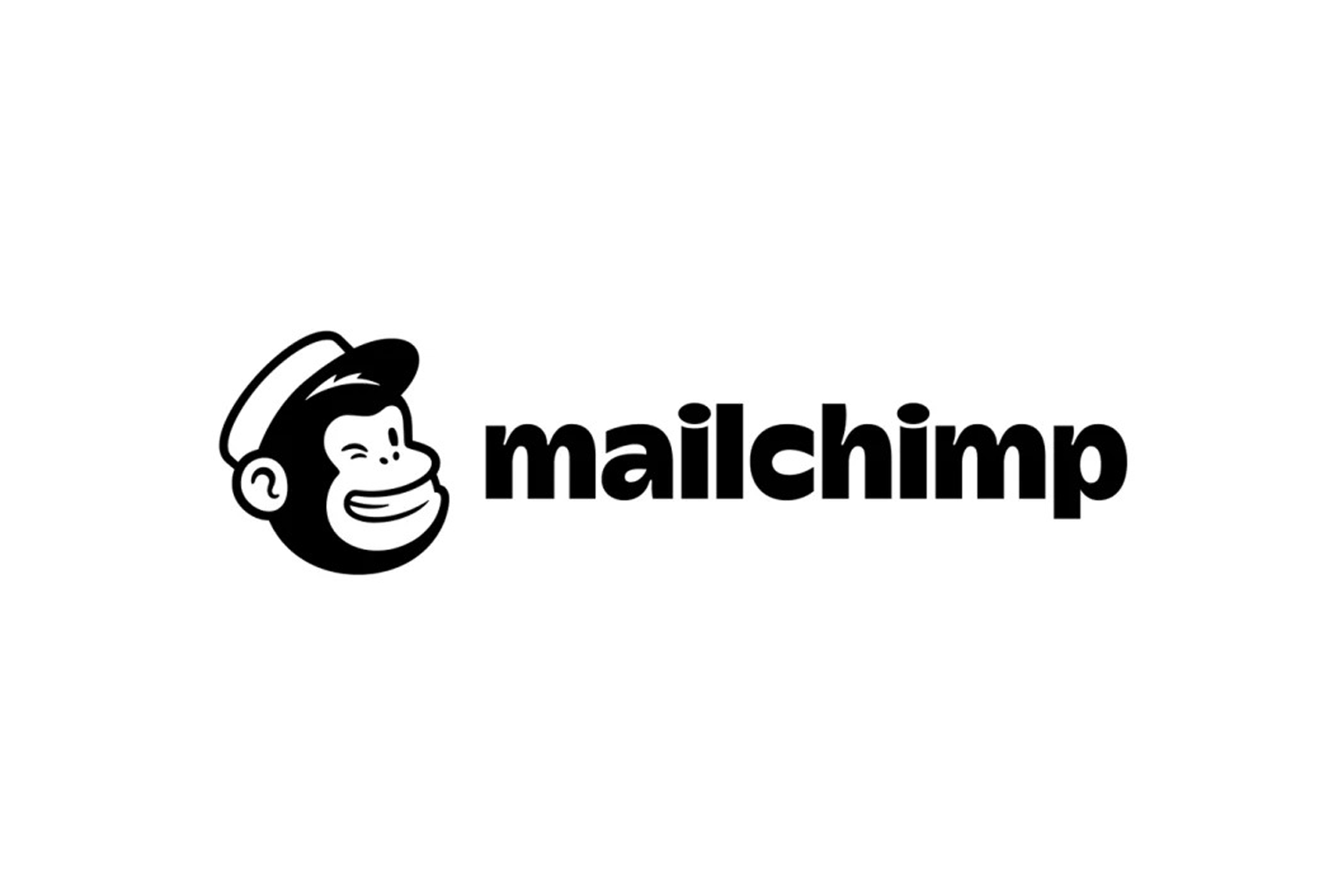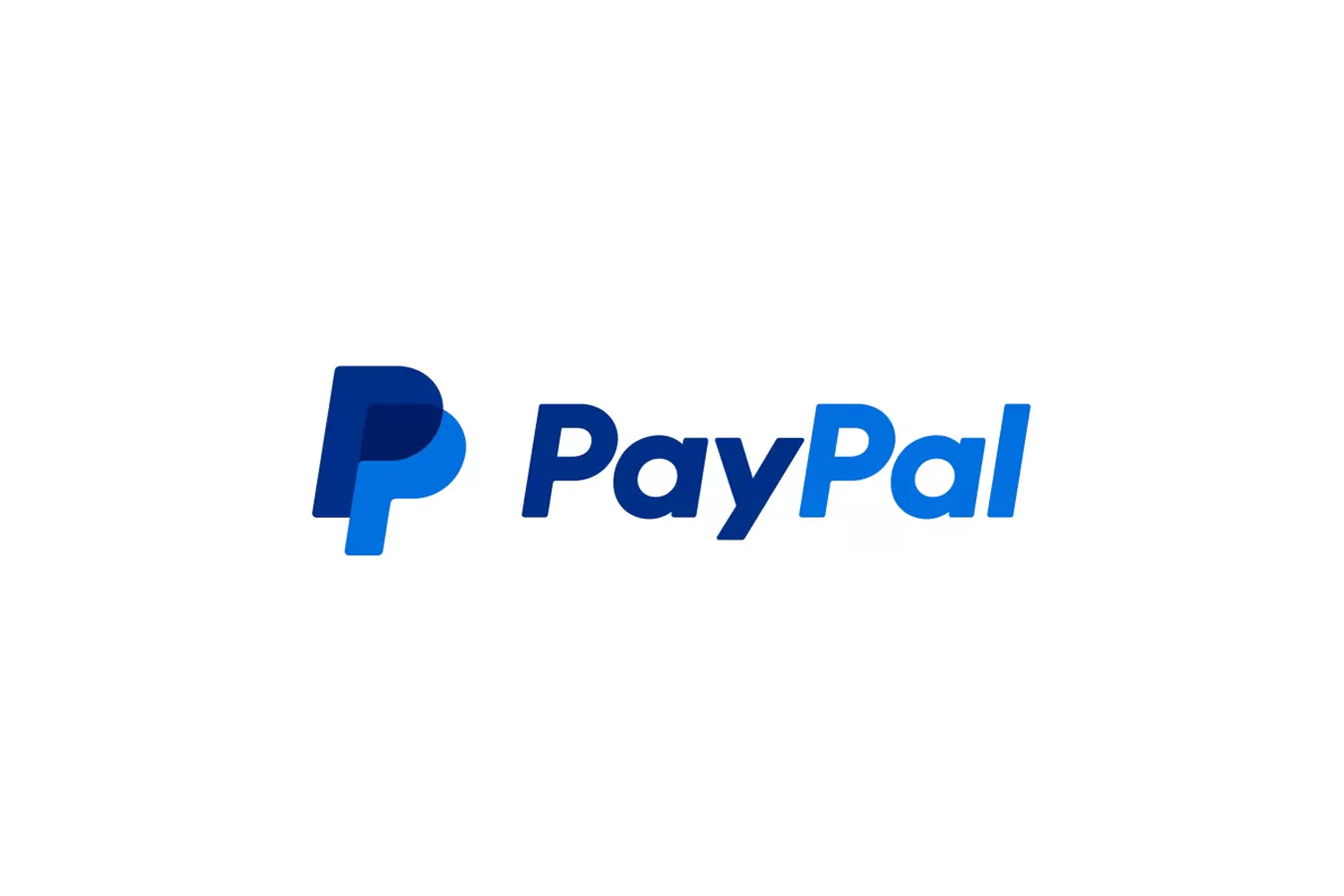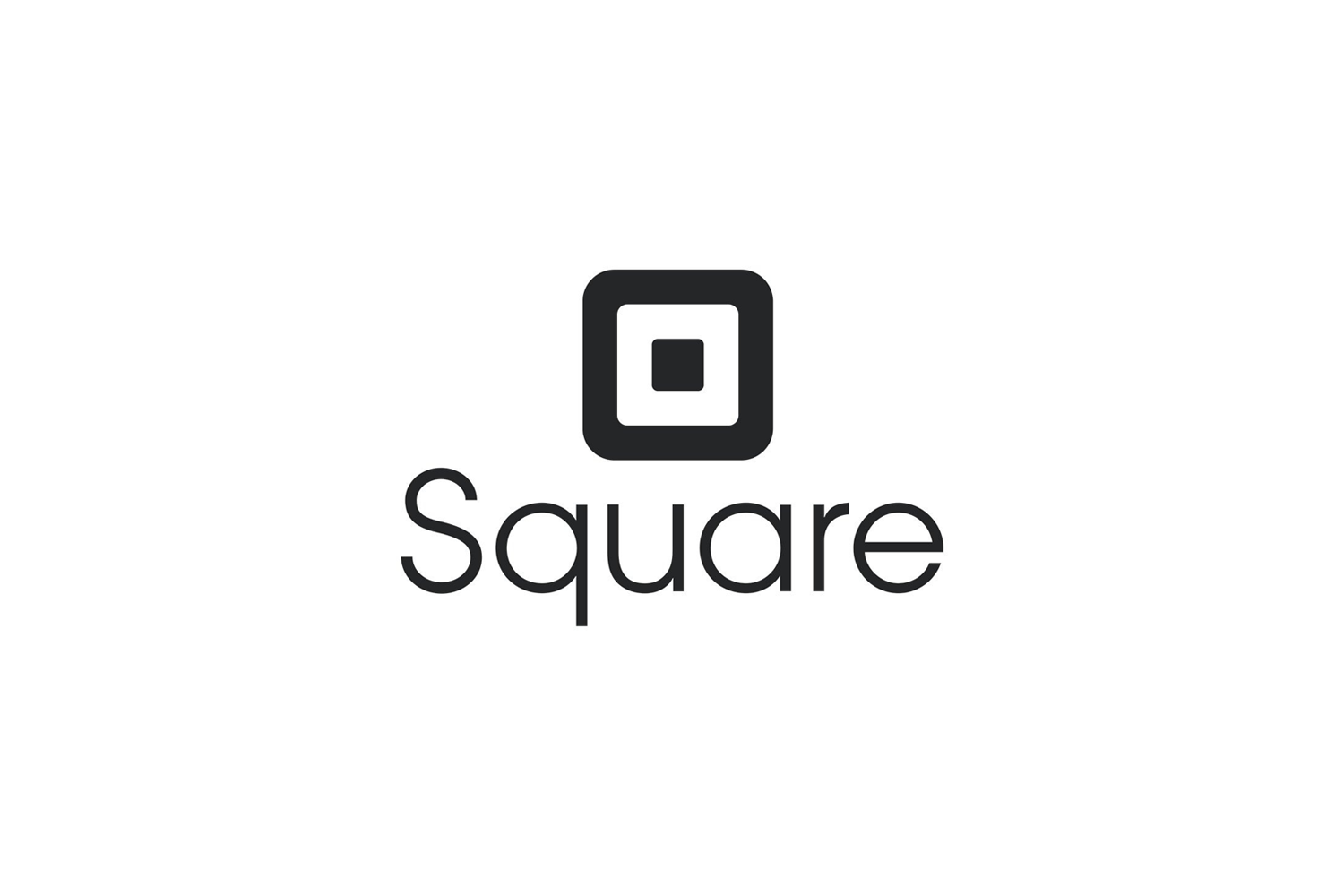 Assessing the Strength of Your Connection
Test message and Confirm Your Mobile Network Strength with Email Verification
What are you waiting for?
START A FREE TEST AND USE THE VOICE OTP SERVICES
Reach out to us through these different social media channels.
Frequently Asked Questions (FAQs)
Useful consumer information about Credit Acceptance