Send Bulk SMS Messages to HongKong with Ease
Bulk SMS HongKong is the premier provider of professional bulk messaging services. Our services are designed to help businesses reach their customers with reliability and professionalism. Our team of experts is dedicated to providing the highest quality service, ensuring your messages reach your customers quickly and efficiently.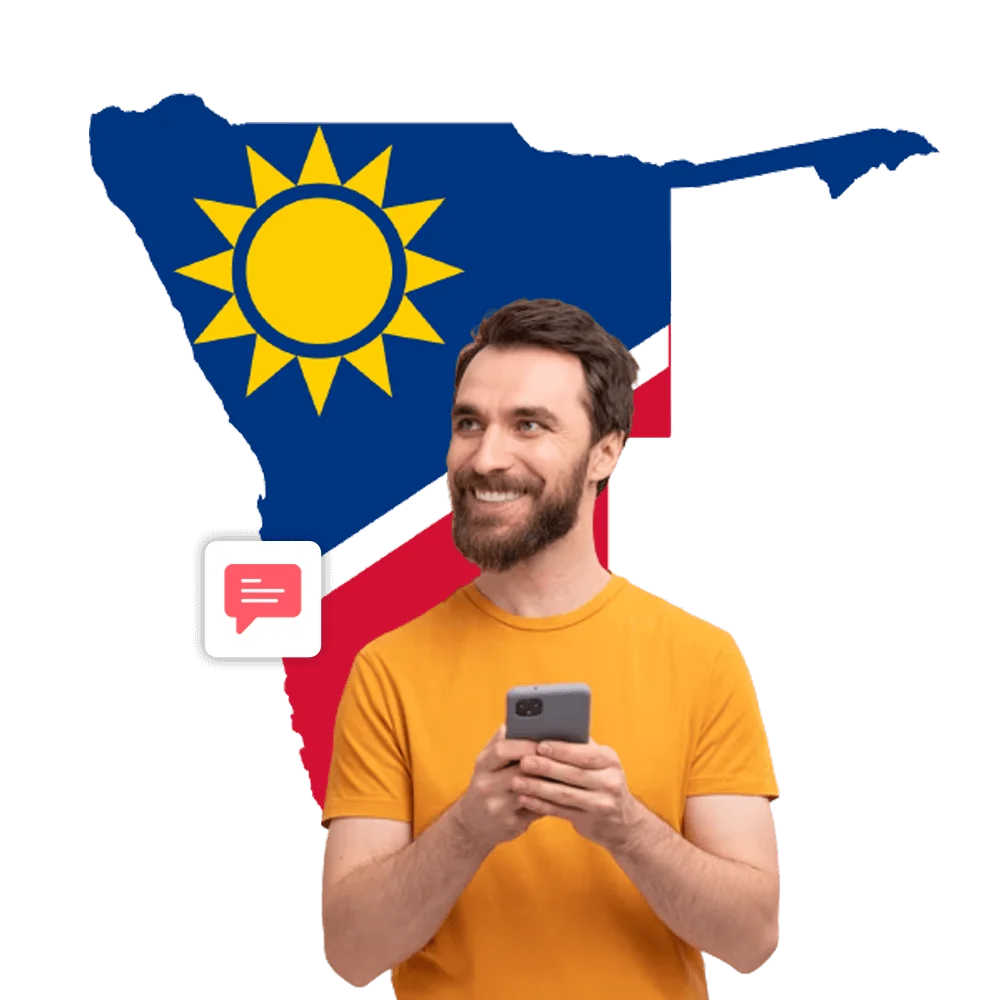 Boost Your Business Impact in HongKong with Our Reliable Bulk SMS Solutions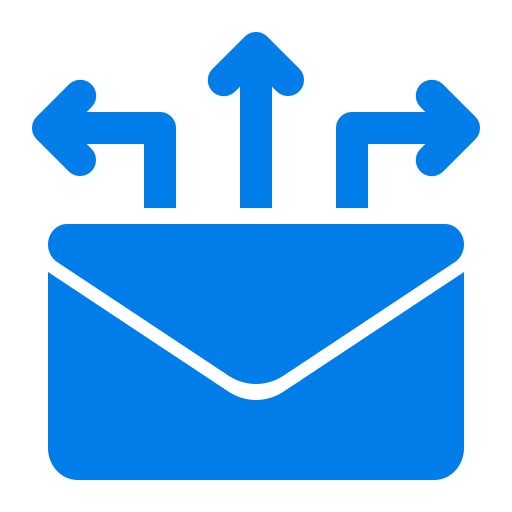 Real-time message delivery
Maximize your business large impact in HongKong by utilizing our robust Bulk SMS HongKong solutions.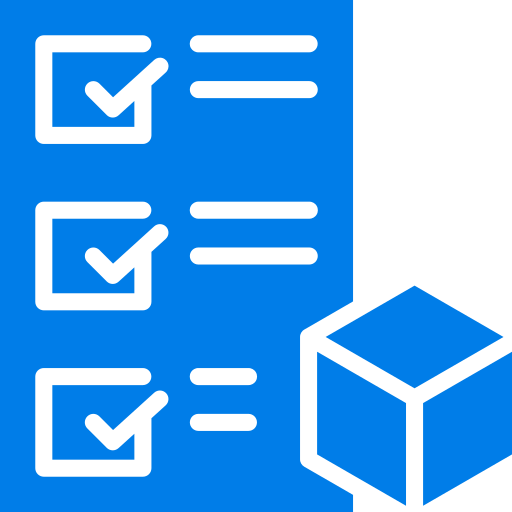 Personalize communication
Personalize your SMS messages to match the unique tastes and preferences of each recipient.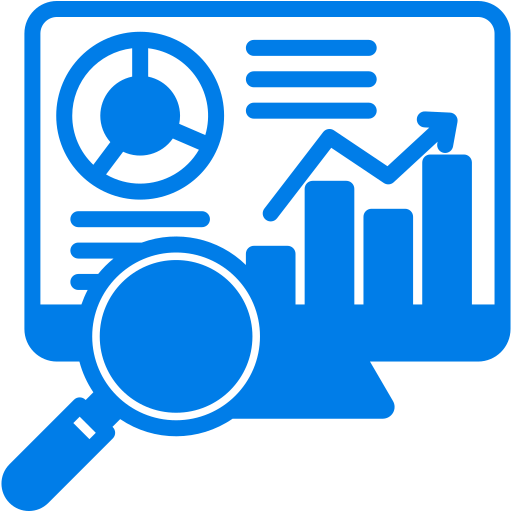 Detailed Analytics
Gain valuable campaign insights and effortlessly track your success with our comprehensive analytics platform.
bulk sum service plan for hongkong
Improve Your Messaging Capabilities with Our Trustworthy Bulk SMS Service in HongKong
Experience the power of Smslocal.com for effective message delivery. Leverage our comprehensive SMS Messaging Solutions to seamlessly send short, impactful messages globally or locally to HongKong. Whether you require transactional messages such as one-time passcodes and SMS alerts, or promotional messages from your CRM system or sales desk, our Bulk SMS HongKong platform facilitates quick and reliable communication. Explore our case studies to witness how our esteemed customers harness the potential of our SMS gateway. Utilize the power of Bulk SMS HongKong to engage customers, build relationships, and drive business growth. Trust in our renowned service and start utilizing our Bulk SMS Provider in HongKong today.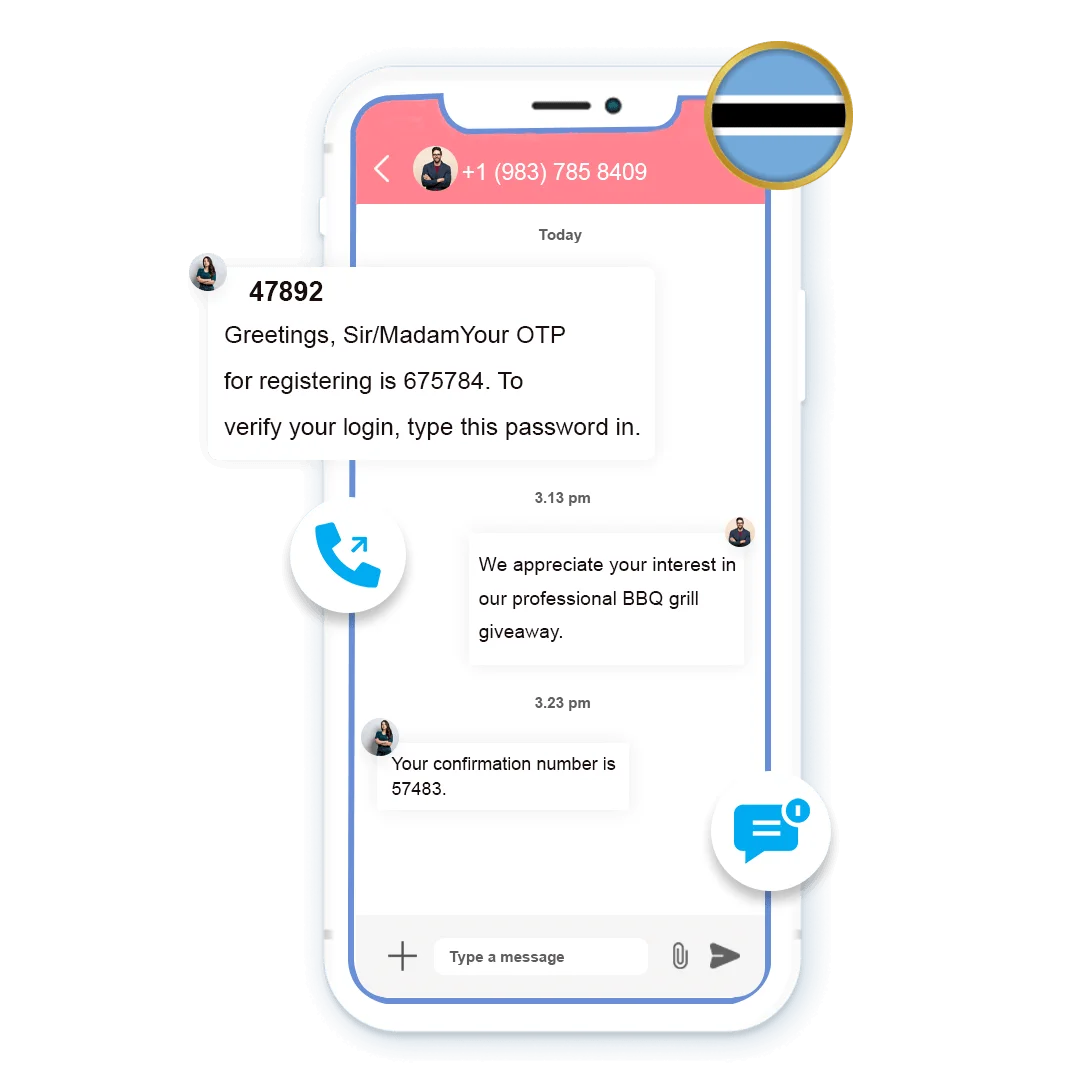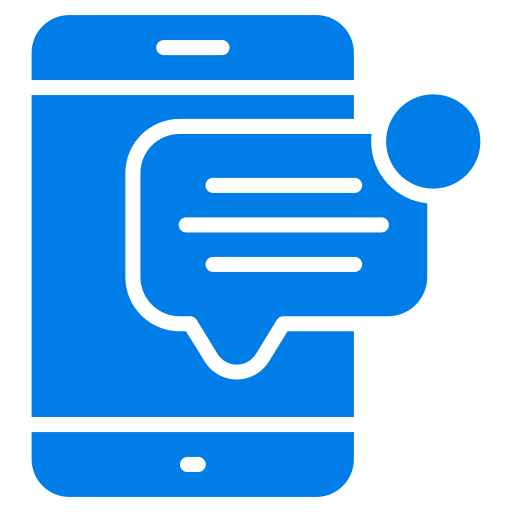 Send SMS from Web
Our responsive web application offers seamless access to your online account across all browsers.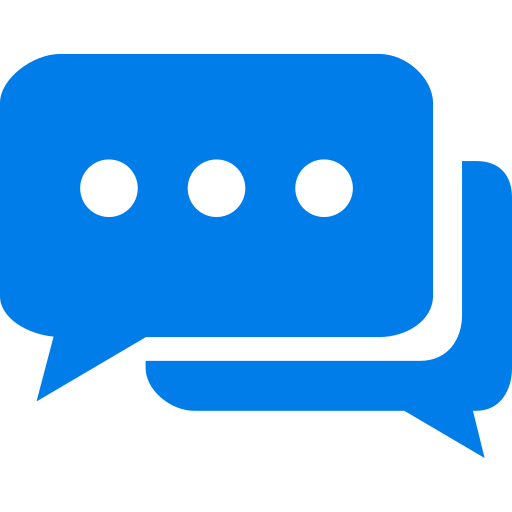 Use our SMS API
Automate the sending of SMS messages from your preferred application effortlessly.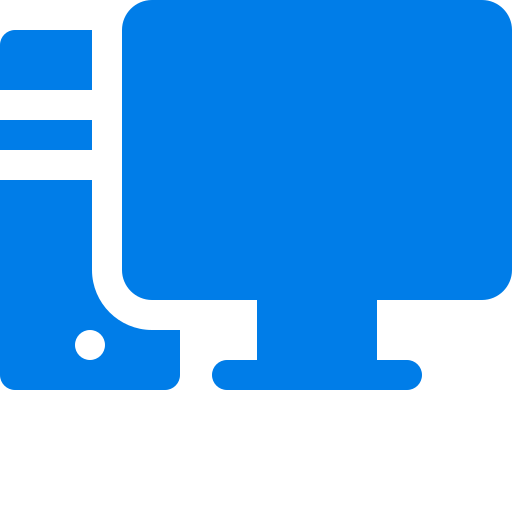 Send SMS from Desktop
Our desktop application empowers you to effortlessly manage your SMS right from your computer.
Discover our extensive selection of personalized solutions tailored to meet your individual needs. Streamline the process of finding the perfect solution that seamlessly aligns with your specific business requirements
Advanced 2-way SMS functionality that directly integrates with these platforms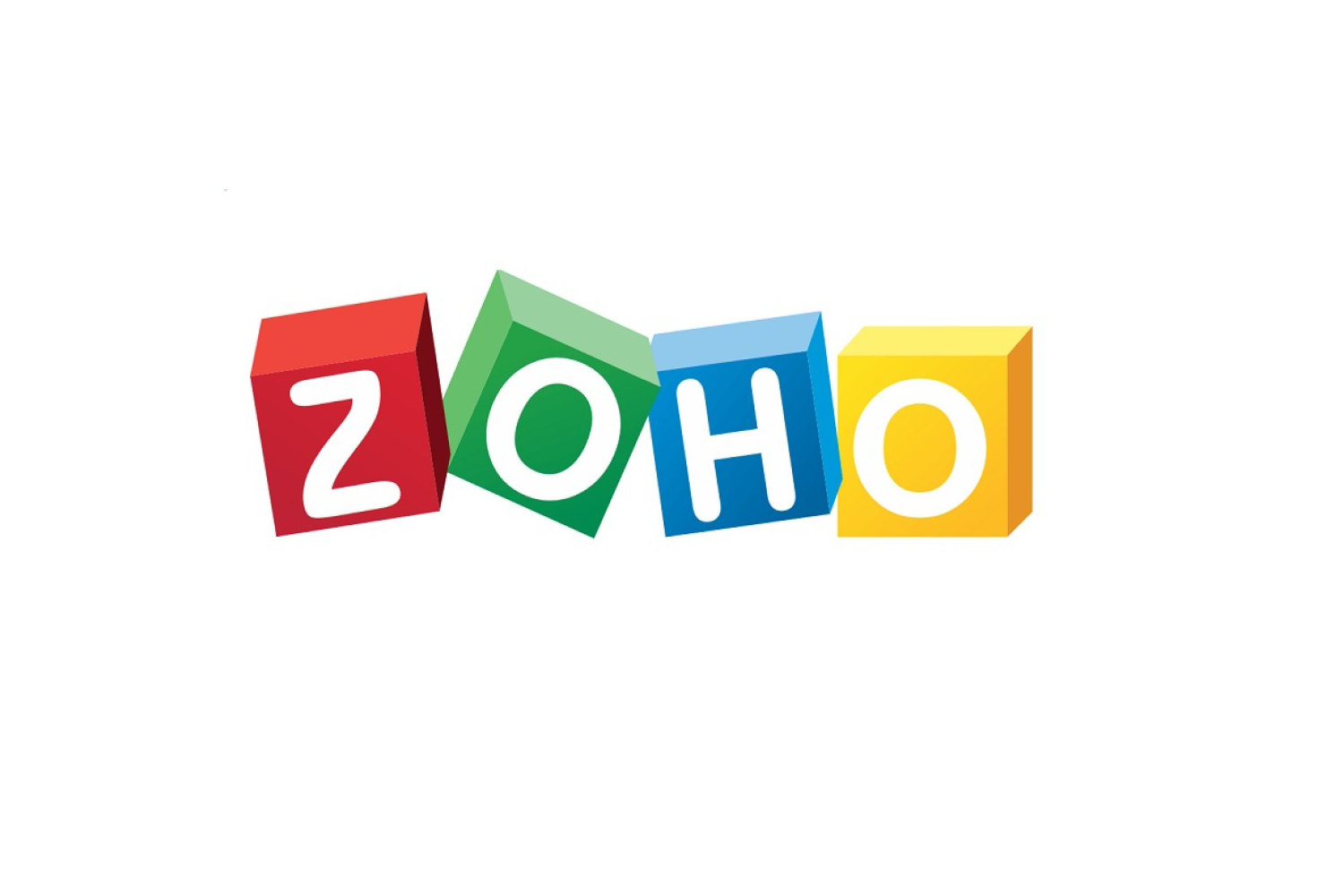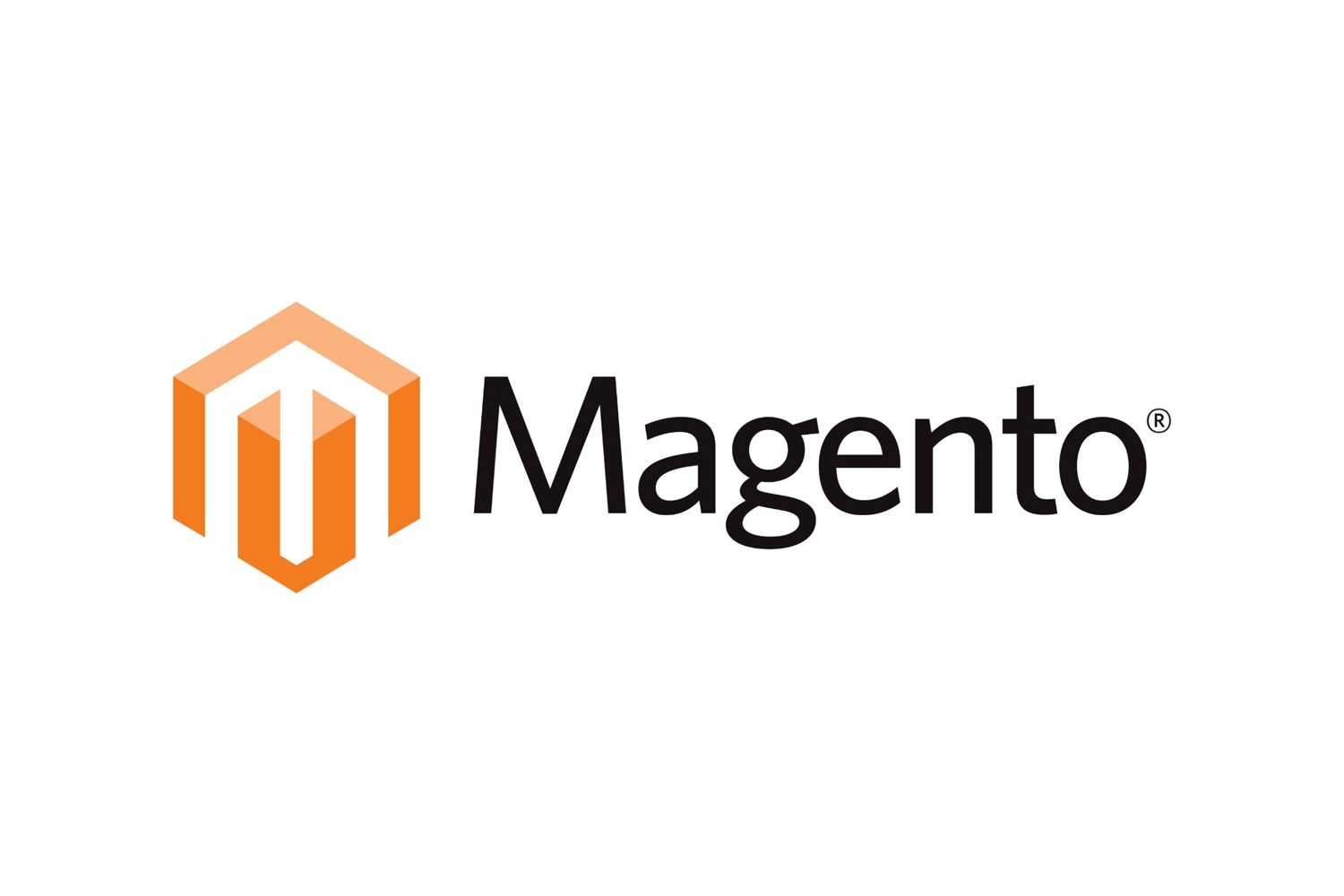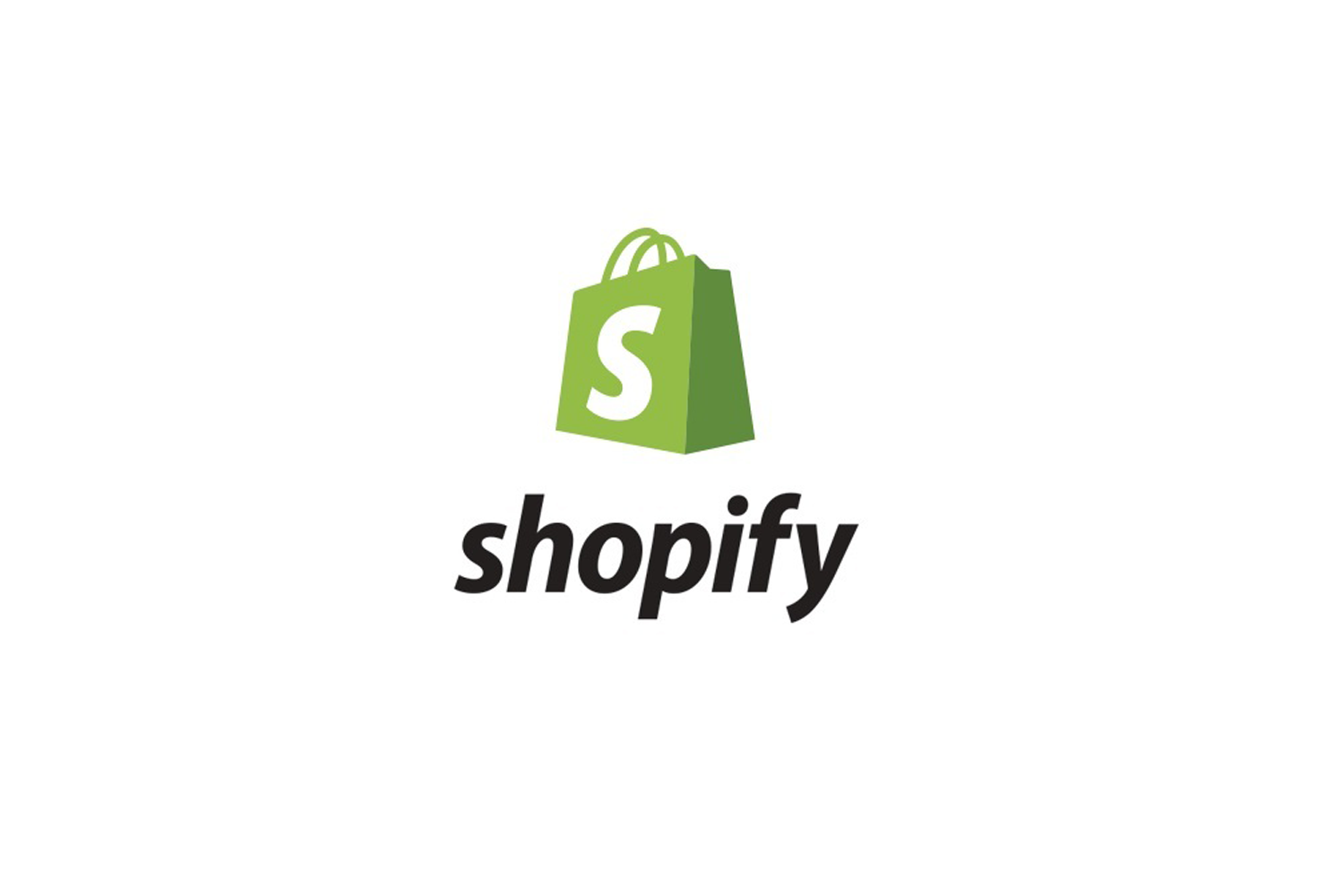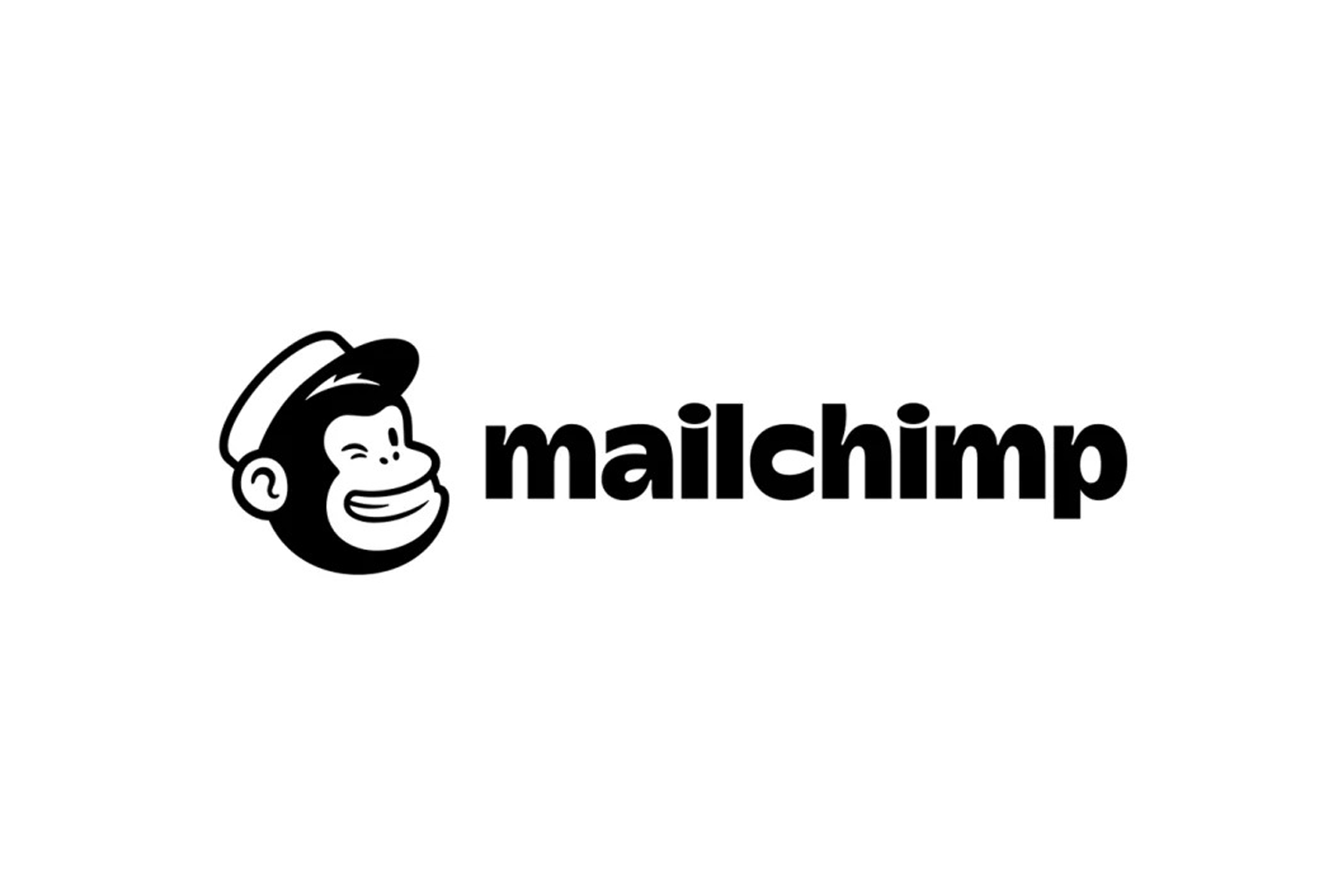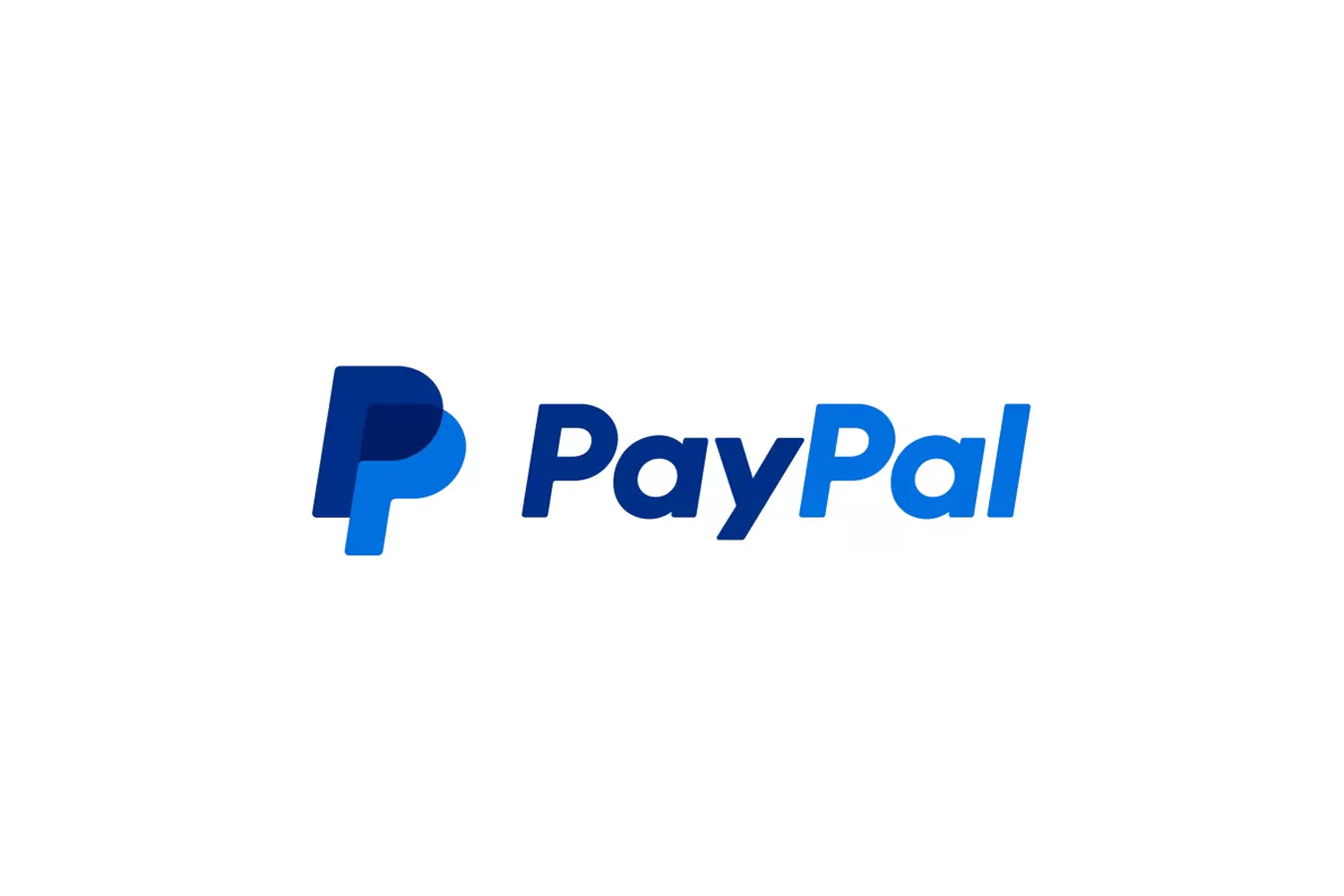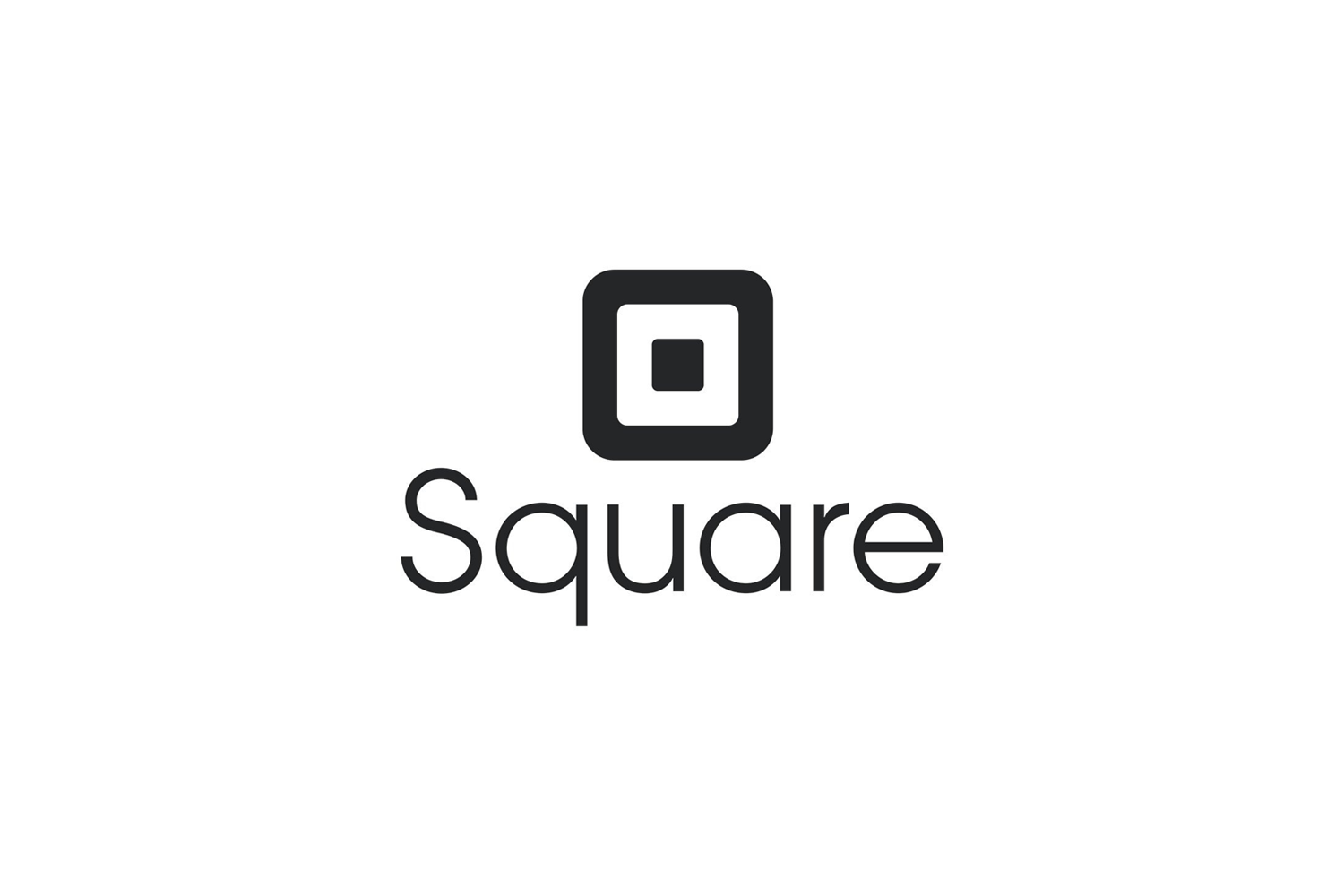 Assessing the Strength of Your Connection
Test message and Confirm Your Mobile Network Strength with Email Verification
What are you waiting for?
START A FREE TEST AND USE THE VOICE OTP SERVICES
Reach out to us through these different social media channels.
Frequently Asked Questions (FAQs)
Useful consumer information about Credit Acceptance
What is "bulk SMS Hong Kong", and how is it used in the region?
"Bulk SMS Hong Kong" pertains to the practice of dispatching a large volume of SMS messages to a wide audience simultaneously within the Hong Kong Special Administrative Region. Hong Kong's robust telecommunications infrastructure allows various entities, from businesses to government departments, to utilize this service for purposes such as marketing campaigns, event notifications, reminders, and general communication.
How can businesses or individuals avail of bulk SMS services in Hong Kong?
To access bulk SMS services in Hong Kong, one would typically need to sign up with a local or international bulk SMS provider that operates in the region. These providers offer platforms or software solutions where users can upload their recipient lists, craft messages, and send them out in bulk, ensuring a wide reach in the Hong Kong market.
Are there specific costs associated with sending bulk SMS in Hong Kong?
The cost structure for dispatching bulk SMS in Hong Kong varies depending on several factors. These might include the chosen provider, the volume of messages, and additional features or services. Often, purchasing SMS credits in larger volumes can result in more favorable rates per message. For precise pricing, it's recommended to consult directly with bulk SMS providers in Hong Kong.
How effective is bulk SMS as a promotional tool in Hong Kong's business environment?
Bulk SMS is an extremely effective promotional tool in Hong Kong, given the territory's high mobile penetration rate and urban lifestyle. Since most residents own a mobile device and text messages have a high open rate, bulk SMS campaigns can achieve significant engagement. This makes it a preferred channel for businesses seeking instant and direct communication with their target audience in Hong Kong.
Are there regulations or guidelines concerning the use of bulk SMS services in Hong Kong?
Yes, Hong Kong has guidelines and regulations in place to ensure ethical and appropriate usage of bulk SMS services. These aim to protect individuals from unsolicited messages or spam. It's crucial for businesses and entities to acquaint themselves with such rules to ensure their messaging campaigns remain compliant with Hong Kong's regulations.