Bulk SMS Angola: Reach Your Angola Customers Instantly
With Bulk SMS
Angola
, you can easily and affordably reach your target audience with instant messages. Our bulk SMS services are a quick and reliable way to send messages to your customers, no matter where they are in the world. We provide an easy-to-use platform with a wide range of features to help you get the most out of your messaging campaigns.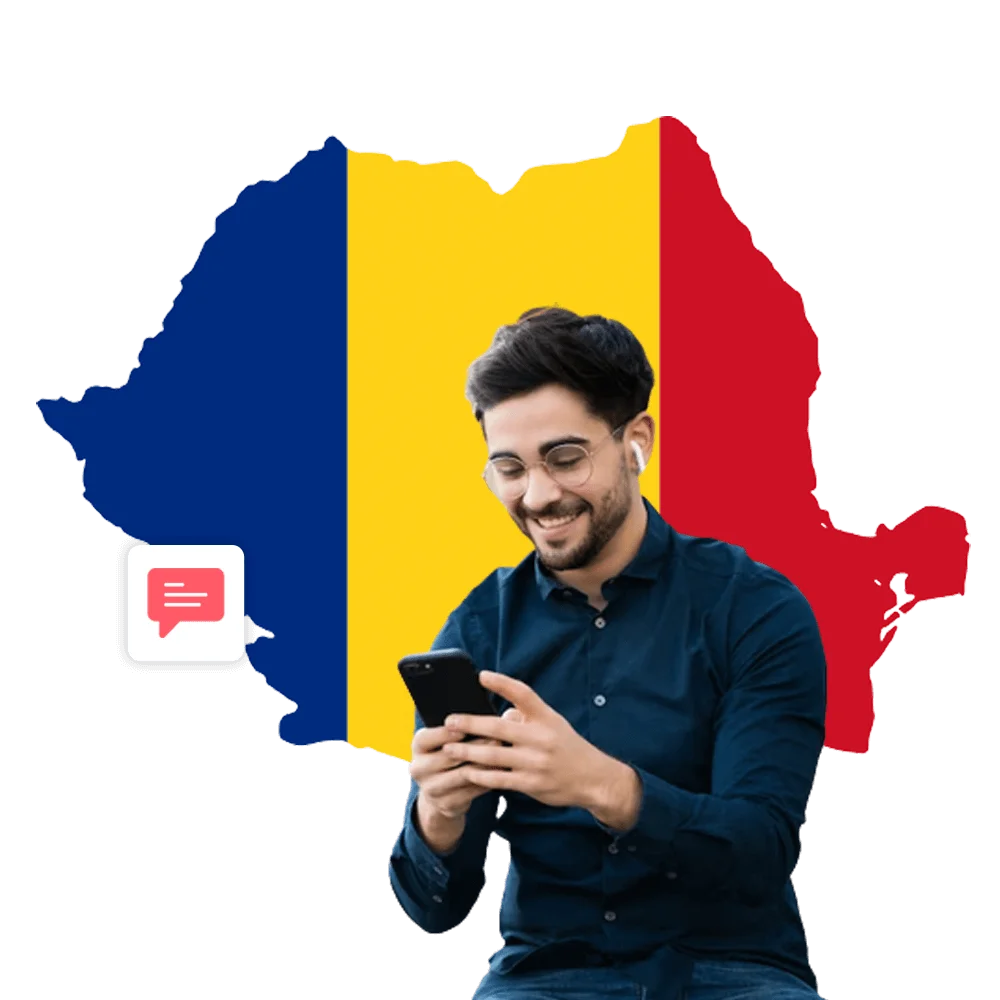 Reach a Mass Audience in Angola with Bulk SMS Messaging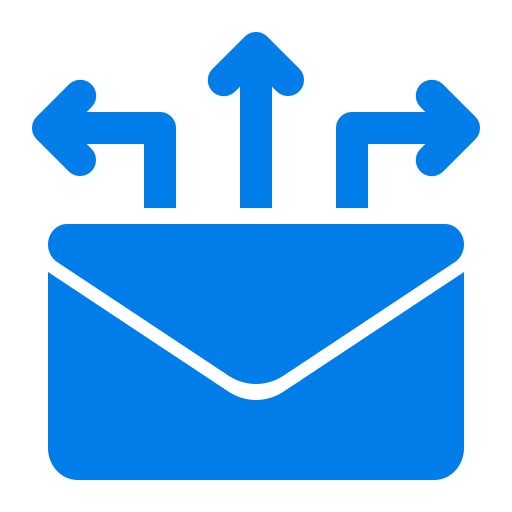 Target Consumers Precisely
Segment Angola audiences demographically and behaviorally for focused, effective SMS campaigns.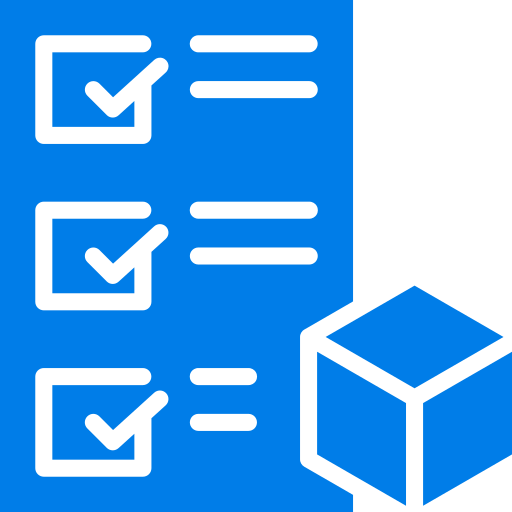 Boost Brand Awareness
Widereach, targeted Bulk SMS builds recognition and recall for brands across Angola consumer bases.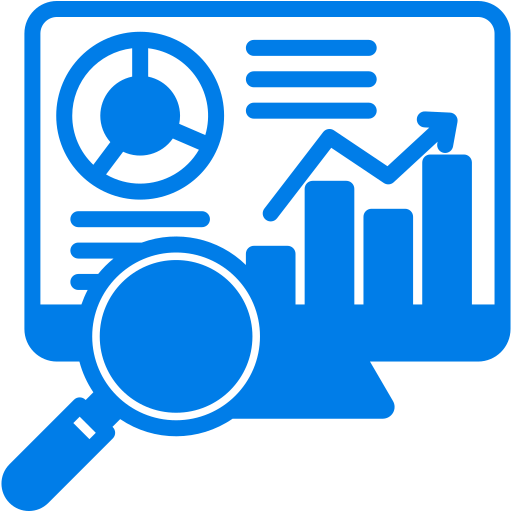 Analyze Campaign Metrics
Bulk SMS analytics provide key data like open rates and conversions to optimize outreach.
bulk sum service plan for angola
Bulk SMS Angola: The Best Bulk SMS Service Provider in Angola
Smslocal.com is a leading provider of SMS messaging solutions for businesses of all sizes. We offer a variety of features and services that can help you send any short and important message, whether it's locally in bulk SMS Angola or worldwide. Our platform is easy to use and reliable, so you can quickly and easily send your transactional messages such as one-time passcodes and SMS alerts, or promotional messages directly from your CRM system or sales desk. Check out our case studies to witness how our customers leverage our SMS gateway.
We are a reliable and trusted provider of SMS messaging services, and we have a proven track record of helping businesses succeed. Start using Bulk SMS Angola today and see the difference it can make for your business.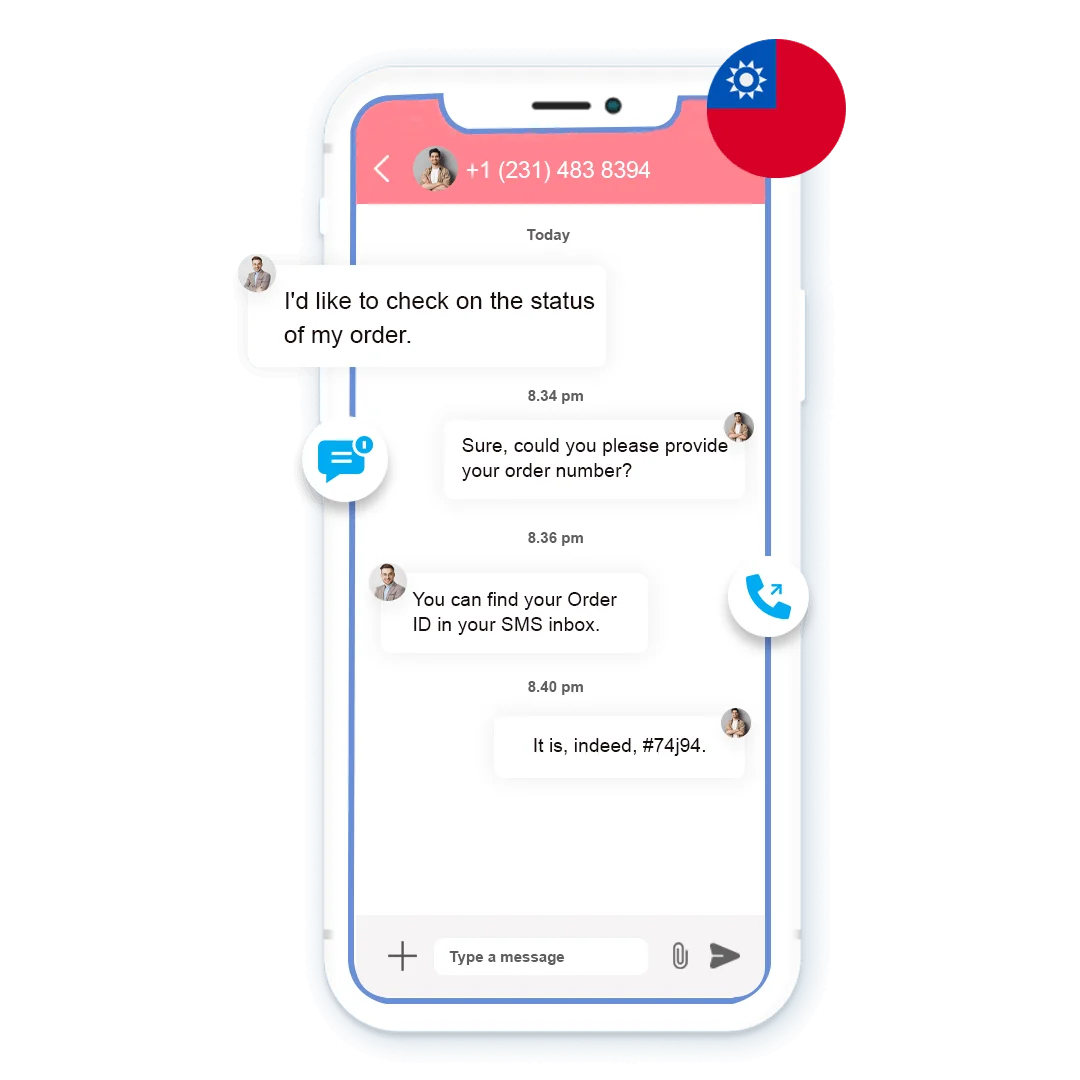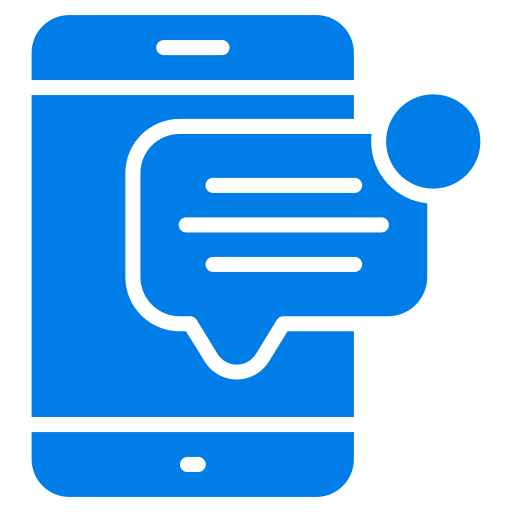 Send SMS from Web
Easily manage your online account from any browser with our user-friendly responsive web app.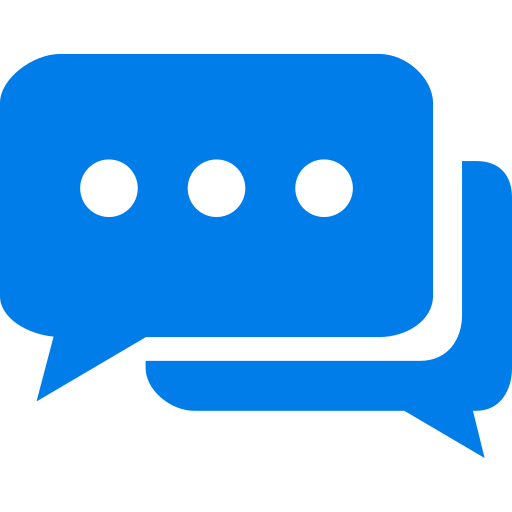 Use our SMS API
Effortlessly send automated SMS messages from your preferred application.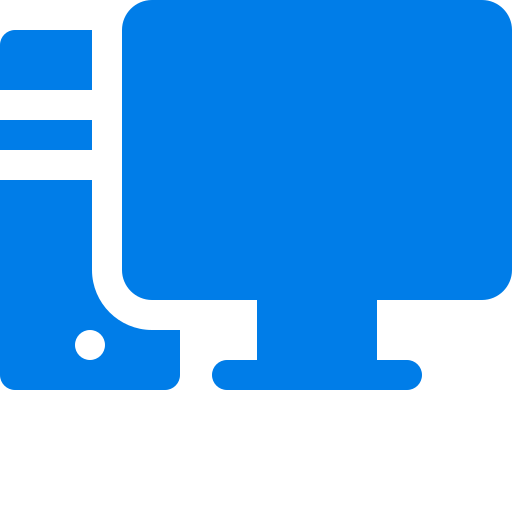 Send SMS from Desktop
Simplify your SMS communications by using a desktop application. Manage all your messages from your computer.
Explore our wide range of solutions tailored to meet your specific needs. Discover the perfect solution by comparing our offerings
Advanced 2-way SMS functionality that directly integrates with these platforms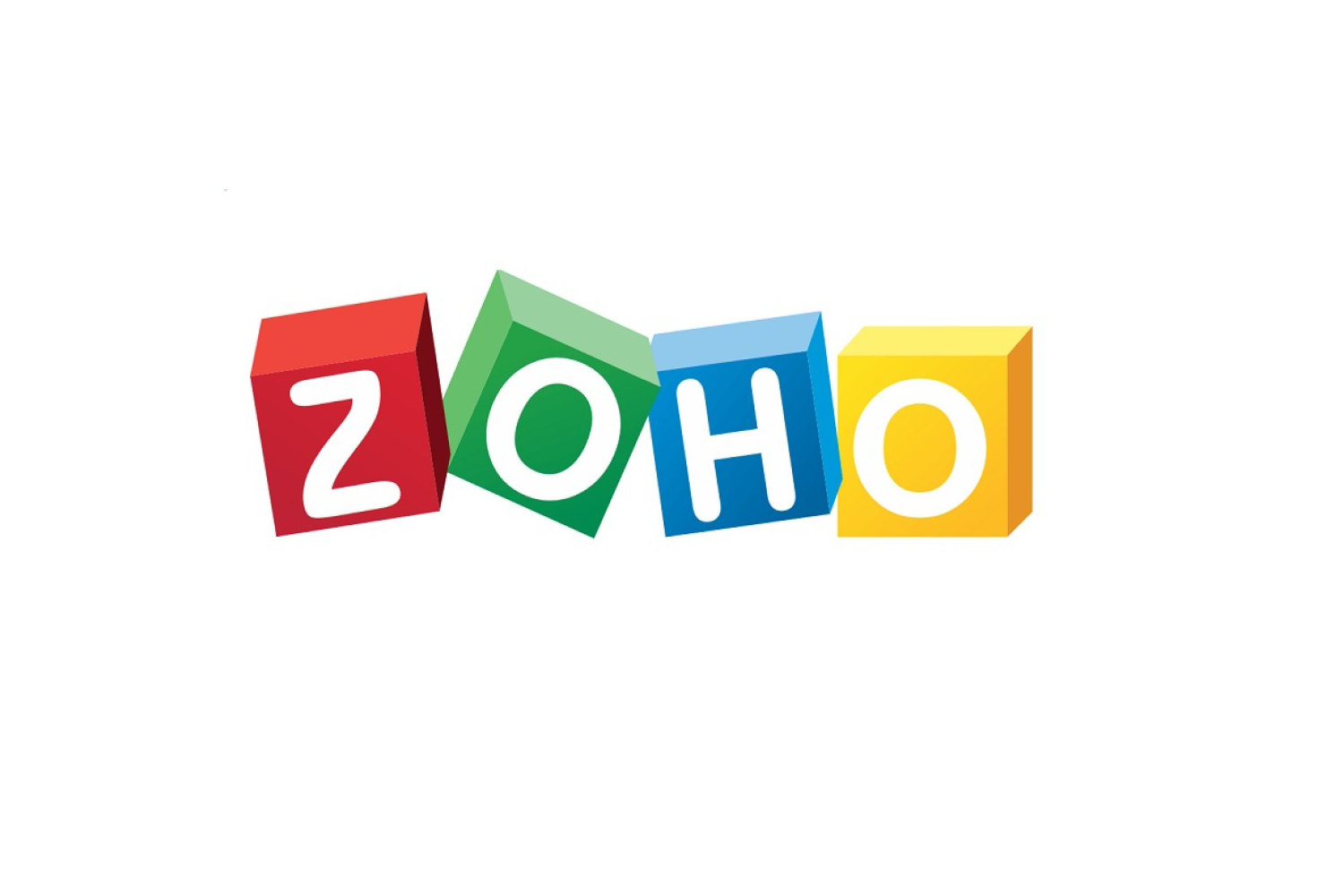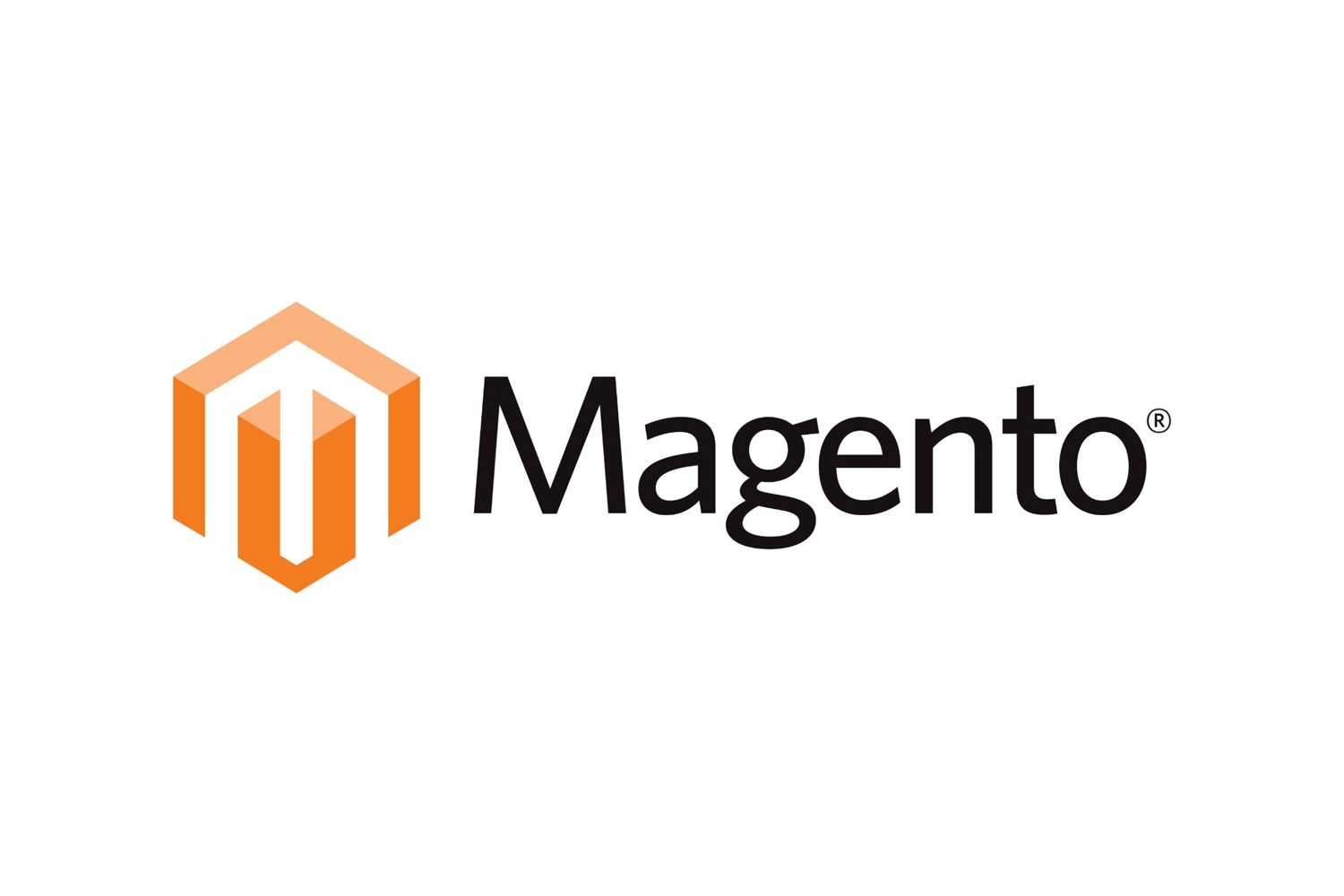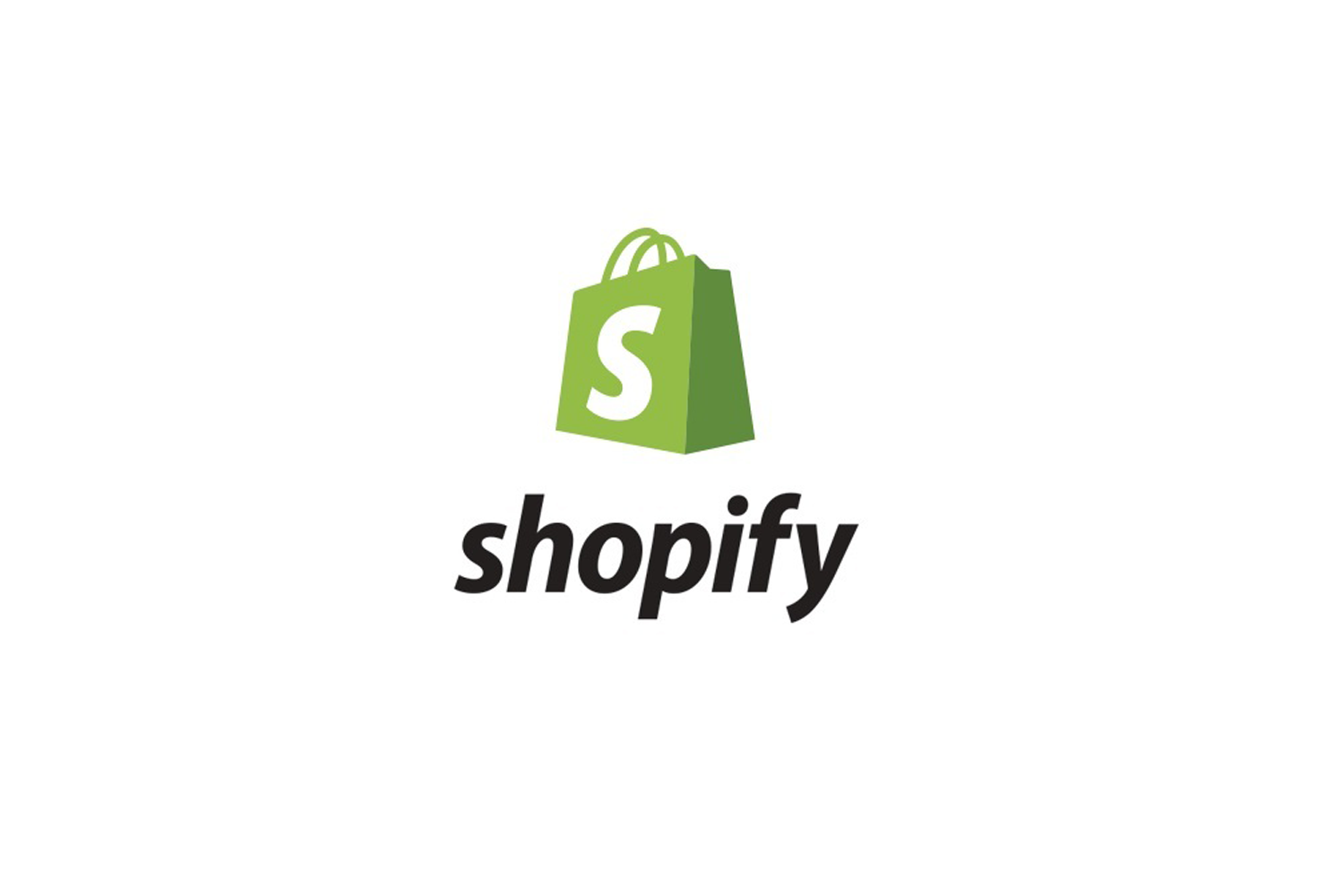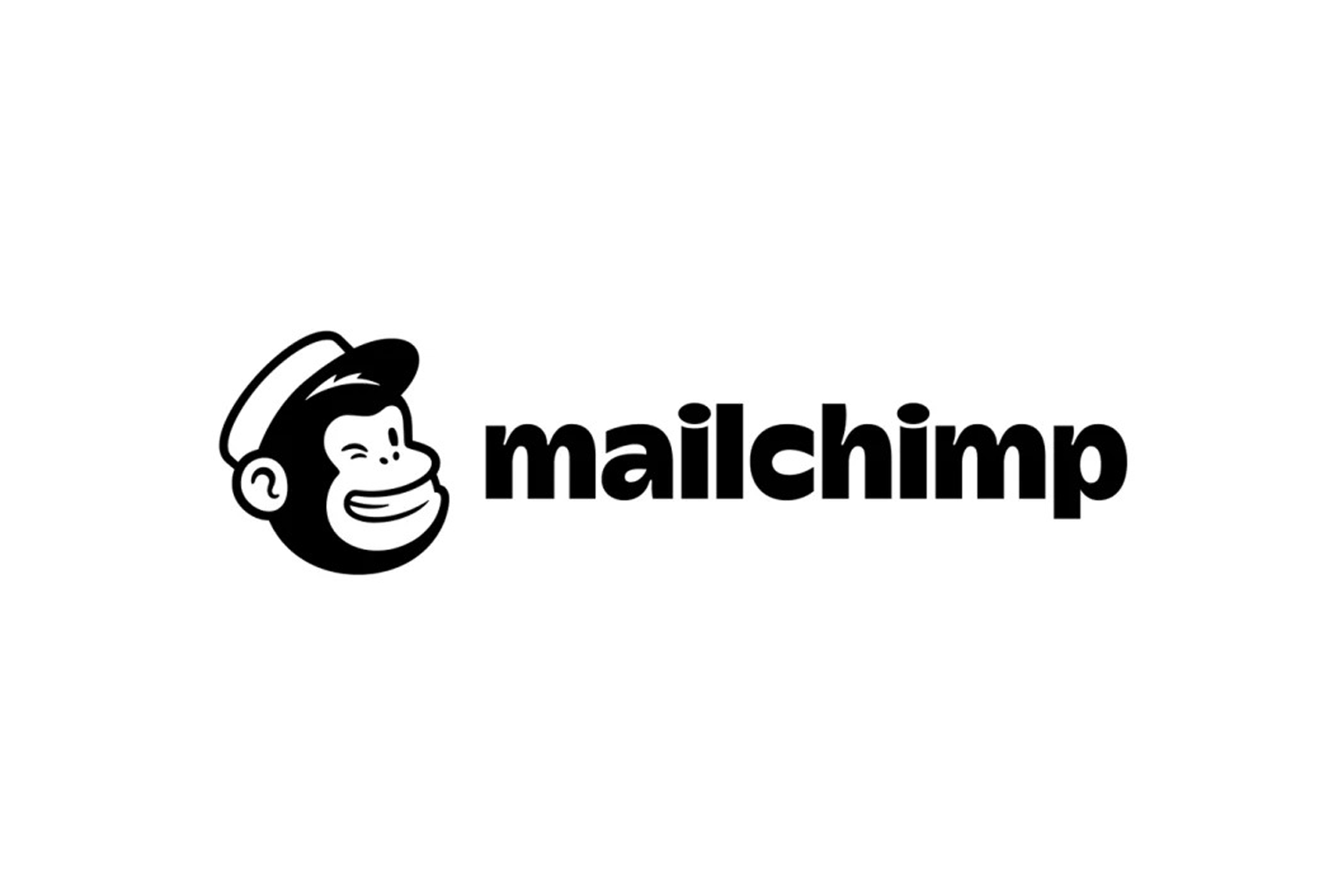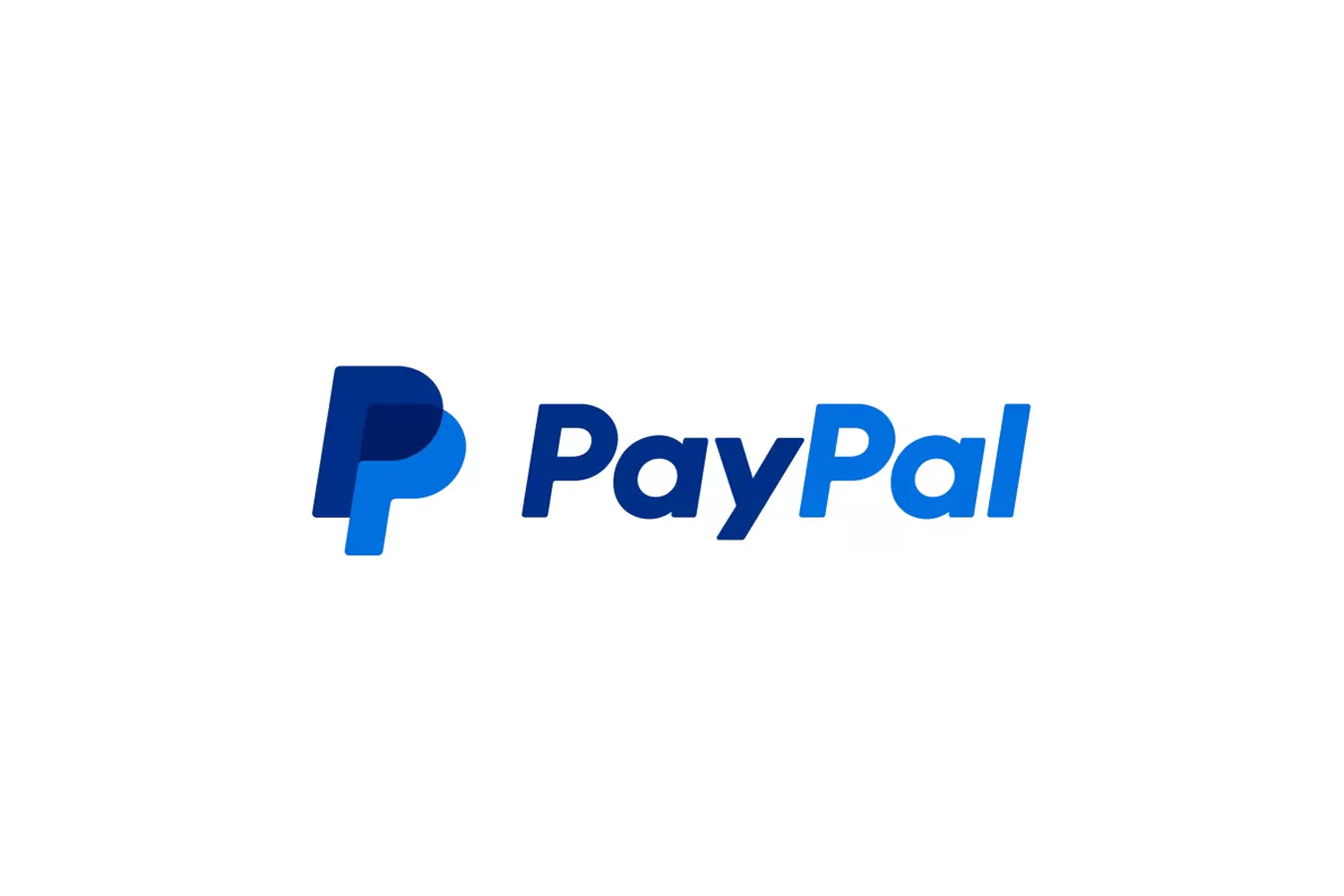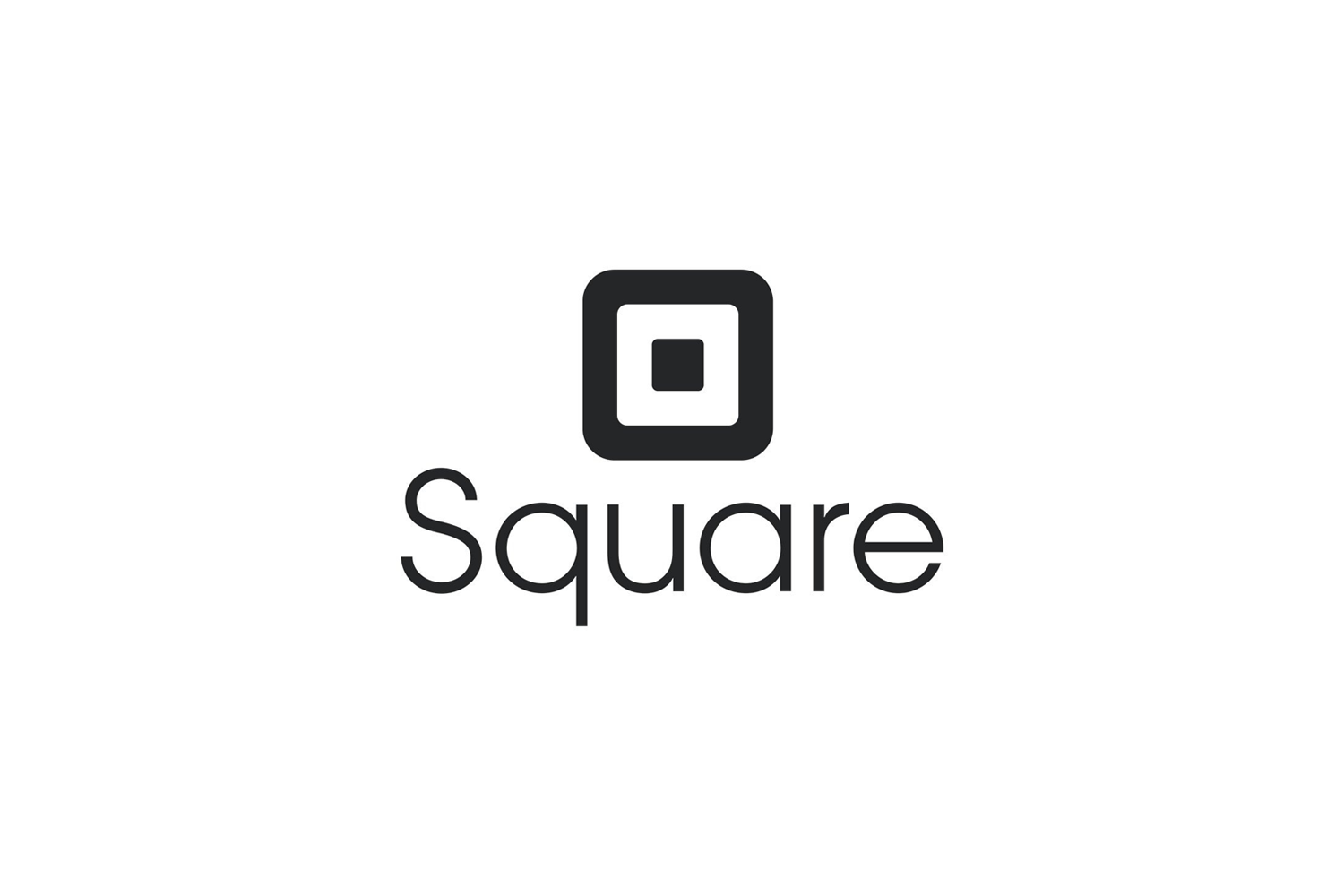 Assessing the Strength of Your Connection
Test and Confirm Your Mobile Network Strength with Email Verification
What are you waiting for?
START A FREE TEST AND USE THE VOICE OTP SERVICES
Reach out to us through these different social media channels.
Frequently Asked Questions (FAQs)
Useful consumer information about Credit Acceptance
What is "bulk SMS Angola" and how is it utilized in the country?
"Bulk SMS Angola" refers to the service of sending a large volume of SMS messages to multiple recipients simultaneously within Angola. These services are widely used by businesses, institutions, and individuals in Angola for marketing campaigns, event reminders, public notifications, and general communication due to the high penetration of mobile phones in the country.
How can I avail and operate bulk SMS services in Angola?
To use bulk SMS services in Angola, one usually signs up with local or international bulk SMS providers that cater to the Angolan market. These platforms typically offer web-based interfaces where users can upload their recipient lists, craft their messages, and send them out in bulk. Angola's growing telecommunications sector ensures that these services are both reliable and efficient.
What are the typical costs associated with sending bulk SMS messages in Angola?
The pricing for bulk SMS services in Angola can vary based on several factors including the provider, the volume of messages being sent, and any additional features or services that might be included. Generally, providers offer discounted rates for higher volumes. For the most accurate pricing, it's best to contact bulk SMS providers operating within Angola directly.
How effective are bulk SMS marketing campaigns in Angola?
Bulk SMS marketing campaigns have shown significant effectiveness in Angola due to the direct and immediate nature of SMS communication. Given the prevalent use of mobile phones in Angola, SMS ensures instant message delivery and high read rates. When messages are tailored to the Angolan audience with relevant content, bulk SMS can yield substantial engagement and response rates.
Are there regulations governing bulk SMS services in Angola?
Yes, Angola has regulations and guidelines in place to ensure the ethical use of bulk SMS services, aiming to protect consumers from potential spam or unsolicited messages. Entities and individuals wishing to use bulk SMS services in Angola should familiarize themselves with these guidelines to ensure compliance and ethical communication practices.