Presenting our highly effective Bulk SMS Service in New Zealand
Discover the convenience and effectiveness of our efficient bulk SMS service, enabling seamless communication with New Zealand. Connect swiftly and securely with customers, clients, or friends using our reliable and effortless Bulk SMS New Zealand solutions.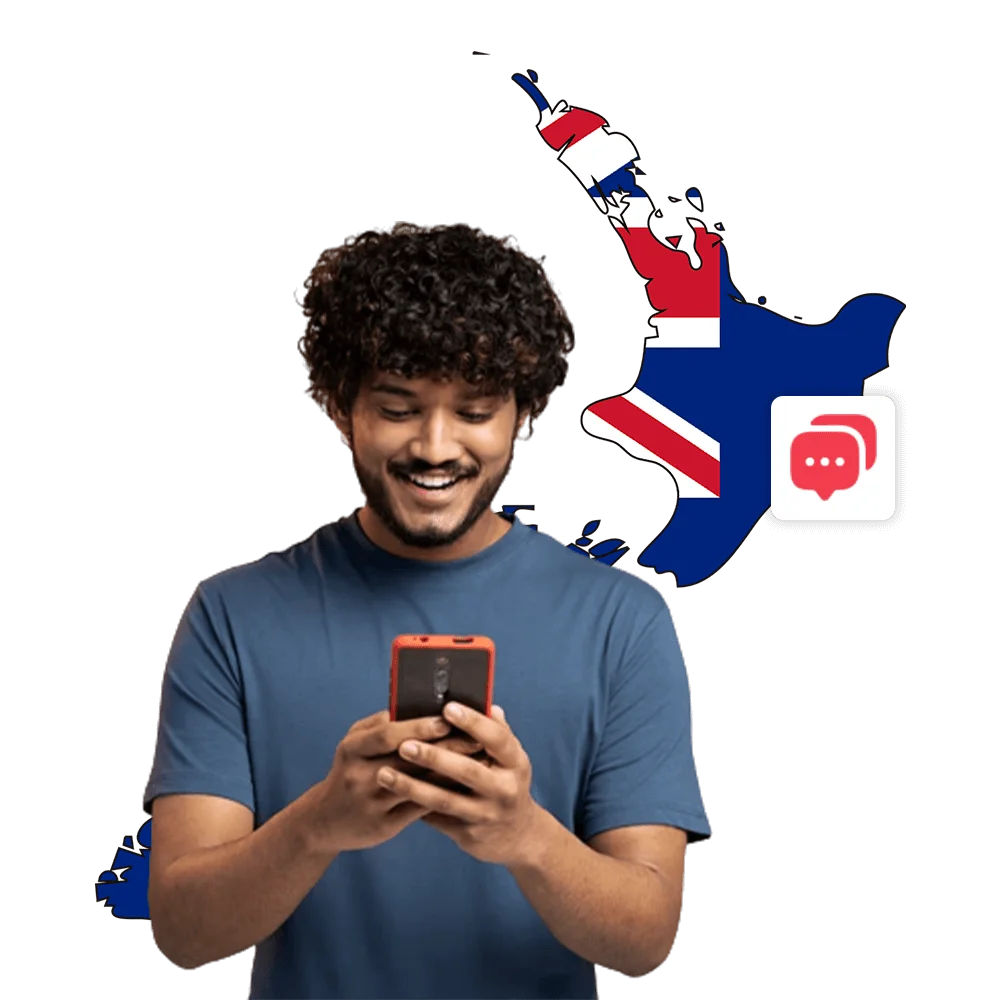 Broaden Your Horizons: Unlock the Power of Efficient Bulk SMS Solutions in New Zealand
Expand Your Reach
Broaden your horizons with efficient Bulk SMS solutions in New Zealand. Connect with your audience effortlessly and unlock the power of effective communication.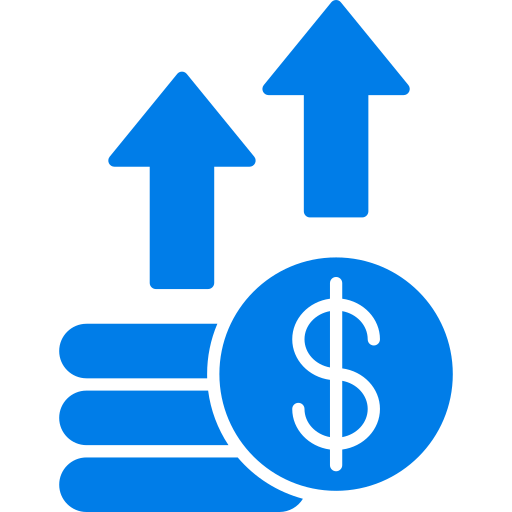 Empower Your Business
Empower your business growth using Bulk SMS solutions in New Zealand. Experience seamless communication and efficient outreach to reach new heights.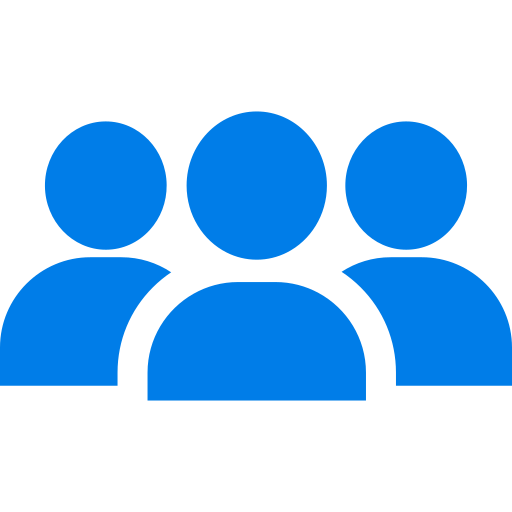 Maximize Impact
Maximize your impact with Bulk SMS solutions in New Zealand. Unlock the potential of efficient communication to achieve remarkable results
bulk sum service plan for New zealand
Introducing SMSLOCAL.com, the premier provider of Bulk SMS Services in New Zealand
Transform your messaging with SMSLOCAL.com. Discover the extensive range of features offered by our comprehensive Bulk SMS New Zealand Messaging Solutions, easily accessible to you. Our advanced platform enables you to effortlessly send essential SMS messages globally or within the United States. Seamlessly transmit transactional messages, such as one-time passcodes and alerts, and promote messages from your CRM system or sales desk. Immerse yourself in our engaging case studies to witness the incredible impact our Bulk SMS New Zealand gateway has had on our satisfied customers.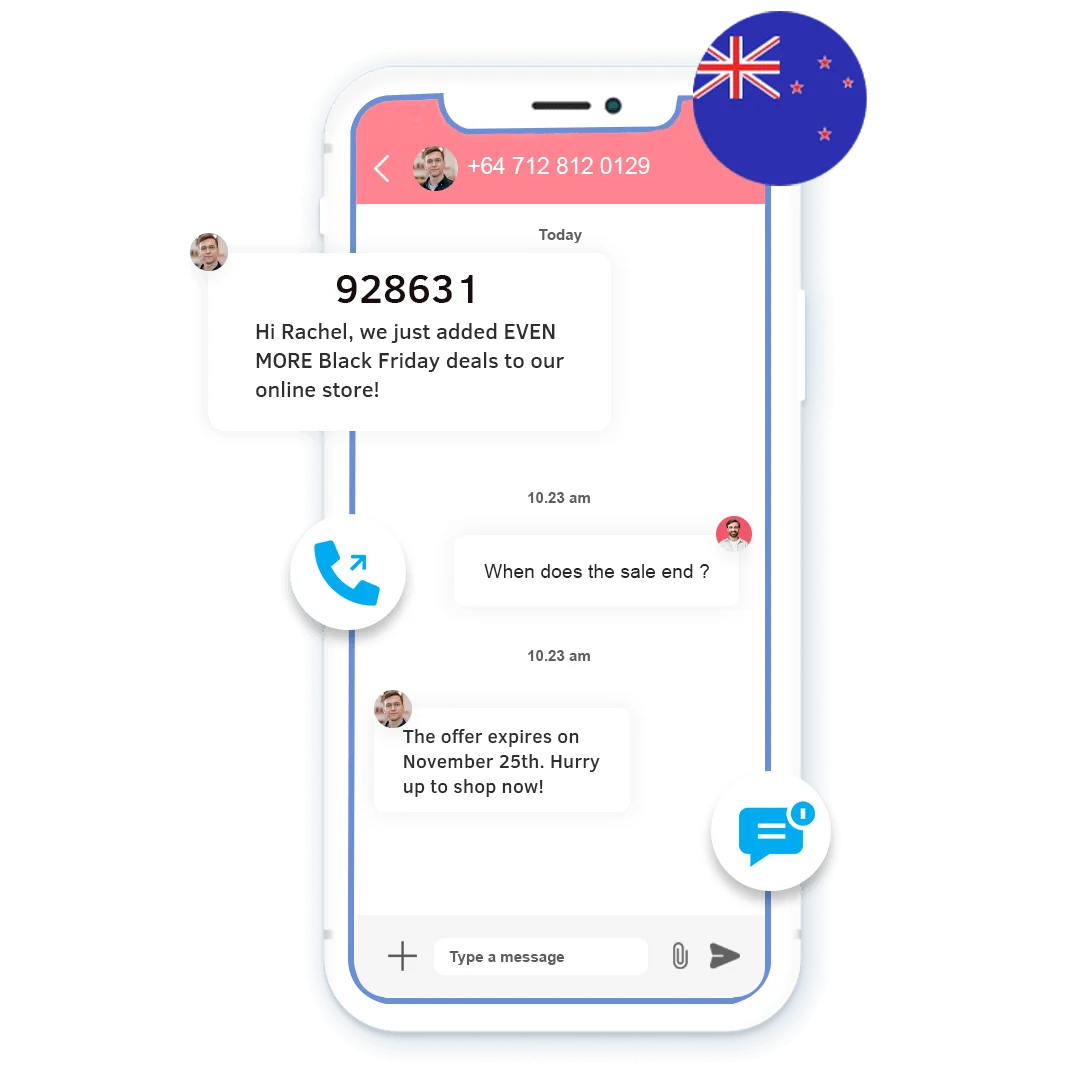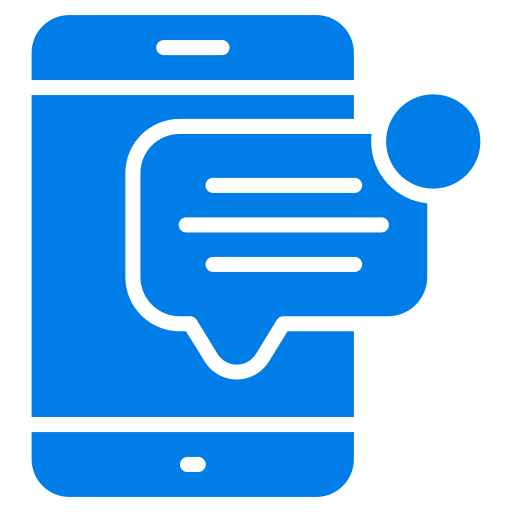 Effortless Web SMS Sending
With our versatile and user-friendly web application, you can handle your online account on any web browser. It is designed to be intuitive and adaptable, providing a seamless experience.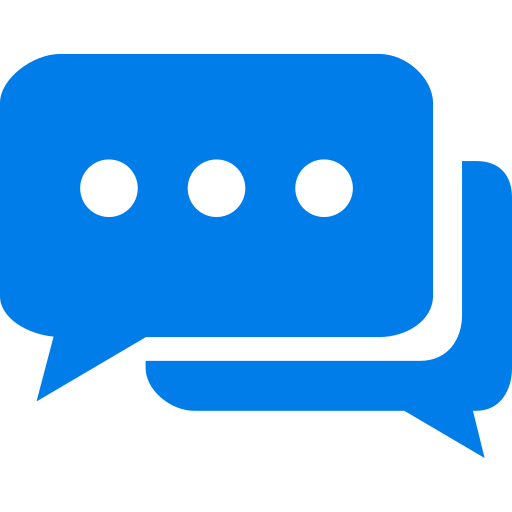 Discover Powerful SMS API
Send automated SMS messages effortlessly through your preferred app, without any hassle or difficulty, allowing you to seamlessly communicate with recipients.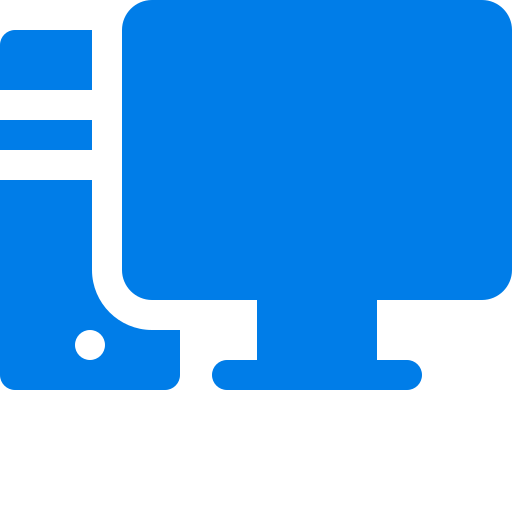 Better Desktop SMS Solution
Upgrade your SMS conversations with our user-friendly desktop application. Seamlessly manage your messages on your computer, providing a hassle-free and straightforward experience.
Discover Customized Choices: Find Your Perfect Solution among a Wide Range of Options to Meet Your Specific Needs.
Unleash Two-Way SMS Power: Seamlessly Integrate with Leading Platforms for Optimal Efficiency and Remarkable Outcomes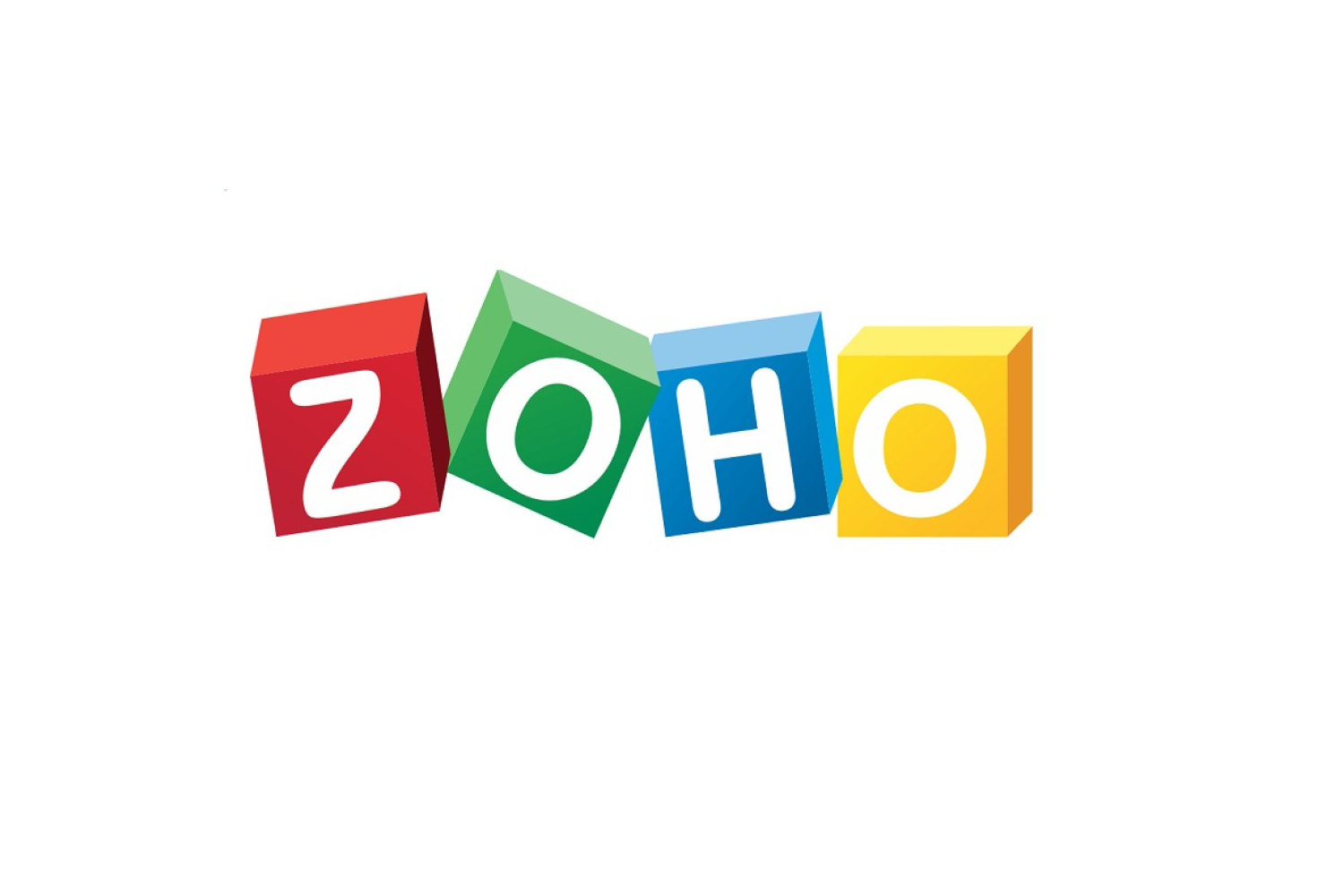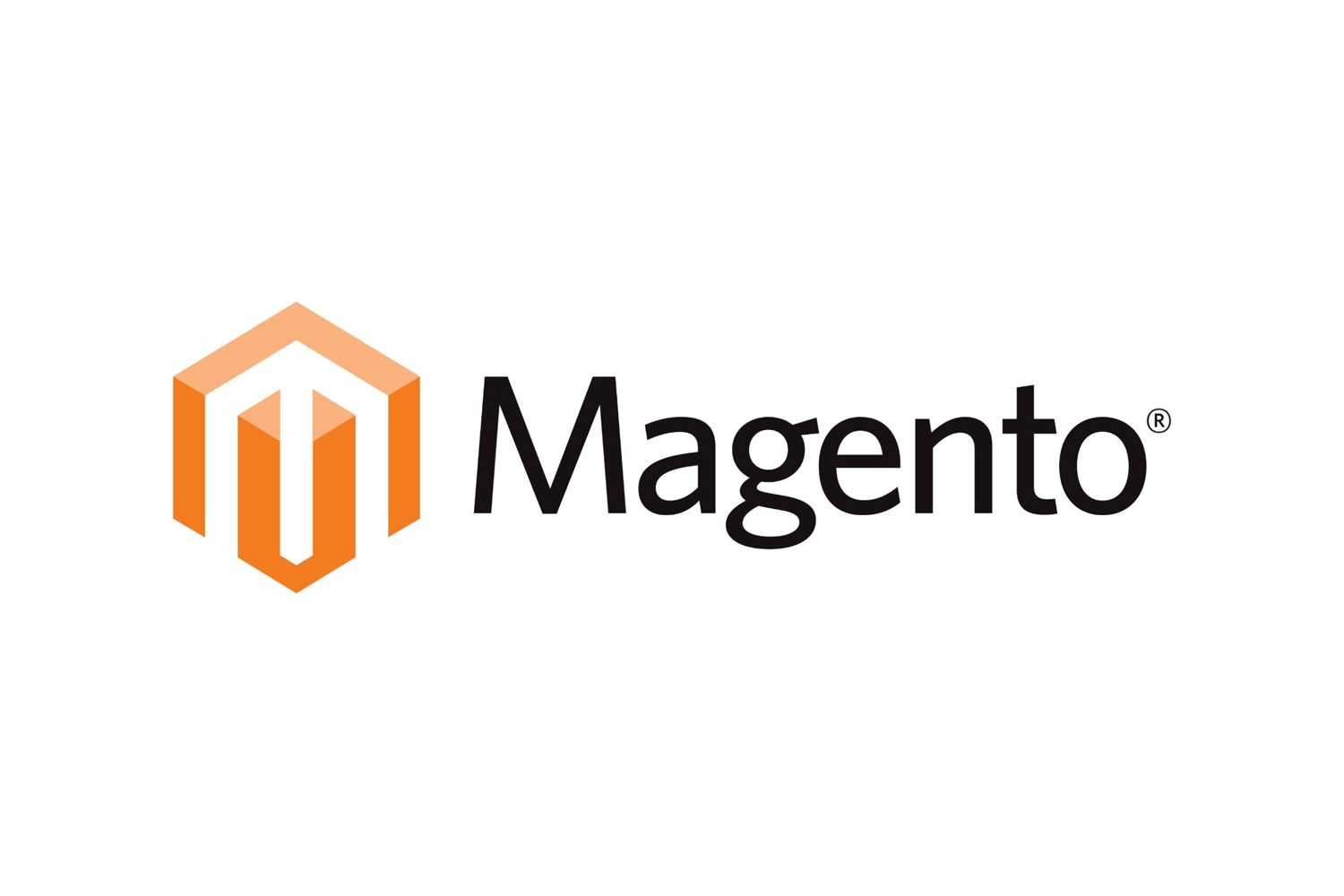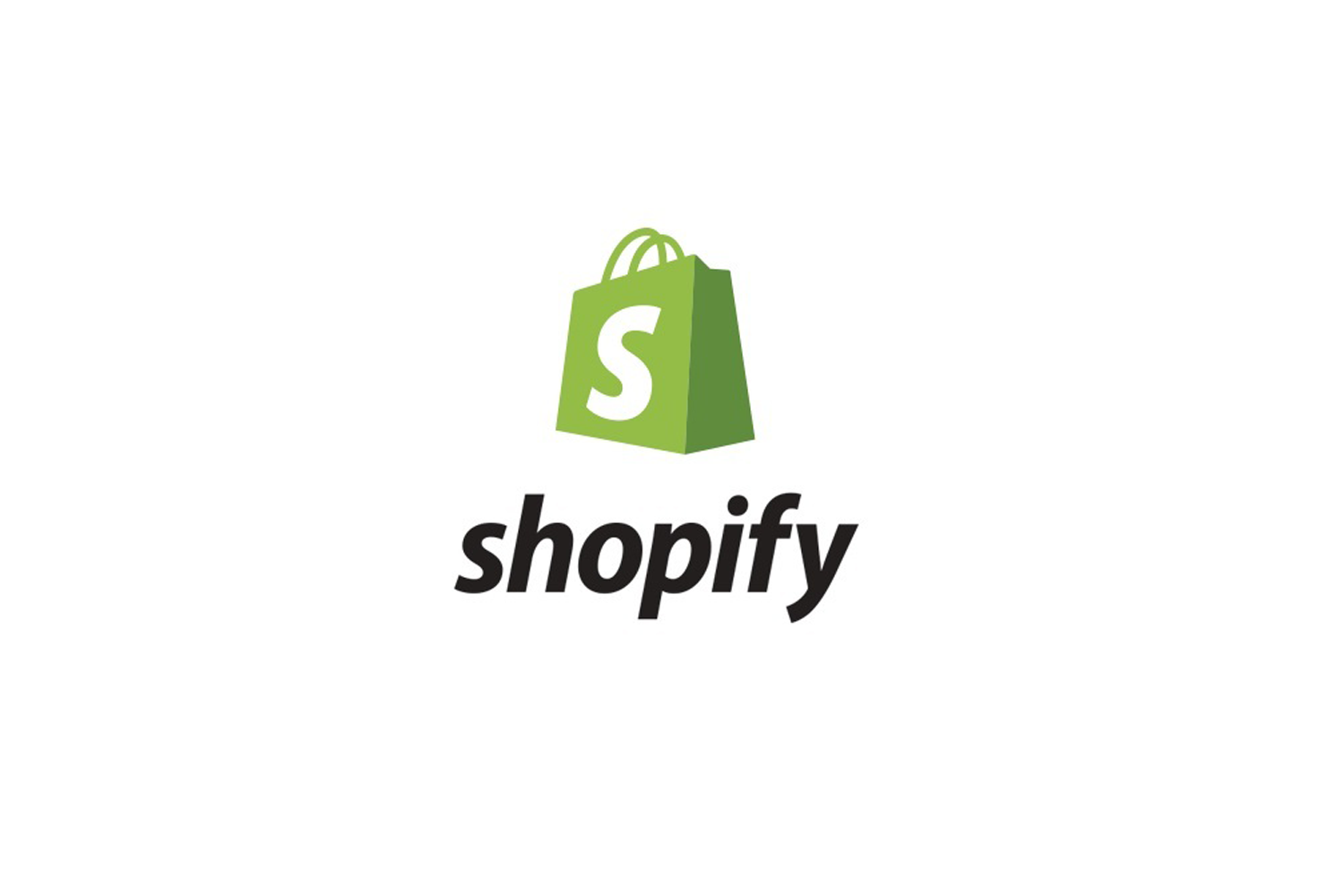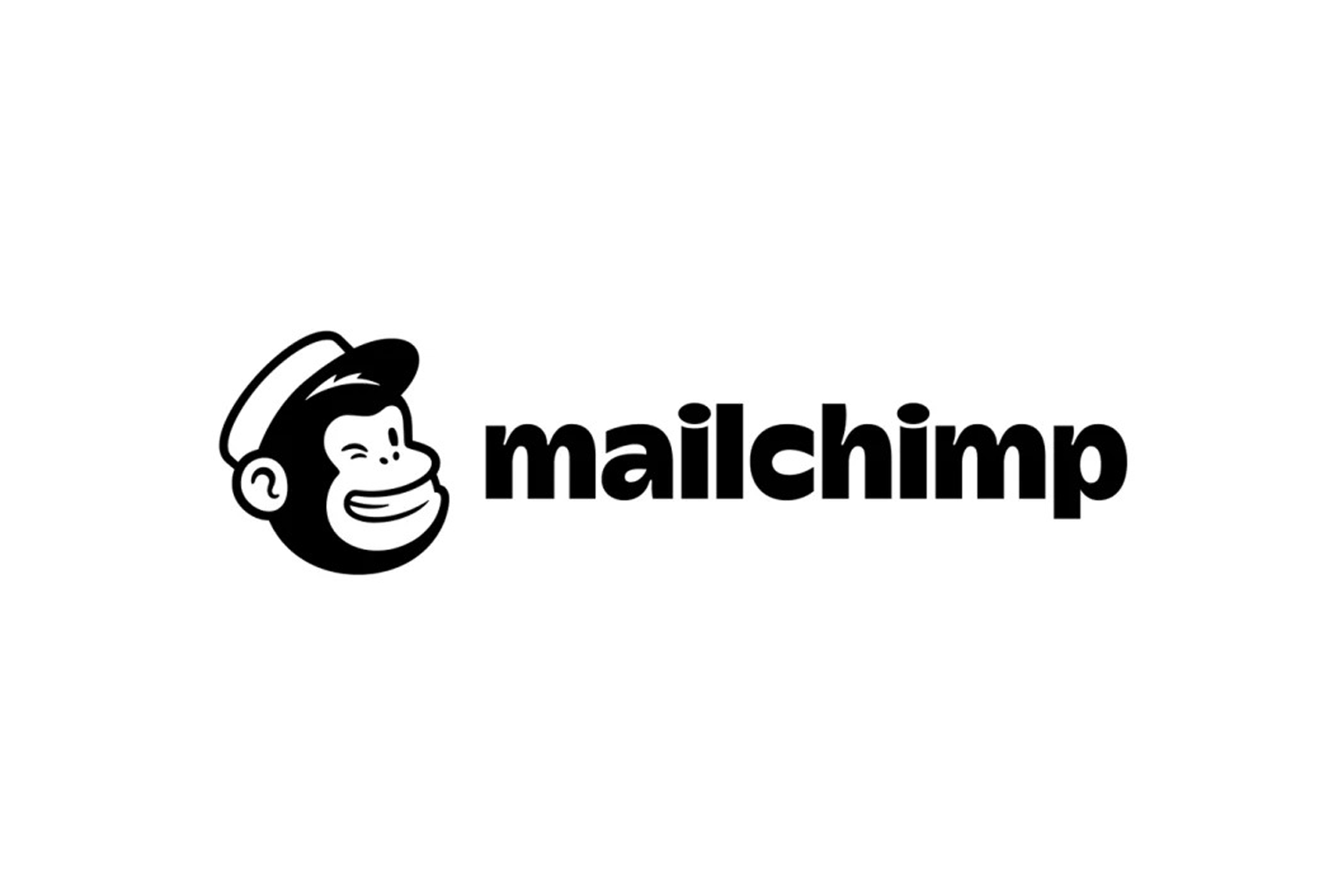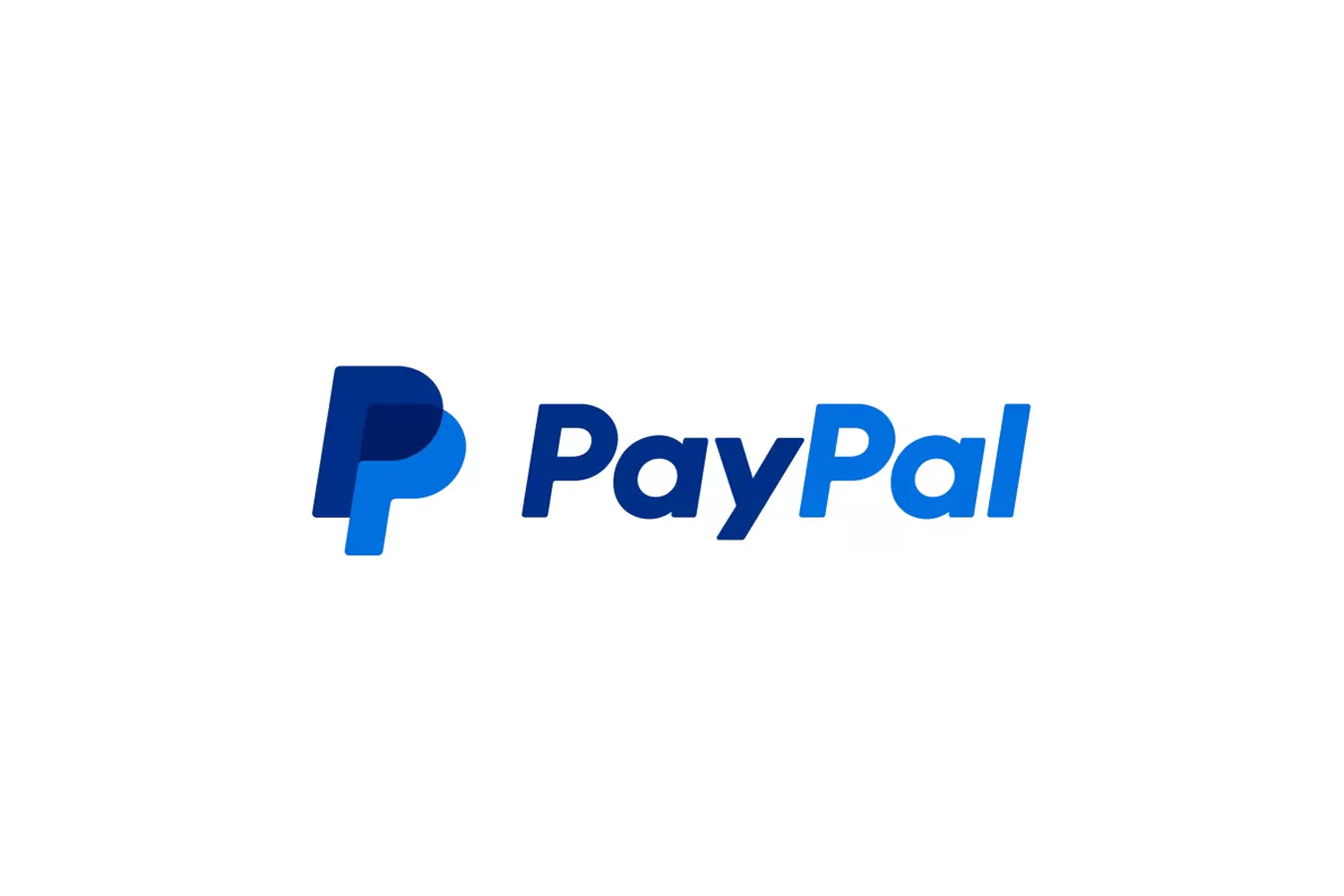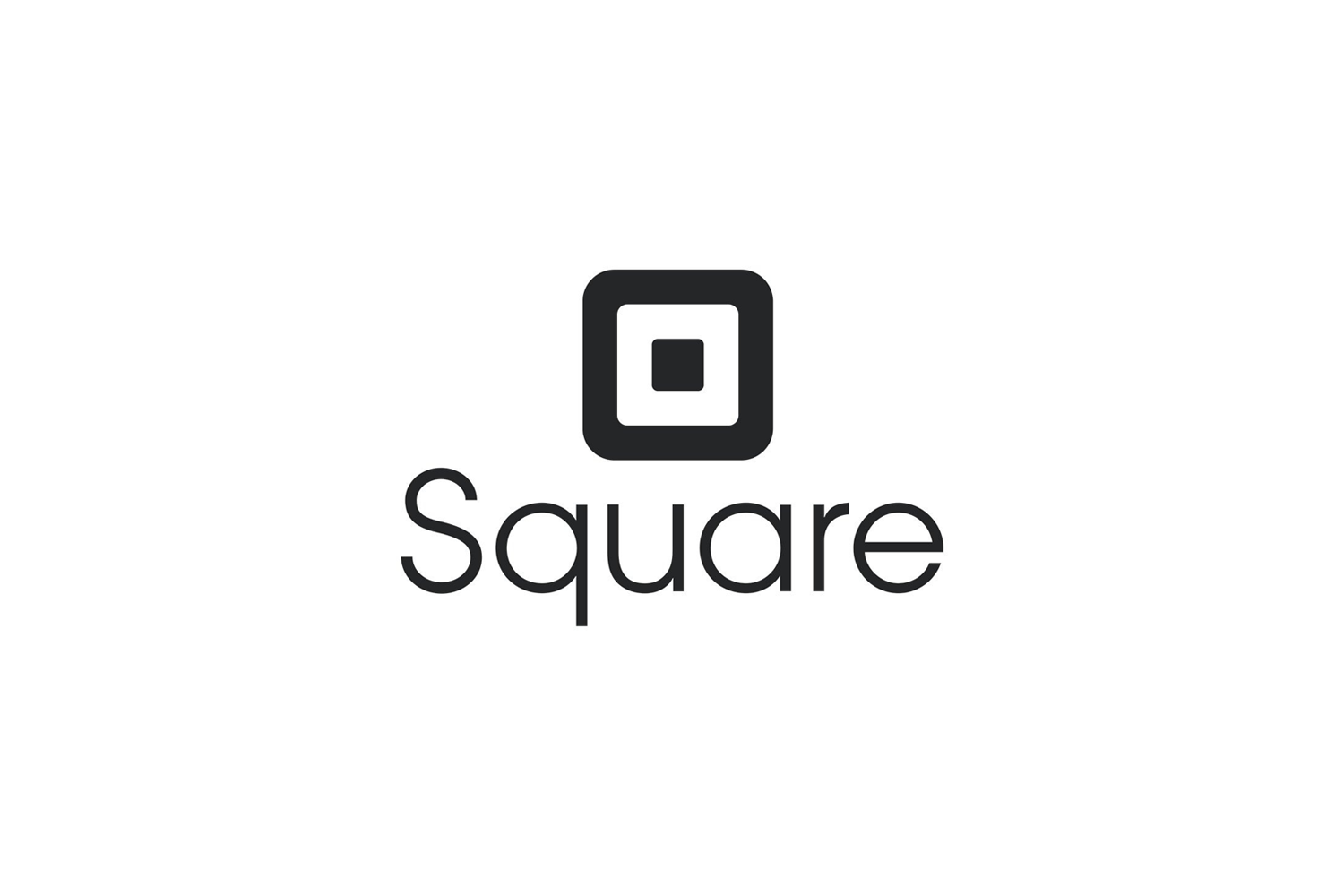 Assessing the Strength of Your Connection
Test and Confirm Your Mobile Network Strength with Email Verification
What are you waiting for?
START A FREE TEST AND USE THE VOICE OTP SERVICES
Reach out to us through these different social media channels.
Frequently Asked Questions (FAQs)
Useful consumer information about Credit Acceptance
What is the role of bulk SMS in New Zealand's digital communication?
Bulk SMS in New Zealand refers to the ability for businesses, organizations, or individuals to send a vast volume of text messages to a wide array of recipients simultaneously. Given New Zealand's advanced technological infrastructure and high mobile penetration, bulk SMS has emerged as a crucial tool for marketing initiatives, informational broadcasts, and timely notifications.
Are there specific regulations governing bulk SMS services in New Zealand?
Yes, in New Zealand, the Office of the Privacy Commissioner provides guidelines regarding unsolicited electronic messages under the Unsolicited Electronic Messages Act 2007. Those utilizing bulk SMS services must adhere to these regulations, which emphasize the need for obtaining recipients' consent, accurately identifying the sender, and always including an opt-out option in promotional messages.
How can one determine a trustworthy bulk SMS provider in New Zealand?
To choose a reliable bulk SMS provider in New Zealand, it's essential to consider their adherence to local regulations, their reputation and presence in the New Zealand market, customer feedback, and the quality of services they offer. Dependable providers will ensure high delivery rates, transparent reporting mechanisms, and offer robust customer support.
How is pricing typically structured for bulk SMS services in New Zealand?
The cost of bulk SMS services in New Zealand can vary depending on the provider. Typically, pricing is based on the volume of messages sent, with many providers offering tiered packages or discounts for larger volumes. Before committing, it's crucial to understand all costs involved, ensure there are no hidden fees, and assess the overall value of the service being offered.
Can I customize and schedule the dispatch of my bulk SMS campaigns in New Zealand?
Yes, the majority of bulk SMS platforms in New Zealand offer flexibility in terms of content customization and dispatch scheduling. This allows businesses to craft tailored messages for their target audience and send them at optimal times to maximize engagement and response rates.