Best Bulk SMS Service Provider
Increase sales and customer satisfaction with smarter SMS campaigns, instant OTPs, notifications, two-way interactions, and other award-winning bulk SMS services.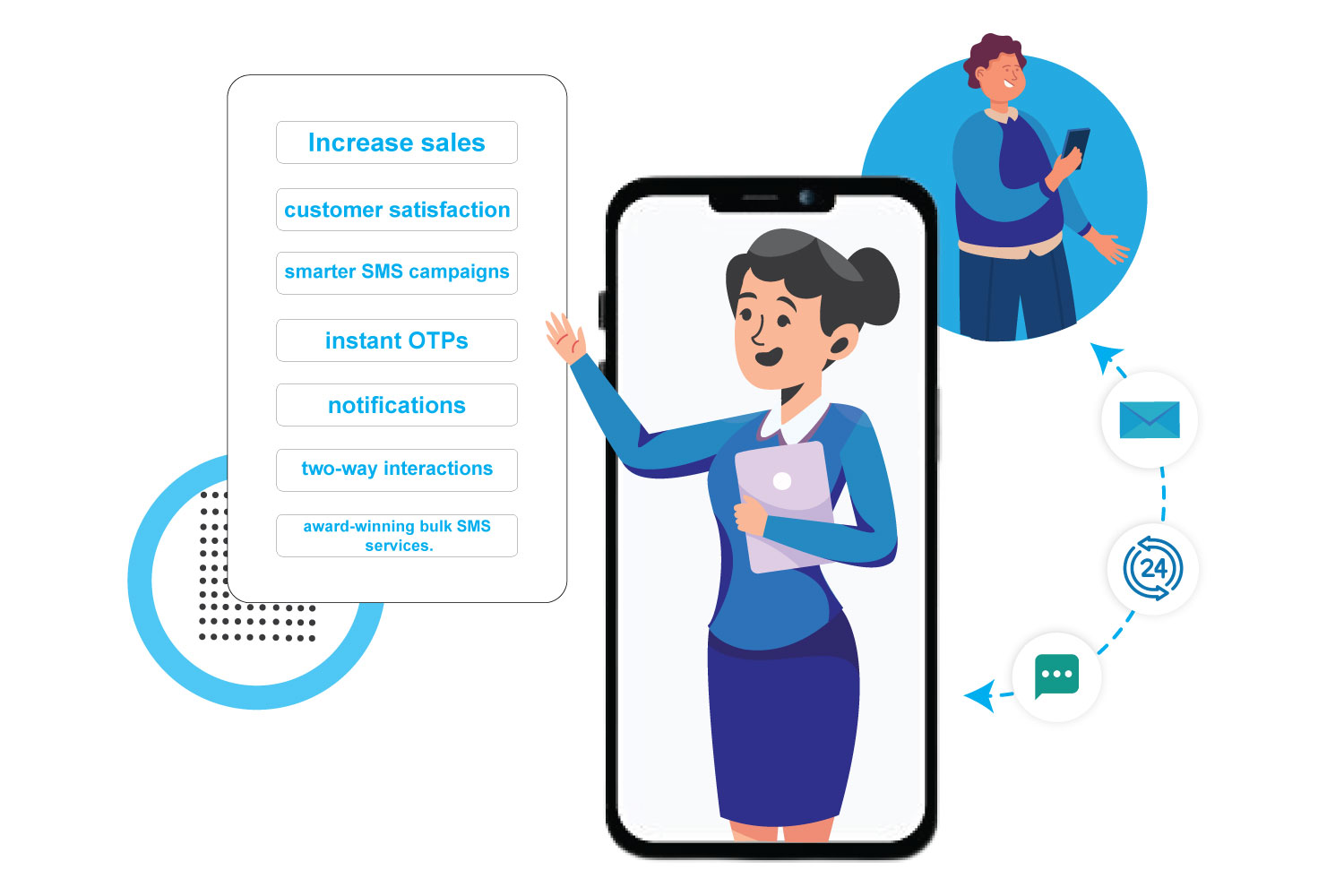 Best
Bulk SMS

Service Provider
If you are looking for a bulk sms service provider, then you are at the right place. We are the fastest growing bulk sms provider along with other digital services. Use our bulk sms service for your purposes.
Your current sms provider can't ensure on time sms service ? Do the sms aren't sent at the right time like for one time passwords, sms verification, transactional sms or for promotional sms ? Are you losing your customers due to this disappointing problem ? And you want to ensure on time super fast sms API, you are welcome to our world of the fastest bulk sms service.
Have a look on what we do for you
We ensure around 99.98% uptime with best back end support for your business. You can send promotional, transactional, non transactional, OTPs to everyone you want like students, clients, customers, suppliers. We run our own sms service center and sms gateway. Most important is that we are a dedicated business for such similar facilities. Our packages offer SMS API, open cart extension of sms, wordpress plugins. Also there is native spreadsheet sms sending facilities which will facilitate your sms experience better than before.
We have several routes to help you deliver your sms so we are the fastest in the business. Our redundant gateway ensures that no sms sending becomes unsuccessful. We assure each sms makes you a sale or increase a new customer. You are anxious about the customer experience currently as your sms API is slow or can't respond when needed. We understand your consciousness and this is true. Hence we have come up with the best sms API integration.
Increase your sales with our smart sms campaigns, two way interactions, otp and many more services. Hundreds of companies are dependent every moment on us, because we provide the best sms API integration service.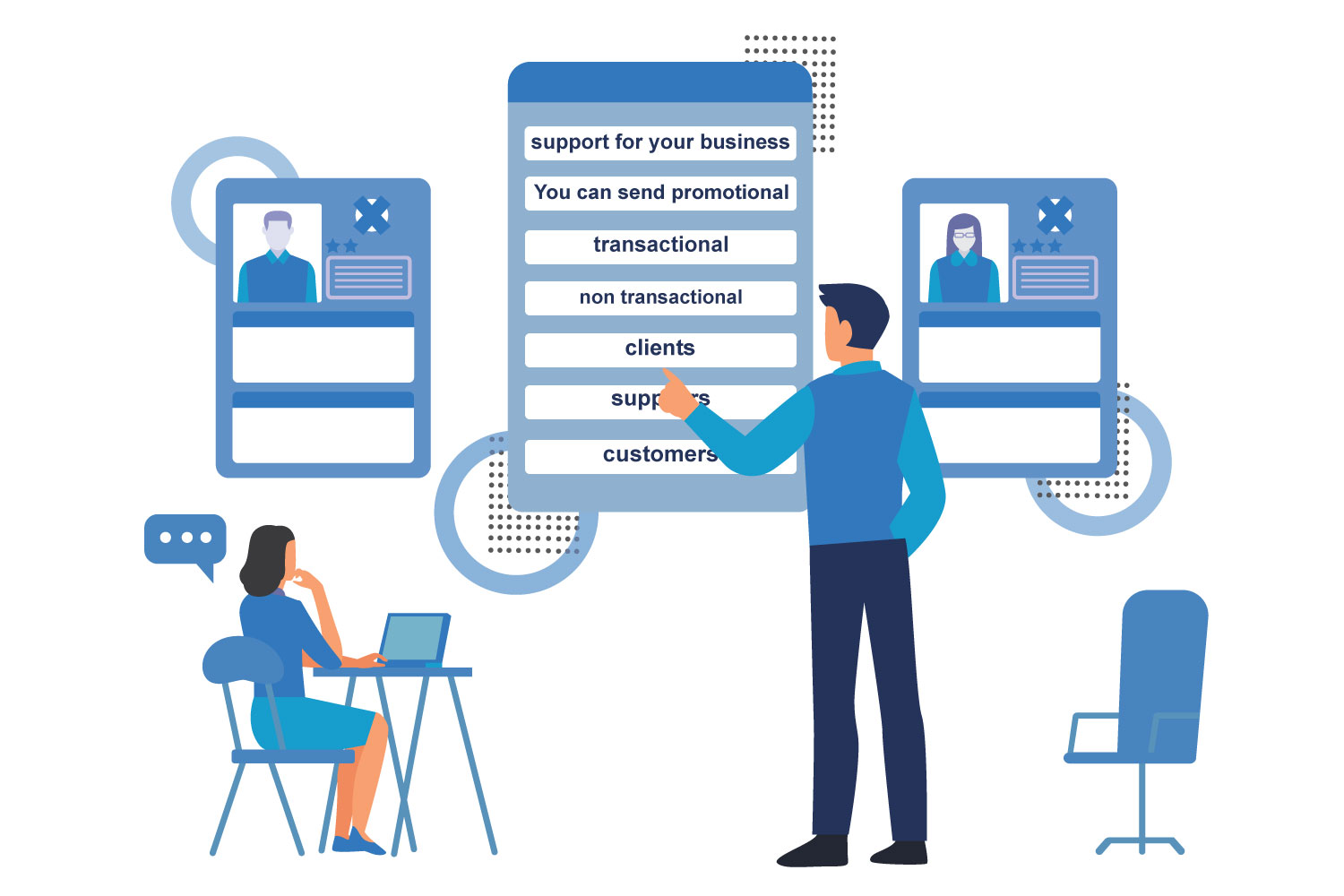 Our API is mostly focused on the following purposes
Both the implicit and explicit sms categories are covered by business. You can use the implicit message for sending otps or alerts to the registered customers. Use the explicit service for sending promotional messages once you can get their consent.
Send your company offers and discounts to both the existing and new customers using the bulk sms system. You will get to send the sms from 9 to 9 PM considering the customers' lifestyles.
Use this system to send OTPs and alerts if you are a bank only. Create an account with our website if you are a bank and want to send transactional messages.
SMS Local
A leading provider of business messaging solutions.
Check out why you should choose our comprehensive, fast, easy to use, timely bulk sms service
1. Connect with your customers through whatsapp. They can reach your business with their queries directly through whatsapp. Provide your customers with important info about your product updates, notify them using this platform. Continue a smooth buyer seller relationship.
2. Boost customer interactions with mobile solutions like by conducting web surveys, creating discount tickets using our web portal system. Use these offers in your short message campaigns and get better response from the customers.
3. Run a missed call system and manage your leads through bulk sms service. Customers will give you a missed call more frequently as this costs nothing and you can auto reply them using our platform. Now manage leads in a more convenient way than before.
4. Manage data, users and accounts with features like outstanding sms gateway, tiered account for different teams, audit trail and many more.
5. We are letting you have a two way communication system. Reach your customers both offline and online. Let the customers text you both online and offline. Set auto replies for them and hold customers' attention.
6. Receive and send SMS automatically from and to any CRM, application and website.
7. Get the best sms delivery system. Customize the sms as per the customer's choice. Conduct powerful bulk sms campaigns.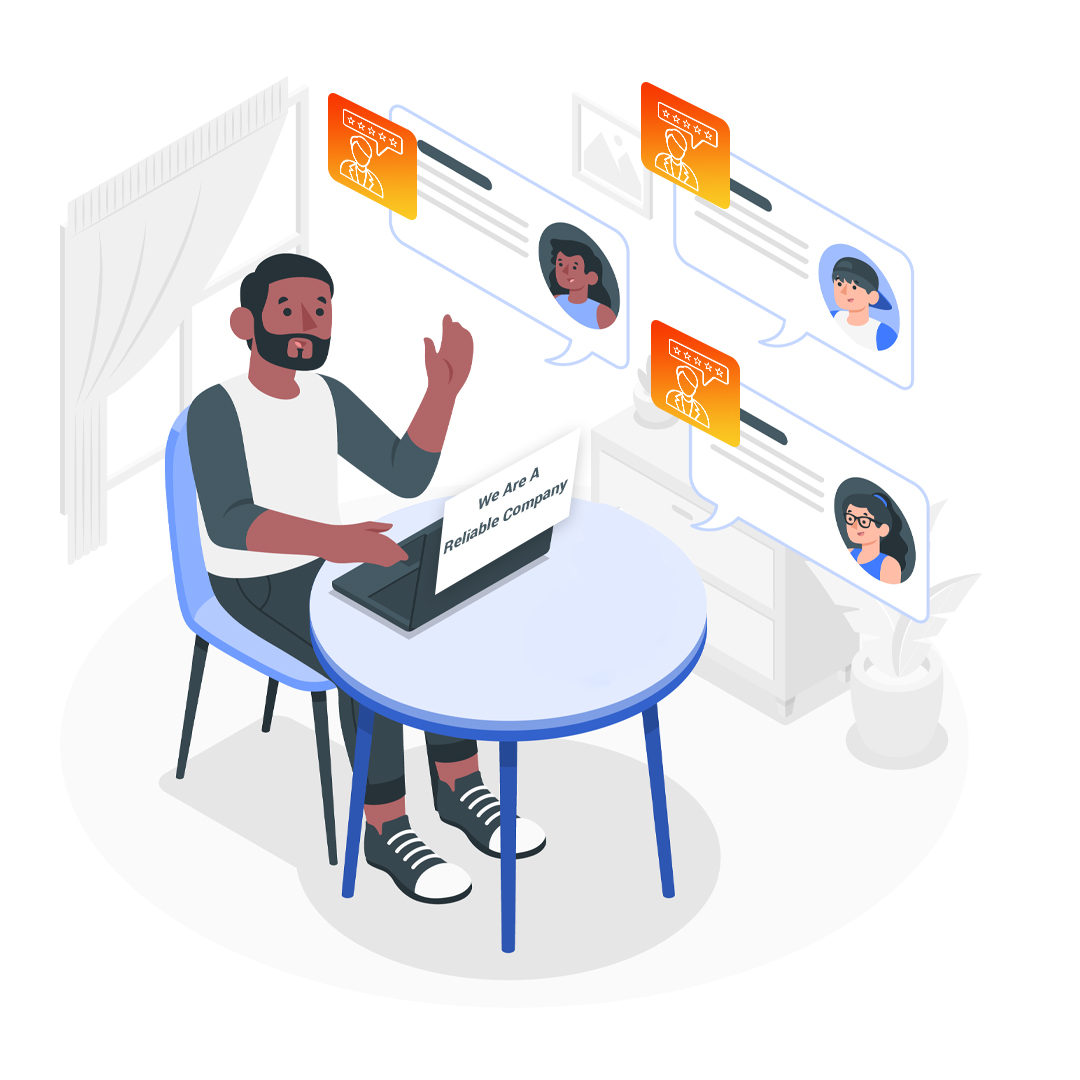 We are a reliable company and so have hundreds of reputed customers
Hundreds of businesses are using our service with the best user experience. Because we provide better quality than our charge for the service. Several banks also love our sms API due to our fast integration system. We have deployed the highest security system for our users. There are hundreds of developers working on the backend only to ensure your system security. Our API is safe and written in a number of high level programming languages.
We integrate each update earlier than all other digital service provider companies. Hence frauds can't even think of hacking our system. Be a part of the most secured service system. Our API is based on fine tuned intelligent routing technology. It is directly connected to a number of telecom operators which is highly scaled with awesome infrastructure and inbuilt redundancy. Our data policy is as per the latest data law and strict enough considering to prevent law violation on data. IT is both end encrypted, no chance of data theft.
We have no hidden charges, totally crystal clear about the fees and charges. But we have the most updated customer support system in the backend. The developers are always ready to give you the best security and services.
Bulk sms has been one of the most important and effective media in the case of expanding your business or converting potential customers into permanent ones. When you send discount offers or send birthday wishes, religious messages your customers feel good and make a positive mindset about your company. This is the best media you can say to stay connected to your customers. Your one sms can convert a competitors' customer into your customers. We have each facility for you so why delay ? Believe in us and get on time, super fast, successful sms API system.