Send Alert SMS to Your Customers in Bulk within a few simple Clicks
SMSLocal provides a fantastic platform with easy-to-use features that help you create powerful bulk SMS campaigns. Send alert SMS to your buyers with our potential automation tool. Reliable and User-friendly real-time audience-reach technology!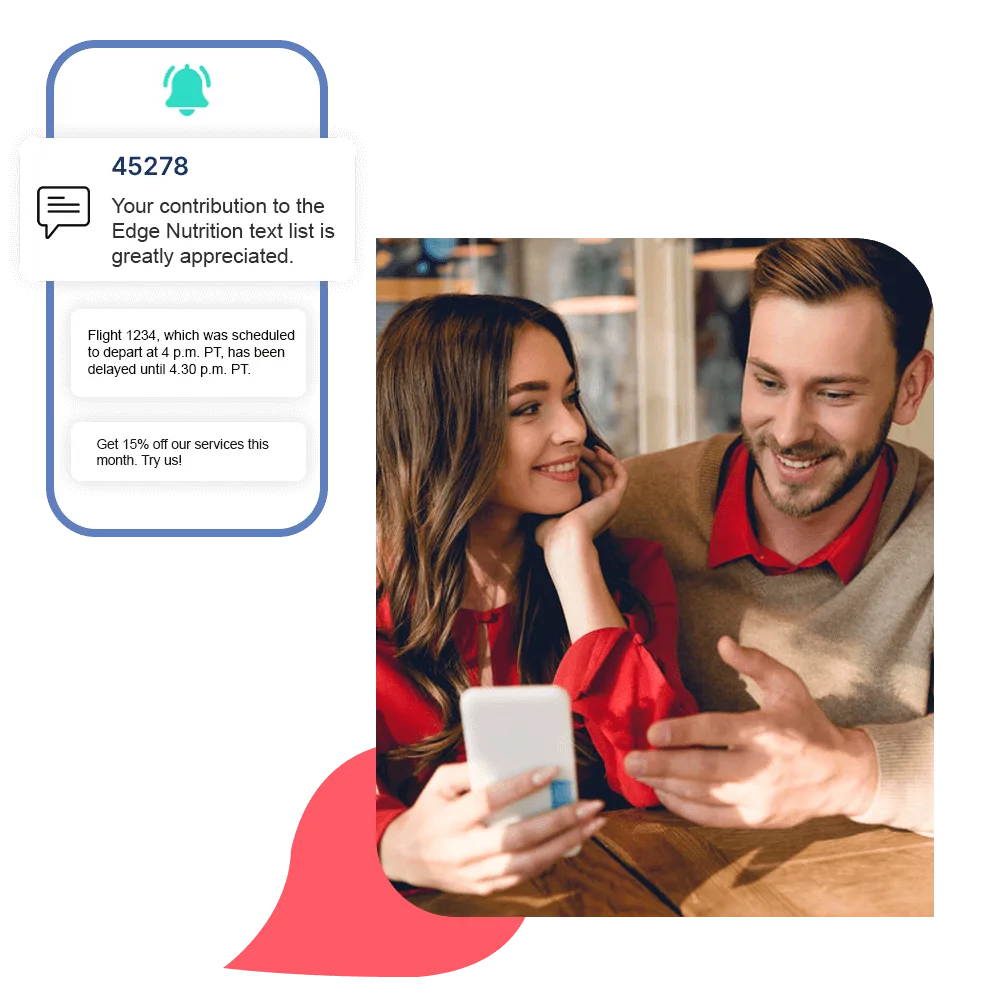 SMSLocal Alert Bulk SMS Service
In today's fast-paced world, it's crucial to communicate quickly and efficiently. That's why more and more businesses are using SMS alerts to keep their customers and employees up-to-date. Alert SMS are a great way to inform people about changes or updates promptly.Confirm appointments or reservations or to send reminders about upcoming events we can use SMS alerts.
We at SMSLocal understand your need to inform your clients quickly and easily. That's why our "National Message" service lets organizations individually speak with their customers from anywhere! Introducing the latest and most reliable bulk alert SMS service providers who are always ready to help you with your communication needs. From one-time messages for events to short phrases that convey feelings of joyous occasions such as holidays--our SMSLocal Mobile alert SMS service is there when it matters most.
We strive to deliver a top-notch customer experience by offering bulk alert SMS service at reasonable costs and without compromising quality. SMS alerts are a convenient and easy way to improve communication in your business. With a little planning, you can make sure your messages get through loud and clear.
So, contact us today if this resonates with you because we would always want to play an essential part in making businesses thrive through communications technology.
Sample SMS Alert Templates
There are a variety of SMS alert templates available, so you can find one that fits your needs. For example, you can use a template to send out a general announcement or create a custom message for specific situations. You can also personalize your messages by adding the recipient's name or other information.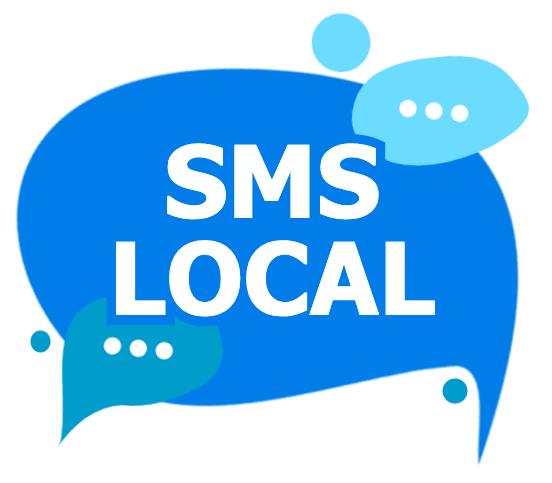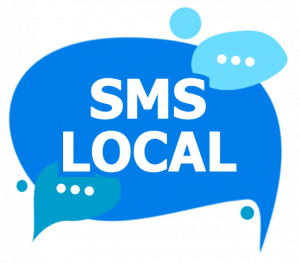 SMS Local
A leading provider of business messaging solutions.
SMS Alert Service for Institutions
The Institutional SMS Alert Service is a system that allows authorized users to send text messages to large groups of people in the event of an emergency. The service is available to universities, colleges, and other institutions that need to communicate with their students and staff quickly and efficiently.Computer and mobile devices can accessed this system . .

Users can send a mass text message to all their contacts at once. The service is also ideal for sending out reminders or announcements to groups of people. With the Institutional SMS Alert Service, institutions can keep their students and staff informed and safe in an emergency.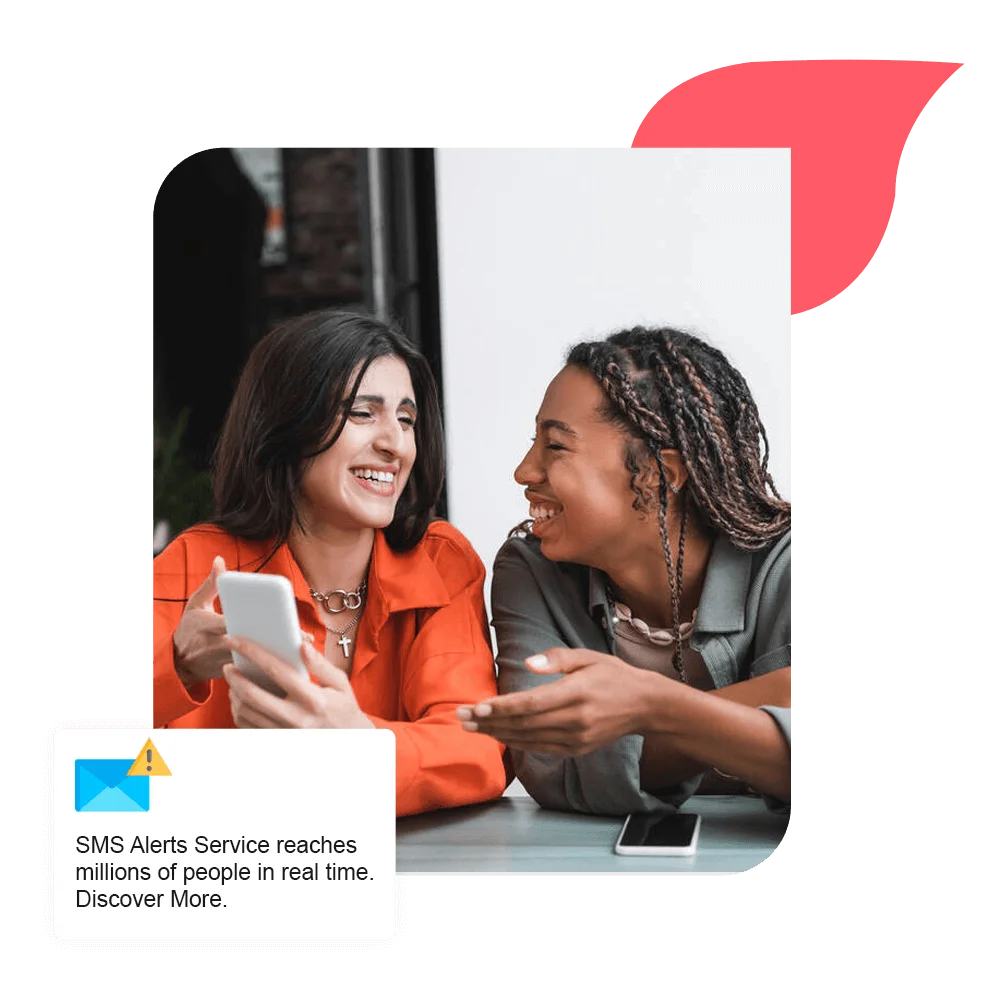 Alert Bulk SMS Service for Corporate
The Corporate SMS Alert Service is a powerful tool that enables companies to communicate more effectively with their employees, customers, and partners. The service provides a simple and easy-to-use interface for sending messages and updates and offers several features that make it an essential tool for businesses of all sizes.

Our SMS Alert Service helps you stay up-to-date on your company's latest news and information. With this service, you can receive text messages on your mobile phone or email account .When your website contain new information. This way, you'll never miss an important update. Moreover, our service is easy to use with no hidden costs. Simply sign up for an account and start receiving alerts today!
Auto Reply Alert SMS Service
The Auto-Reply SMS service is a great way to stay connected. You can get messages through our web interface or databases with this alerting system and even add them as hotkeys, so you don't have to retype anything every time. Answers will be organized in categories for easy access--just find what category best suits your needs (email inbox? stock market updates), then pick an answer based on that classification's name; it'll only take seconds before all the info necessary gets delivered right into one text message.
You can get SMS employing our web interface or even on your database. The result is an easy-to-find record that enables you to monitor the item's sales details and so forth!