Driving Business Growth with Transactional Bulk SMS : Your Ticket to Success
In today's fast-paced world, businesses need to find effective and efficient ways to communicate with their customers. One of the most popular methods of communication is through SMS or text messages.
Transaction Bulk SMS Service is one such service that is gaining popularity in the business world. In this article, we will explore what Transactional Bulk SMS Service is, its importance, and benefits for your business.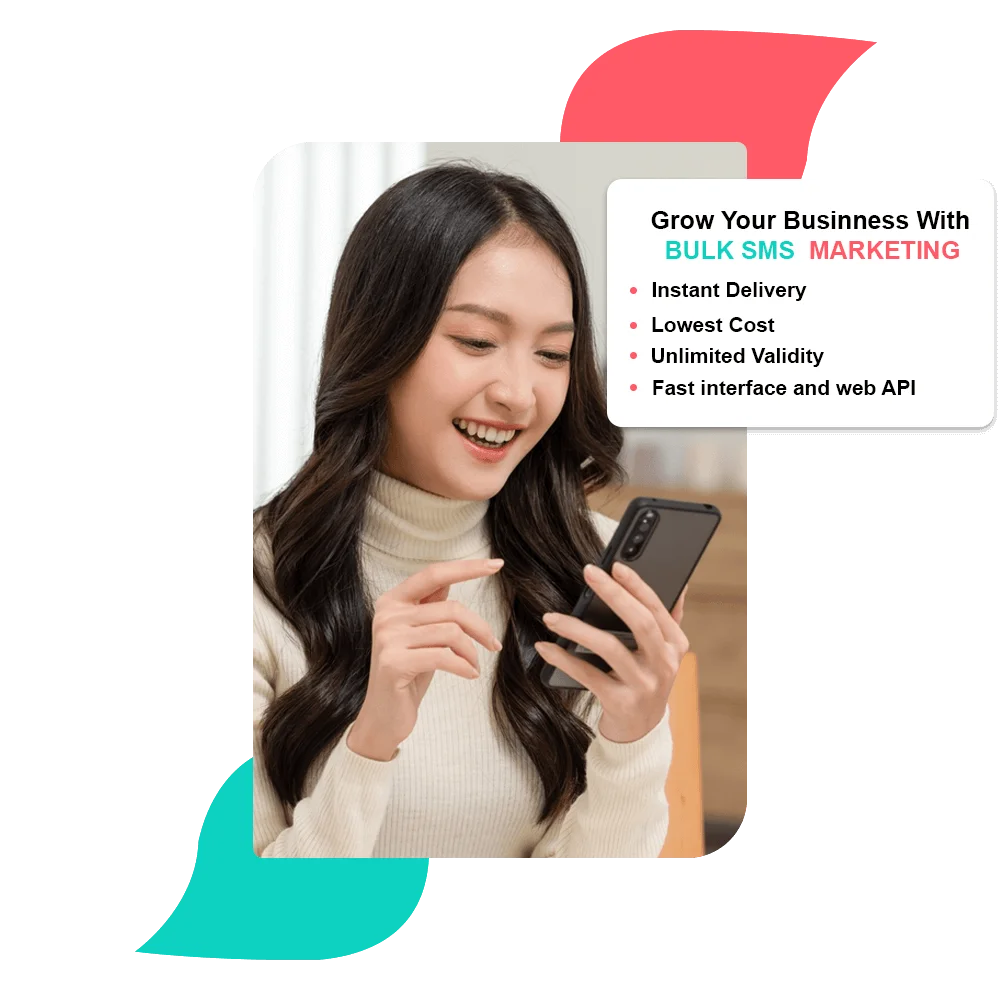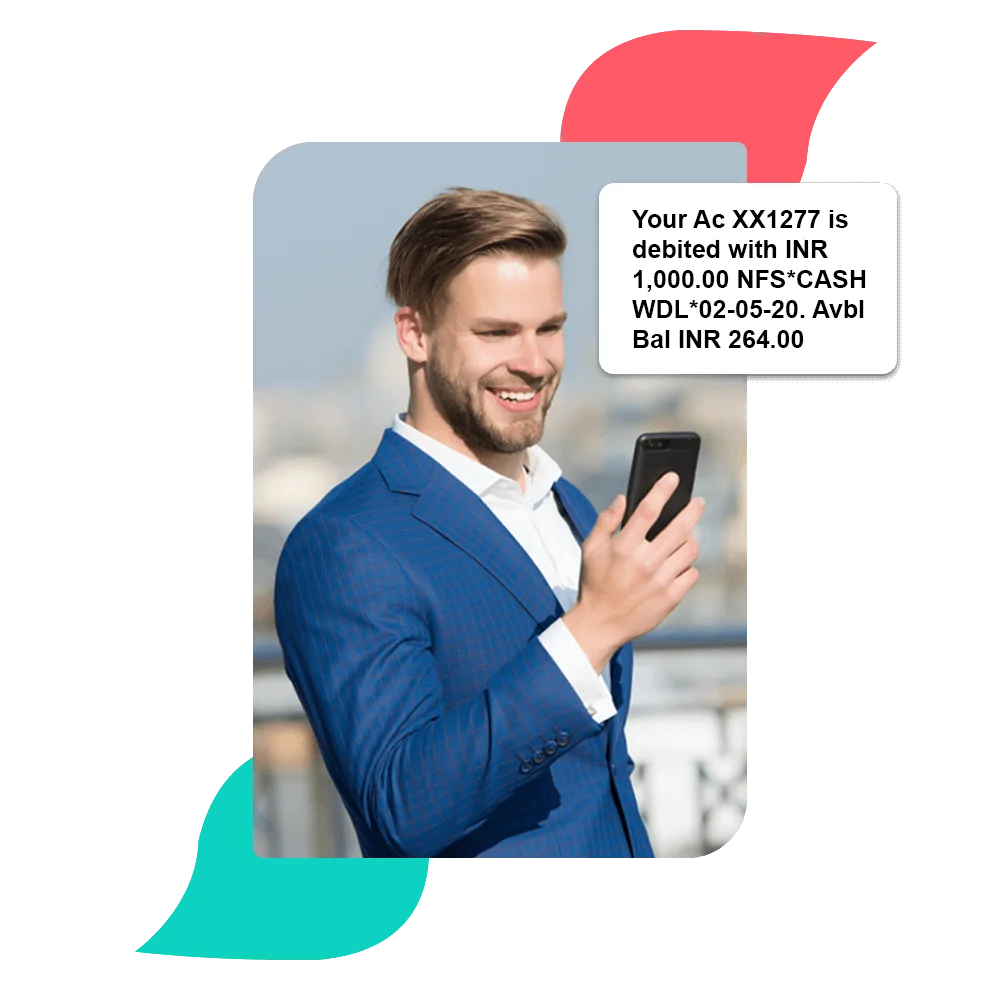 Definition of Transactional Bulk SMS Service
Transactional Bulk SMS Service is a messaging service that allows businesses to send large volumes of personalized text messages at once. These messages are usually sent from a computer or web interface and delivered directly to the recipient's mobile phone. Unlike promotional bulk messaging services, Transactional messaging services are used for sending urgent and critical information about a transaction. which are used for marketing purposes like sending notifications about sales and promotions.
Importance of Transactional Bulk SMS Service
Effective communication with customers is crucial for any business' success. Transactional bulk messaging services provide businesses with an opportunity to communicate critical information quickly and efficiently with their customers. Besides providing excellent customer service experience by keeping customers informed about their transactions in real-time, the service also ensures that the transactions are processed seamlessly and with minimum errors.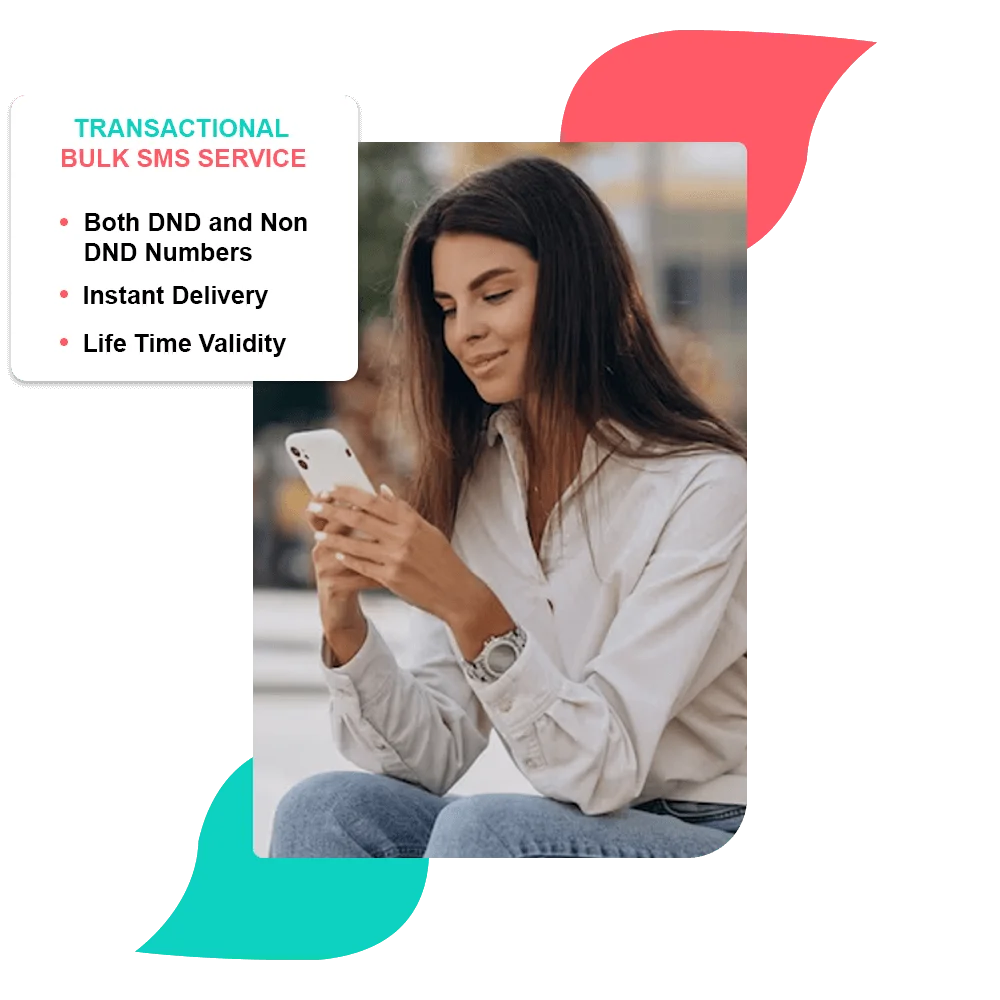 Understanding Transactional Bulk SMS Service
Transactional Bulk SMS Service is a messaging service that enables businesses to send bulk text messages to their customers and clients. The term "Transactional" refers to the fact that these messages are typically used for delivering important alerts, notifications, and critical information related to transactions or purchases made by the recipient. 
The process of using this service involves registering with a bulk SMS provider who offers Transactional Bulk SMS Service. Once registered, the business can access an easy-to-use web interface through which they can compose and send messages to their customers. The entire process is automated.
Typically, businesses upload a list of recipients' phone numbers along with their names or unique identifiers into the system via an Excel sheet or CSV file. Once uploaded, businesses can then create personalized messages that contain relevant information about transactions or purchases made by each recipient.
Features and Functionalities of the Service
Transactional Bulk SMS Service offers several features and functionalities that enable businesses to send customized messages in a highly efficient manner. Some of the features include: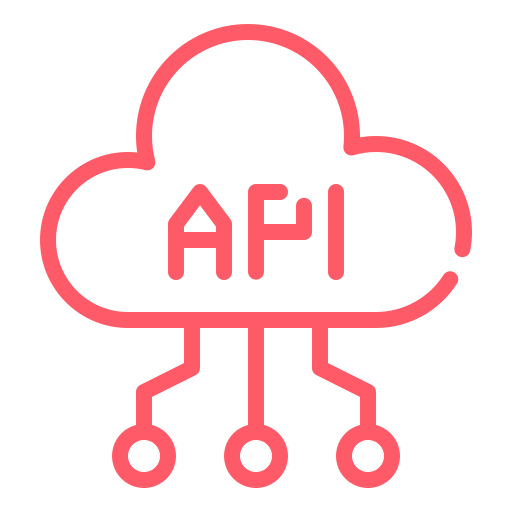 API Integration
This allows businesses to integrate their systems with the bulk SMS service provider's API so they can send messages based on predefined triggers.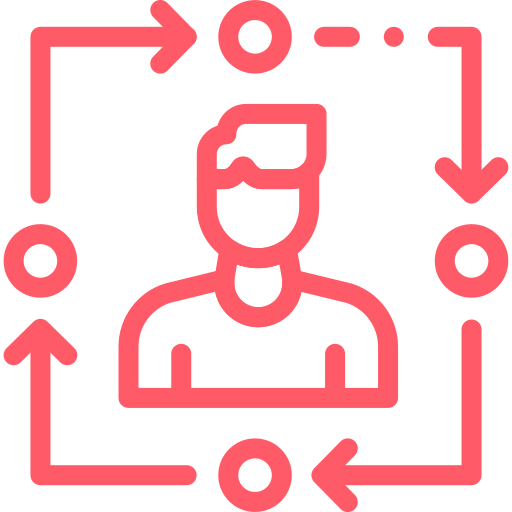 Personalization
Businesses can personalize their messages by including recipient information such as name, transaction amount, purchase details, etc.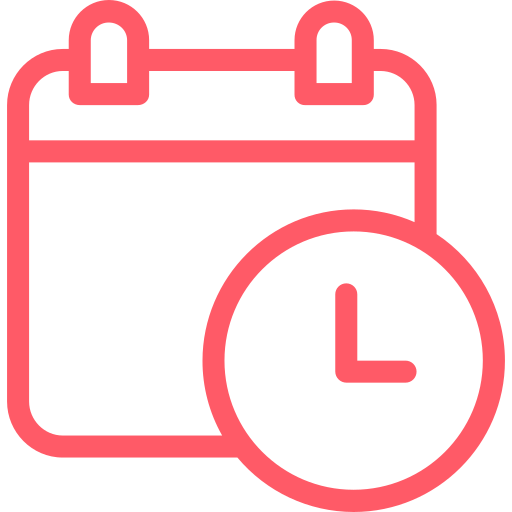 Scheduling
This feature allows businesses to schedule messages for specific times or dates to ensure that they are delivered at most opportune time recipients.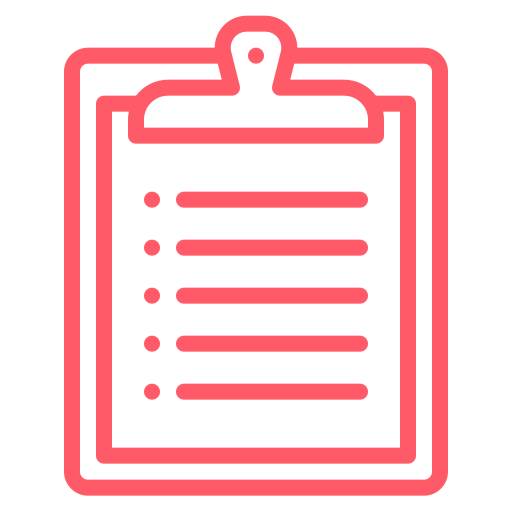 Detailed Reports
The service provides detailed reports that enable businesses to track message delivery status and analyze the effective communication efforts.
Types of Messages That Can Be Sent Through Transactional Bulk SMS Service
There are several types of messages that businesses can send through Transactional Bulk SMS Service.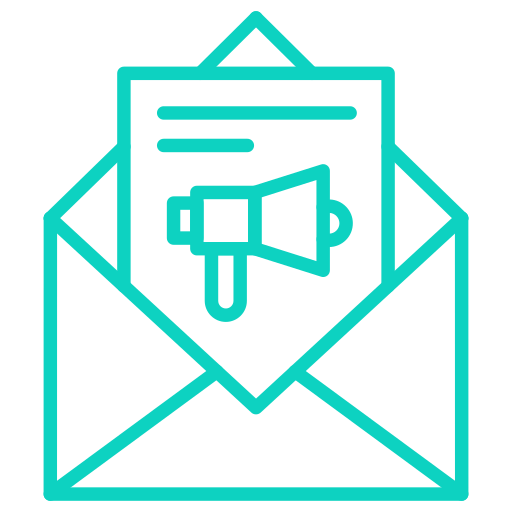 This type of message isn't typically associated with Transactional Bulk SMS Services because some providers allow promotional messaging as long as unsubscribe options are provided within texts - it is a great way to cross-sell and upsell to customers.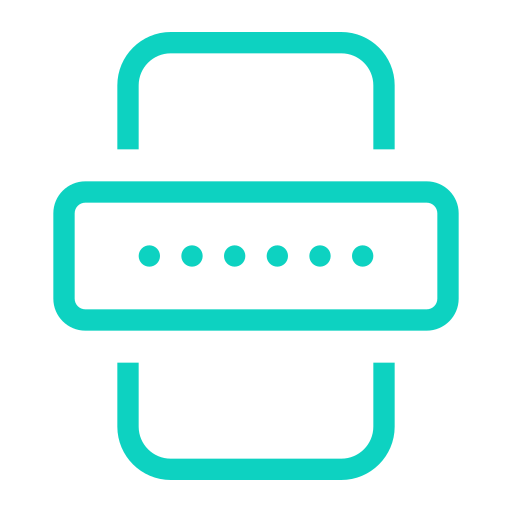 OTP Messages: OTP (One Time Passwords) are sent via SMS for two-factor authentication purposes in order to verify a user's identity for login credentials or account registration.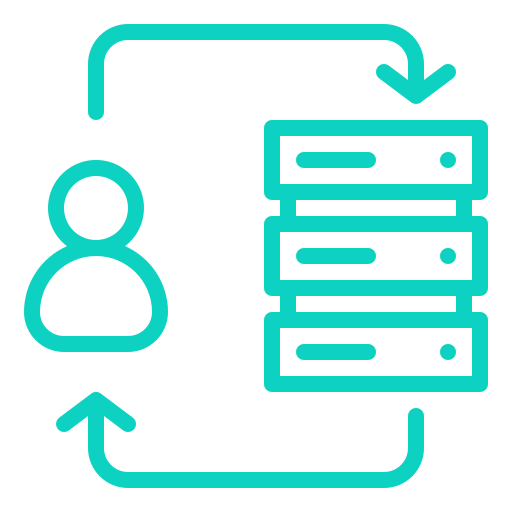 These types of messages are sent to inform customers about status updates on transactions such as order confirmations, shipping updates, etc.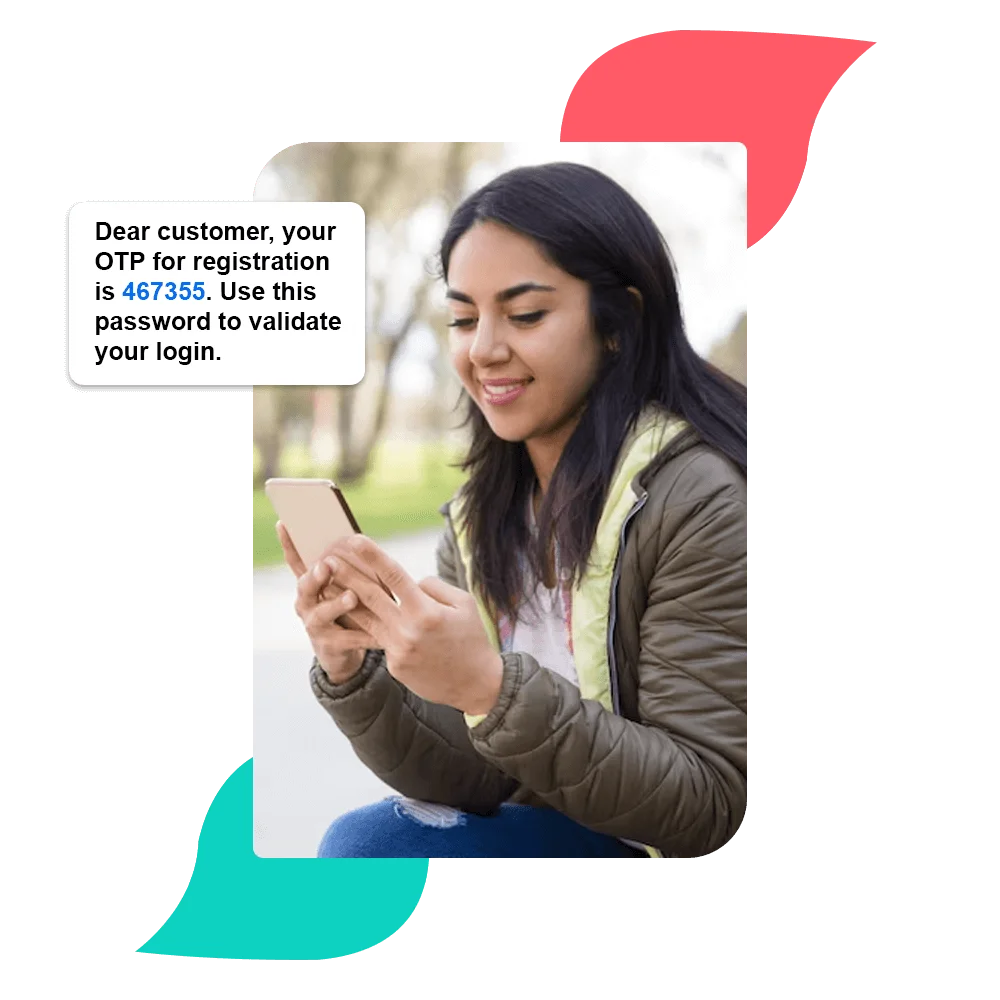 Advantages of using Transactional Bulk SMS Service
Transactional Bulk SMS Service offers various advantages for businesses that want to improve their communication with customers. This section will discuss the top benefits of using this service, including cost-effectiveness, high open rates and response rates, quick delivery and instant feedback, and customization options.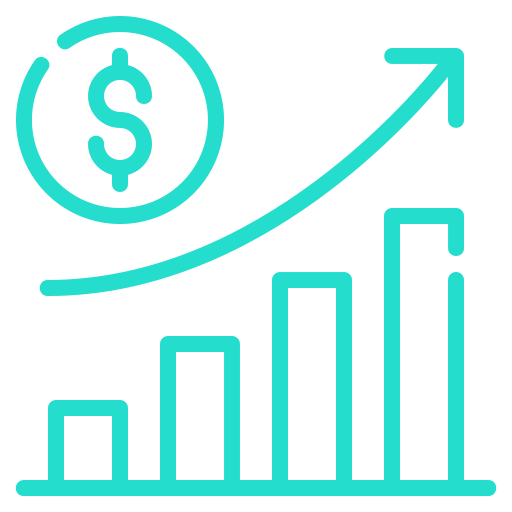 Businesses can send thousands of messages at once for a fraction of the cost of running an ad campaign or sending direct mail. Moreover, there are no hidden costs associated with transactional bulk SMS services.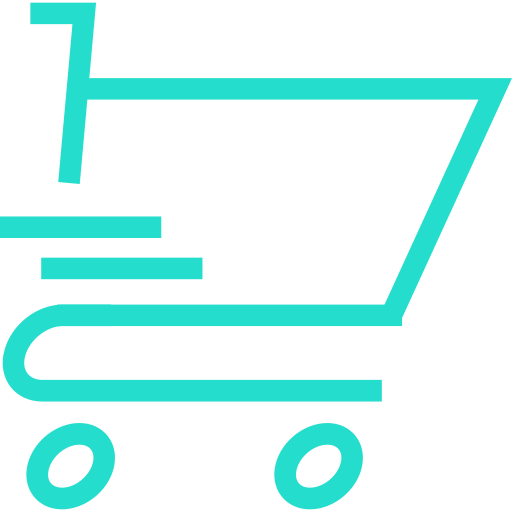 The service allows businesses to get instant feedback from their customers through two-way messaging, which means that customers can respond to messages sent to them directly.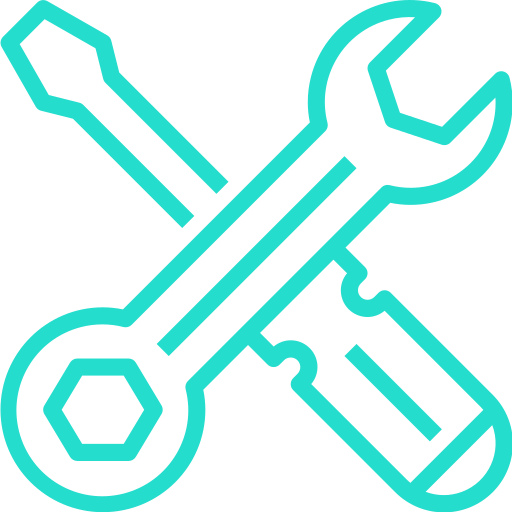 Transactional Bulk SMS Service offers customization options for businesses wanting to personalize their messages. This service allows businesses to tailor messages specifically towards their audience by including the recipient's name, location, or any other relevant information.
Applications of Transactional Bulk SMS Service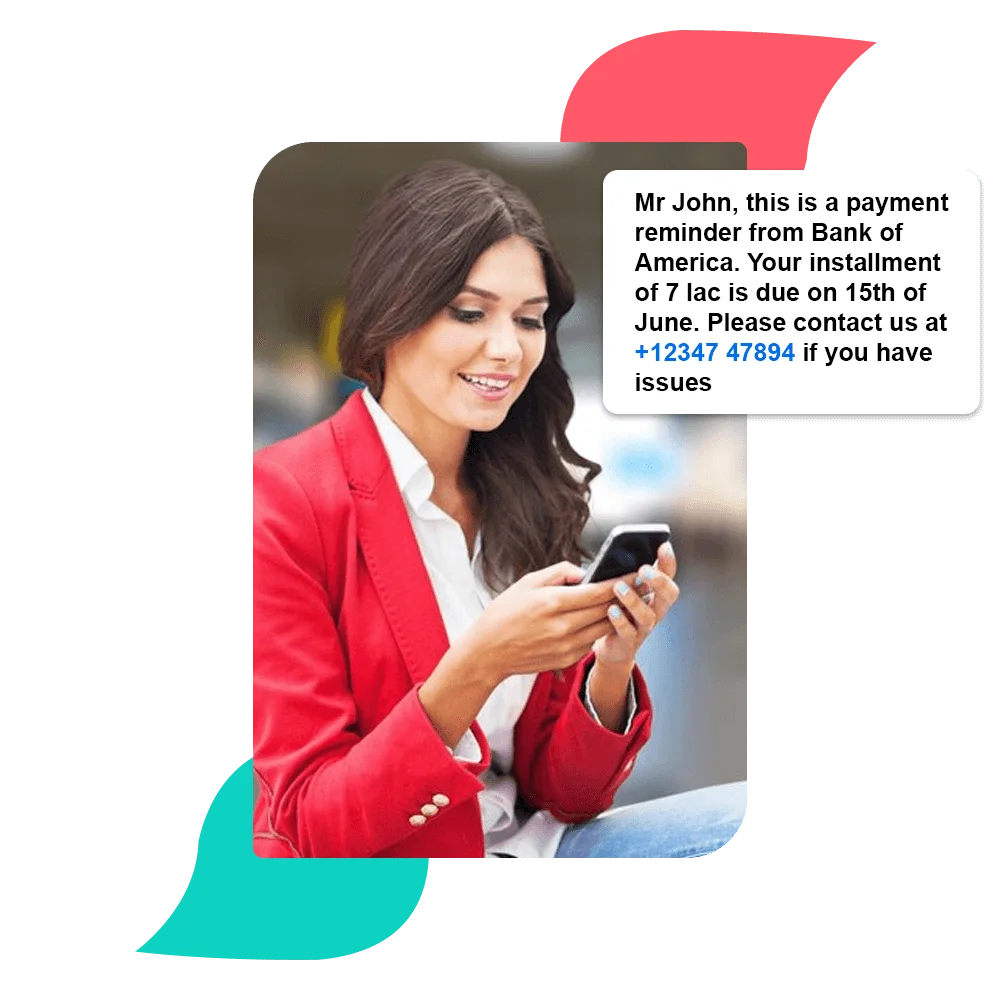 Banking and Financial Services
In today's world, banks and financial institutions are using transactional bulk SMS services to provide customer service, updates on transactions, and for promotional purposes. This service helps customers stay up-to-date with their account activities, ensuring that they receive all the necessary information on time. Banks can send balance updates, credit/debit transactions or alerts for suspicious activities via this service.
E-commerce Businesses
E-commerce businesses thrive on customer engagement and communication. They can utilize transactional bulk SMS services to inform customers of order deliveries, payment confirmations, discounts/special offers or even abandoned carts in real-time. It is an excellent way to convert potential sales into actual revenue. By using this tactic, businesses can rekindle interests in dormant customers and increase repeat sales.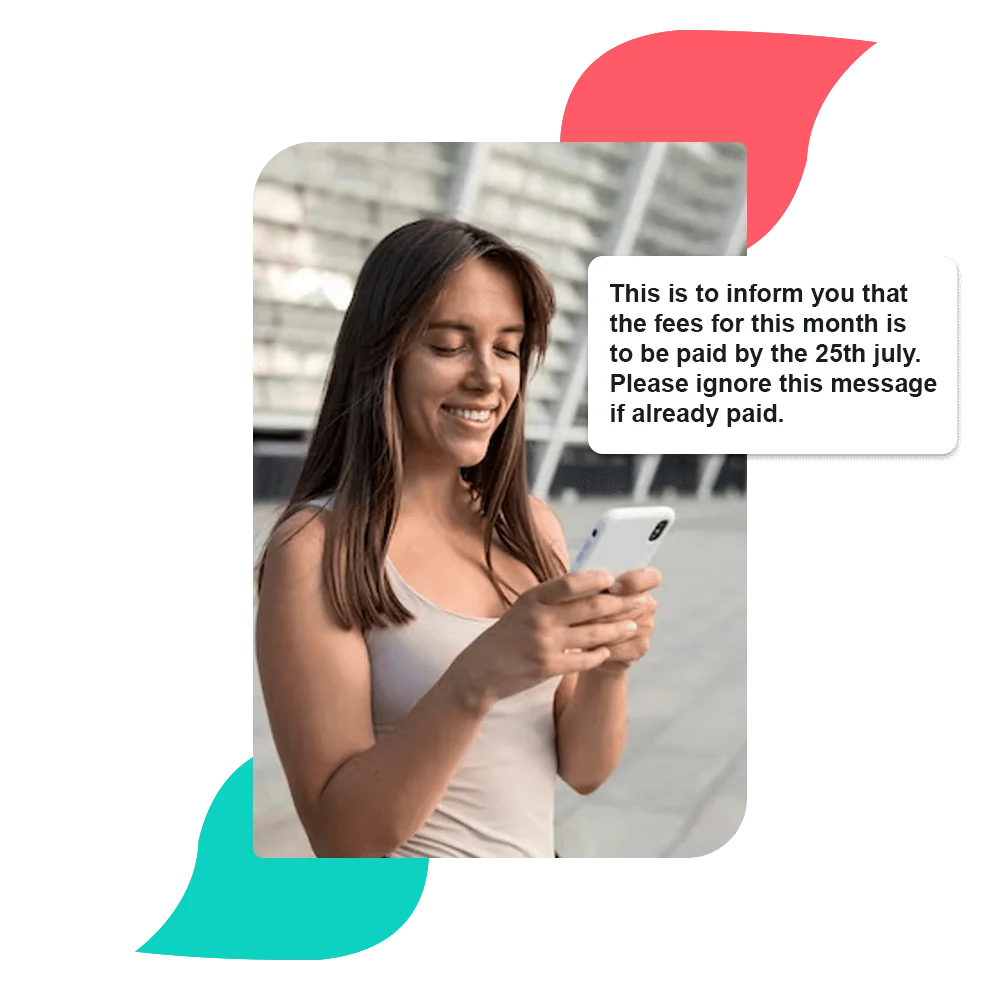 Educational Institutions
Educational institutions are now employing transactional bulk SMS services for various reasons such as admissions notifications/updates, exam schedules/timetable notifications or reminders for fee payments. The use of transactional bulk messaging ensures that students receive prompt notifications about important dates related to academics without being overwhelmed by other channels of communication which might be busy at specific times of the day due to high traffic volume.
Healthcare Providers
Healthcare providers such as hospitals and clinics rely heavily on effective communication between patients and healthcare professionals. Transactional bulk messaging is a perfect tool that allows healthcare providers to keep patients informed about their appointments, medication reminders or any vital health advice. This reduces the number of missed appointments, making it easier for clinics to manage their schedules better and provide a higher level of care to their patients.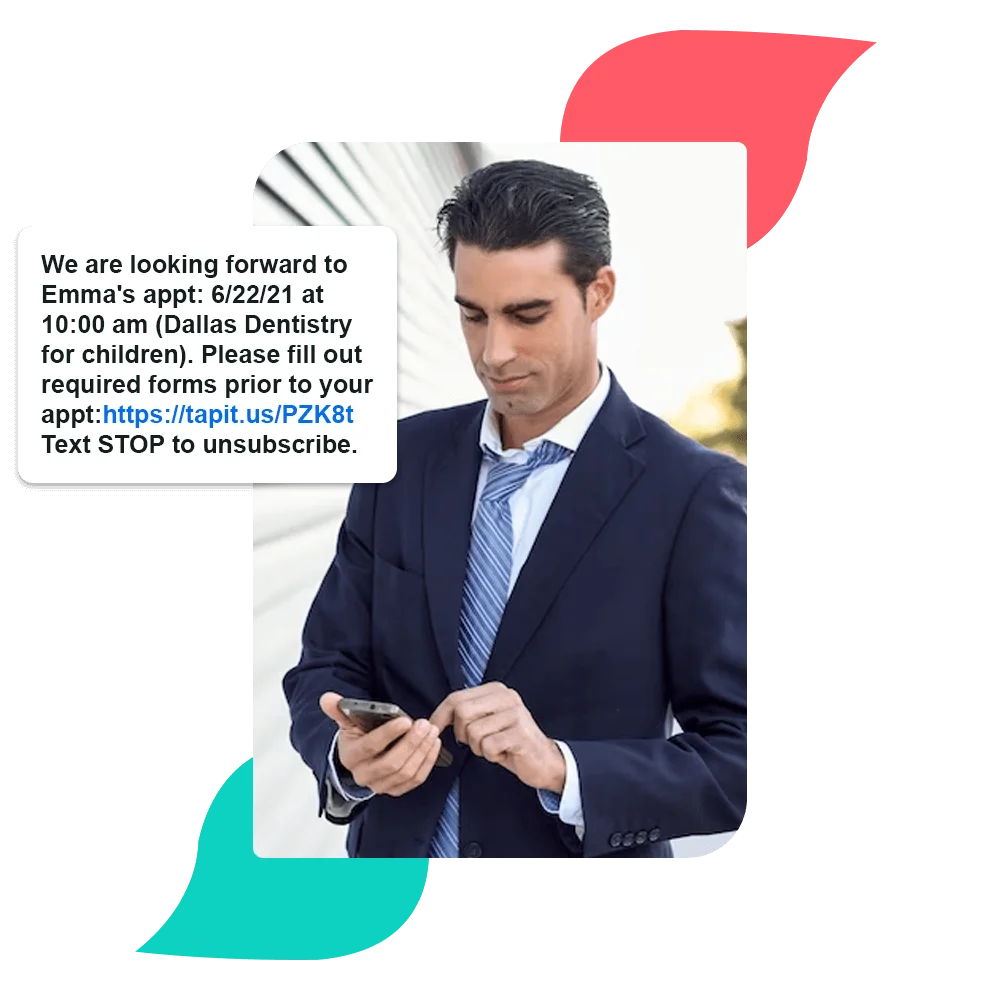 What are you waiting for?
START A FREE TEST AND USE THE VOICE OTP SERVICES
Reach out to us through these different social media channels.
10 Must-Read, Most Popular Blogs That Will Blow Your Mind!
Bulk text messaging is a facility allowing entrepreneurs to transmit one text message to a massive number of recipients simultaneously.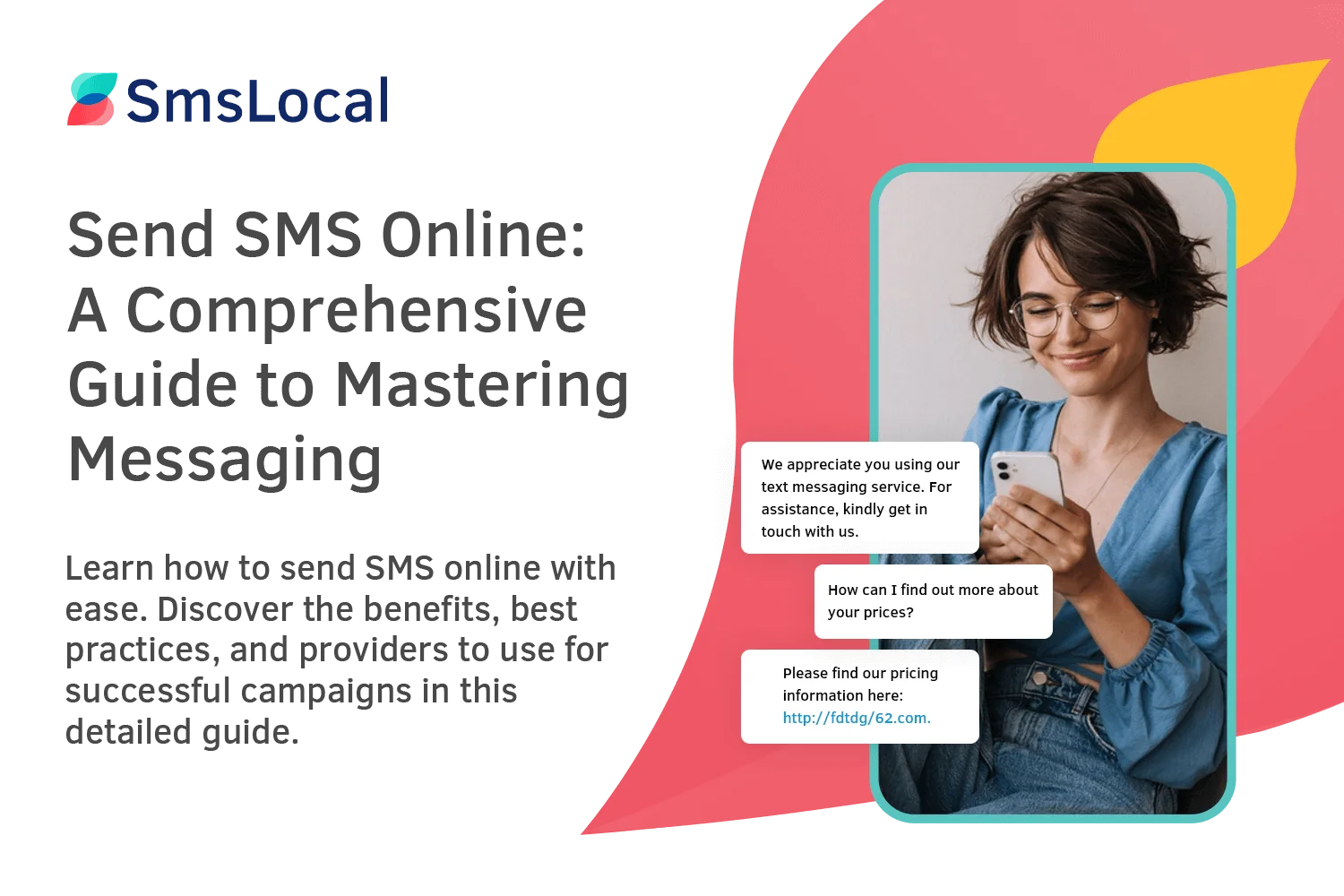 Learn how to send SMS online with ease. Discover the benefits, best practices, and providers to use for successful campaigns in this detailed guide.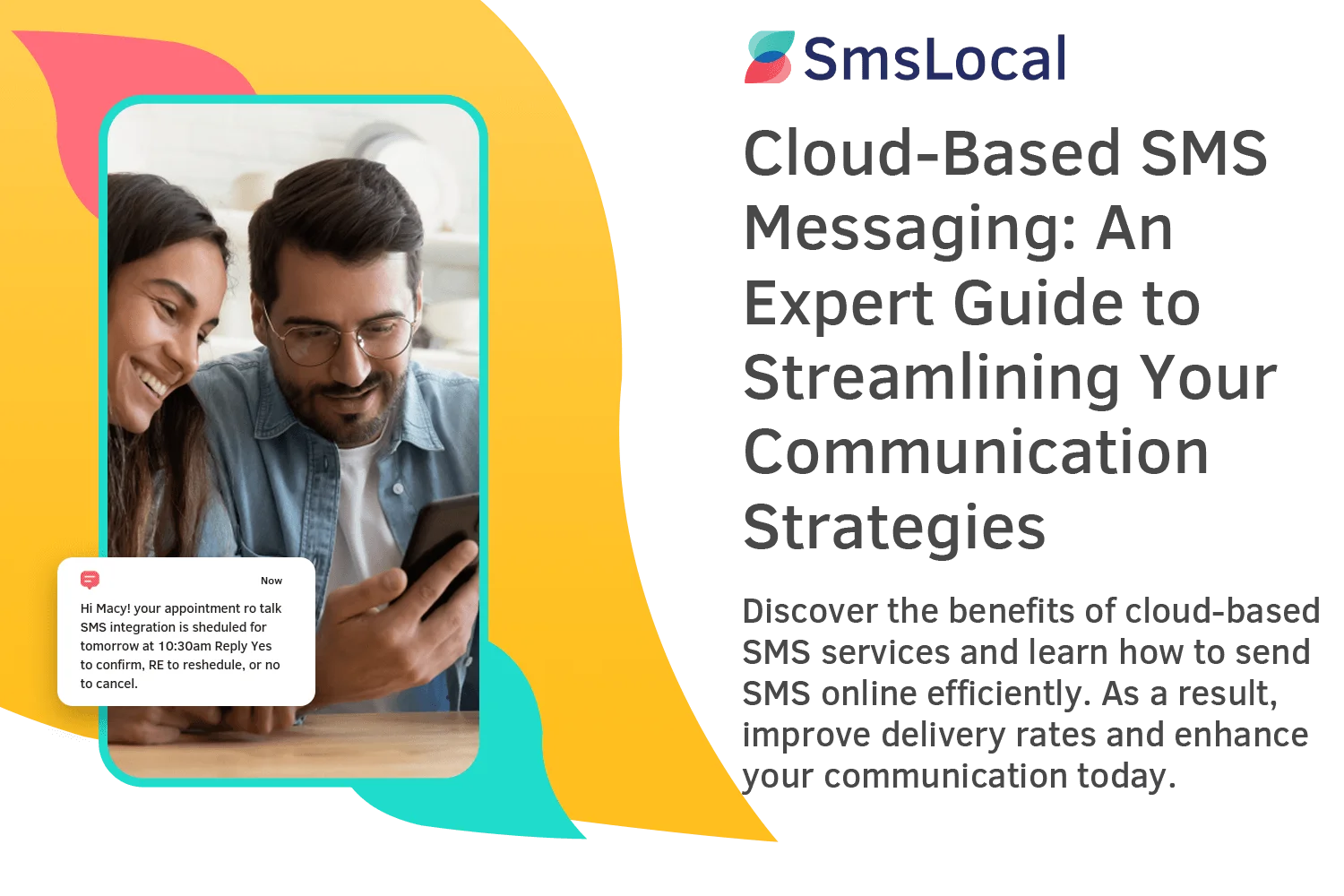 Discover the benefits and technical details of SMS Gateway API, the free API built for SMS developers. Learn to access, use, and integrate with other apps.