Professional Voice OTP Platform For Businesses​
Voice OTP service is the easiest way of verifying user information and authenticating online transactions. Get Boost your business data security and prevent phishing attacks.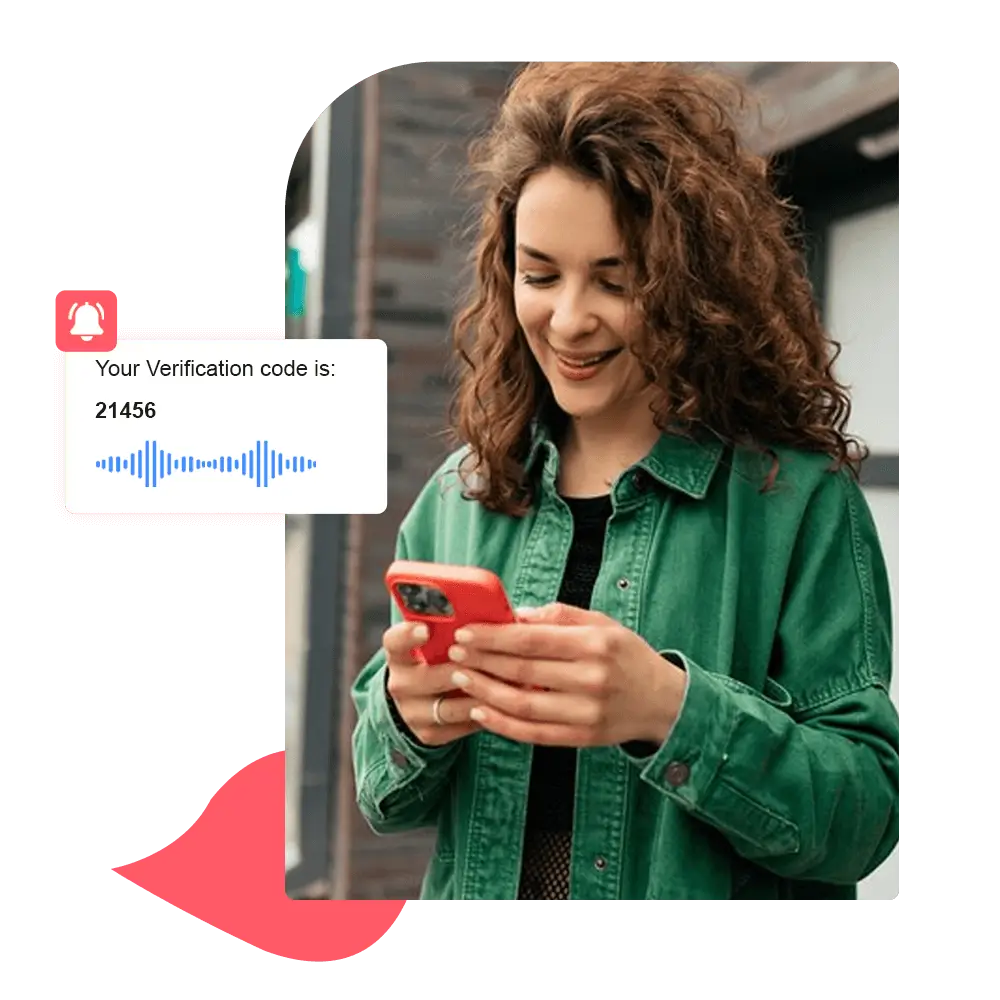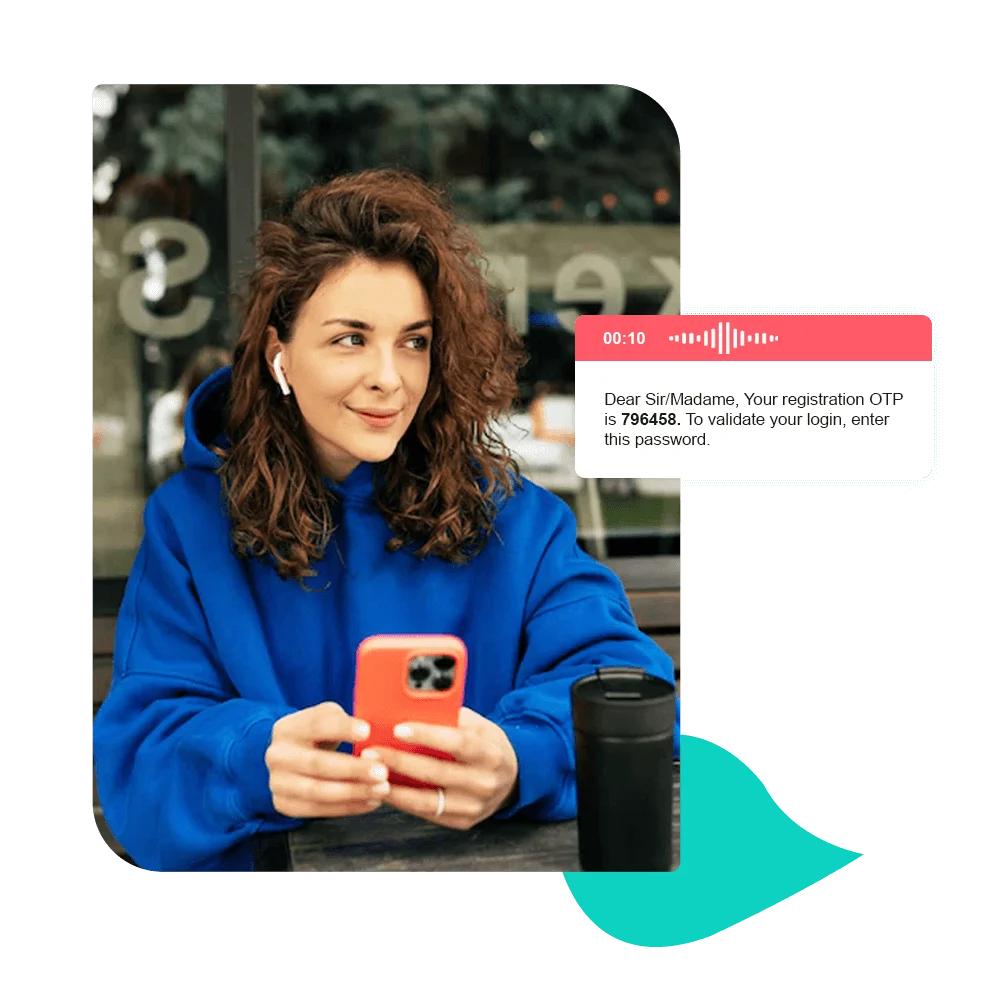 Introduction to 2FA Voice OTP Service
2FA voice OTP services provide an extra layer of security for businesses and individuals who want to protect their online accounts. The service uses a user's phone number to generate a unique, one-time passcode required to log in to an account. It makes it additionally difficult for hackers to access sensitive information, as they would need the user's password and phone.
We have deployed the highest security system for our users. There are hundreds of developers working on the backend only to ensure your system security.
SMSLocal Alert Bulk SMS Service
You will receive your OTP 99.9% of the time, and for the 0.1% remaining times, There is no charge.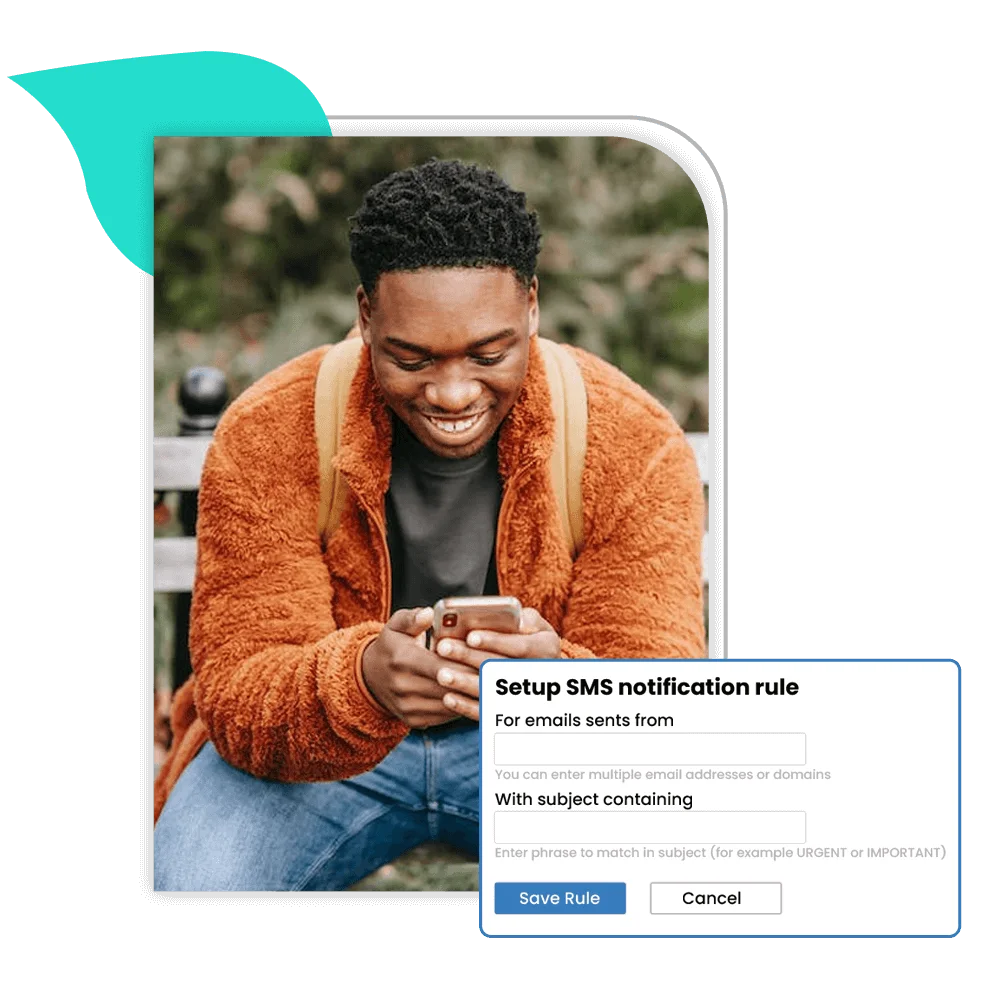 Planning to Get on with Voice OTP?
Voice-based OTPs are a revolutionary way to protect your business's data. With this notification solution, you can generate 1-Time Passwords based on calls for clients with special needs or who might be at risk of being hacked into their accounts. The voice input will also deliver time-sensitive information such as credentials delivered right when they need it most – without having access beforehand. Hence, there's no chance whatsoever that someone else could get hold of these vital pieces of info like usernames and passwords.
Working Of Voice OTP Services
When a user attempts to log in or complete a transaction, the system will send a request to the voice OTP service to generate an OTP. The service will then make an automated phone call to the user's phone number, and a computer-generated voice will read the OTP aloud. The user can then enter the OTP into the system to complete the authentication process.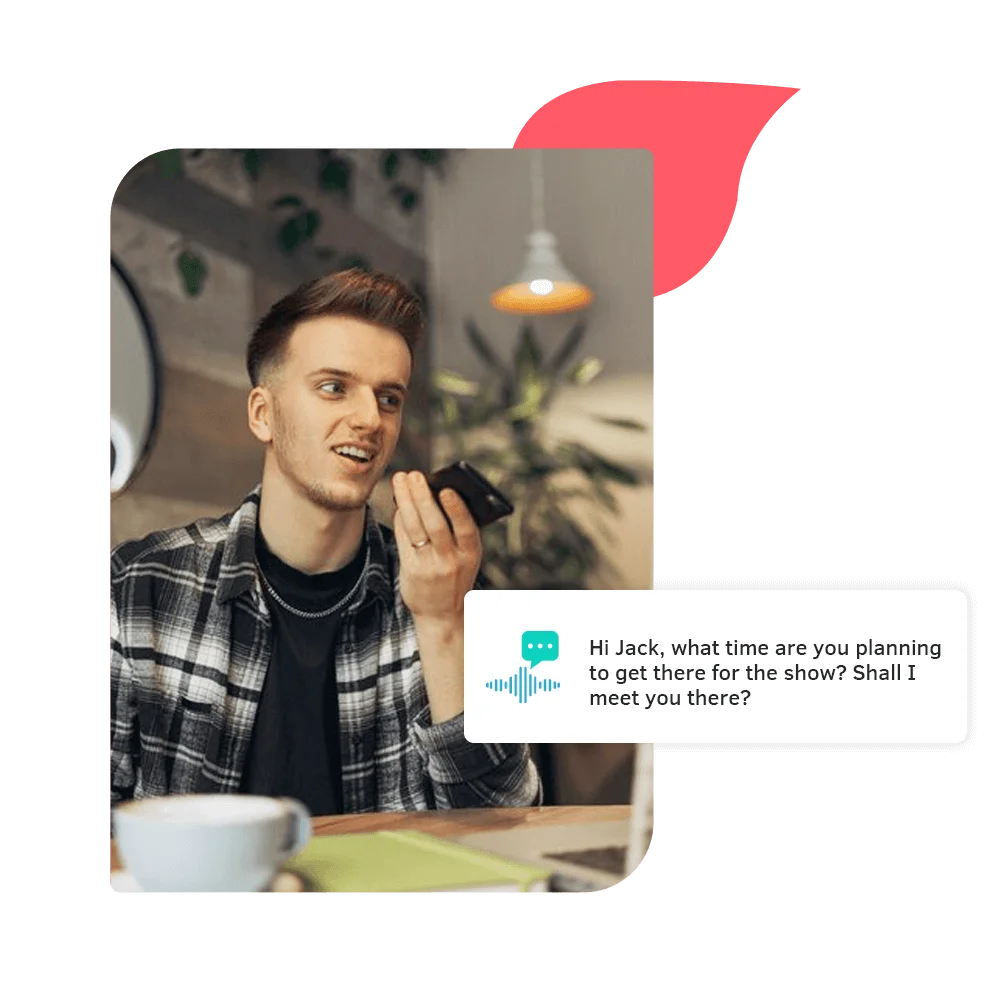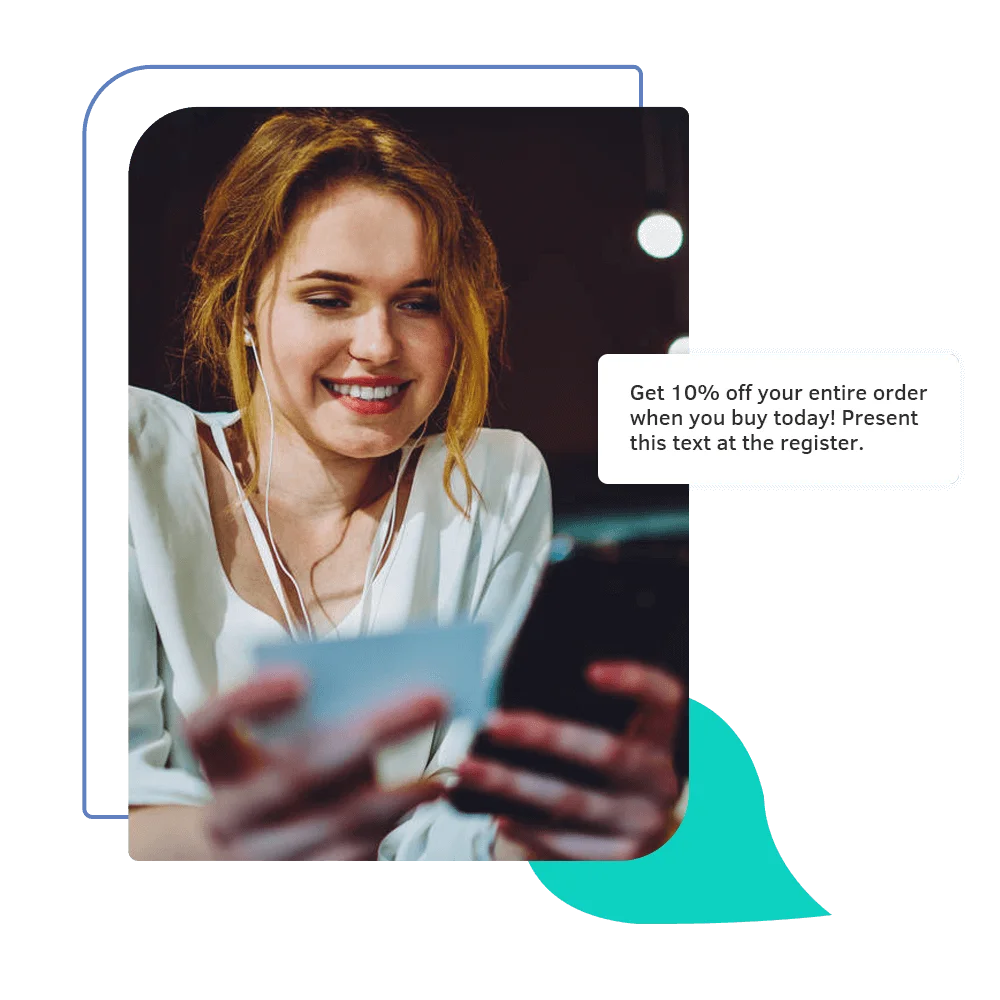 Voice OTP service are way far different from other OTP delivery methods
There are several other methods for delivering OTPs, including SMS text messages, email, and hardware tokens. Voice OTP services are unique in that they use automated phone calls to deliver the OTP. This can be more secure than SMS or email, as these methods are more vulnerable to being intercepted by attackers. Hardware tokens, on the other hand, are physical devices that generate OTPs and can be expensive to distribute and manage.
Some of the advantages of using a voice OTP service include the following:
Frequently Asked Questions (FAQs)
Useful consumer information
A wide range of businesses could count on one-time password services to add layers of security to their sensitive information. This service primarily caters to businesses that face sensitive consumer data. They could be banks, transport, insurance companies, eCom stores, and medical and healthcare businesses. You can further learn from our experts. Contact here.
The voice OTP is better in terms of security. It is safer and quickly delivers information rather than email or text OTPs.