What is a promotional voice call?
Get your message heard and reach more customers with a promotional voice call! Cut through the clutter to help keep them informed, engaged, and delighted. From automated messages checking in on customer satisfaction to personalized offers tailored just for each one of them—connecting has never been easier or more effective.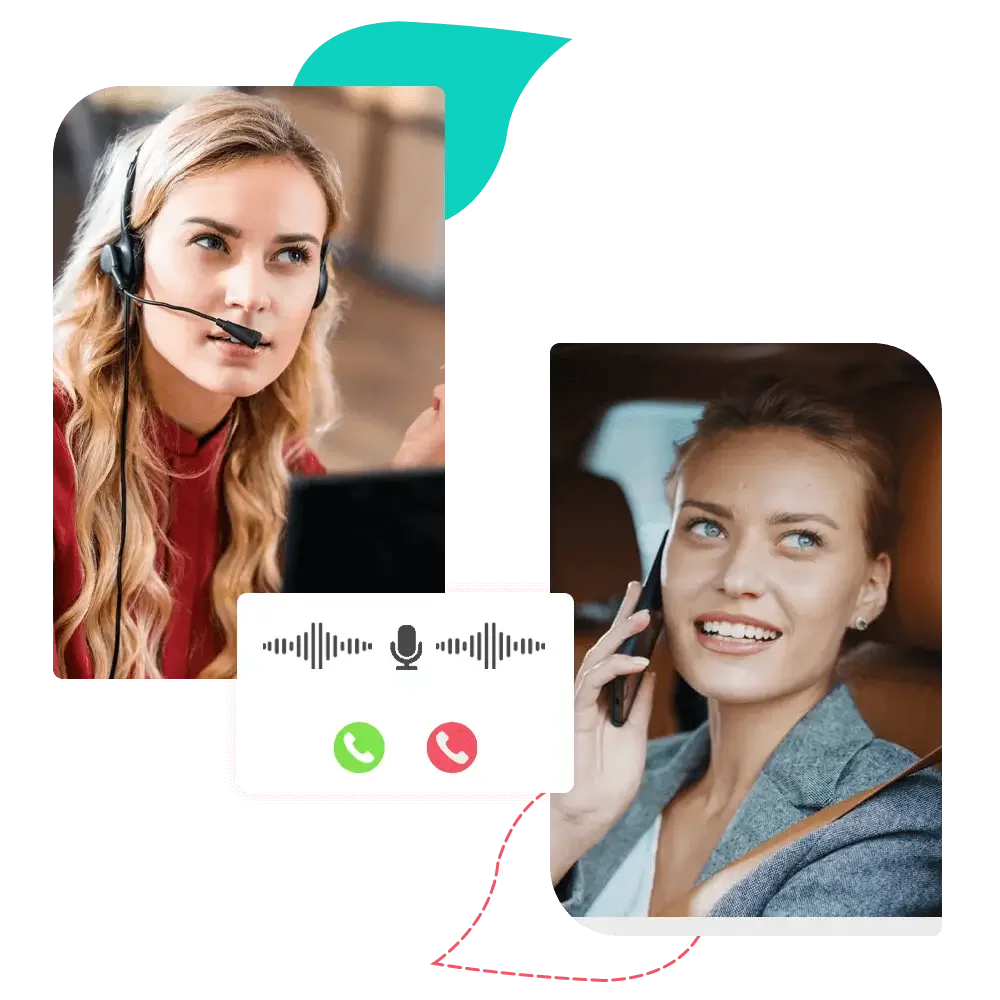 Transmit your promotional message across the entire customer database within a few clicks.
Voice Call Exclusive Features
You can send a message to all contacts! Make communicating with large groups easier and faster than ever before.
Our platform covers the globe with support in multiple languages, so no matter where you're from, we've got your back! With the understanding that's just a click away
Voice calling is a great way to communicate with target audiences directly, so they can really hear what you have to say.
Our voice call service provides speedy delivery of your important communications plus comprehensive reports.
Why Promotional Voice Call?
Take your customer relationships to the next level with promotional voice calls. Go beyond emails or direct mail and ensure that your message is heard, targeting exactly who you want – from potential customers to ideal demographics. Get a personal touch that can help build stronger bonds with prospects and increase profits for your business!
10 Must-Read, Most Popular Blogs That Will Blow Your Mind!
Bulk text messaging is a facility allowing entrepreneurs to transmit one text message to a massive number of recipients simultaneously.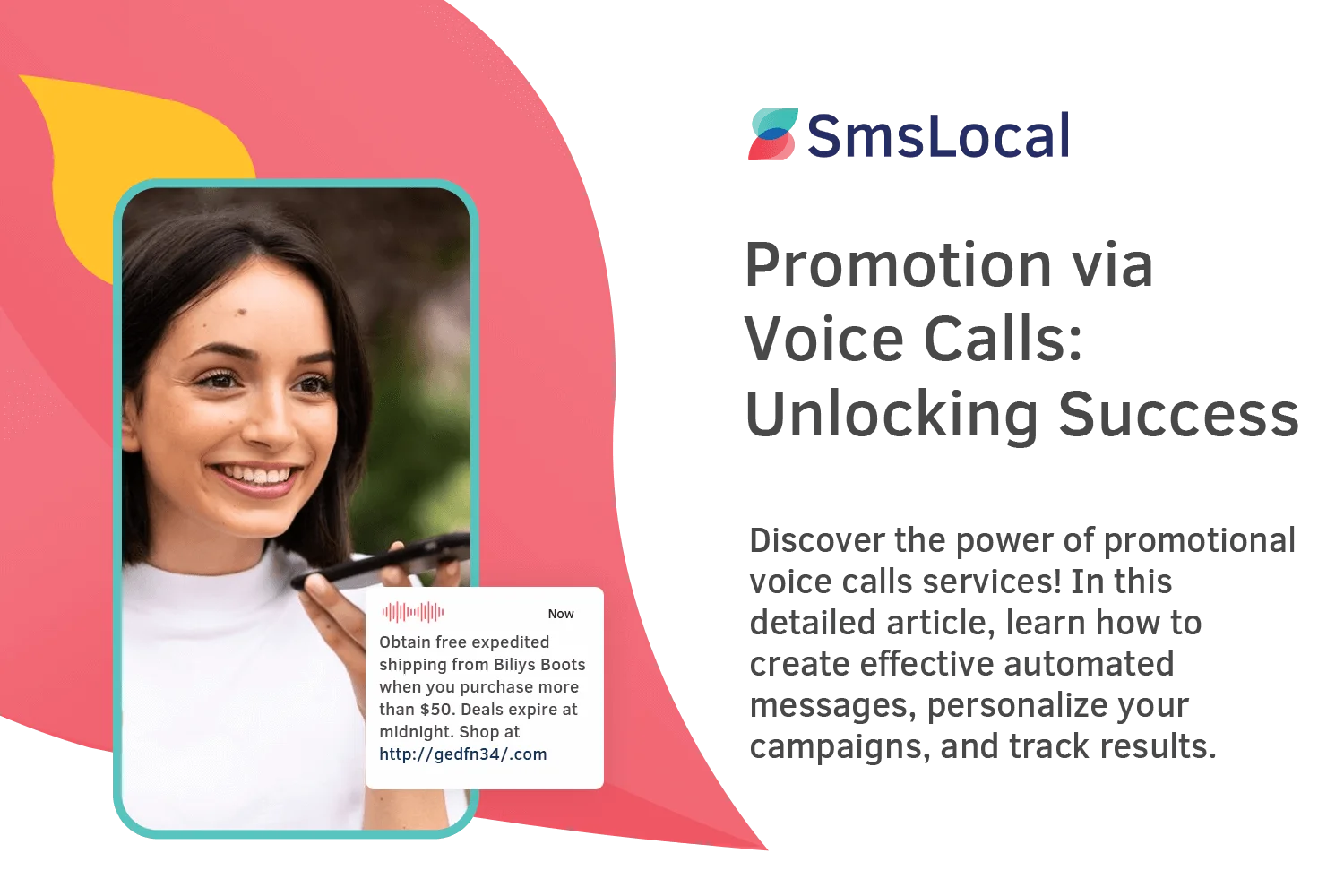 Discover the power of promotional voice calls services! In this detailed article, learn how to create effective automated messages, personalize your campaigns, and track results.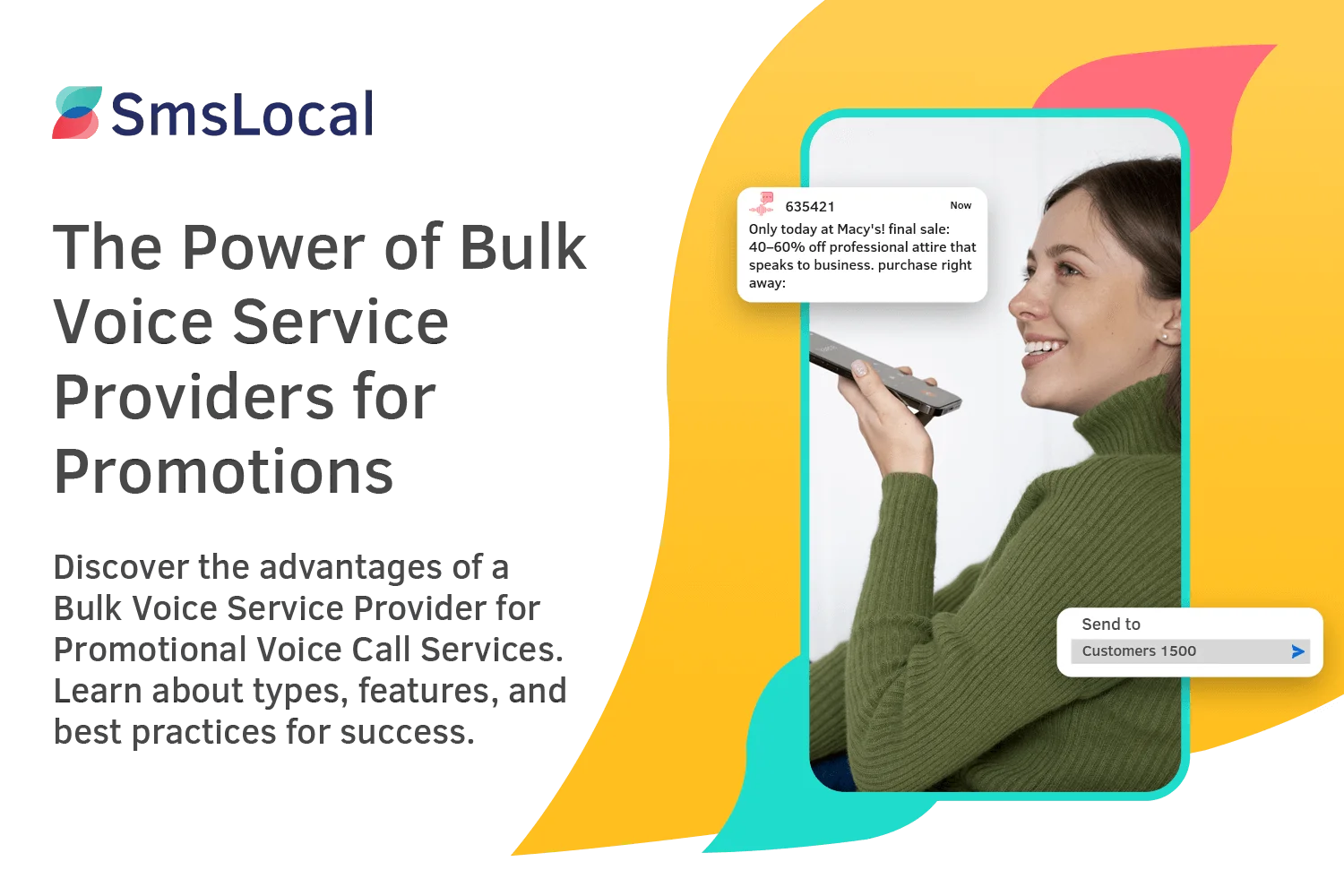 Discover the advantages of a Bulk Voice Service Provider for Promotional Voice Call Services. Learn about types, features, and best practices for success.
What are you waiting for?
START A FREE TEST AND USE THE VOICE OTP SERVICES
Reach out to us through these different social media channels.