Expand Your Business Outreach With Promotional SMS
Transactional SMS helps you share OTPs, essential reminders, notifications, alerts, and customer-friendly messages with your registered buyers. Booking, Ordering, and Data Delivery made easy like never before!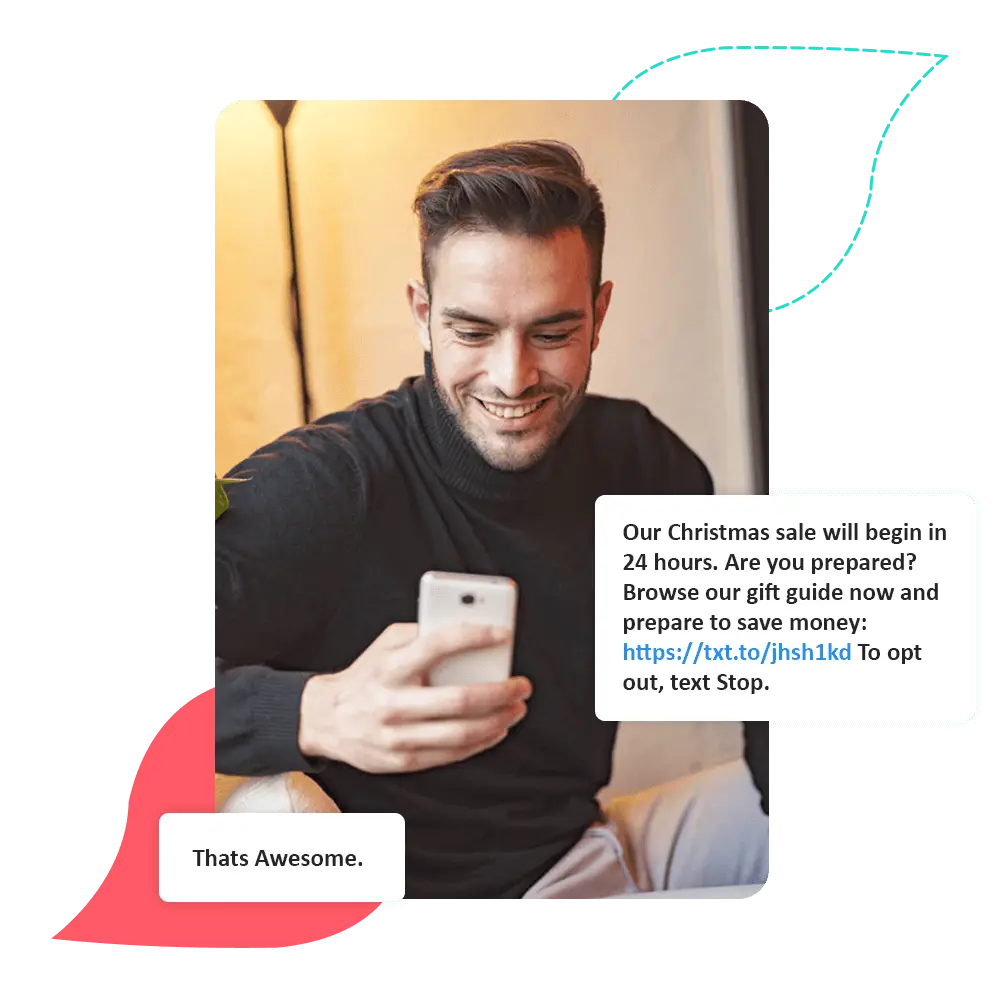 How and Where to get starte for the Reliable Promotional SMS service?
SMS messages sent for marketing or advertising are known as promotional SMS. These messages typically contain special offers, discounts, or coupon codes and are sent to many people at once.
Promotional SMS can effectively reach out to potential customers but can also be a source of annoyance if they are not well-targeted or poorly timed.
SMSLocal is the perfect solution for your bulk Promotional SMS needs. We are a reliable and affordable service provider that makes it easy to send mass text messages quickly and easily. Plus, we offer a variety of features that make our service stand out from the rest.
Sample Promotional SMS Templates
Assuming you would like a few examples of different SMS templates, here are a few options: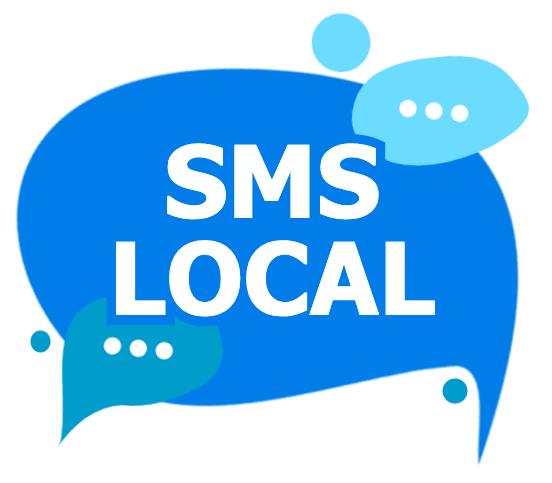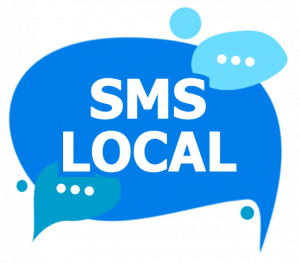 SMS Local
A leading provider of business messaging solutions.
Benefits of Promotional SMS
Features of Promotional SMS