Best Bulk SMS Service Provider
Increase sales and customer satisfaction with smarter Bulk SMS Sender pricing campaigns, instant OTPs, mass text messaging service, notifications, two-way interactions, and other award-winning bulk SMS services.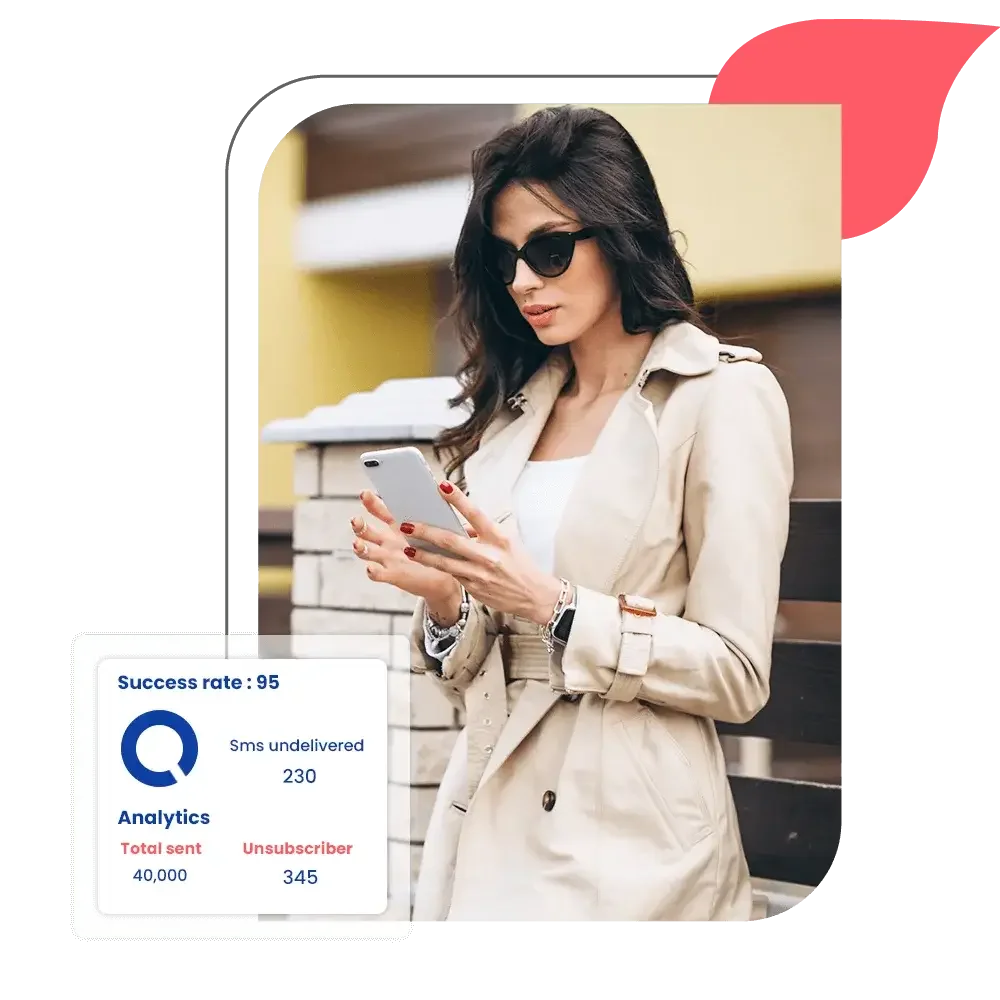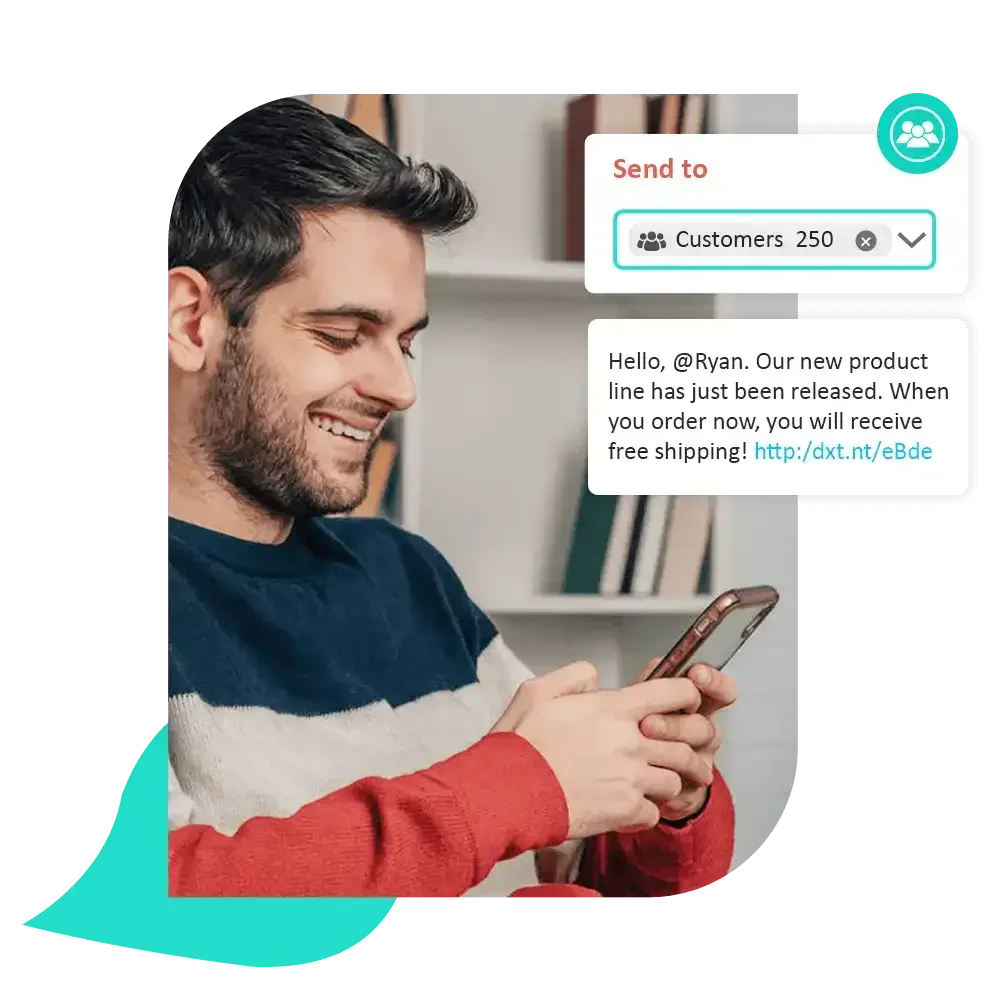 Get Bulk SMS
Service on Time
Get connected to your customers faster than ever by using our dynamic Bulk sms sender services! Reach out with mass texts, appointment reminders, and quick text codes — all without breaking a sweat. We're the fastest-growing provider of digital solutions on the web – so Get started now.
Connect with your customers quickly and easily by leveraging Bulksms's high-quality Bulksms services. Our online platform makes it effortless to send out bespoke messages or choose from our expansive selection of mass SMS templates for mass texting service. 
Have a look on what we do for you
With us at the helm, your business is sure to stay up and running – 99.98% uptime guaranteed! You'll be able to quickly send out accurate promotional messages or OTPs in bulk for any sort of audience you like: students, clients, customers, suppliers…you name it! On top of that, we have our own sms service center and gateway so you can rest assured knowing all transactions are cost-effective.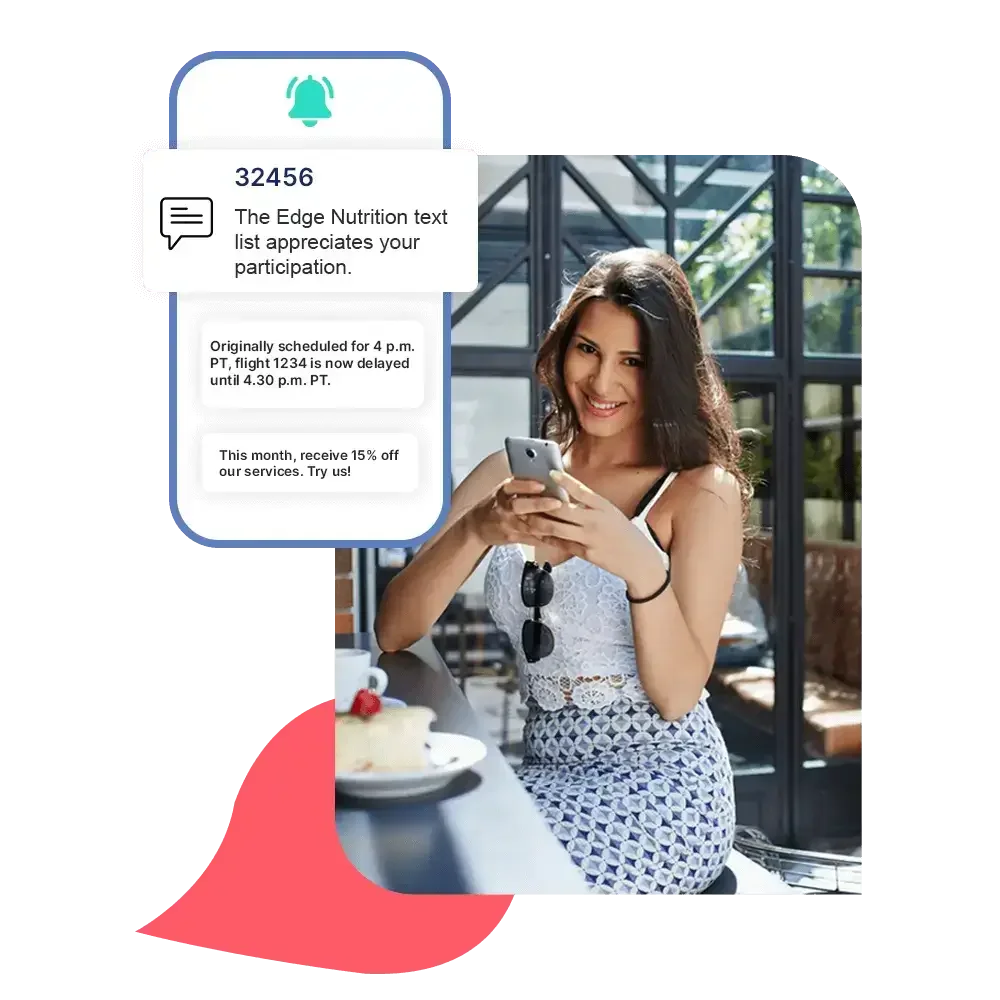 Our API is mostly focused on the following purposes
OTPs
Both the implicit and explicit bulk sms service categories are covered by business. You can use the implicit message for sending otps or alerts to the registered customers.
Promotional sms
Send your company offers and discounts to both existing and new customers using the bulk sms service. This will enable you to send sms from 9 am to 9 pm.
Transactional sms
Use this system to send OTPs and alerts if you are a bank only. Create an account with our website if you are a bank and want to send transactional messages.
Bulk SMS Service Provider
A bulk SMS service provider is a company that offers a platform and infrastructure to businesses for sending large volumes of text messages to a broad audience. These providers have the necessary technology and tools to efficiently deliver SMS campaigns to customers. They offer features like contact management, message personalization, and analytics to track campaign performance.
Breaking Down the Options:
Exploring Different Bulk SMS Services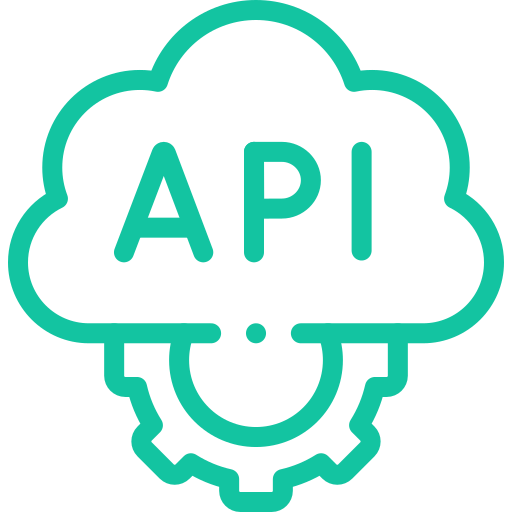 Bulk SMS API
Bulk SMS API refers to an Application Programming Interface that enables businesses to send large volumes of text messages to multiple recipients simultaneously. It offers a convenient and efficient way to automate SMS communication for various purposes, such as marketing campaigns, notifications, and alerts.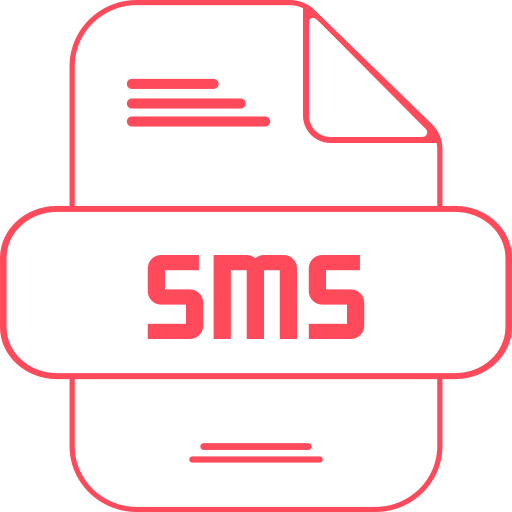 Bulk SMS Software
Bulk SMS software refers to a computer program designed to facilitate the sending and management of large-scale text messages to multiple recipients. It offers businesses a convenient and efficient solution for conducting SMS-based marketing campaigns, notifications, and communication.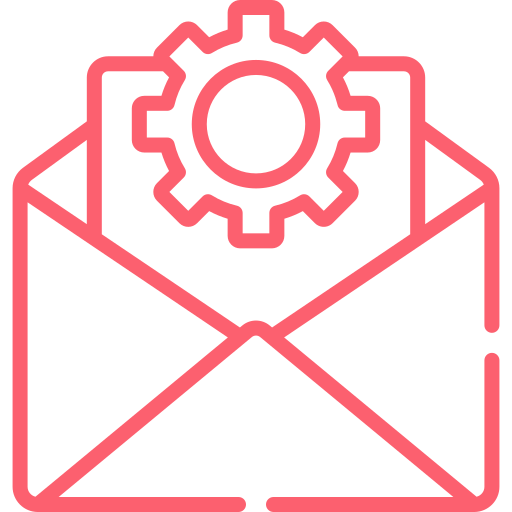 Bulk SMS Gateway
A Bulk SMS Gateway API is a powerful tool that enables businesses to connect their systems or applications with a bulk SMS gateway provider. With the Bulk SMS Gateway API, businesses can send large volumes of text messages to multiple recipients, facilitating marketing campaigns, notifications, and alerts.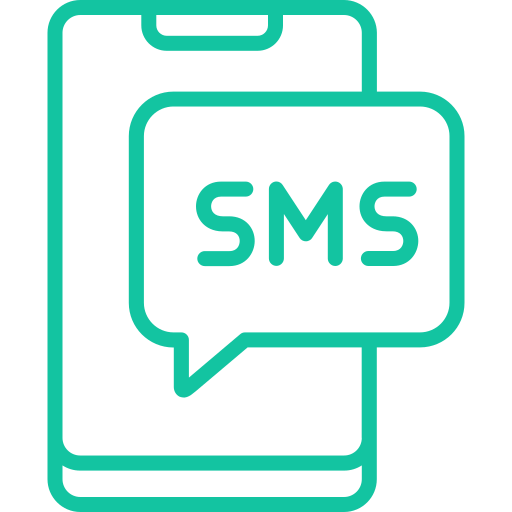 Bulk SMS Marketing
Bulk SMS marketing is a powerful advertising strategy that involves sending large volumes of text messages to a targeted audience. With its high open rate and instant delivery, bulk SMS enables businesses to reach customers efficiently. It offers a cost-effective method to promote products, services, or events, while fostering customer engagement and loyalty.
Different reasons to choose our comprehensive, fast and easy to use Bulk SMS Service.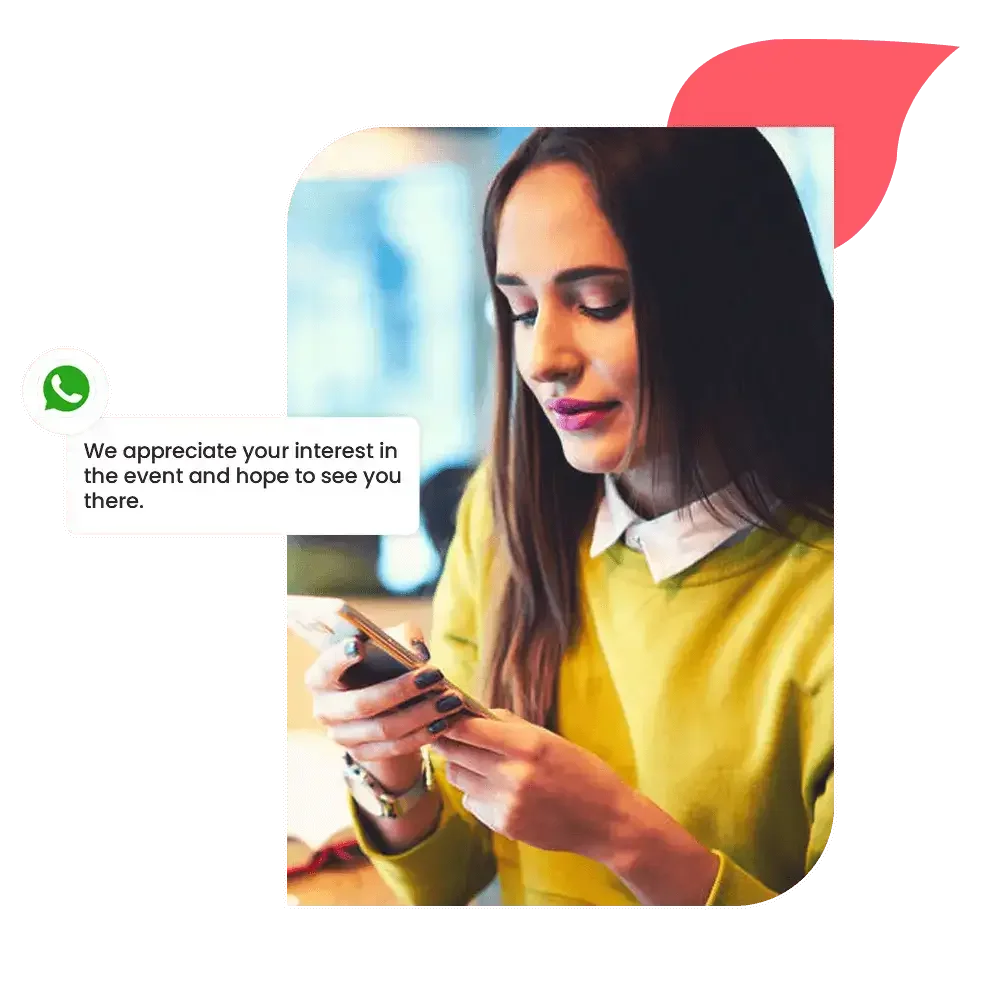 Connect with your customers through whatsapp. They can reach your business with their queries directly through whatsapp.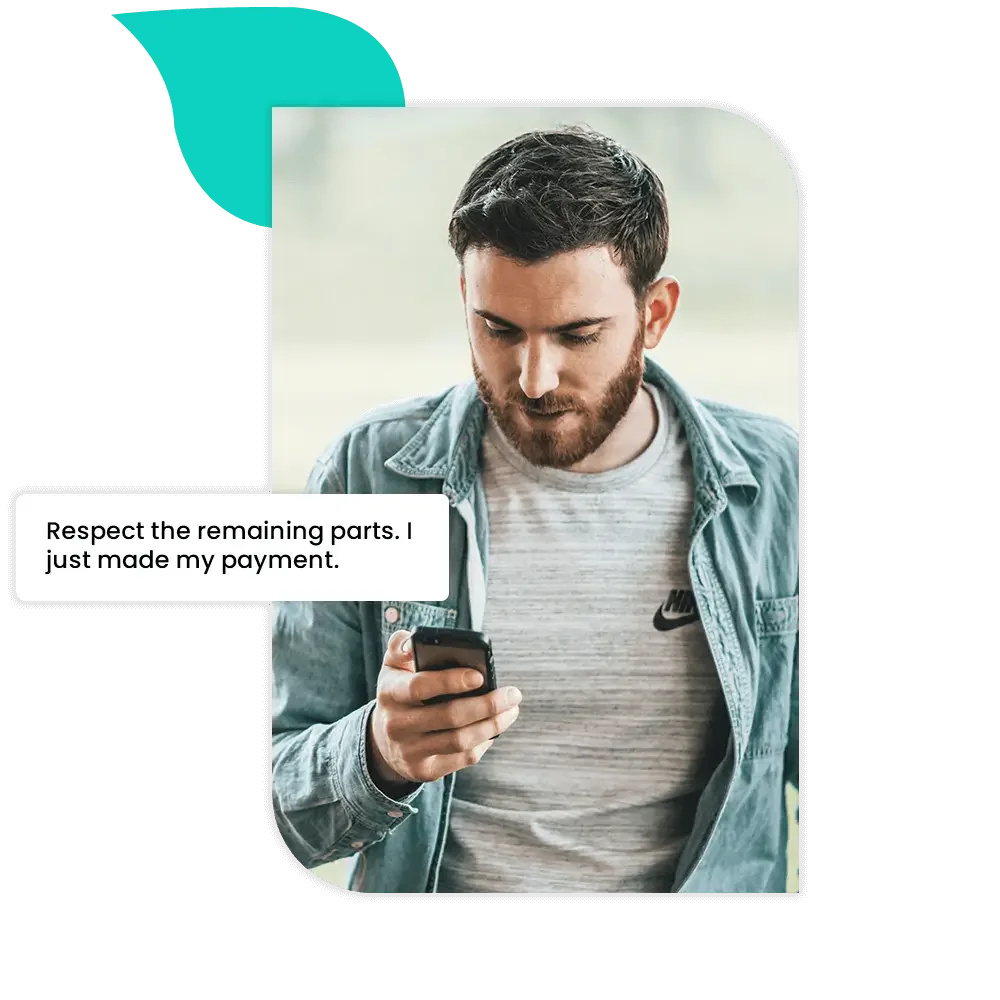 Boost customer interactions with mobile solutions like by conducting web surveys, creating discount tickets using our web portal system.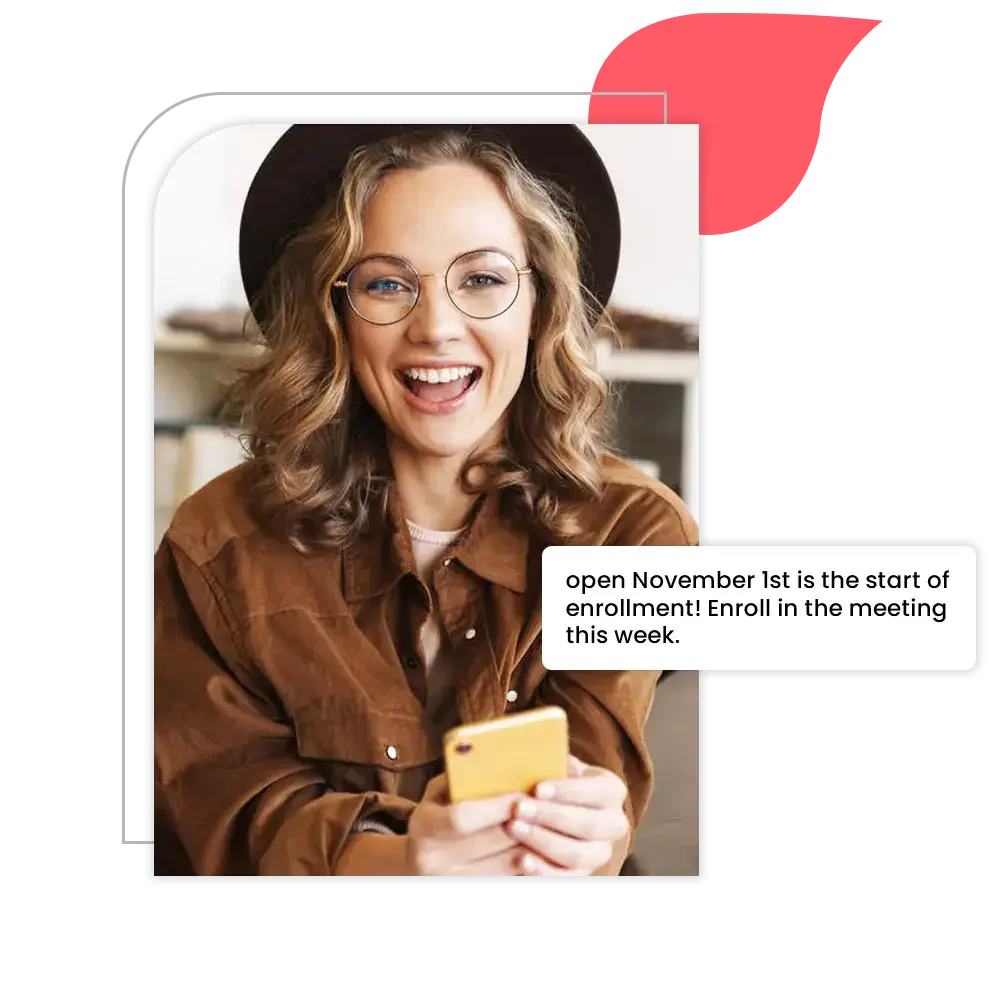 Run a missed call system and manage your leads through bulk sms service. Customers will give you a missed call more frequently as it costs nothing.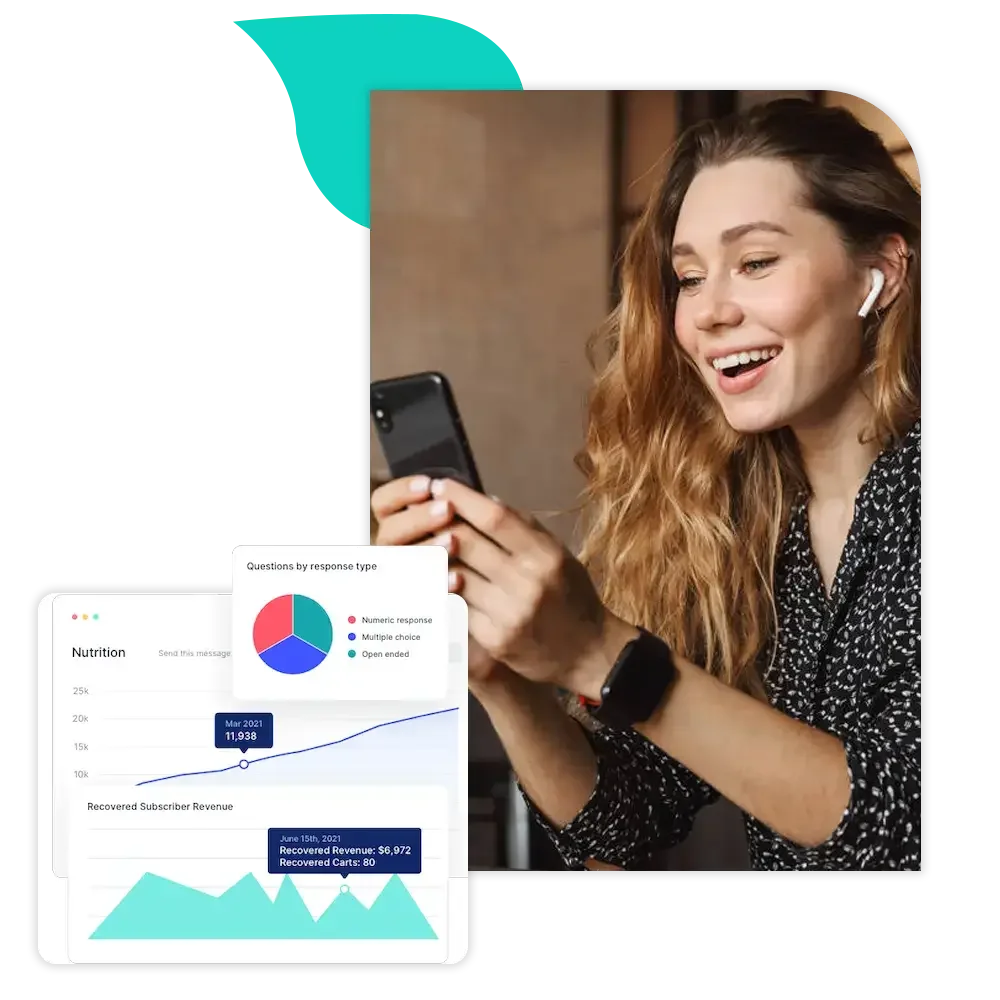 Manage data, users and accounts with features like outstanding sms gateway, tiered account for different teams, audit trail and many more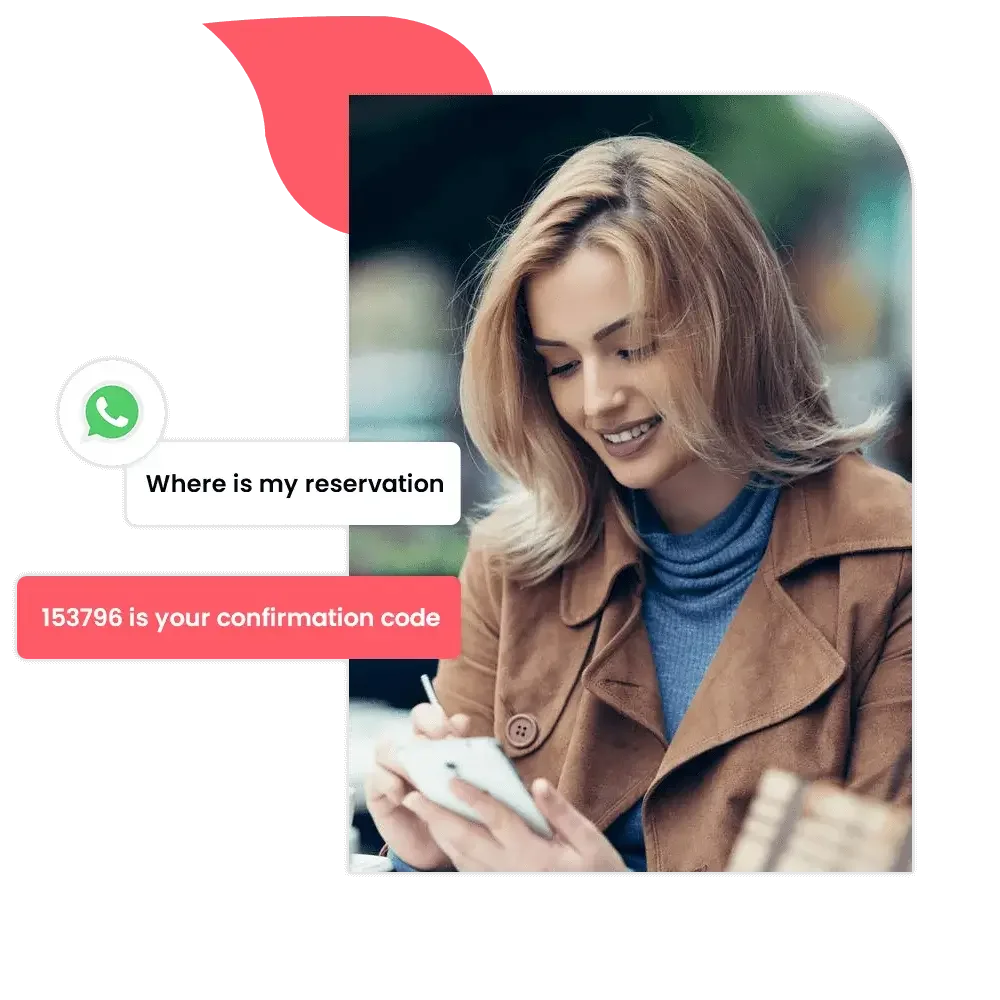 With the help of WhatsApp, businesses can connect with their customers in a more personal way. With the use of AI reporting tools, businesses are able to create an automated report for each customer and generate insights from it.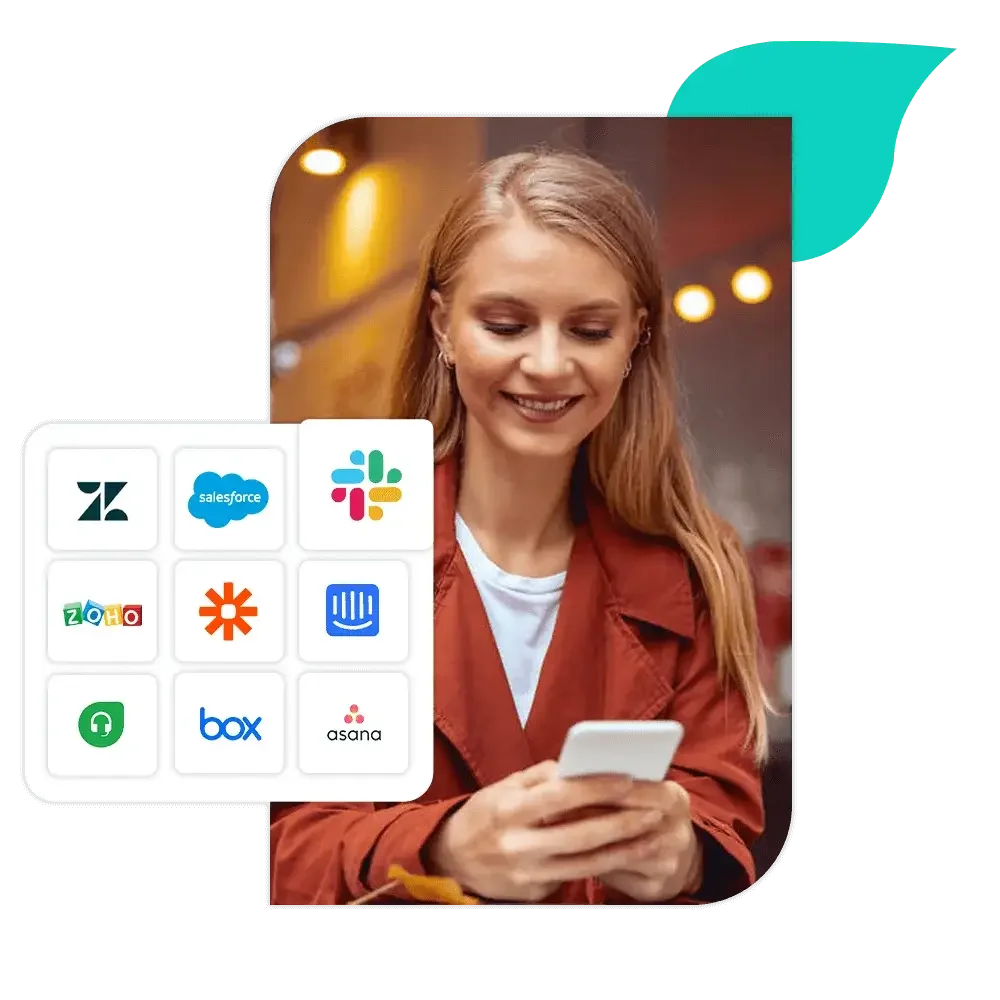 Receive and send bulk sms service providerautomatically from and to any CRM, application and website.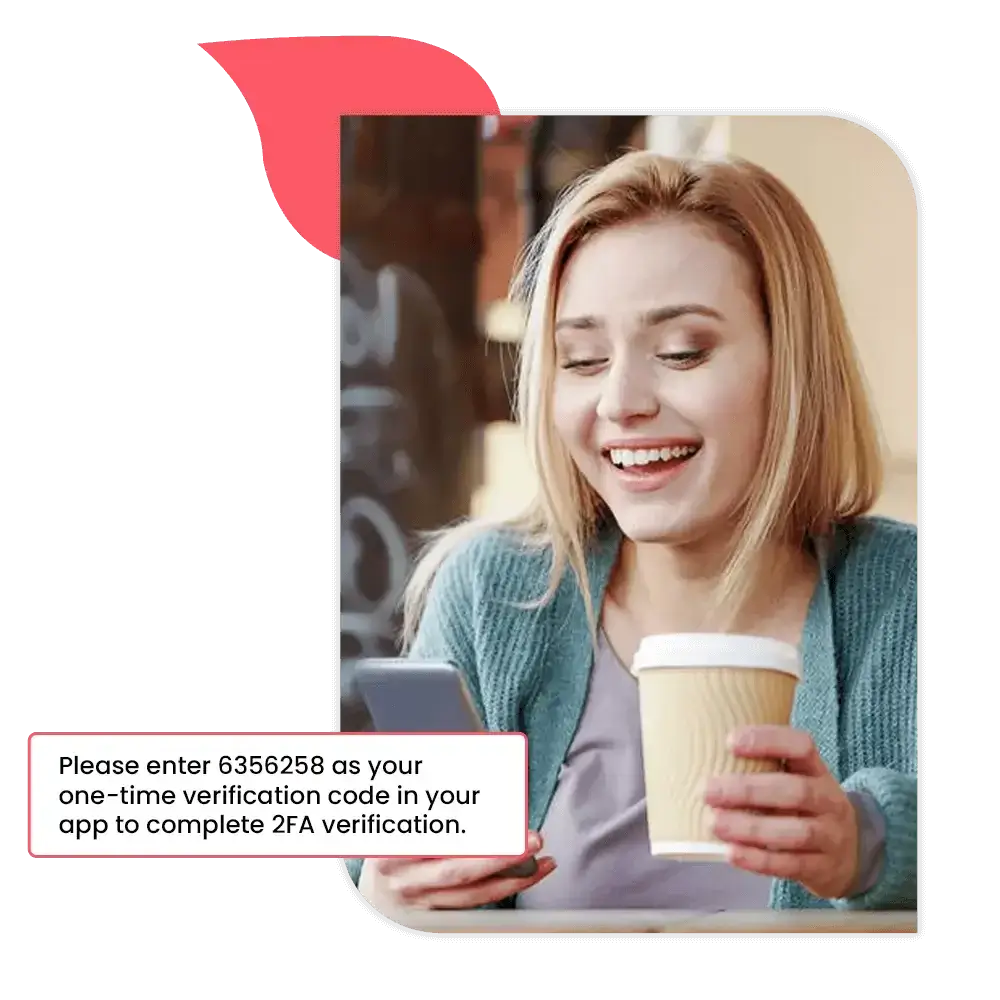 Get the best sms delivery system. Customize the sms as per the customer's choice. Conduct powerful bulk sms campaigns.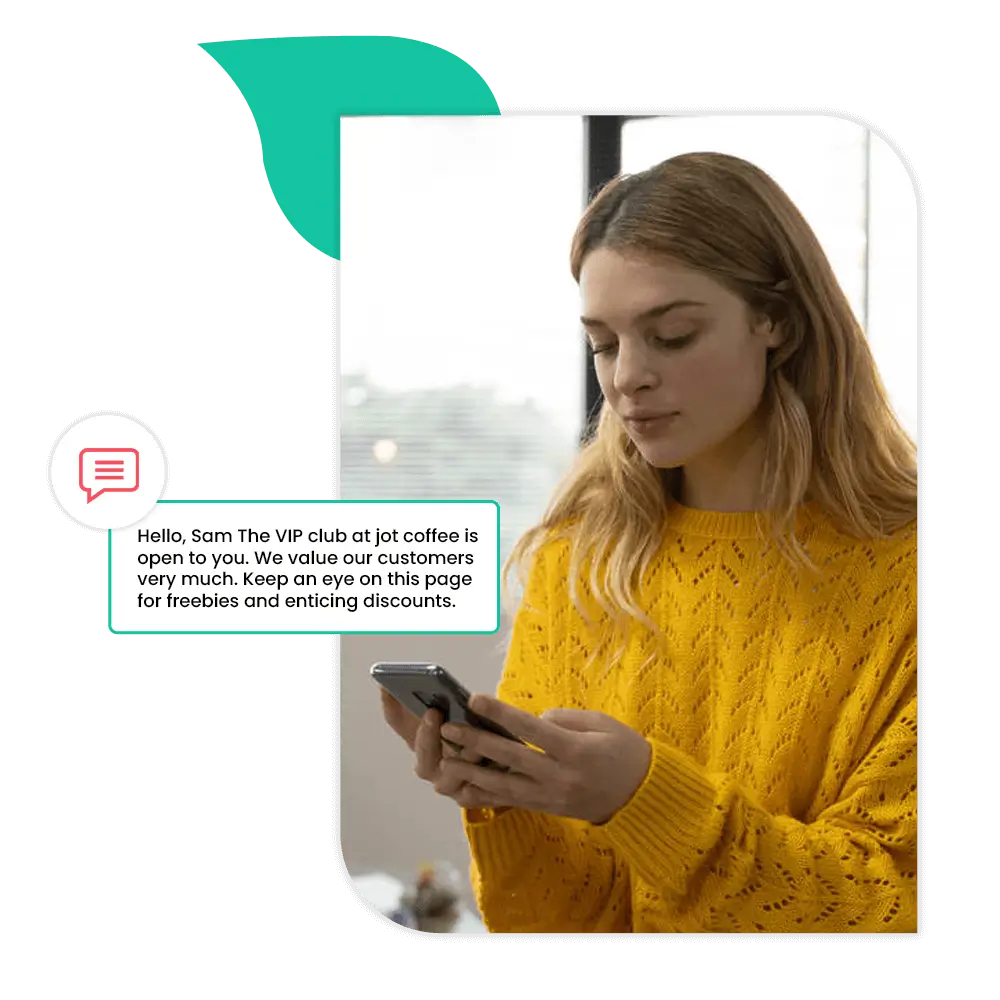 Provide your customers with important information about your product updates, notify them using this platform.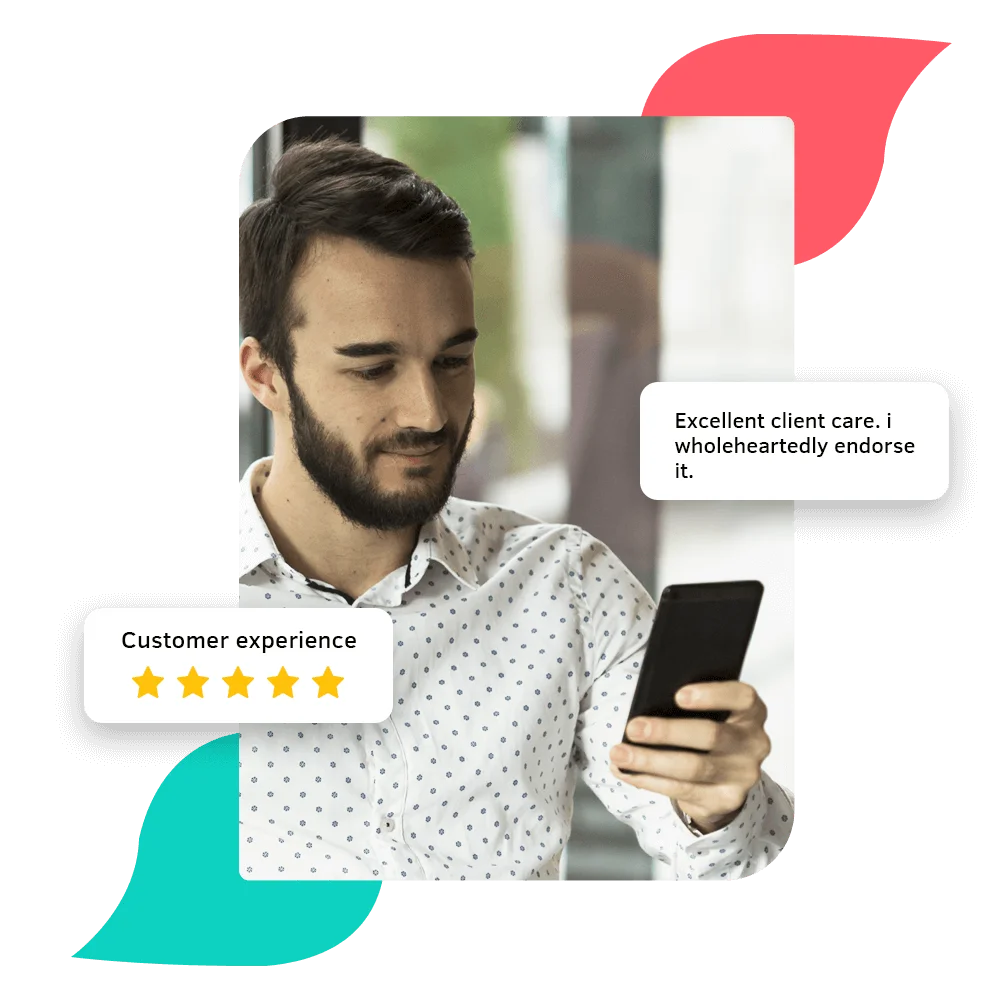 We are Reliable company and hence have a huge client base.
Get the best user experience with hundreds of businesses using our Bulk SMS service. Developed by an expert team, we feature a secure API written in key programming languages to give you peace of mind. We update earlier than anyone else and provide access to fine-tuned intelligent routing technology connected directly to telecom operators for scalability, reliability, and protection against outages – join us today!
10 Must-Read, Most Popular Blogs That Will Blow Your Mind!
Bulk text messaging is a facility allowing entrepreneurs to transmit one text message to a massive number of recipients simultaneously.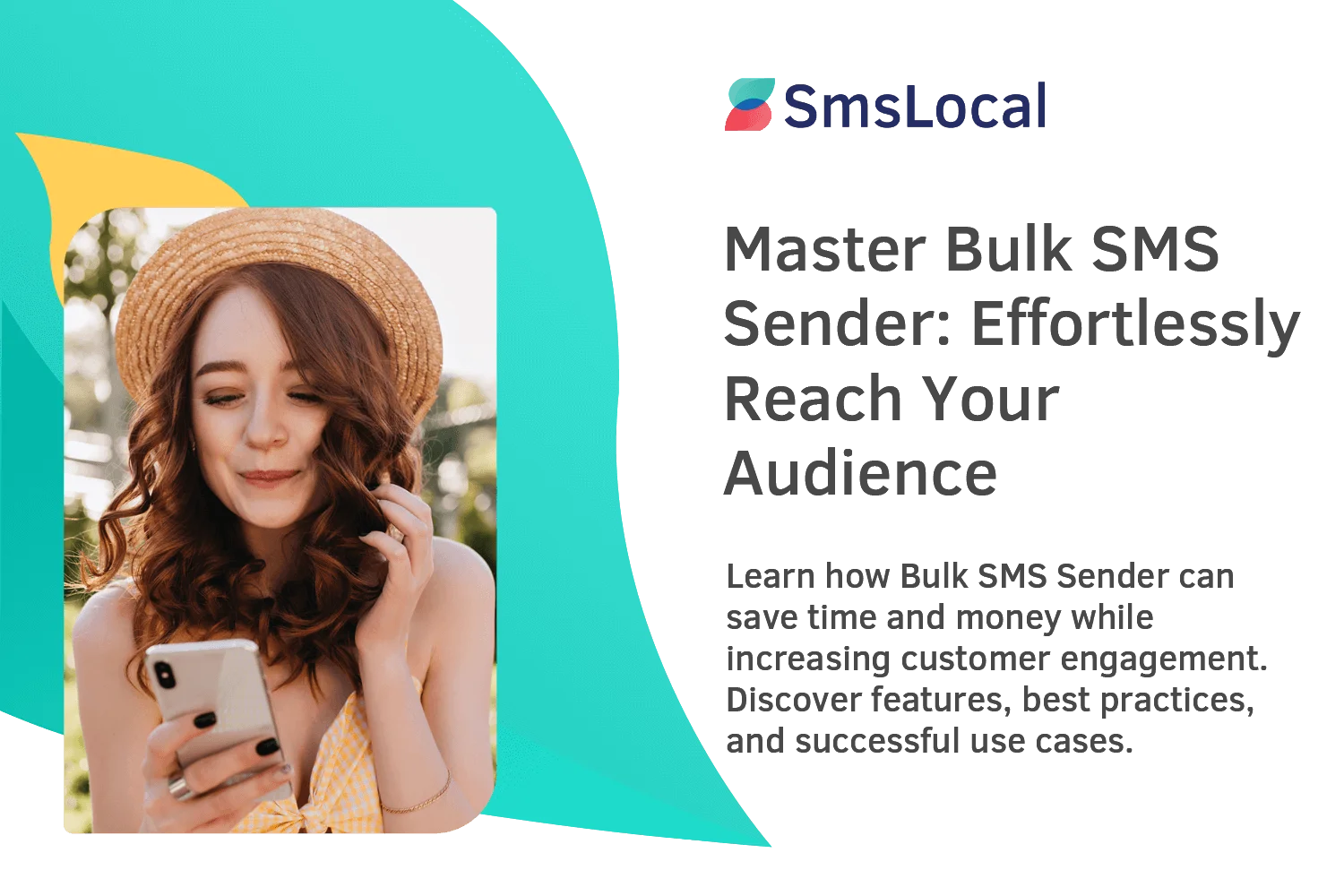 Learn how Bulk SMS Sender can save time and money while increasing customer engagement. Discover features, best practices, and successful use cases.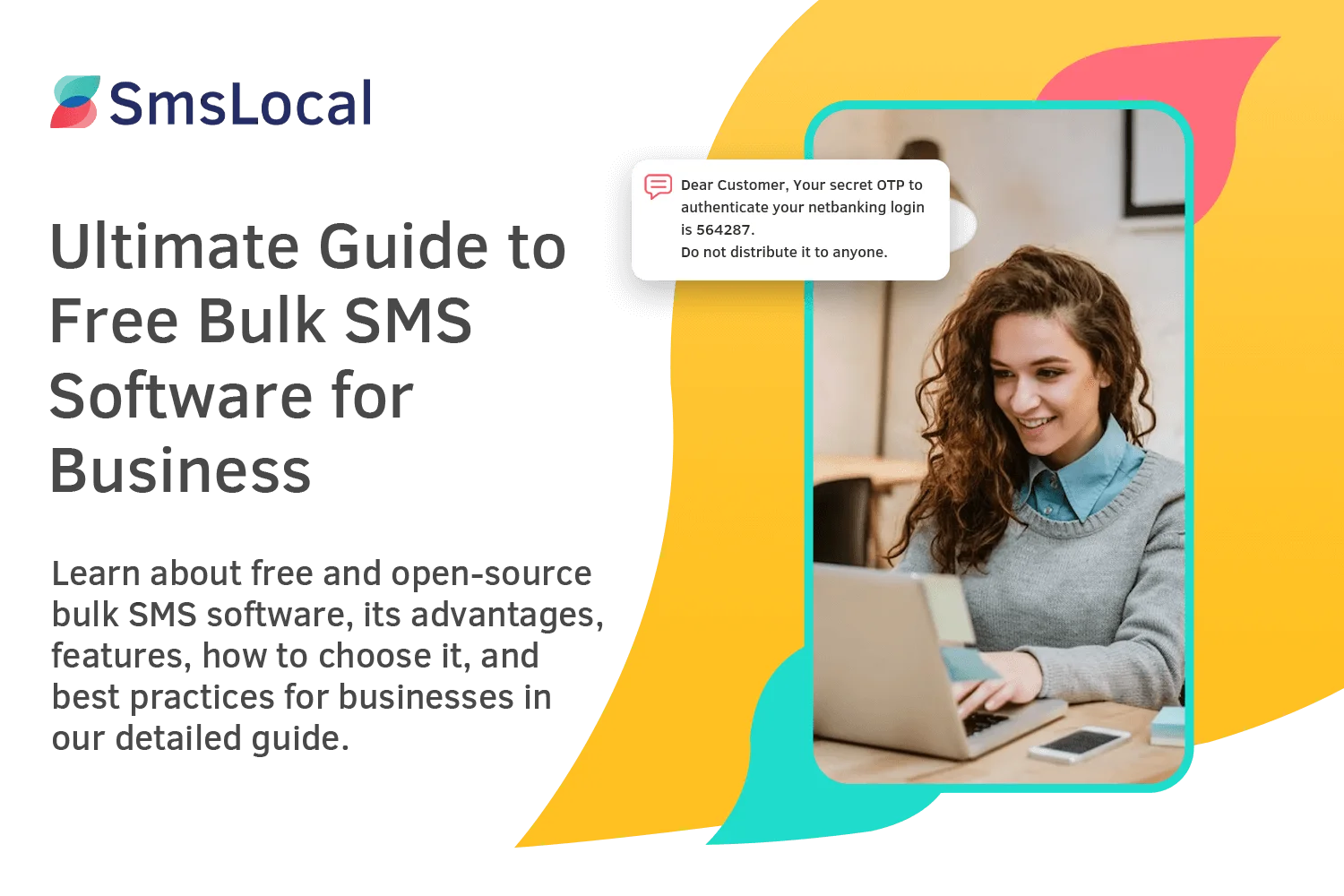 Learn about free and open-source bulk SMS software, its advantages, features, how to choose it, and best practices for businesses in our detailed guide.
What are you waiting for?
START A FREE TEST AND USE THE VOICE OTP SERVICES
Reach out to us through these different social media channels.