SMS Integration with Optimove
Reach out to customers on your list and connect with them in a meaningful way. Automated SMS messages can help you get the conversation started, increase engagement, and boost spending for your business!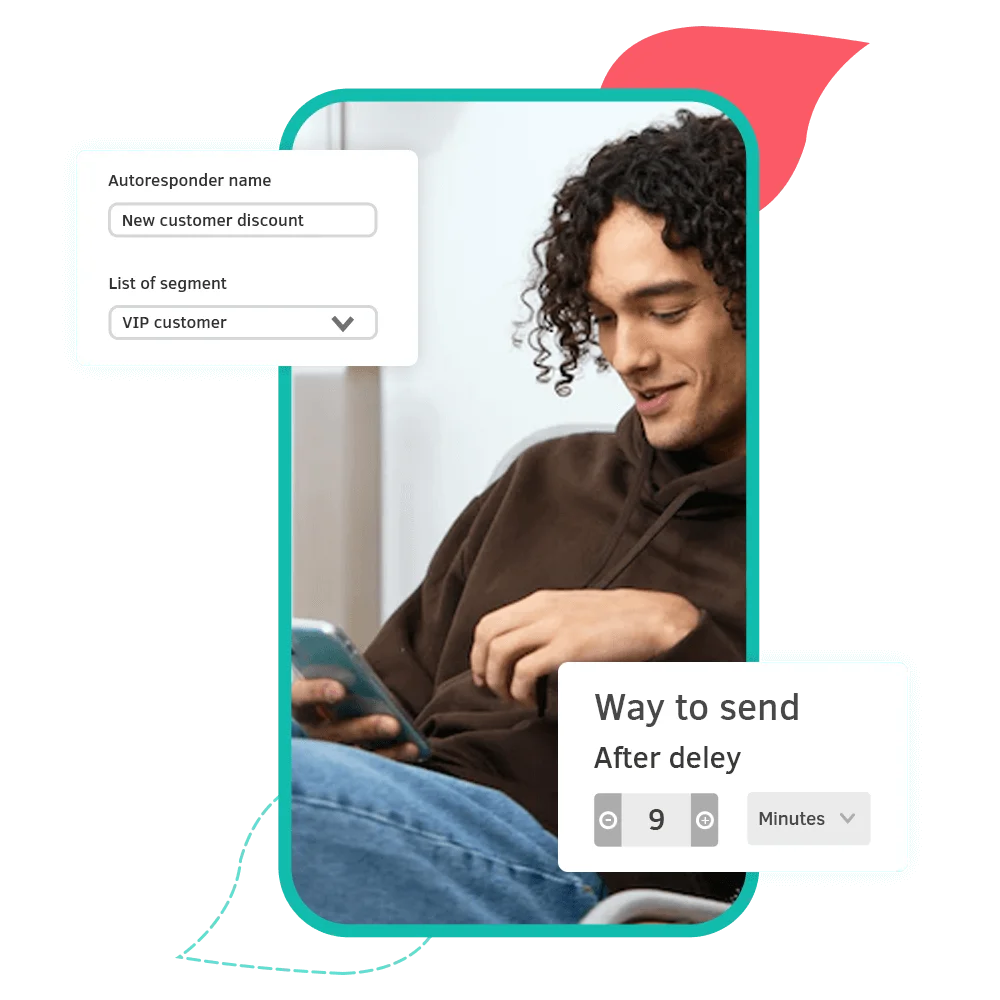 Increase customer engagement and retention through personalized SMS campaigns. The SmsLocal and Optimove integration delivers customized messages at scale across all marketing channels.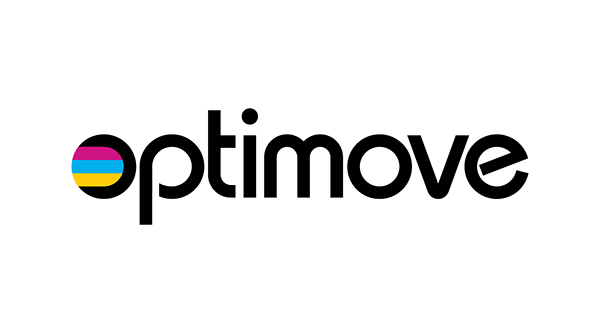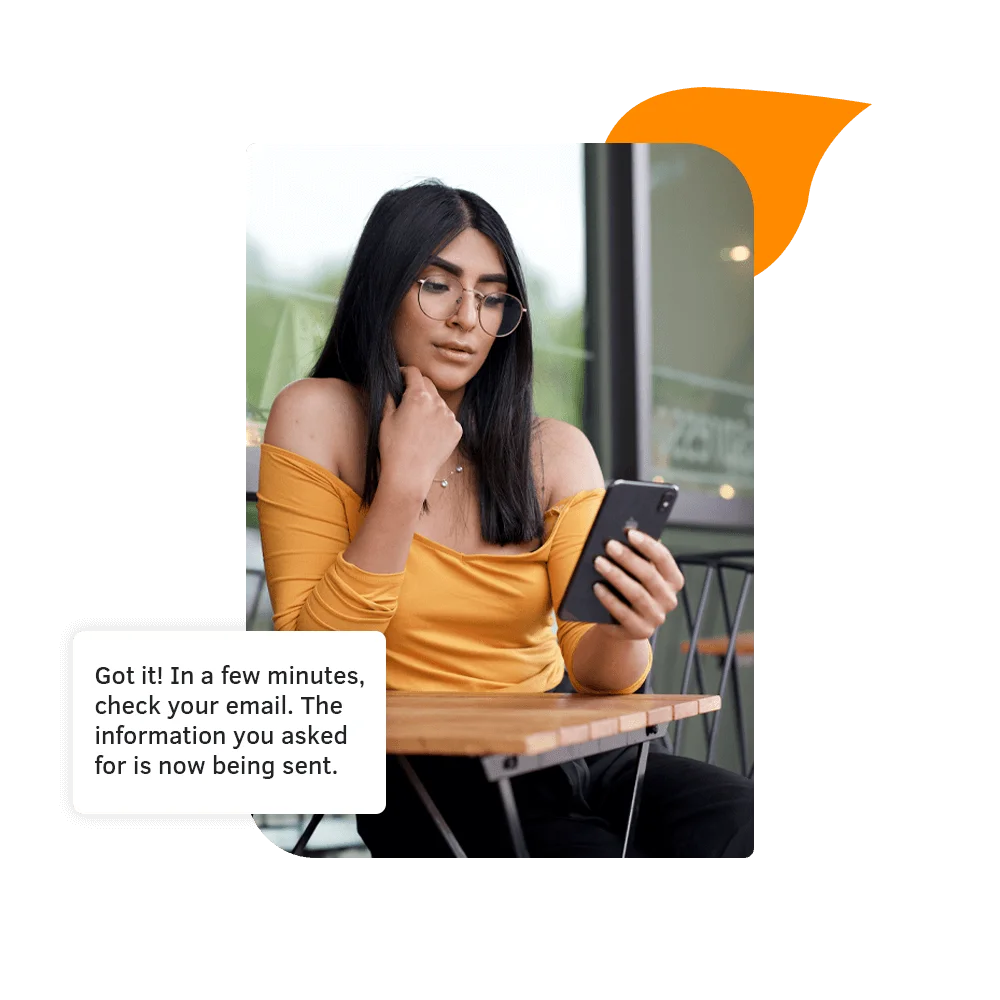 Different ways in which Optimove Integration Functions
Get more customers on board and drive up ROI with automated marketing campaigns! Personalize every message to capture each customer's attention, loyalty, and engagement. Reap the rewards of increased efficiency through automation for optimal cost savings. Deliver dynamic messages that are guaranteed to get your audience excited about what you have in store – be it content or vouchers!
The advantages of Integration with Optimove Integration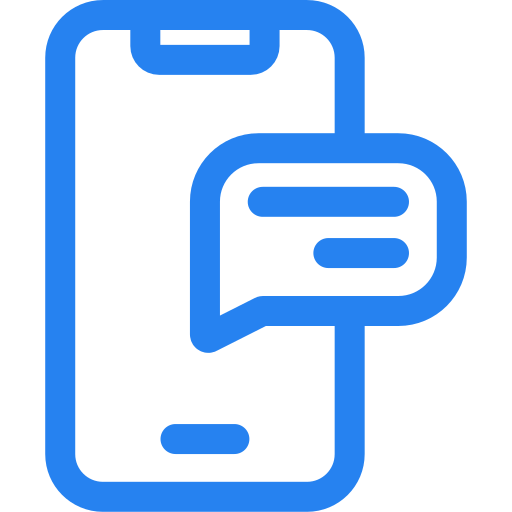 Under One Roof
Keep customer relationships in one place and up your texting game with personalized automated SMS messages. Make every message count!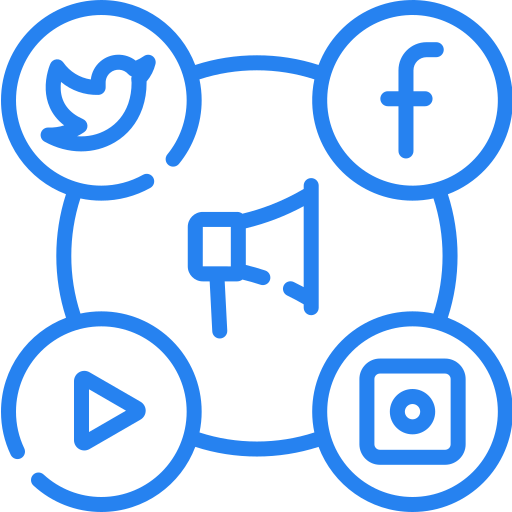 Marketing tool
With SMS messages, you can be sure your audience sees message. Enjoy guaranteed open rates of virtually 100%, giving you the chance to make a real impact with every communication!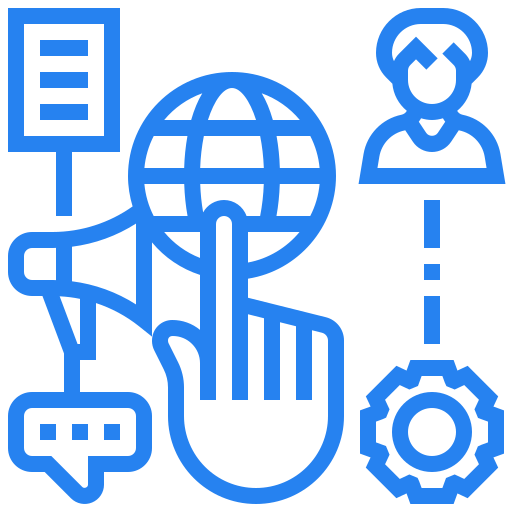 Larger groups
Reach the right people with effective marketing campaigns – tailor your message to ensure it speaks directly to desired customer segments and successfully draws in business.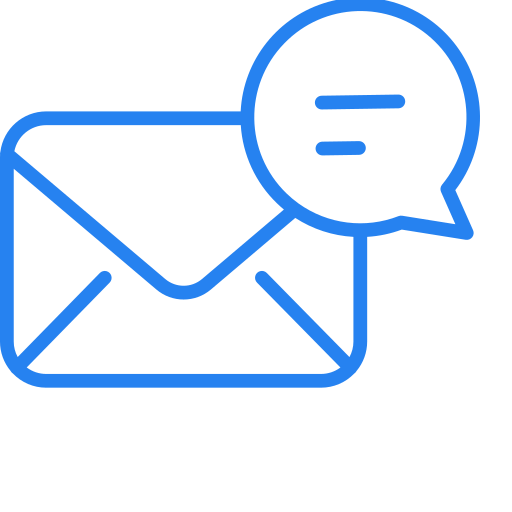 Multiple SMS
Spread your message across the world with SmsLocal! Our powerful SMS platform allows you to reach a global audience by sending out messages in multiple languages.
Get your marketing campaigns up and running in minutes, with no programming required.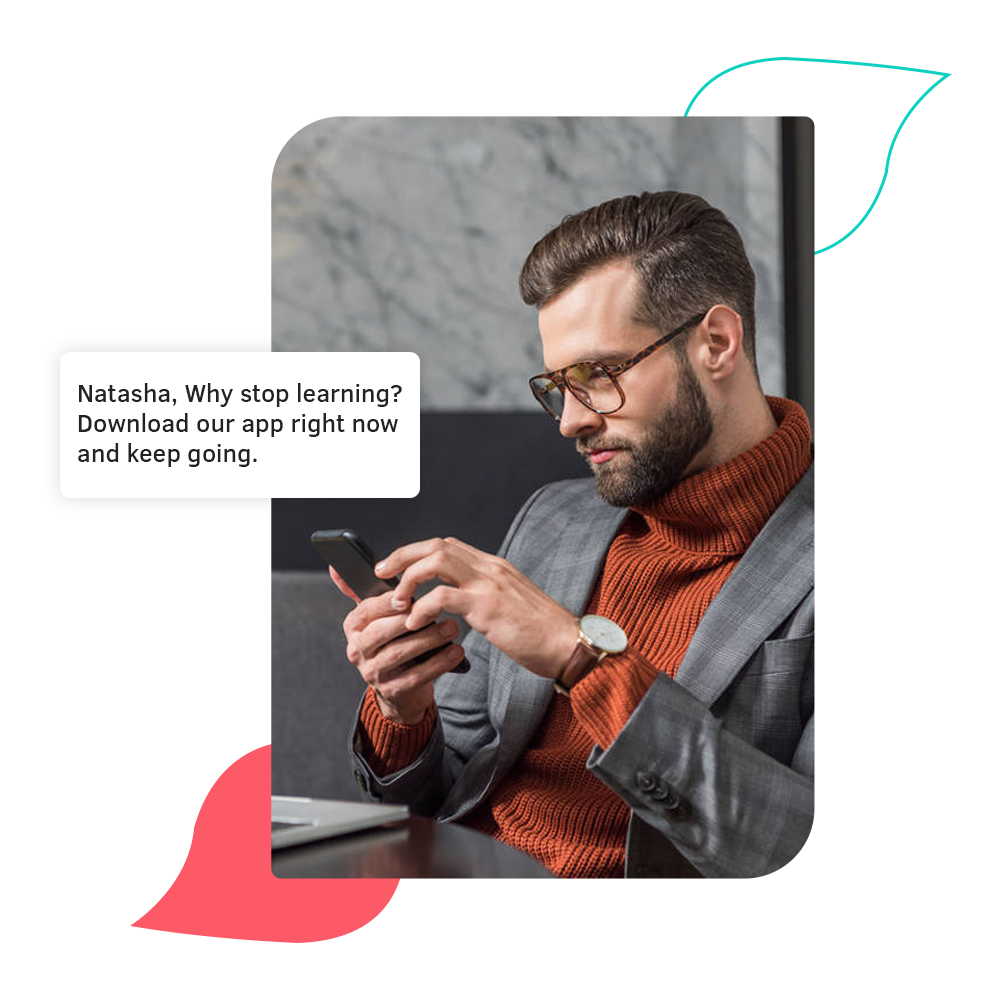 Don't let your customers miss out on important updates or the chance to engage with your brand – send SMS messages through Optimove and connect instantly. Make sure that each customer receives personalized, relevant messages they'll love reading thanks to real-time delivery. Keep track of how successful these campaigns are using our analytics tools so you can refine them for even better results! Increase loyalty & make a lasting impression by keeping customers informed in an effortless way with Optimove today.